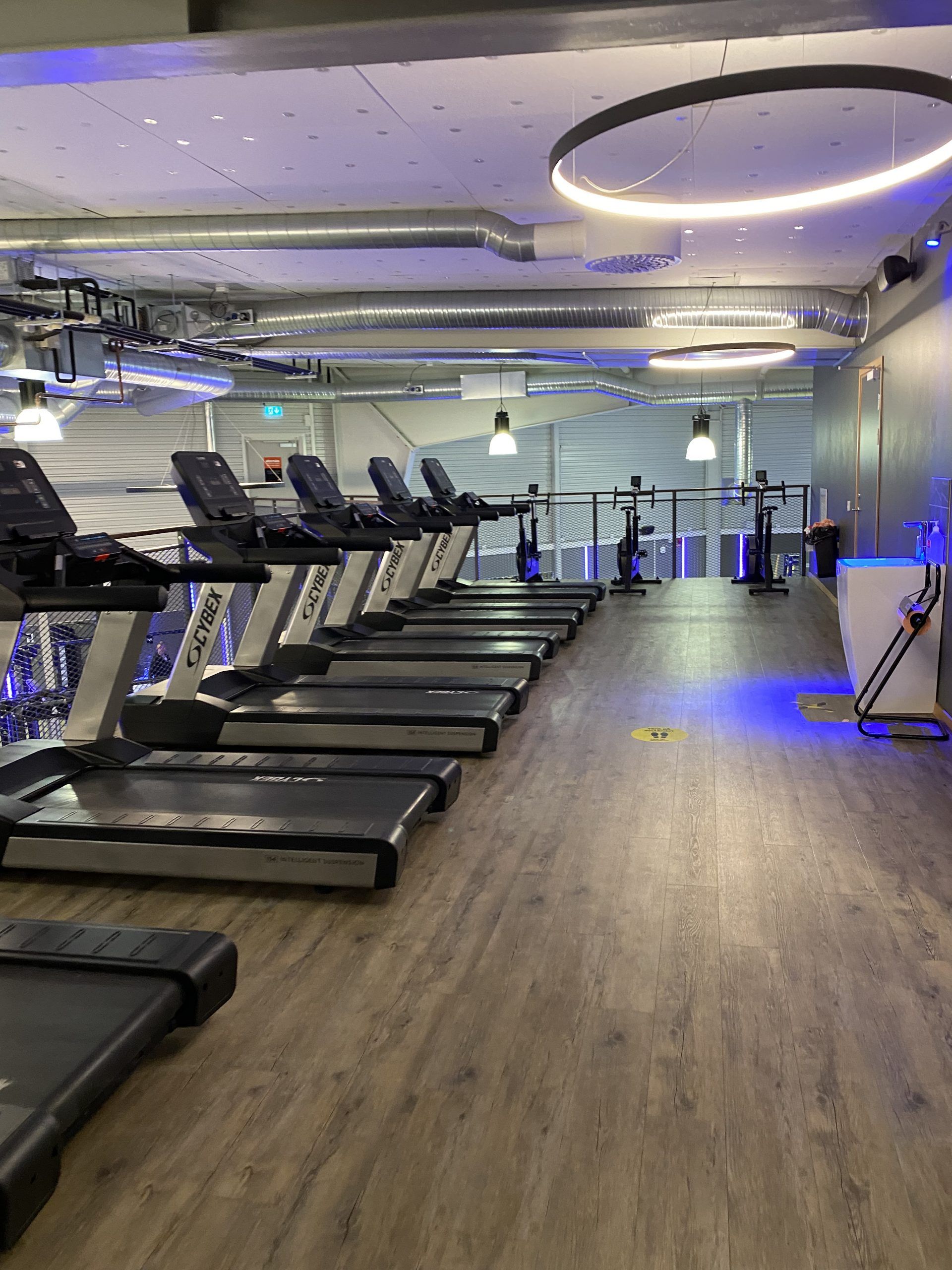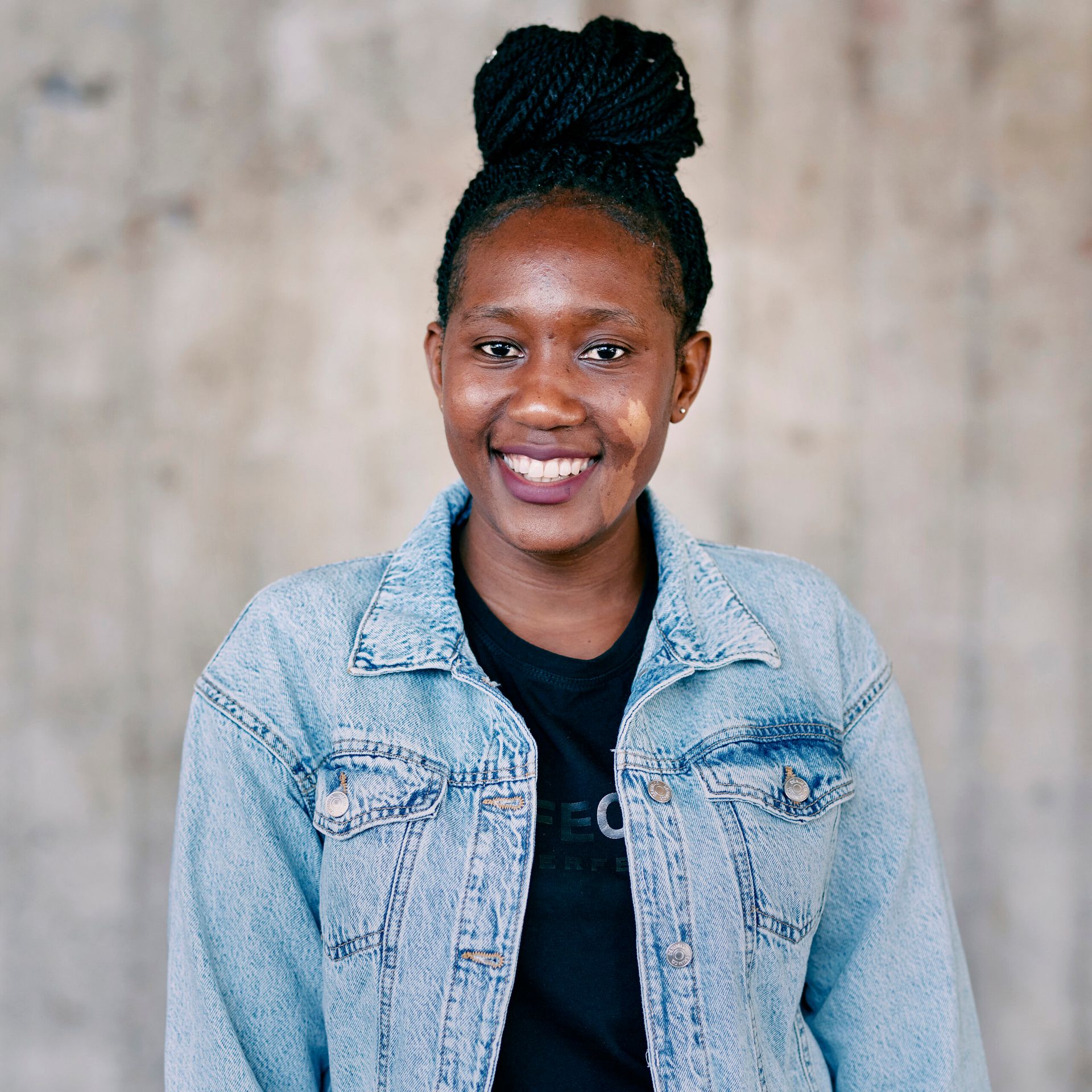 As an international student in Sweden, one of the things you can't help but notice is the commitment that Swedish society has towards health and fitness. Whether you prefer jogging, walking, hiking, or working out in a gym, there is a place for that. I recently joined a gym in my city and so far the experience has been great! Tina, who has been studying in Sweden for 3 years now, has been an active gym member for quite a while. In this blog, we will share with you our experiences to give you a picture of the gym experience as a student in Sweden.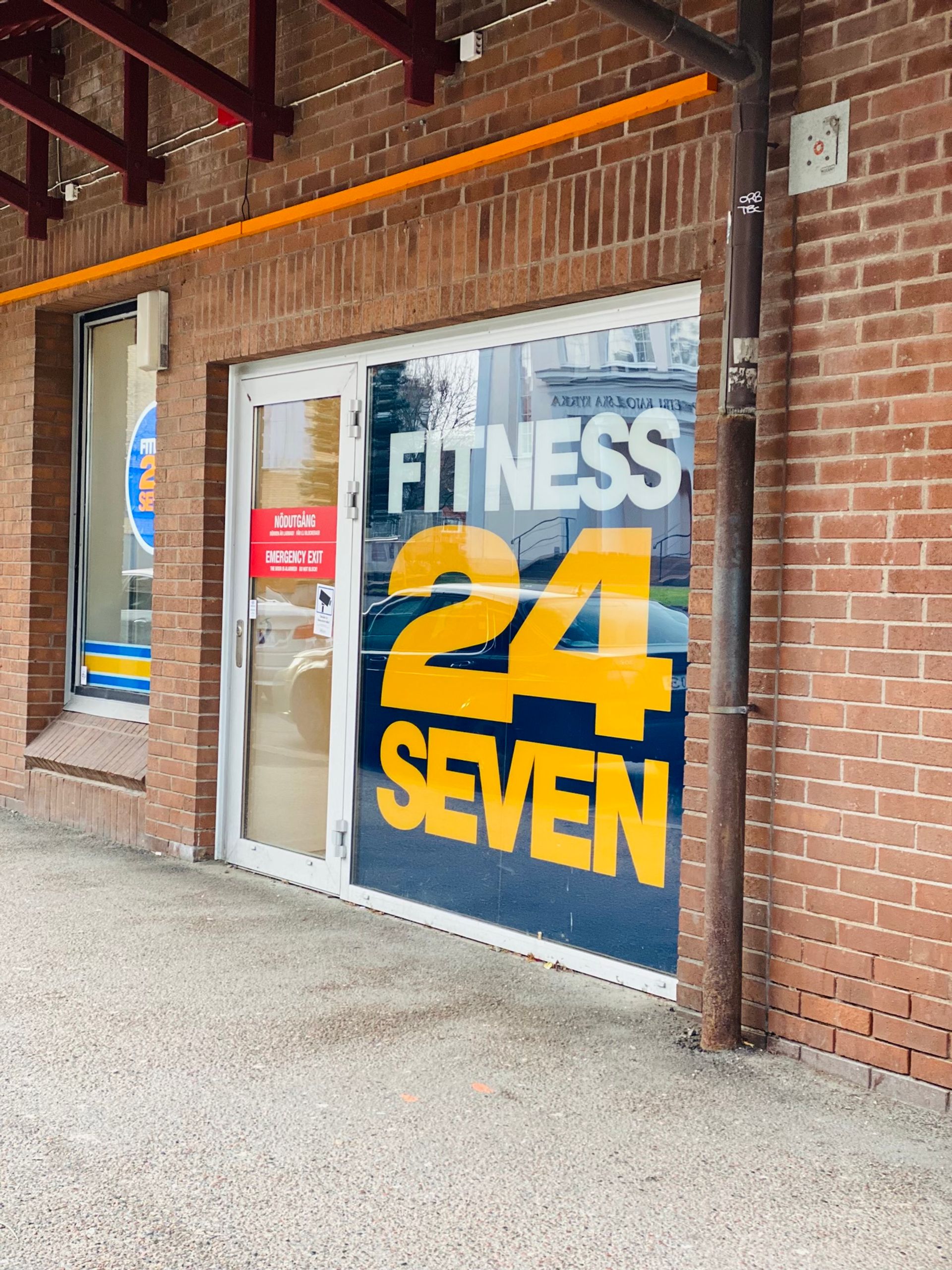 Here is what Tina had to say:
"Out of boredom and a "might as well"- attitude, I signed up for Fitness24/7 when I first came to Sweden in 2019 – back then, I would run on the treadmill three times a week. But slowly I fell in love with weightlifting and after moving apartments, I decided last year that it was time to switch up gyms and signed up for STC Fitness, a Swedish gym brand. I made this decision as STC is much closer to my apartment and provides higher quality machines and free weights as well as cardio machines than the gym I visited previously."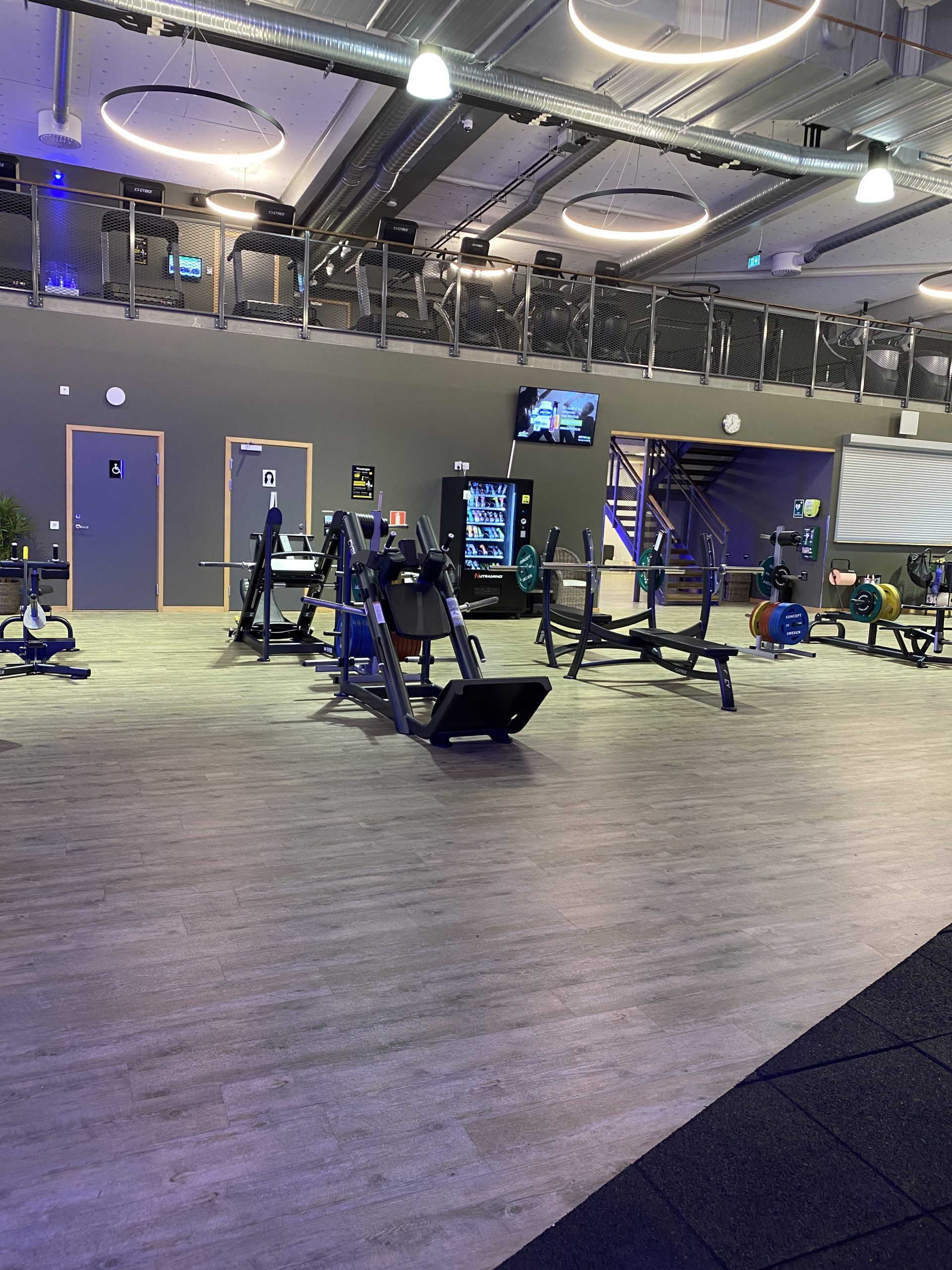 Below, we have listed some of the things to consider when choosing a gym to join in Sweden based on our experiences.
1. Cost
Fitness24Seven
• Fitness24Seven currently costs 219 per month for students.
• Look out for promos, e.g they often have a 50% discount for the first 2 months.
• Also, Fitness24Seven does not have a commitment period. This means you can pay your subscriptions monthly as opposed to paying for 6-months or 1 year at once.
• No cancellation costs. However, they have a 2 months cancellation notice period meaning if you intend to cancel your subscription, you need to notify them 2 months in advance.
STC
• STC costs around 290 SEK per month with a student discount
• They also offer deals such as 4 months for 999 SEK
• Additionally, memberships can be booked from any time as long as you wish to.
2. Equipment
Fitness24Seven
• Quite a spacious facility with a full complement of equipment for all workouts
• Equipment includes machines for cardio, resistance training, free weights, etc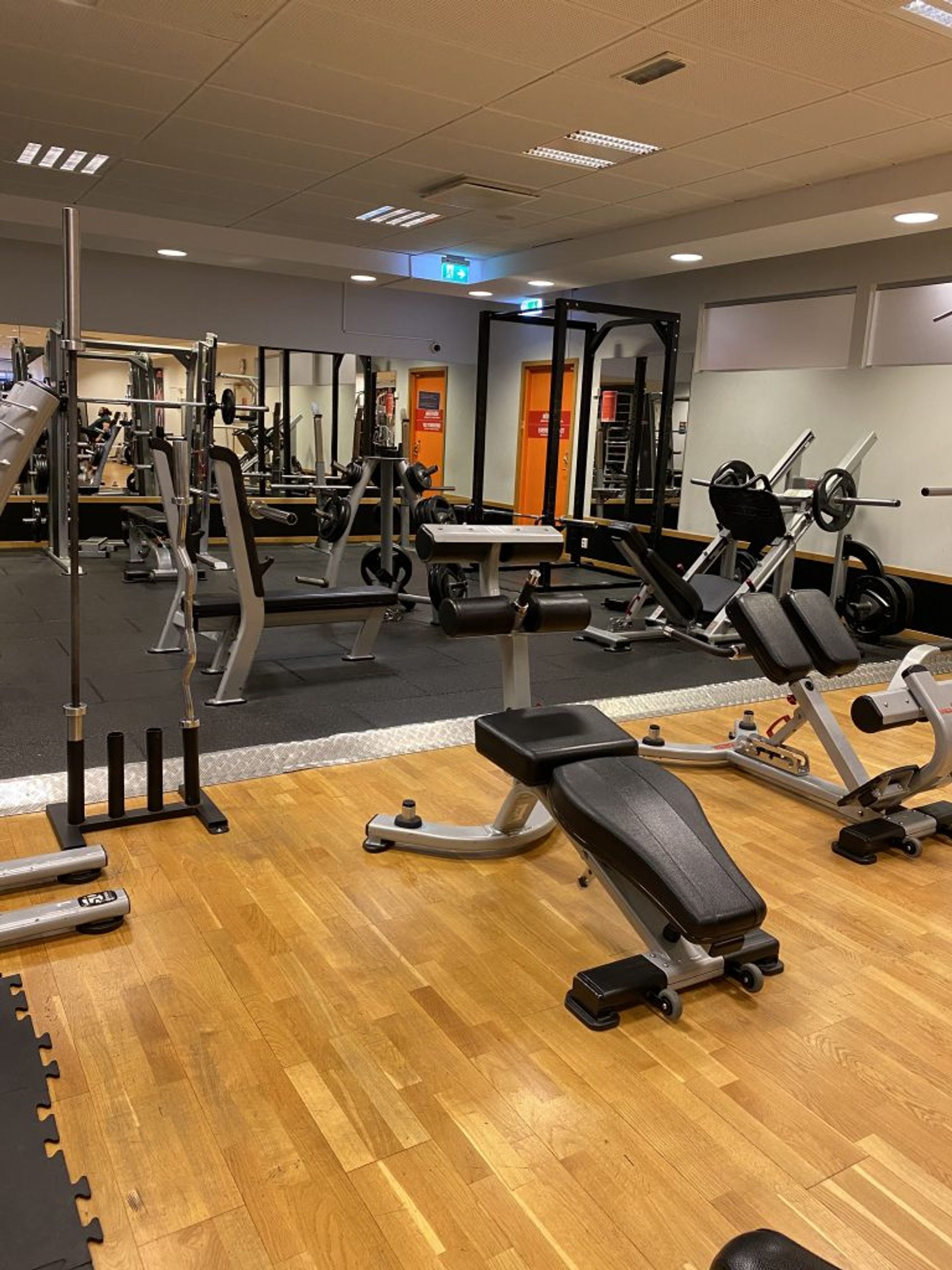 STC
• Gym estates range from two-storey houses to smaller spaces
• Also, all the gyms are well equipped with high-quality machines, an extensive free weights section as well as cardio machines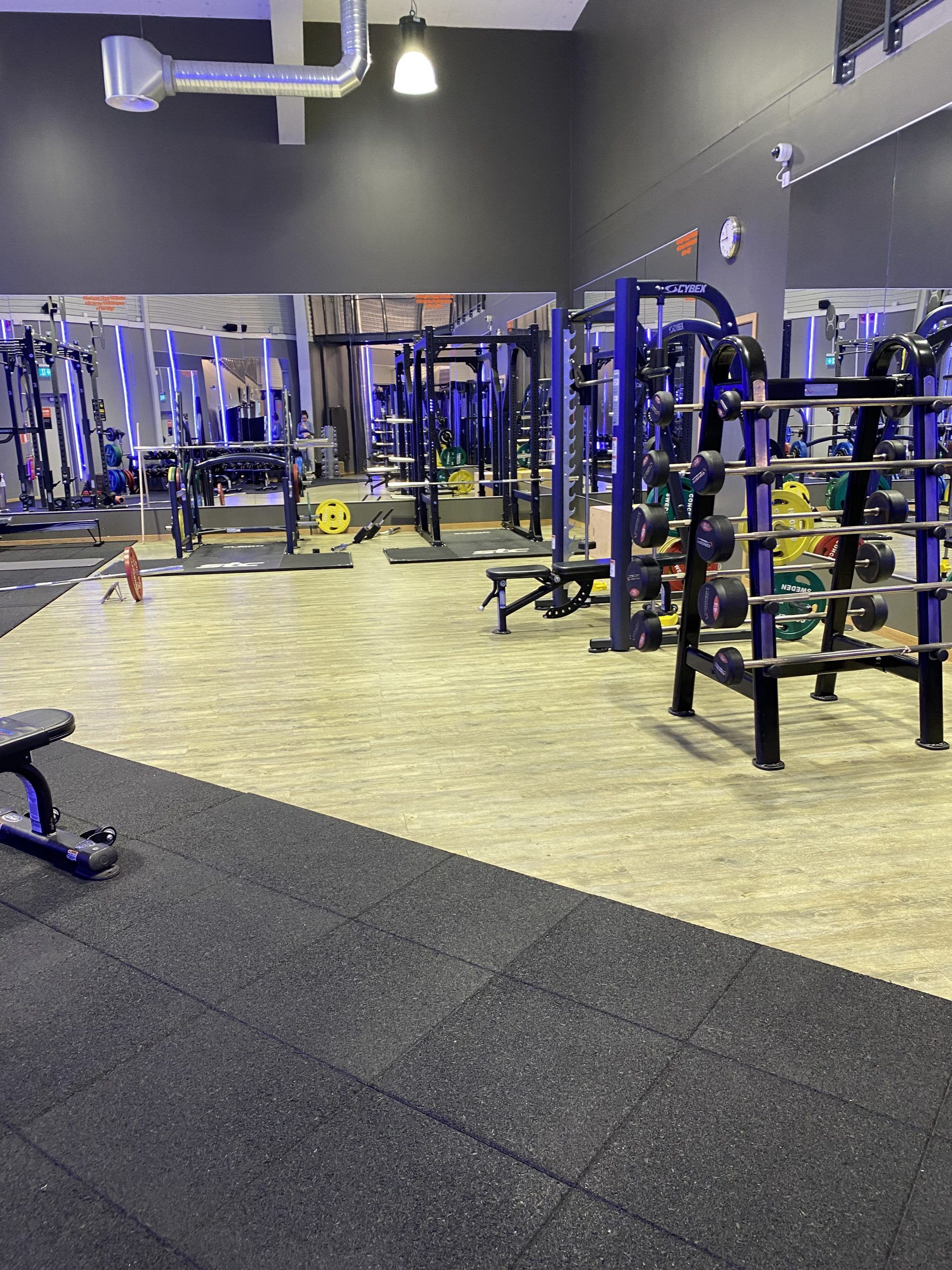 3. Facilities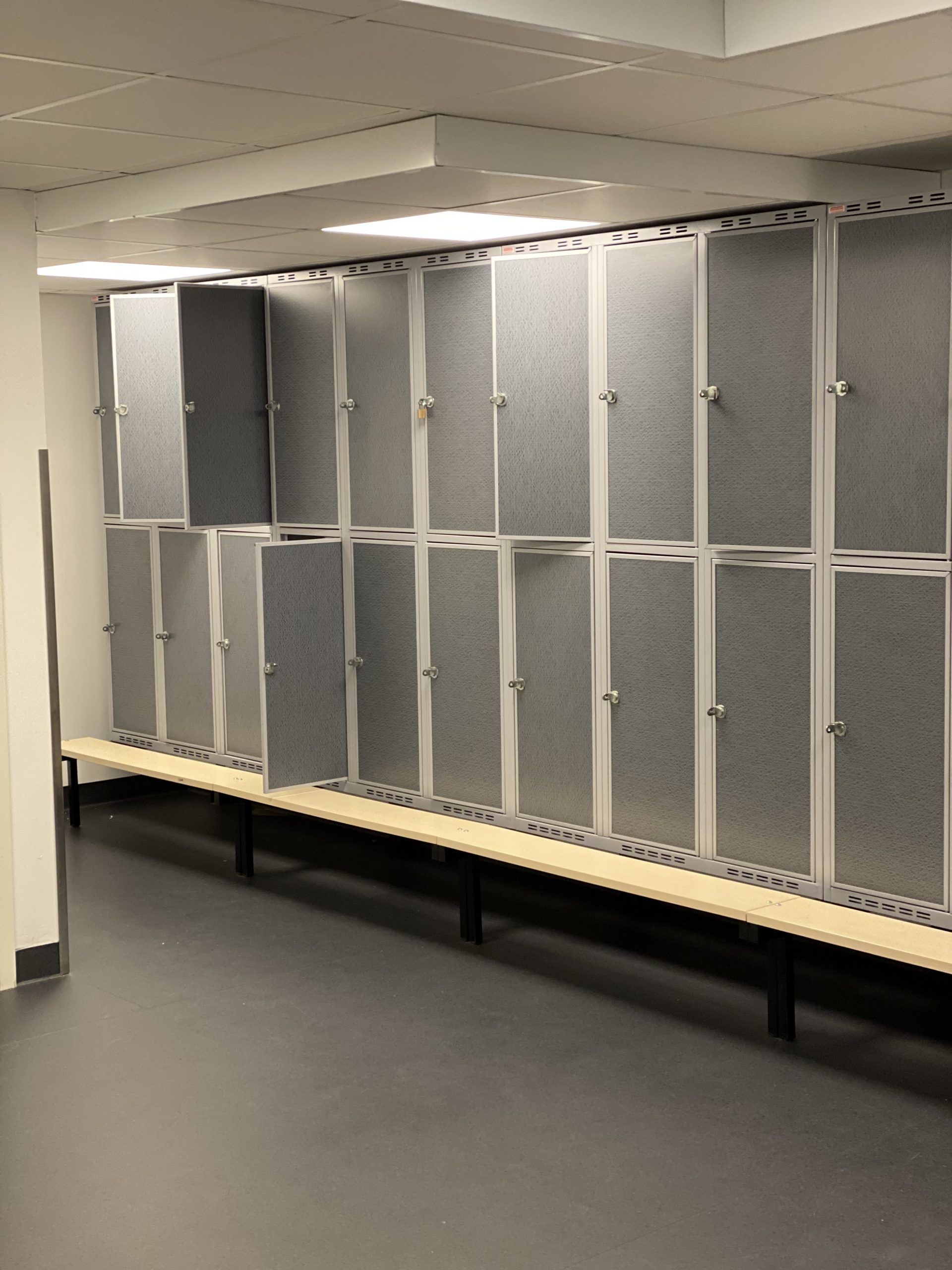 Fitness24Seven
• Spacious and well-maintained locker rooms/ changing rooms rooms
• In addition, some facilities have a separate private gym for women only
• Also, the facilities are secured with membership cards and biometric systems for access control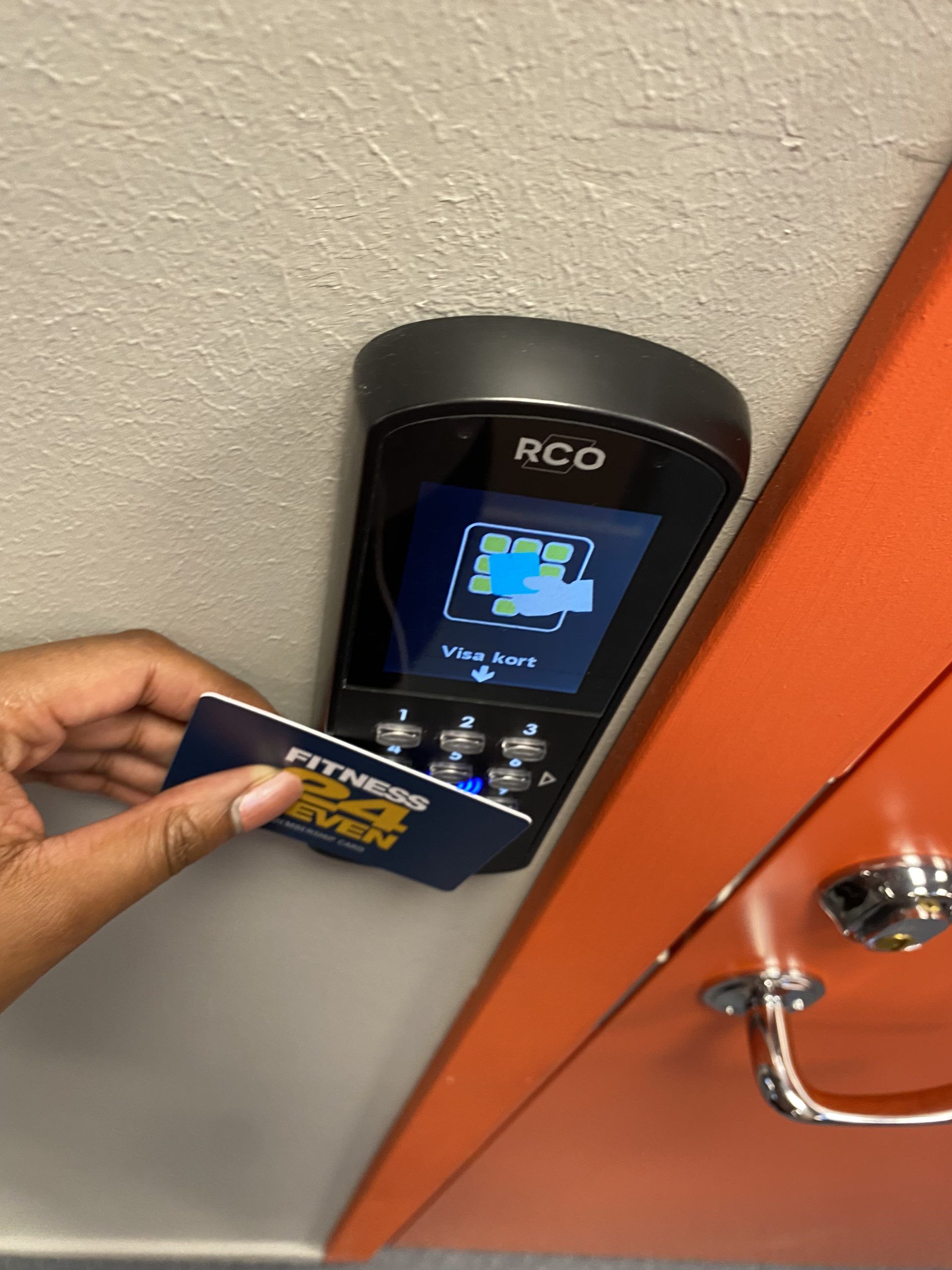 STC
• The facility is very clean and the staff is always close by to help if you need it
• However, the facilities have no separate gym space available for women, but locker rooms have extra security
• Additionally, buildings are accessed with a gym card and pin code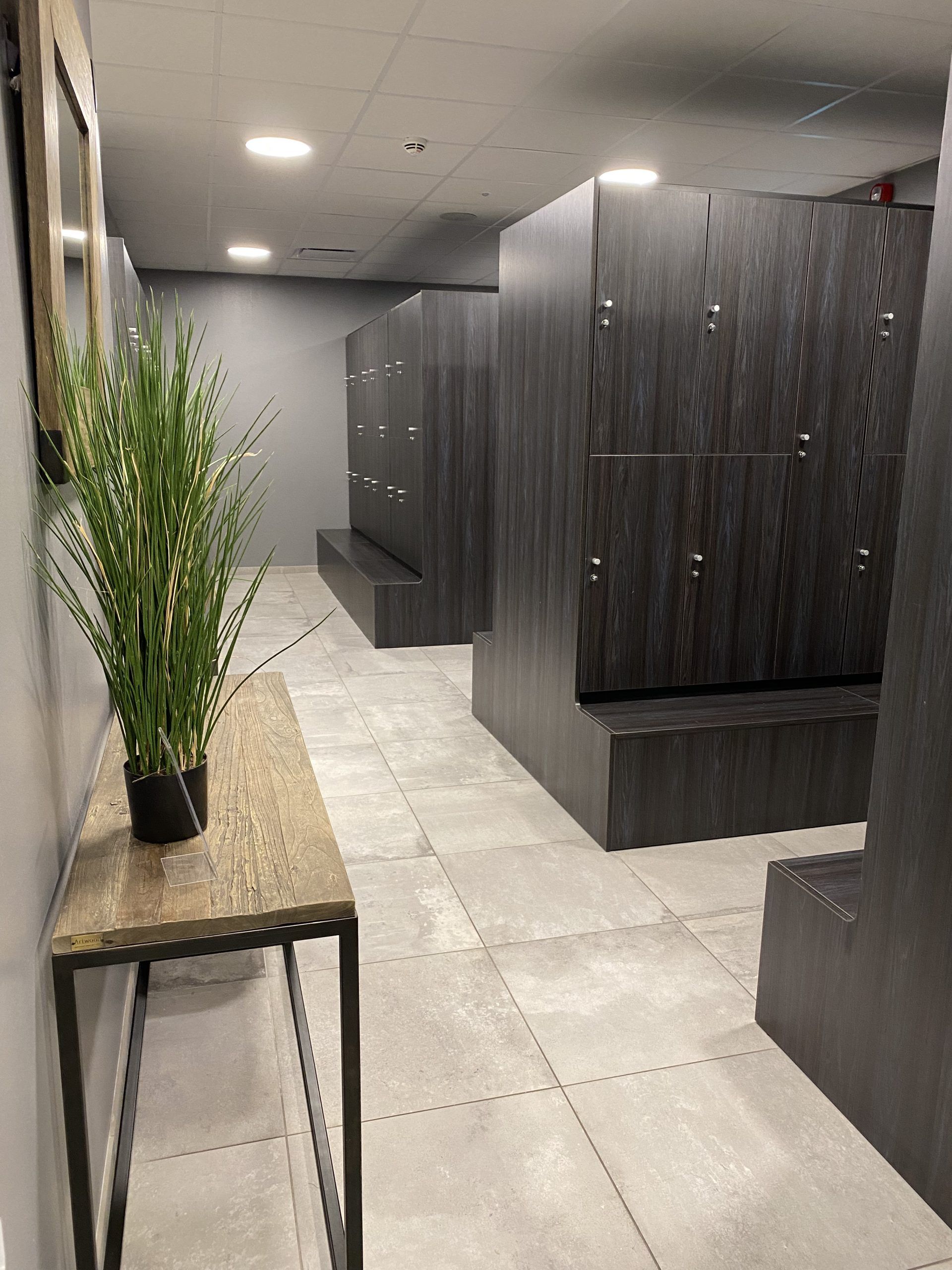 4. Pros
Fitness24Seven
• Access the gym 24 hours any day. You can literally go and work out anytime!
• Also, membership is not gym-specific. As a member, you can work out at any Fitness24Seven gym.
• Membership also grants you access to Fitness24Seven gyms in Sweden, Finland, Norway, Poland, Colombia & Thailand.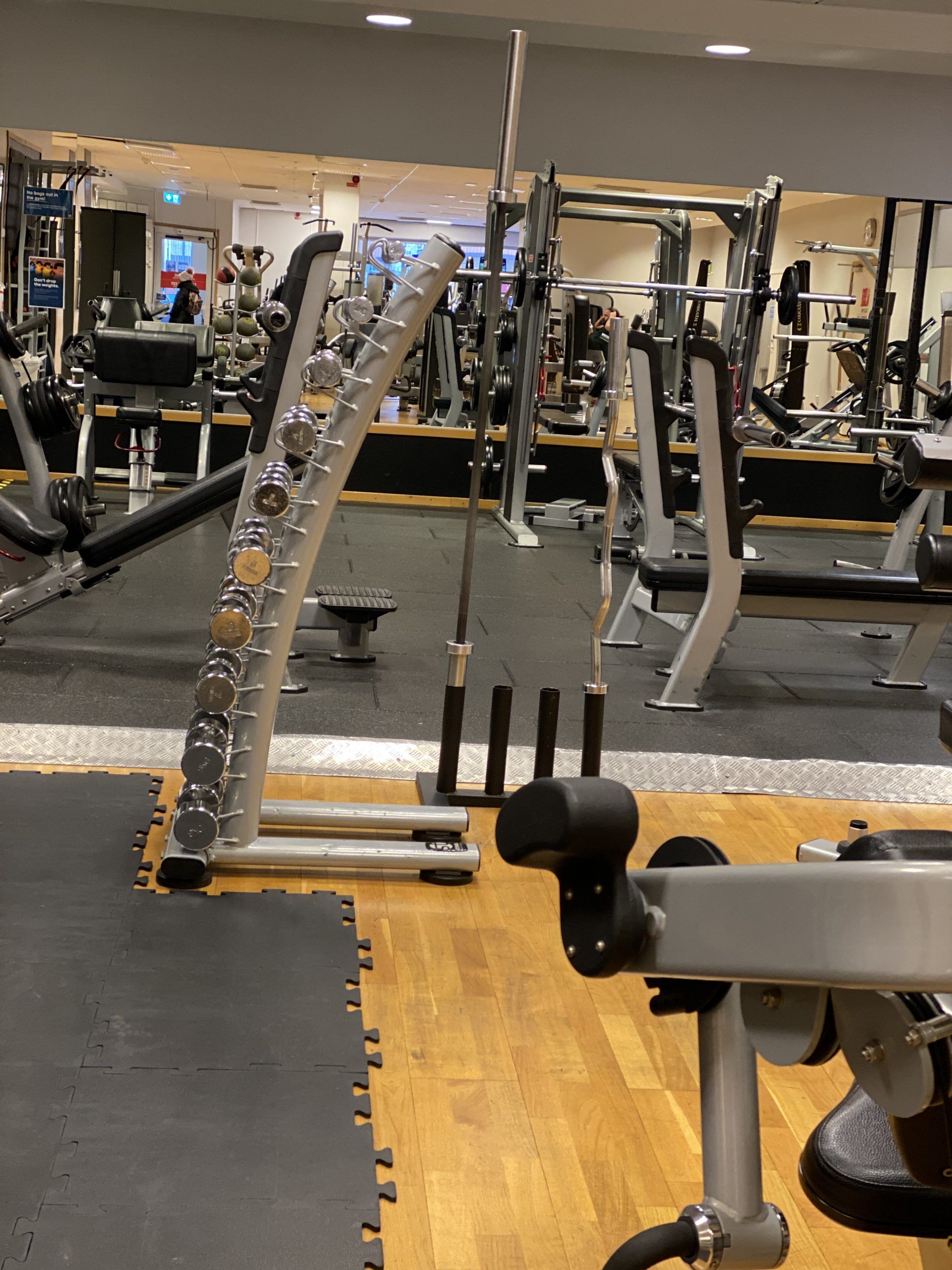 STC
• Membership grants you access to all STC gyms in Sweden
• Also, the environment is more "professional" and the gym is well-maintained
• In addition, the gyms have high-quality machines and good ambiance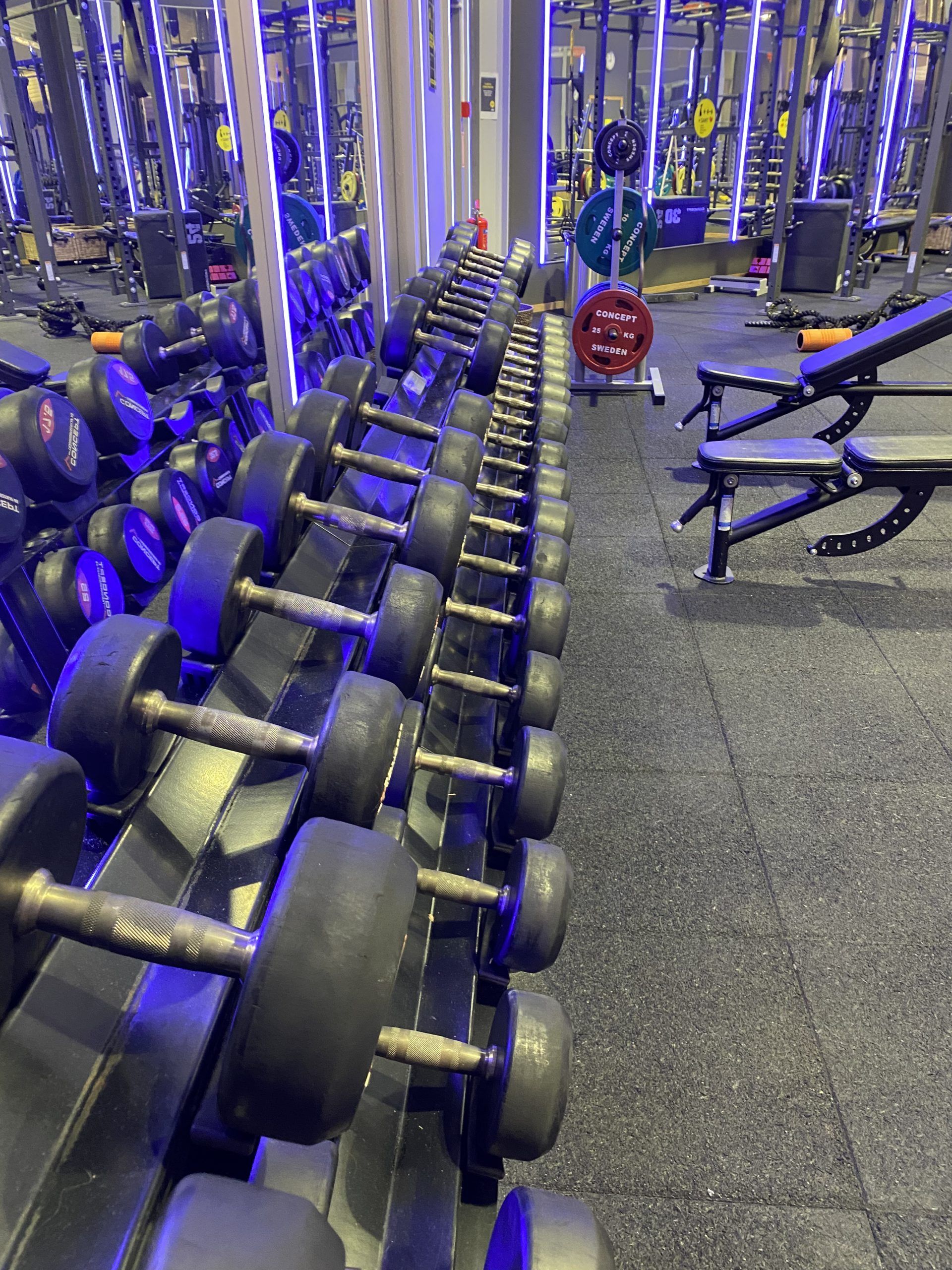 5. Cons
Fitness24Seven
• You cannot rent a locker so after every session, you have to leave with all your stuff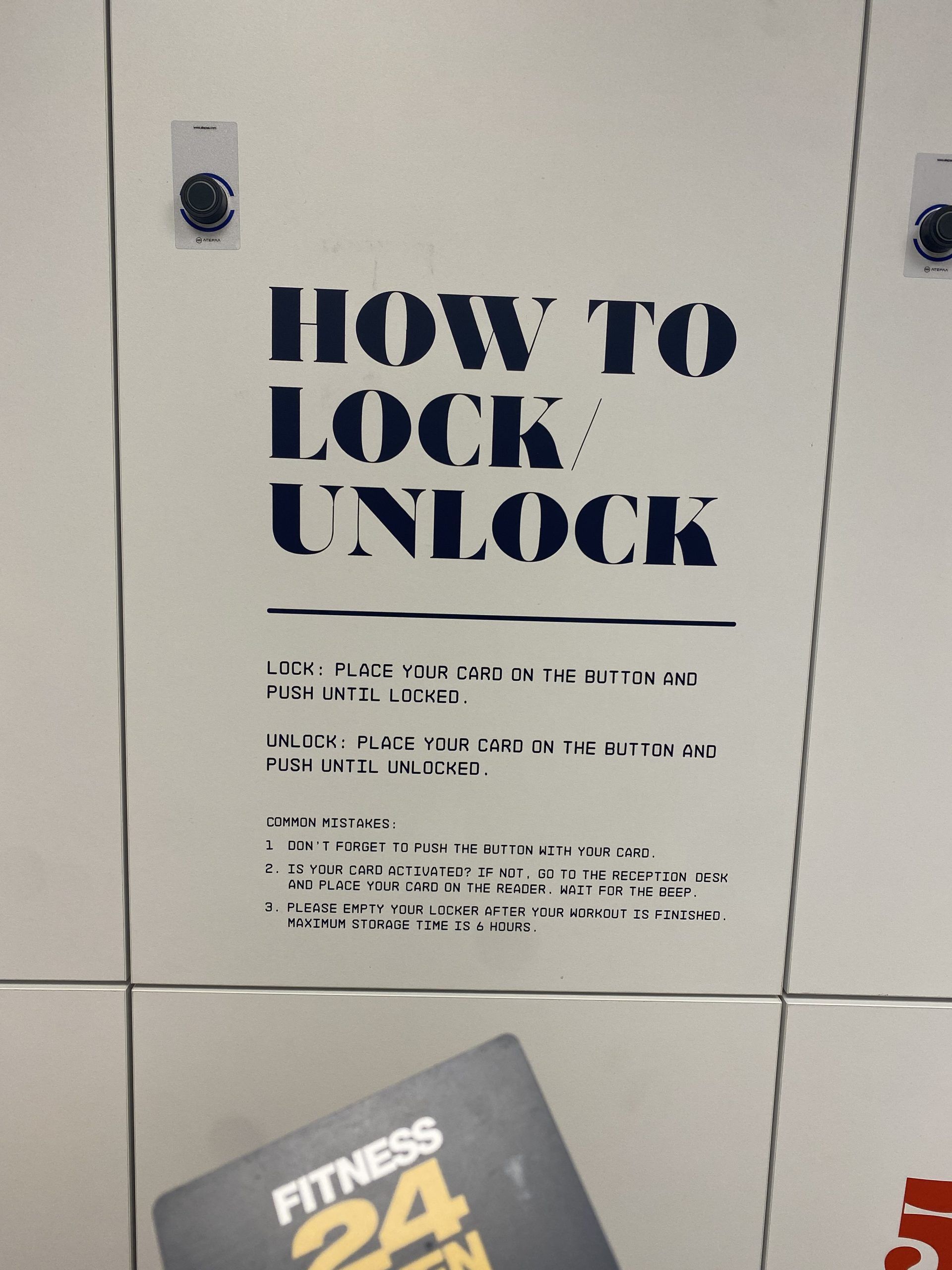 STC
• No women's only section
• Also, lockers can't be rented out
• In addition, STC does not have any gym outside Sweden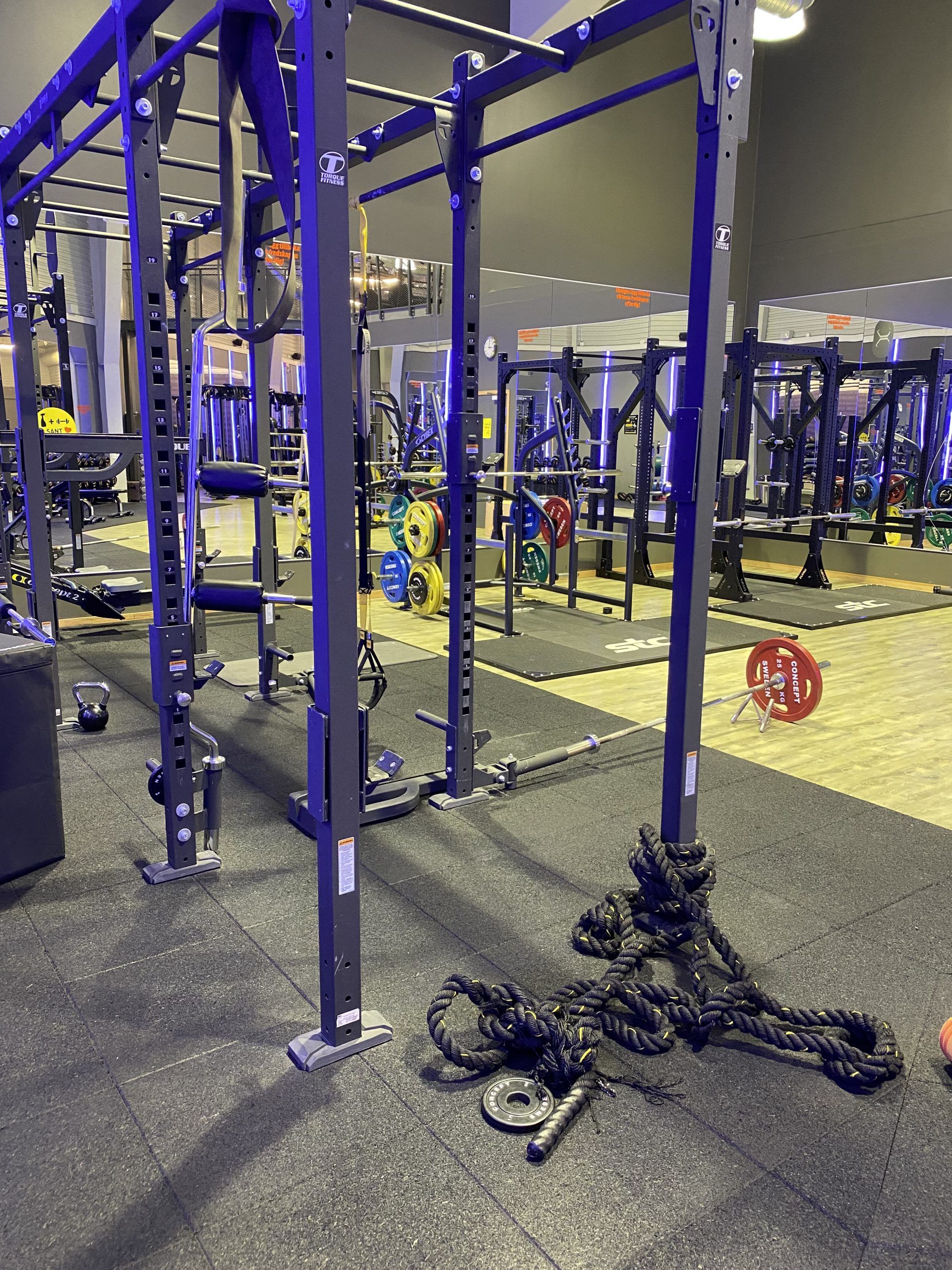 Working out during the Covid Pandemic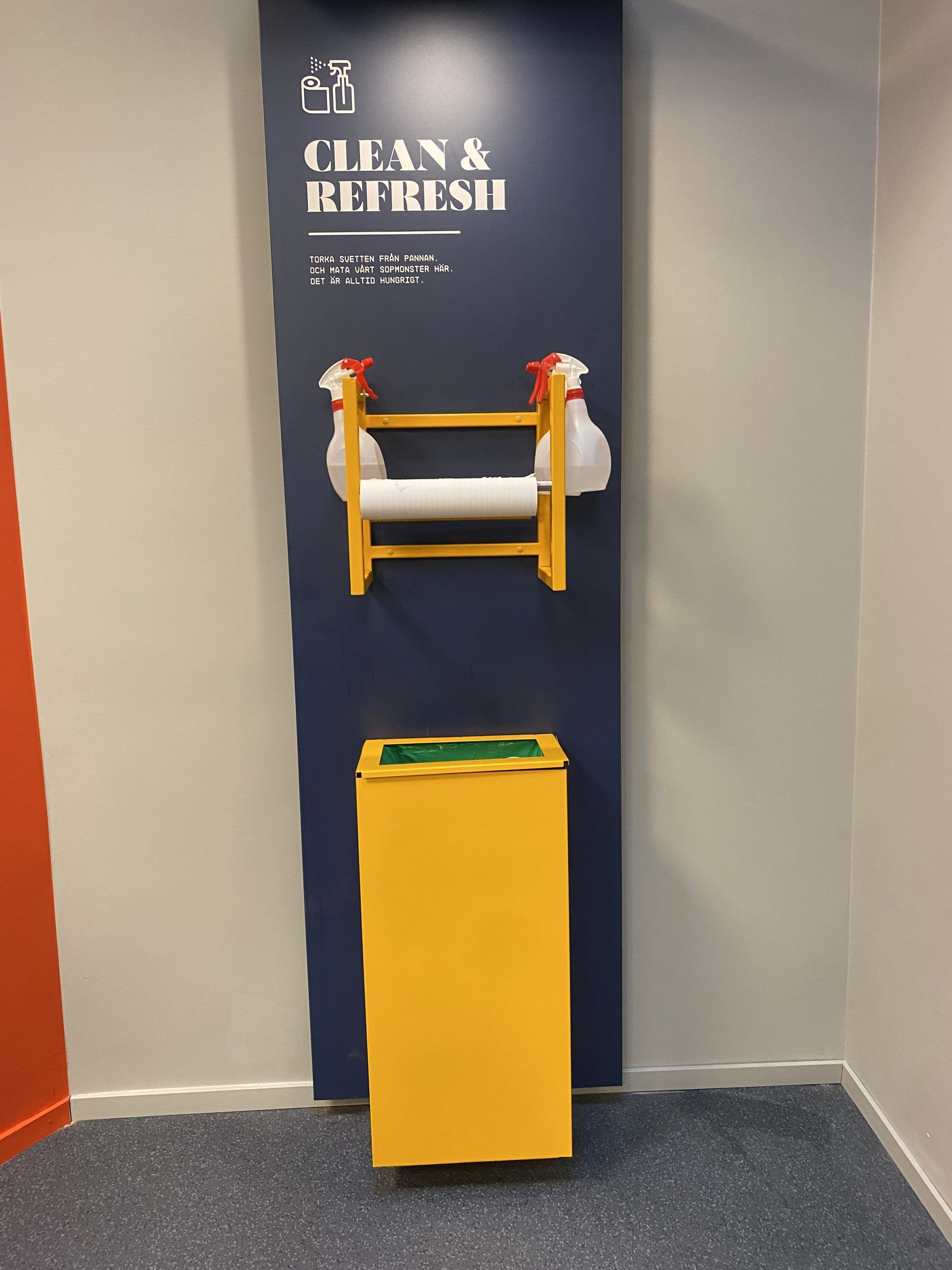 One worry that most people have about joining a gym lately, is the issue of hygiene in line with the Covid pandemic. You will be pleased to know that gym facilities comply with national Covid restrictions. As such, the equipment is arranged to maximise social distancing. In addition, where necessary, gyms limit access to fewer numbers. So, in such cases, pre-booking may be required.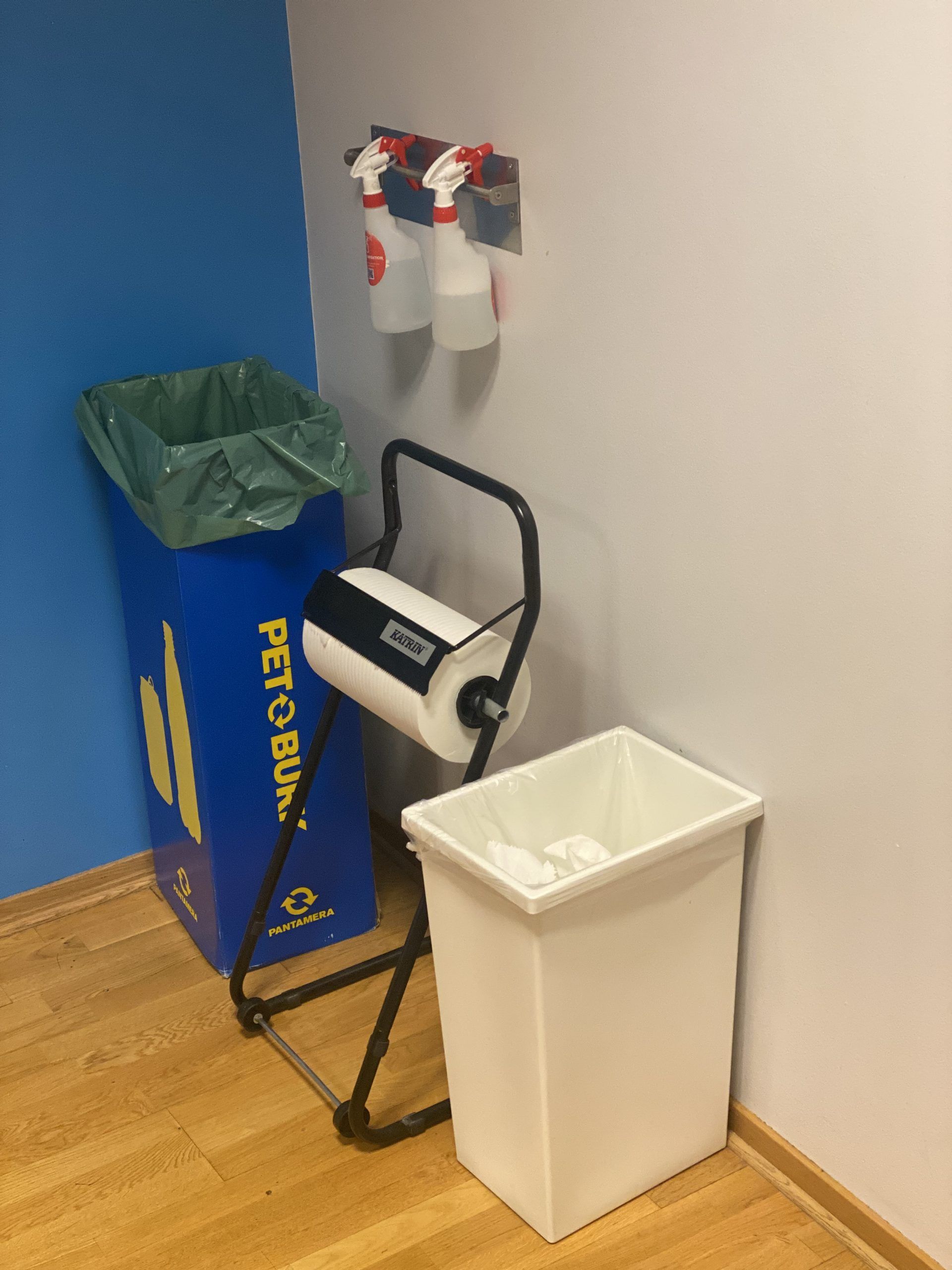 Currently, most of the Covid restrictions have been lifted in Sweden. Regardless, most facilities still maintain good standards of hygiene and ensure that sanitisers and wipes are readily available for members to clean equipment before and after working out.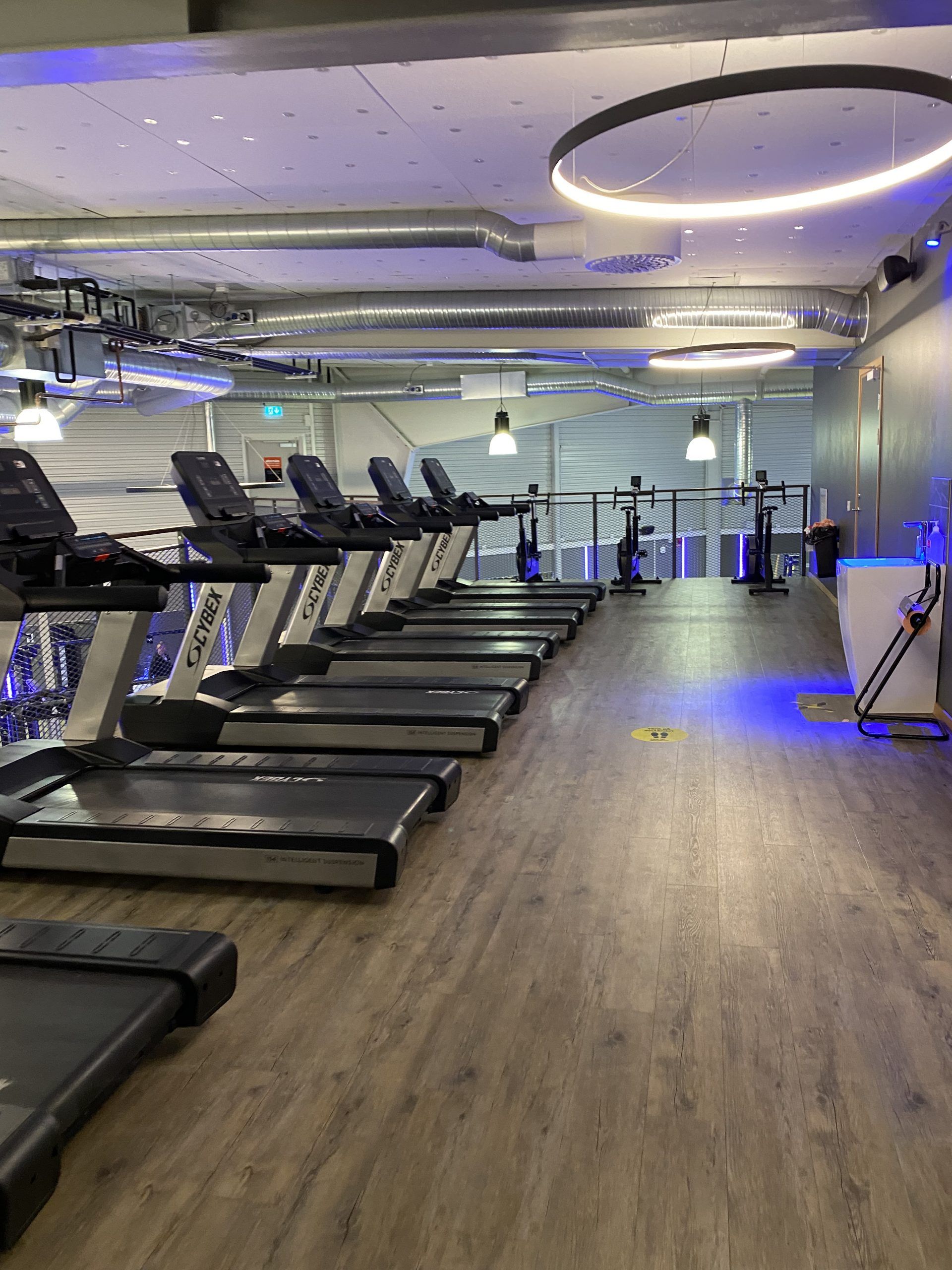 So, I hope this blog gave you insight on what to expect for your gym experience as a student in Sweden.
Till next time. Hej da!