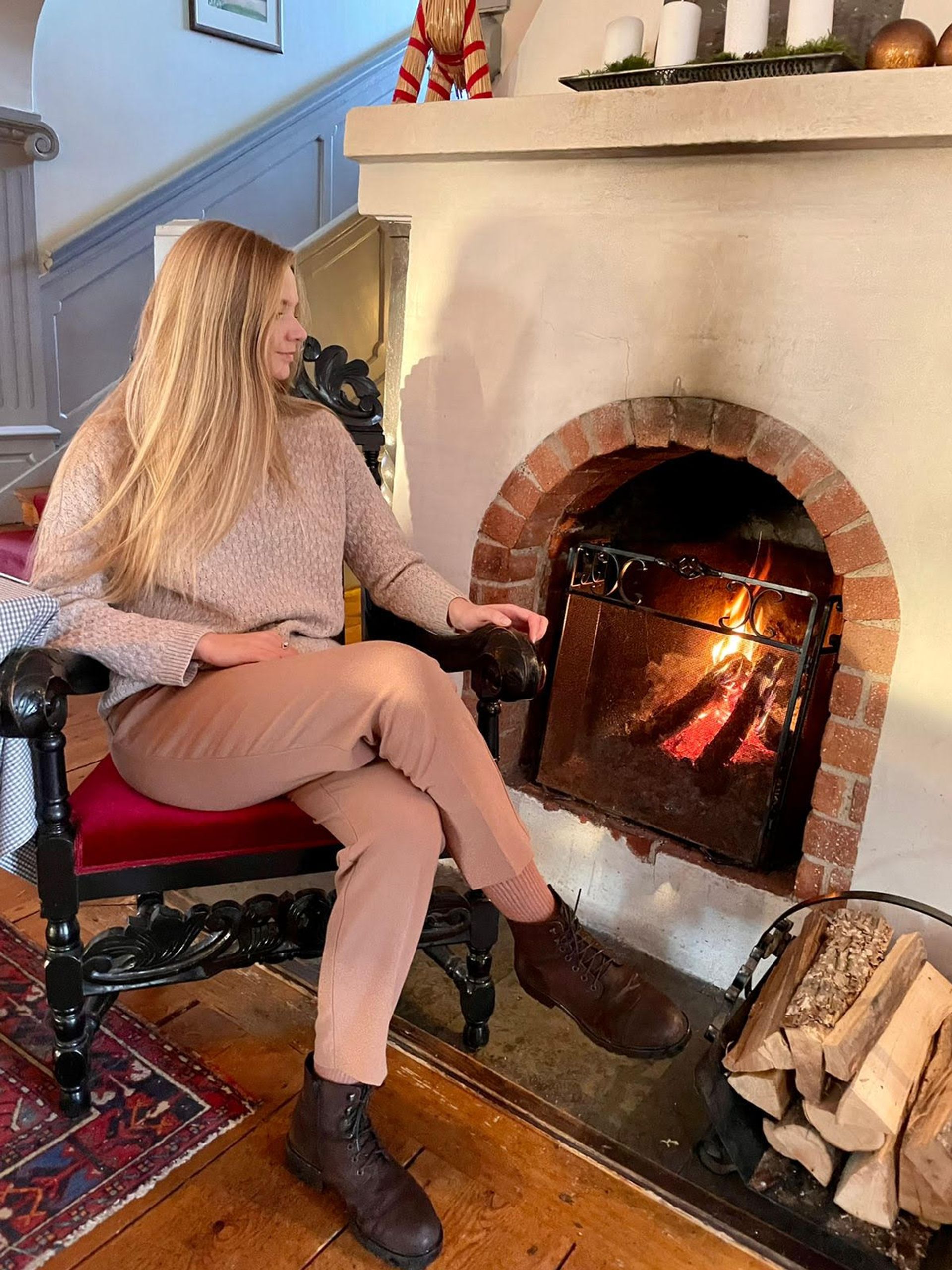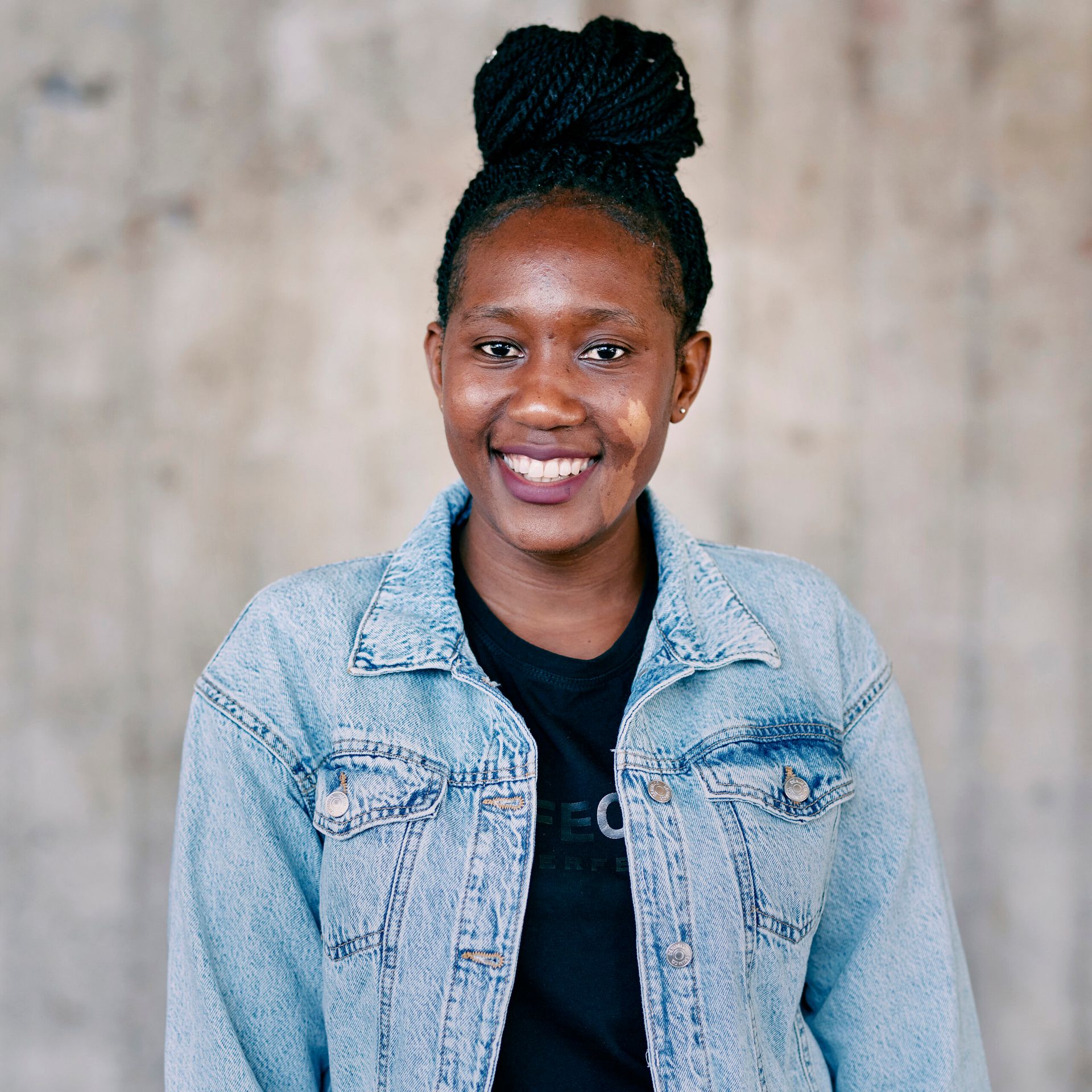 So the Christmas break is over and we are thick into the Swedish winter. This means fewer hours of sunlight and generally very low temperatures -and snow. Finding the motivation to study in winter can be a challenge. During the warm summer months, it's quite easy to find many good places to study, especially outdoors. The weather is warm and inviting, and with Swedish nature, there is a lot of greenery to keep the atmosphere fresh and the motivation high. However, finding a good place to study during the winter is much harder.
Finding the motivation to study in winter can be a challenge. With the cold winter temperatures, the snow, as well as the sun setting early, it's hard to find good places to study and stay motivated during the winter. If you ask me, finding a good study place in winter is more about what than where. Here's why.
What. Not where
In winter, it's not about where you study, it's about what you surround yourself with in the place that you choose to study. As a result of the generally gloomy atmosphere and few hours of sunshine, in winter, you might have to put in a bit more effort to create the right ambiance for studying. So in this blog, I will share some ideas on places that you can study in during the winter as well as some ideas on how you can turn any place into the perfect study space.
1. The library
Did you just yawn? Lol
Yes, the library, traditional as this might be, still remains one of the perfect places to study – with good reason. It's quiet, has comfortable furniture for sitting, and also has the right lighting. In the case of Sweden in particular, this is a great advantage because most universities have really beautiful libraries to study in.
2. Cafes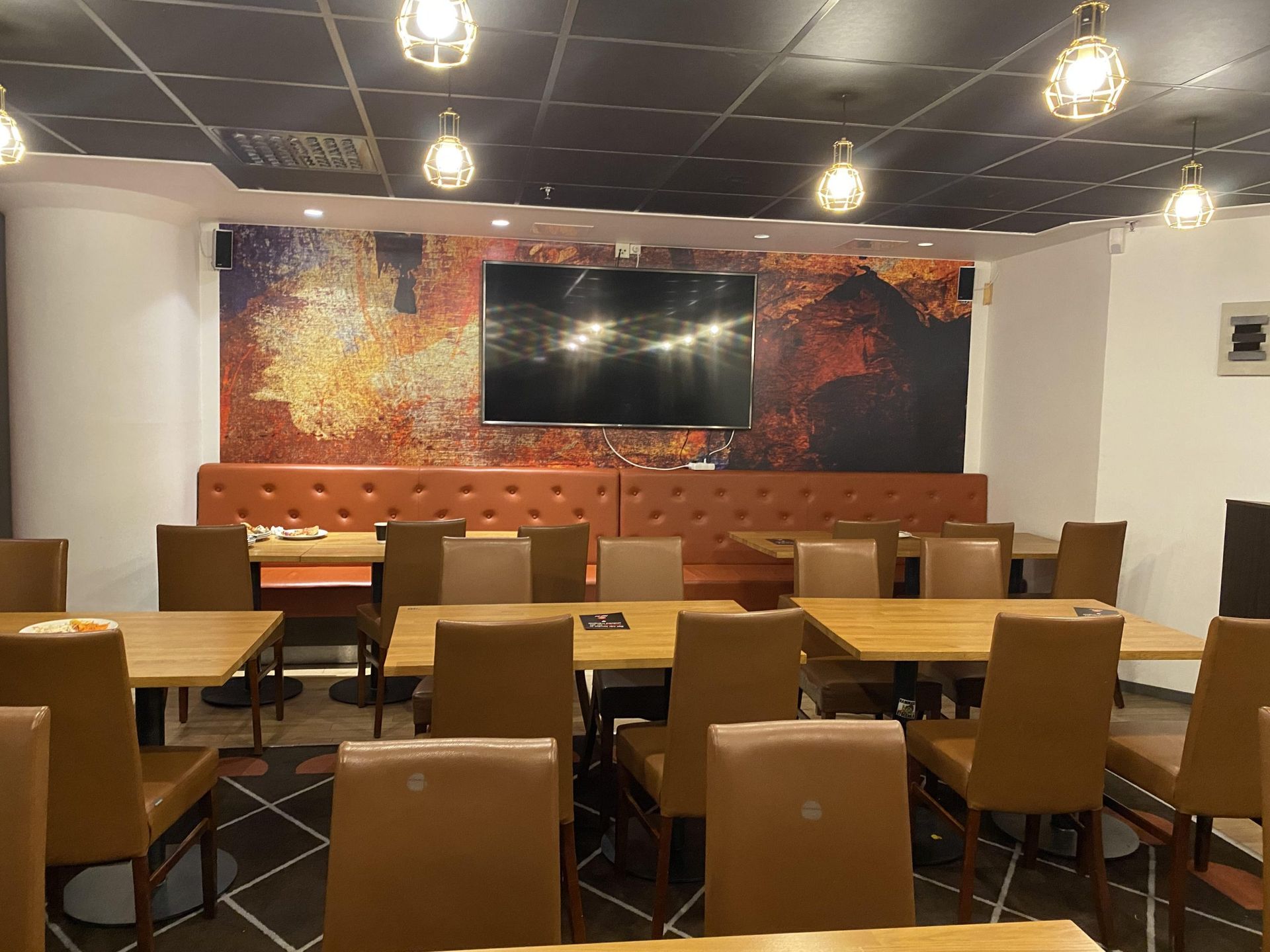 One of the things that I have noticed about Sweden in general, is that drinking coffee is a big part of everyday life. As such, it is not surprising that there are a lot of good cafes all around the country. Cafes can be a good place to study in winter because they offer a cosy atmosphere and never-ending supply of coffee. However, it's good to avoid the more popular cafes as they tend to be busy, which can be disrupting.
3. Study Rooms
Another good idea for studying in winter is to not do it alone. Studying with friends helps you stay awake (because of the conversations) and is more fun than studying alone. Thankfully, many universities in Sweden also have study rooms that students can book for a given period, for example, for group discussions. This is particularly ideal if you want to avoid the library where generally, there is a requirement to keep the noise levels to a minimum.
Now that I have shared some ideas on a couple of good alternative places to study during the winter, I must say that, for me, studying in my apartment has been my best option since the winter started. This is mainly because I generally prefer to avoid going outdoors when it's too cold. So here are some ideas on how you can create a good study environment at home.
4. Lighting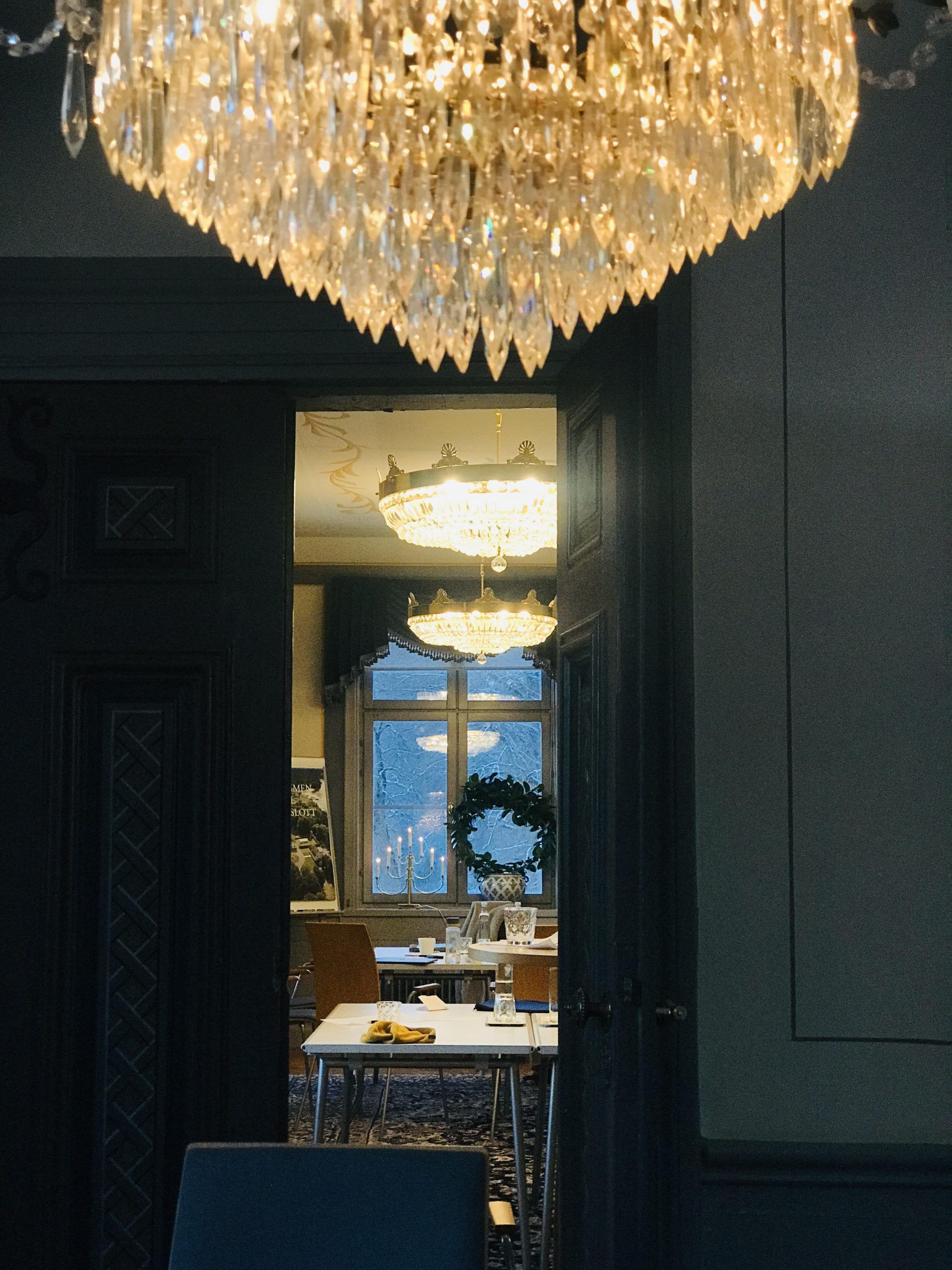 A good study place for winter has to have really good lighting. This helps complement the otherwise gloomy atmosphere which comes with the low sunlight. Stores like IKEA and Rusta offer very good quality lighting at affordable prices. So if you think your study room can use some extra lighting, you might want to grab a light or two from these stores and bring some light into your study life.
5. Scented candles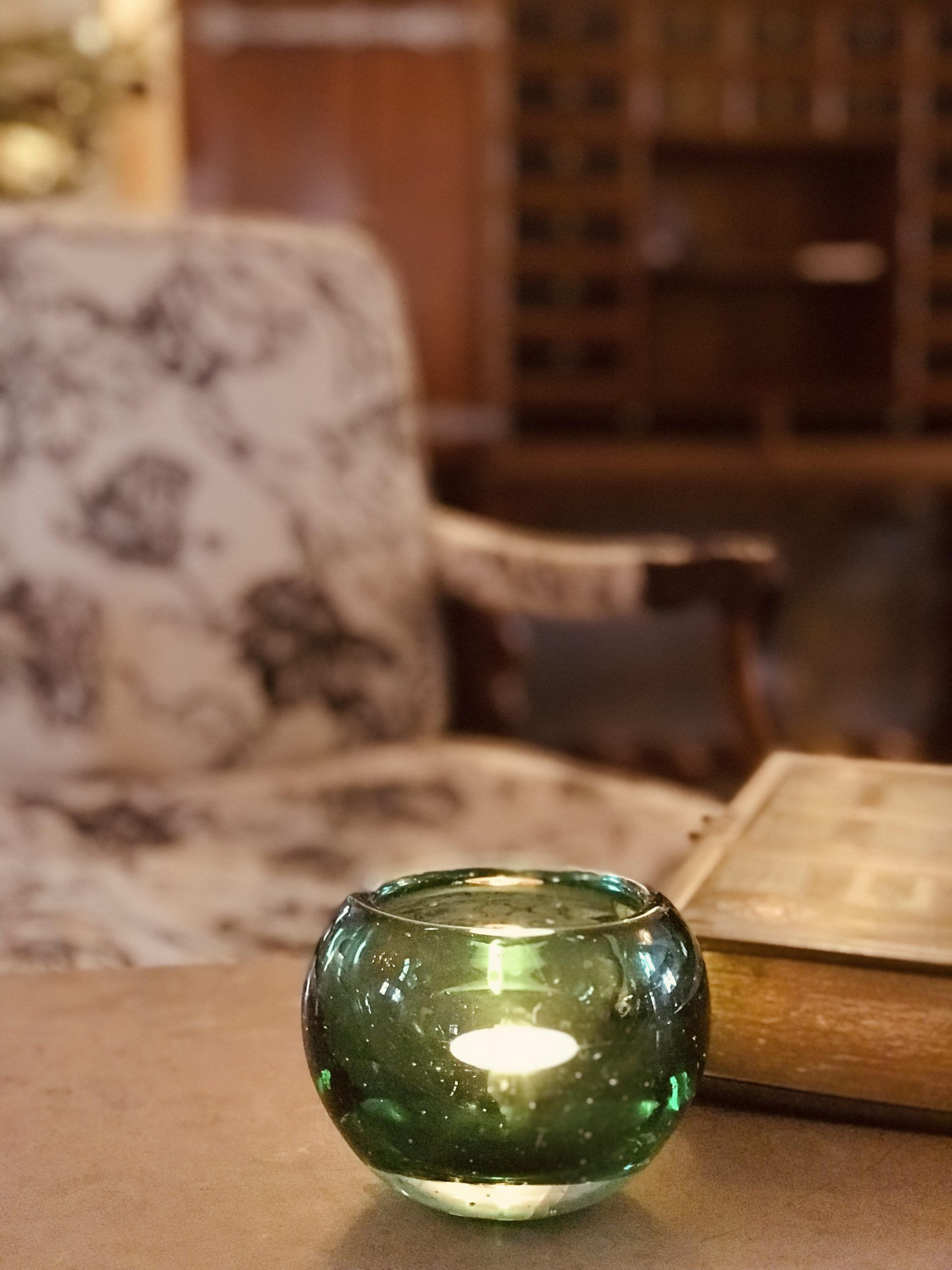 Okay, they don't have to be scented but scented candles are always a plus. lighting some extra candles in the study rooms helps bring some warmth and cosiness. This does a good job of offsetting the winter blues and bringing in some much-needed mood-boosting.
6. Great Window Views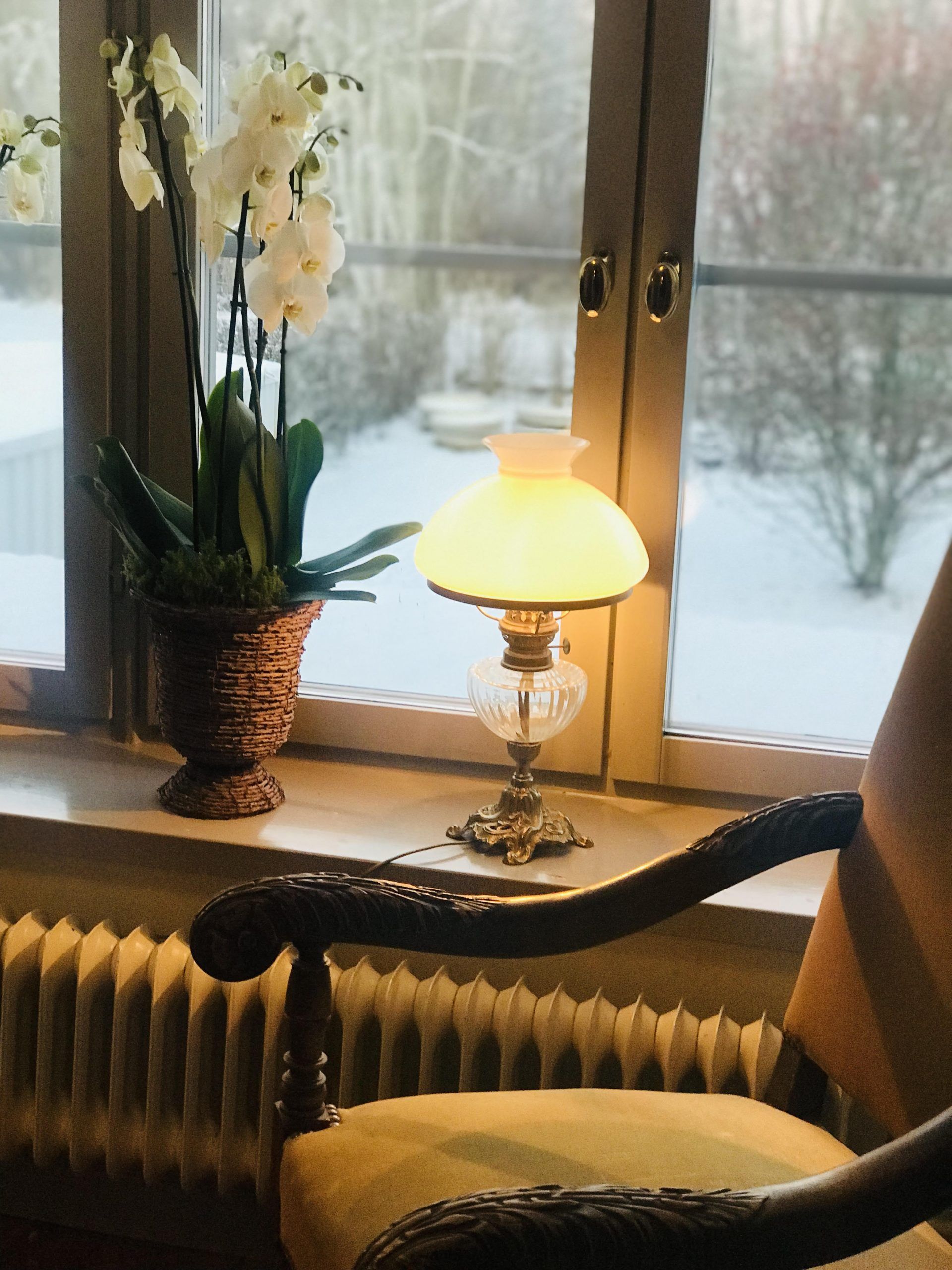 Although the hours of sunlight are short, when the sun is out most places usually have really beautiful views. Studying from a place that has a good window view can be good for boosting your mood and motivating you to study. Window views are particularly splendid after some snow when everything is covered in a perfect y white blanket.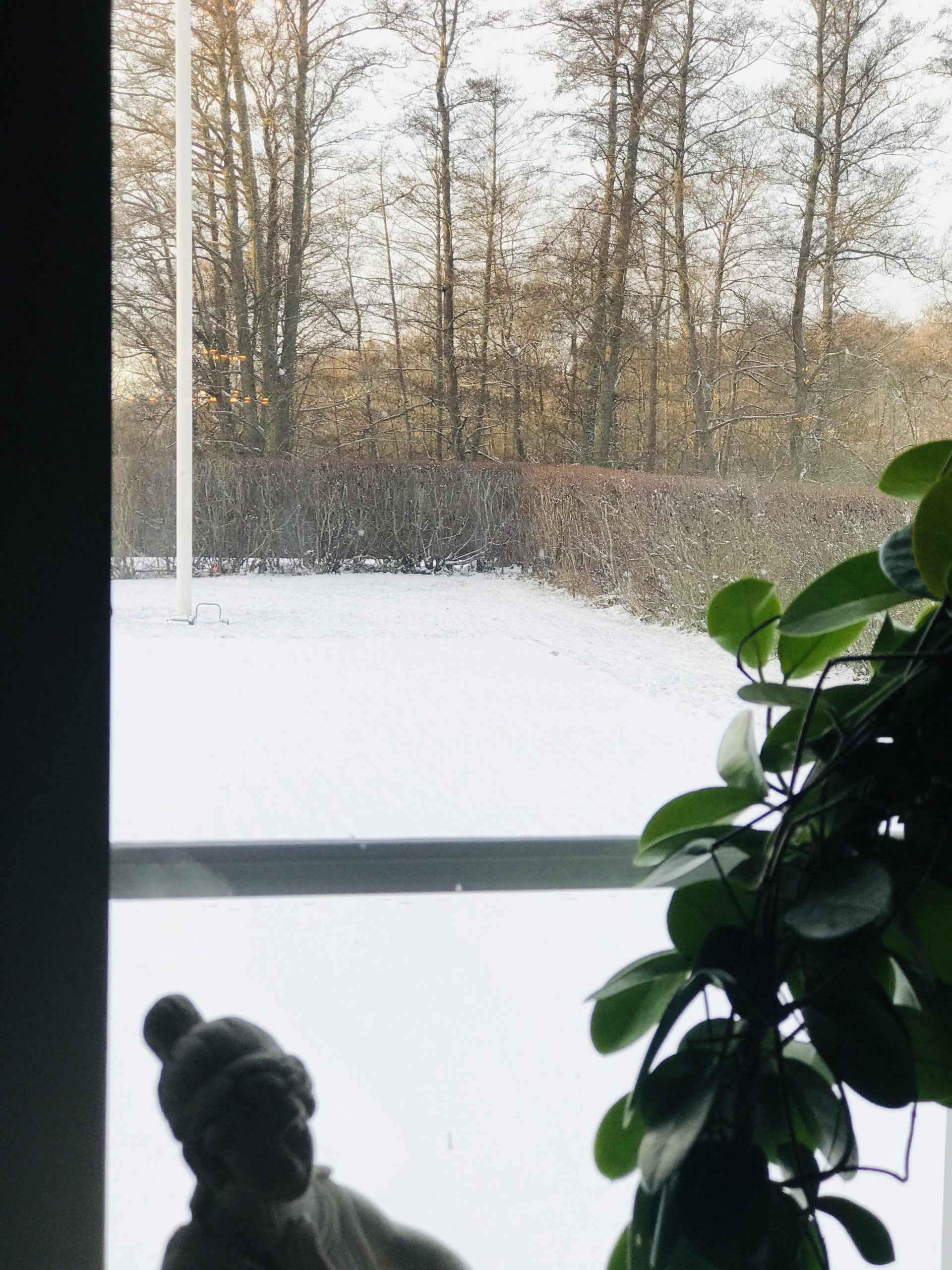 7. By the fireplace
If you live in a house with a fireplace, then studying next to a fire can be so amazing. The warmth from the fire helps keep the room cosy and the light helps give the room a softer feel, which is a great mood booster.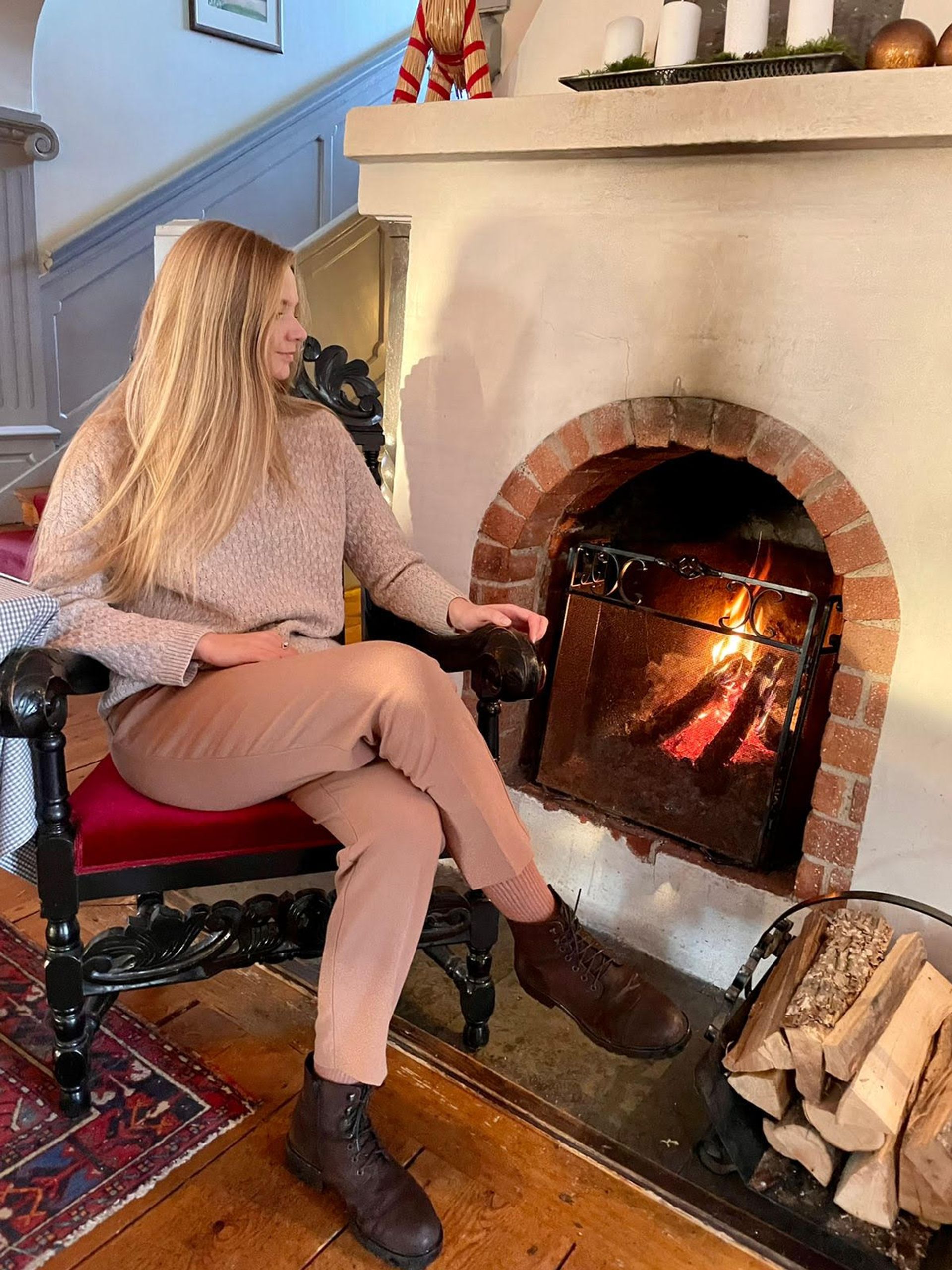 I hope you find some of these tips helpful in keeping you as you navigate studying during the Swedish winter.

Till next time, hej då!