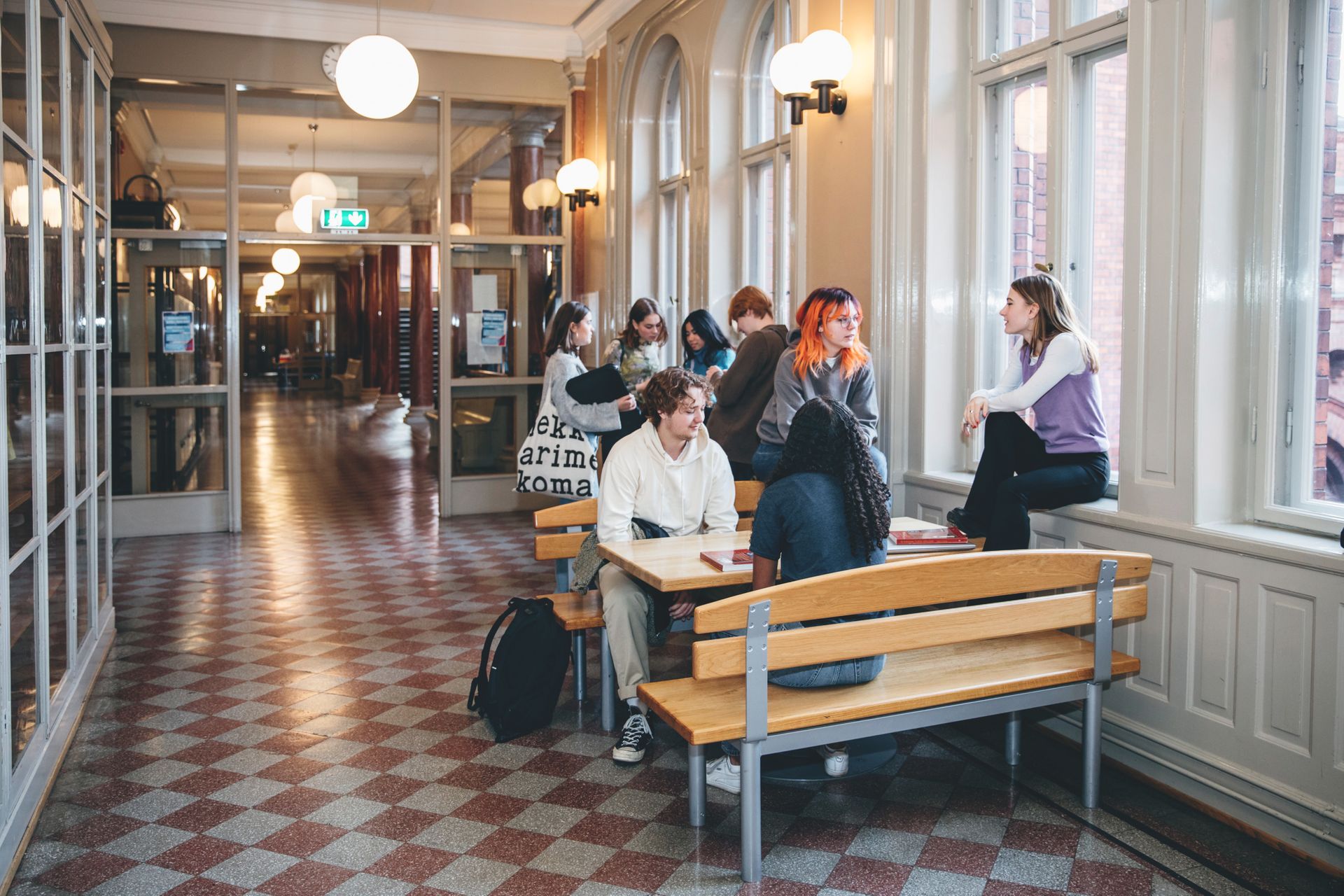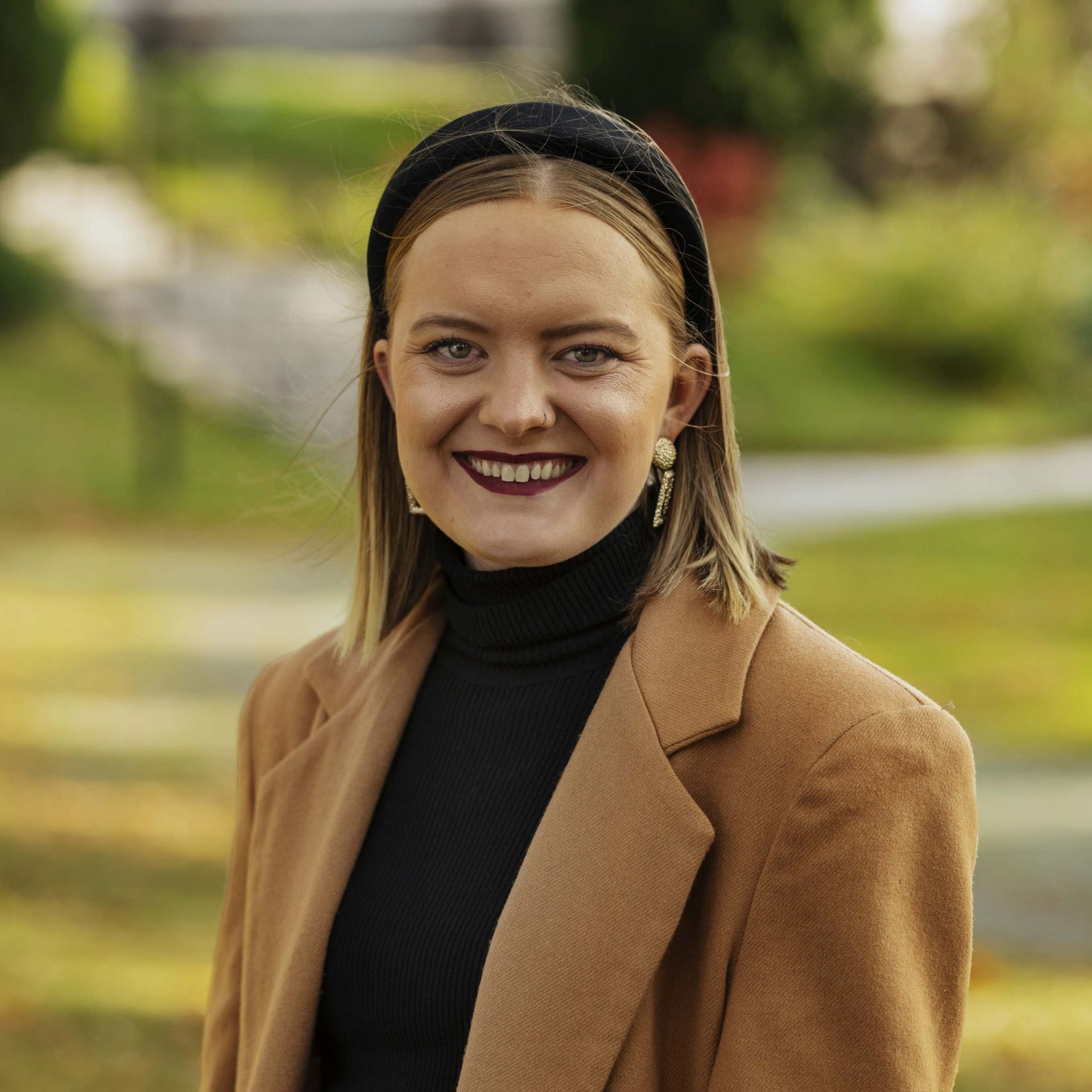 Have you ever wondered how to get involved in your community? Is there a sport, student union, or organization you would like to join? This blog post will tell you how to get involved outside the classroom to join a new activity you have been looking forward to.
Step 1: Figure Out What You Want to Do
There are many opportunities to join organizations, student unions, and sports within Sweden. No matter where you live, there is an opportunity for everyone! However, it can be hard to figure out what exactly you want to do. Try making a list of stuff you're interested in doing and rank the list from least interested to most interested. Soon you will figure out what you're interested in pursuing!
Step 2: Research the Opportunity
Once you have figured out which opportunity you want to pursue, research more about it! While you might have an interest in an opportunity, the opportunity may or may not exist. This is why research is helpful. When researching it is good to know more about the opportunity including what it entails, what you will be doing, and how to get involved. If you want to volunteer at an organization you might want to research about them, who they are, and how you can get to be a part of it. Should you want to join a sport you could research when and where the activity meets, and how often in addition to the rules. Researching the opportunity will also solidify your decision to still take part upon learning more about it.
Step 3: Contact the Opportunity
Once you've made your decision that you want to join, it's now time to contact the opportunity. If you're interested in volunteering at an organization then you could reach out to them
via the internet. This includes LinkedIn, email, or phone call to inquire if the organization is taking any new volunteers or need help. Don't be afraid to reach out for volunteering as it is no cost to the organization and they could certainly use your help in some way. In the case that you would like to join a sport, you could contact the league or show up to practice/try outs. Should you want to join a student union, contact your university's student union to see when and how you can get involved.

When contacting organizations, sports, or student unions don't forget to be respectful, professional, and clear with what you want. Use a platform like LinkedIn or email rather than Facebook or Twitter. You will look more professional and formal. Upon contacting the opportunity, I would recommend using formal language rather than informal language as you likely do not know the person. On the occasion that you need to, write out your message beforehand so you can edit your tone and language.
Step 4: Join!
Finally, now that you've researched and contacted, you can join the organization, student union, or sport! This is the most exciting part as you have been probably waiting for this moment to get involved and actually volunteer or try out the sport. Don't forget to enjoy yourself and participate to the fullest!
Step 5: Connect with Others – and Have Fun!
In order to participate to the fullest, it is great to have as much fun as you can and get to know people. What makes joining an organization, student union, or sport so fun is not only the experiences you will have but the people you will meet. It is easy to surround yourself with likeminded individuals that are in your class or are your floor mates. Getting to know people that are different than you is exciting and beneficial. Meeting people you wouldn't normally meet expands your network, helps you learn new things about the world and even yourself. You never know who you might meet and who might impact your world.
My Experience Volunteering and Doing a Sport in Sweden
I wanted to write a blog post about getting involved outside of the classroom is because of how beneficial it has been for me. My involvement in activities outside of school is plentiful – I am a tutor to middle school and high school students, belong to a roller derby team, and volunteer with a local women's rights organization. My interest in volunteering started by simply having an interest in these activities and reaching out to each of the opportunities via email or by word of mouth. When contacting I explained my interest, passion, and desire to contribute in any way that I could. Luckily I received an answer back from the opportunities and I joined.

There has been so much I have benefited from by being active outside of the classroom. Living in Sweden would not be the same if I wasn't involved in these opportunities. So far I have met new people, challenged myself, and found new passions. It is recommend to everyone to try to find an activity outside of the classroom to join and see how it will change you and your life.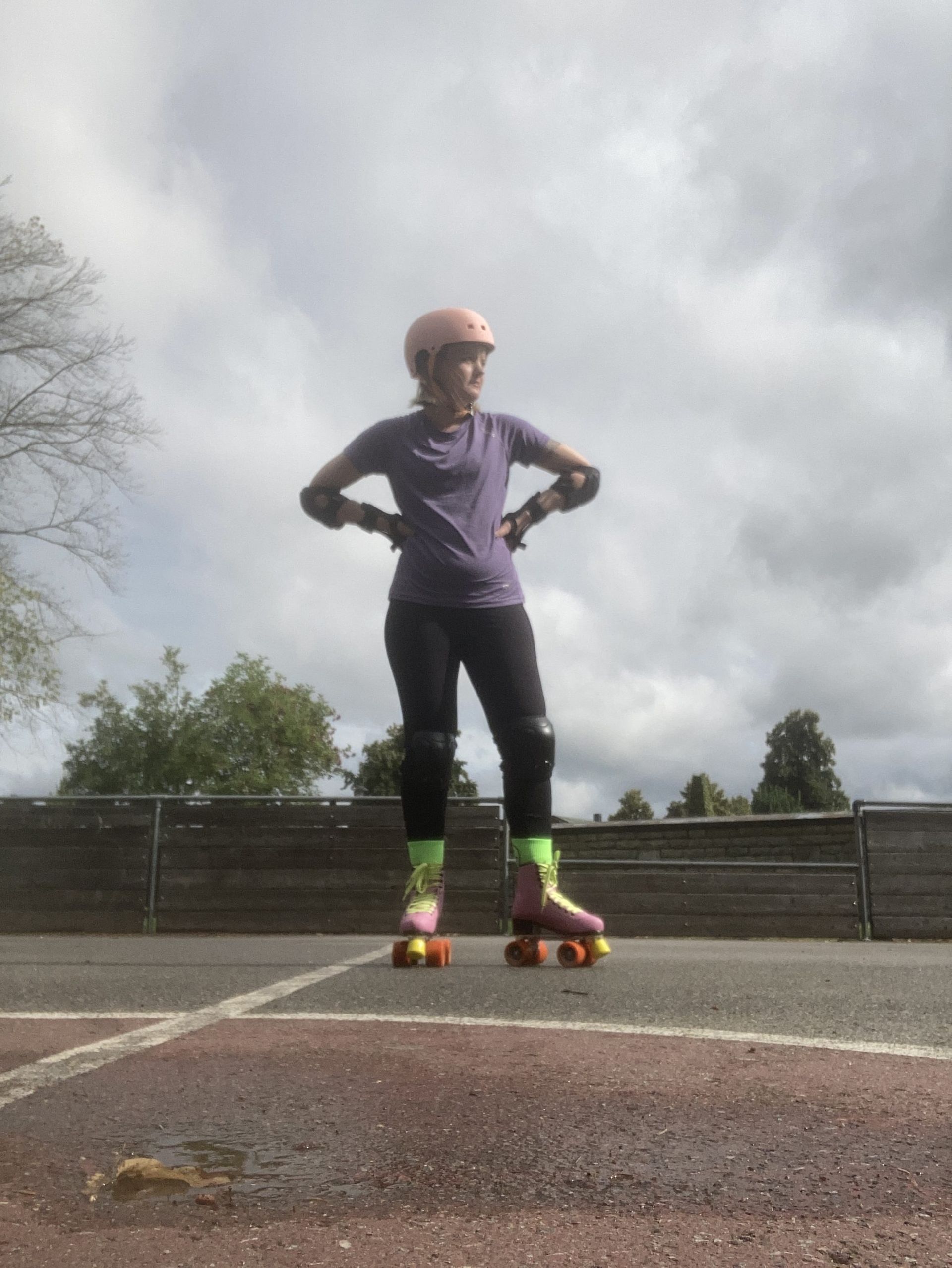 Get Out There and Learn New Things! Enjoy!