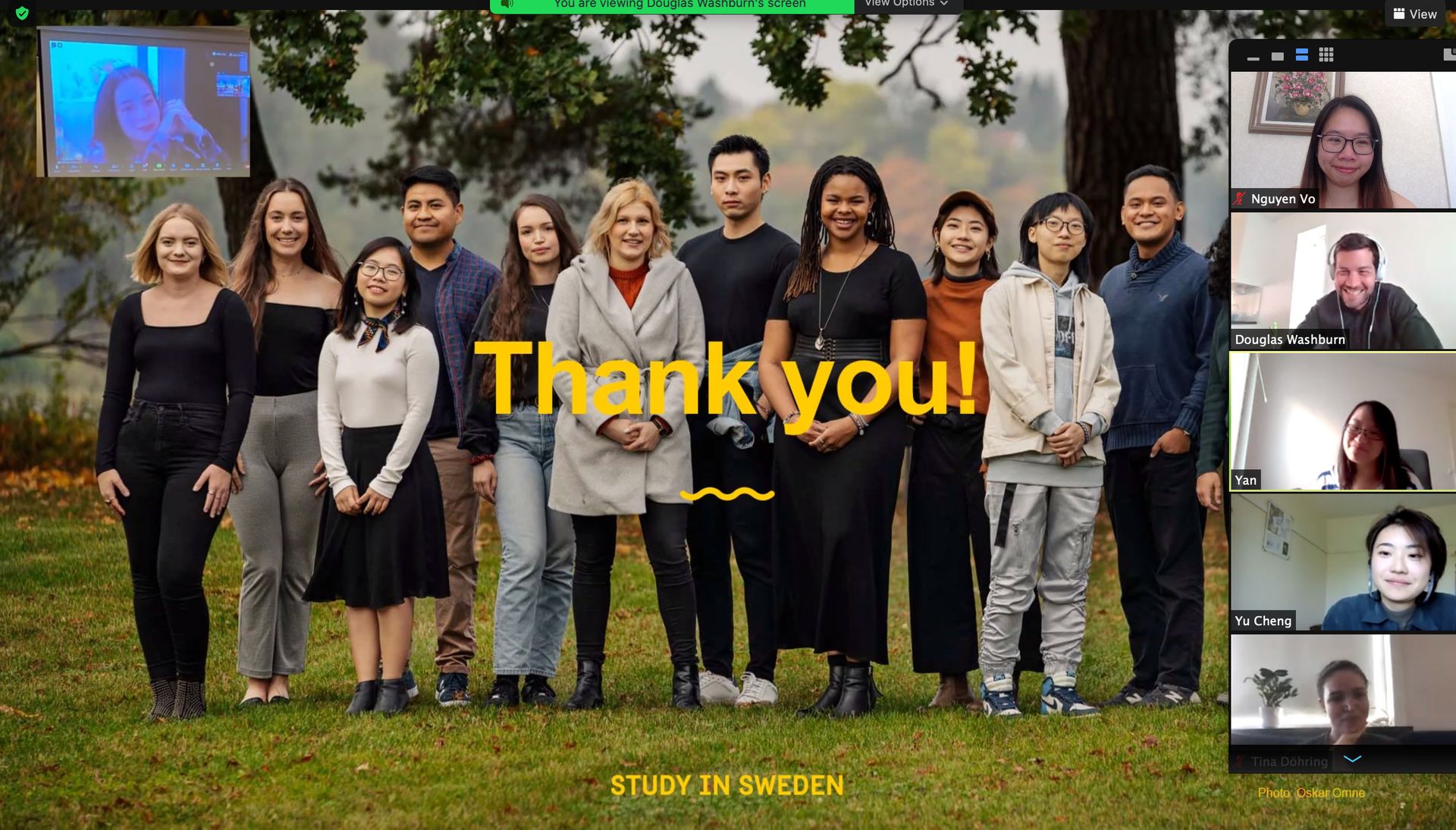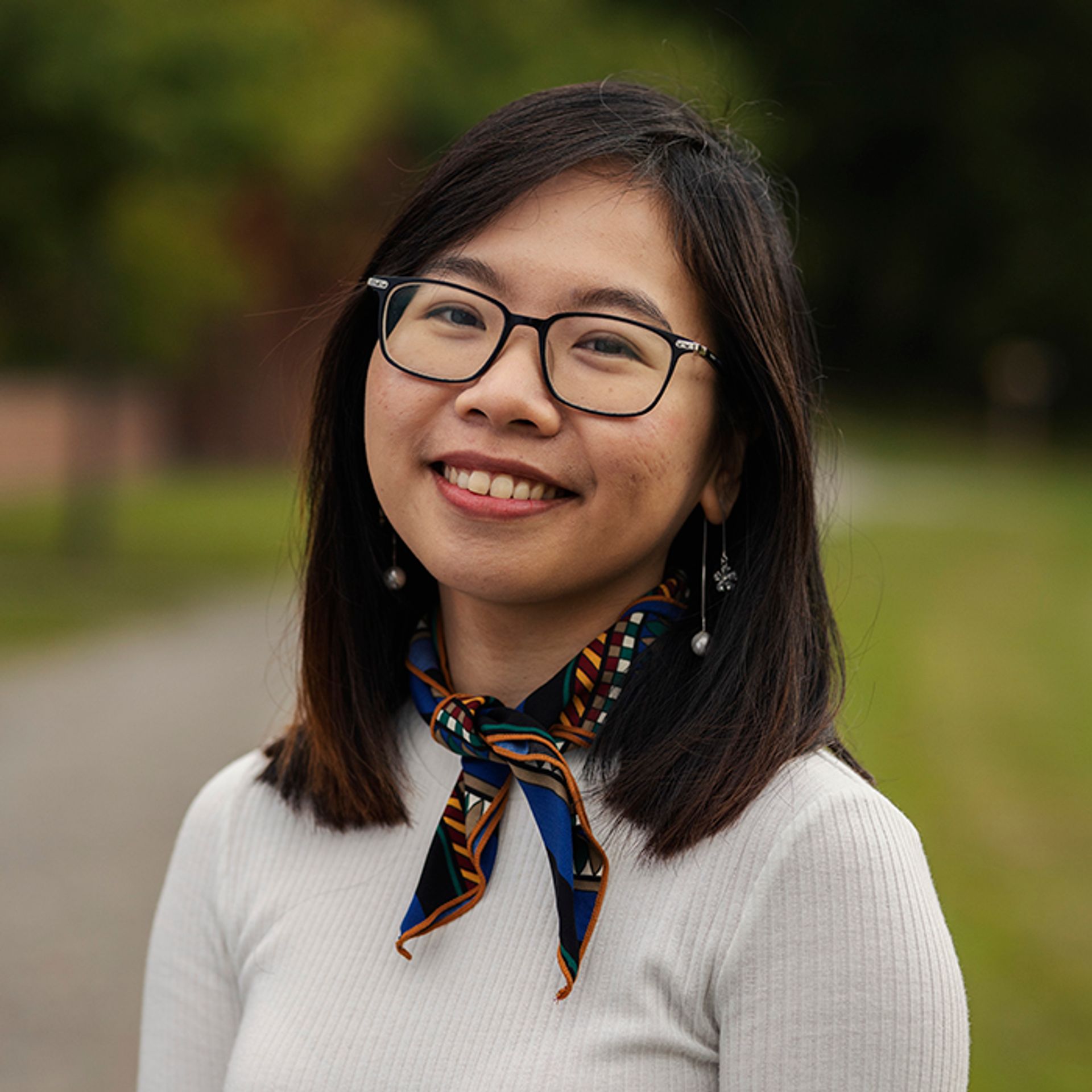 Running through the Digital Ambassador (DA) application notice, thinking why there are so many documents or contemplating whether you should apply to become a Digital Ambassador and if being a Digital Ambassador is really worth your time?

I hope this blog post would help clear some of your doubts and motivate you to apply for this wonderful opportunity.
The dream team that one could only ask for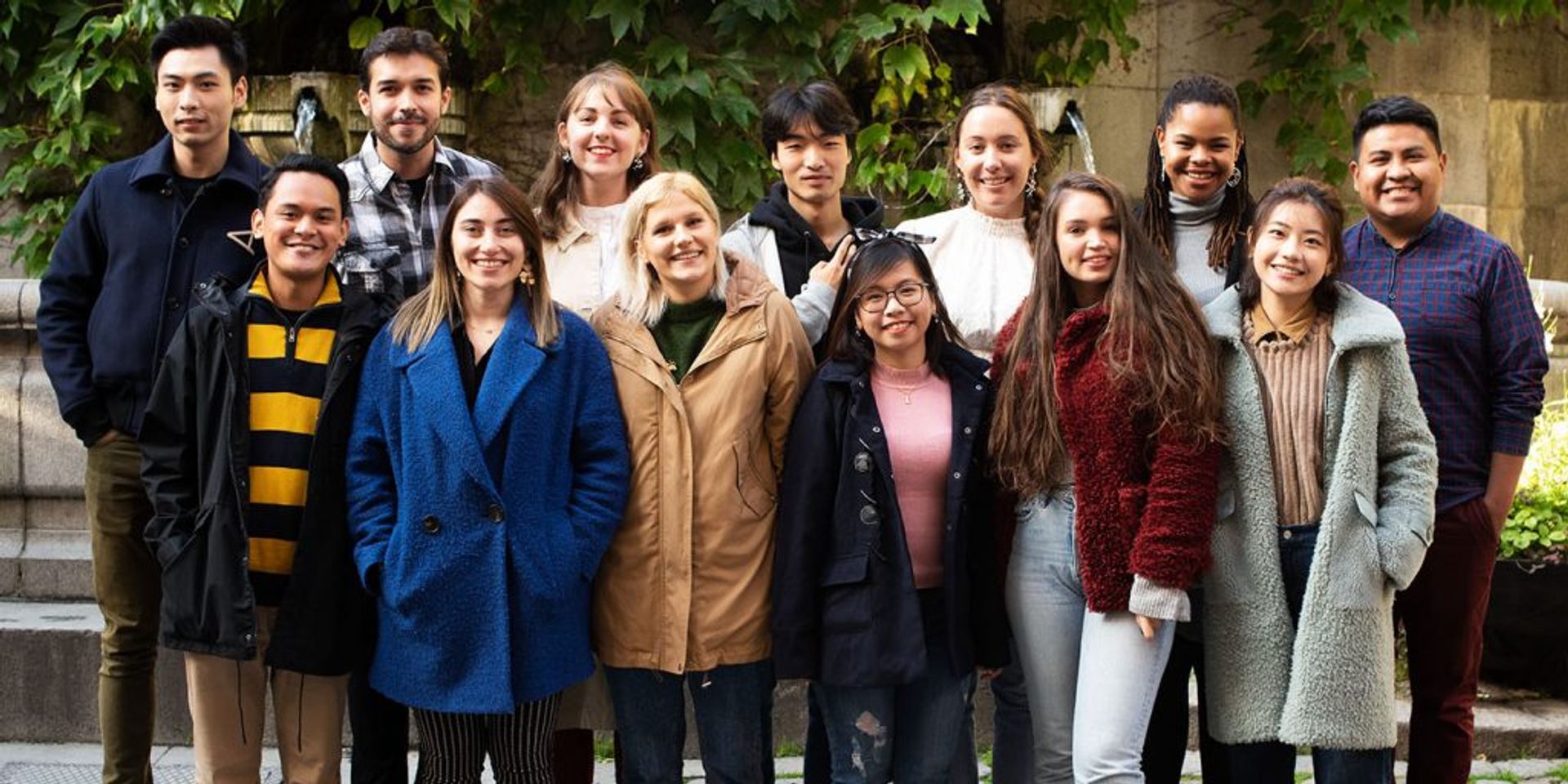 As you may or may not know, the Swedish working environment is all about flat hierarchy. And if you want to experience how it works, being a DA is a perfect opportunity. Our managers are Doug, Hannah, Xin and Yan are just so supportive and always there to support our ideas and work. They are the best "boss" that I could only ask for.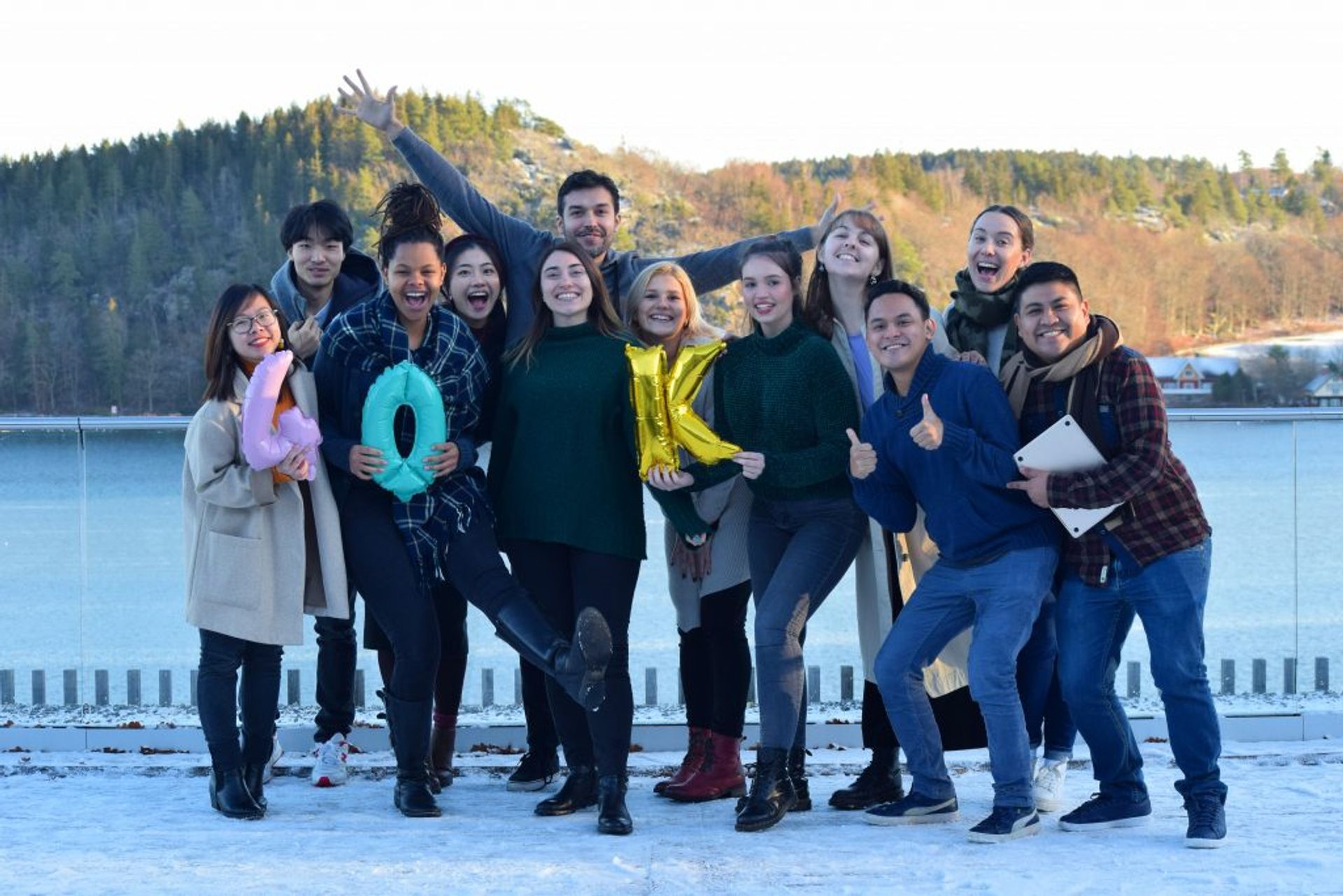 When I first joined the Blog and Instagram team in Fall 2019, I was so nervous before our first meeting in Stockholm. But the first meet-up just totally turned my nervousness into excitement. Our Blog and Insta team of 7 young and passionate people coming from 7 different countries. Along with the Youtube and China team, we ran around Stockholm's Gamla Stan to solve some quizzes. We celebrated our 40k Instagram followers on a winter day in Munkedal. And then when the pandemic came, we went through the pandemic together by supporting each other with digital Fika and cooking (yes, cooking!). These lovely people have lifted me so much through the dark time of winter.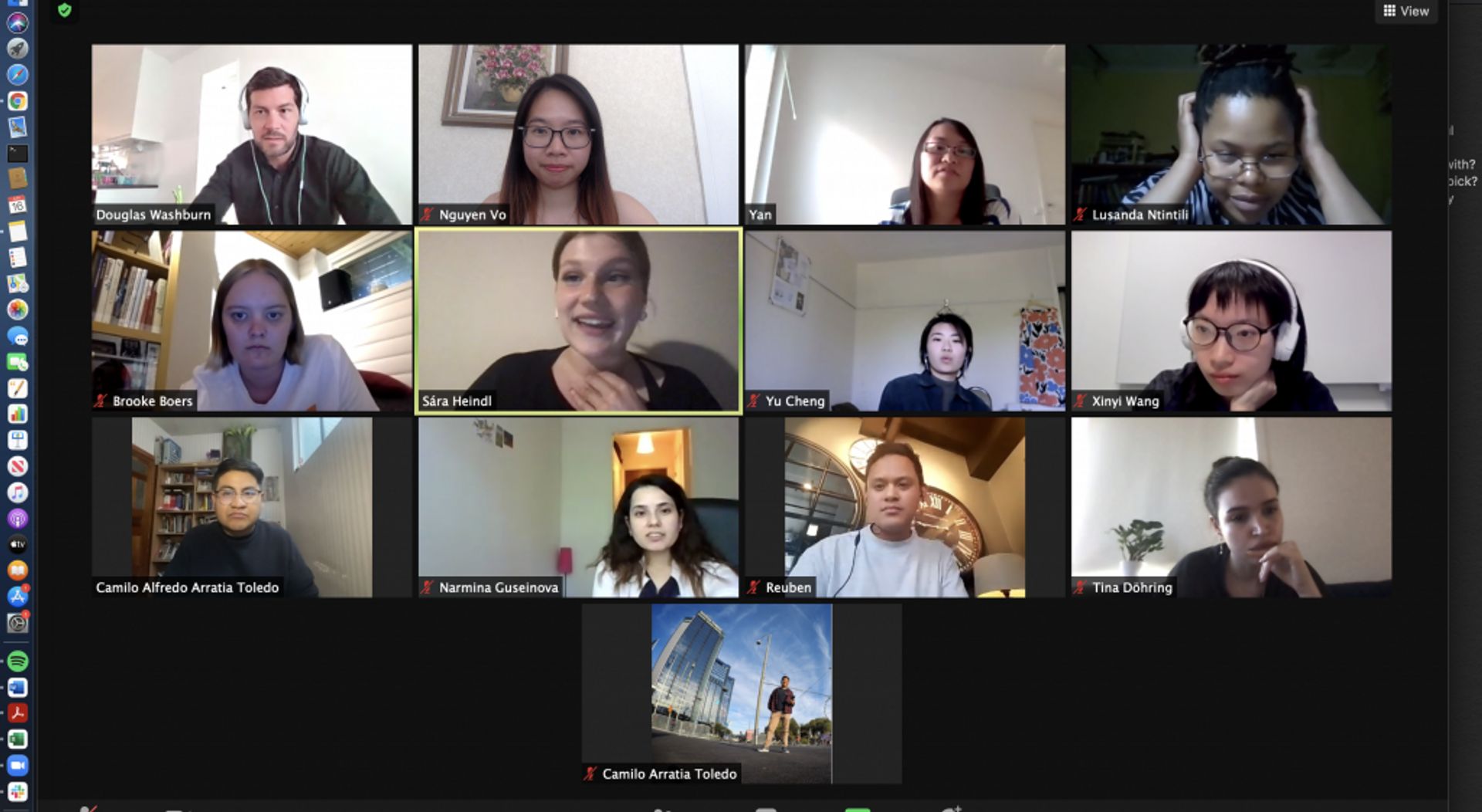 Opportunities to learn and improve
What is even more special about my experience of being a Study in Sweden DA is that I had opportunities to learn, grow and improve my skills. Before the meet-ups, we had a chance to let our managers know which kind of skills or knowledge that we would like to improve. Then in the meet-ups, we always had skill sessions in which we were able to learn about photography, story-telling or blogging. We had the chance to learn from the best, meet with professionals who have worked extensively in the communication field, get feedback on our Instagram and blog work and being inspired by their work.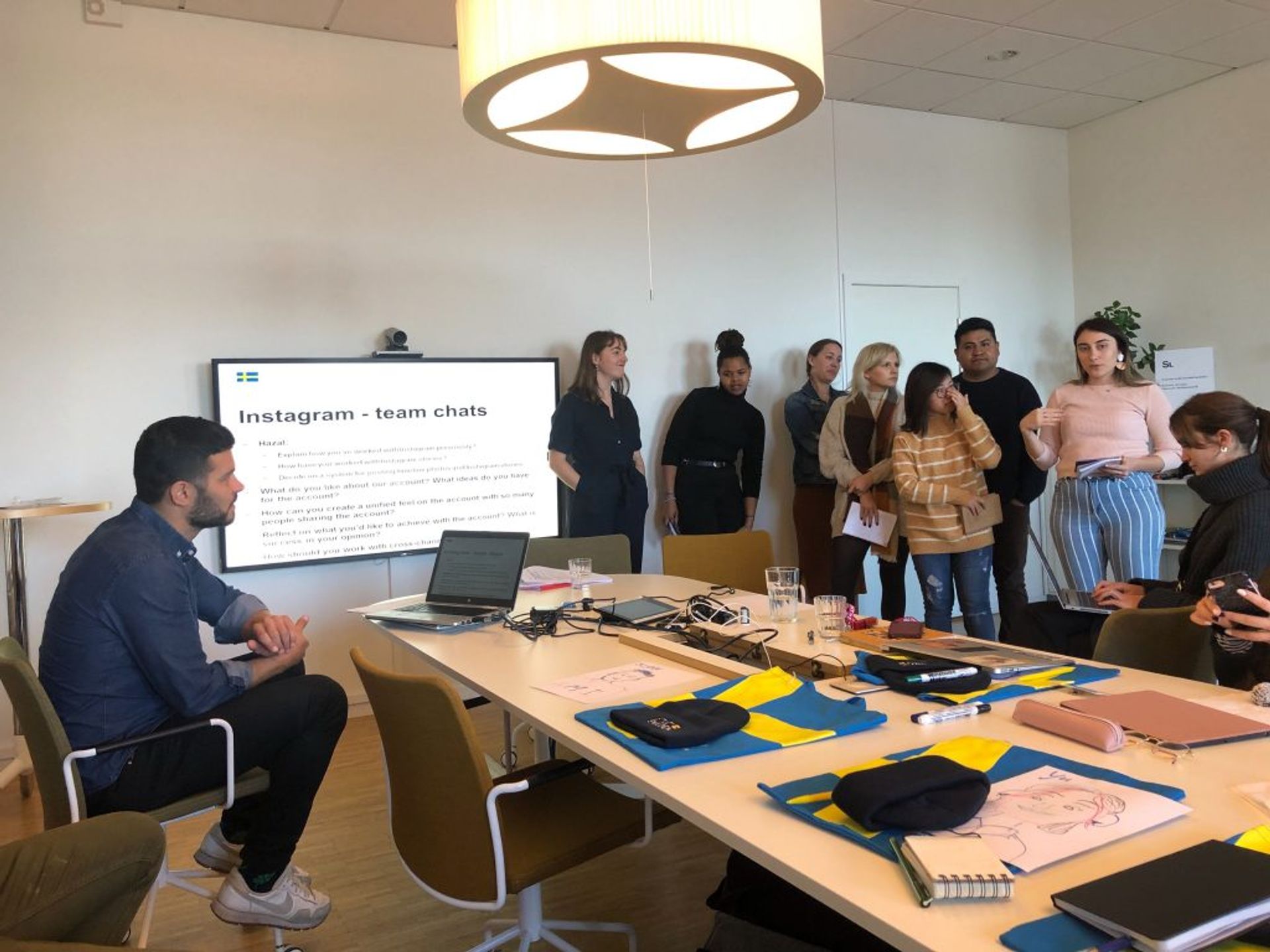 We also had opportunities to reflect on our DA journey in between these sessions. These are my favourite activities in the meet-ups as we could come up with new ideas of blog posts and Instagram campaigns when discussing. This showed the team effort to improve our content quality to bring the best experiences of Study in Sweden to prospective students.
Sharing and Inspiration
And last but not least, now you may know which kind of work a Study in Sweden DA would do, and while exploring and documenting your life in Sweden in your own way by being a Study in Sweden DA, you can also inspire and share your experiences with others. This is one of the best things, in my opinion, being a Study in Sweden DA.
When starting my DA journey, I have kept wondering if I was good enough. And then I received encouraging and thank you messages from Study in Sweden Instagram followers and also comments on my blog posts. It's when I know my work may impact, inspire and change someone's life.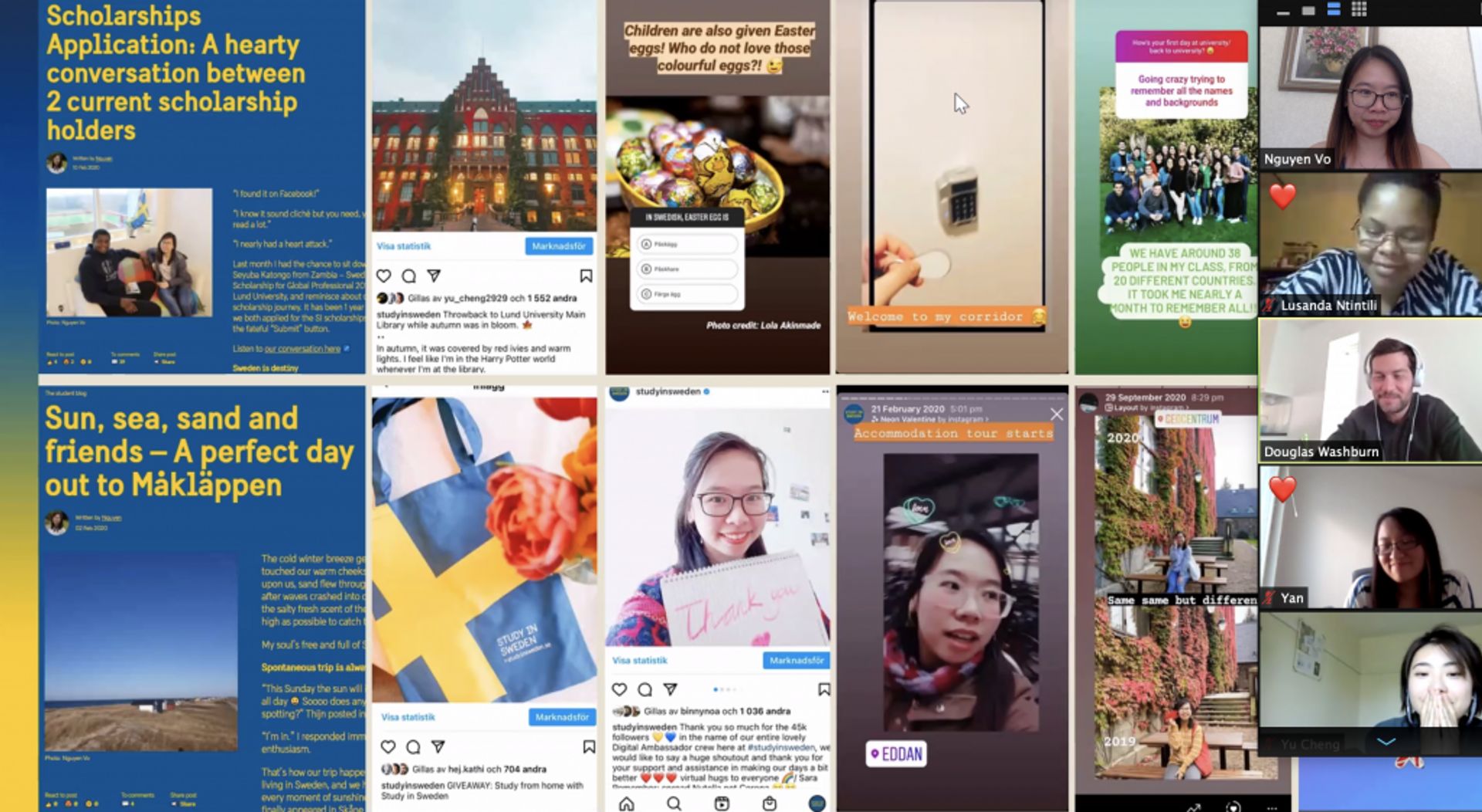 Being the Digital Ambassador of Study in Sweden is one of the best highlights of my Sweden journey. I have had the best colleagues and managers that I could ask for, and the wonderful opportunities to learn and grow my writing and photography skills. I was able to connect with people all around the world and share my experience of studying and living in Sweden. My life in Sweden has been fulfilled with this role, and I hope you will too.
Tips for Digital Ambassador
Preparing the required documents as soon as possible: There are a number of documents and posts that you need to prepare including CV, letters, sample of work, etc. Thus, trying to prepare these documents early will save you a lot of time before the deadline.
BE YOURSELF and TELL YOUR OWN STORY: Everyone has their own interesting stories of why you chose Sweden and came here to study. So just be yourself and let your own words telling your own stories.
If you have any drawings or illustrations or videos that are related to your journey to Sweden, feel free to show them in your applications.

😉