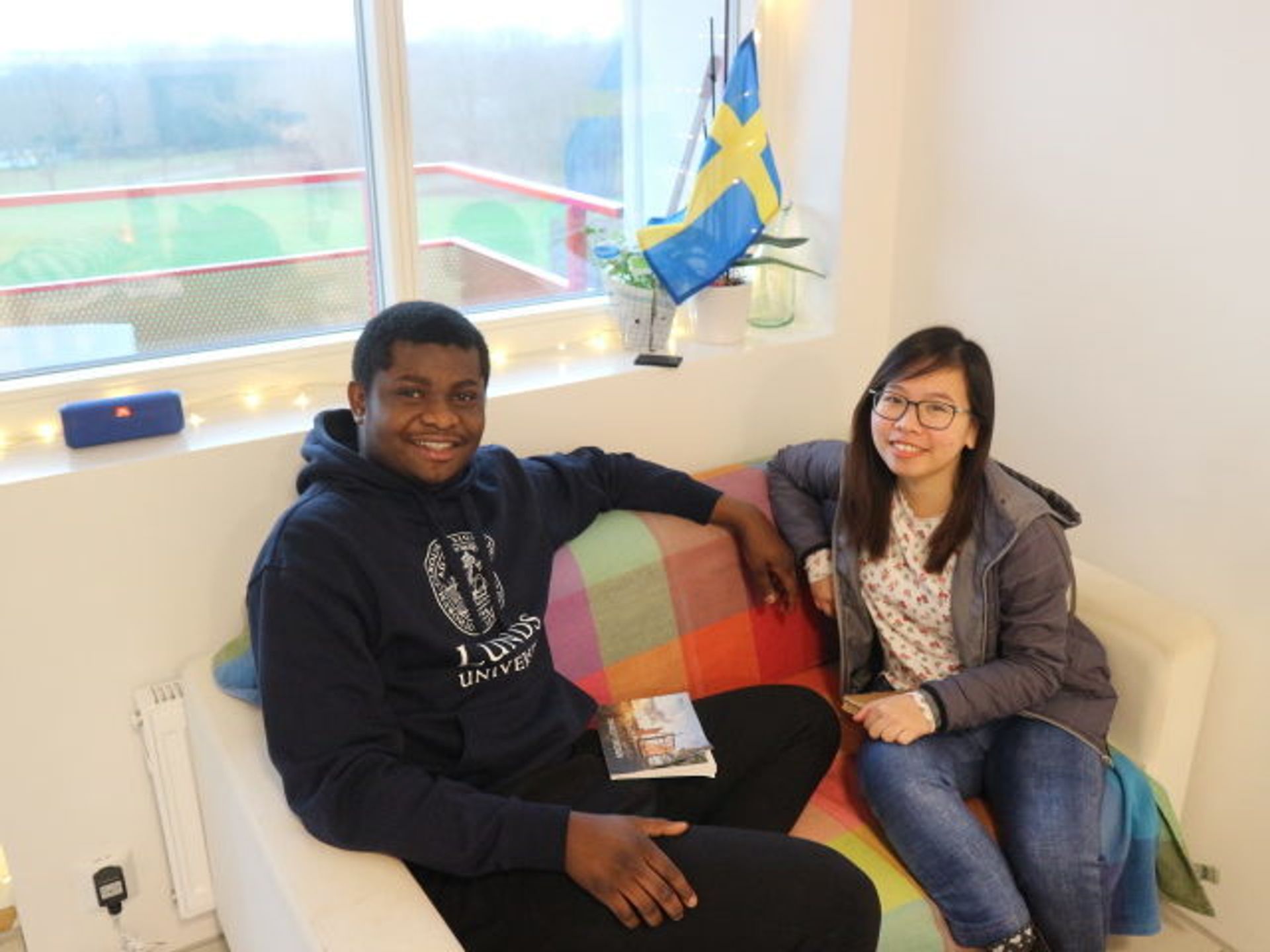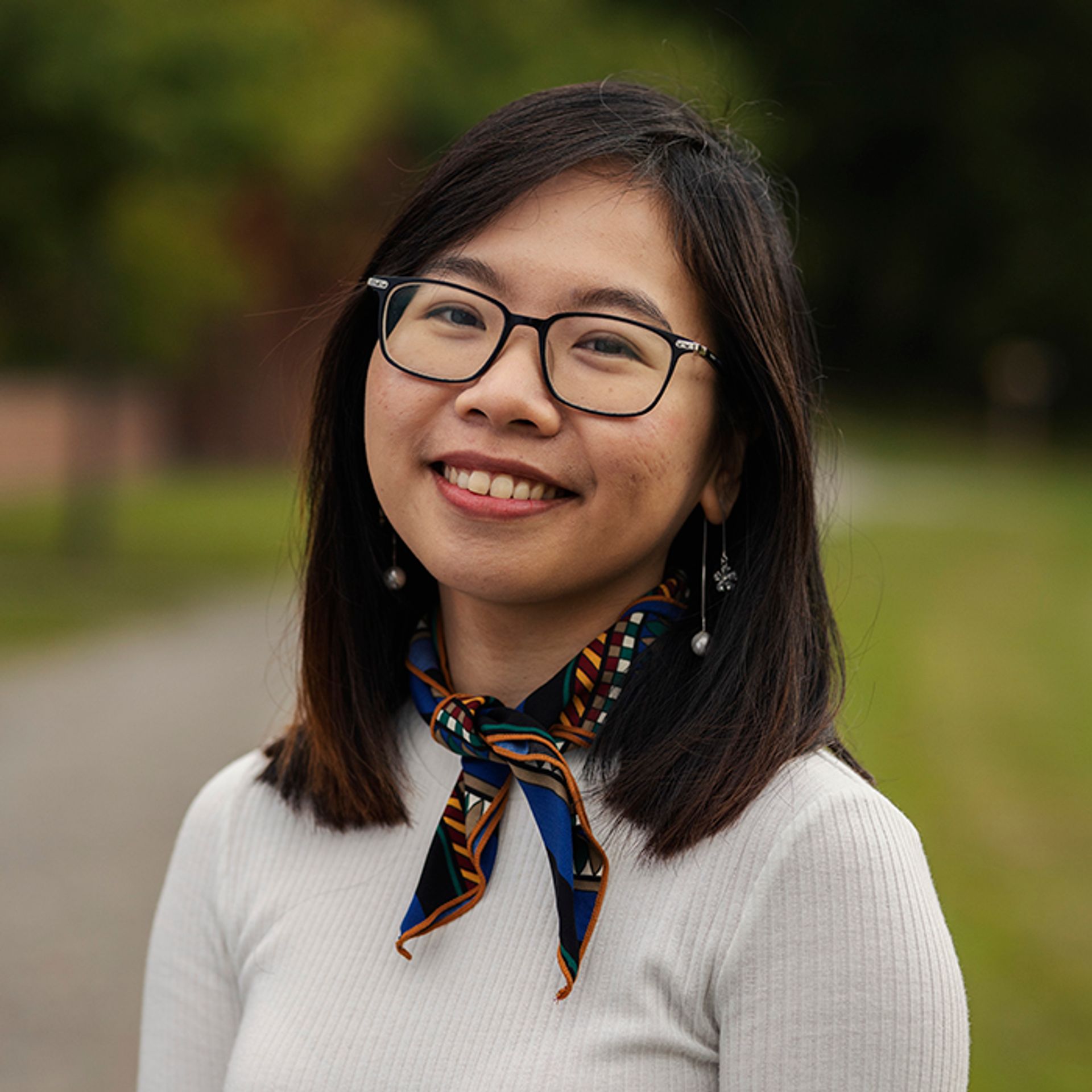 "I found it on Facebook!"
"I know it sound cliché but you need, you need to read a lot."
"I nearly had a heart attack."
Last month I had the chance to sit down with Seyuba Katongo from Zambia – Swedish Institute Scholarship for Global Professional 2019 recipient at Lund University, and reminisce about our scholarship journey. It has been 1 year already since we both applied for the SI scholarships and clicked the fateful "Submit" button.
Listen to our conversation here ↗️
Sweden is destiny
Even though we came across Sweden and the idea to study in Sweden in different ways, we both acknowledged the unique Swedish values of sustainability, innovation, gender equality, lagom and many more. These have motivated us a lot to apply for the scholarships.
Thinking carefully what so special about Sweden that make you want to study here, what you can gain from studying in Sweden, or how you can bring these Swedish values back to your communities and strengthen the relationship between your country and Sweden would be the first stage for scholarship applications, especially for writing the motivation letter.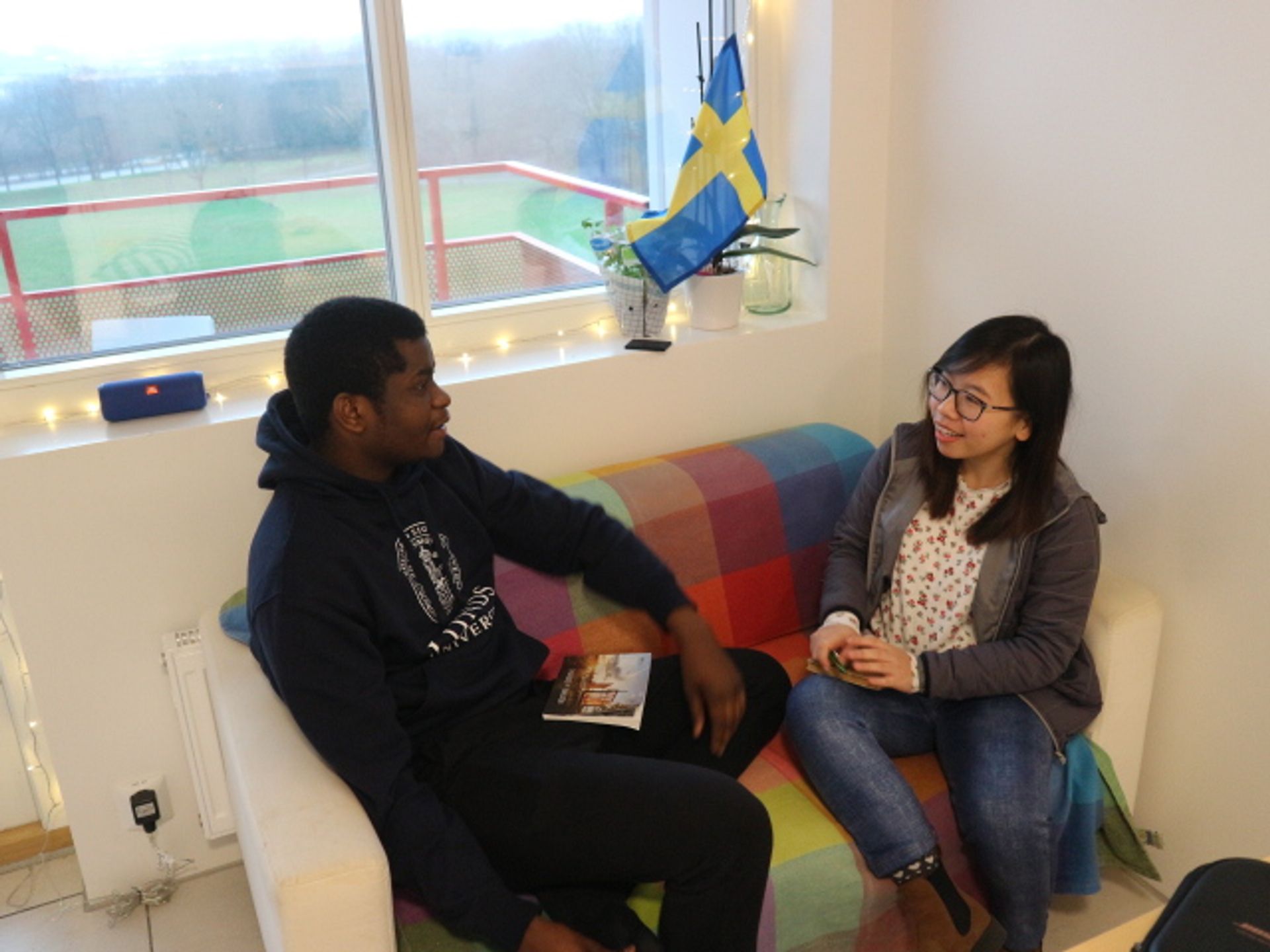 If you need more inspiration, Camilo's No doubts! let's go back to Sweden, Lusanda's The Facebook Ad that WASN'T a scam – how Sweden chose me, Jordan's Stop, Drop and Give Thanks to Sweden, or my How did I fall in love with Sweden? hopefully can help you surge with motivation to apply, come and study here.
"Preparation", "Heart attack", and "the last day"
The more we shared, the more we realised that we encountered the same challenges while applying for the scholarships.
1. Reading instruction and FAQs carefully
This is one of the most important steps. I nearly had a heart attack while uploading my documents as the scholarship portal kept informing "Error", later I found out it was because my file was larger than 25 MB which has been already mentioned in the FAQs. So be prepared!
2. Prepare your documents and consistency
Word count for motivation letters
Limit of pages for:
CV: not exceed 3 pages
Reference letters: 2 different letters, 2 pages maximum for each letter
Work experience form: 1 page/form, maximum 3 forms
Leadership experience form: 1 page/form, maximum 2 forms
All reference letters, work experience forms and leadership experience forms should be signed by the referee and stamped with an official stamp of the referred organisation or a notary office.
It should be noticed that SISGP applications would need 2 different letters:

"At least one letter of reference must be based on your work experience. It will be a merit if the second letter of reference is based on your involvement in networks or civil society organisations outside of your regular work."
Katongo has shared his personal tip for getting another letter as you should explain as much as you can about the scholarship to your referee, how important it is for your career path, your passion. Keeping the email flow between you and your referee, and make sure that he/she would send the scan of the reference letter at least 2 or 3 days before the deadline.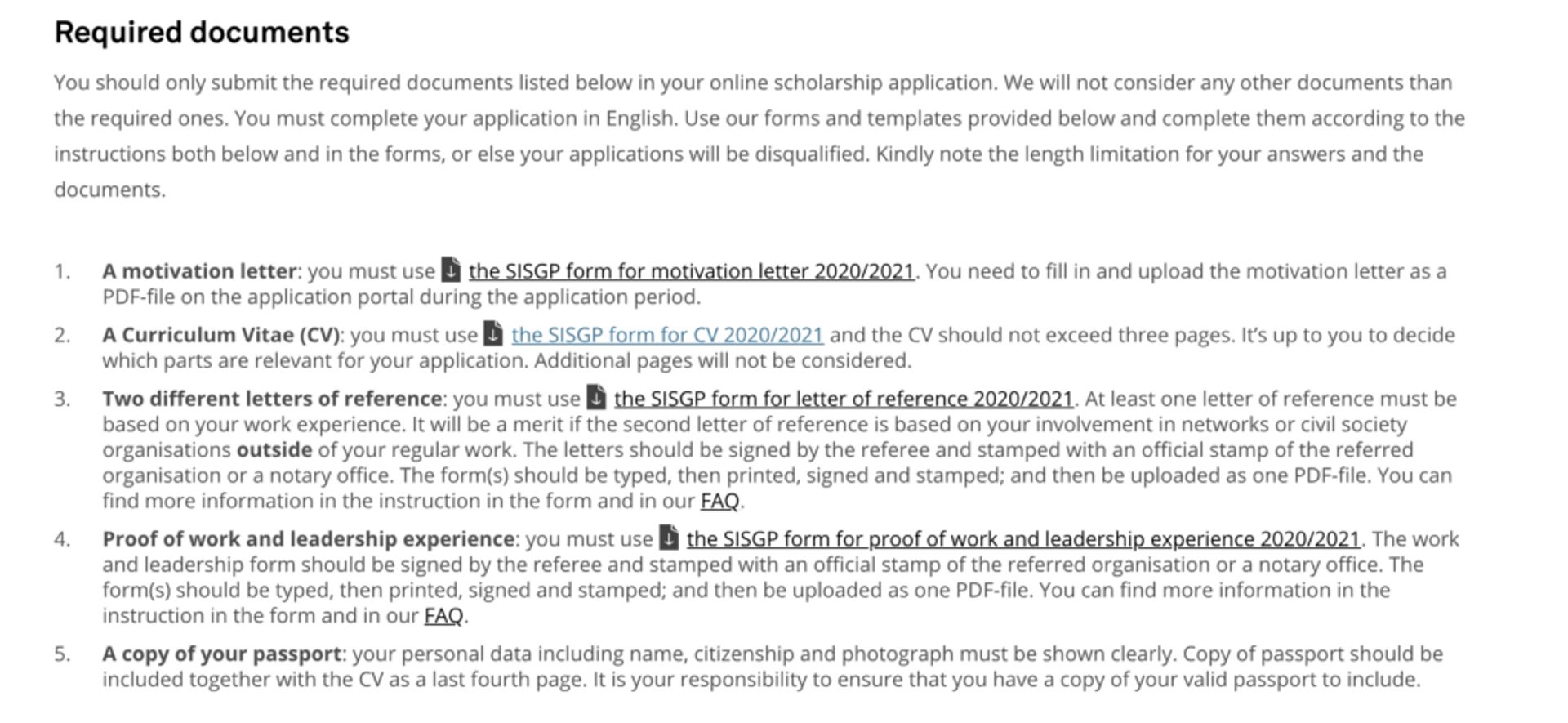 3. Consistency should be the key while preparing, filling information and writing motivation letter
According to Katongo, consistent answers to 3 important questions: "What you want to do?" "What you are doing" and "Where you want to be?" should be clearly stated in all documents: CV, motivation letter, etc.
Connecting your current experience and what you want to experience in the future with the support from the scholarship would help you a lot in completing the scholarship documents.
If you want more tips for writing motivation letter, check out Camilo's latest blog: Writing motivation letter: Swedish Institute Scholarships for Global Professionals 2020, or my diary of writing a personal statement to Study in Sweden.
4. Avoiding applying on the last day!
As I shared in our conversation, I nearly had a heart attack while applying on the last day. This is also the fact that I had to prepare for 2 applications last year for 2 different Master programme.
But this year, you only have to submit ONE APPLICATION! Bravo to the Swedish Institute!

However, if you don't want to get a heart attack, never apply on the last day!
A journey that is not like any ordinary journey
It has been 6 months for us in Sweden. Aside from financial support, what SI scholarships have given us is also chances to improve our leadership and give back to communities.
SI Network for Future Global Leaders (SI NFGL), which we have both involved with in Lund, has been a great platform for scholarship holders to learn more about sustainable development goals and connect with Sweden.
Both I and Katongo agree that a journey with SI scholarships would never be like any ordinary journey!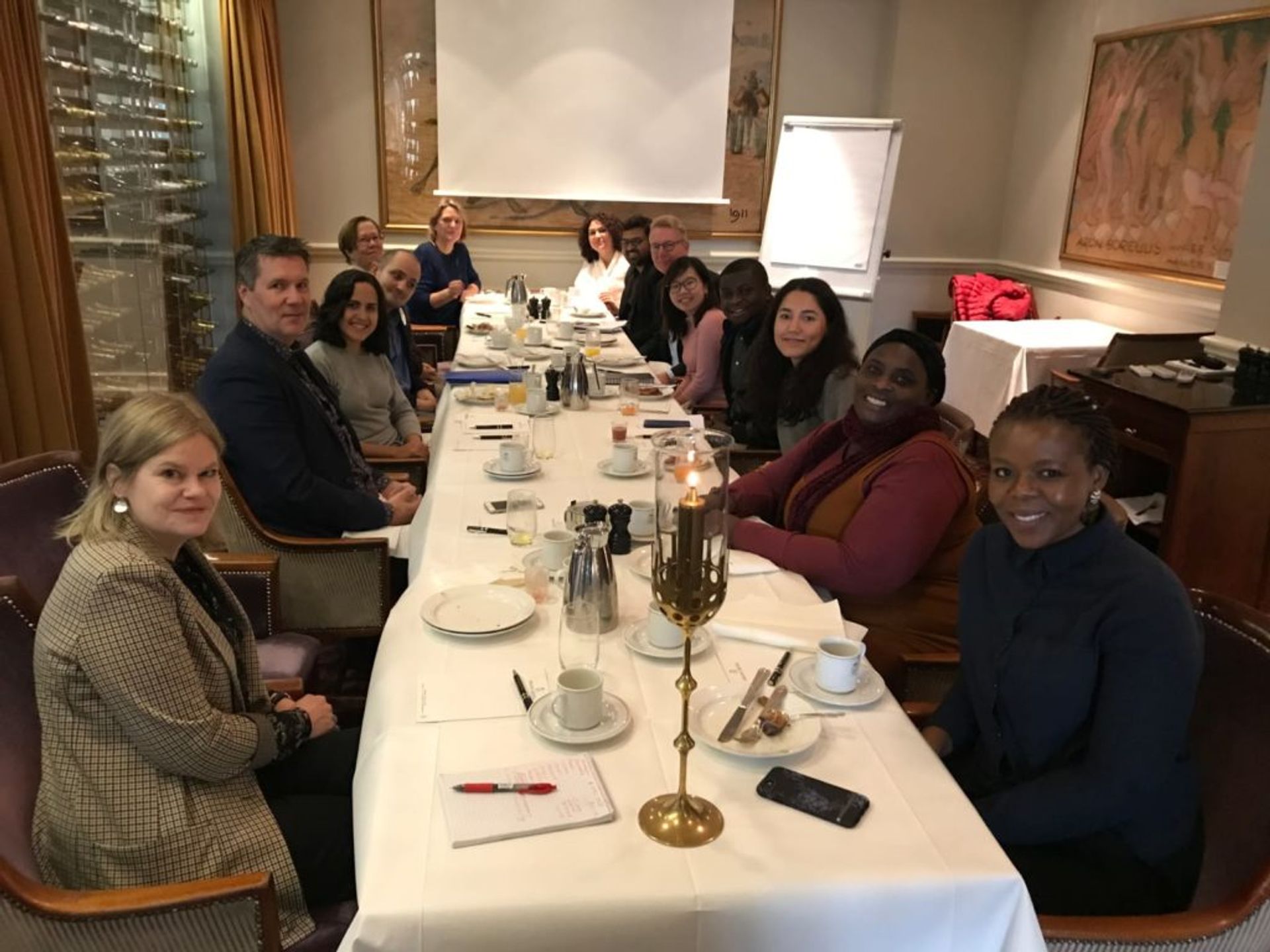 Last advice:
Read FAQs carefully.
Prepare the documents by following the Instructions.
Be true to yourself and to the scholarship committee.
NEVER APPLY ON LAST MINUTE!!!
Even though the scholarship can be competitive, I hope that would even give you more motivation to apply. And remember other scholarships are available.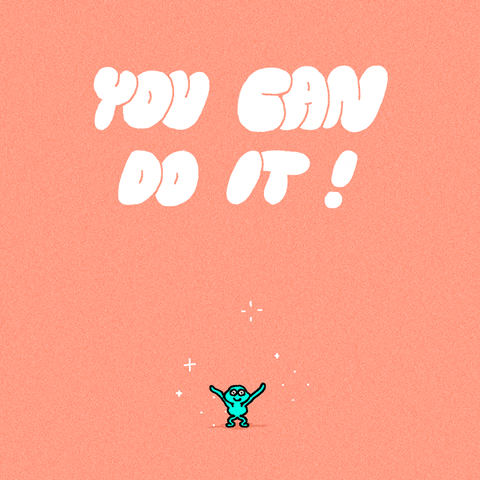 The scholarship portal is open from 10 February to 20 February 2020. Are you confident to apply and click the "Submit" button yet? Do you have any concerns? Please share with us and comment below!