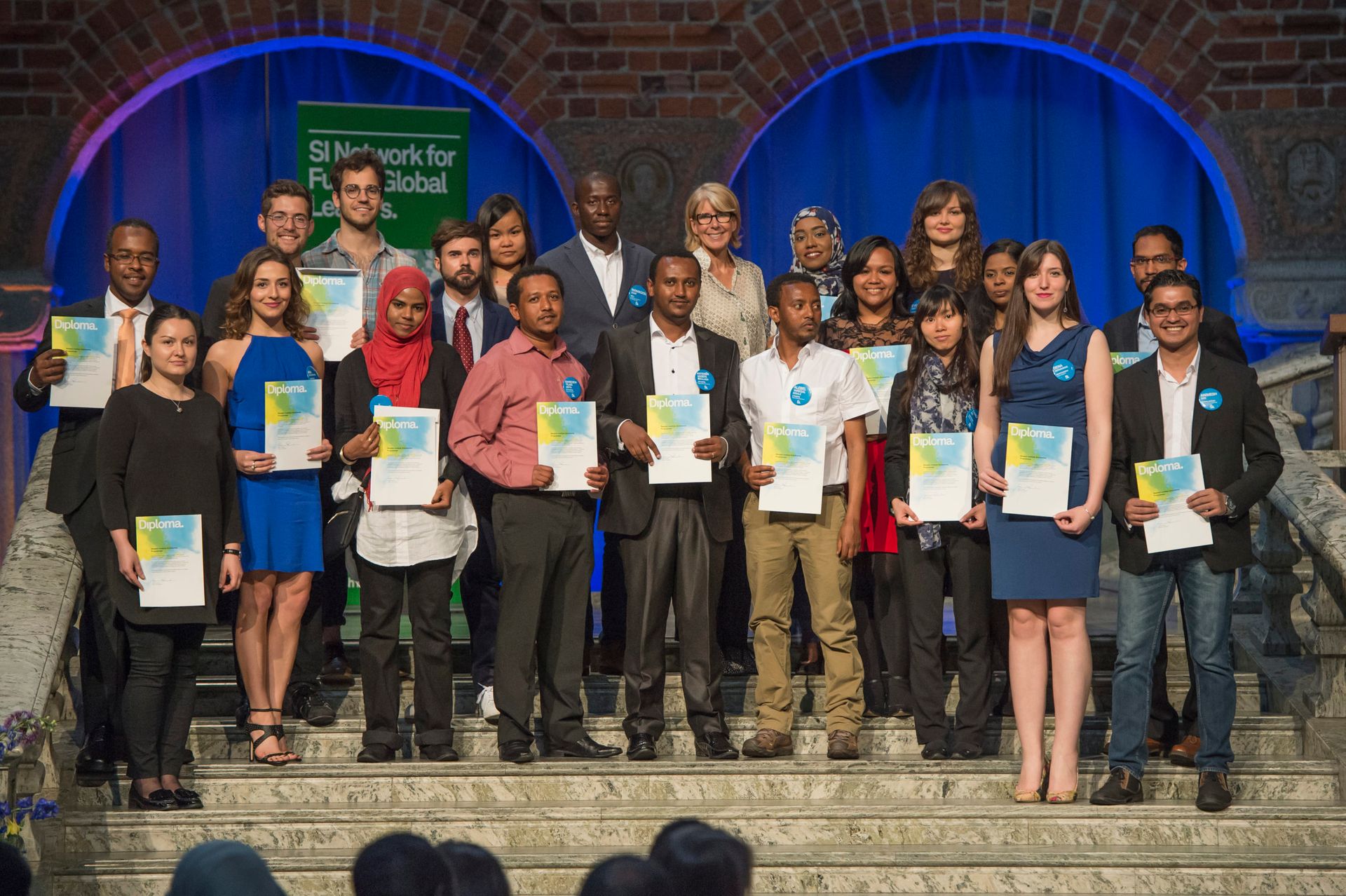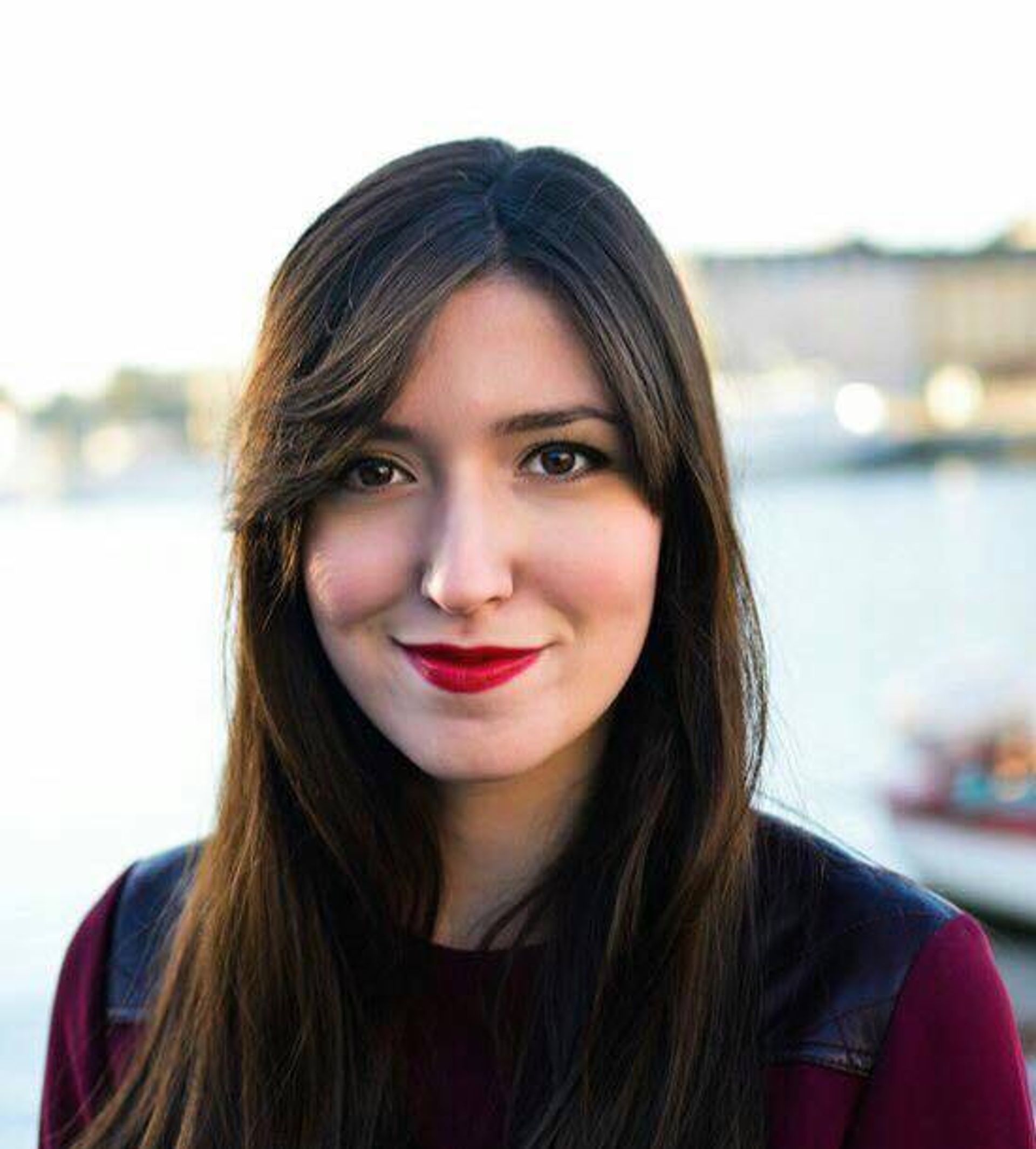 Written by Dena
10 Jun 2016
On the morning of April 7th 2014, I was the most anxious person in the world.
In the afternoon of April 7th 2014, I was the happiest person in the world.
In what turned out to be a waiting time of a couple of months, I finally received news that I was selected as a recipient of the coveted Swedish Institute Scholarship. I, along with hundreds of other individuals were chosen, hand-picked, for a fully funded scholarship covering tuition fees, monthly allowances and a ticket to Sweden.
I can tell you to imagine the storm brewing inside me for months until April 7th 2014 – and the explosion of emotions when I saw my application number on that results list, but no matter how much you try to imagine it, you will not be able to understand the magnitude of it unless you've been through it.
I was driven by the earth-shattering feeling of euphoria that just wouldn't quit for days after the results were published. Someone sitting in an office in Stockholm decided to invest in my education – and I could not be more grateful.
Now, two years later, my education came to an end. And what an end it was: after living in Sweden for two years, studying at one of the top 100 universities in the world and being a proud member of the Swedish Institute Network for Future Global Leaders, I was invited to one last event.
The graduation ceremony.
At no place other than the Stockholm City Hall. You know, where the Nobel banquet is held. That one.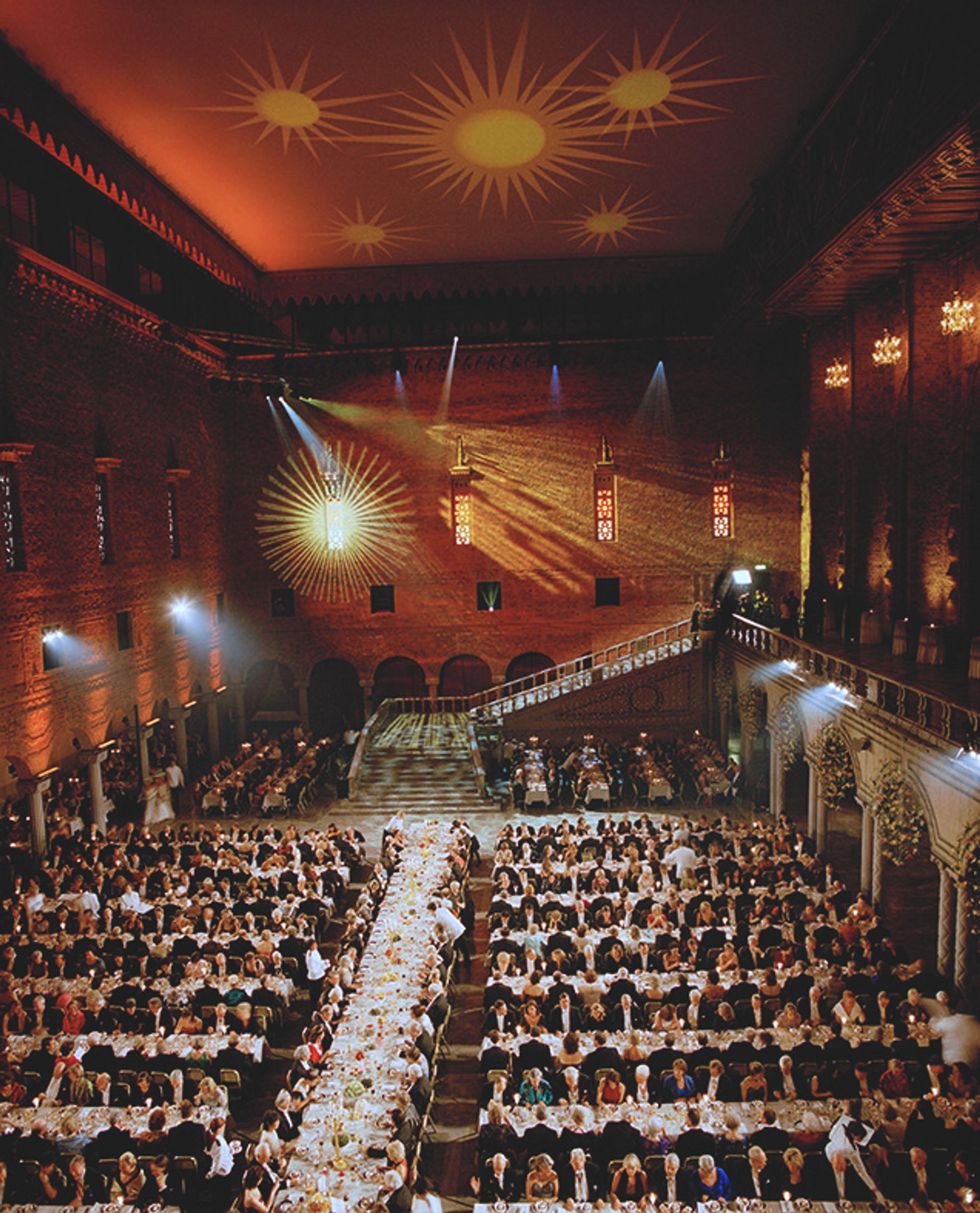 In (mental) preparation for the event, I looked back at the previous two years and reflected on my journey with SI. From the moment I read about the scholarship, I knew it was something I wanted a lot. From the moment I sent my carefully collected, translated and verified documents, the desire for the scholarship grew even more. By the time the results were supposed to be announced, I was driven by an almost incontrollable desire to be one of the SI scholarship holders.
And there it was. The scholarship was mine. That felt as if all of my work beforehand was rewarded, my potential recognized. That feeling is an important one to experience when you're a graduate. It makes you feel valued in a world where graduates have to go through so much financial trouble to pursue higher education, where they have to do unpaid [read: unfair] internships and struggle to sustain themselves all for the aim of becoming more employable. This feeling of being recognized, patted on your shoulder and being told "you go ahead and get your education" without having to worry about finances is the wind beneath your wings and the biggest motivation source you can find.
At least it was so for me. During my Masters in Lund, I often thought of how lucky I was to be given this chance, how overwhelming all this is… And how it is my duty to make it worth while and give it my best shot.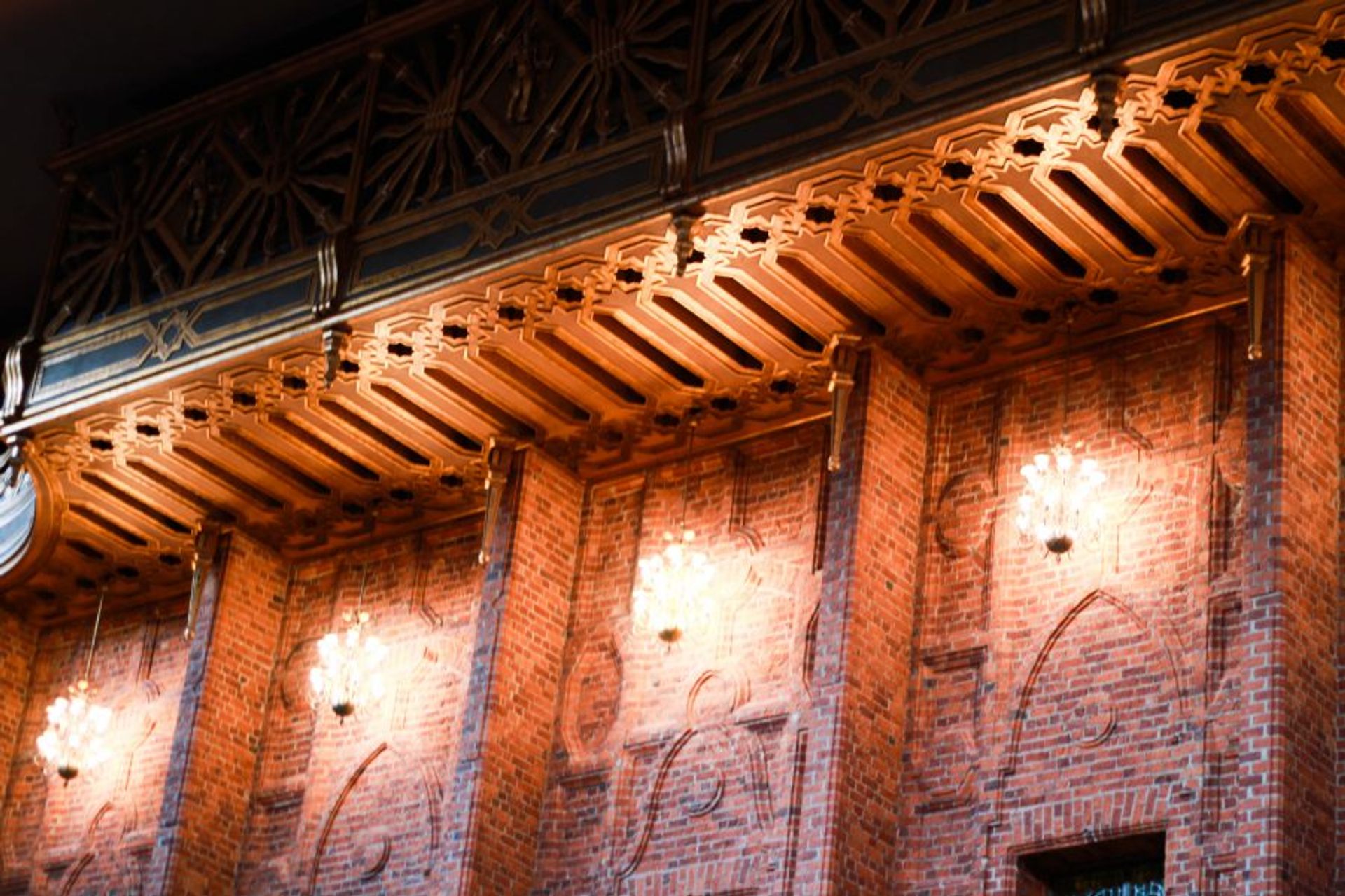 By being an SI scholarship holder you have access to a pool of intelligent future leaders from all over the world – your peers. They have constantly inspired me to do more and to grow. That is what a true network is supposed to be like – inspiring and motivating, and a forum for a rich intercultural exchange on the world's most pressing issues from a myriad of different perspectives, professions, backgrounds.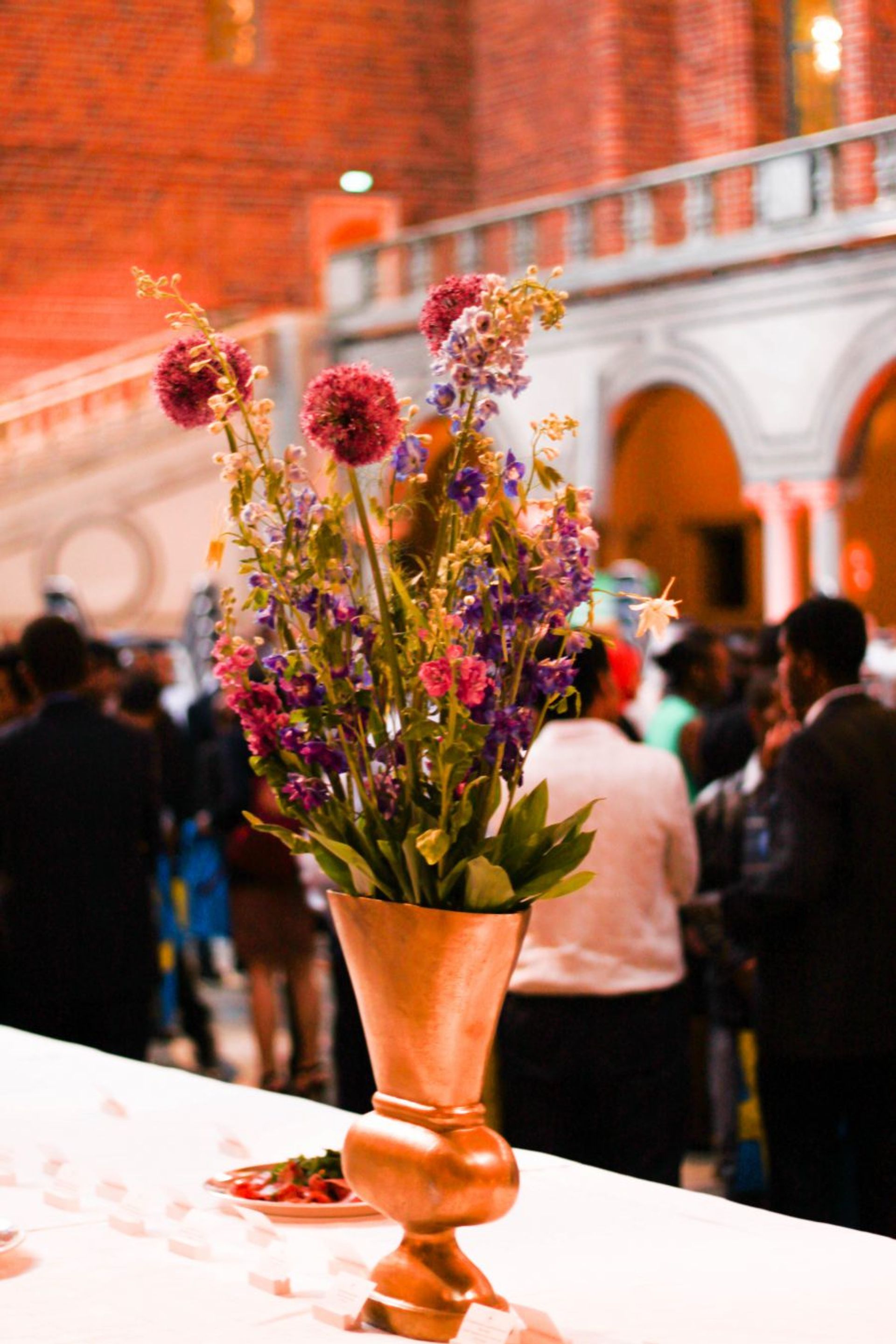 And so it happened – the graduation ceremony at the Blue Hall of Stockholm City Hall. Around 500 graduates and the wonderful SI staff, all gathered for this occasion. Throughout the ceremony and after hearing all the speakers of the evening, I felt that old gratitude kick in. Only this time, the gratitude grew exponentially once I realised how big of an opportunity this was, and how much effort has gone into giving me and others our scholarships.
Combine that with the fact that you're sitting in the Blue Hall of Stockholm City Hall and you get goosebumps as the most adequate physical reaction to the grandeur of it all.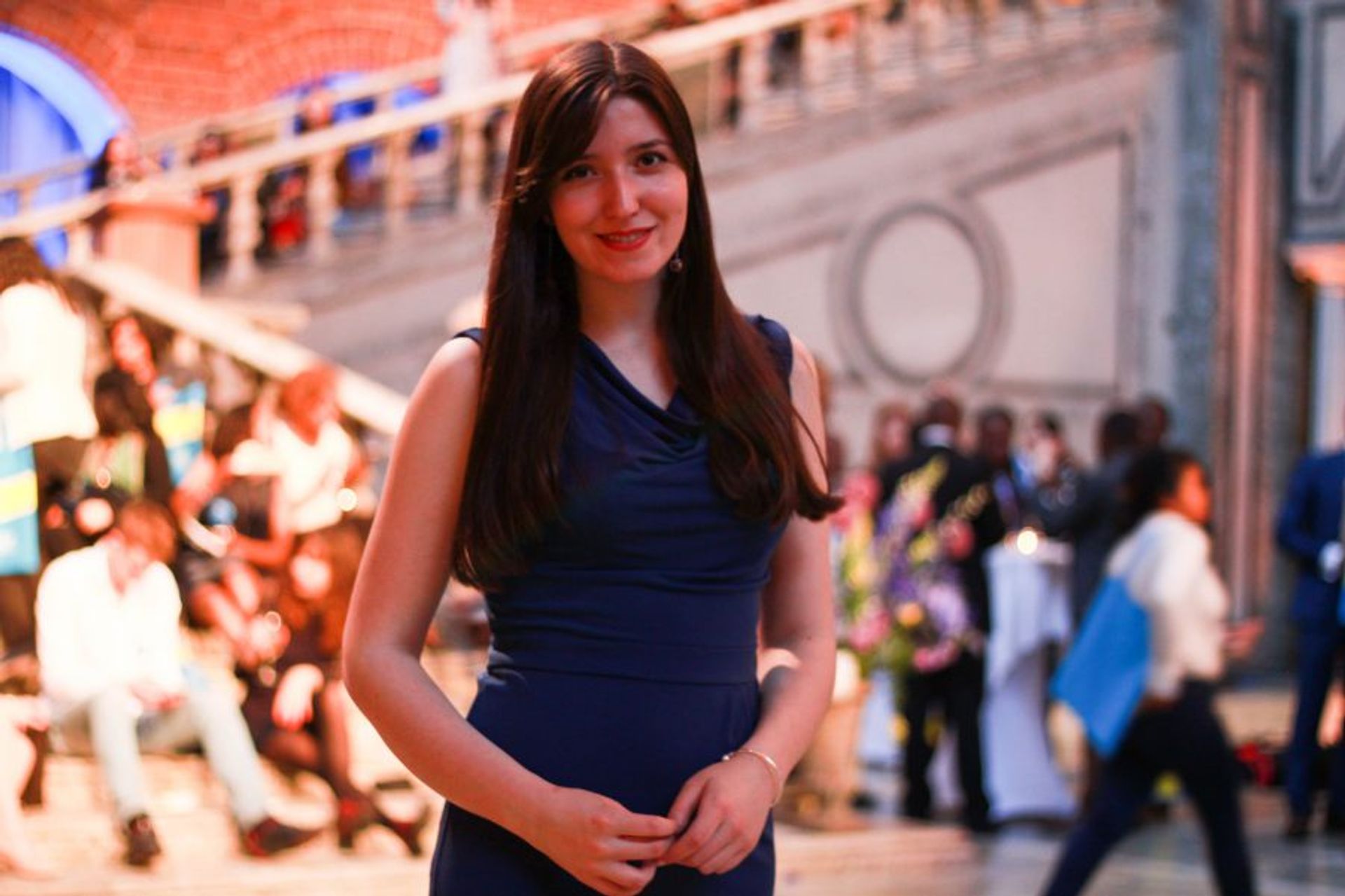 _____________
Featured photo: A fraction of scholarship holders with Annika Rembe, SI director. Credits: Magnus Liam Karlsson.