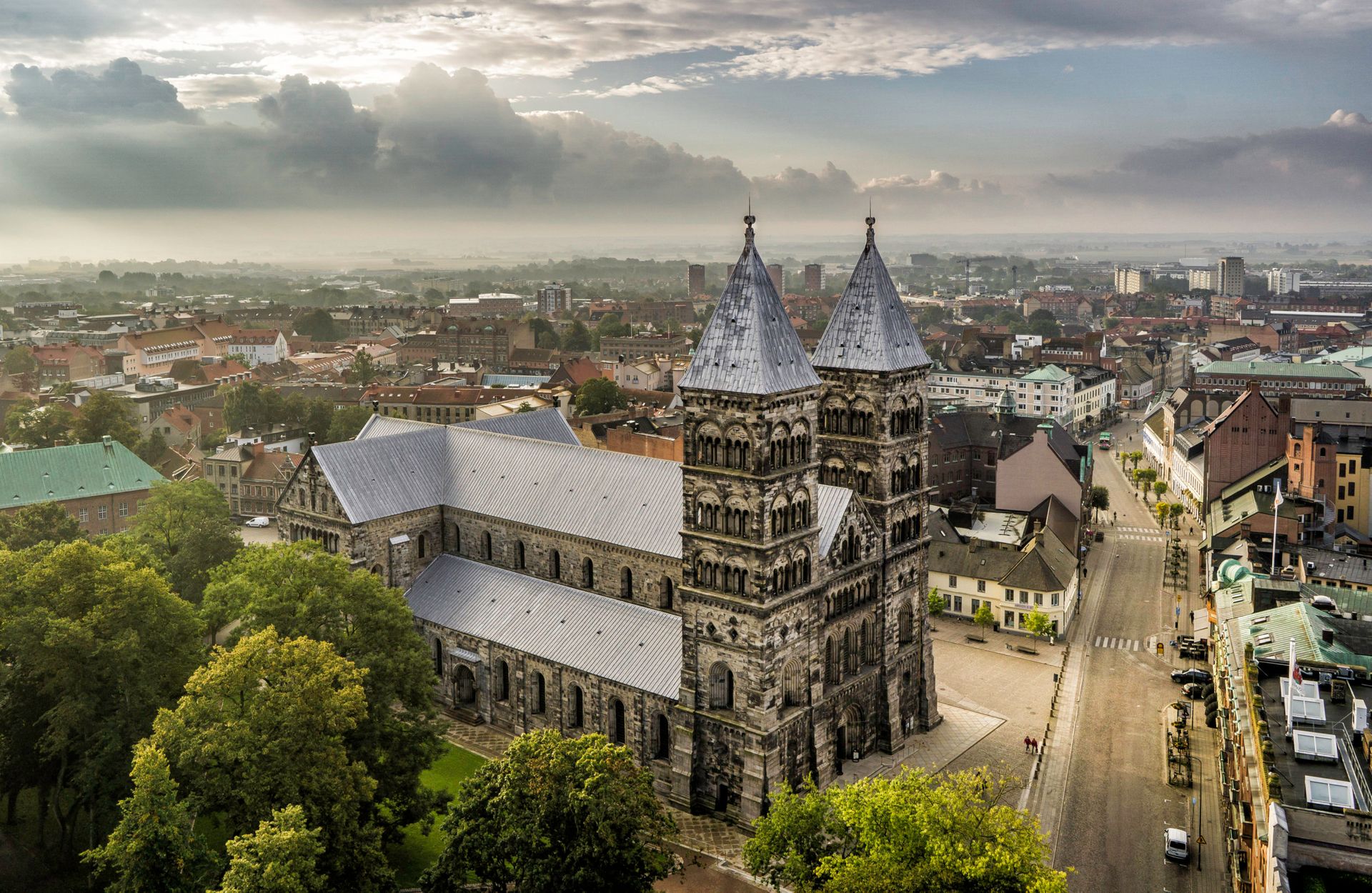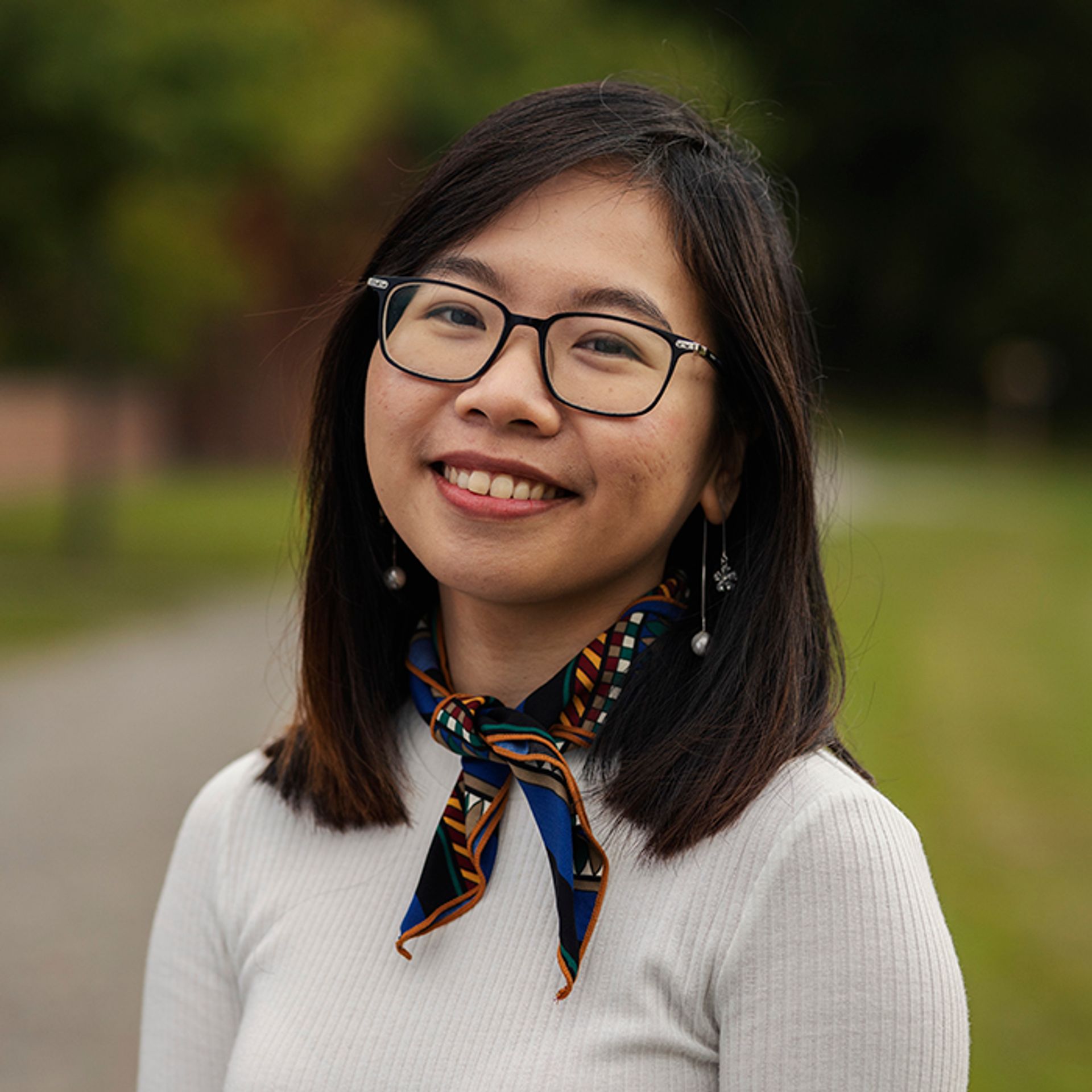 Nervously adjusting my seat, trying to remember my notes, my heart has been pulsating while I kept muttering to myself "be confident and smile". I felt like I was on the first date. Throwing back to 2017, actually, it was my first date with Sweden.
A different start
My relationship with Sweden has started a little bit strange. It was an autumn day in November 2017, I was invited to the "Smart city" panel for the first Vietnam Internet Forum to replace my boss as a panellist since she had clashed schedule. The international event is the first forum of its kind in Vietnam organised by the Embassy of Sweden in Hanoi and Lund University.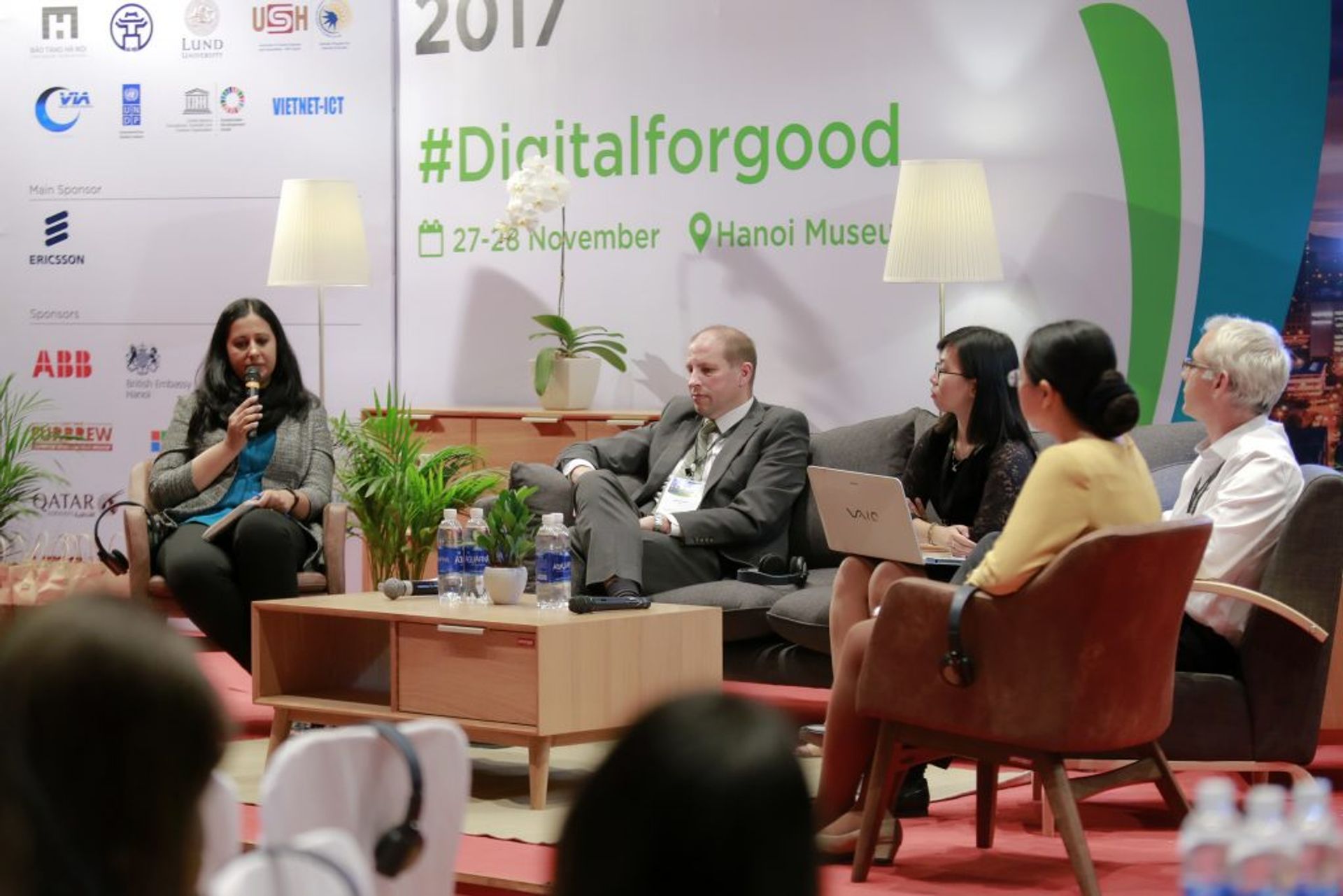 Frankly speaking, I never imagined my first "direct encounter" with Sweden (or in other words, Swedish Embassy) would be in that way. I remember at that time I just wanted to complete my work, made a good presentation and secretly hoped that I would not lose my face or my Institute's reputation while being up there and in front of nearly 100 people.
However, this first date has exceeded my expectation.
Falling in love
Participating in this 2-day forum has given me another insight into Swedish education and innovation system. I also talked and discussed with experts from different sectors and Swedish businesses in Vietnam. The young researcher and sustainability advocate – Nguyen has been impressed by how Swedes approach innovation, digital for good, sustainable development and so on.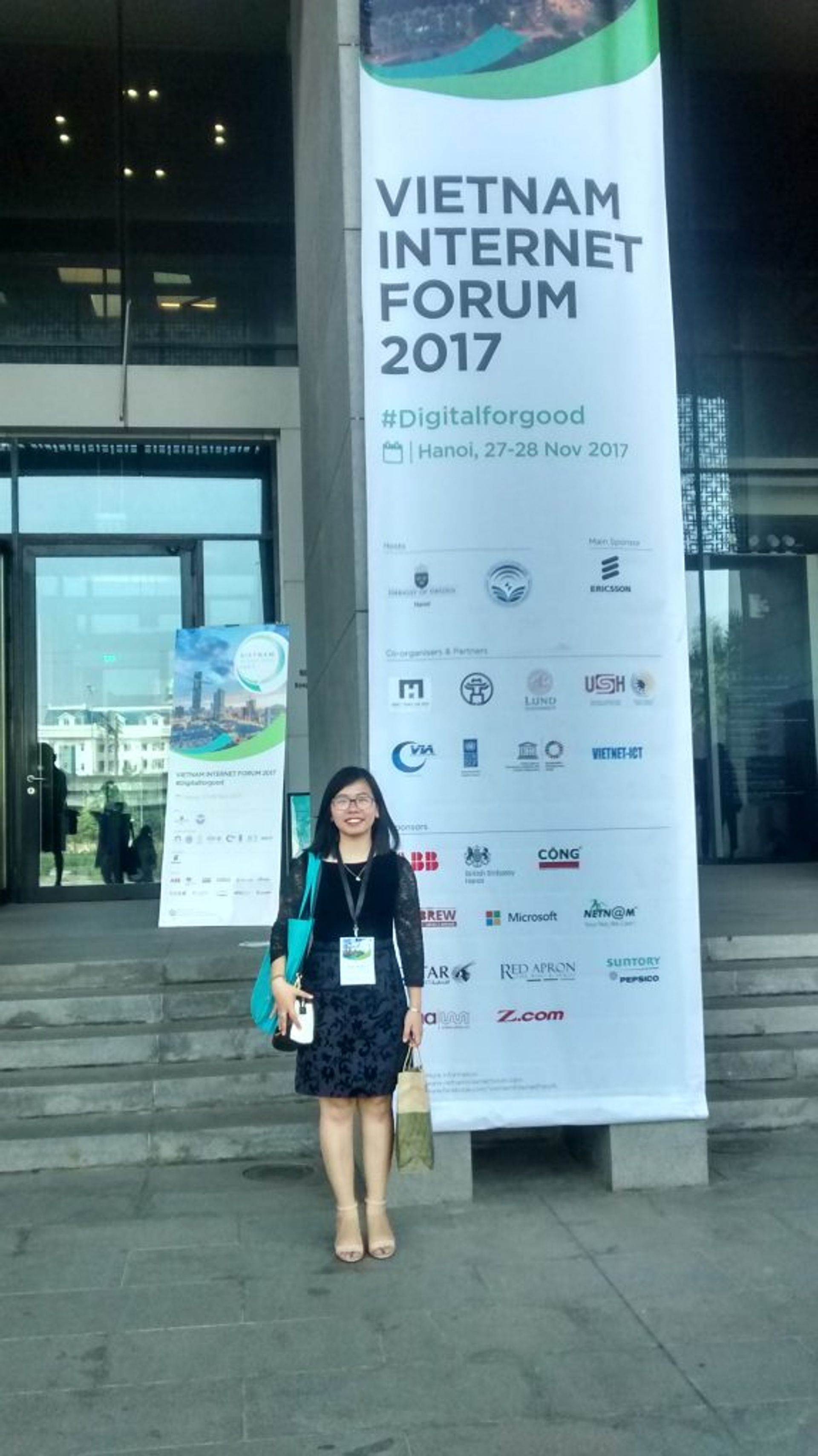 When I came back to work after the fated event, the idea of being able to study the Swedish way of social innovation and sustainable development has kept lingering in my mind. It felt like I have a crush on Sweden after the first date and thinking about meeting my crush would make me happy.
I started researching about Master study in Sweden, especially Lund University which I knew through the event. I also explored different opportunities to get scholarships to study in Sweden. The more I researched, the more I fell in love with the country.
It was a spring day in April I received the offer letter from SI Scholarship for Global Professionals. At that moment I know that I can be in an official relationship with Sweden.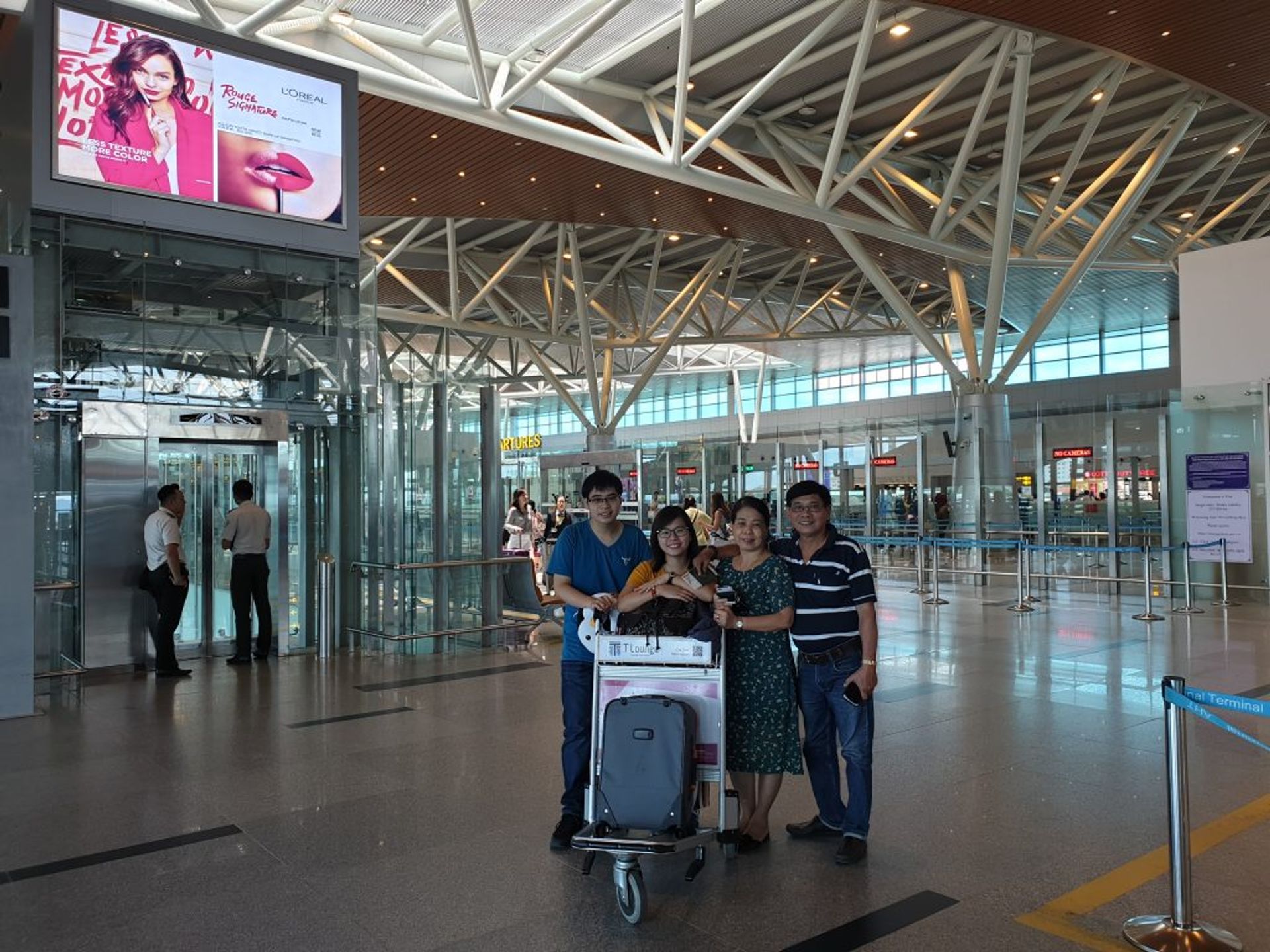 Officially in a relationship
It's 2 months since I started my "official" relationship with Sweden. In the past 2 months, I have learned how to do fika in the right way. The amount of coffee and cakes I have consumed within 2 months must be more than what I have had before.
In the past 2 months, I have become a professional biker and confidently filmed video while biking. I have also made friends from all continents. And especially, I am able to pursue my dream in sustainable development and project management in Lund University.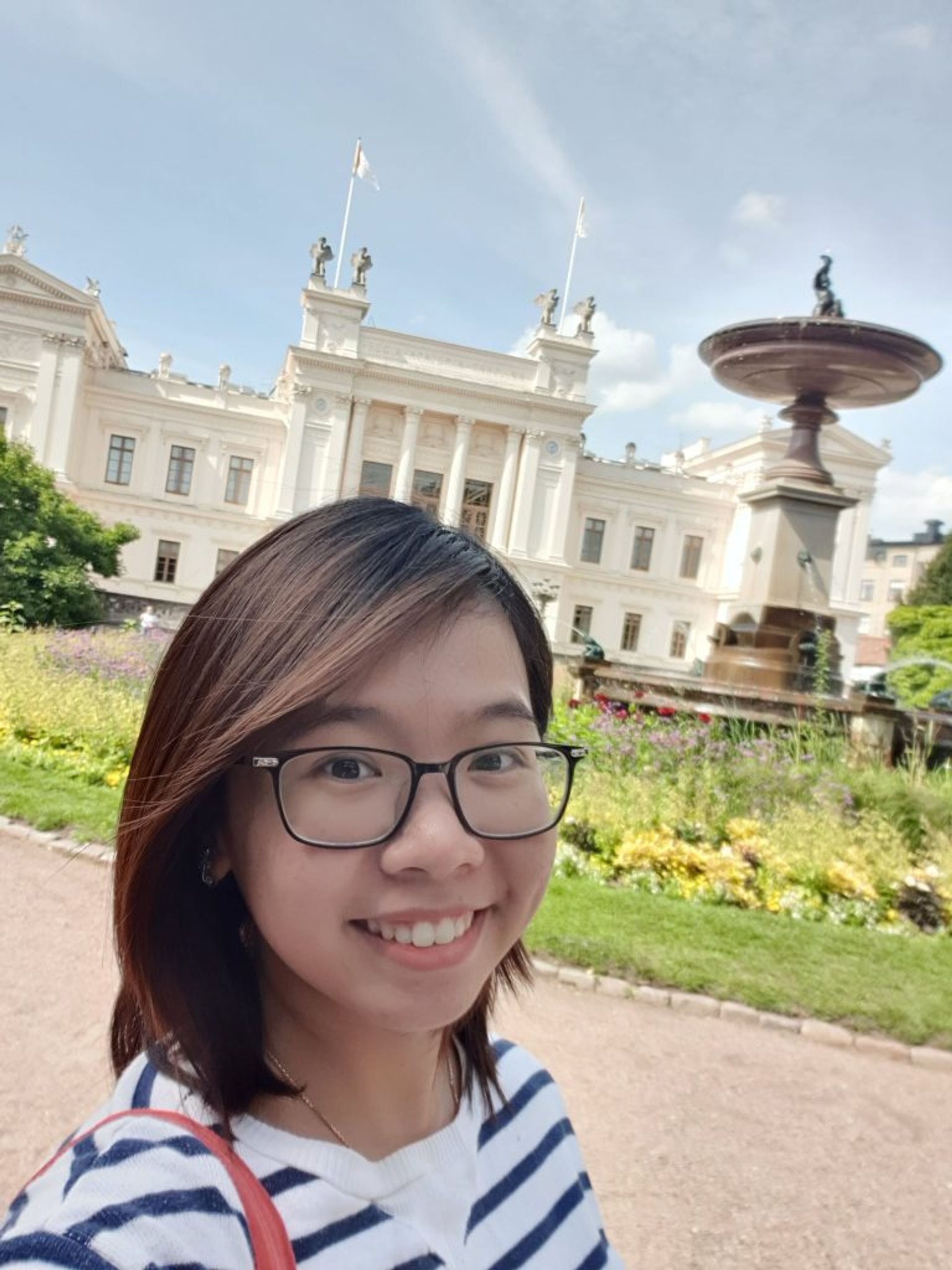 Sometimes, I have a wild thought that if I decided to not participate in the Forum, would my life be different? My relationship with Sweden has started quite strange and a bit doubtful, but then it has become more fruitful than I expected.
The application for Bachelors and Masters Fall 2020 has opened, so what make you want to be in an official relationship with Sweden?
If you still wonder whether Sweden would be a suitable destination or you need motivation, inspiration for your applications, below are some of my recommendations and tips:
Searching and joining in events or activities related to Sweden in your country to get a taste of Sweden. They can be from your country's Swedish Embassy or Swedish business community.
Believe it or not, Swedish alumni network

↗️

is also a great source. Meeting with Swedish alumni in your country,

↗️

listening to their inspiring journeys in Sweden, and mingling with them would give you a surge of motivation and help you define your own journey.
Attending "Study in Sweden" events!! One of the best ways to learn about Sweden, Swedish education and prepare for your application is joining in "Study in Sweden" events and activities in your countries. You can find down more through this comprehensive calendar.