Yes, you could be one step closer to study in Sweden, because Lund University is adding an additional €350,000 in scholarships to applicants beginning their studies in autumn 2017.
This is a special year, the number one university in Sweden and one of the world top 100 best, its celebrating 350 years of education and research.
For this, besides their other scholarship programs, they have created the Jubilee Scholarship. Covering tuitions fees, for non-EU/EEA applicants, in over a 100 different Master's programmes.
What better way to celebrate? This could be you: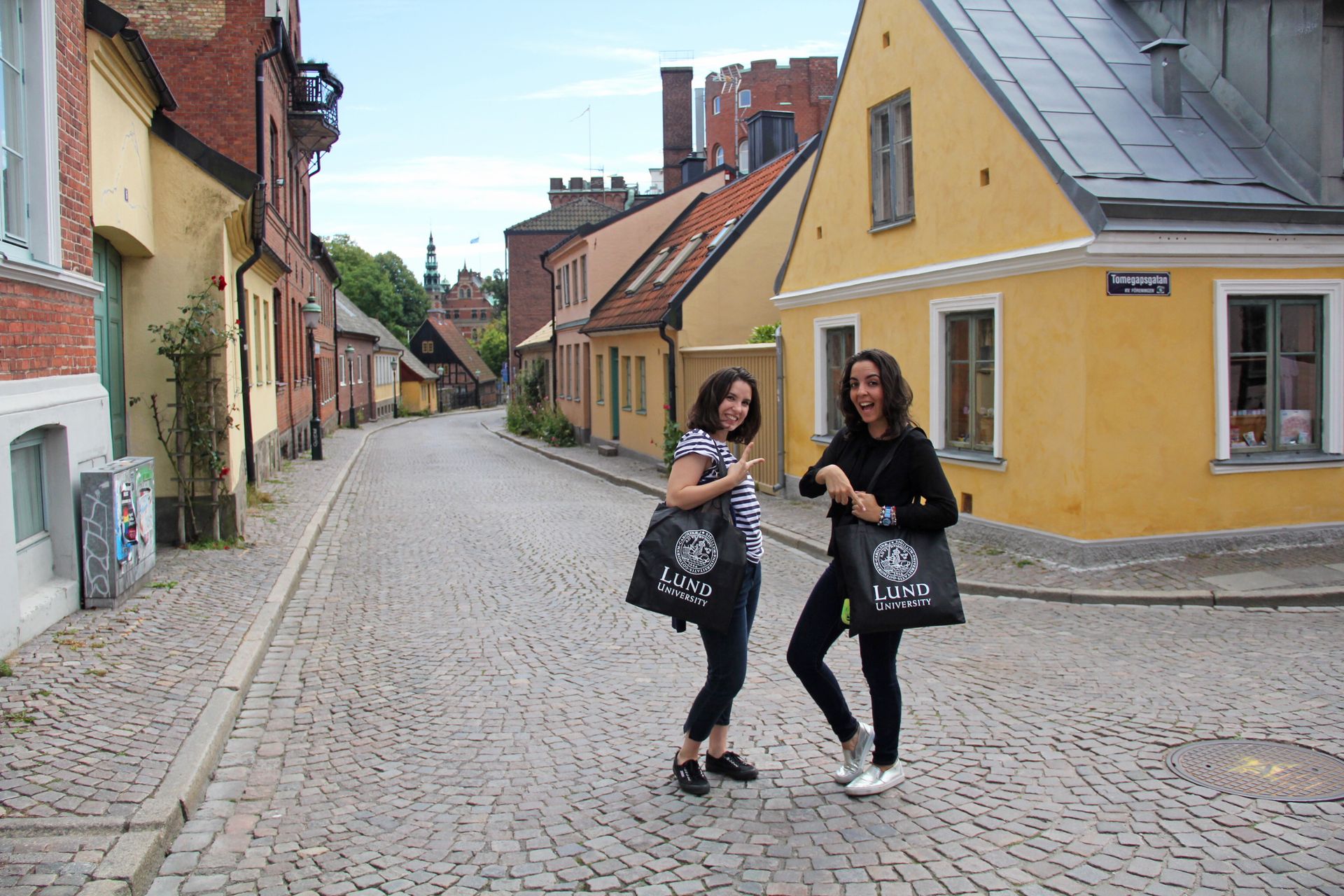 Ok, you're probably already anxious and thinking THIS IS IT, my time has come, so how do I do it. How do I apply to the   competition.
1. Register here.
2. Find the programme that best works for you; this is a very important step, evaluate the syllabus and look for more than one so you can compare and have a clear vision of what you really want.
3. The real thing begins, now you have to compete for it. For this scholarship they are looking for people who share the vision of Lund University and at the same time want to make the world a better place. So at the digital platform, the one where you first register, you have to:
a) Complete a short multiple-choice quiz about research and innovation at Lund University.
b) Write a personal statement (maximum 500 words) highlighting what makes you unique.
c) Write a short essay (maximum 500 words) within the subject area, which you choose to study and describe how the knowledge and experience you gain while studying at Lund University will help improve the world or the human condition and how you can personally contribute to it.
Here you can find the rules, more details about the competition and a super-helpful scholarship timeline.
Remember you have to submit all this before the deadline on 15th February 2017 and the winners will be announced in April 2017.
DON'T FORGET together with the scholarship application you also have to apply to the programme at Lund University following the regular application process.
To summarize: register online – choose a programme – complete the quiz – write the essay and personal statement – submit them – apply for the master  – wait for the results – (hopefully) win a scholarship to study in Lund University 🙂
Today is a great day to take that step which will lift your career to the next level. Don't miss the chance. Lund is waiting for you!
Remember that Great things never came from comfort zones.
/Ivanna