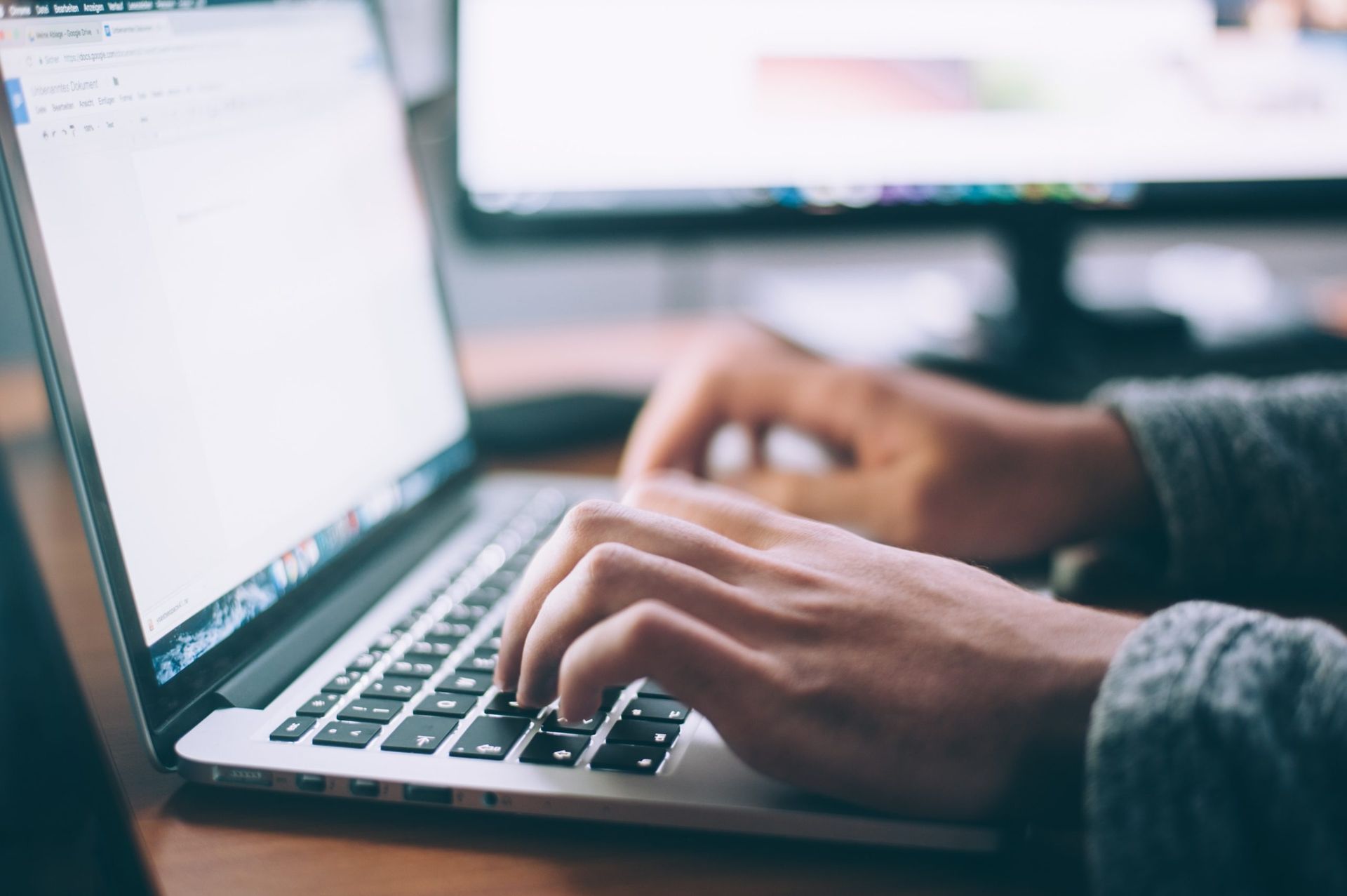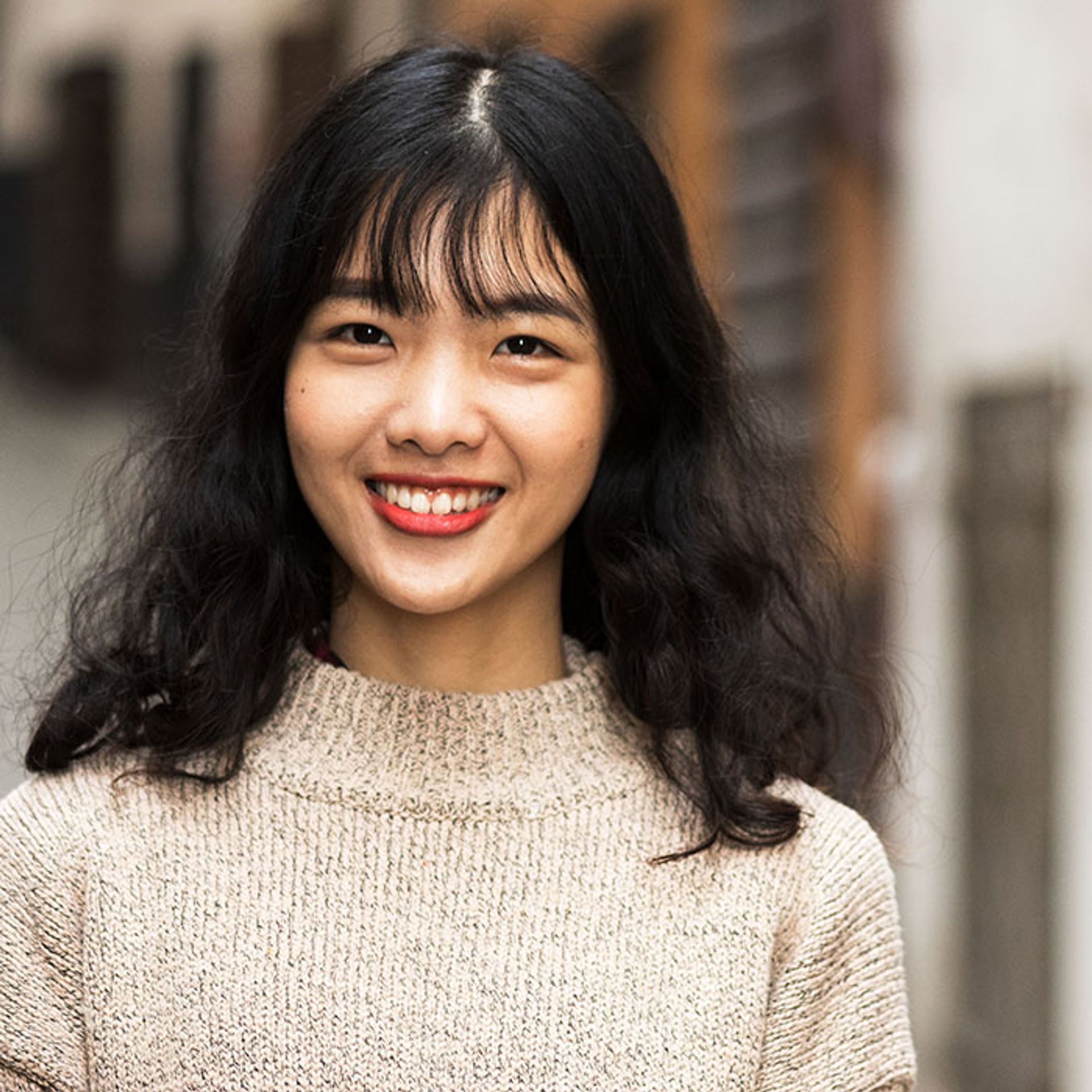 Written by Yen
28 Apr 2019
The answer is, unfortunately, up to now, I still don't know the "correct" answer to this question. I have read several of career blogs, attended career workshops and so on, which taught me a bunch of how-to tips, practical advice that I believed to be beneficial. But applying other people with different background's advice to your own life is a big gap. Do expect obstacles, do expect a few years of experience in your home country may not mean you don't have to start everything from the beginning.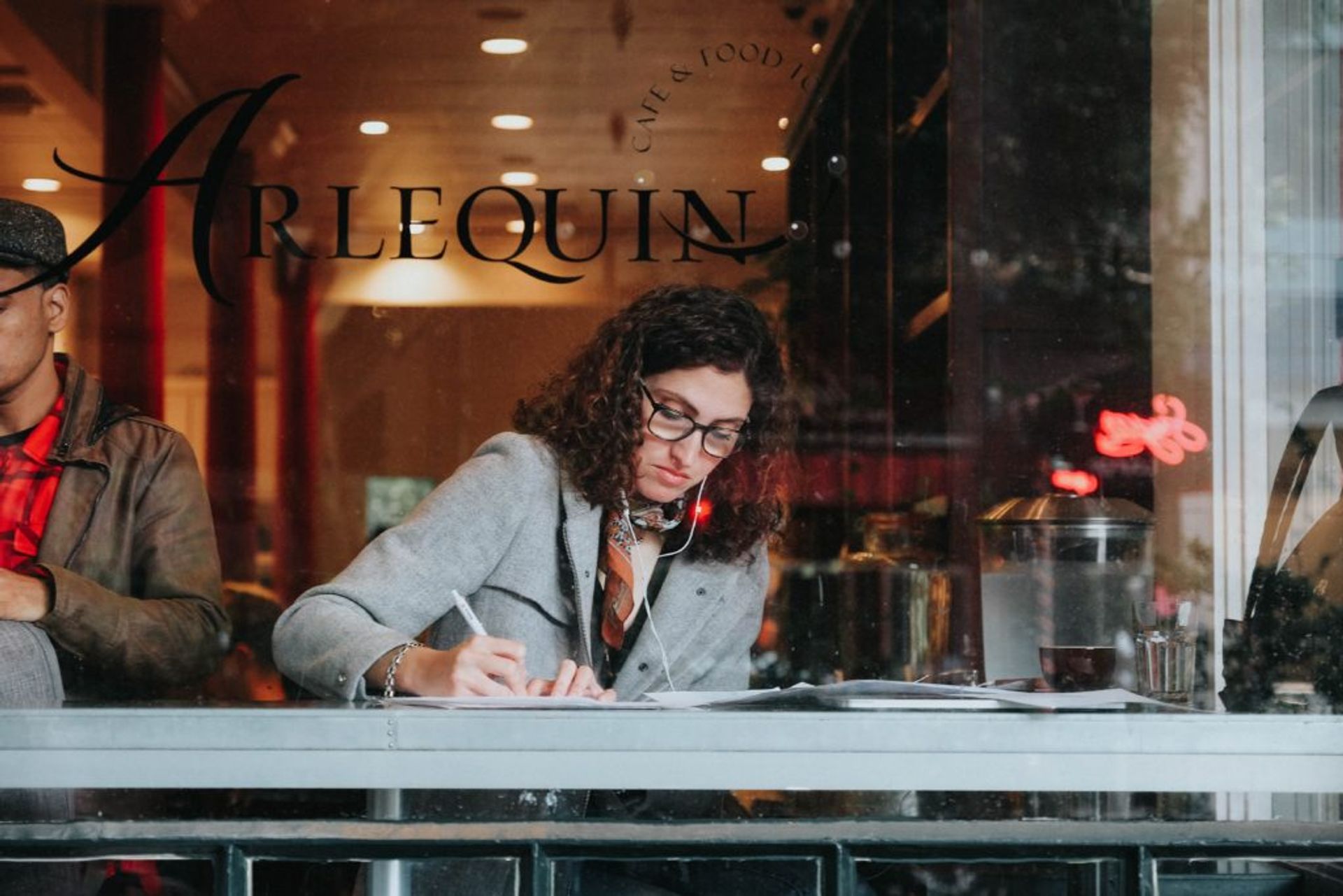 Below is my job search diary in Sweden, one may not contain so many fancy stories. This is, more or less, a reflective story of how I adapt myself to the job market in Sweden. During that process, I discover my own strengths and weaknesses, something that I seldom think about before in my career. This will be unlike a traditional career tips blog, but hopefully, it can give you an idea about how an international student coming from Vietnam seek jobs in Sweden after 9 months living in the country.
The most straightforward task: Finding the job posts
This is an easy task to solve, isn't it? Linkedin will be the first to look for. But don't be limited with Linkedin, there are other job search pages you definitely should have a look. Here is my own review of a few sites I used:
Academics Work:

↗️

A lot of Part-time jobs, full-time jobs and Consultant jobs for students. My friend has an excellent job via Academics Work, so definitely there are jobs for international students. However, do expect most of the jobs require Swedish.
Graduate Land:

↗️

You will find more international internships/ jobs here.
The Hubb:

↗️

This is a site for start-ups to post their vacancies. If you love start-ups and do not mind challenges, go for it! In some ways, you can say jobs on this site are less competitive than Linkedin as they are not big companies. Again, go for what you love and feel comfortable to do.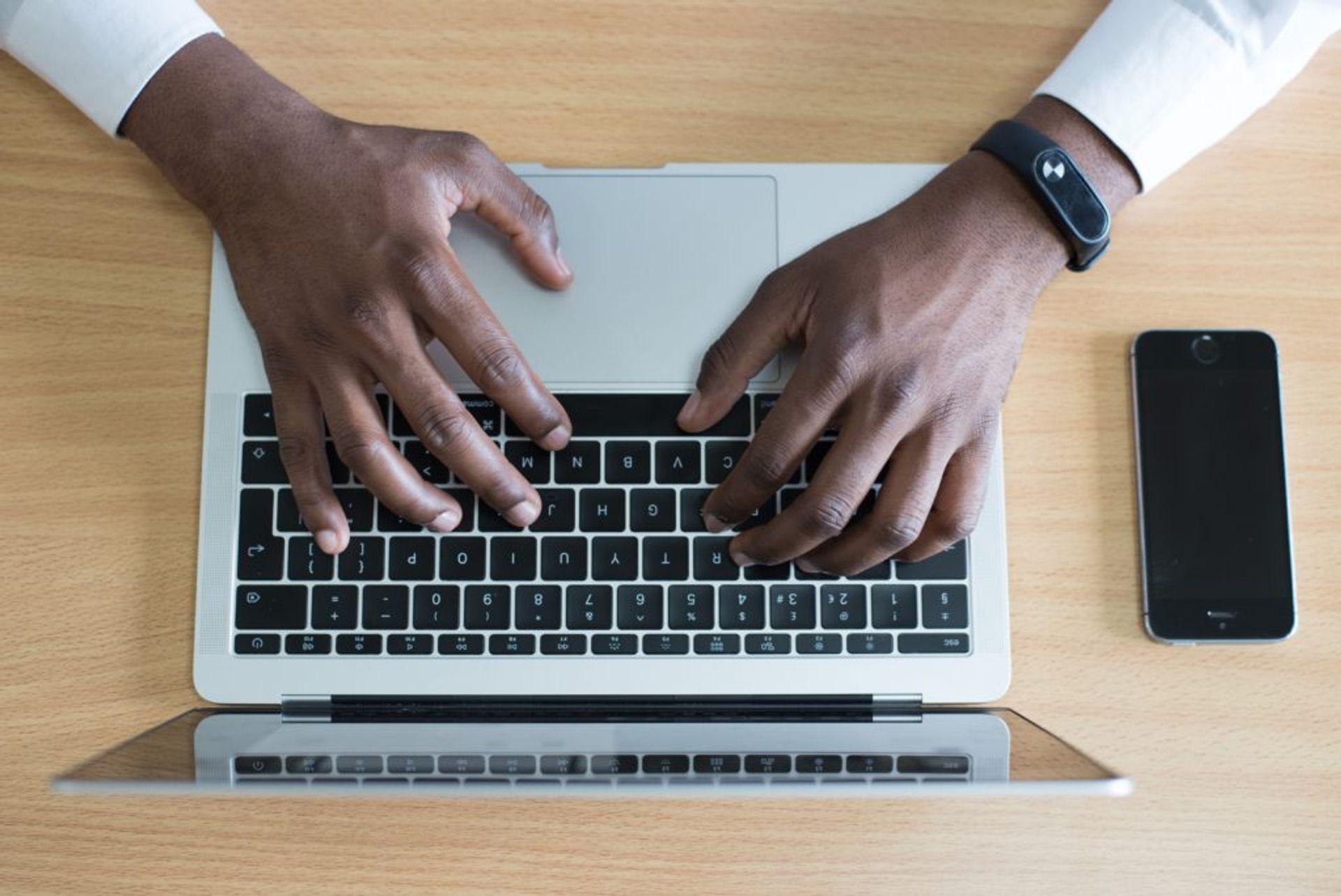 How to utilise job search sites
If I could only mention one thing that really helped me through this process, it's to make the best out of the platforms. Below are my strategic moves:
Understanding the power of Linkedin: Linkedin is not a job search site only. From a Digital media and Society master student's perspective, it is a social media platform for professionals. The connectivity and interactivity between platform users make Linkedin a perfect place for networking, getting recommendations and show others about yourself, which likely reveals to employers how you are going to be in your professional career. You don't have to send every connection request you can, but make sure your Linkedin profile is always updated, clean and clear about yourself. If you're interested in one specific topic and want to share your opinions/ knowledge about it, don't hesitate to make a note. Your future employee may have read that note before they interview you and who knows, you may have much more interesting conversations at the interview thanks to that.
Subscribing smartly: All job search sites have the functionality of subscribing. If you don't have every time in the world to check job search pages every day, make sure you do not skip Subscribing function. Navigate a few specific jobs that you desire, for example: "Digital marketing specialist" in Stockholm, and make sure you will be sent emails if there are similar jobs in the same location. Set a specific time in the week when you will sit down and look at them. This will make sure you're not overwhelmed by the emails and end up not knowing which jobs you have applied for.
Make your application shiny
Not coming from an HR background, I do not for sure guarantee that I know exactly everything. But there are certain steps that I took that really improved my chance of being selected for the next round. Let's start with a few mistakes I made when I first applied for jobs in Sweden
Not having a proper Cover letter: For job posts in Sweden, the Cover letter can be optional or must-have. In the beginning, I was a bit lazy and thought the Cover letter was something far more serious jobs, not for an internship. However, skipping these steps, you're already missing a chance to let your profile stand out from others.
Using the same Cover letter/ CV for every job application: It's ideal to have a well-rounded CV that is suitable for everything related to your field. However, do consider each job/ each company is unique. There are of course many different requirements/ tasks within a job post. However, there are also certain higher prioritised one. This is the "key" which by showing that you have all the qualifications and experience to perform this task, you are naturally become the most potential! Show this in your Cover letter, and maybe slightly change your CV to match.
Applying for jobs that you obviously lack some of their key requirements: Though it won't matter if you get rejected a few times, I do realise you will get demotivated soon sending too many applications and receiving that many rejection letters. Make sure you won't apply for jobs that require obvious skills or conditions you do not have (For example: Apply for a job that strongly requires fluency in Swedish).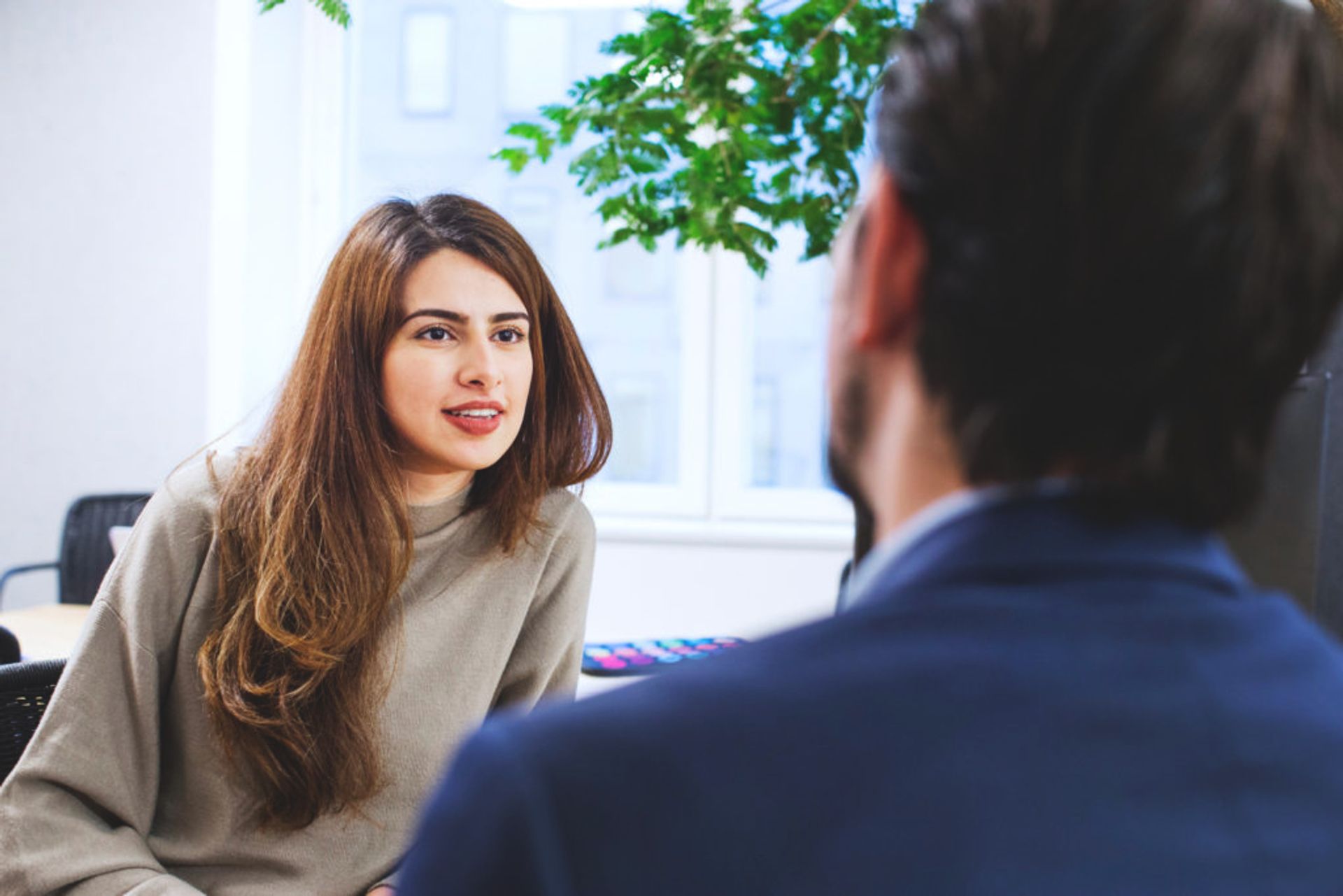 Keep improving your profile
It is important to keep a very open mindset when it comes to job search. I got demotivated in the first month after I started searching for jobs. I have never received that many rejection letters in my entire career!

Inhale, Exhale… And improve your application.

The best place to start with when you want to improve your application is right in the job posts you have applied for. The requirements will give you an accurate insight into what is in need within your field. If you have them, Perfect! Highlight them in your profile. Otherwise, it's never too late to start learning them.

In my case, I realised within my desired job field (Digital Marketing), being comfortable with data and good at analysis is important. I highlighted it immediately my experience before, backed up with Certification, Achievements and Projects I worked on. I name it my own "Strength" and actively search for jobs that desire these qualifications. Soon later, I started receiving different job interview invitations. My strategies worked!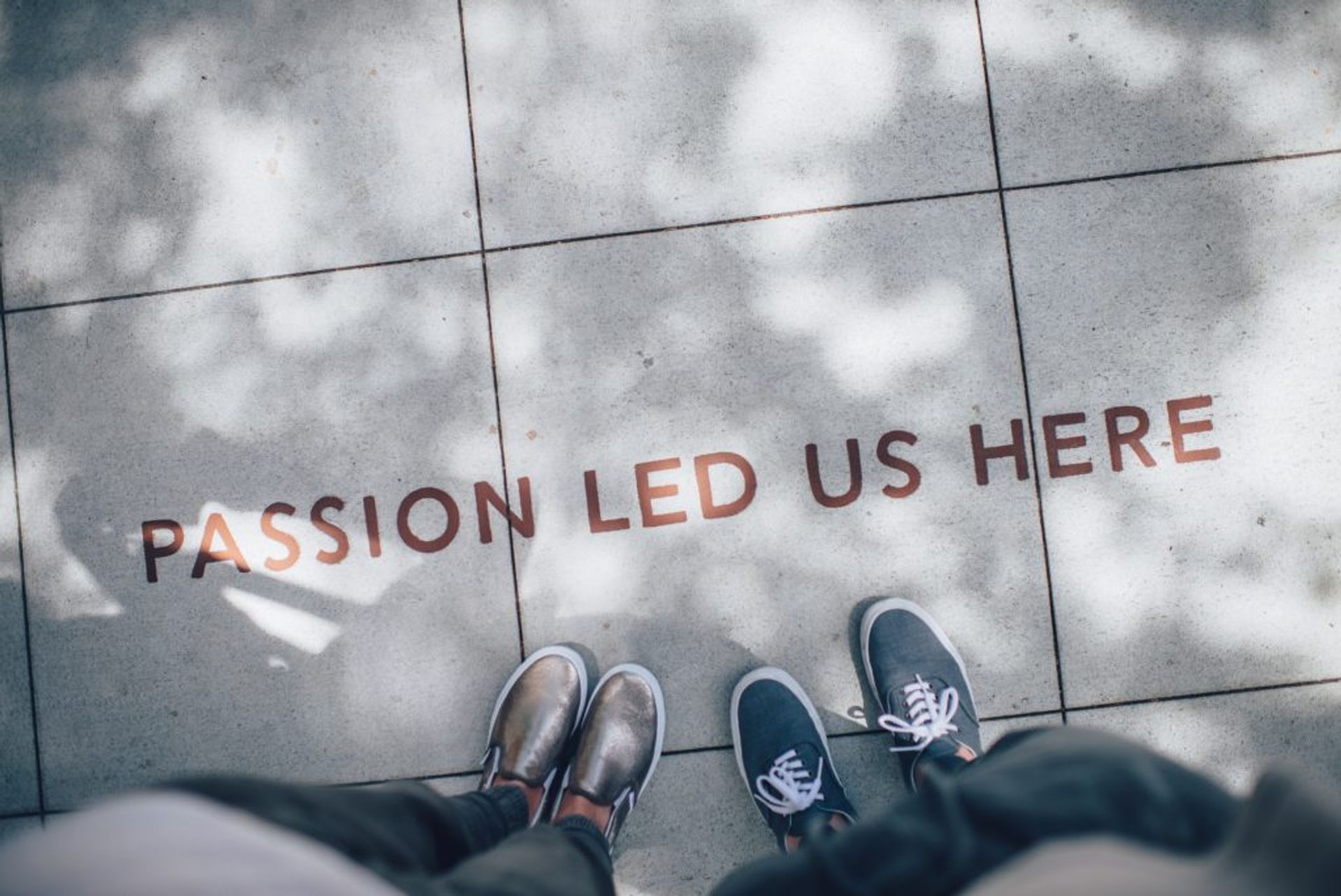 Challenging yet rewarding
I'm now in the recruiting process of 3 different full-time positions, still not sure where I belong and if I will eventually get the job I desire. Finding a job in a new country is definitely a lifetime experience that I would never regret having. The struggling part when applying gave me a time to be more conscious about myself, to patiently learn and understand my strengths and weaknesses. In the next blog post of the series, I would recap my experience when joining different job interviews. Stay tuned for the next update!