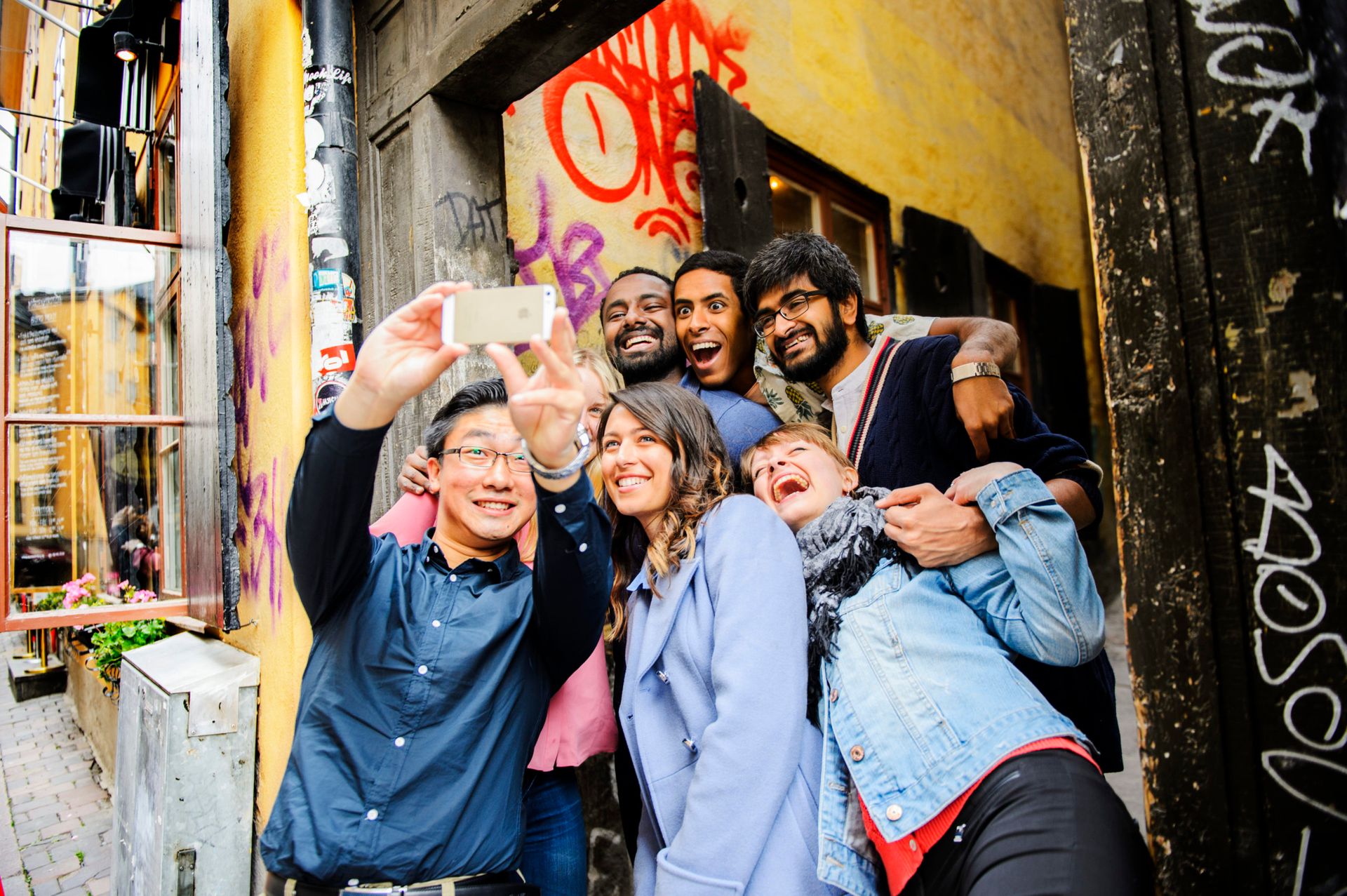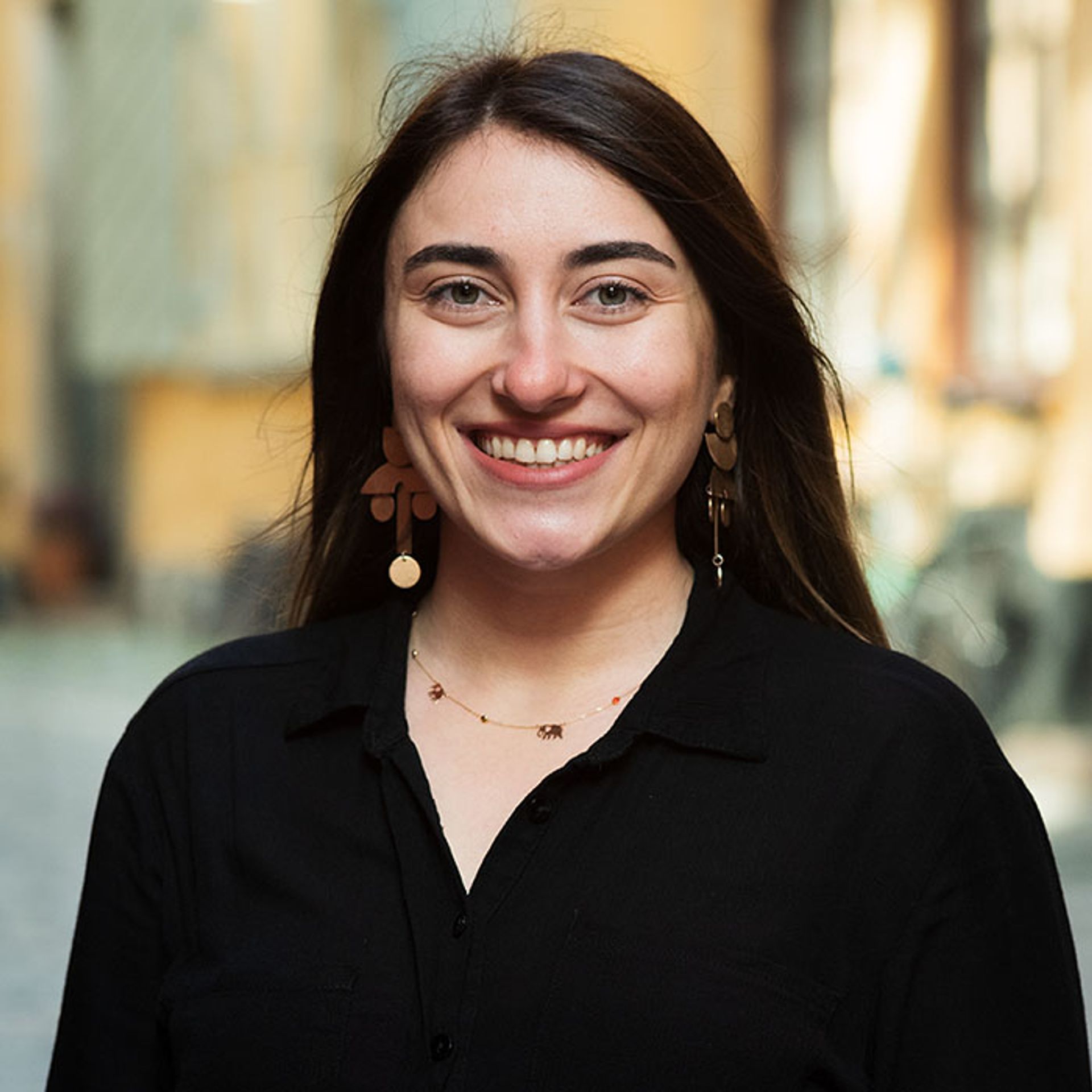 Written by Hazal
15 Mar 2019
If you are currently waiting for your application results for the first round autumn semester 2019, let's talk more! Waiting for the admission decision can be restless and anxious. First of all, congratulate yourself because you left behind the most stressful part. Now, it's time to take your mind off your worries. Hope to see you in Sweden next semester!
So, what could be the best thing to do while waiting? Prepare! Here, you will find some blog posts that can be helpful for the basic information you need before the journey towards your dreams.
Also, if you have not applied to study in Sweden yet, keep in mind that the second admission round is open. For more information, you can check the University Admissions webpage. ↗️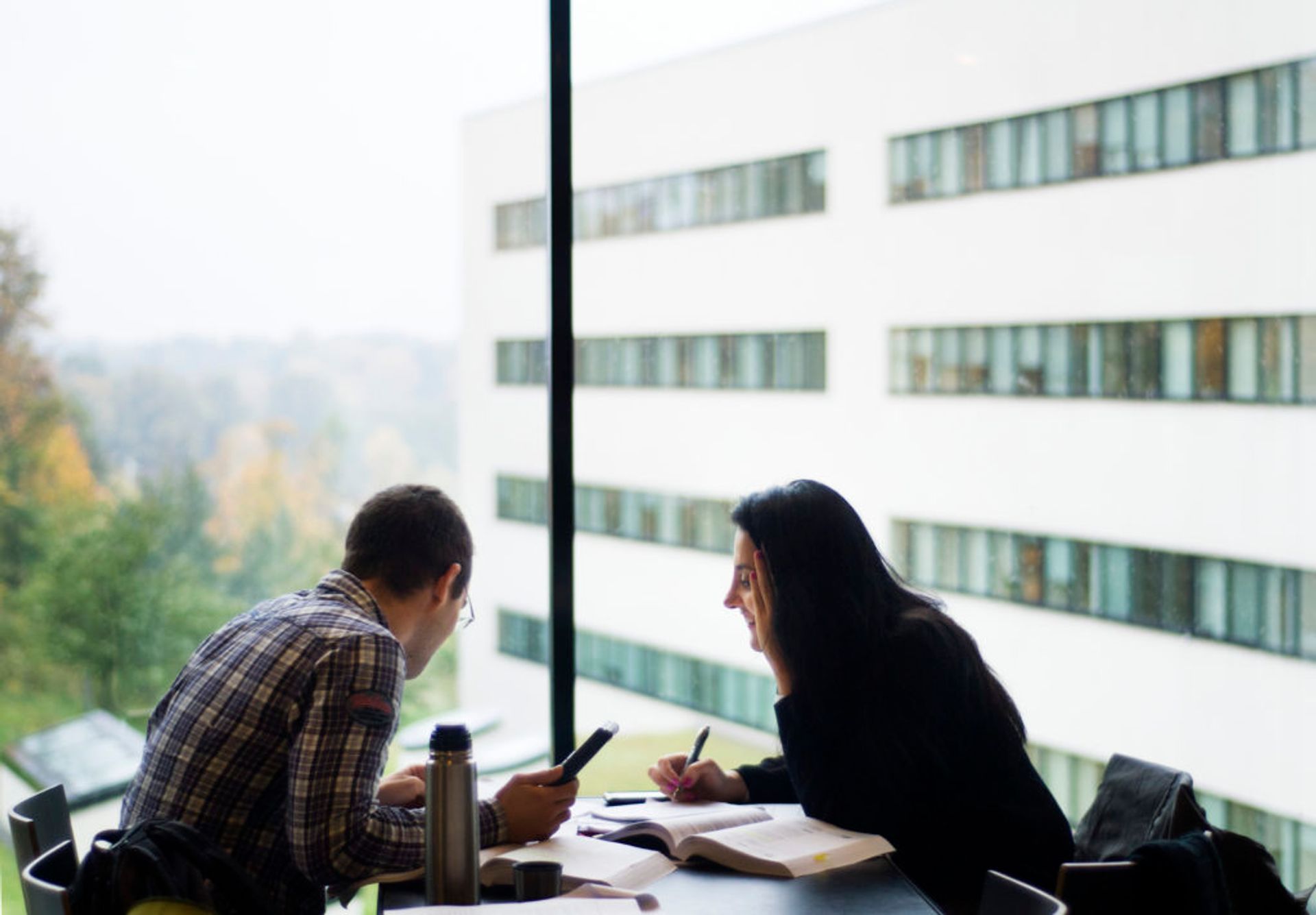 My fellow digital ambassador Sanjay wrote a comprehensive blog post about 5 must-dos after applying to Sweden. Also, before start packing and jump on the plane check this blog post Packing for Sweden: The Essentials.
Residence Permit
If you are a citizen of non-EU/EEA countries you need a residence permit. Sanjay and Marta give you some tips for the process.
Accommodation
Corridor room? Private accommodation? Container? Wait. What? A container?! Yes, you heard it right. After reading different students' experiences below, you'll have an overall idea about housing.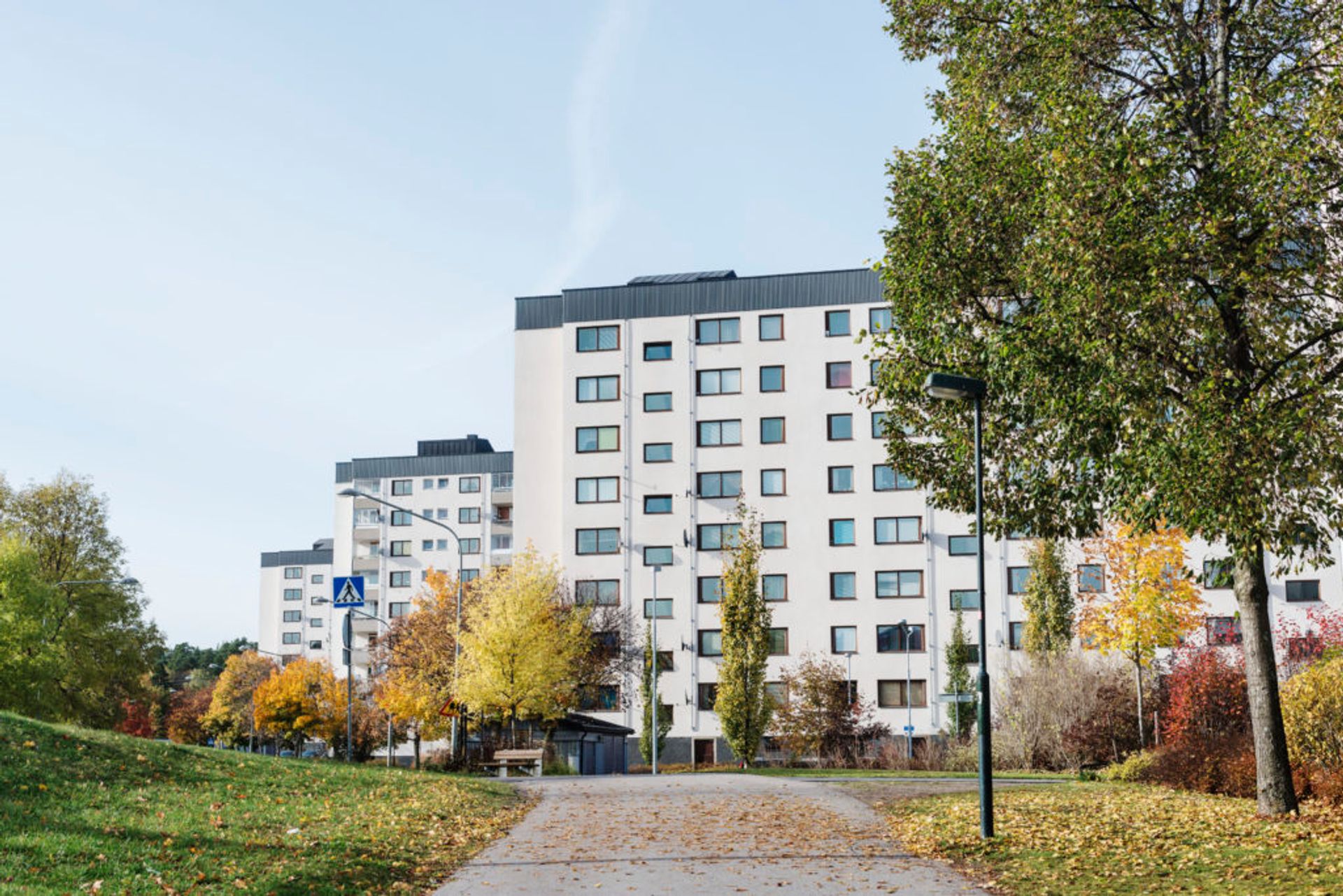 Food
Fika, falafel, coffee, meatballs (also vegan), salad, fresh fruits… Welcome to the food heaven!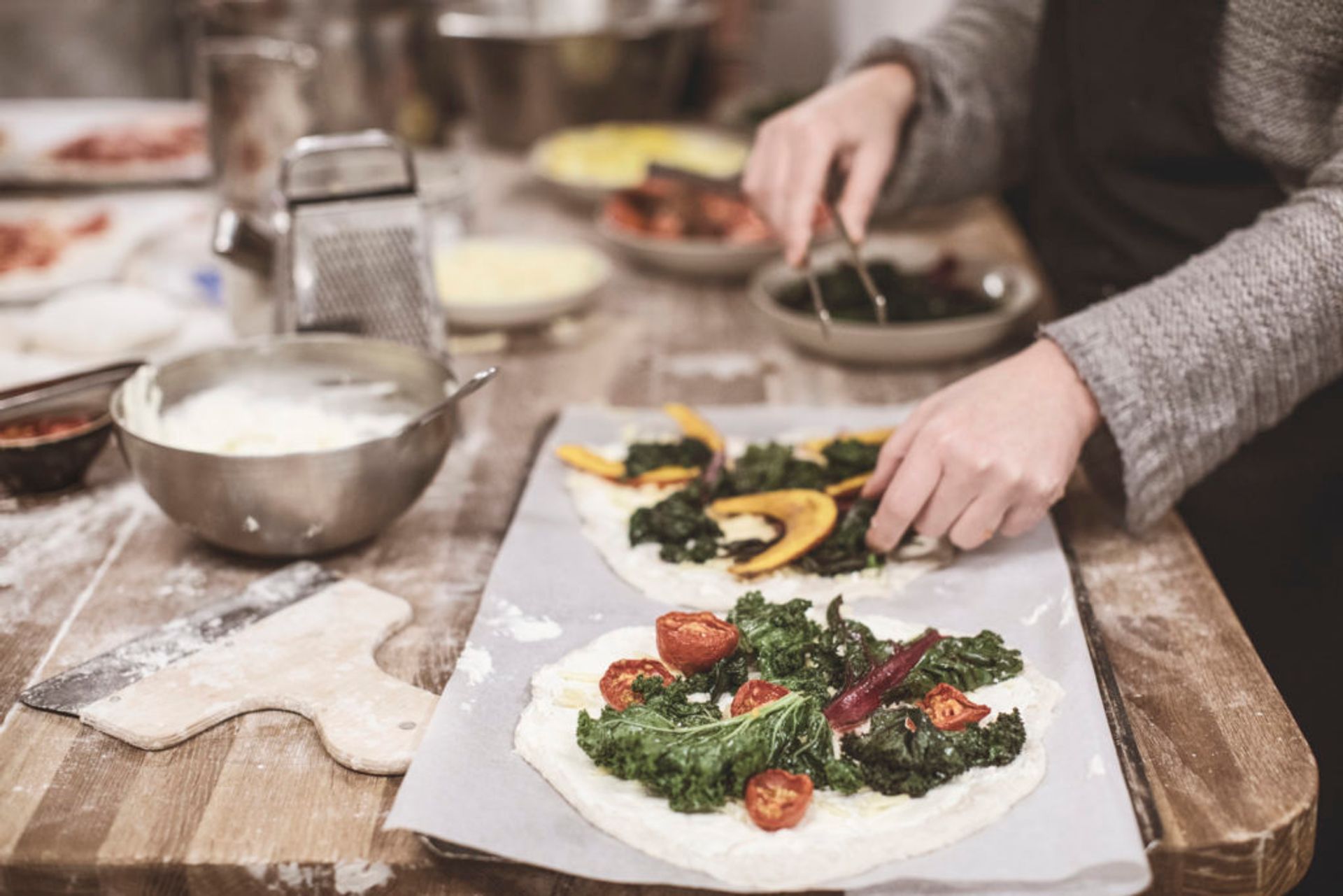 Cost of Living
What about living expenses? What is the average monthly budget? How to save money in Sweden? I'm quite sure after these blog posts you will have some answers.
Jobs
It is possible to work as an international student in Sweden. Job opportunities vary considerably from your experience, language skills and educational background.  Usisipho, Andrés and Raghuraman have some advice to help you.
Social Activities
I can list hundreds of things for you to do in your spare time. Instead of doing this, I will tell you the coolest ones! Winter swimming, going naked to the sauna, snowshoeing, ice skating, canoeing, kayaking, seeing northern lights and more…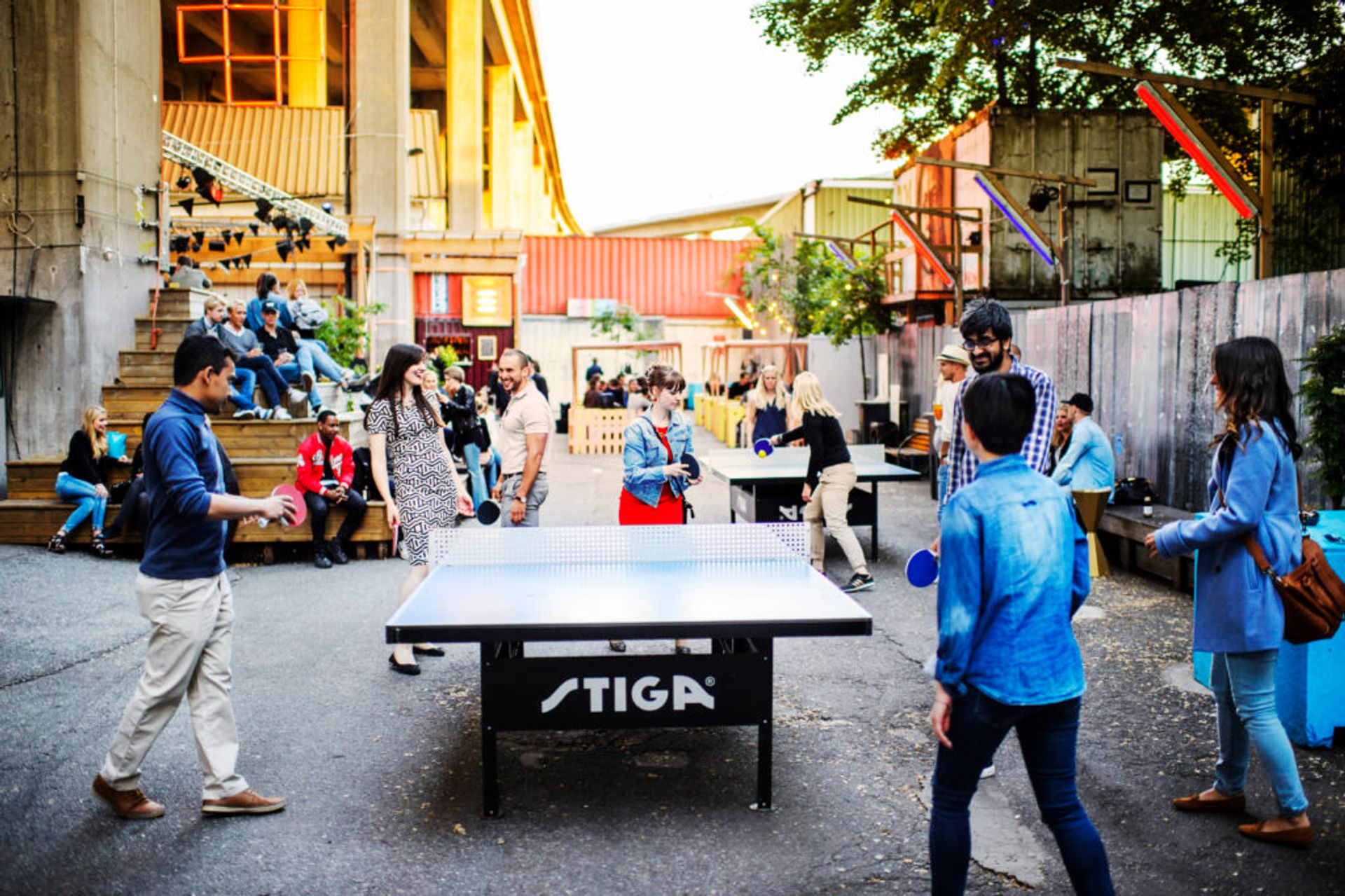 Weather
Yes, it is cold. It's dark. It's snowy. Winter in Sweden could be challenging. But also, it is warm if you wear appropriate clothes. It is cozy with candles, lights and interior design. Moreover, the snowy weather has the best sights.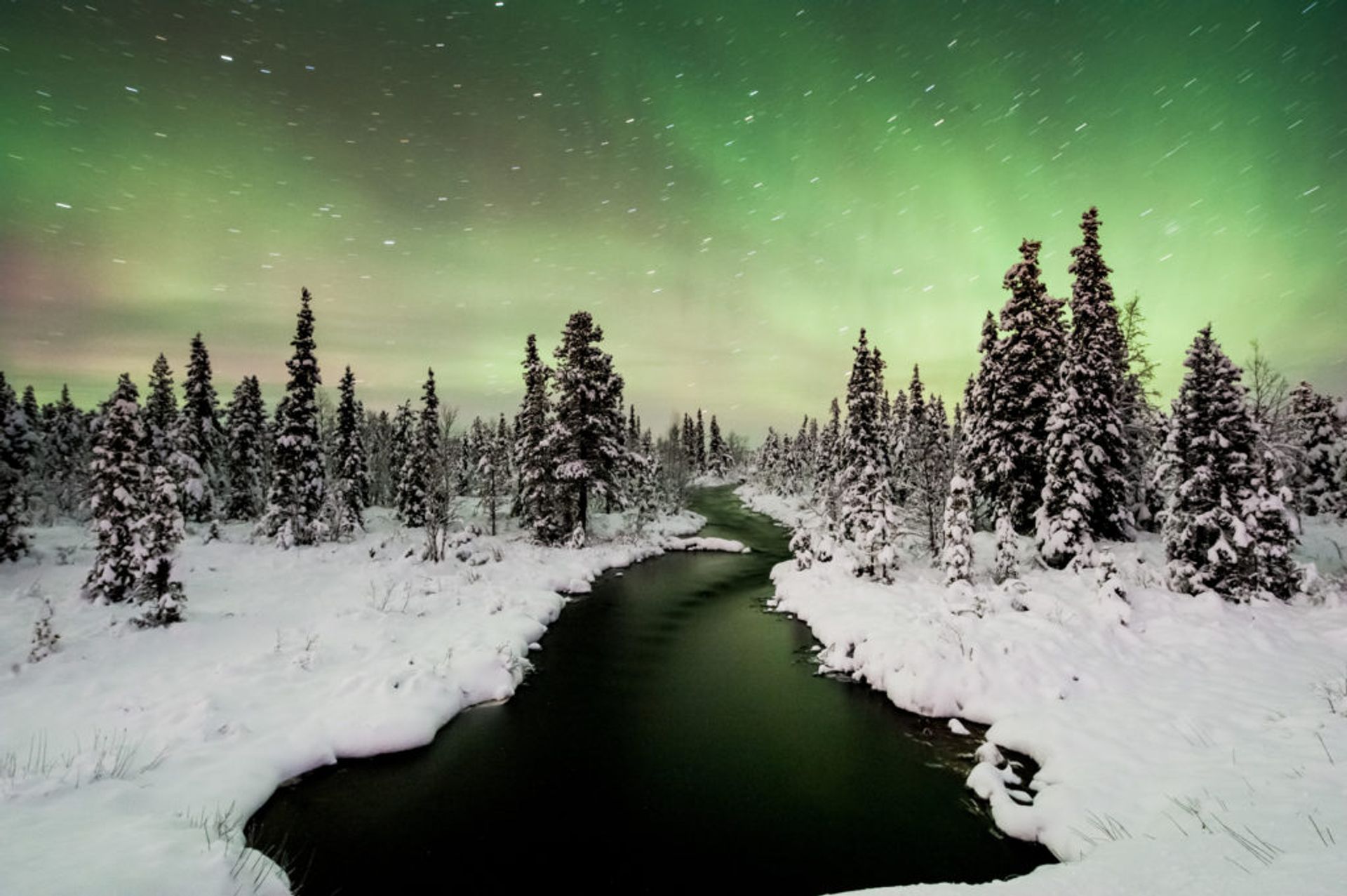 Clothing
Bring your thickest winter coat, thermal tights, mittens, scarf, hat, warm sweaters. They will be your best friend!
Healthcare
Let's have a closer look at healthcare.
More
Do you want to know about life in Sweden? Check out the posts below for more information.
Well, you are now well-prepared to study in Sweden.
Well, you are now well-prepared to study in Sweden. Don't forget to follow us on Instagram ↗️ for more updates. Got any questions before your journey? Let us know in the comments below.

See you in Sweden!