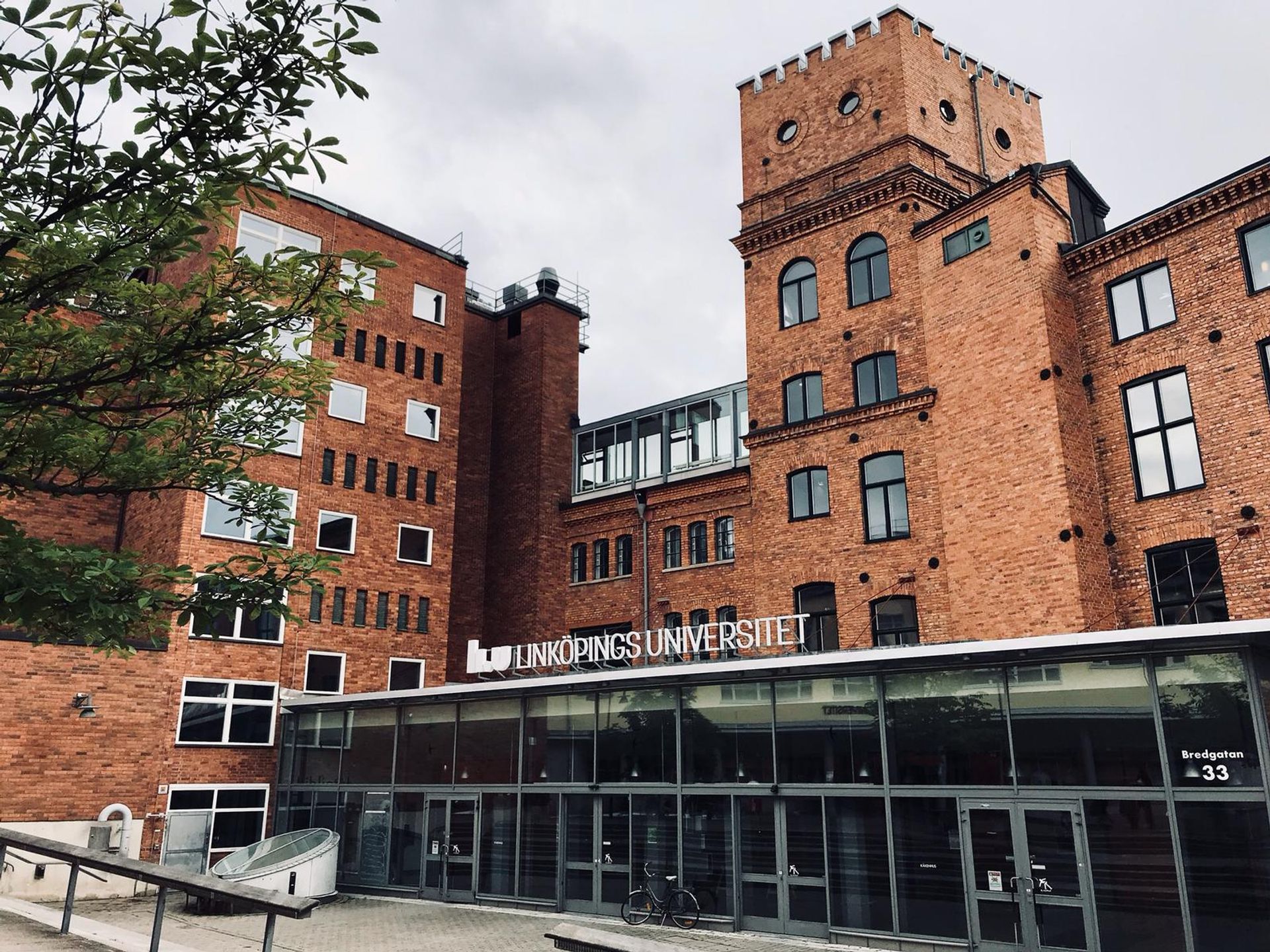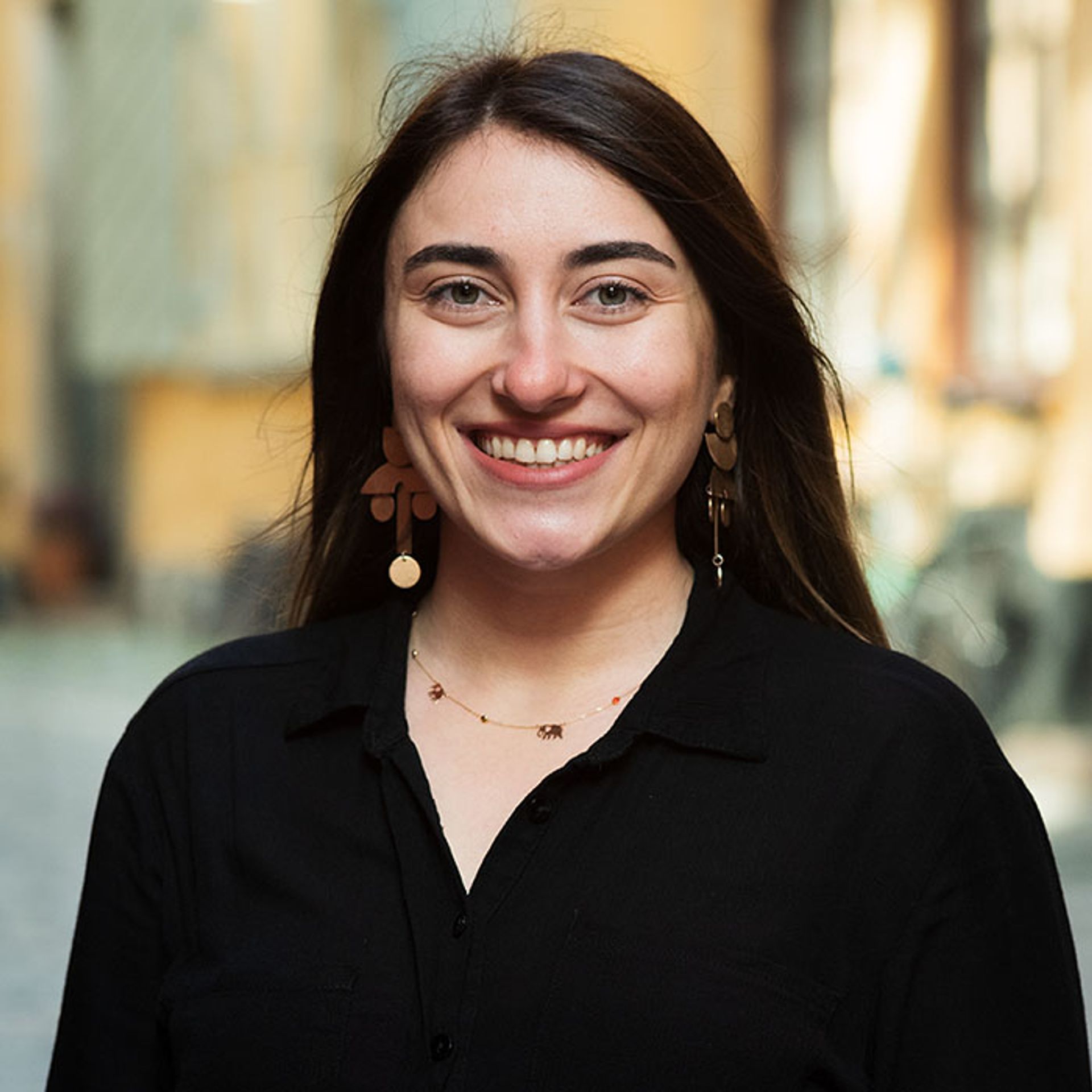 Written by Hazal
04 Jan 2019
After I completed my bachelor's degree in International Relations in 2015 it was always in my mind to pursue my master's degree abroad. However, I always knew that I would like to go somewhere special. While I was doing my research about master programs in social sciences I saw Study in Sweden's slogan "Don't just pick a place, pick a future." and I thought that sounds promising. Here is also an inspirational video that will give you an overview of what higher education in Sweden means.
After I did my research carefully about master programmes, finally I decided to study social sciences in Sweden providing excellent opportunity to develop my skills both professionally and academically. Here are two useful links; you can do your programme research through universityadmissions.se or Study in Sweden. 
I cannot speak for all universities or all programmes, because I only know what it's like to study mine, therefore, I will try to share my experiences with you!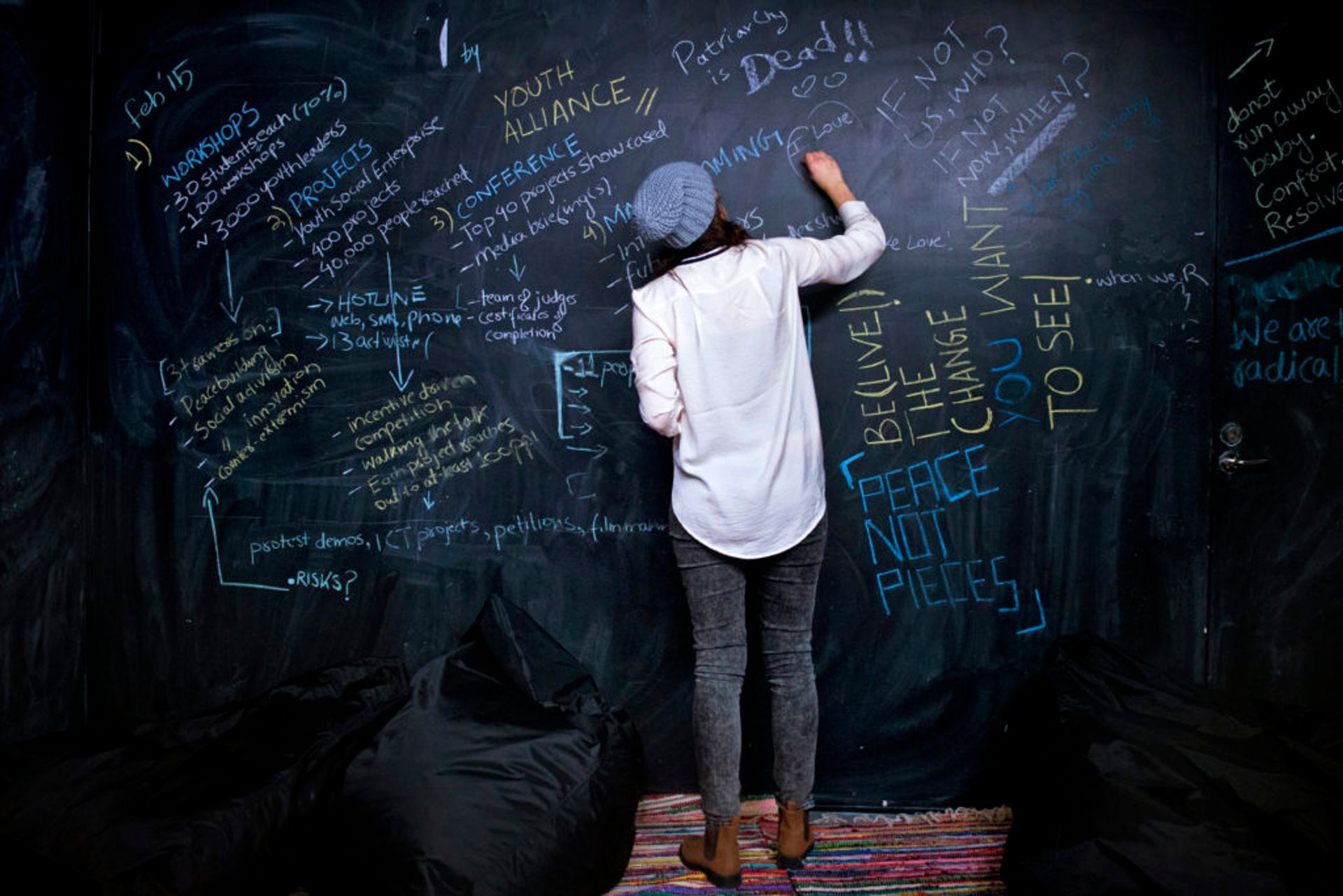 How did I decide to Study in Sweden?
Currently, I am studying two year MA programme in Ethnic and Migration Studies at Linköping University. My campus at Norrköping which is located 40 minutes away by bus from the main campus (Campus Valla). After I conducted my research carefully I decided that this programme was the best option for my case. So that's why I prioritized it as first when I rank my applications.  The are several reasons why I specifically chose this programme.
Before I moved to Sweden to study I was working with refugees in Turkey. That drew my attention to the migration field. I knew Sweden has a very good reputation in social sciences. It offers various courses, therefore, it is possible to choose one that fits perfectly to your interest and experiences. Also, I was eager to see how Sweden's well-developed social system works.  I had a very strong interest to study where human rights, gender equality, democracy, sustainability are at the forefront. Here is the link about my programme if you are specifically interested.
Lifestyle and Culture in Sweden
Life in Sweden is both relaxed and adventurous. Everyone is kind, helpful and open-minded. People in Sweden know how to relax after a busy workday. You can find a cozy, small coffee shop to meet a friend or fancy restaurant to hang out. It is possible to say that Swedish people have a great work-life balance. Even though you live in a small Swedish city it is easy to find any kind of social activities depends on your interest.
Sweden is a diverse country and definitely, has something to tell you about equality.  There is even a word for this called "Lagom" which means not too little not too many, just right. It is possible to see this motto is applied in everyday life. Therefore I believe for the one who studies in social sciences it is also crucial to experience these values in social life too.
Well, culture is a complex word. There is no single definition of it. In Sweden, there are some markers of how to sum up of its culture. For me, one of the best aspects is the Swedish attitude to hierarchy. As I've mentioned above equality is one of the key facts in Sweden. So, how Swedish people apply it so successfully? Non-hierarchical structures create easy communication for both social and professional relationships. Quick fact: In Sweden, it's natural to call your professor, boss or colleague by their first name. The only exception is the Swedish royal family! Be careful if you meet anyone from a royal family! 🙂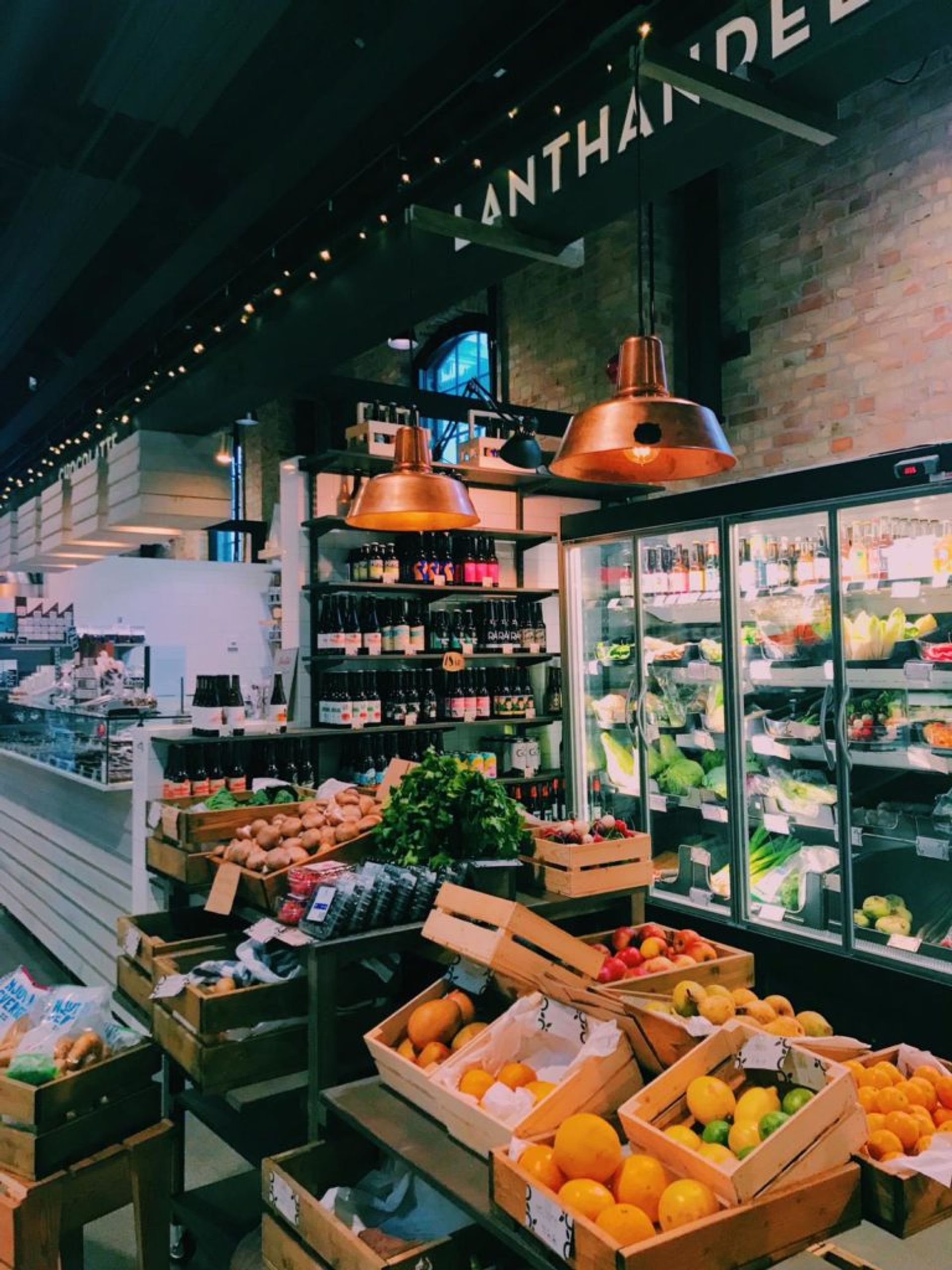 Critical, Creative, Independent Way of Thinking
Diversity is another fact in Sweden. I have classmates almost all over the world; we come from different countries with various backgrounds such as China, Greece, Bangladesh, Sweden, Italy, Germany. If you study social sciences that means you have a lot of topics to discuss it. So, what is so great about my programme? Open minds foster your creativity. My programme is interdisciplinary which means it integrates humanities to social sciences and promotes a critical, innovative approach to all subjects. The programme combines various disciplines such as philosophy, history, sociology and more.
Furthermore, we have highly sophisticated professors who are deeply passionate about their subjects. The programme includes workshops, seminars, both individual /group work, and tutorials. One of the main reasons why I decided to study in Sweden is because student participation is strongly encouraged. I feel like we are cooperating with my teachers and classmates to explore our subject more in-depth. Taking an active role in my studies keeps me motivated! I especially appreciate that my programme provides more than just study with a wide range of elective courses, study abroad options and internships.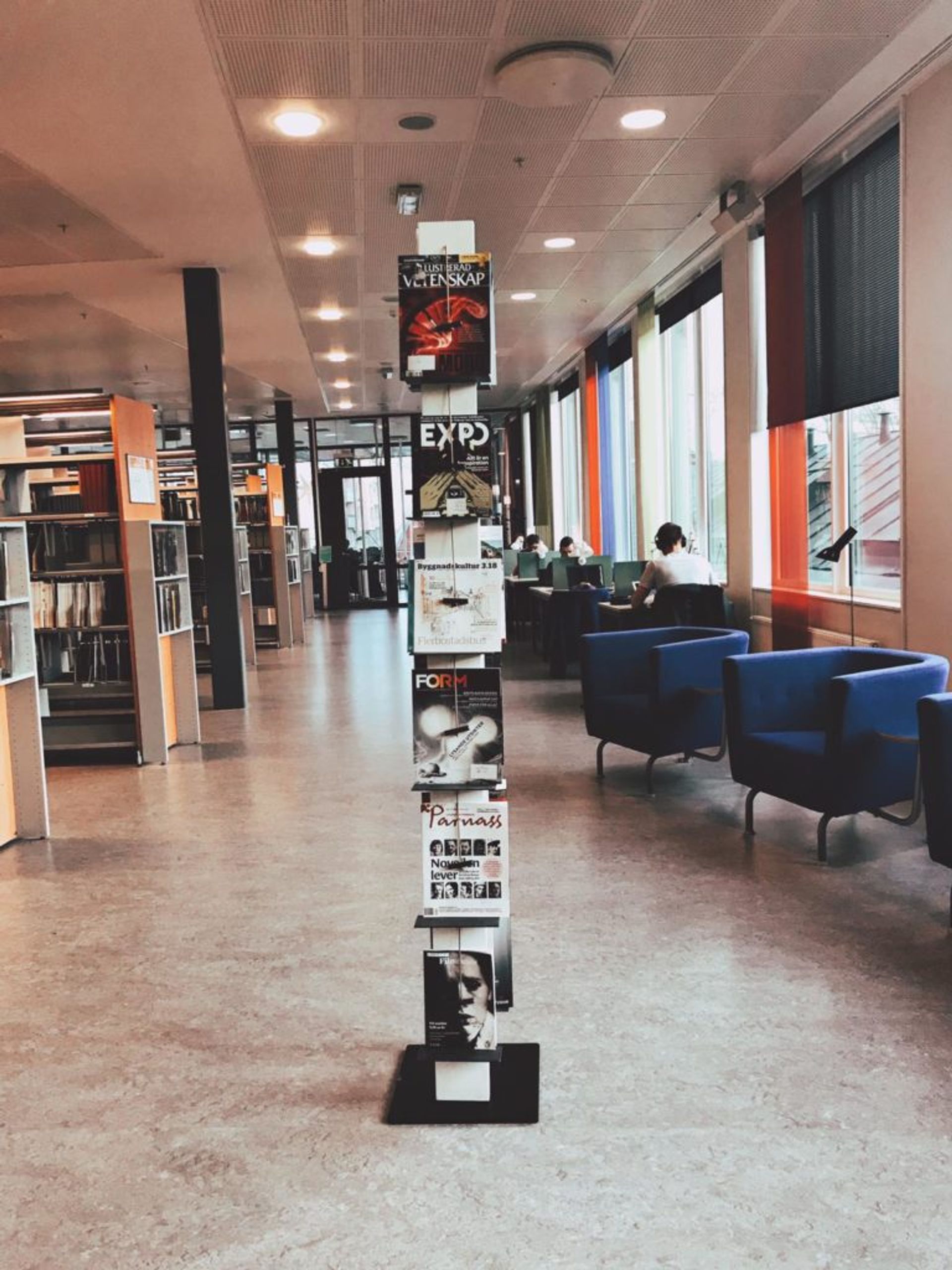 Quality in Higher Education
As an international student in Sweden, you will probably read a lot, write a lot, discuss a lot! On the other hand, you will be in charge of your own studies and learn at the same time!  Academical aspects in Sweden could be very different when you compare it with your home country. What I hear from most of my peers that almost everyone is feels overwhelmed with readings, group works or assignments at some point.  Courses could be challenging but also provide excellent opportunities to develop academic skills. After all, there is no doubt that hard work pays off.
Language
In Sweden, most of the master programmes are taught in English. However, the required level of English decided by the university and varies to the programme. English is very common and it is extremely easy to communicate with people in English. My teachers, classmates, Swedish students almost everyone is capable of speaking English very well. There are several ways to demonstrate the English requirements such as internationally recognized English tests or university / high school studies. Here is a useful link on how to meet English requirements and don't forget to check the website of your programme!
Scholarship Options
Students from a country outside of the European Union, EEA, Nordic country or Switzerland have to pay tuition fees. Being an international student also means you have a limited budget.  However, there are many scholarship options for international students. Well, the most known scholarship option is the Swedish Institute's scholarship programme. Thanks to Swedish Institute talented, ambitious and global professionals with work and leadership experience who are willing to contribute positive development in the world one can have a chance to develop both academic and professional skills by fully-funded scholarships. Scholarships granted by the Swedish Institute varies according to your country of citizenship and the level of studies.  Also, most of the Swedish universities offer different kind of scholarships for international students. You can check the link below to help your research to fund your studies.
Swedish Institute Scholarships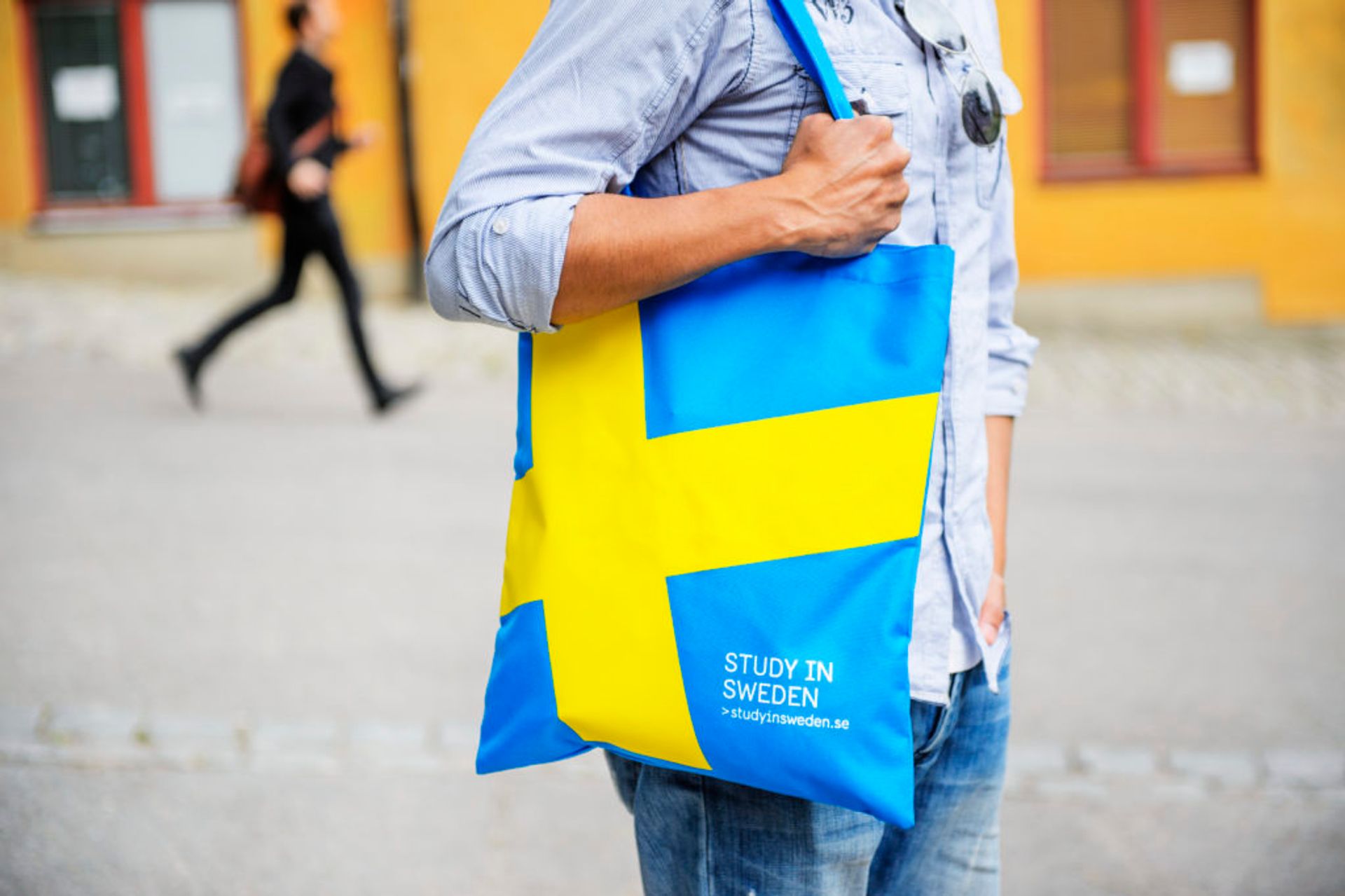 What is unique about being an international student in Sweden?
You have a warm, welcoming and supportive academic environment. Life satisfaction and expectancy are high. You are welcomed and safe. You are in food heaven. You have a lot of social, cultural and outdoor activities ongoing. You can work as an international student. Nature is stunning!
I hope it would be helpful if you consider Sweden as your study destination.
What do you think about study in Sweden? Which programme are you interested in? Leave a comment below.