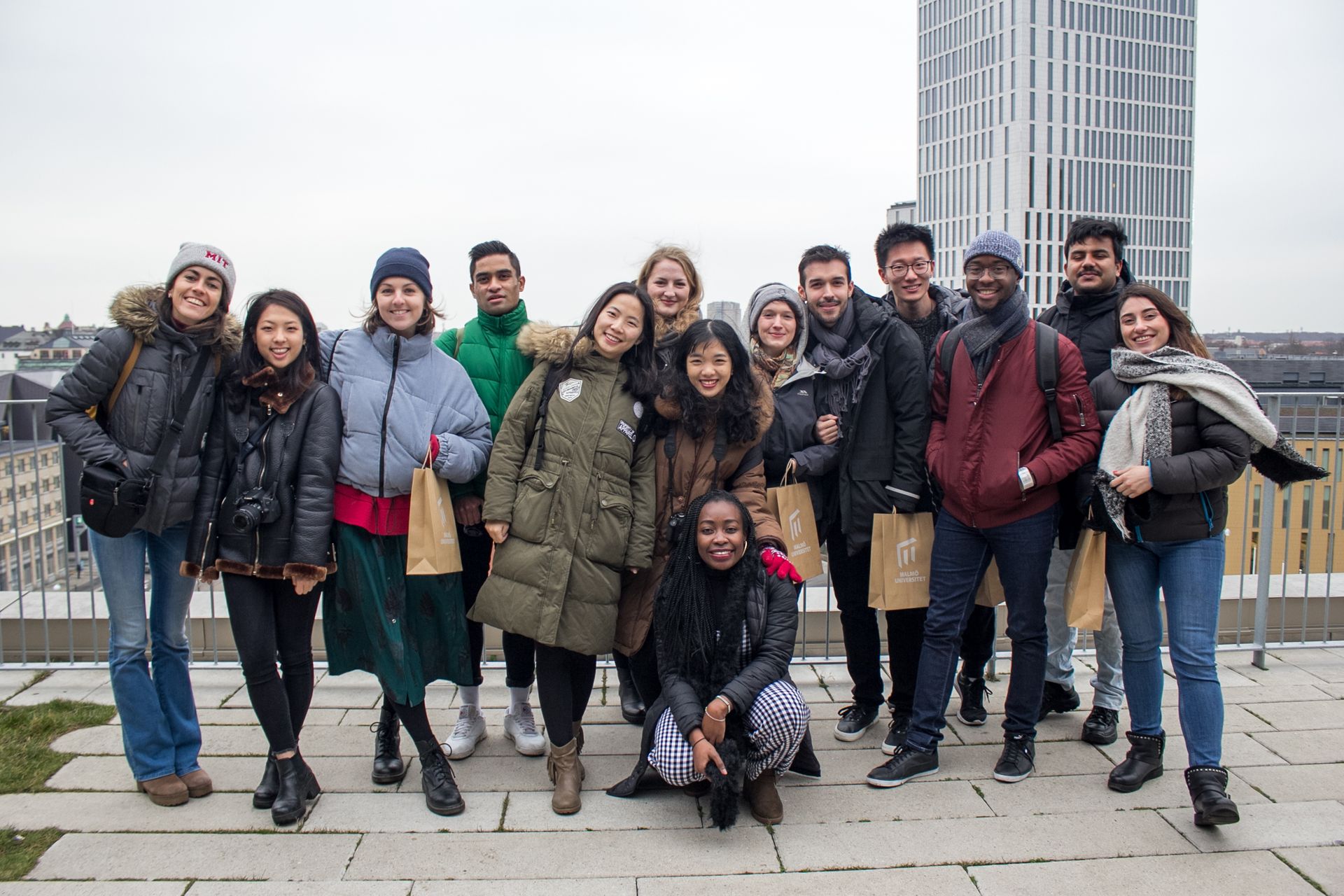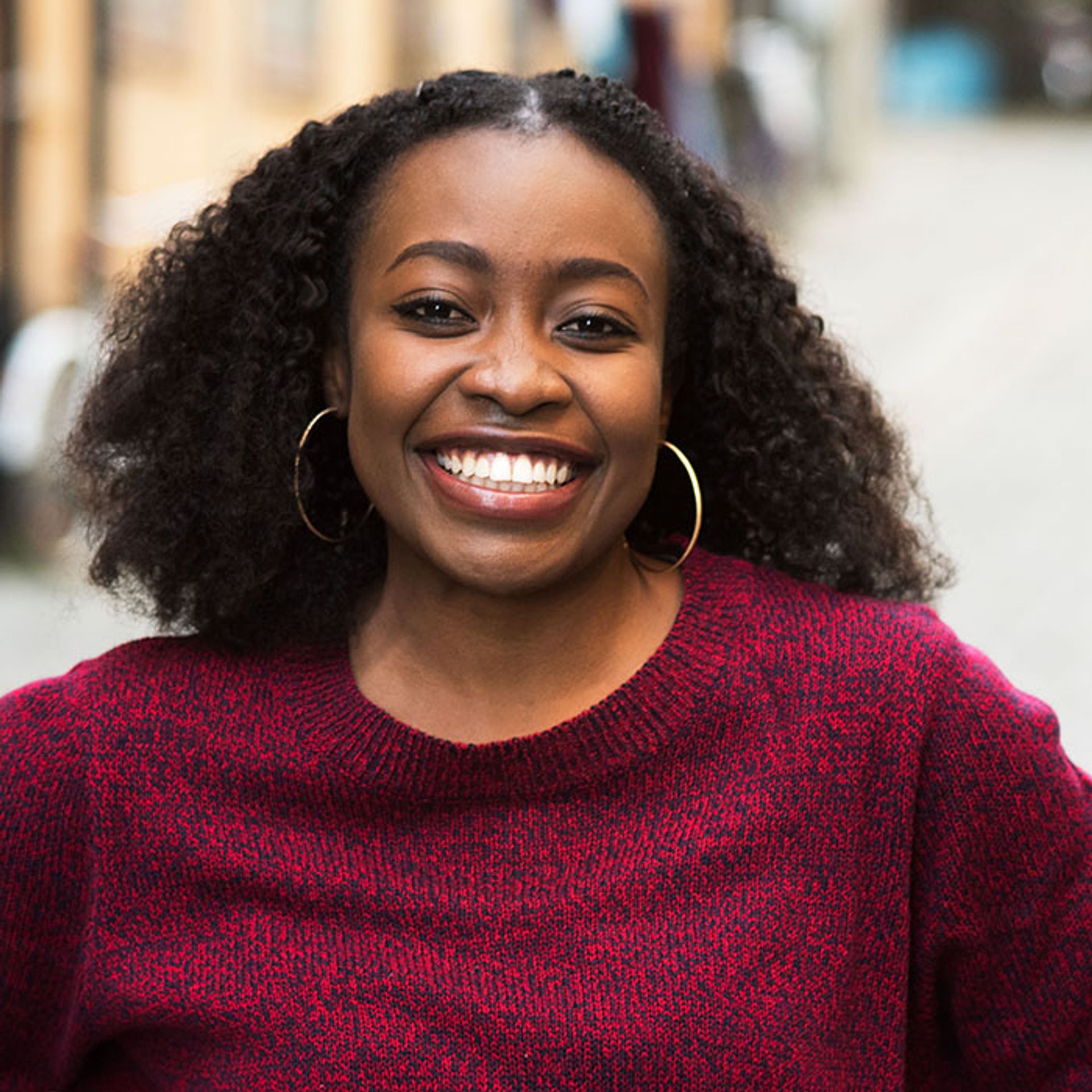 One of the perks of being a Study in Sweden Digital Ambassador is that you get to attend 4 meet-ups annually in different cities around Sweden. The meet-ups give you a chance to meet other ambassadors and collaborate while enjoying Sweden's beauty and culture. We recently had a meetup in Malmö and am here to report all the fun places we visited and all the fun things to do in Malmö if you ever happen to be in the South.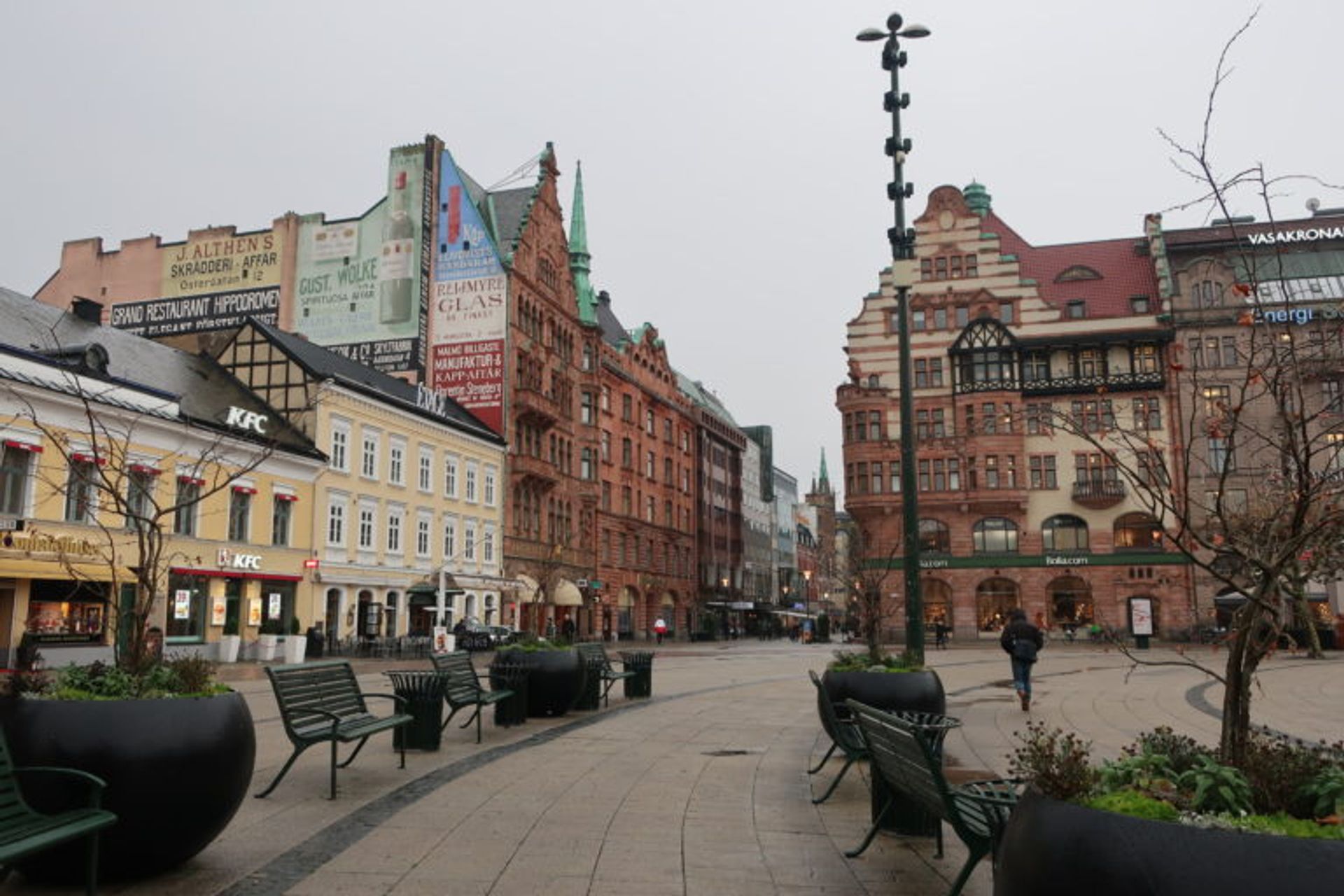 What better way of knowing more about a city than having a guided tour? Having close proximity to Denmark, being the third largest city in Sweden and home to people from more than 180 nationalities, Malmo is indeed a unique and beautiful Swedish city that ought to be visited when in Sweden. The tour around Malmo allowed us to know more about its history, its ties with Denmark and the large landmarks that surround it. The weather was quite chilly but we managed to pull through.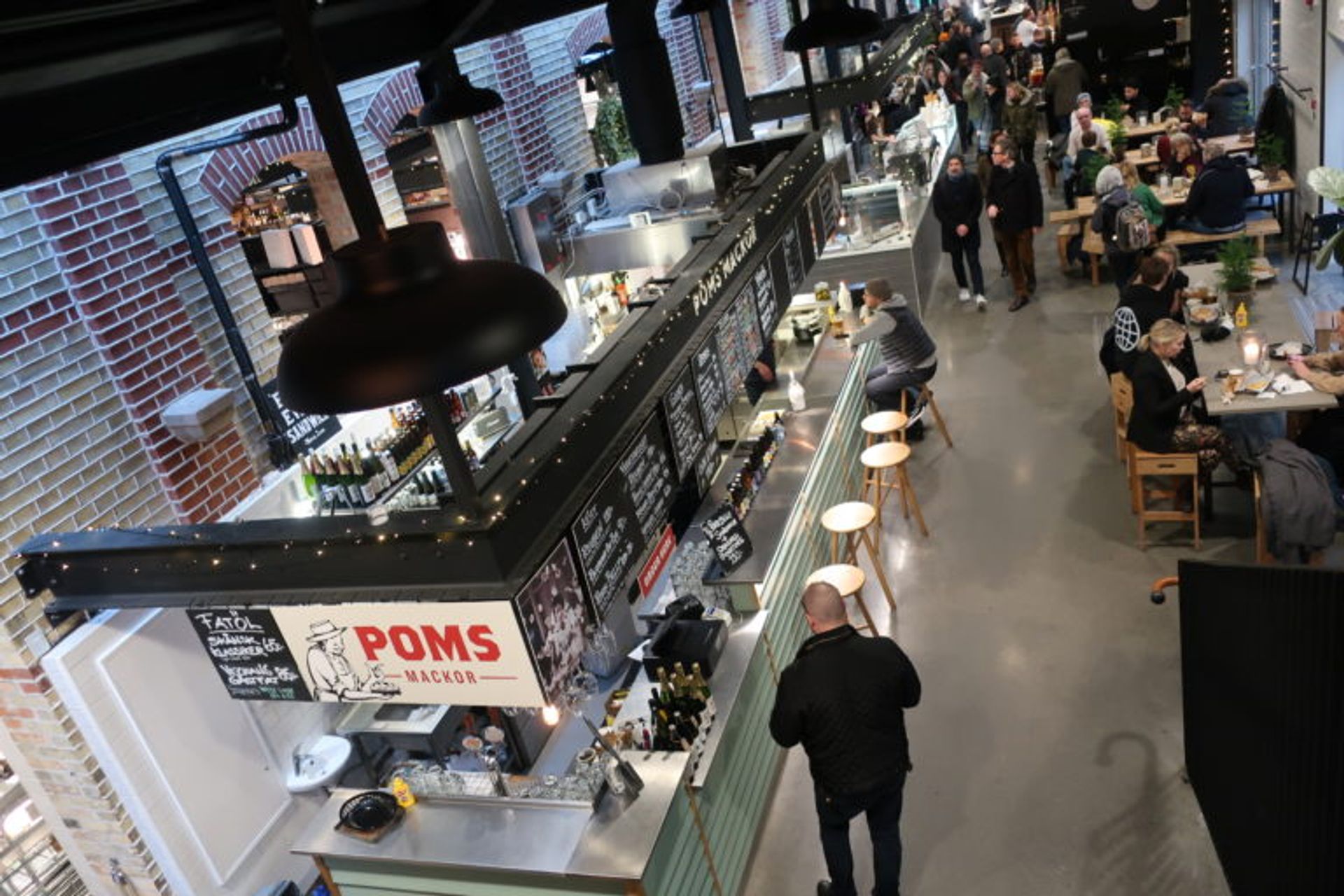 The Saluhallen loosely translates into a "Market Hall". It is an indoor Swedish market where you can get a variety of meats, spices, coffees, cheese, drinks and different delicacies from around the world. It can be found in each town all across Sweden and will probably have great eating options as well. The Saluhallen in Malmo is centrally located as it is quite near to the central station and we had a great time walking through the market, smelling all the food around and having our lunch there.
Address: Gibraltargatan 6, Malmö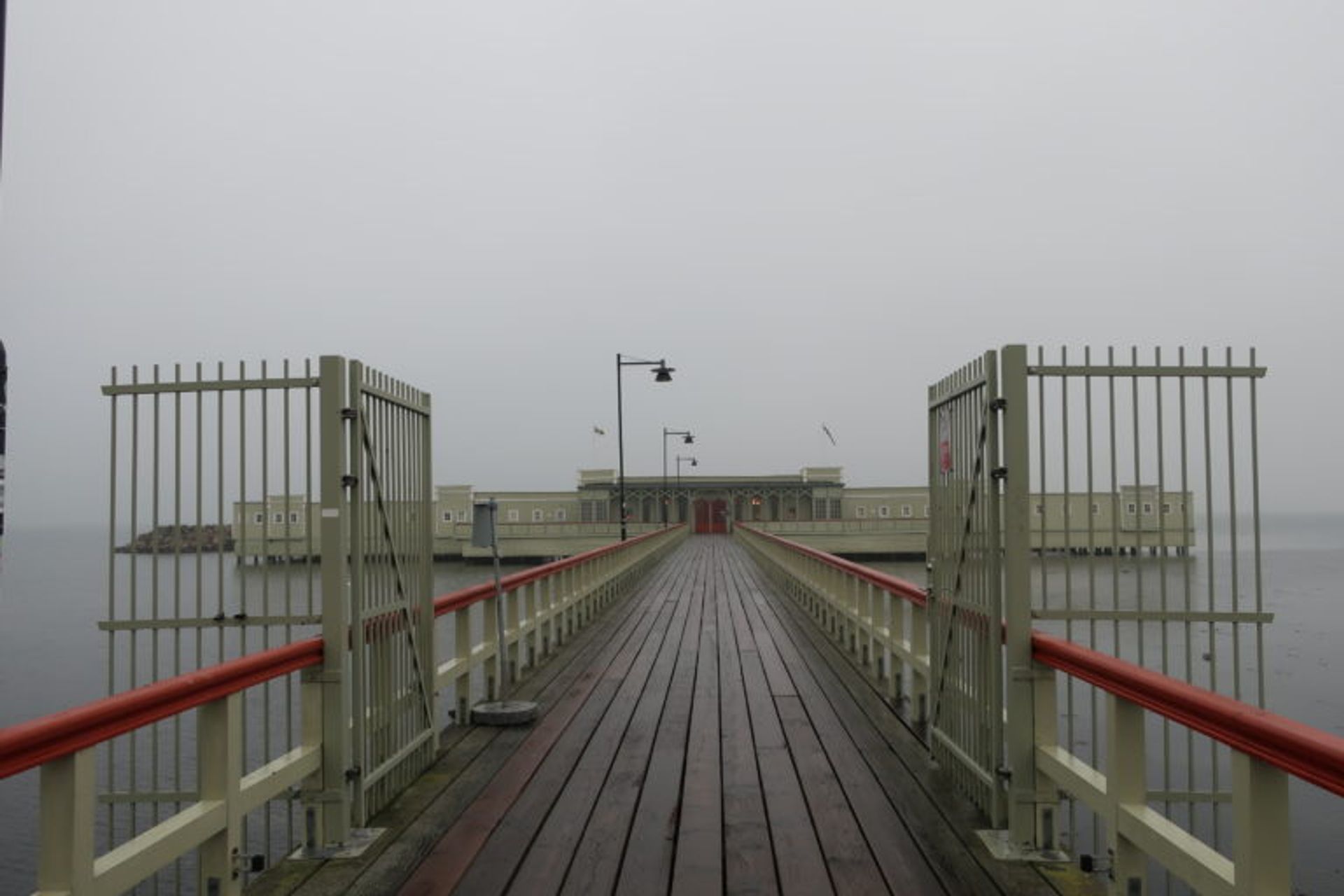 In my book, the second most famous Swedish activity, apart from Fika, is the Swedish sauna (I stand to be corrected 🙂 ). It was the first time for most of us to attend a Swedish sauna and I must say, it is a memory we will carry on forever. Visiting the sauna was a unique experience because not only was it next to the sea, it offered a variety of options too. For instance, you could either use the dry or wood-fired saunas for one particular gender or join the mixed gender sauna.
After a couple of minutes sweating it out, we would swim in the sea for just about 30 seconds as the water was too cold. We would then let the bodies go back to normal temperature and get back into the sauna. This went on for a couple of hours. We left the place refreshed and energised. I would recommend this activity whenever you are in Sweden. However, you have to be comfortable with nudity.
Address: Kallbadhuset Ribersborg, Limhamnsvägen, Brygga 1. Website: https://www.ribersborgskallbadhus.se/sv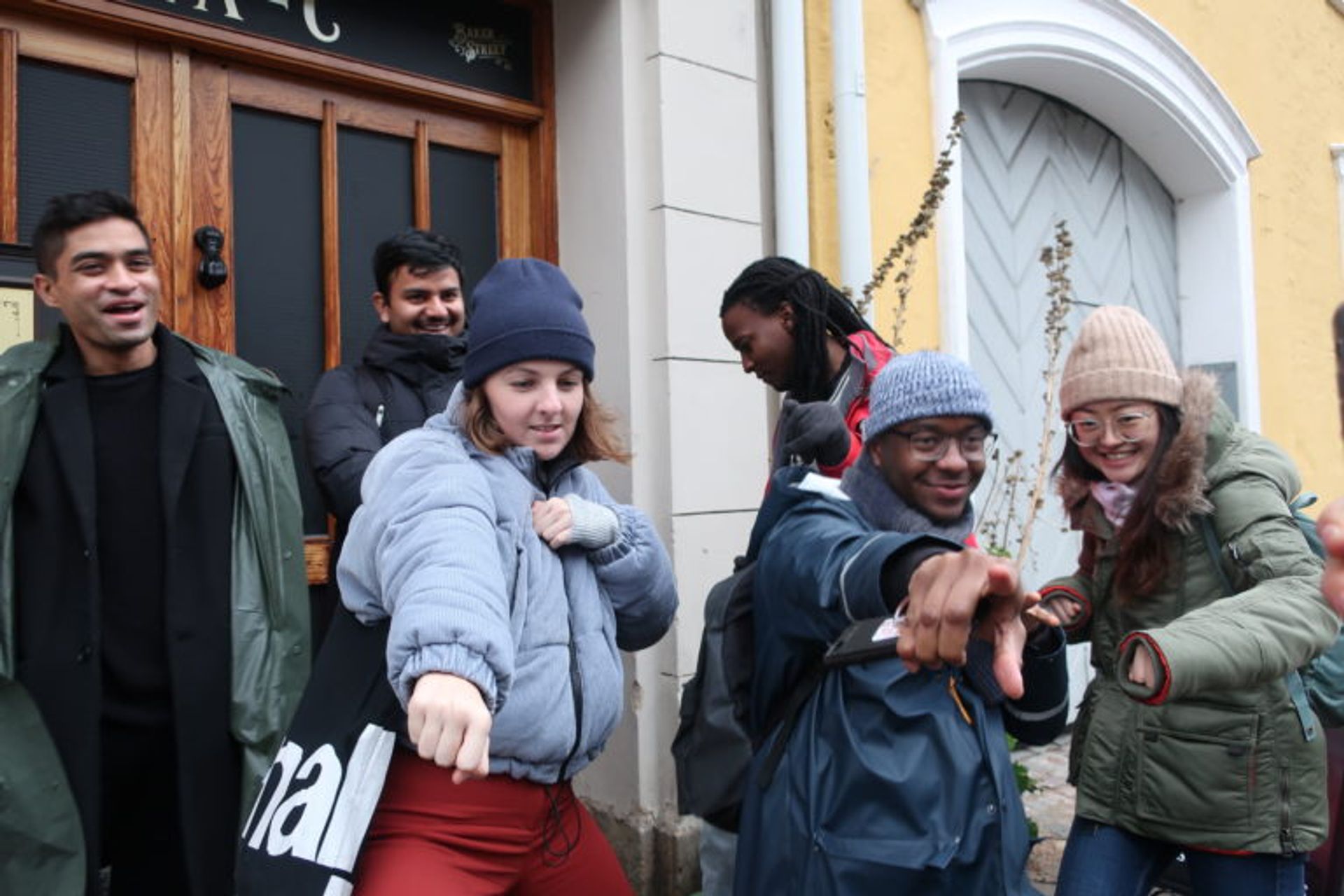 The Escape room concept is quickly catching up in different parts of the world. This is a physical adventure where you, as a player, are in a fictional location with limited time and a set of clues, hints and puzzles that you are supposed to unlock. For us, we were solving the Sherlock Holmes Landlady case. She had been stealing jewellery from her neighbours and had hidden them at different places in her house. We worked closely with my team, in what looked like her actual house; in darkness and light to figure out the hints to get the hidden jewellery and open more does. It was very intense but all so worth it especially at the end after we were declared winners after recovering about 3kg of jewellery.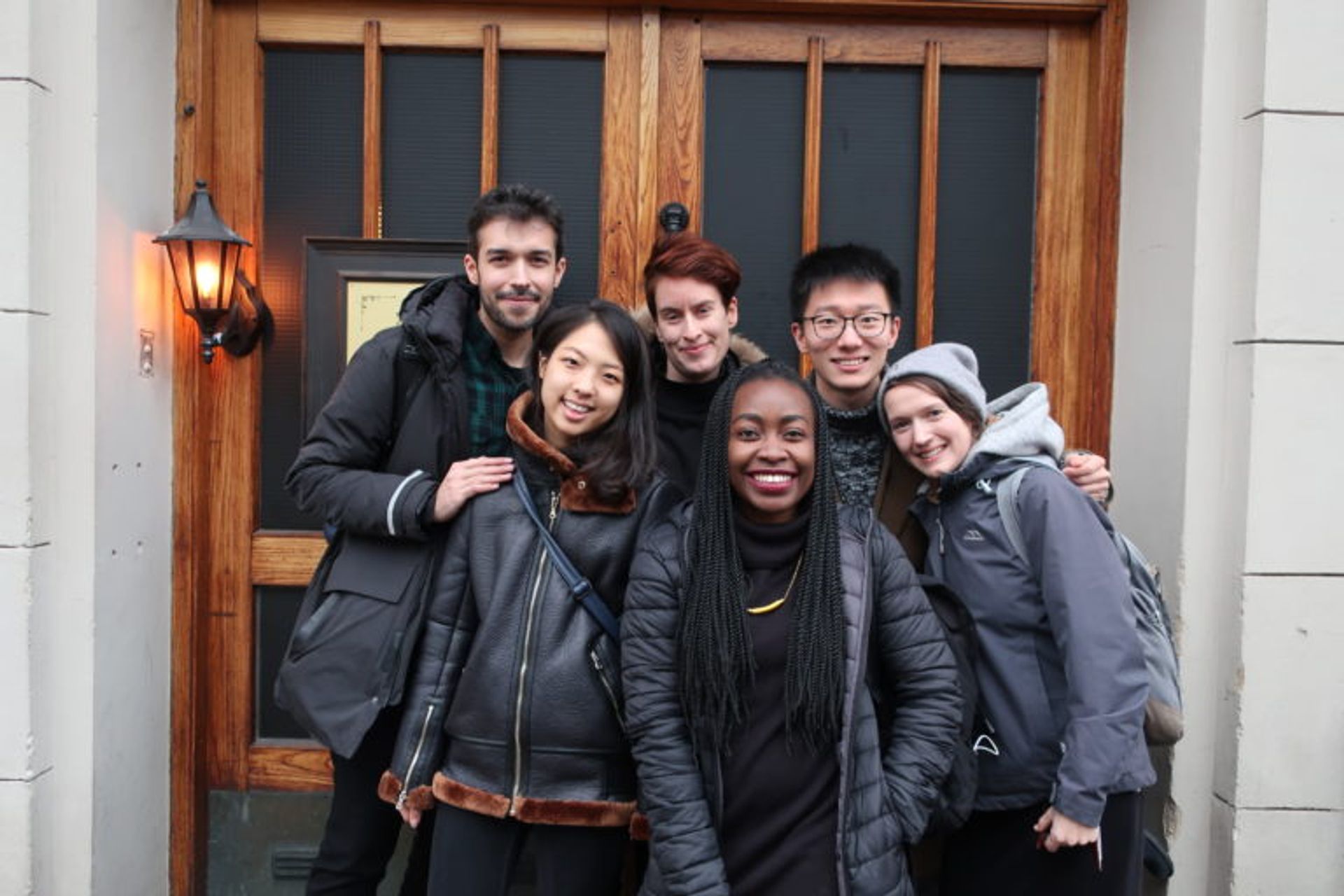 We got to spend some time in the 1890's themed bar after the escape room experience and got to see some of the pictures that were captured as we worked in our teams. Truly a unique and memorable experience.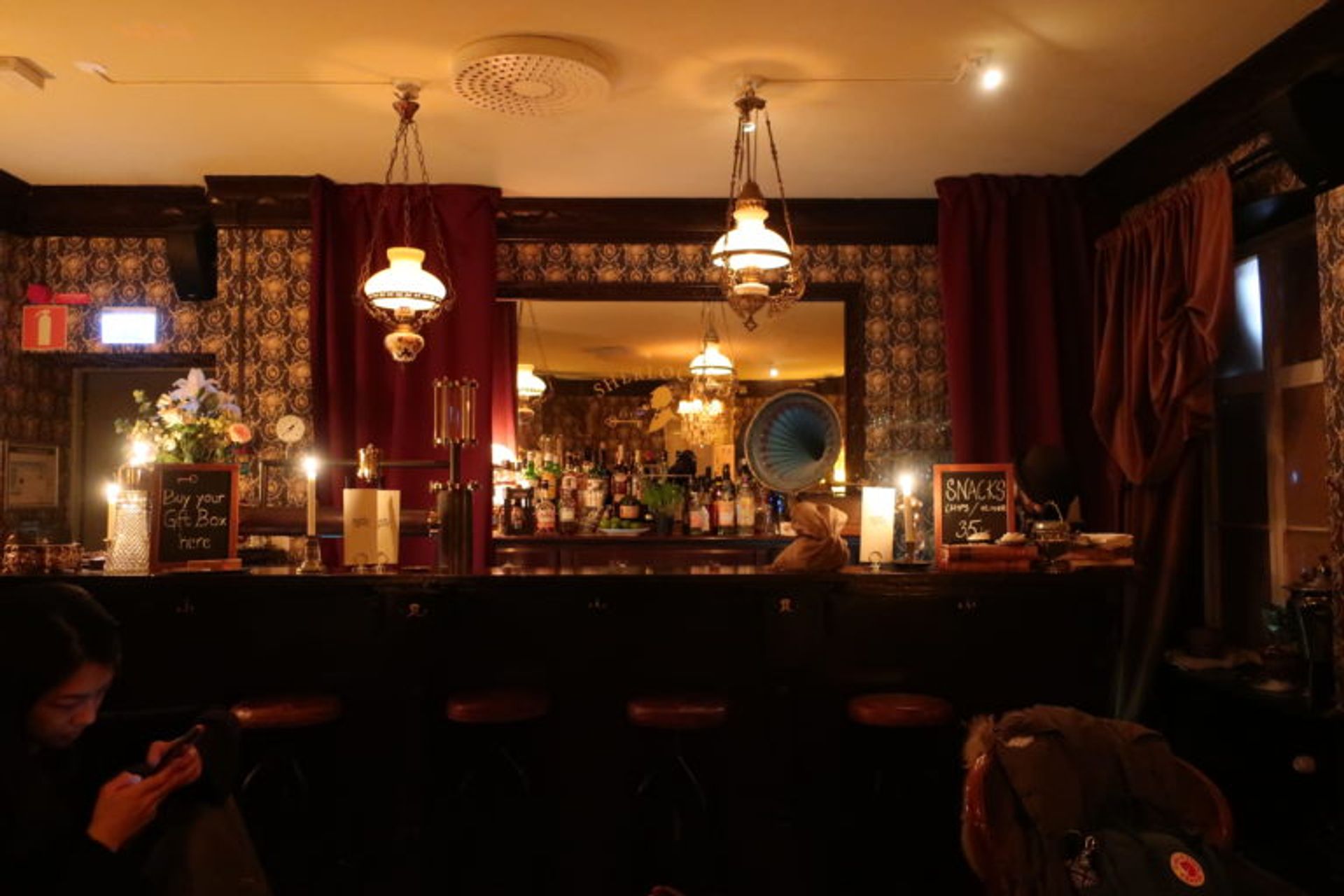 Address: Östergatan 5. Website: https://sherlocked.se/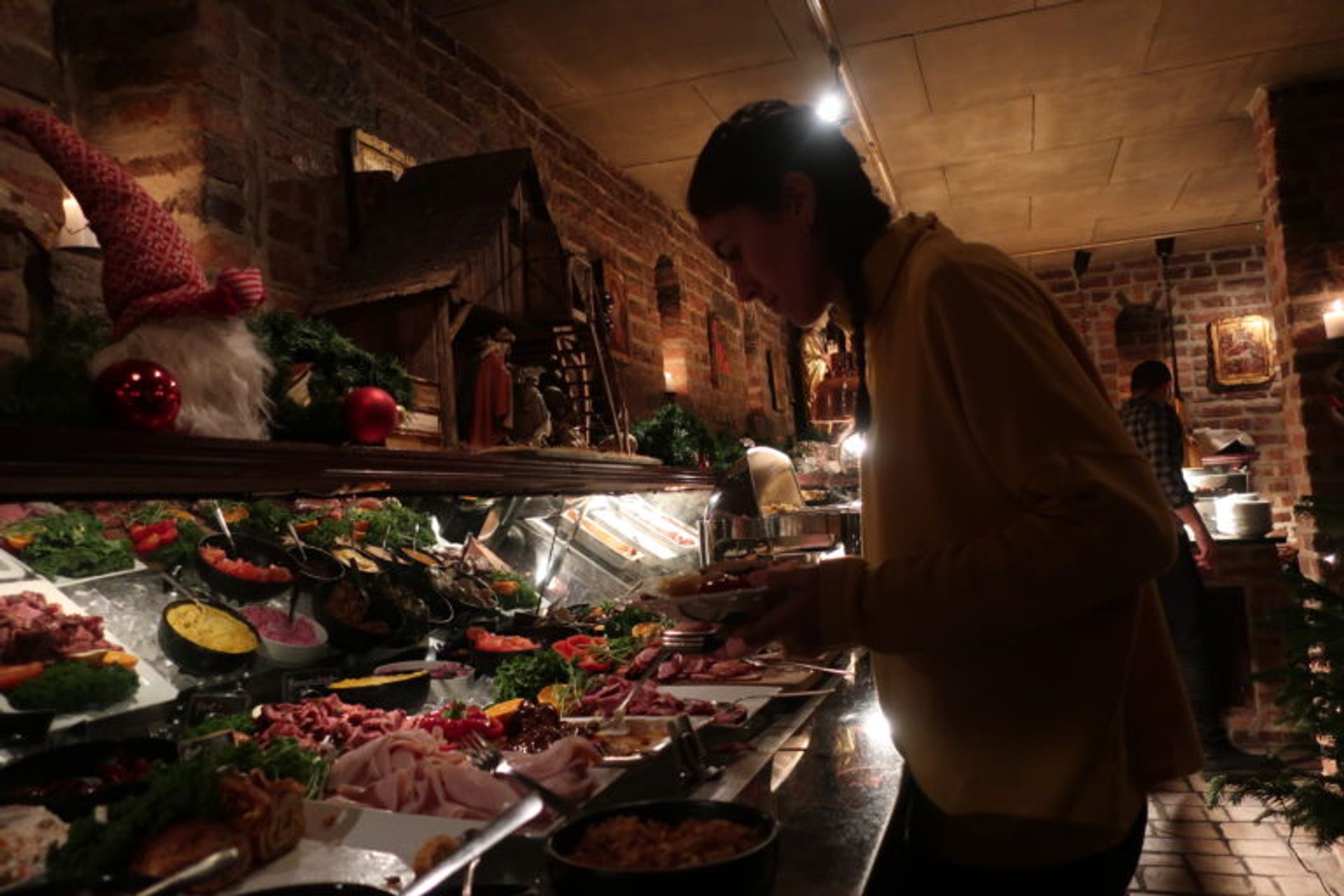 A Julbord is a Scandinavian feast served during Christmas times. We had the delight of enjoying some traditional Swedish Christmas cuisine. Sankt Markus Wine Cellar was a great venue for the Julbord because it felt like we had shifted to a different age. The buffet consisted of fish dishes in true Swedish fashion such as the pickled herring (my favourite), cured salmon and crayfish. Warm dishes consisted of kottbular (Swedish meatballs), lamb, beef, chicken and pork. Lastly, the desserts, sweets and puddings brought a great end to dinner. This was the place I got to taste the best tiramisu dessert ever.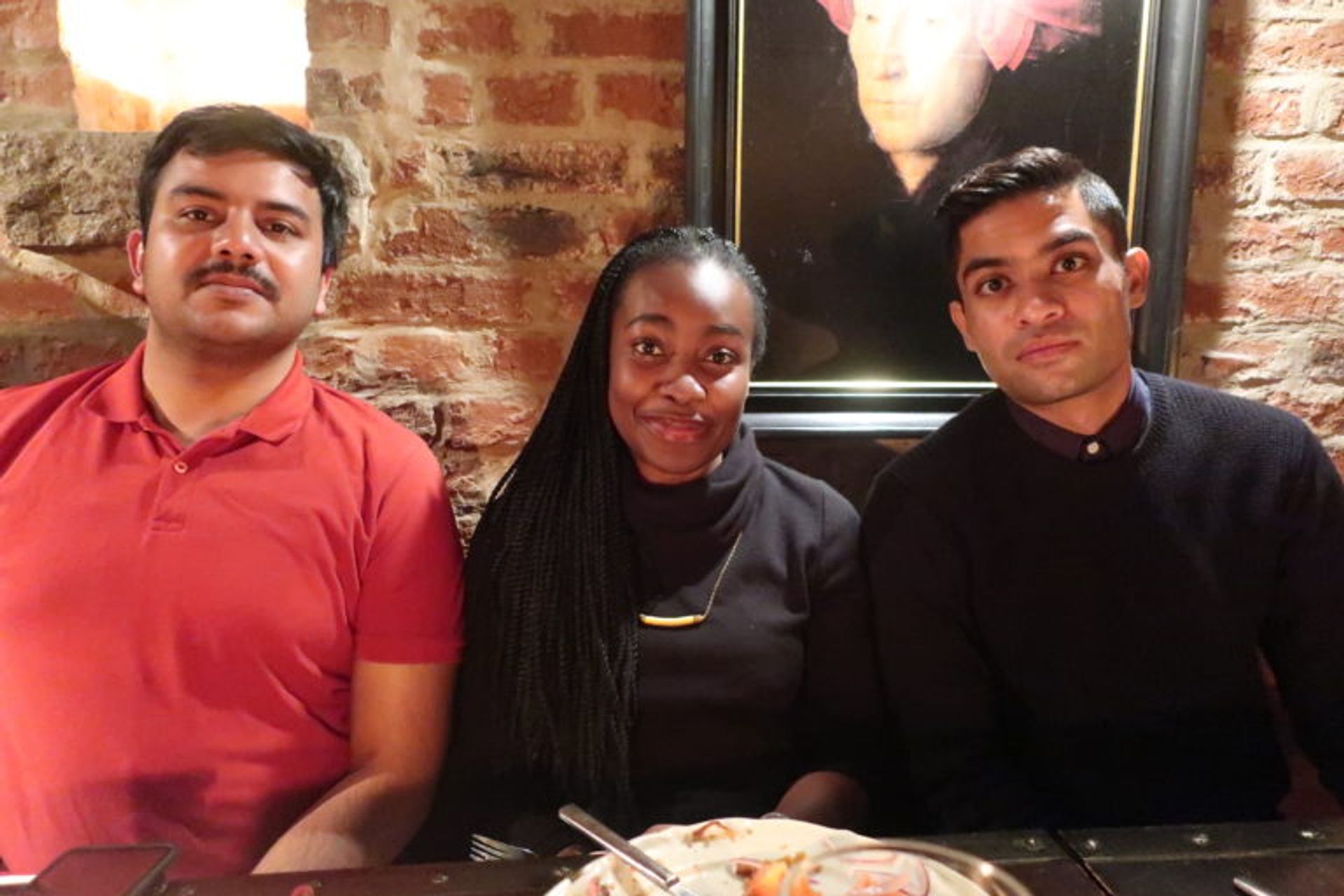 Address: Stadt Hamburgsgatan 2, 21138 Malmö. Website: https://malmborgen.se/
We finished the weekend on a high note with a lot of Pizza and board games at one of the student dorms in Malmö.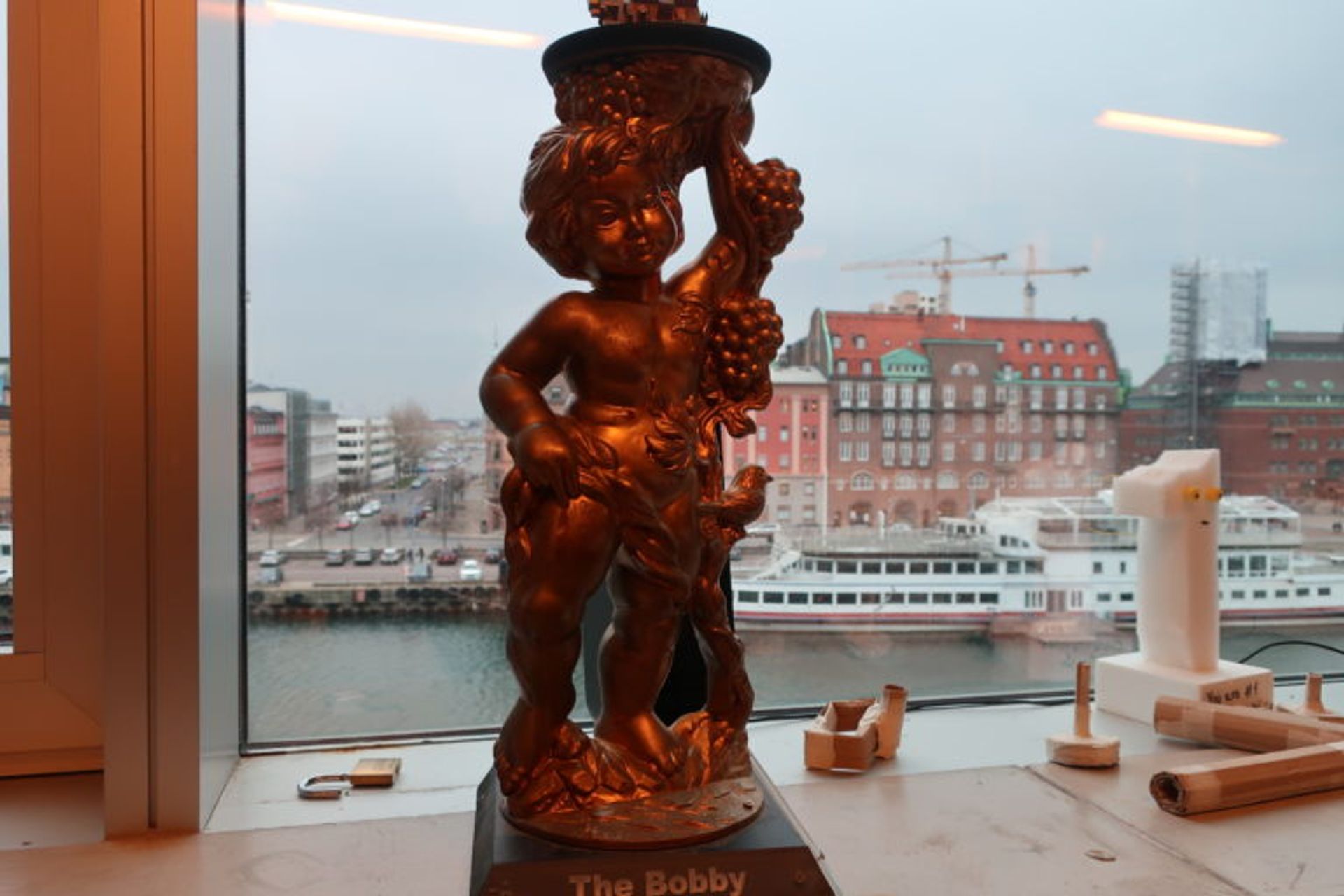 Happy to have discovered more about Malmö with fellow ambassadors. I CLEARLY had a great time and am eagerly counting down to the next meet up!