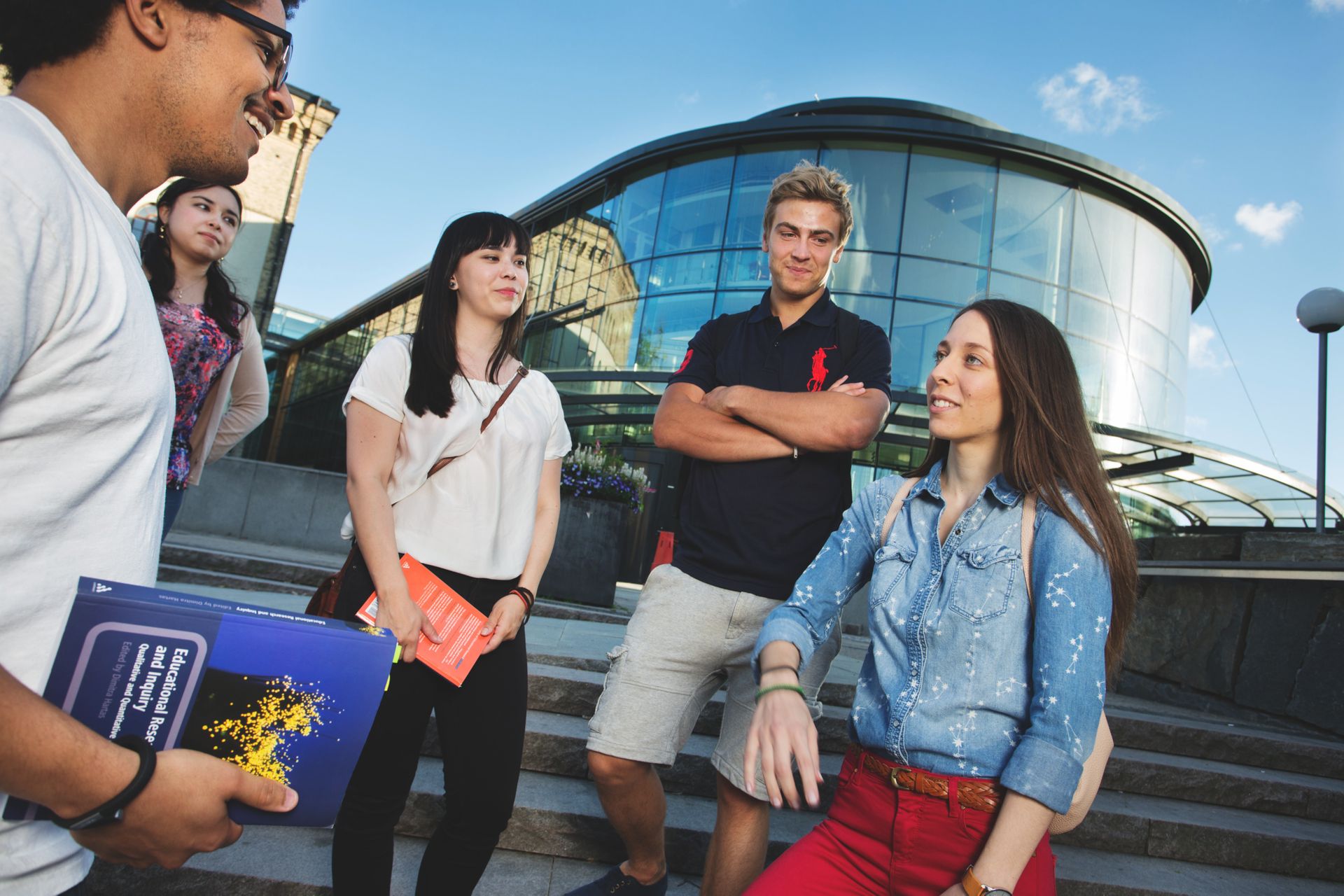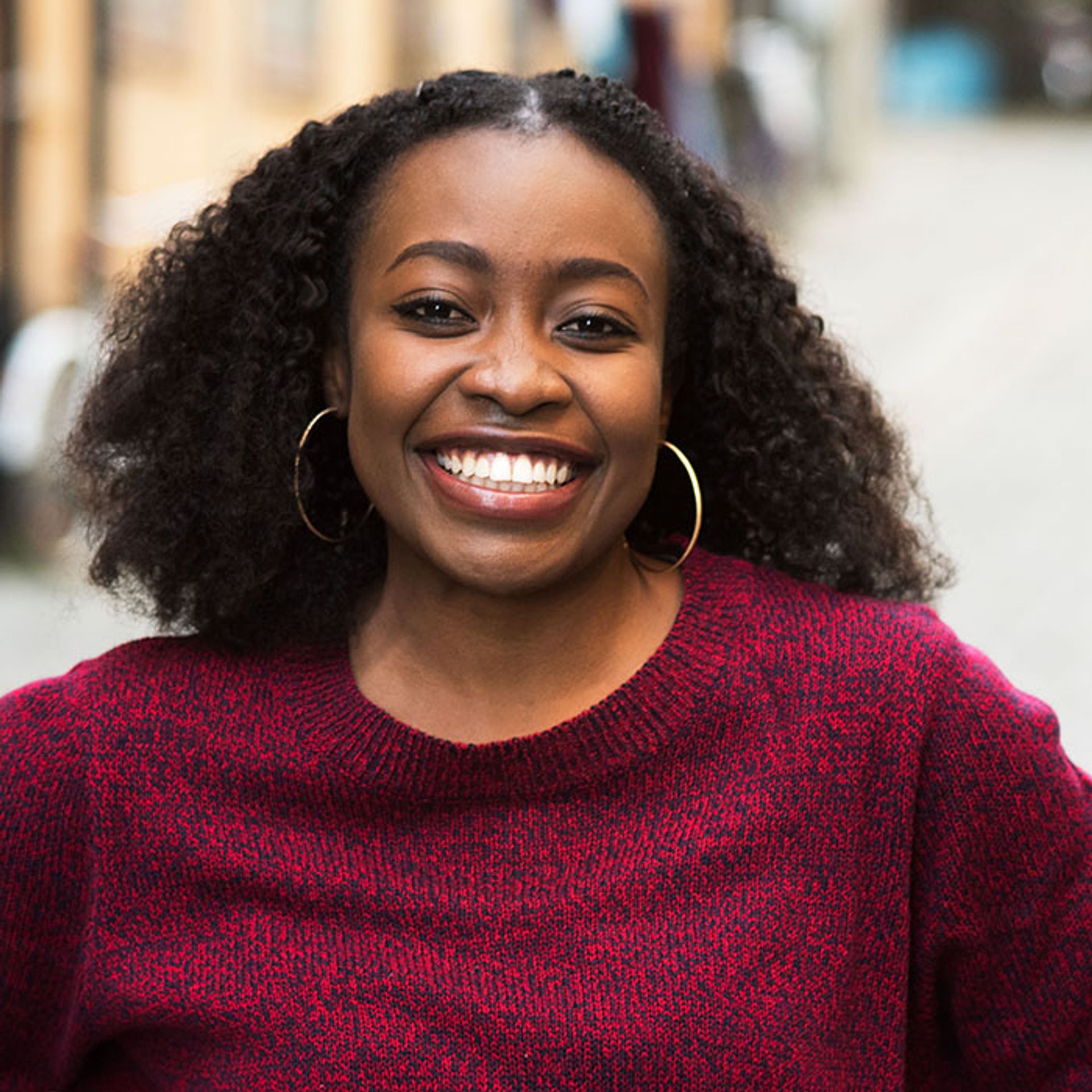 Selecting the right Master course can be a daunting task. This is because a Master course is completely different from an undergraduate degree. A Master course is more research-oriented, specialized, individualised and intense. This is why careful consideration is necessary before making a selection. Here are 6 clues on how to select the right Master course.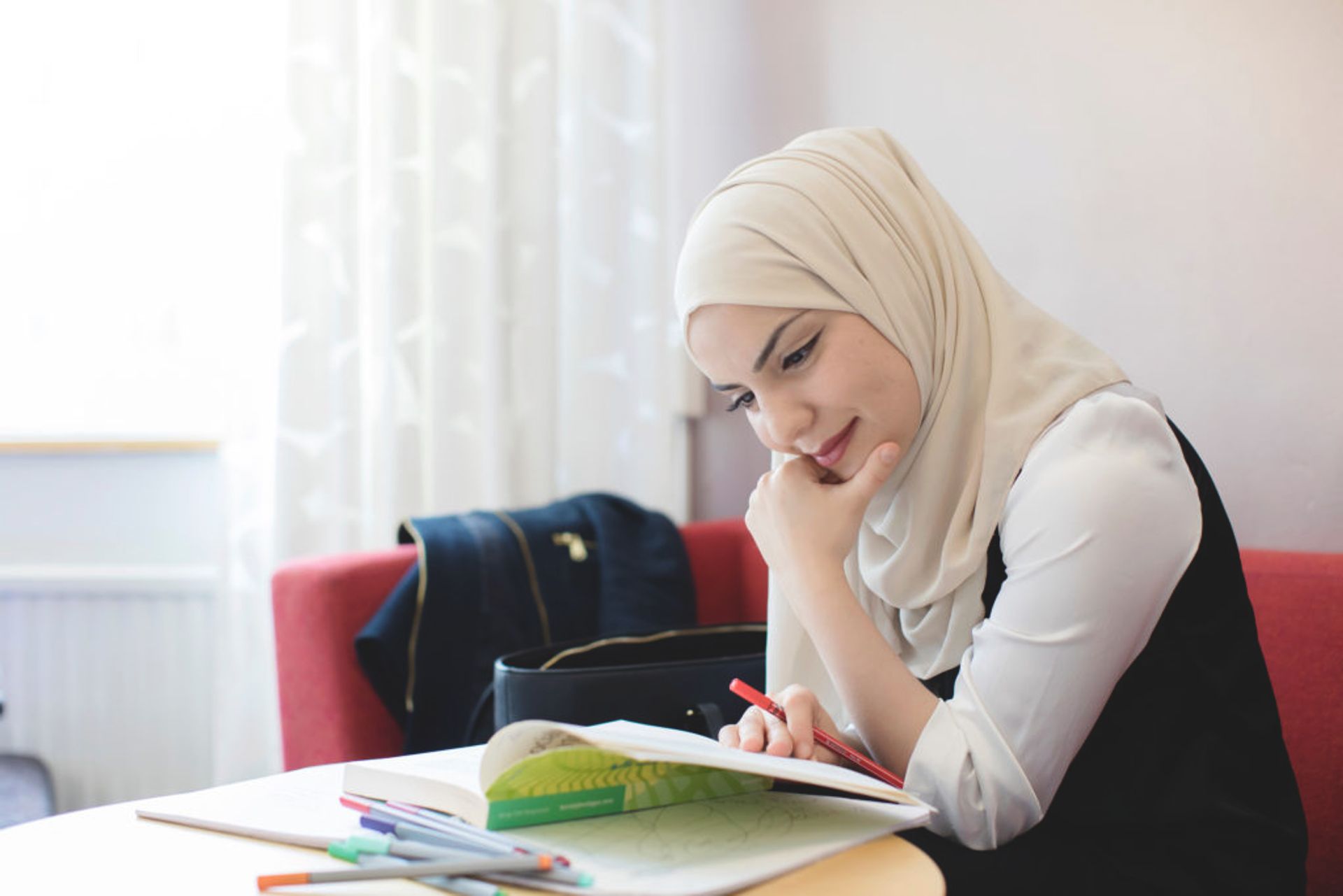 There are currently about 748 different Master degree courses that you can choose from in Sweden. Can you believe that? 748!! No matter your area of expertise, you are definitely bound to get something in line with your work experience and area of interest. You can access this list here and narrow down the list to subject areas applicable to you.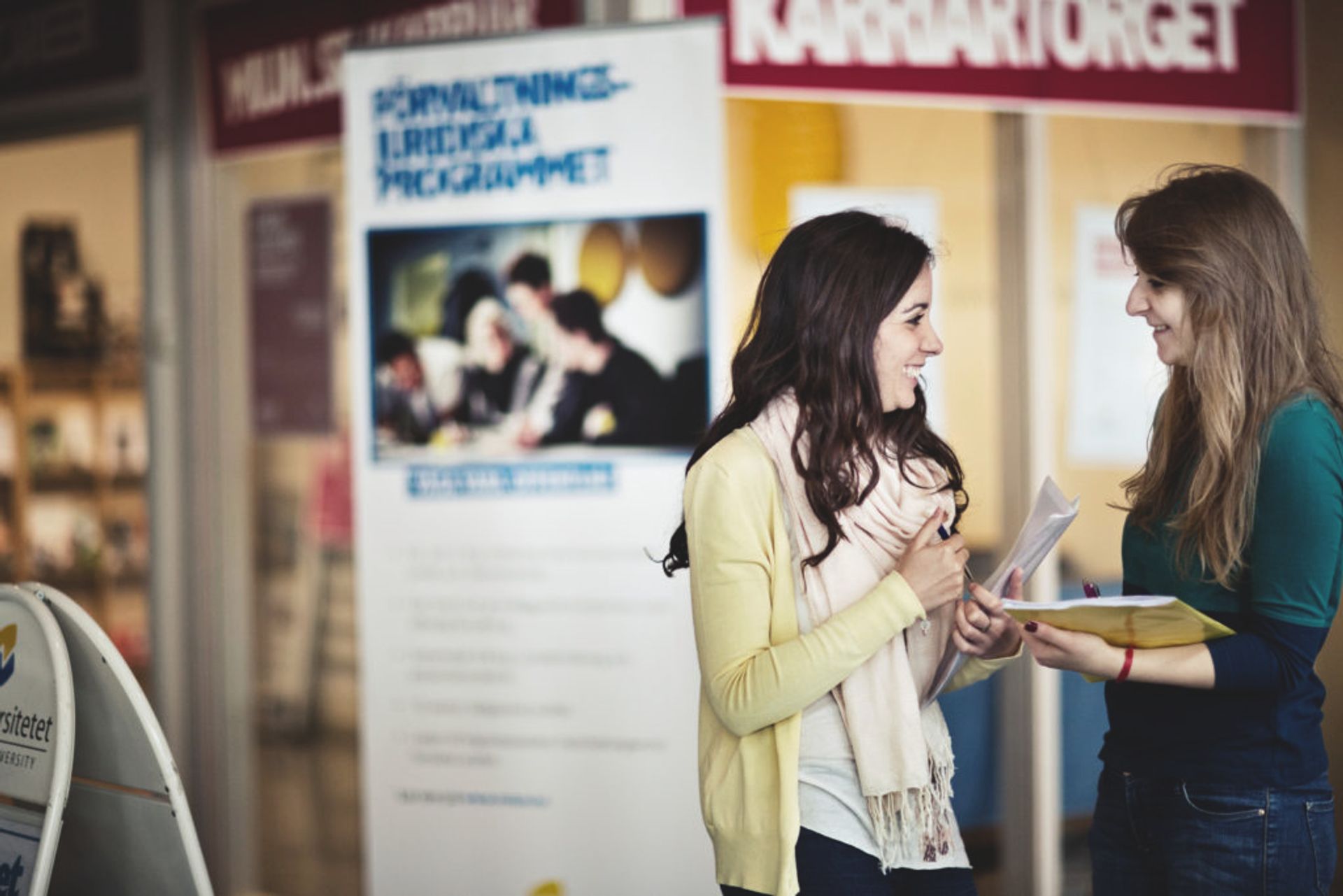 Most universities will organise education fairs in their universities or organize fairs around the world. Attending fairs allows you to know more about universities and the courses that interest you. Visiting the universities is particularly a special experience because you get a feel of the university, its students and instructors. It is one of the best ways to get first-hand information on specific questions regarding applications, your course, administration and student life. Lund University, for instance, will be organising an education fair on the 22nd of November. If you can take that train, bus or aeroplane to come and have a feel of Lund, then, by all means, do it 🙂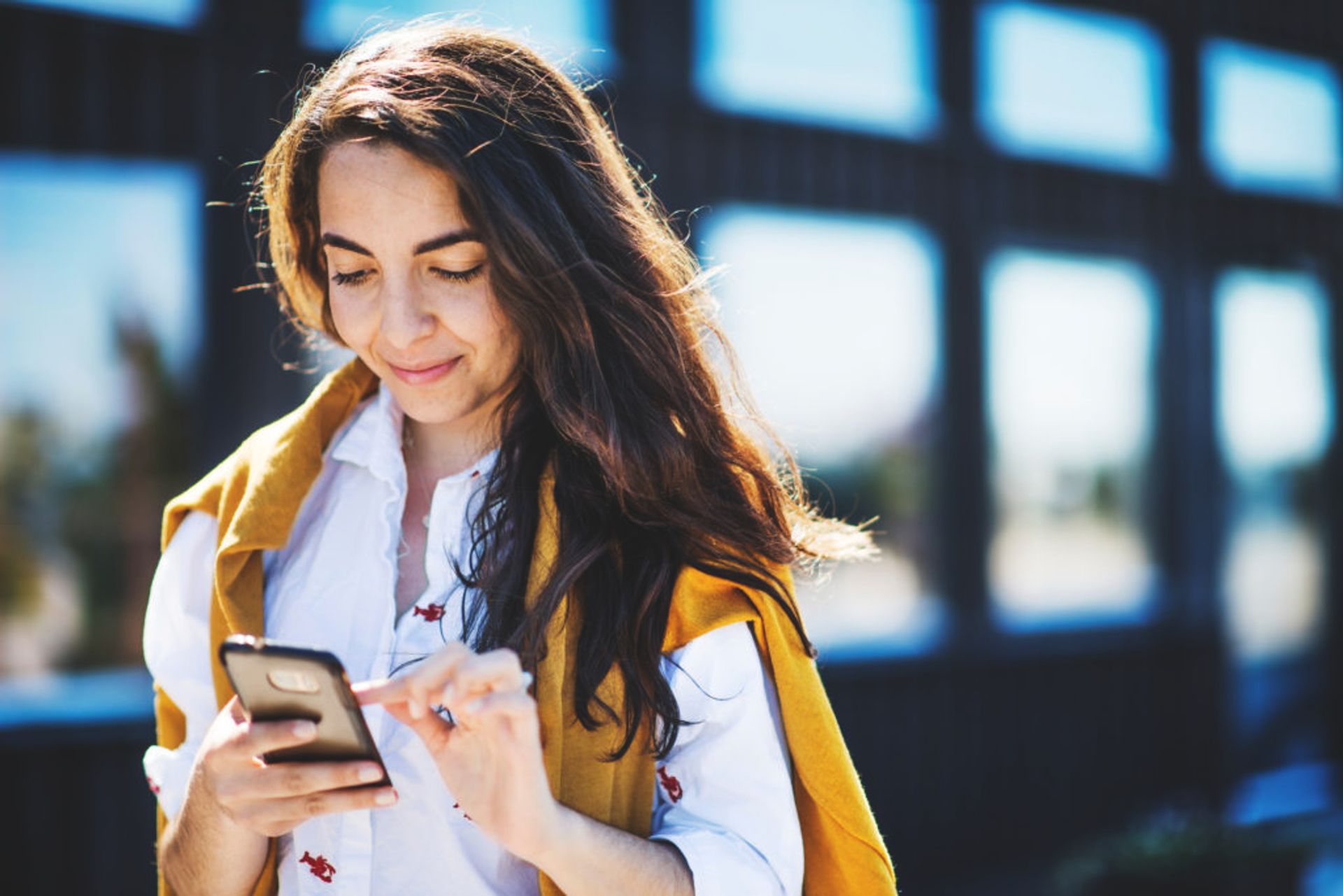 Life can get busy and its possible to miss important announcements from your prospect university. Following your university and Study in Sweden on social media channels can help with this. You can stay updated through their Facebook, Instagram, Linkedin and Twitter accounts. Some schools will send you email updates if you subscribe to their newsletters. Most universities in Sweden are active on all these channels and will post about intakes, student life and events.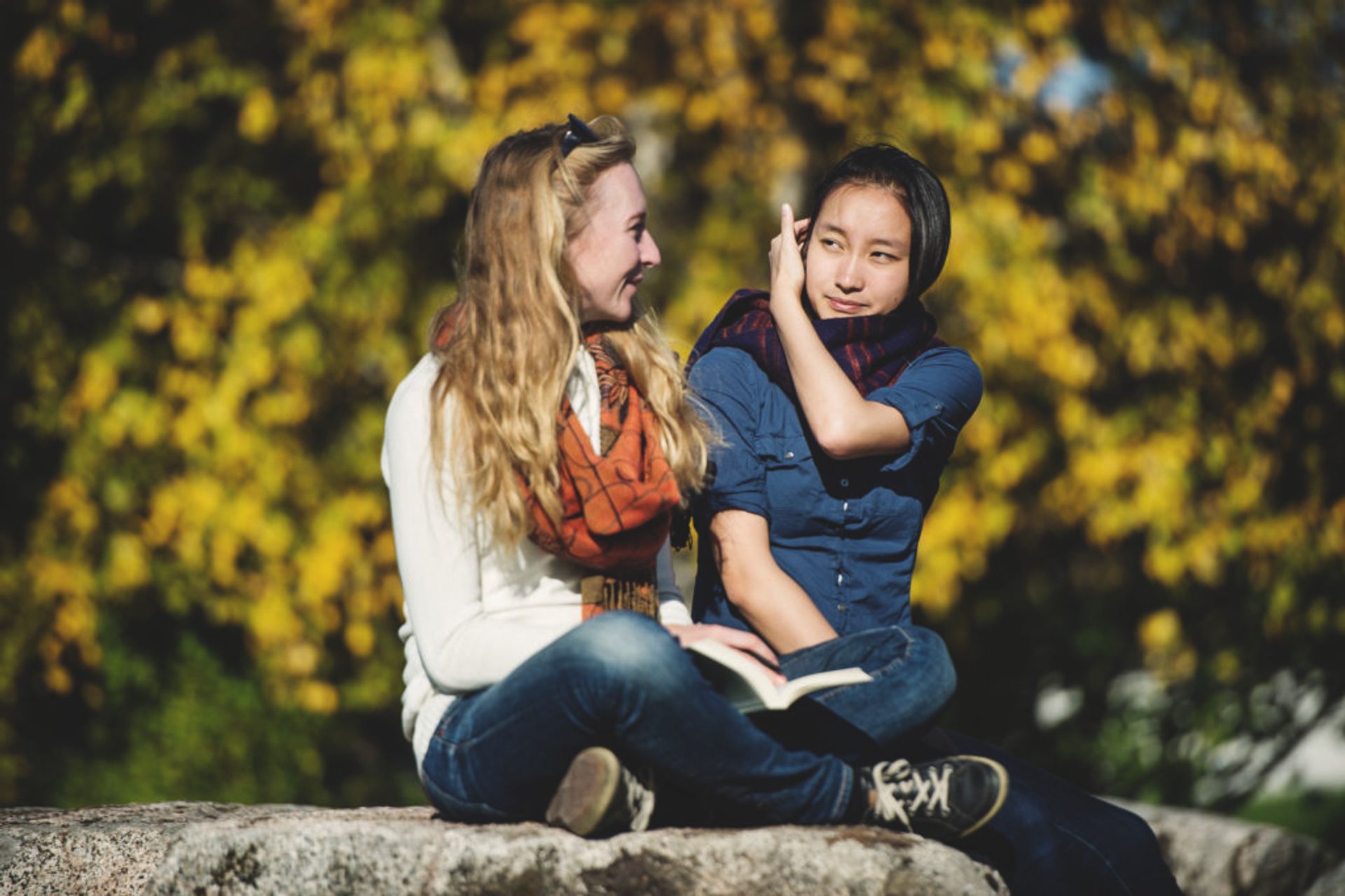 Do you know of any students at your prospect university? Why not ask them about the university and if they can link you with students or alumni of your prospect programme? Leveraging your networks will allow you to get a first-hand review about the university, the course and its relevance. Course details on university websites are precise and informative. They contain all the administrative information needed to submit your application. Talking to existing students or alumni, however, is invaluable in getting a realistic picture. I remember getting to know about my course by speaking to an alumnus who recommended it highly.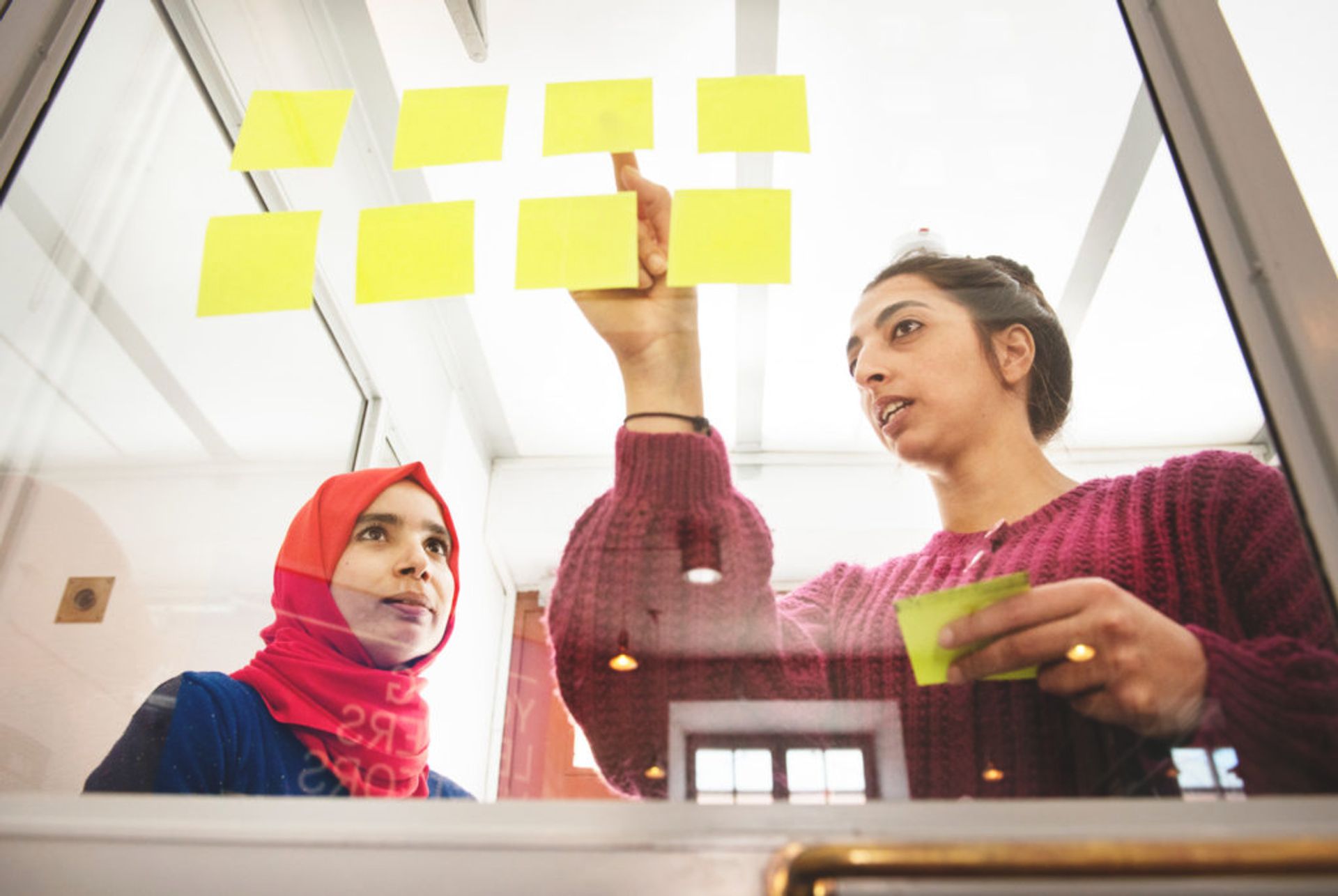 The devil is always in the details. Here's how the course detail information can help you make a decision about taking the course or not.
The course outline will give you an overview of the course and allow you to gauge if the subject is something you want to specialize in.
The course requirements give you a chance to gauge if you qualify for the programme or not. Not fulfilling certain requirements should not discourage you. This can be viewed as a chance to improve your current profile for a better application.
The number of students admitted to the course helps you know how competitive the course is and in turn, will motivate you to make a quality application.
The number of hours of study and number of assignments will be a significant piece of information if you are thinking of doing a part-time job in Sweden or not.
The mode of teaching will give you an overview of what to expect. Does the teaching include case studies, research, seminars, lecturers, virtual lecturers and what are the Master thesis requirements
The Grading system and expected assignments will ensure you have a clear picture of the expected workload
Masters course period (1 or 2 years) allows you to analyze financing options and how compact a programme will be.
The course Lecturers background and areas of expertise are important as you will be closely working with them.
The career prospects will help you decide to take the course or not based on your career vision.
The course cost of the Masters' programme helps you create a funding plan for your Master programme.
The language of instruction helps you to know what you will be lectured in.  Almost all Master courses in Sweden are administered in English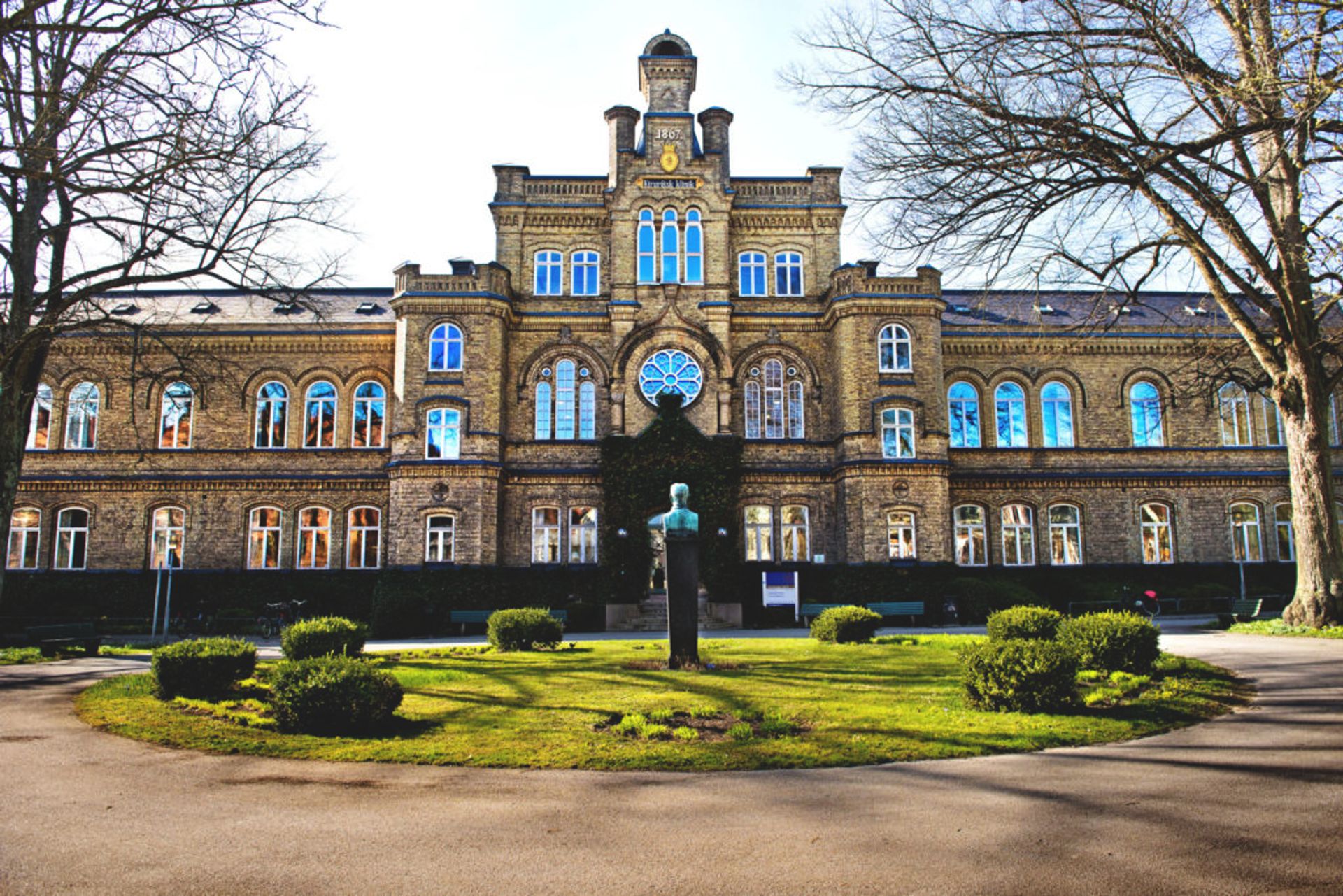 There are several ways to fund your Master's programme in Sweden.
If you are an EU student, you do not have to pay any fees for your education. You will need enough money for your upkeep throughout your stay in Sweden.
If you are not an EU student, you can apply for a scholarship from this extensive list of available scholarships.
Does your employer offer study benefits? You can ask them to finance your Master degree programme. This way, you can work out an offshore work plan or a continuation of your role after your Master's programme.
You can invest in a Master programme in Sweden since Sweden offers quality education with affordable university fees compared to other universities in other countries in the world.
With this checklist, making the decision to take a particular Masters course should be less daunting.