Today I had my last lecture and seminar. Not the last of the course or of the week, but the last of the Master's programme.
During many nights while studying late and weekends dedicated to my assignments, I wished it all would be over soon, but now that it is over, I am not so sure if I am completely satisfied with it, so I feel it is a good moment to reflect on the previous months and challenges.
And before you go on reading the post, you should know that I am studying European and International Tax Law at Lund University in a one-year program and you can check my reasons for choosing the program and University here.
To begin with, I must say I am super proud and happy for being able to perform and succeed in such a high paced and hard program. On the other hand, I am shocked at how quick it all went by over the last months.
I can't believe how fast my Master's studies is passing by! The program started in August 2017 and since then I had 7 super intense months filled with lectures, seminars, assignments, and exams. And believe me, when I say it was intense I really mean it!
I would never have imagined it was possible to push the limits of learning so much in so little time like that, however, now that the first part of the program is done I look back and figure it was such a hard but worthy process.
Although I read a lot about my program when I chose it, I must say it was actually a total surprise in both good and bad ways.
I never expected the amount of work and reading to be so high and wasn't for sure prepared for what it was to come when I moved to Sweden, although I was used to studying hard!
Over the last months my weeks were completely full of studying, including most of the weekends, so very soon I realized that all my plans of enjoying more of outdoors, doing sports regularly, and having a balanced personal life would be hard to implement.
I felt like I was in a constant struggle to deal with the program workload and had little time to actually enjoy myself and Sweden, so I believe I need to provide you a piece of personal advice: if you are still wondering which one is the best program for you, choose a 2 years instead of 1 year Masters program if possible.
Although the 1-year model program was a perfect fit for my personal and career plans, I would not recommend it unless you are in a position that you just can't invest 2 years in a more relaxed but effective program.
If you are wondering what is the best option regarding a 1 year or 2 years Masters program, you can read my honest opinion on this post.
Also, as a disclaimer, I must say that when I compare my experience with other 1 year Master students, I clearly see that my program was the most intense and packed course and consequently my opinion will be based on my personal perspectives. So, if you are considering a 1 year Masters program, I advise you at least to get in touch with former students and make sure you understand the methodology of the course beforehand 🙂
The reason basing my opinion? A 1-year course will either sacrifice some of the content or the program will be extremely intense in order to fit a two years schedule in just one.
My courses approach was the last one and now that I have successfully completed the first part of it, I can guarantee it is not an easy nor a pleasant experience to deal with it, but I can't deny that the feeling afterward is rewarding and empowering!
So many lectures, so many extremely-hard-and-demanding-seminars-with-no-break-between-them, so many group discussions, essays, exams (Oh my, I even got tired of listing it). It is all gone now!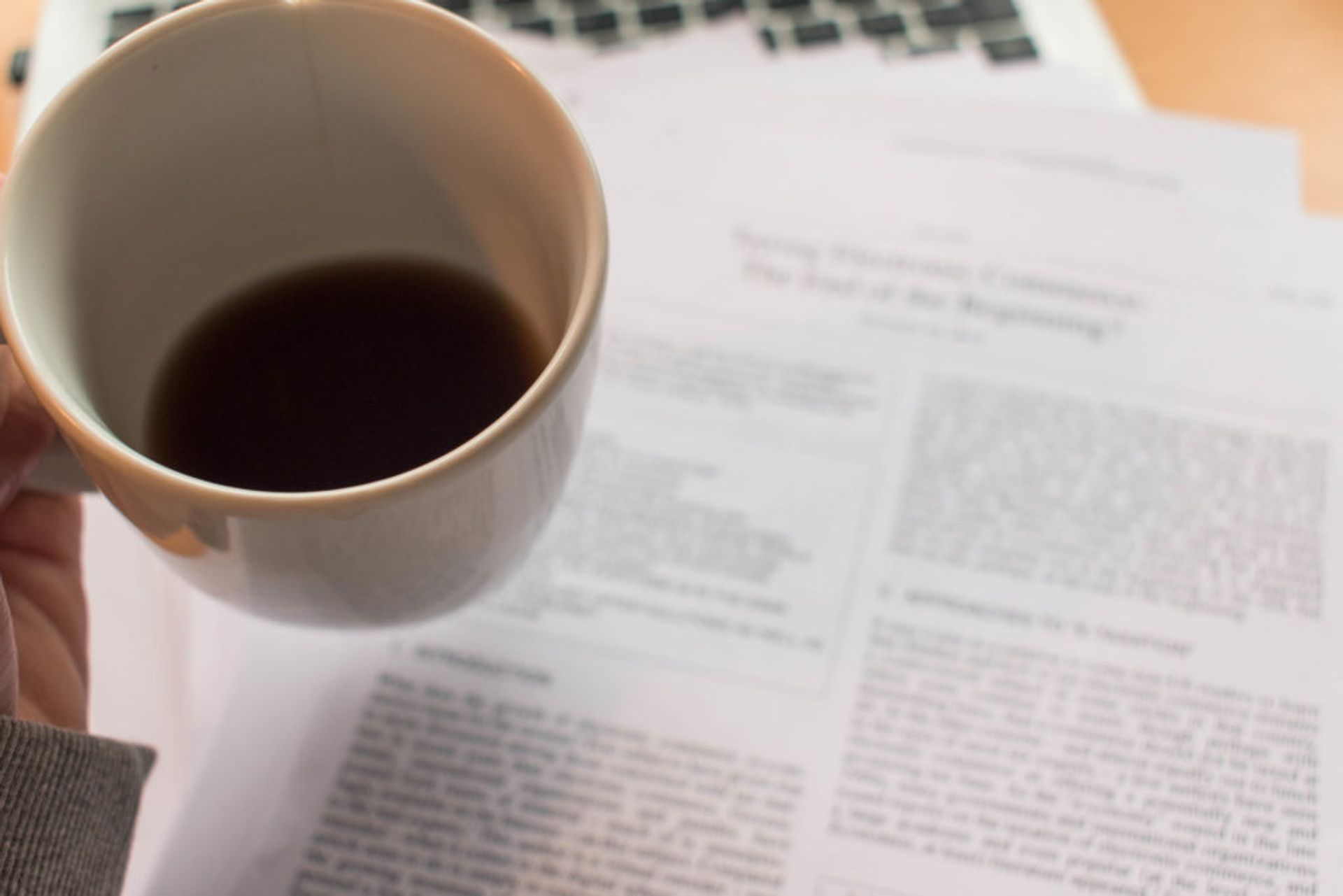 And now taking a more personal perspective and considering the way the class behaved over the last months, I realize it was super arduous to overcome all the difficulties and I am proud and confident of our maturity regarding personal and academic skills.
Yes, there were so many moments we needed each other support. When the pressure was so intense we could almost touch it, we faced it together or when the lack of sleep was affecting the sharpness of our thoughts we were there for each other.
But none of those moments where as hard as the death of our Master's coordinator at the beginning of the year.
Experiencing such a deep sorrow was a profoundly touching moment for all of us and especially for our teachers, who were directly involved with him and suffered a lot. Yet, step by step, day after day, we thrived on the pursuit of the academic knowledge and suddenly life began to flow at its own pace.
Being able to recover the flow was an important challenge not only for the program and for us as a group of students, but also to each one of us individually that sometimes all we need to be is resilient and hard-worker and the rest will come naturally.
And now that the most difficult moments of the program are finished, I look back and conclude that when I embarked on this adventure of coming to study in Sweden I had no idea what it was to come. How hard and incredibly transforming this journey would be!
I have transformed and grown so much during these last months and I couldn't be more grateful for this experience. And that is exactly the reason why I felt sad when I had my last lecture, as I realized the program is in its last moments.
On the other hand,  life has offered me so many exciting and new possibilities and I am extremely happy with what it is to come soon – can't wait to share with you guys!
Perhaps the main lesson of this whole year, considering the new direction my life is taking now, is that no matter how hard or absurd our challenges may be, we will always be able to overcome it, so it is extremely important to enjoy the whole way and not only the final results.
Because in the end, life will always get back to its flow, even if leading to different paths, and the memories you made and lessons you learned is what matters the most 🙂