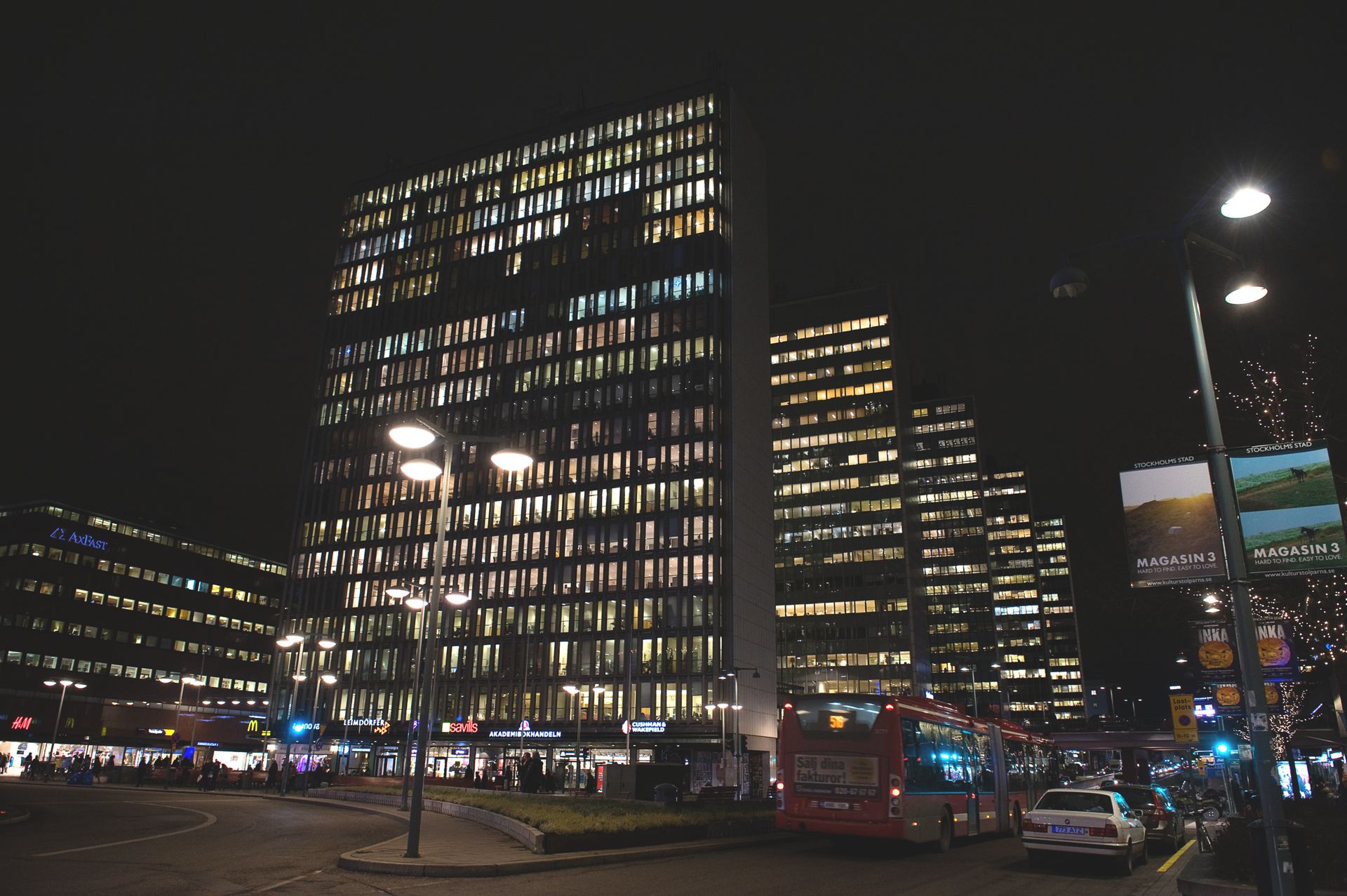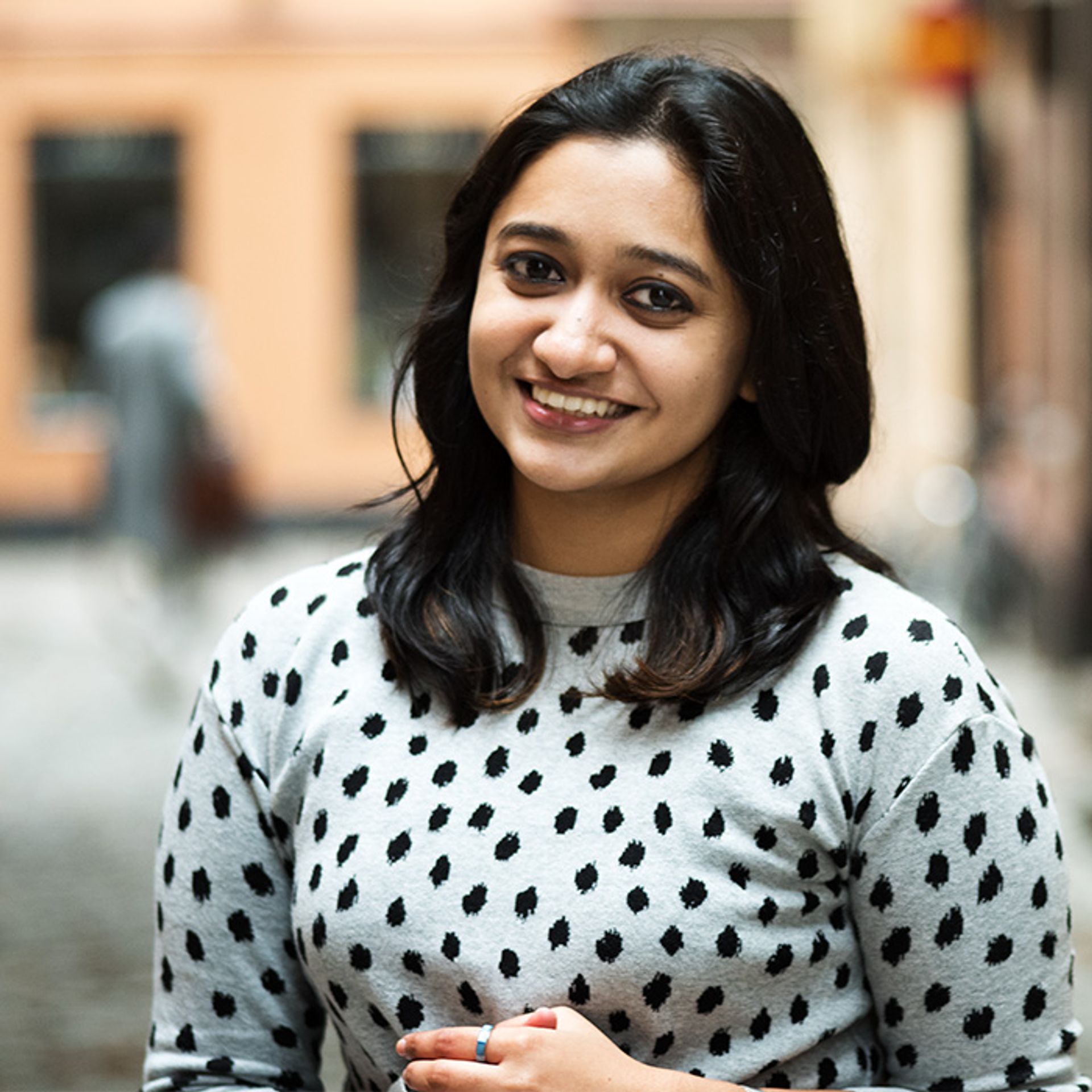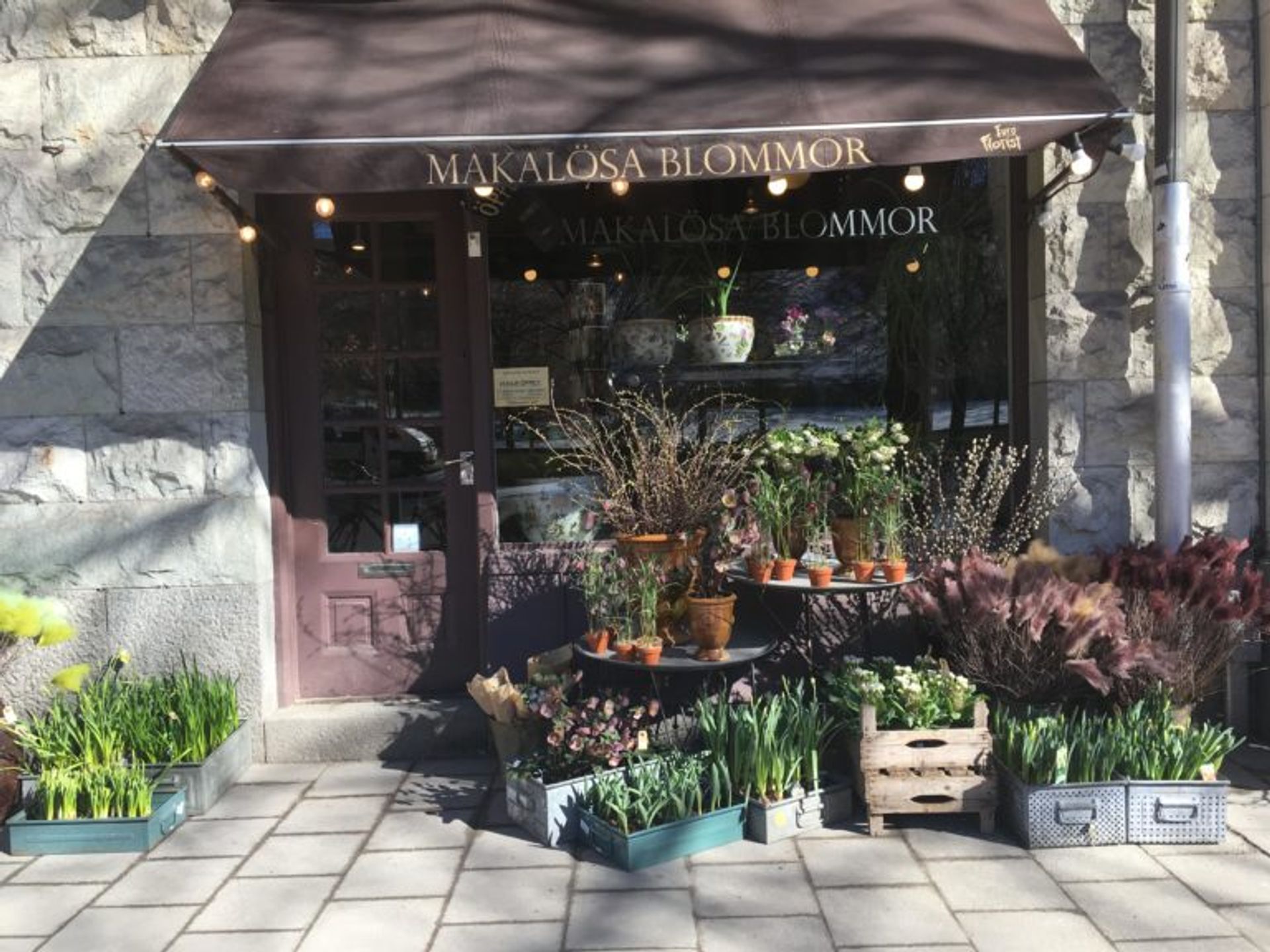 Sweden has a lot of focus on producing and consuming locally! So from big brands like H&M, to small independently owned shops, you'll find a lot of local shops in Sweden!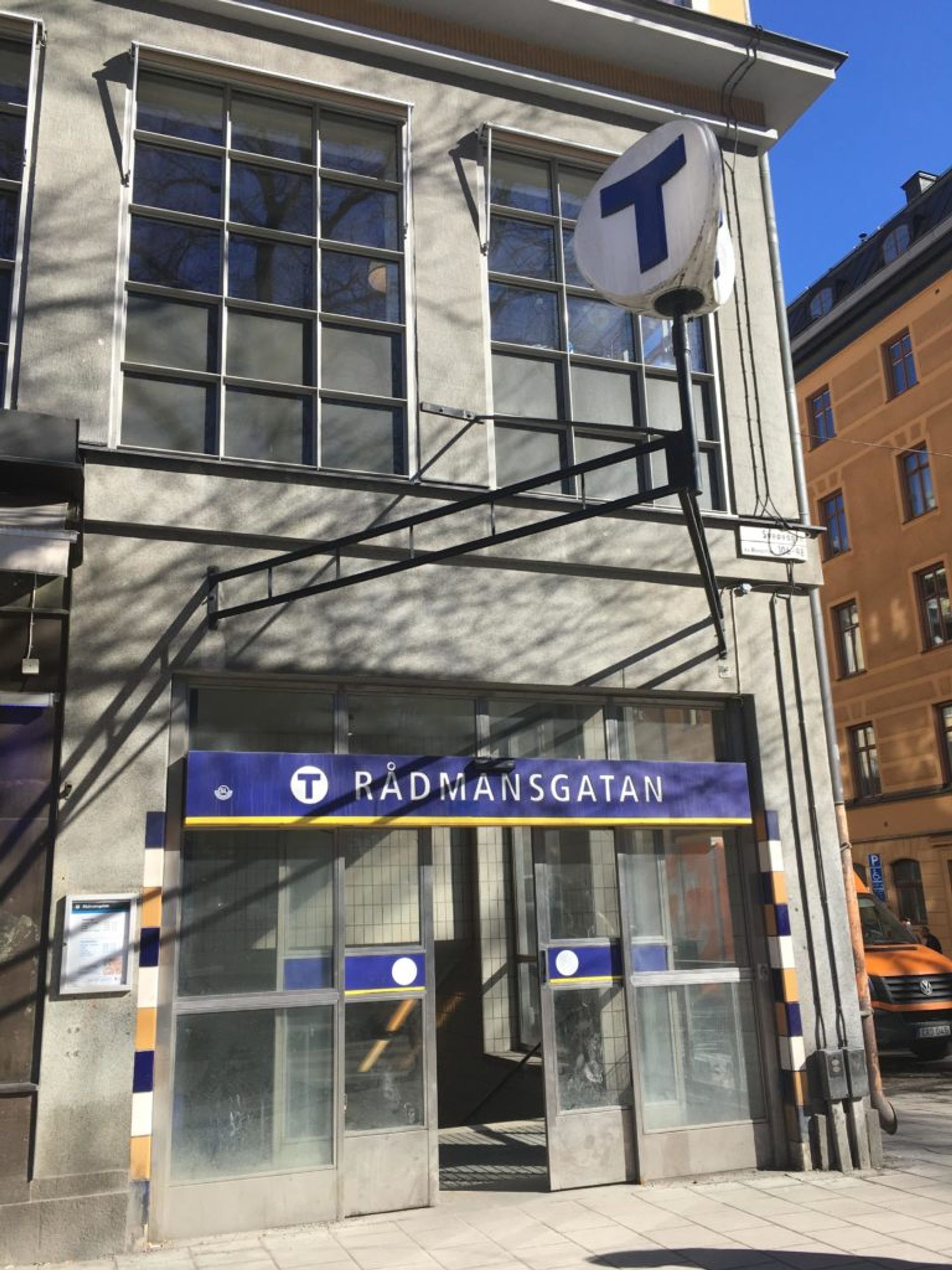 This is how a "tunnelbana" or Metro station entrance will look like, especially in Stockholm.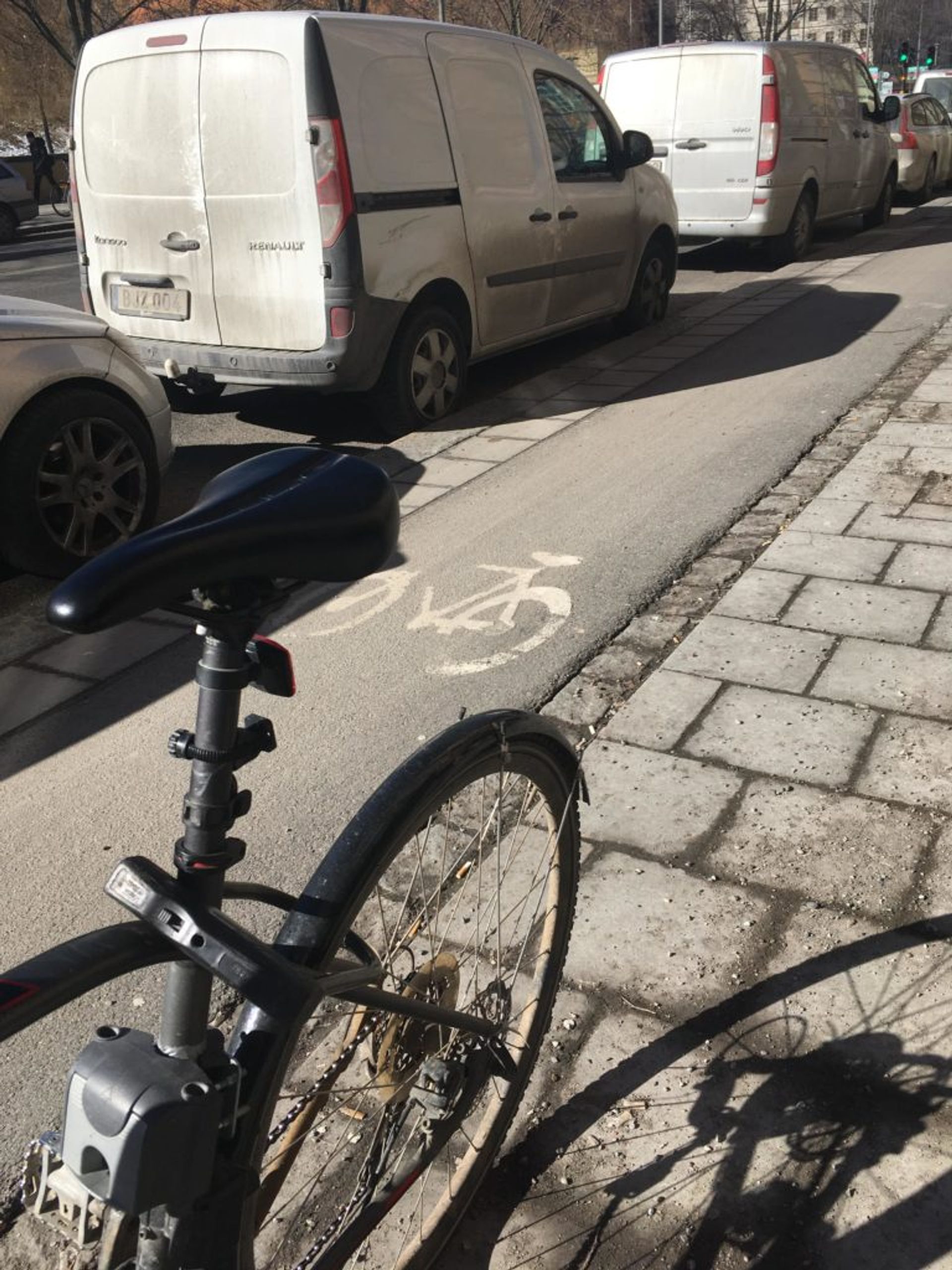 It is easy to walk on the streets, since it is very organised and the traffic system is highly efficient.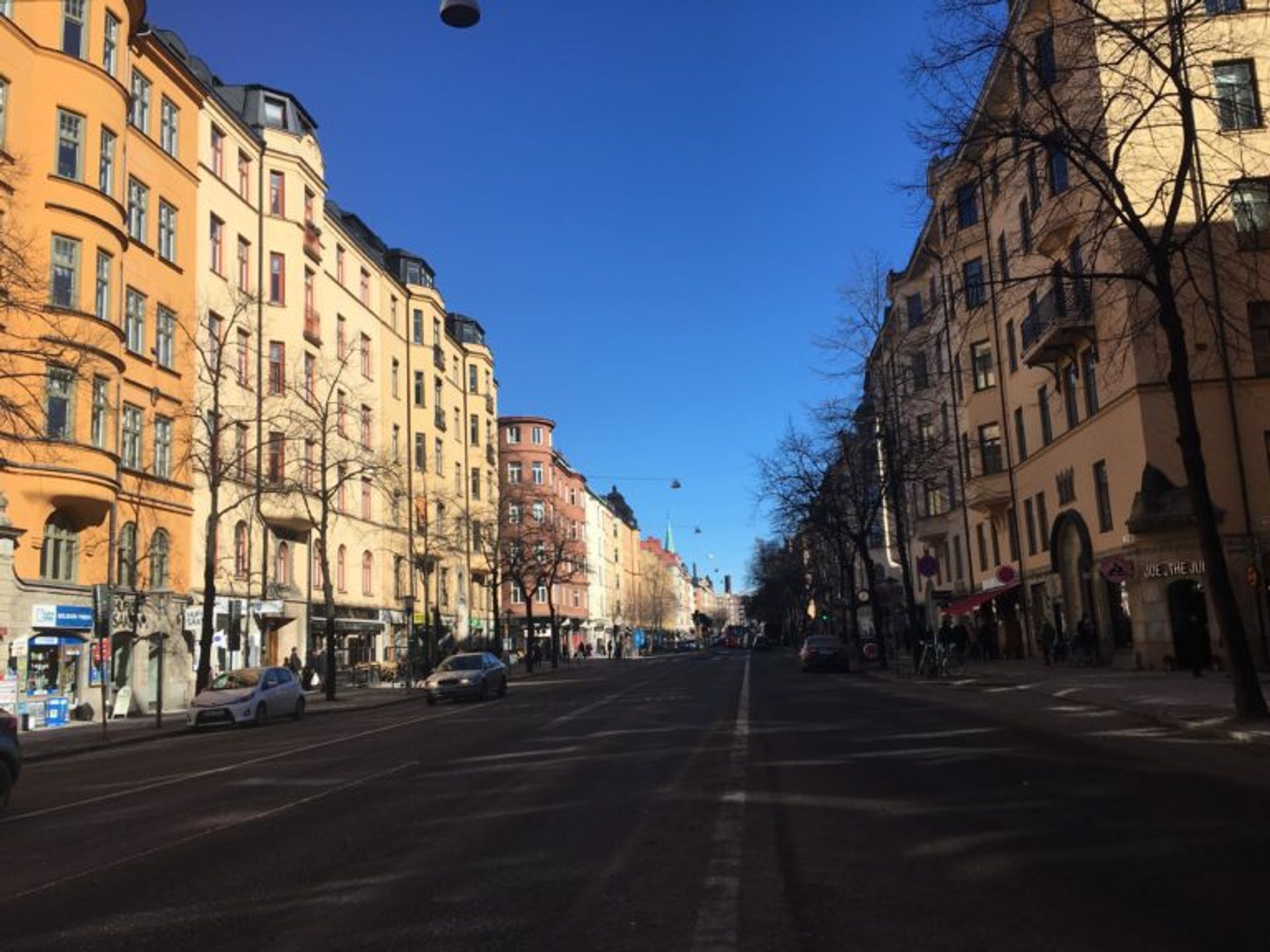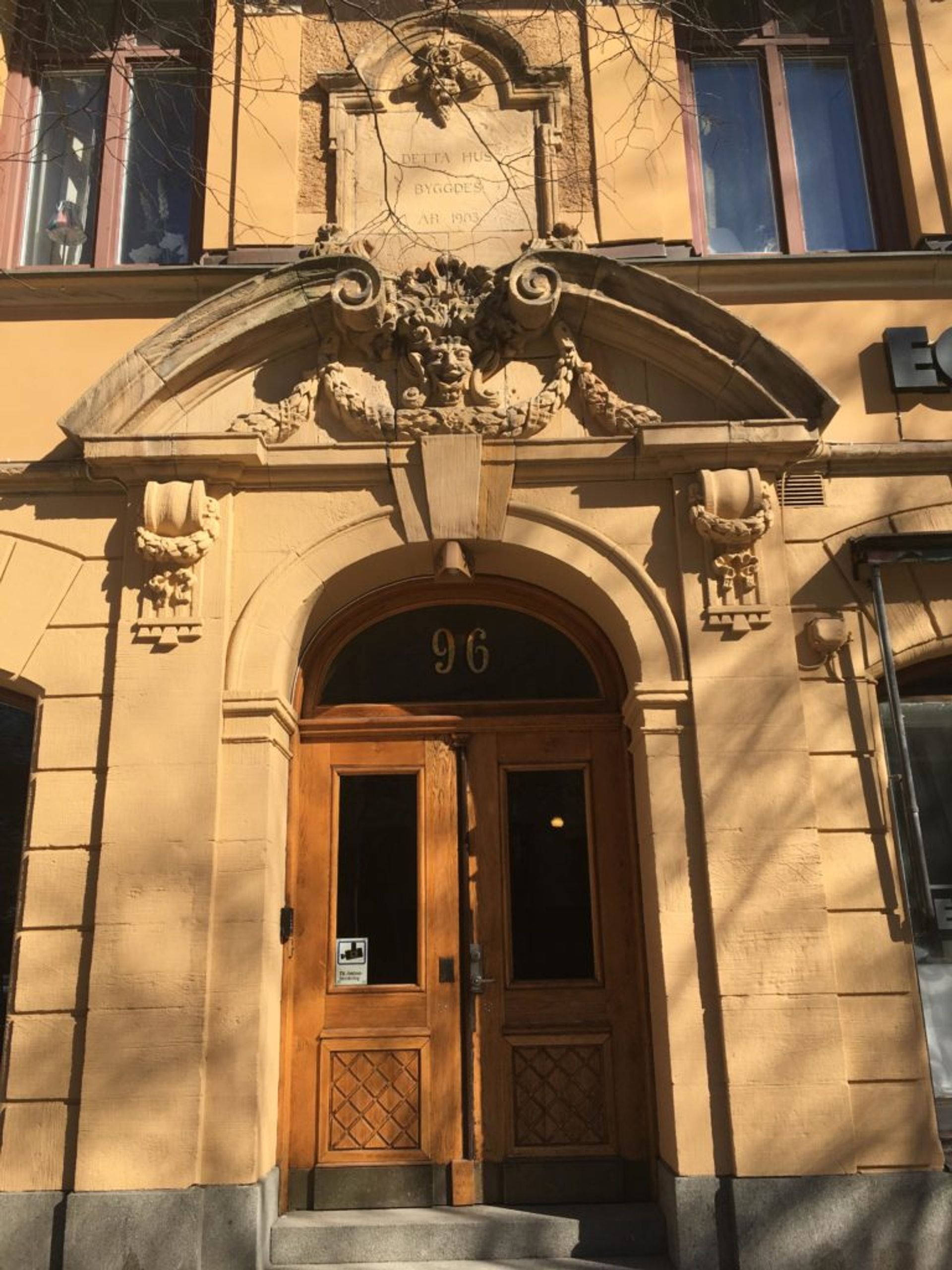 The architecture in Sweden is a visual treat, from connected buildings, in painted in Paster colours, it makes the streets lively even during the long winter months.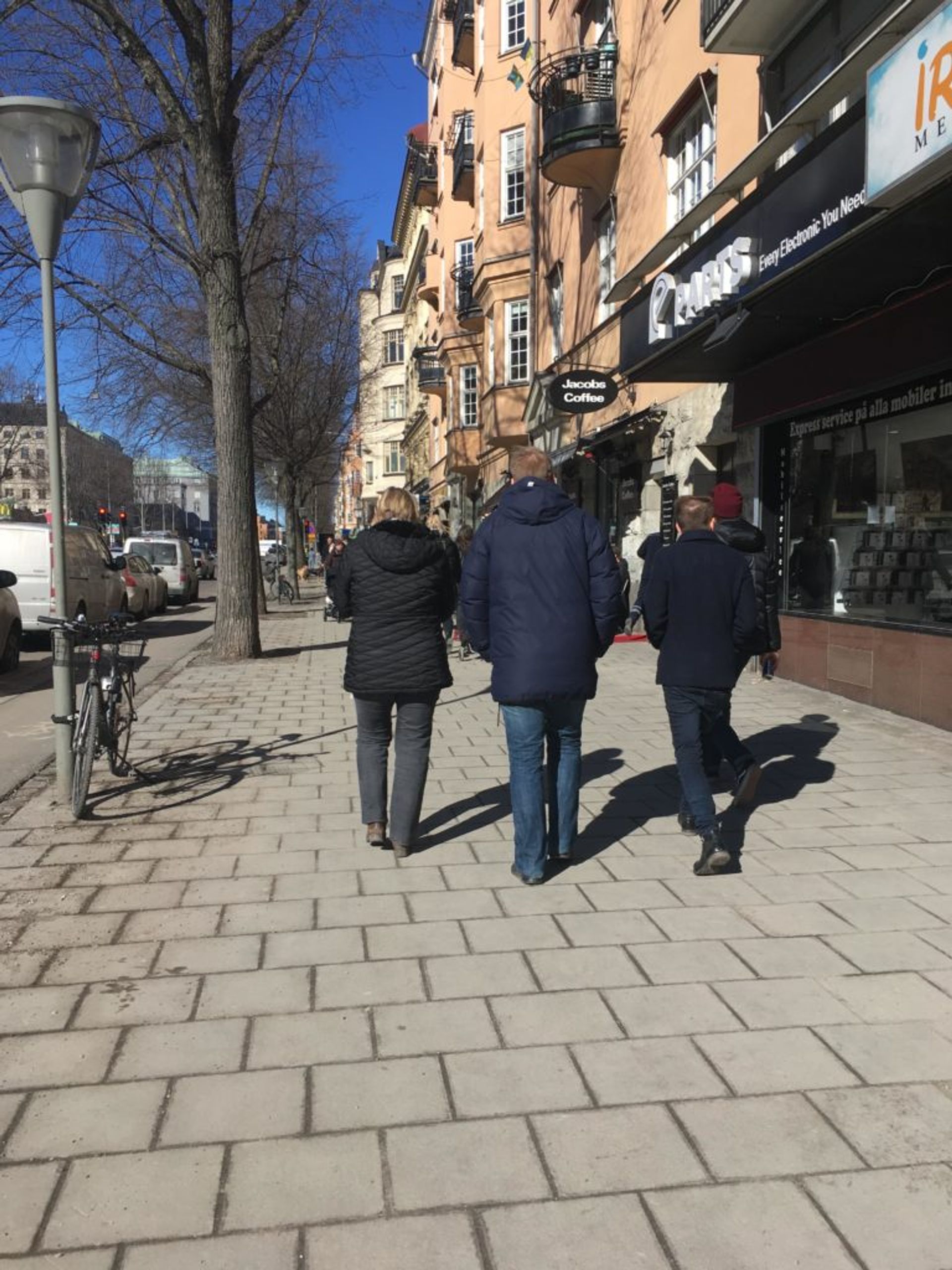 The clothing style here is pretty minimal with focus on dark toned jackets, to minimal colours like whites, greys, brown etc for sweaters.
/For now, your Swe-Desi Seafarer signing off 🙂