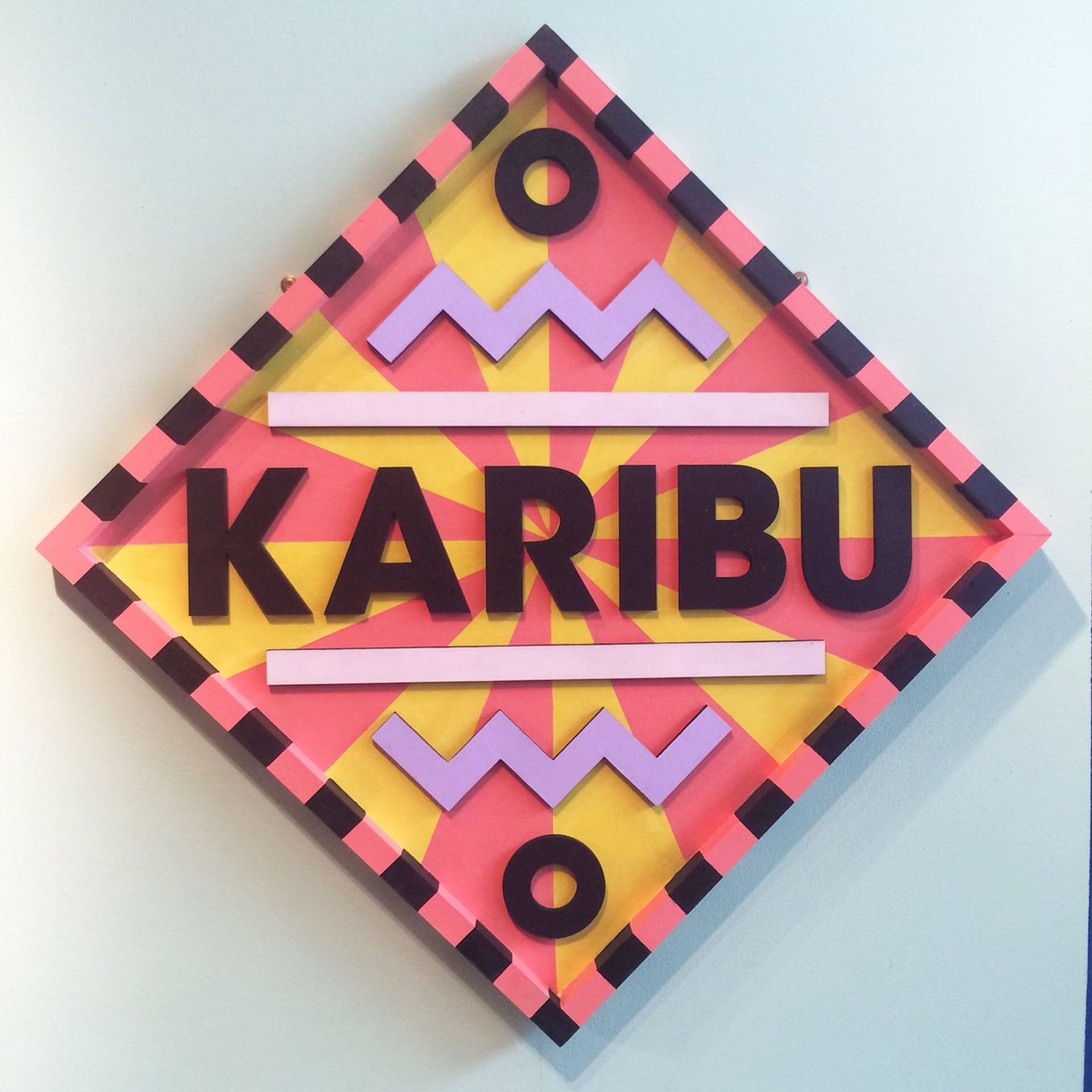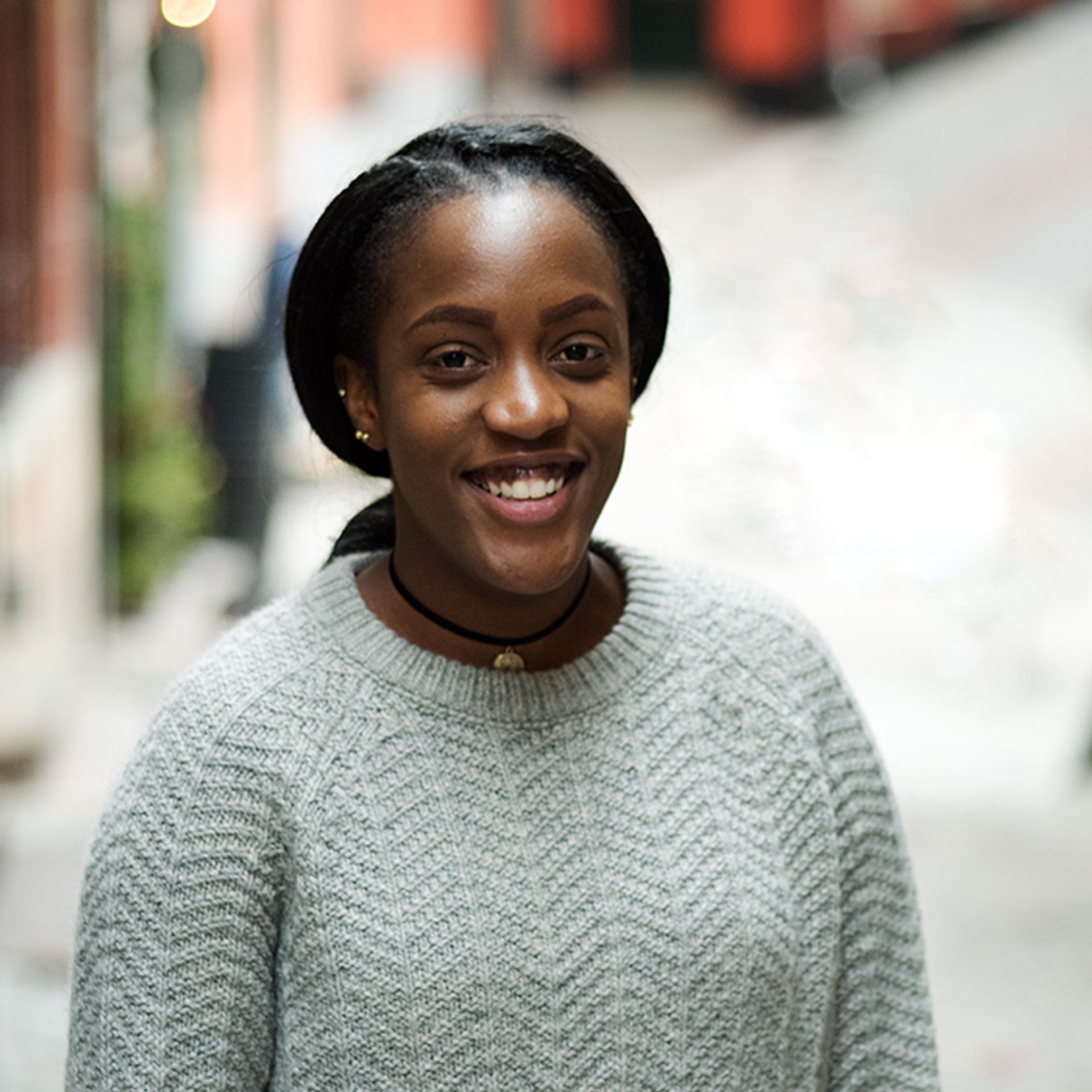 Written by Anita
21 Mar 2018
As part of your Masters thesis depending on your degree in Sweden, you might have the option of doing fieldwork abroad. This post is dedicated to students especially those who have the SISS scholarship.
more
In my case, for my Masters program in Global studies  I had the option of conducting our fieldwork abroad.
I chose to travel for my fieldwork to my hometown of Nairobi in Kenya.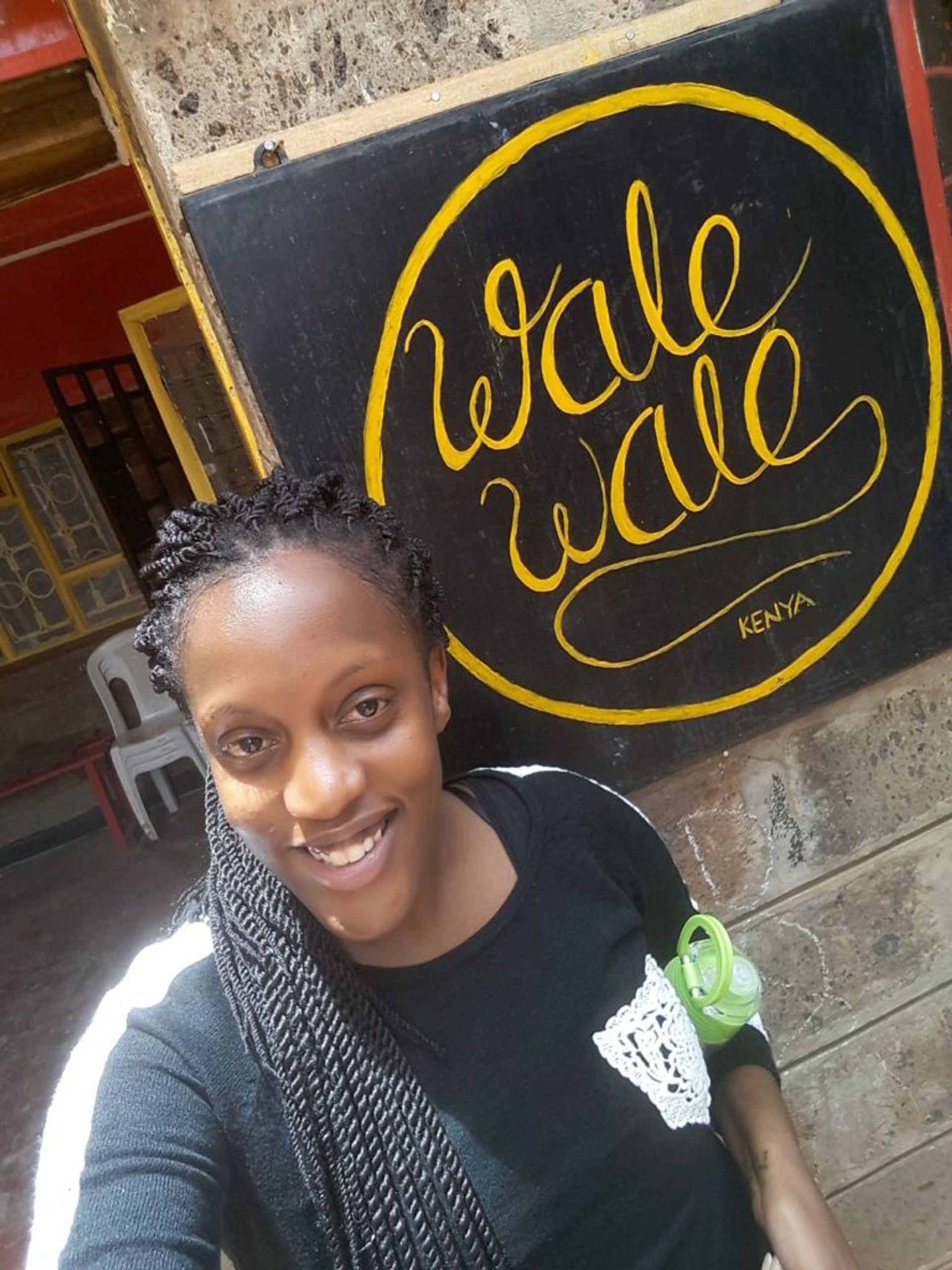 For me doing my fieldwork abroad was an opportunity to conduct research in my country in order to gain valuable insight into the topic of development.
Application Process
In order to be able to conduct my fieldwork abroad, since I am an Swedish Institute Study Scholarship (SISS) holder, I had to apply for approval. This entailed filling out an application form and attaching my transcripts and a supporting letter from my university.
The application form entails
the details and length of of time you intend to be abroad
a proposal overview
motivation for why you want to conduct your fieldwork abroad
When you get back from your fieldwork you also need to submit a report. Be sure to check details with your assigned supervisor.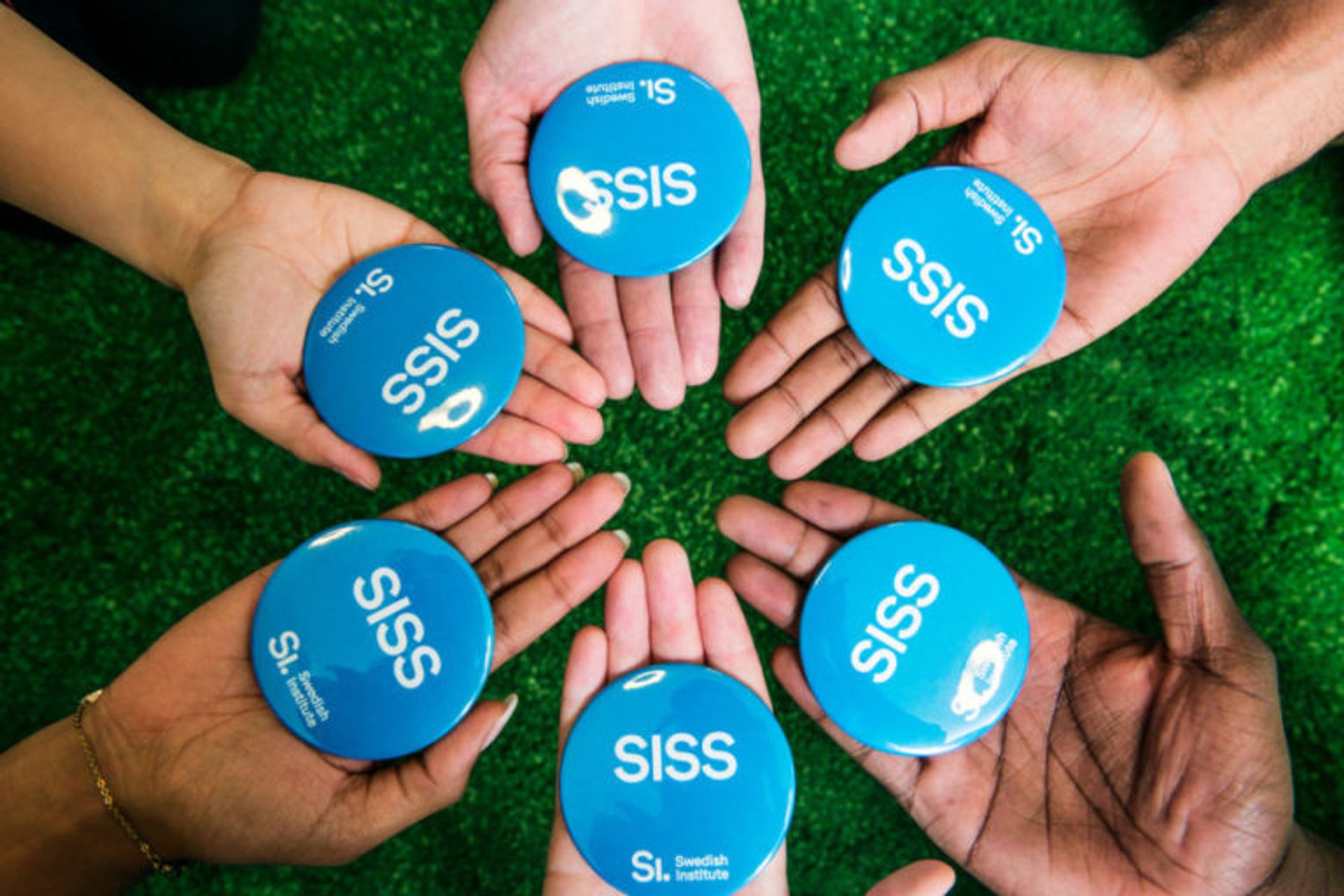 Grants for Fieldwork abroad
For Swedish students, there is an option to apply for a grant called Minor Fieldwork Studies (MFS). As an MFS student, you receive a scholarship of SEK 27,000 to cover part of the expenses during your stay abroad.
However, for international students there are grants offered by centers such as the International Center for Local Democracy (ICLD). They announce on their website for fieldwork grants offered to masters students working in the area of local development once a year.

Other scholarships include
Also be sure to check with your university and specific department for more information on Masters Fieldwork Grants.
Insurance
Students who do field work abroad during the master thesis course are not automatically insured with Student OUT through The Legal, Financial and Administrative Services Agency (Kammarkollegiet). The insurance Student OUT is generally issued for students doing exchange studies (via agreements) or internships abroad.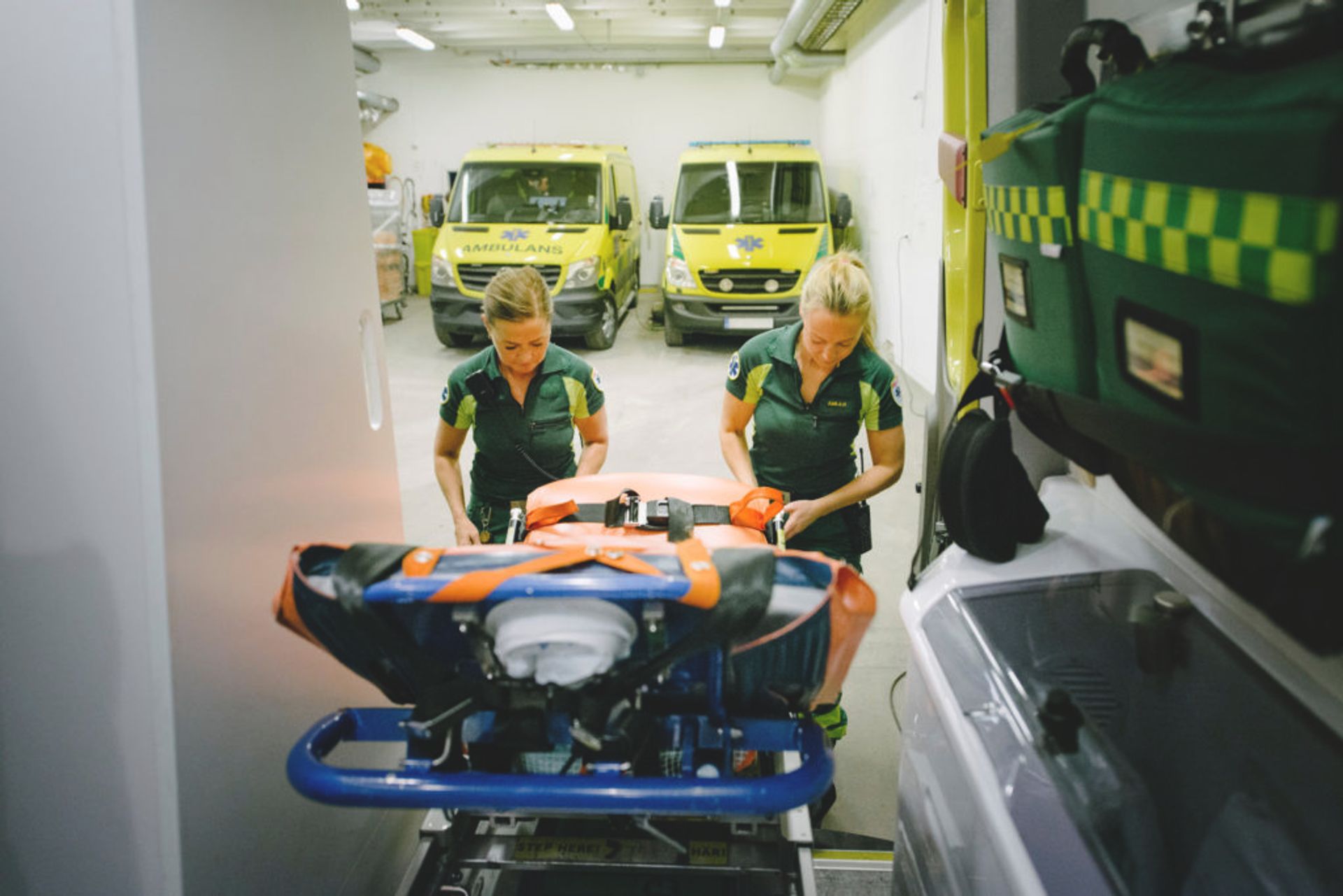 Conditions for the Student OUT insurance:
The student must be admitted and study at a Swedish university.
There shall be an agreement or exchange / exchange agreement between the Swedish university and the receiving party.
The student will be able to qualify for studies / internship abroad in his education at the Swedish university.
Please visit your department office to inquire about the process of applying and acquiring medical insurance while abroad.

Travel and Accommodation
When you receive your approval and grant. The first thing you want to do is book your flight ticket and accommodation. The flight will probably be your most expensive item in your budget. So, remember to book early!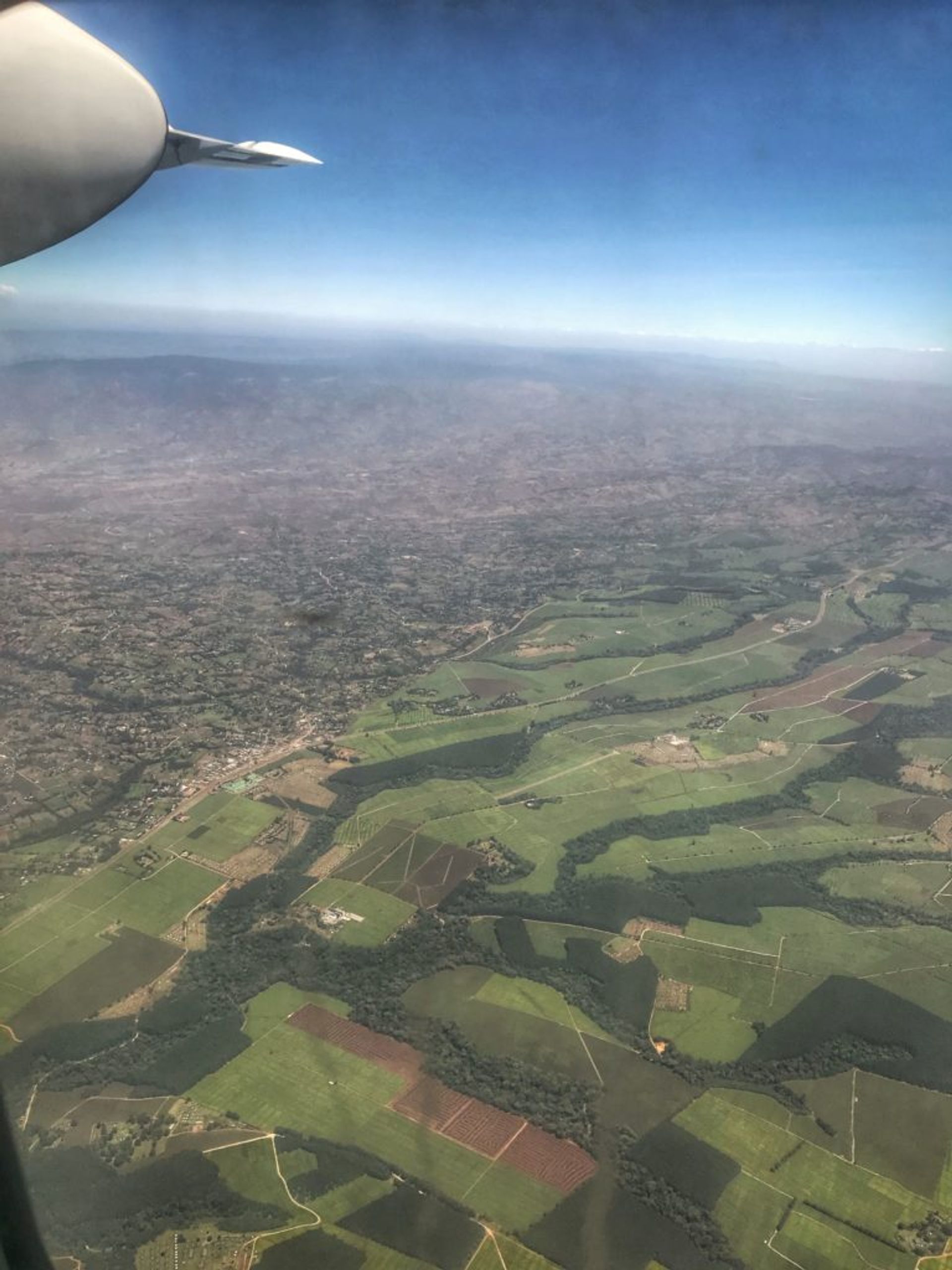 If you can look or search for students who have traveled or come from the country you plan on visiting to get information about accommodation. In my case, it was cheaper to hire out an apartment for the months I was abroad rather than living out of a hotel room.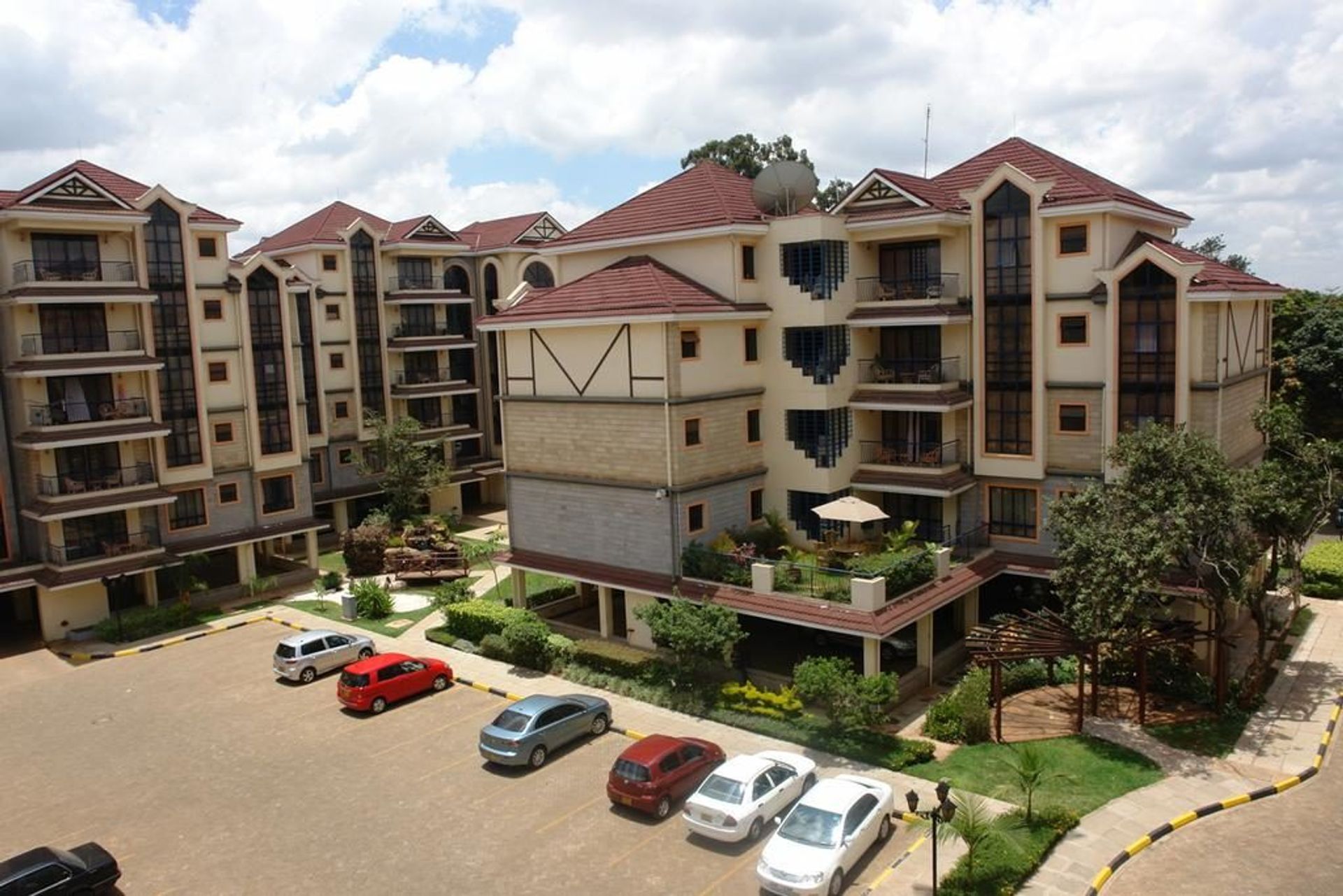 Ready, Set, Travel
After all the paper work and administration the most important thing is to enjoy your fieldwork abroad experience! The work you do will enrich your thesis and your Swedish study experience in ways you could have never imagined. I enjoyed meeting new people, exploring my research topic and knowing that my work could one day help the development of my country!
So take on this new challenge and enjoy the practical learning!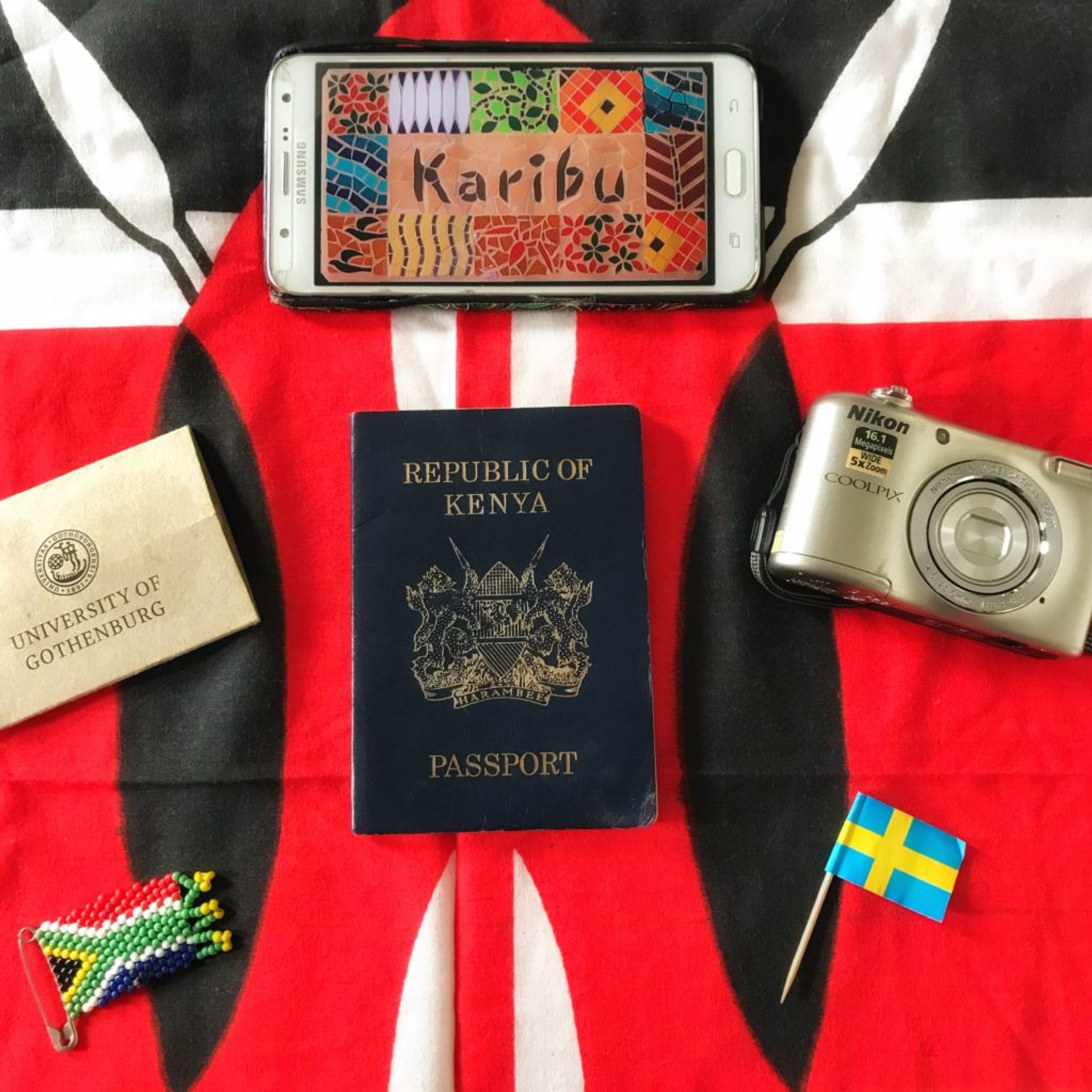 From Sweden with Love