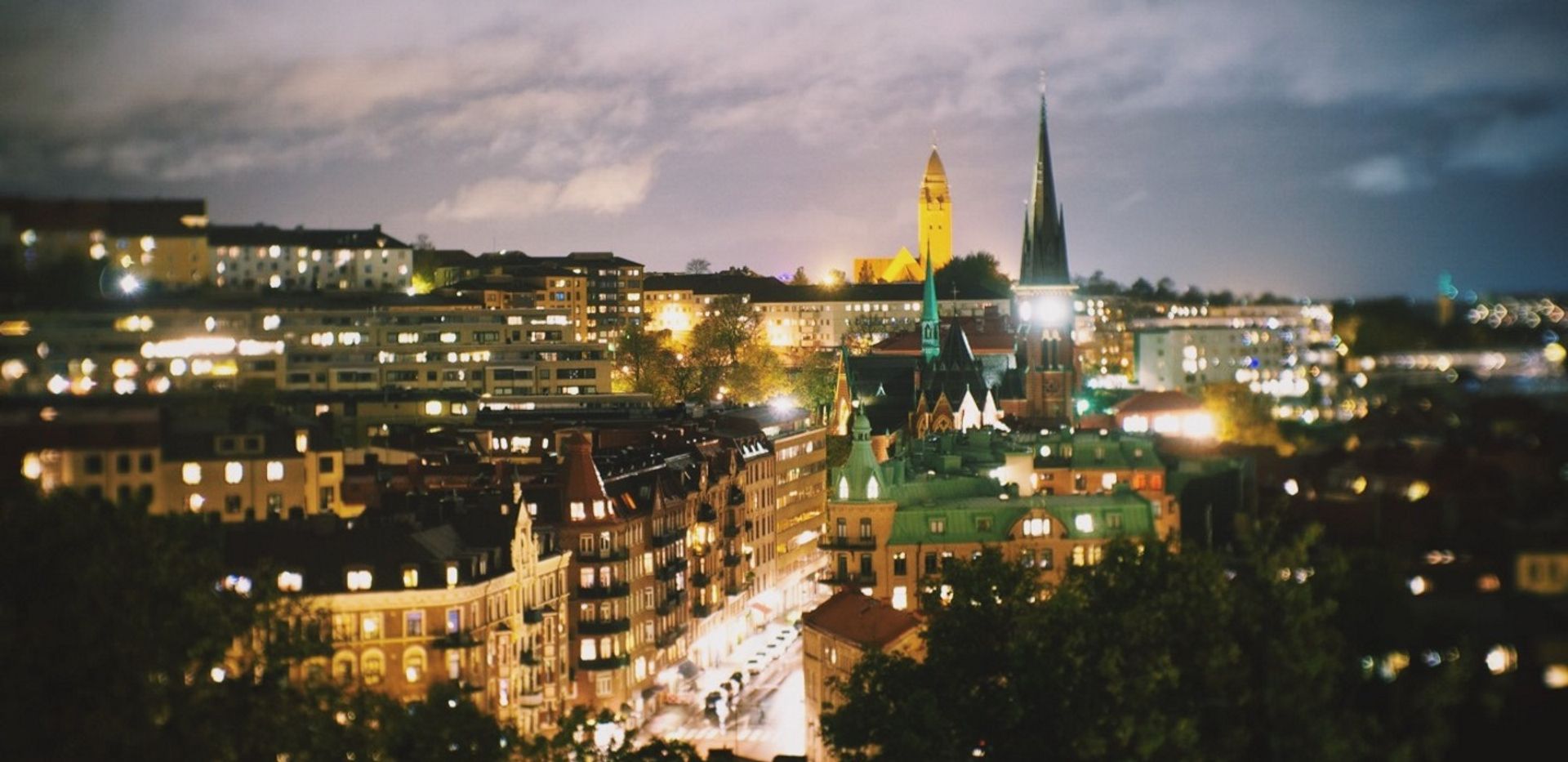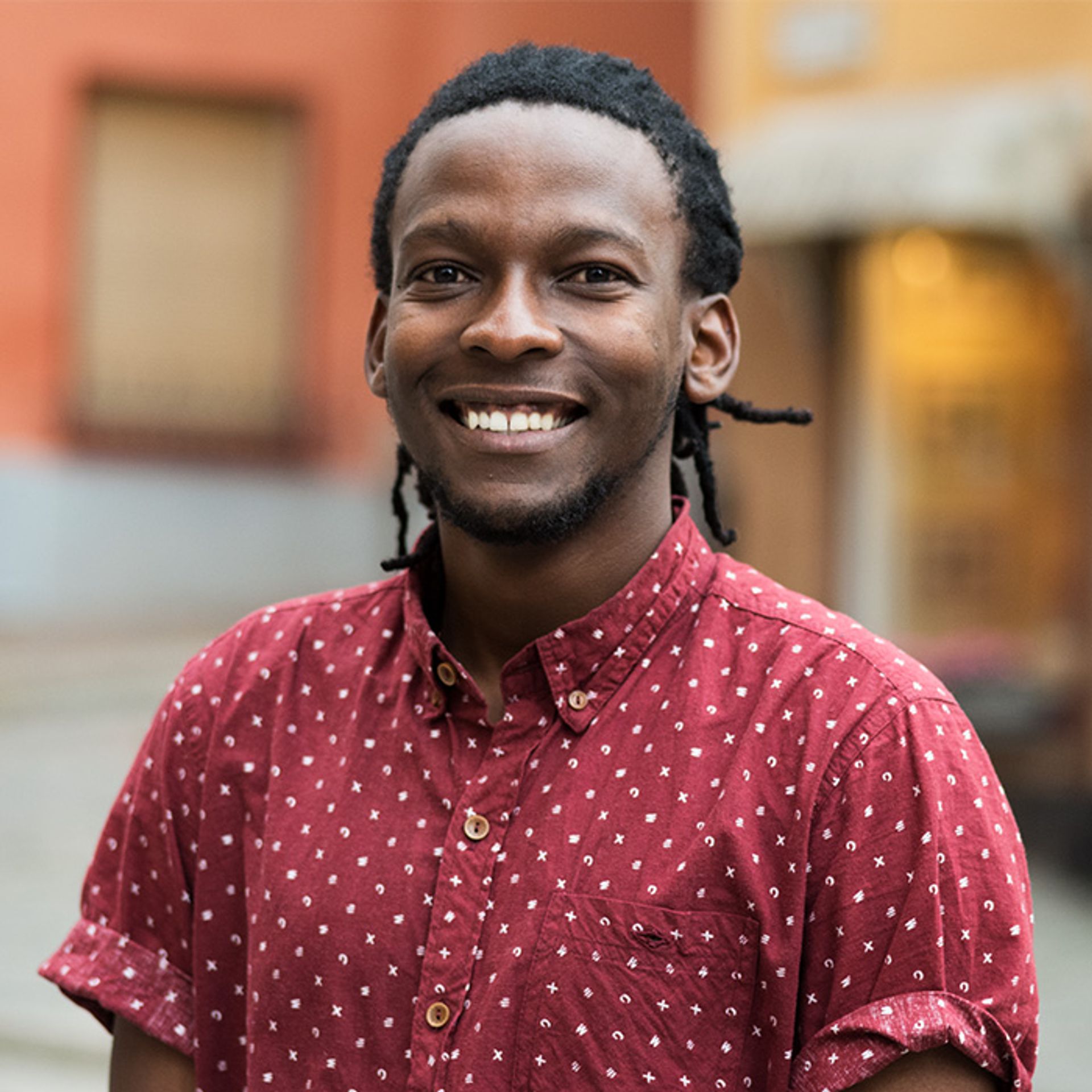 Are you on the lookout for good views? Places to go for a walk, take photos, or just relax and have a picnic? With its rich history, greenery, rivers and canals, Gothenburg has a few of these. Here are some of my favourites so far!
more
A fortress built in the 1600s, with amazing views over the city, especially the Haga district below. And it's only a 10 minute walk from the tram stop Prinsgatan!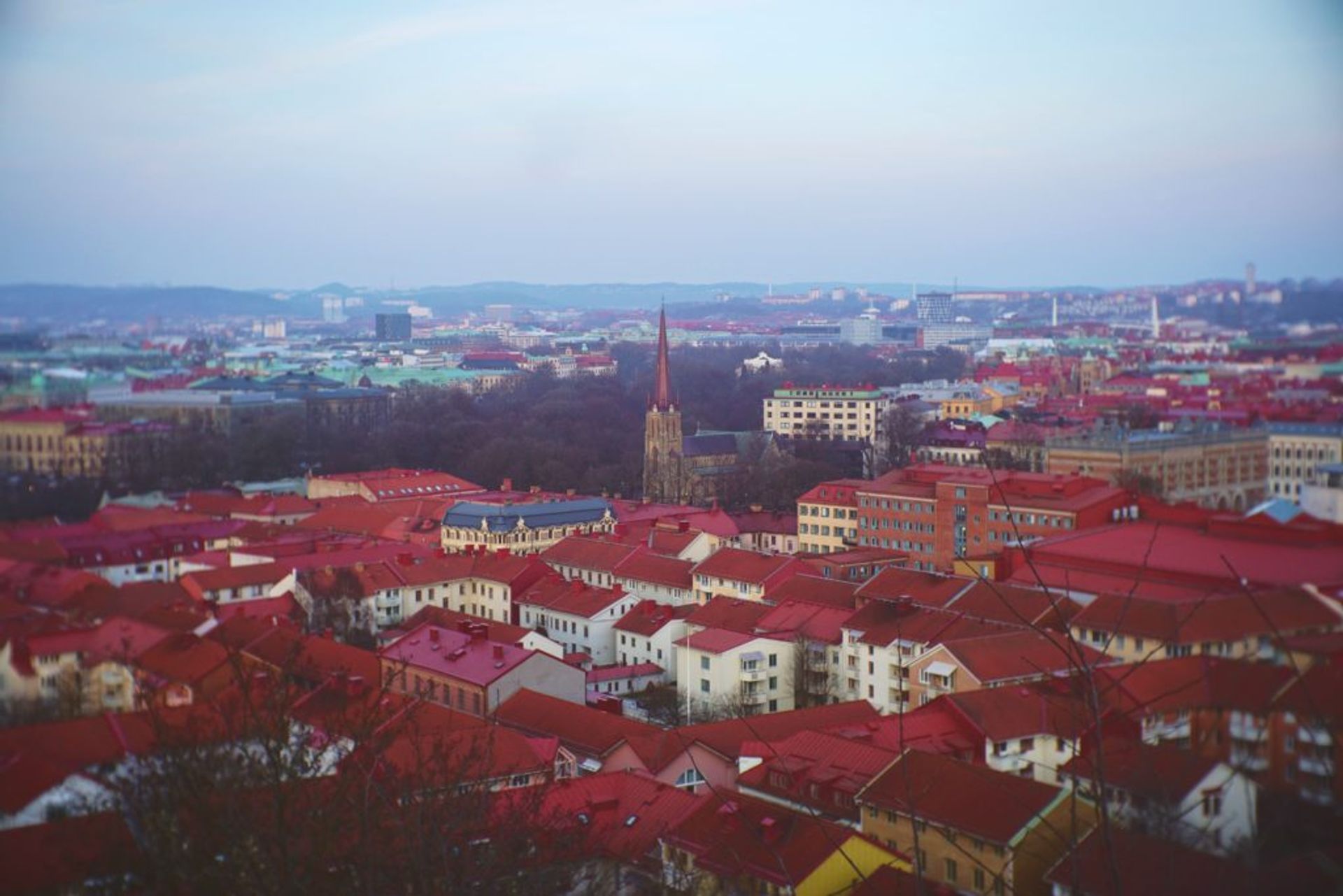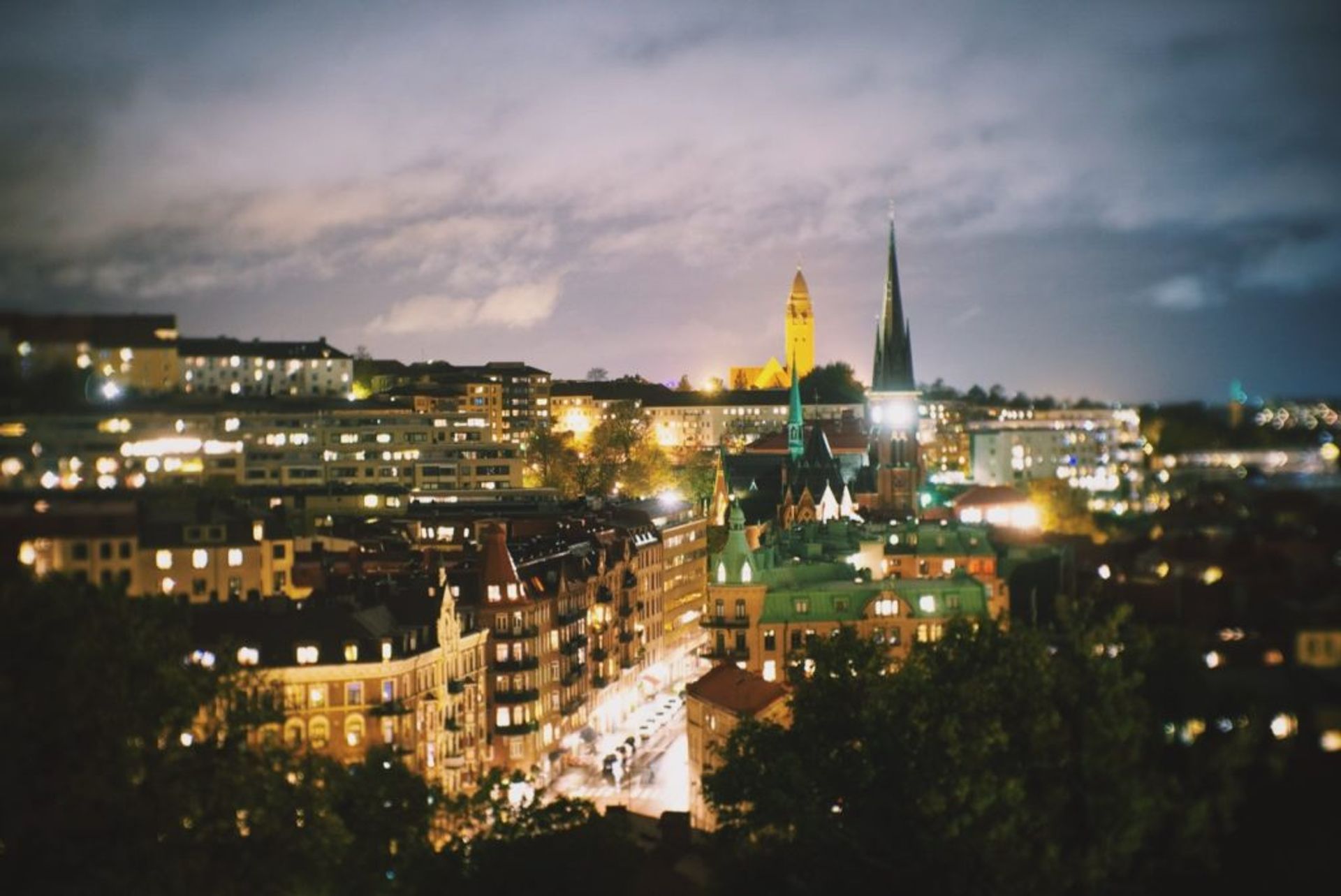 This popular church is nestled on a hill near Storebackegatan and was built in the early 1900s. It's surrounded by a rocky outcrop, which makes it a popular spot for sunset snacks. You especially can't miss the sight of the striking Älvsborgsbron from here! The church is also quite accessible, about 10 minutes walk from Stigbergstorget.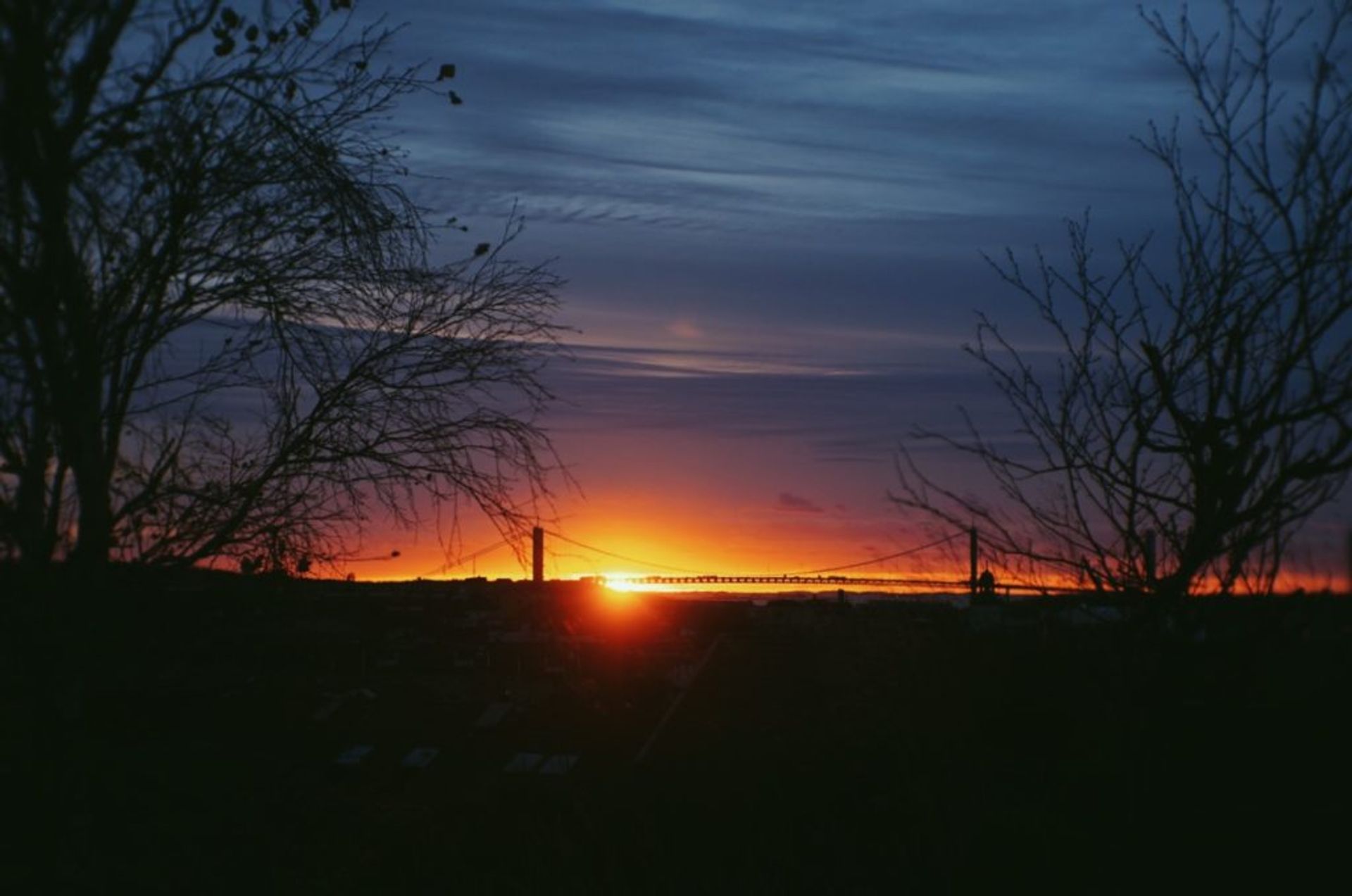 Pretty much everywhere in the city, if you ever look down the Göta älv, you can't miss this suspension bridge. It's over 100 m high and more than 900 m long, and wow, does it look great with the sunset as a backdrop. Under the bridge, you'll find a nice riverside path that's excellent for running, and even an art gallery, Röda Sten Konsthall.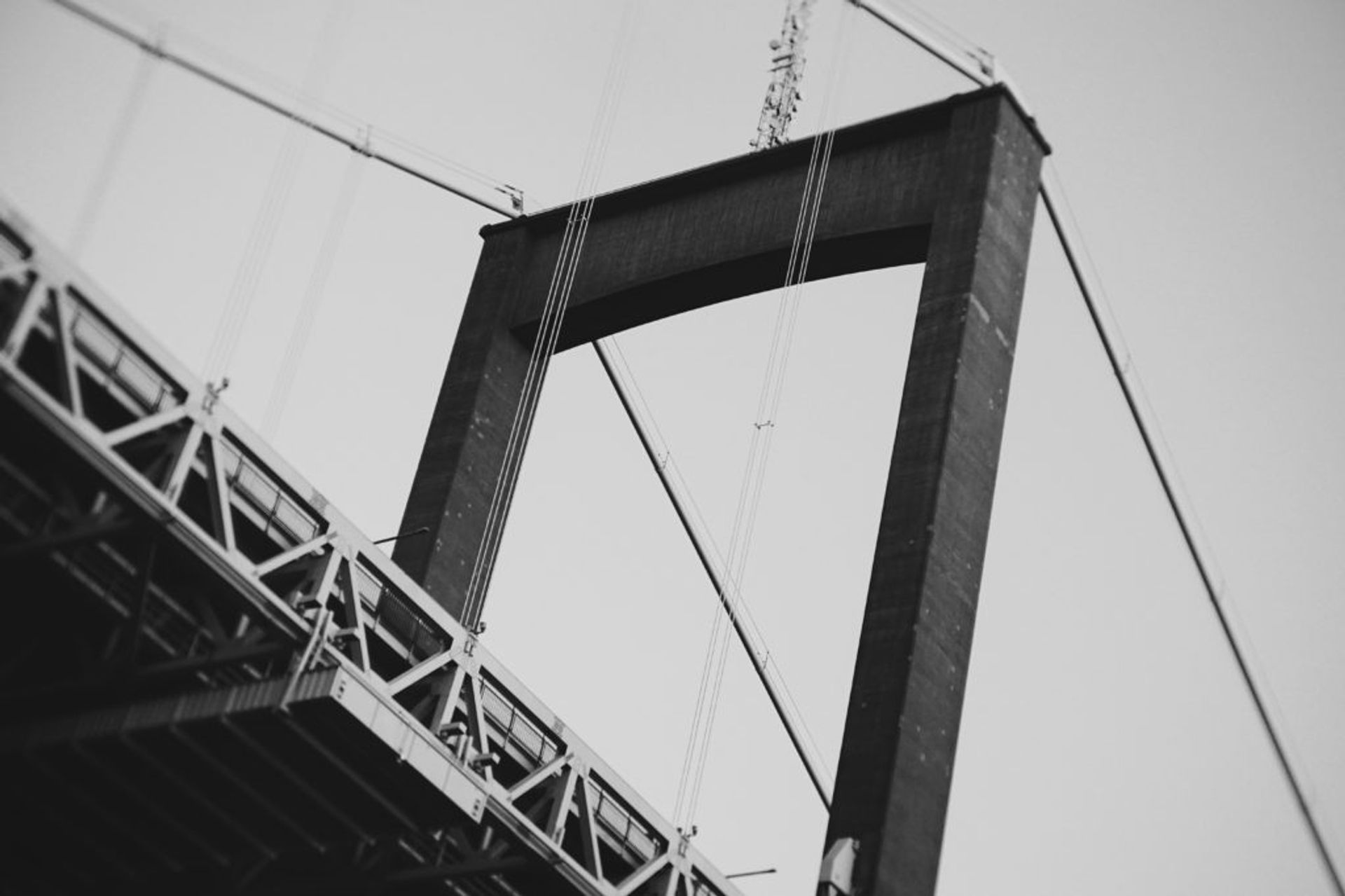 Let's move over to Hisingen, on the other side of the Göta älv. Lindholmen is an upcoming neighbourhood, with a Chalmers campus, many industries and companies, a science park, and lots of exciting developments happening. When you're here, be sure to check out the Kuggen building at Chalmers, the Lindholmen ferry stop, as well as views from the hills in the area.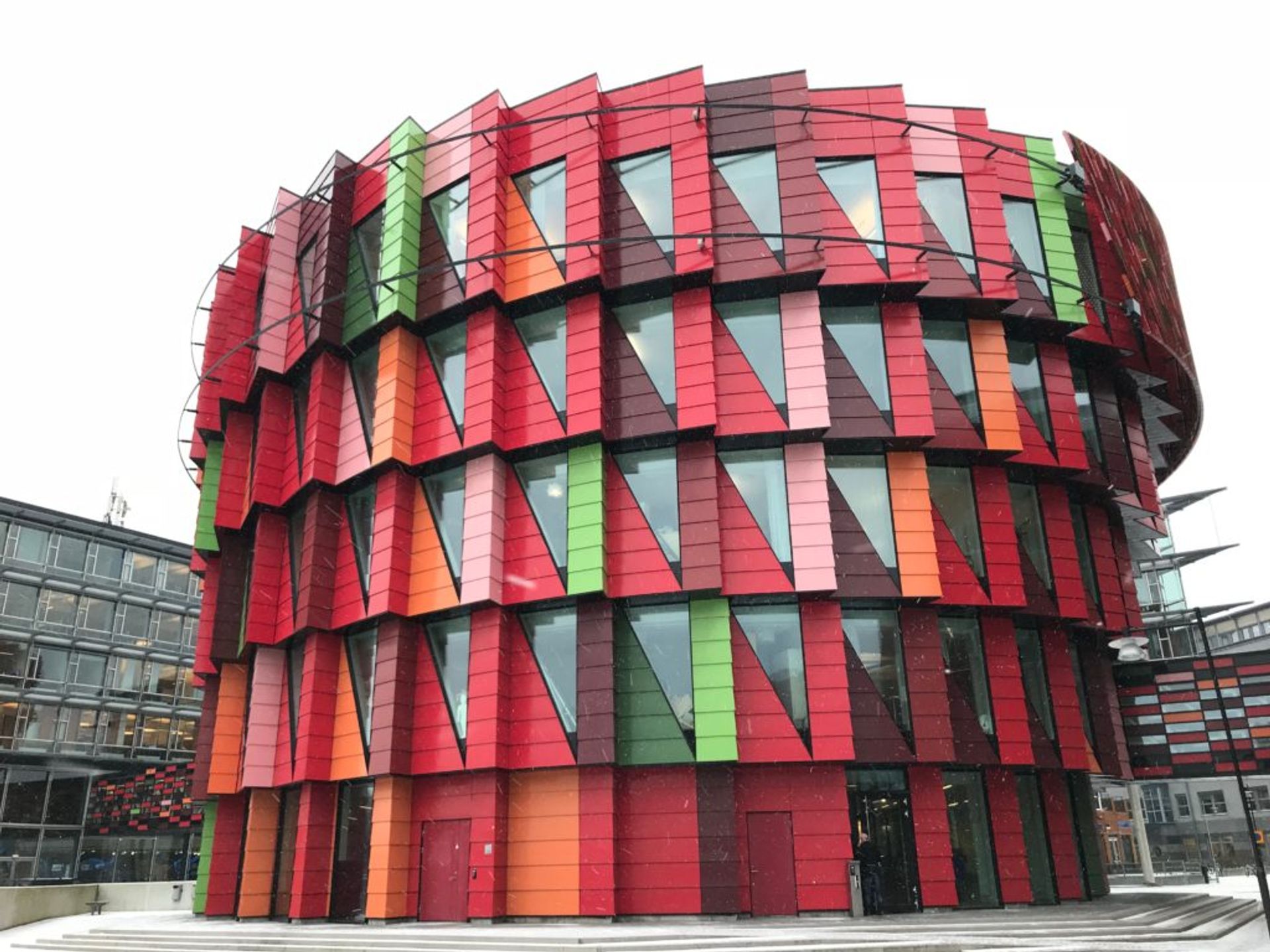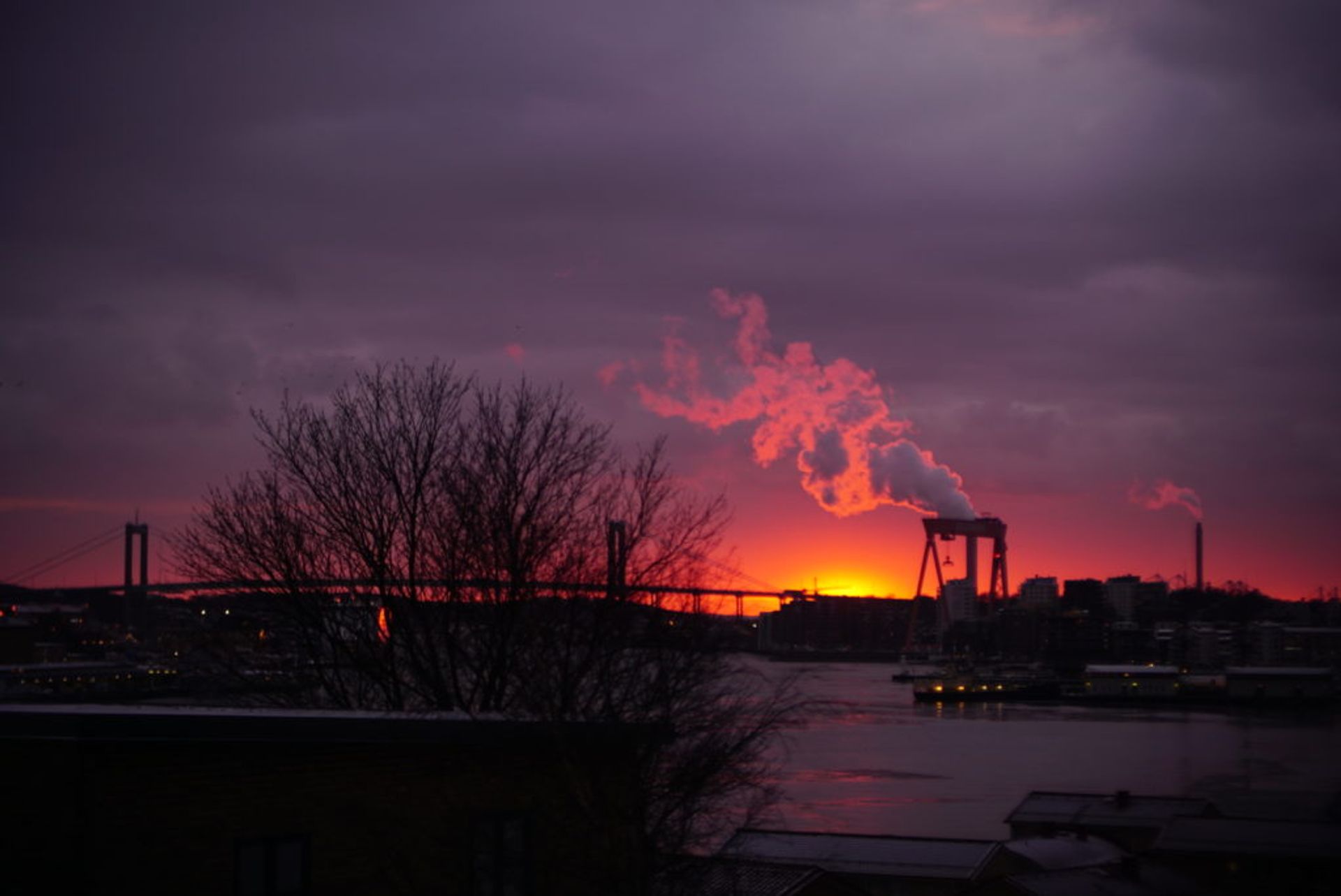 Imagine tiny towns, on dozens of islands. No cars are allowed. Countless boats on shimmery blue sea. A slower, more relaxed pace of life. This place exists! The Gothenburg archipelago is a beautiful place to spend a day, especially in summer.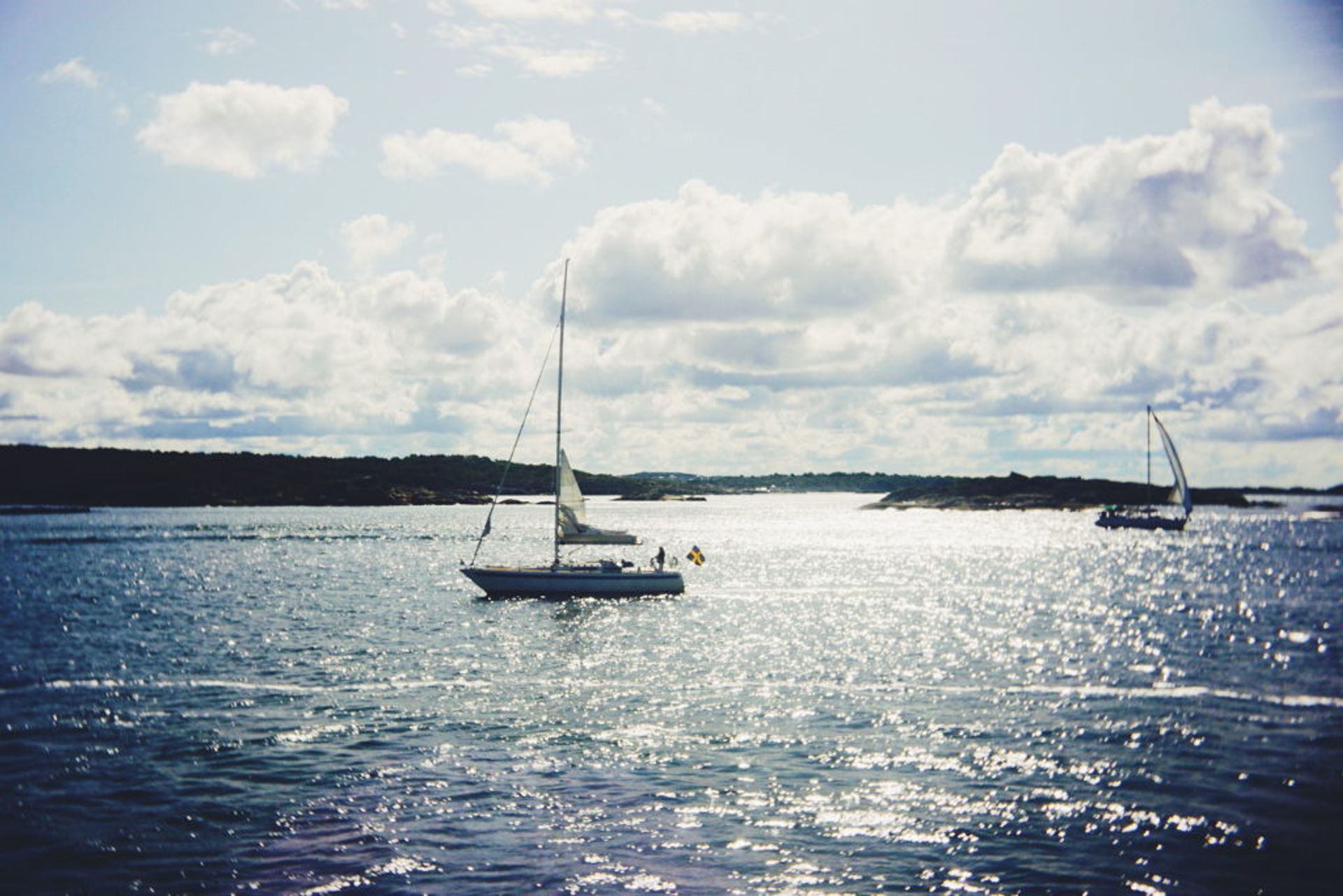 That's it for now! Happy exploring!