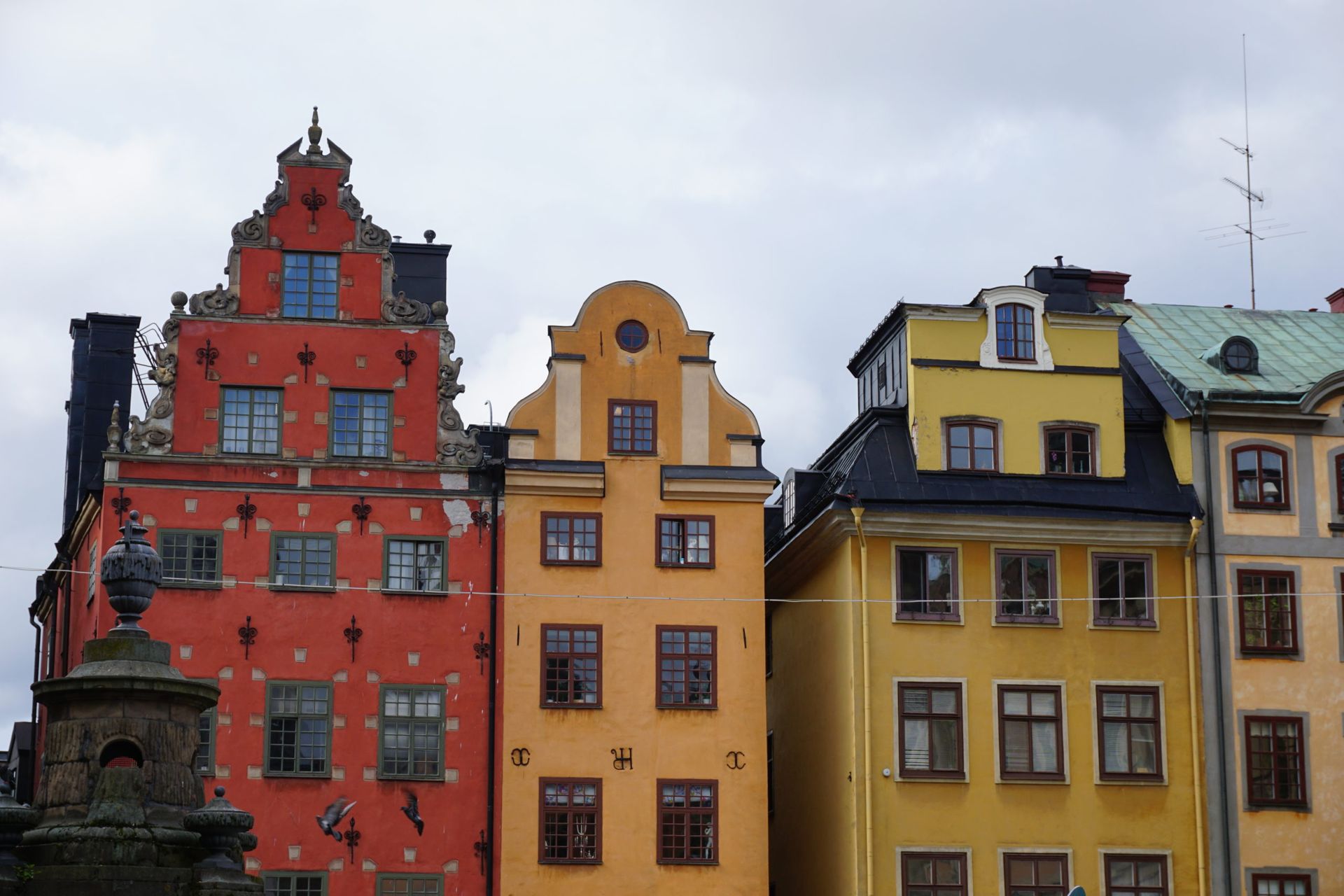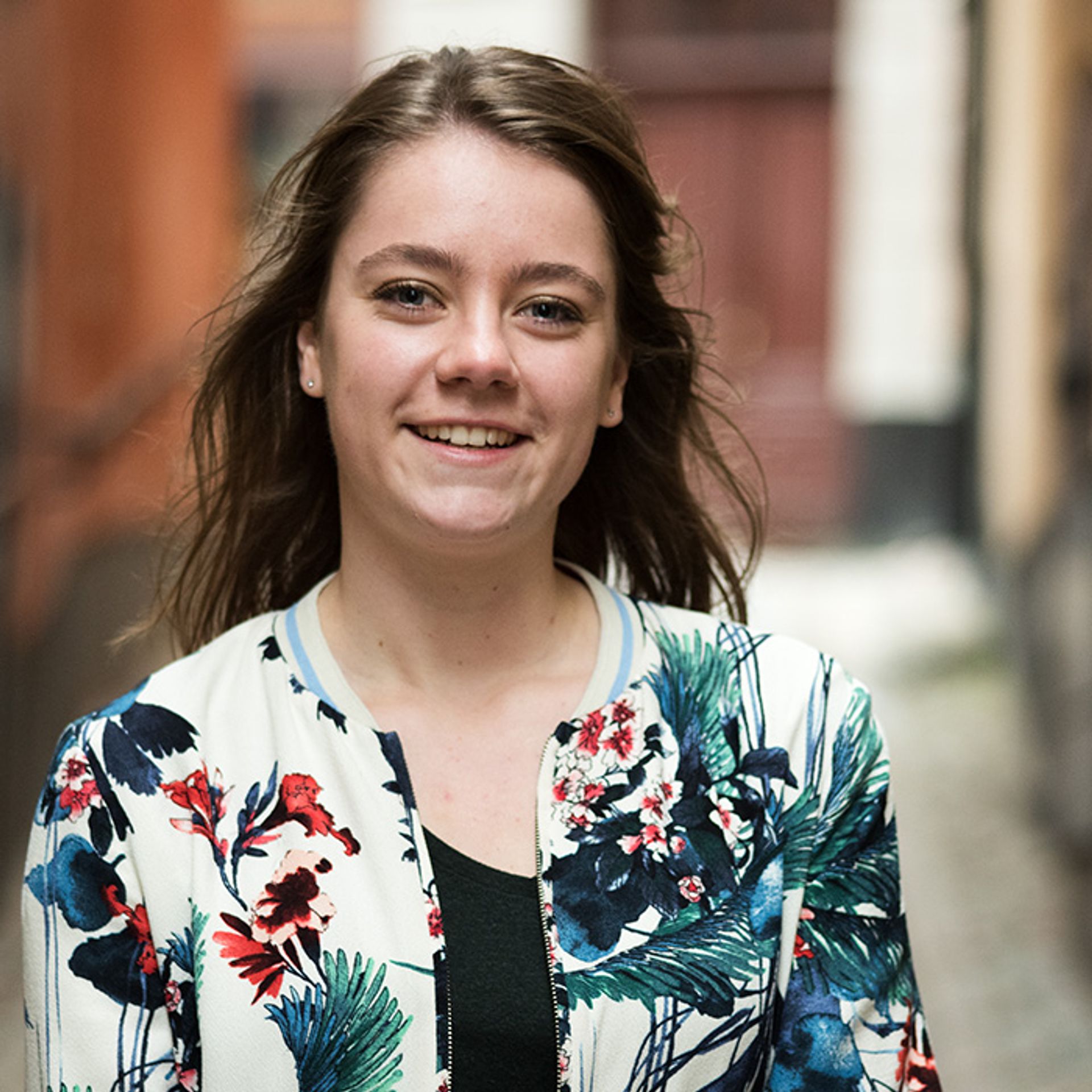 Written by Inez
17 Feb 2018
After living in Stockholm for a few months and going on a fair share of city strolls, I have come across a number of incredible photography spots. Stockholm is built on islands, surrounded by water and filled with colourful buildings, so there's plenty of beautiful views around. Here's a little list of photography spots that I've loved and always go back to.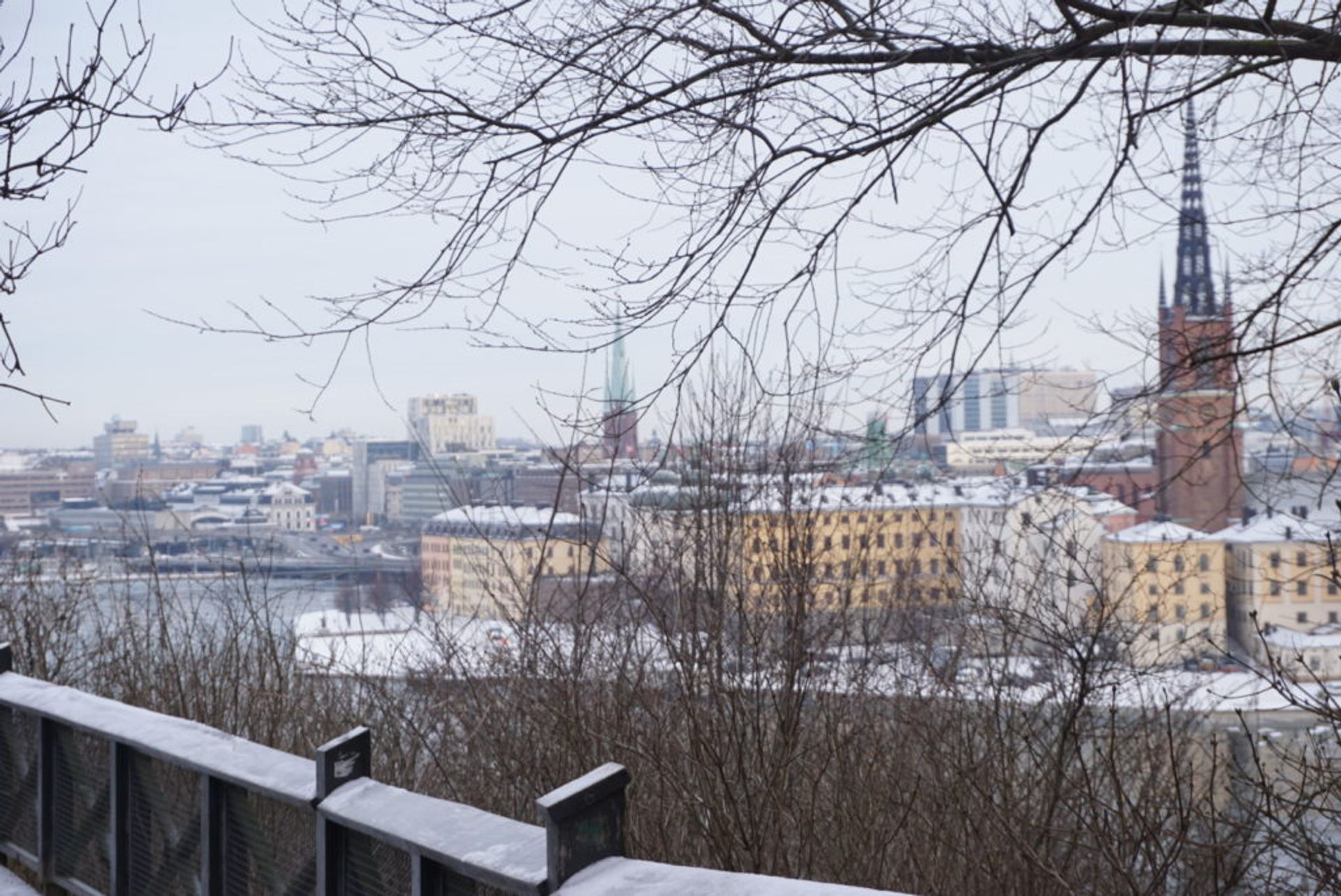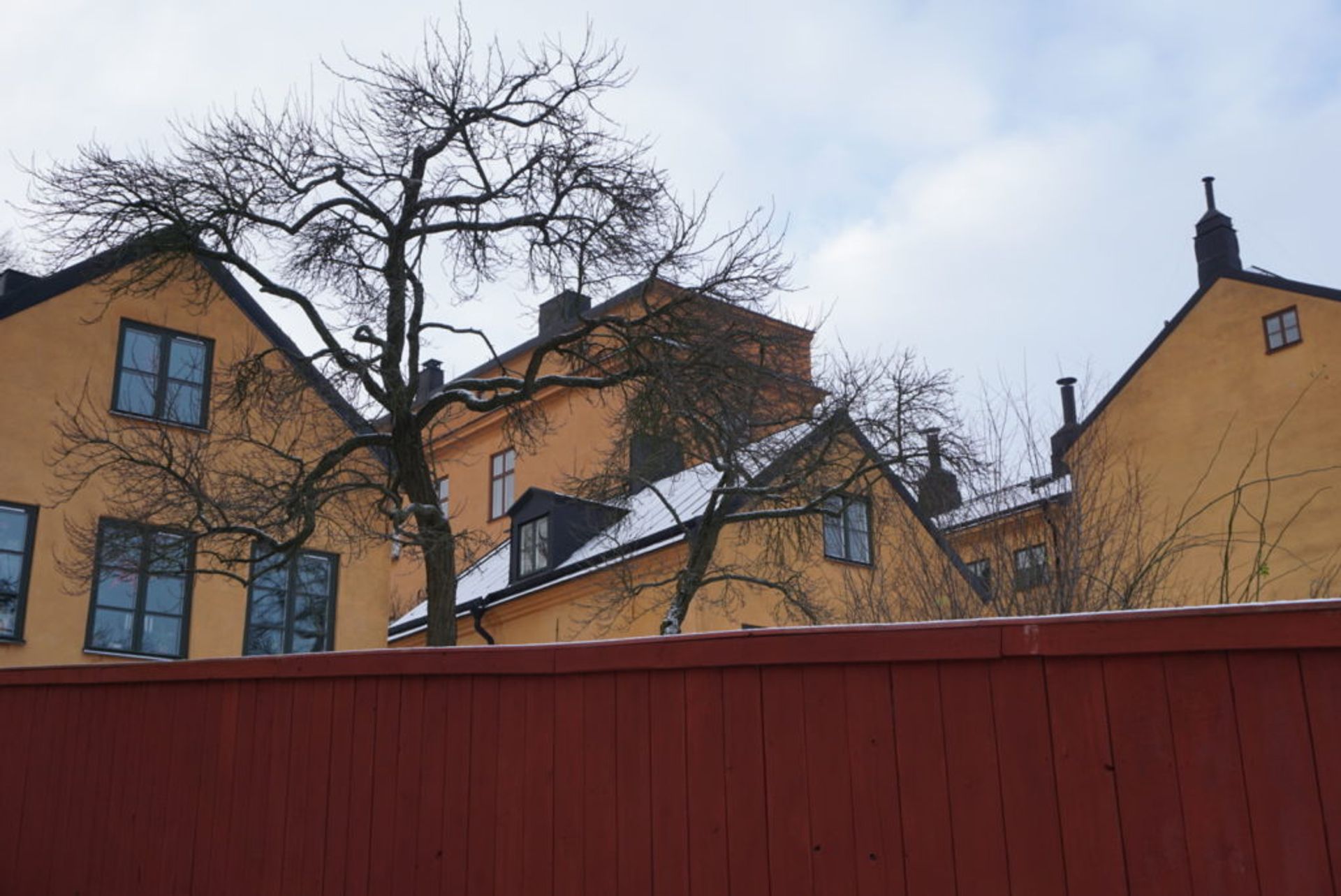 Monteliusvagen
This spot might my favourite on this list. It's a little street that leads to some kind of cliff on the edge of Södermalm. Especially during sunrise and sunset, the view is absolutely incredible. I bring everyone who comes to visit me in Stockholm to this place!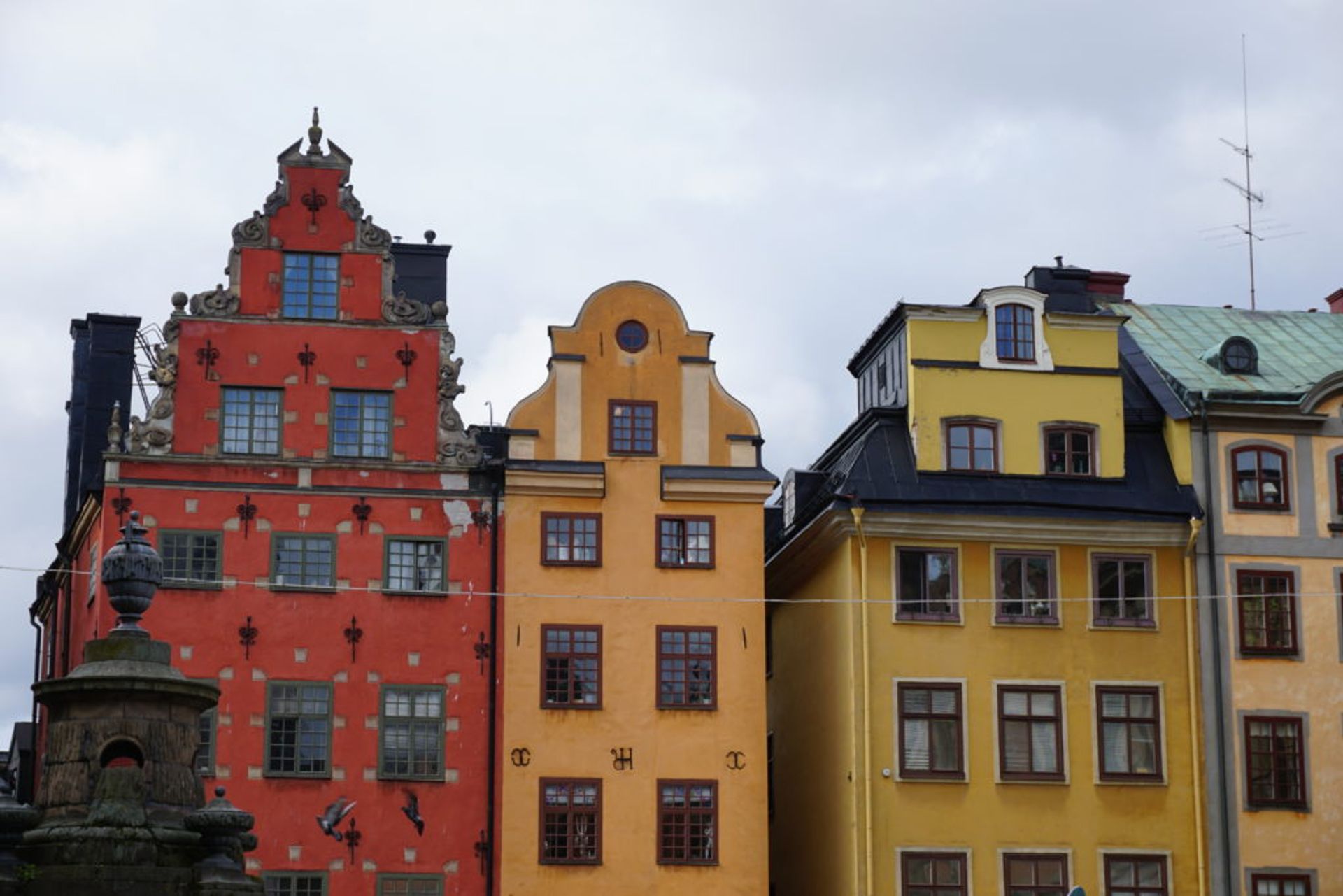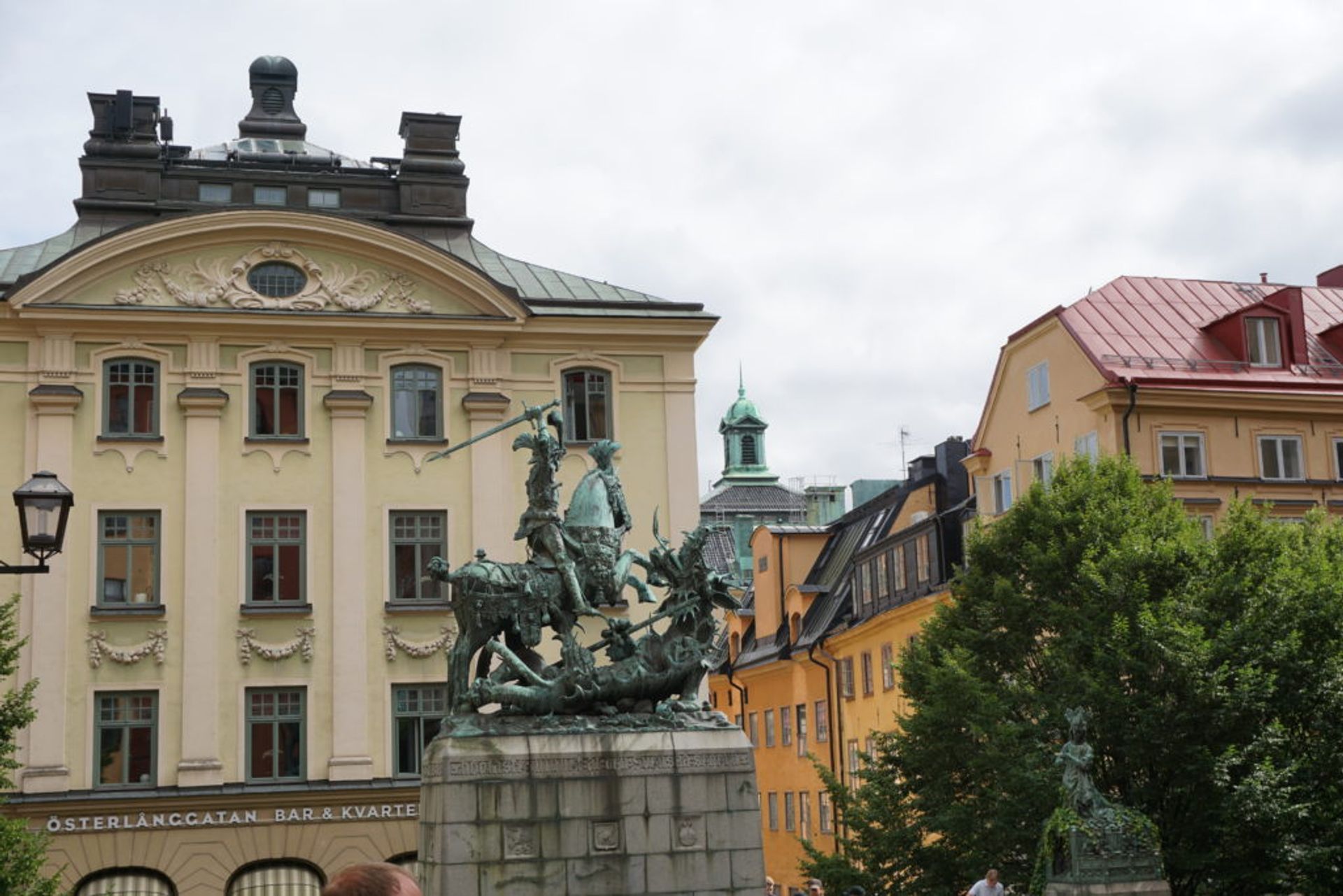 Gamla Stan – Old Town
I'm sure you've heard of this neighbourhood. It's definitely not a well-kept secret spot anymore. However, there is a good reason for it being so popular: it is so so pretty. The little streets, the hidden corners and the bright coloured houses. There's few streets and squares within the neighbourhood that I highly recommend visiting for some great photography: Prästgatan, Stortorget and Brända Tomten.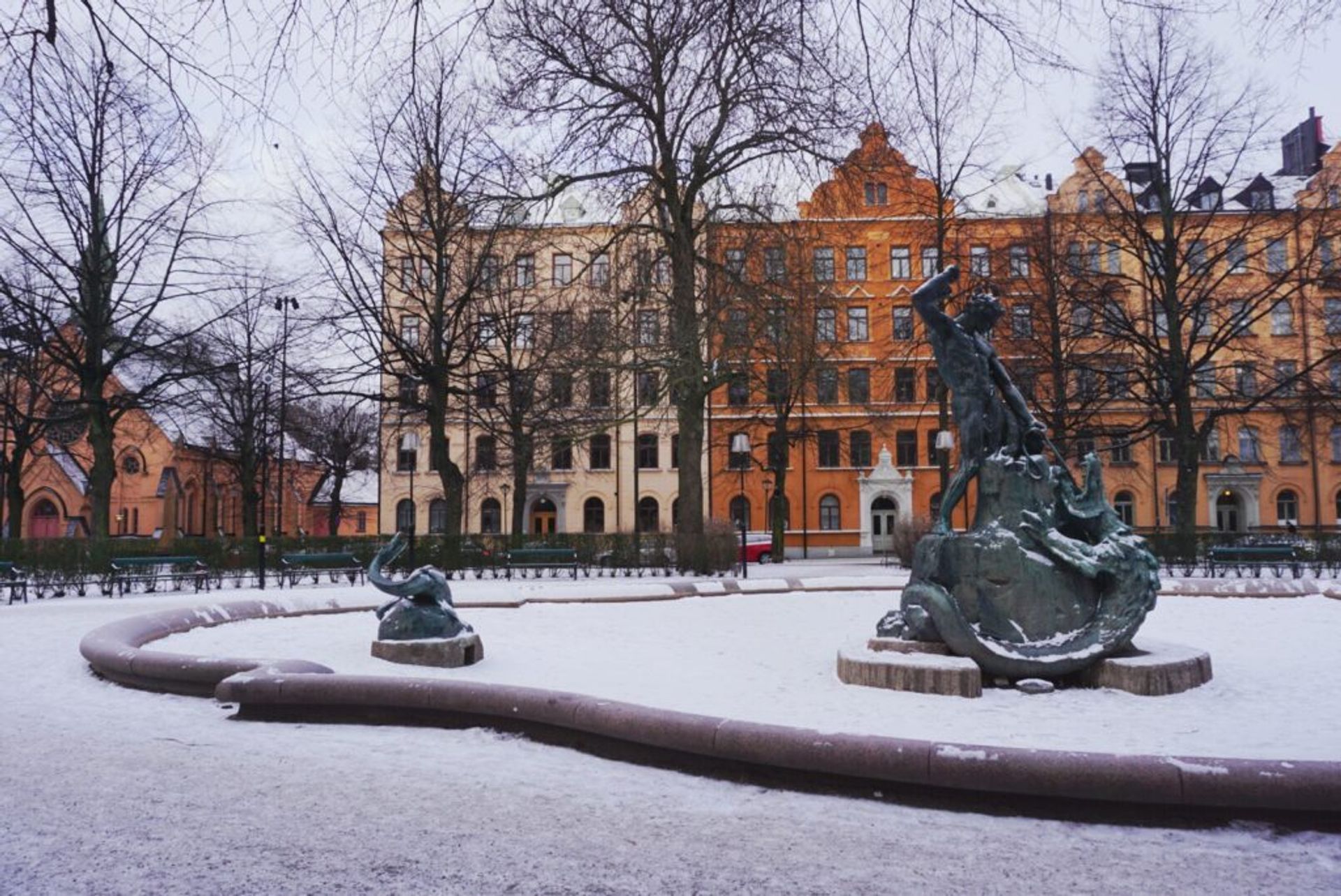 Mariatorget
Mariatorget is very close to previously mentioned Monteliusvagen, so I usually visit both. It is a small park, or square, surrounded by colourful buildings. There's a church, some flower shops and a place where you can get amazing kanelbullar. So, also a great place for a little break!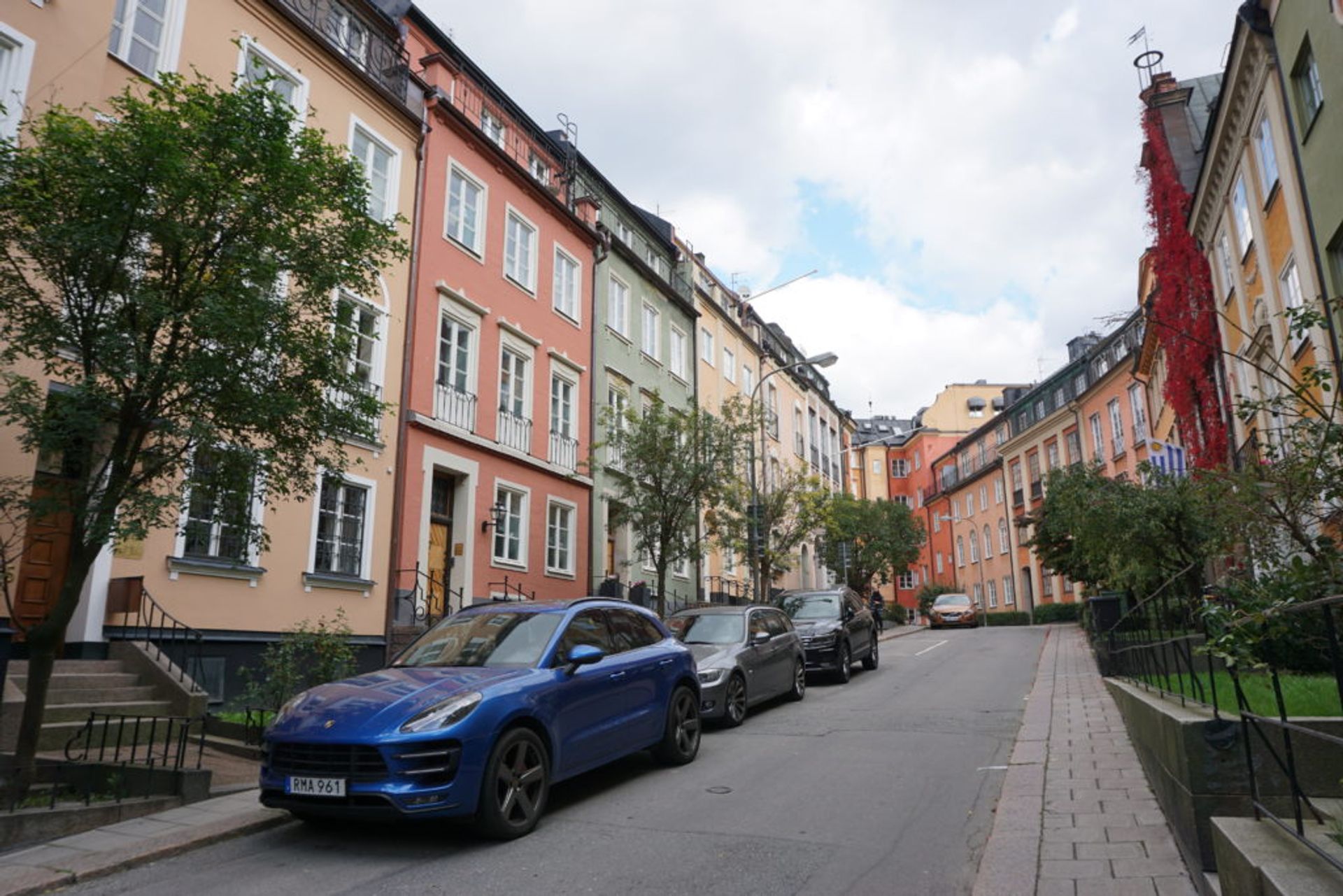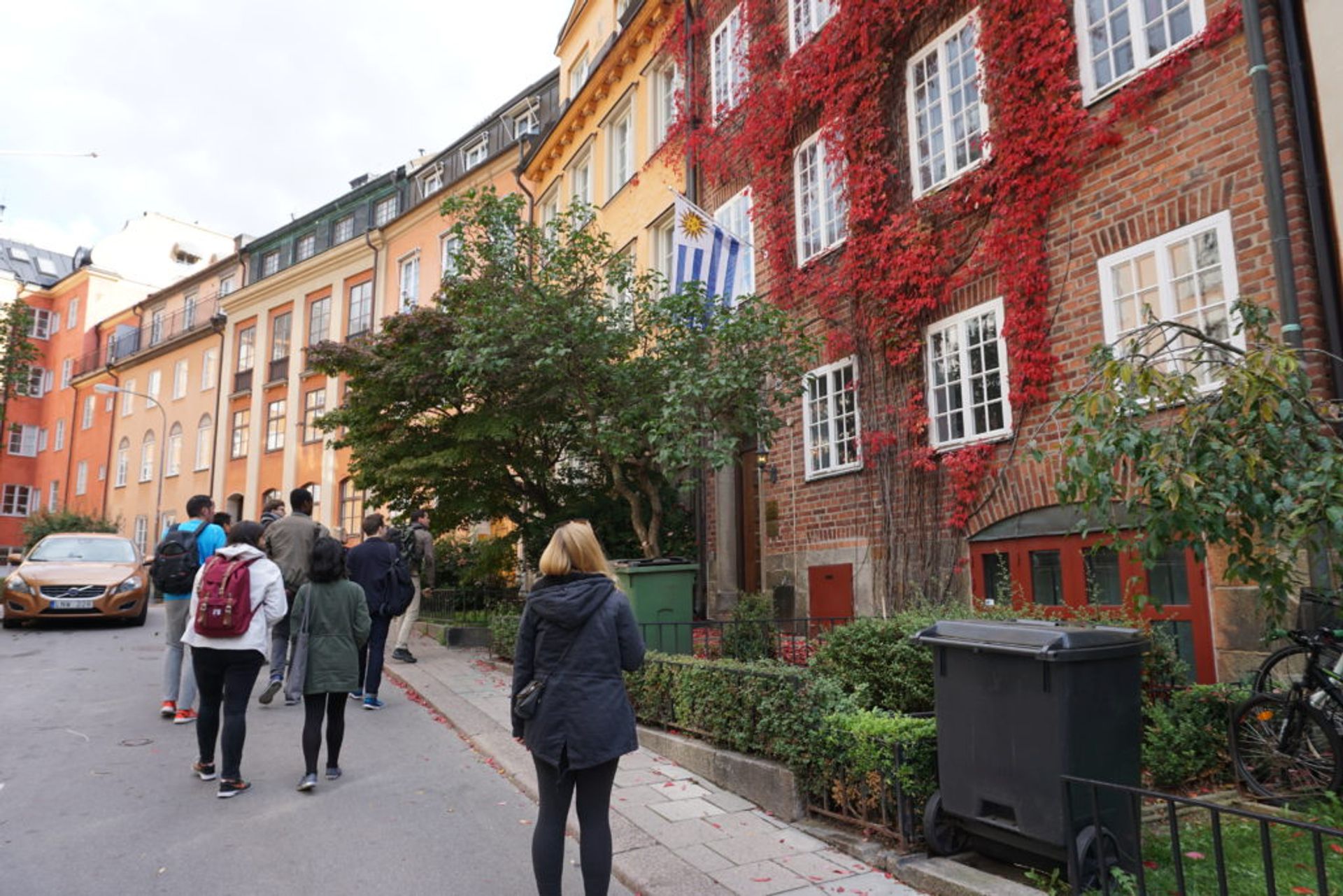 Danderydsgatan
I came across this street by accident! We were walking towards KTH, another university in Stockholm, and passed by this street. Hidden between somewhat boring streets, you'll find this beautiful place. The coloured houses are becoming a bit of a pattern in my recommended photography spots, but they are just so beautiful!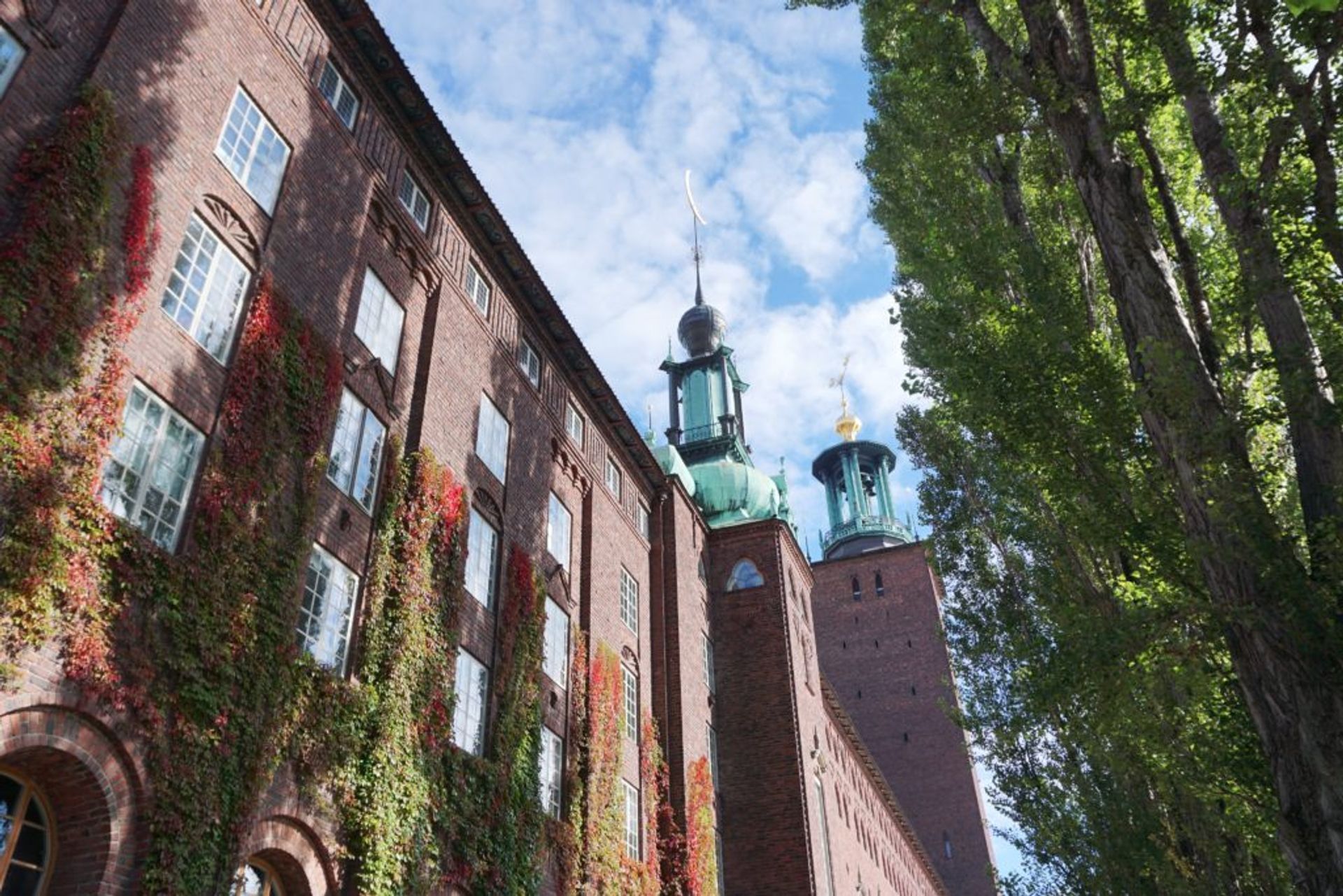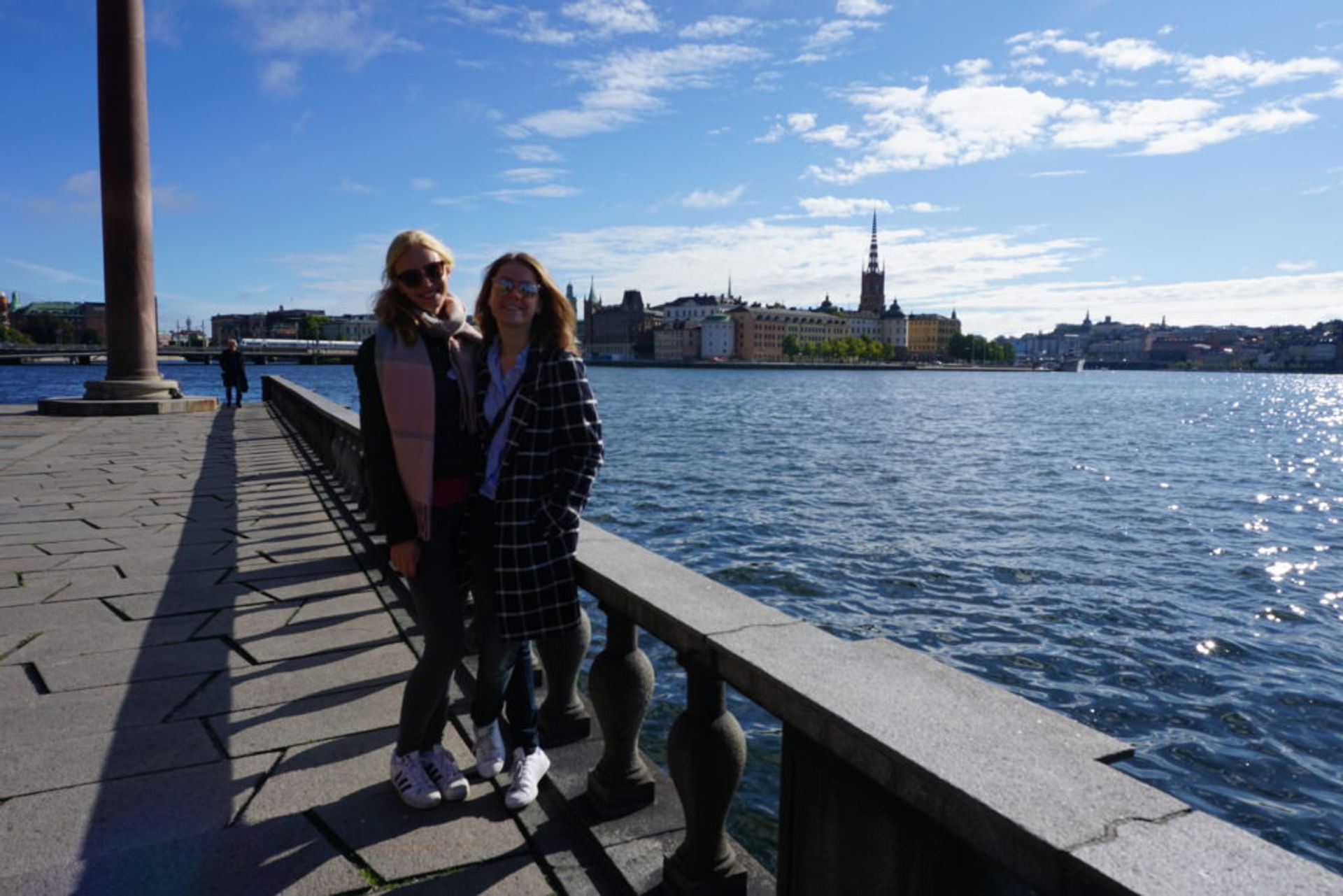 Stadshuset – City Hall
Stadshuset is an incredible place for photography, because there's multiple places where you can take some great shots. At the waterfront, you have a great view of the lake and Södermalm. The courtyard is perfect place for capturing the building itself. And finally, go up into the City Hall tower for a view over the entire city!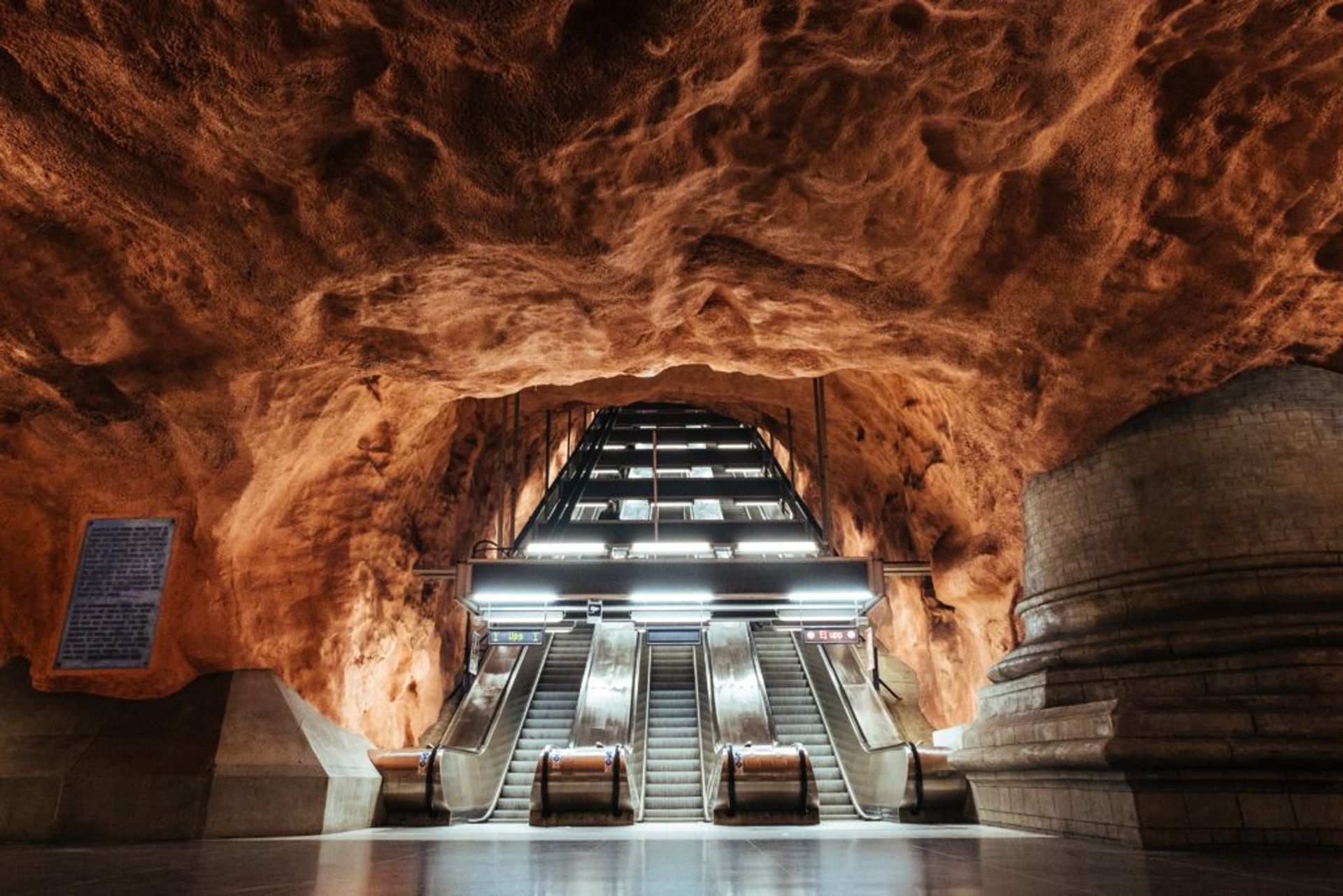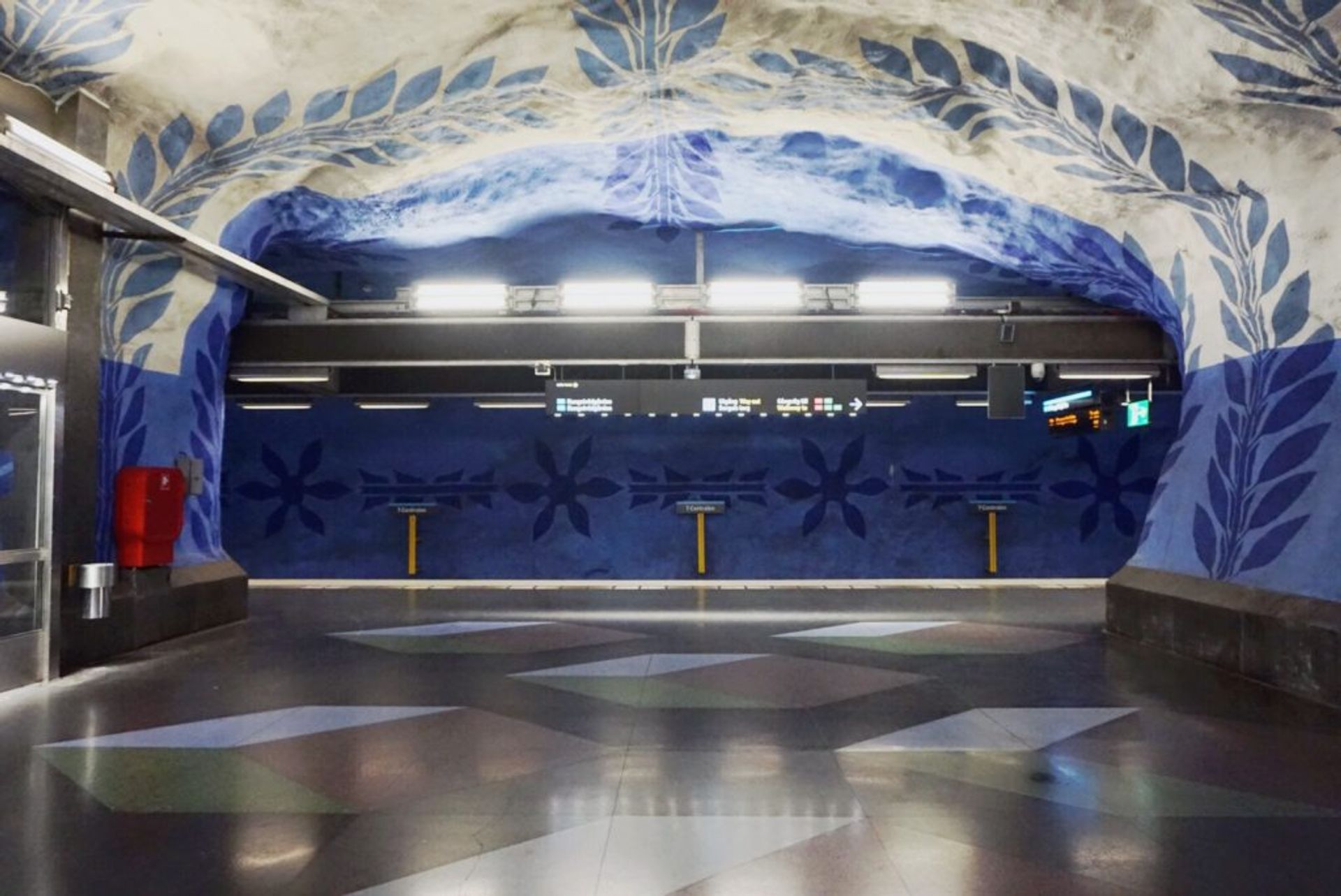 The Subway stations
My final favourite photography spot might be a little surprising: subway stations. But Stockholm subway stations are different from all the others. Why? Because almost all of them are covered in unique and incredible art. They are perfect for a little photoshoot. You can even do a little self-guided tour to see all of the amazing stations. My favourites are Kungsträgården, T-Centralen and Stadion!