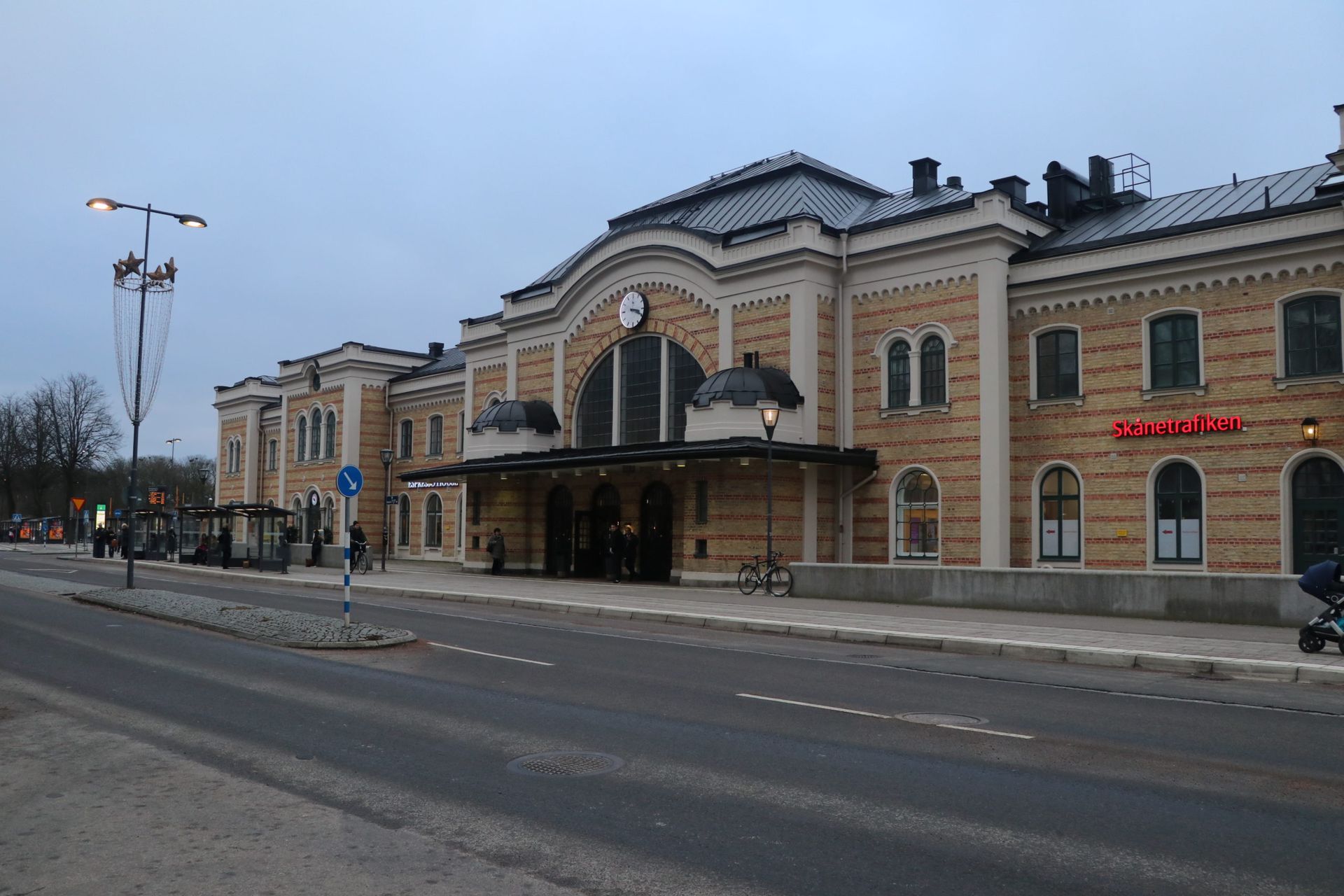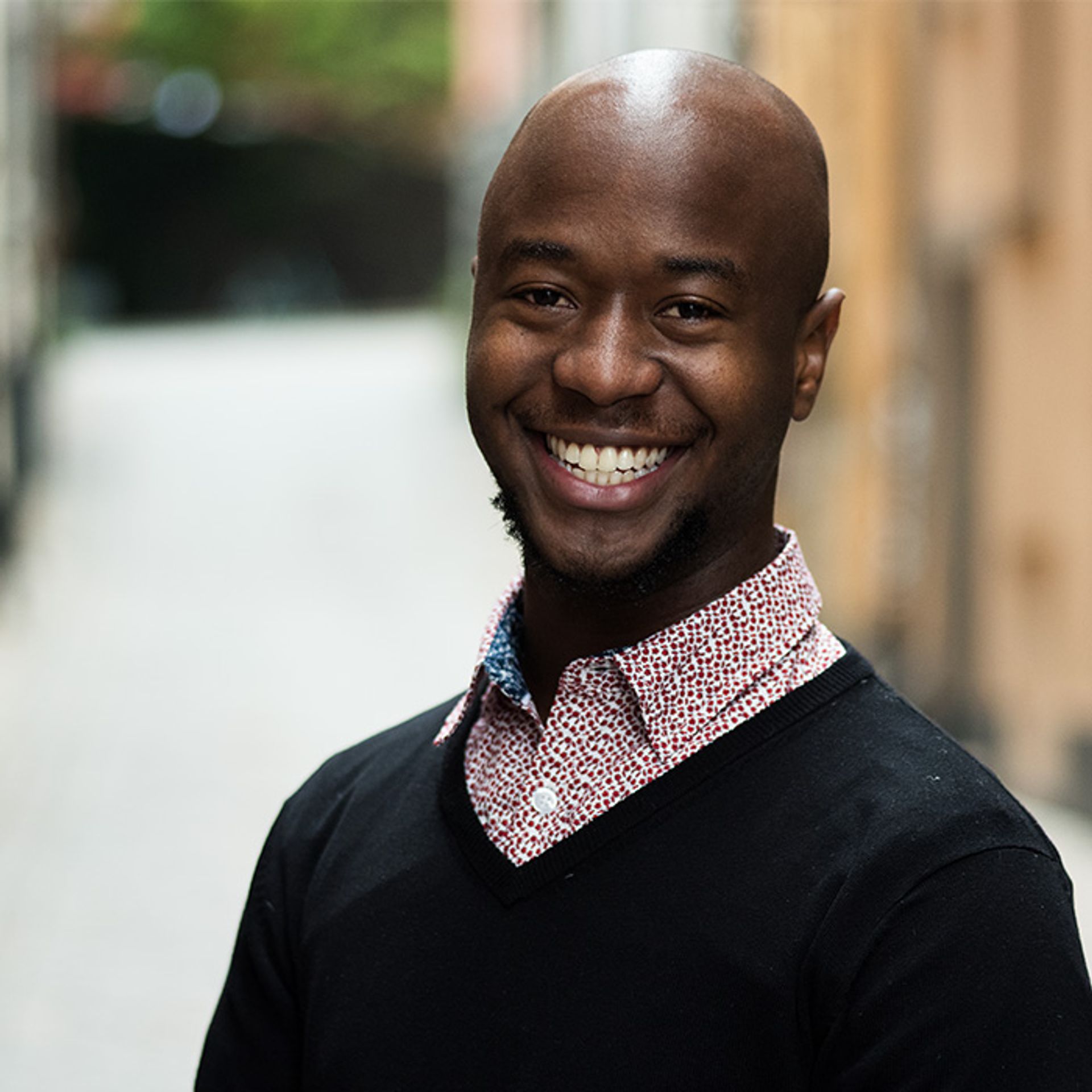 For two weeks, I have been traveling around Skåne for free. To be honest, It took a lot of guts and winter coats to undertake the risky travels.
Skåne is pretty big, 11,034km to be exact.  Nevertheless, every other day I grabbed my camera and hopped around the county for free. By now you must be wondering how I managed to pull off the trips without paying a dime. Well, you can rule out hopping on the top of the train, it's too risky and probably illegal.  Also, forget riding a bicycle all around,  the subzero temperature means my bike is hibernating. So how did I do it?
Free Free Free
Here's the thing, if you move to Skåne to study you will be in luck, especially with Skånetrafiken.  Skånetrafiken is pretty much the transport authority here in Skåne County. As a welcome gift you get a Jojo card (commuter card) to travel the entire county for free.
No expense to you.
Zip.
Nada.
Zero.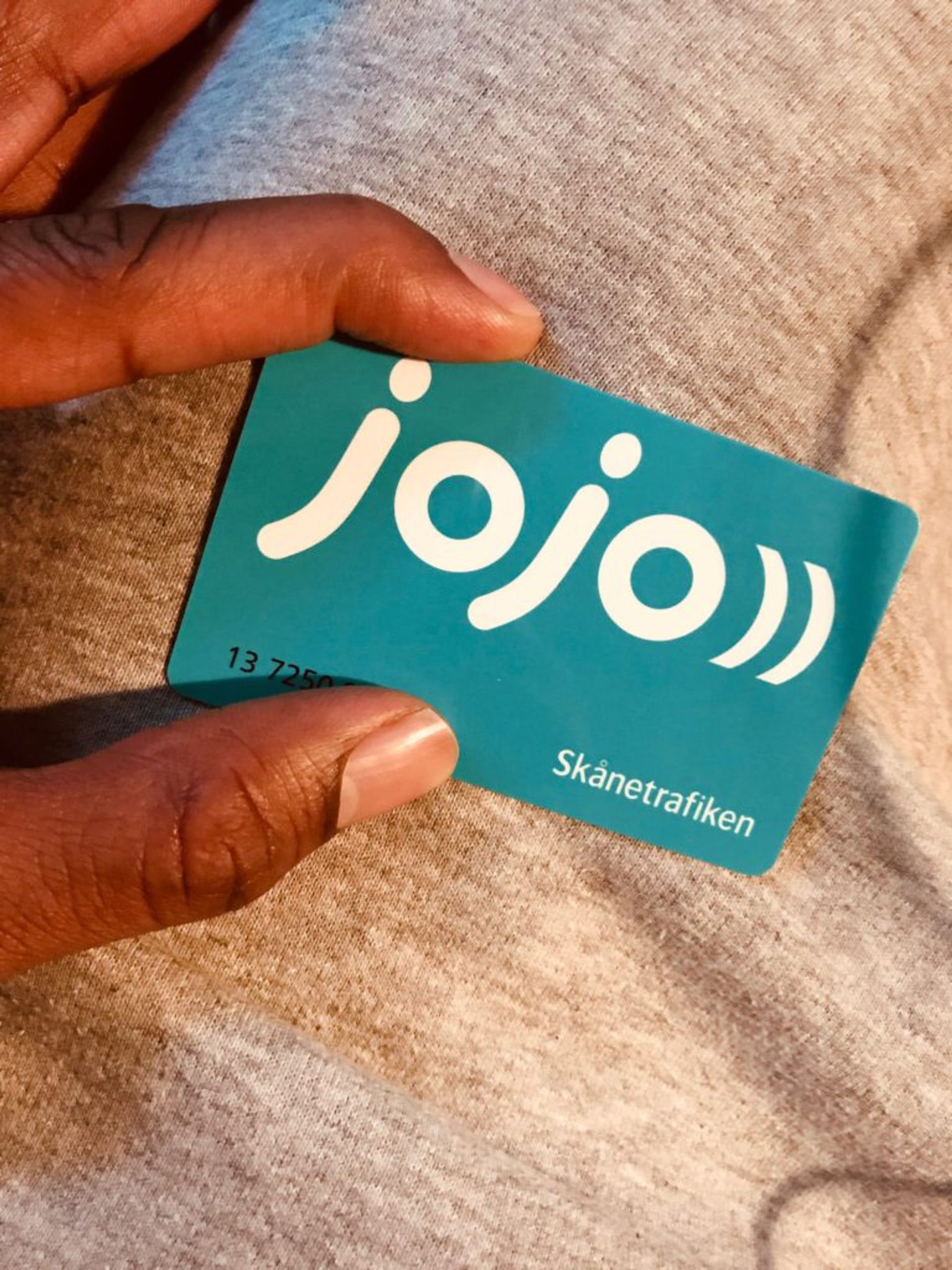 jojo card, Skånetrafiken's transportation card /SanjayHow awesome is that? Well now that I gave you the heads up I suggest you start planning now ! So I had approximately 2 weeks to travel, that's 336 hours. Minus lectures, sleep time, seeing friends, doing assignments….I wish I planned this earlier.
Where did I go ?
I went to about 7 cities, of which I really like 3 and really disliked 1 (I wont tell you where).  Malmö is my first love, but here's what made the 3 cities extra special.
Kristianstad
Remember the video of me trying to pronounce Kristiansad…
To be honest, I'm getting better.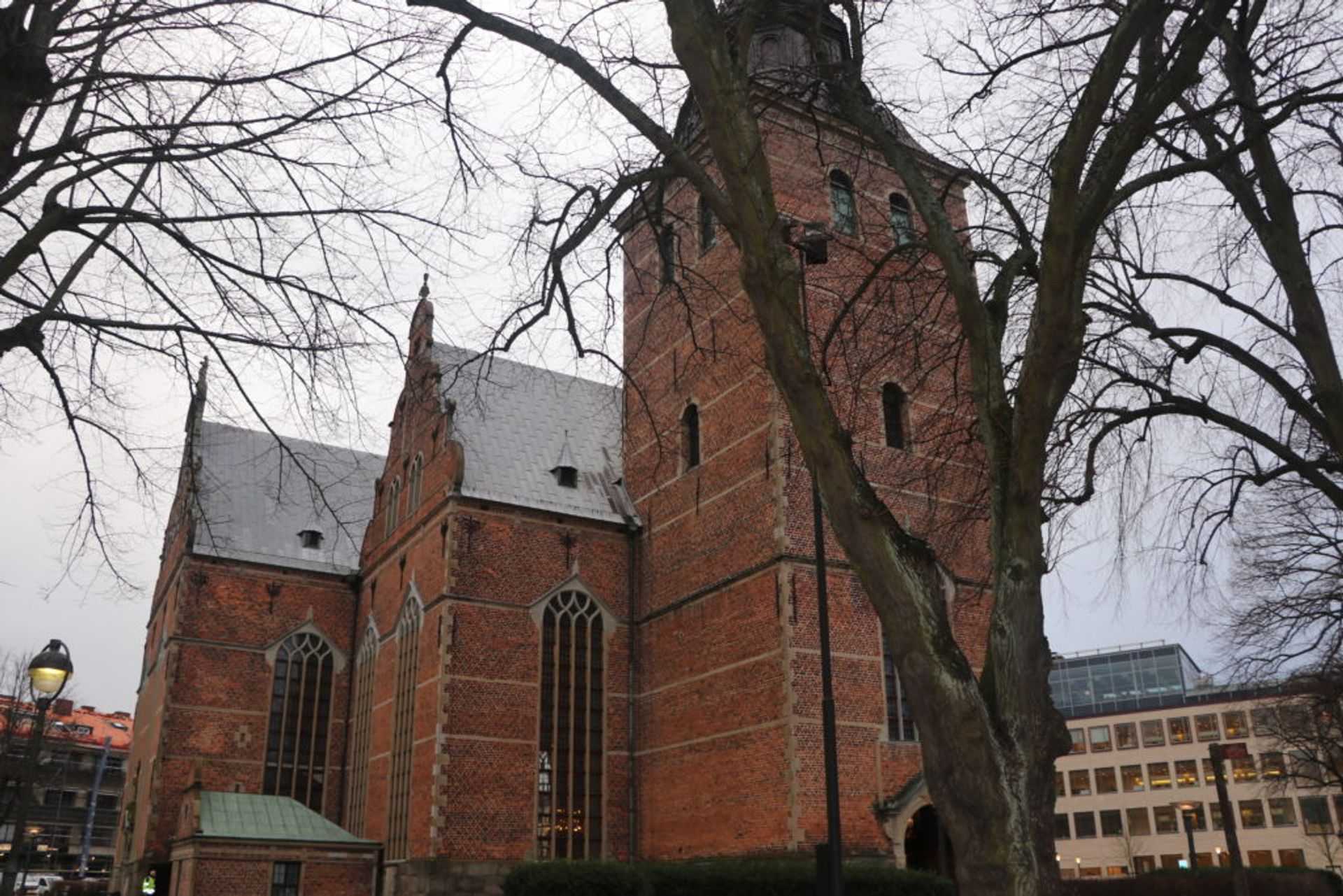 My take away from Kristianstad? Small city, warm people and my first Semla experience.
I cant recall every cracking jokes with random people on the streets on Malmö, but in Kristianstad it came with ease. The city of just over 40,000 was filled with warm and welcoming people who showed me where to go and what to do in the city. Moreover, I loved the warmth they gave. I don't recall making jokes with random people in Malmö as I did in Kristianstad. The Kristianstad-ians* seem to be more chill. I opted to take it easy, walking around the shops, getting a tour of the Holy Trinity church and having an interesting experience eating Semla.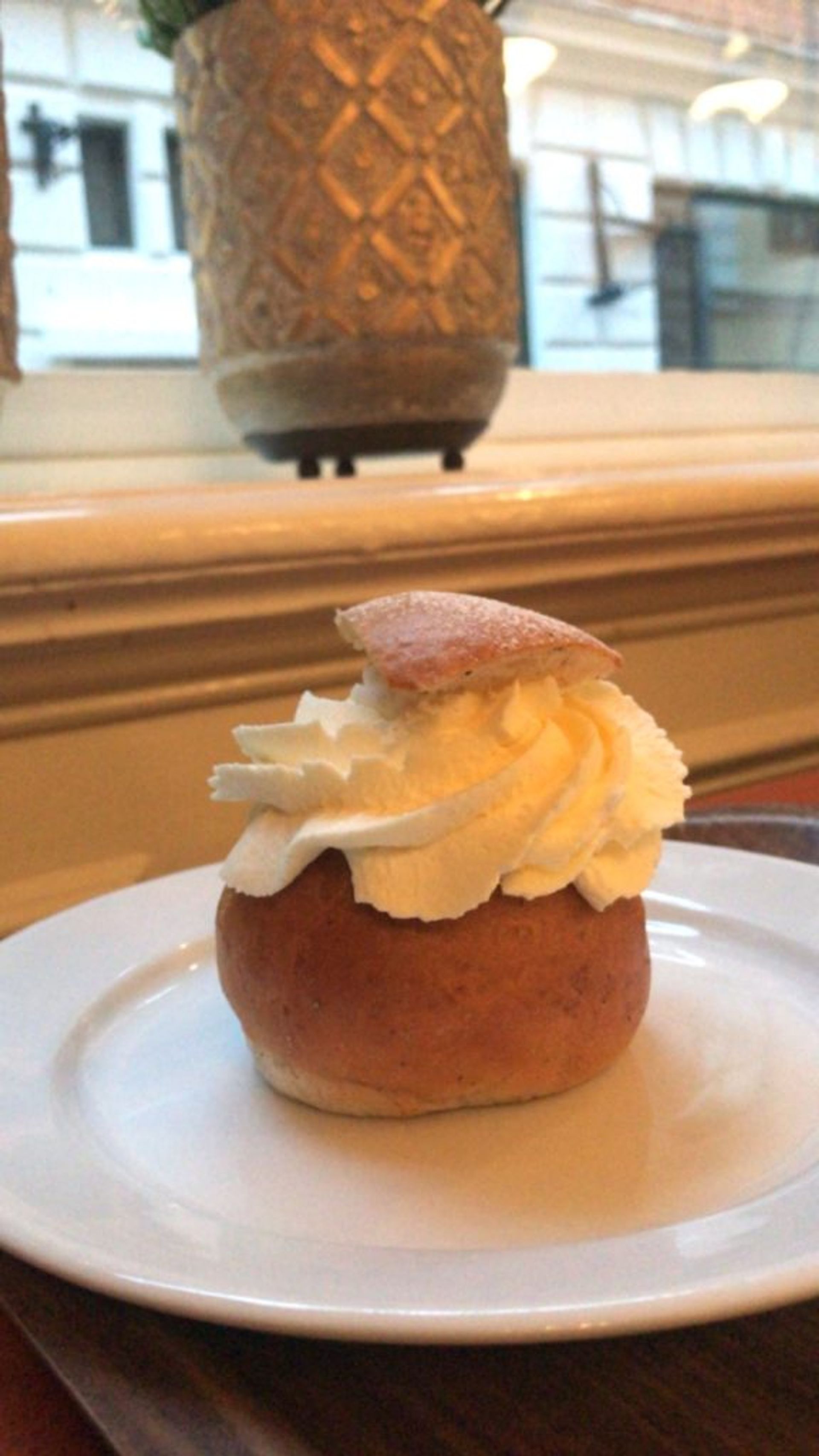 Ystad
A few days later I took the Öresundståg train a bit further south to Ystad. What a beautiful place! I was even surprised that it had a lot of snow. The biggest mistake I made was to leave my DSLR camera. I was even more bummed that I went so late. On the up side the city was easy to traverse so I had fun walking around the port town. Over at the city museum they really convinced me to come back in the summer, apparently Ystad is a very popular summer destination and the port connects you to Denmarks popular vacation island, Bornholm. Ystad I will be back, swim trunks and all!
Helsingborg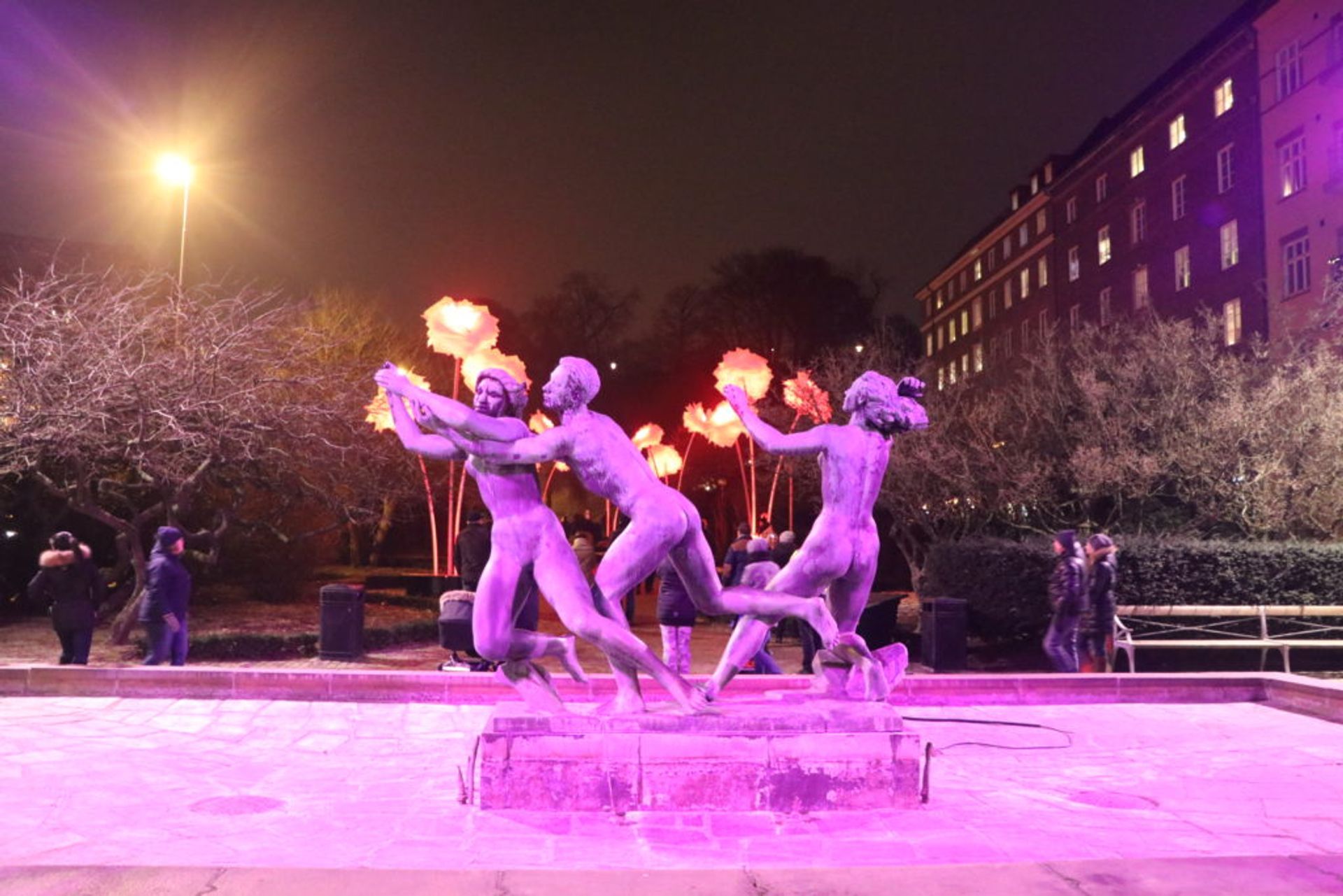 The SJ train is what I took to head to Helsingborg ( I seem to really love the coastal cities).
This beautiful city was filled high energy when I arrived. Apparently there was a huge light festival underway. Drömljus ! An annual ten day light and sound festival. How lucky was I ? If you read my last blog post you would know that I really love lights, so this was a sweet treat for me.  The festival had over 30 pieces, from parks decorated with interactive lights to buildings illuminated with amazing theatrics. I am still in awe.  Ireally enjoyed the lights, sounds, food and the folks I chatted with while huddling around firewood to keep warm. Overall, Helsingborg you will definitely see me again!
Overall, I wish I had more time to plan these trips because as soon as I got excited it was either dark or I had to head back to my school work. Summer should be an excellent time to do a trip like this. I think I'll drag some ambassadors on my next trip. Lara and Ivanna are you ready?