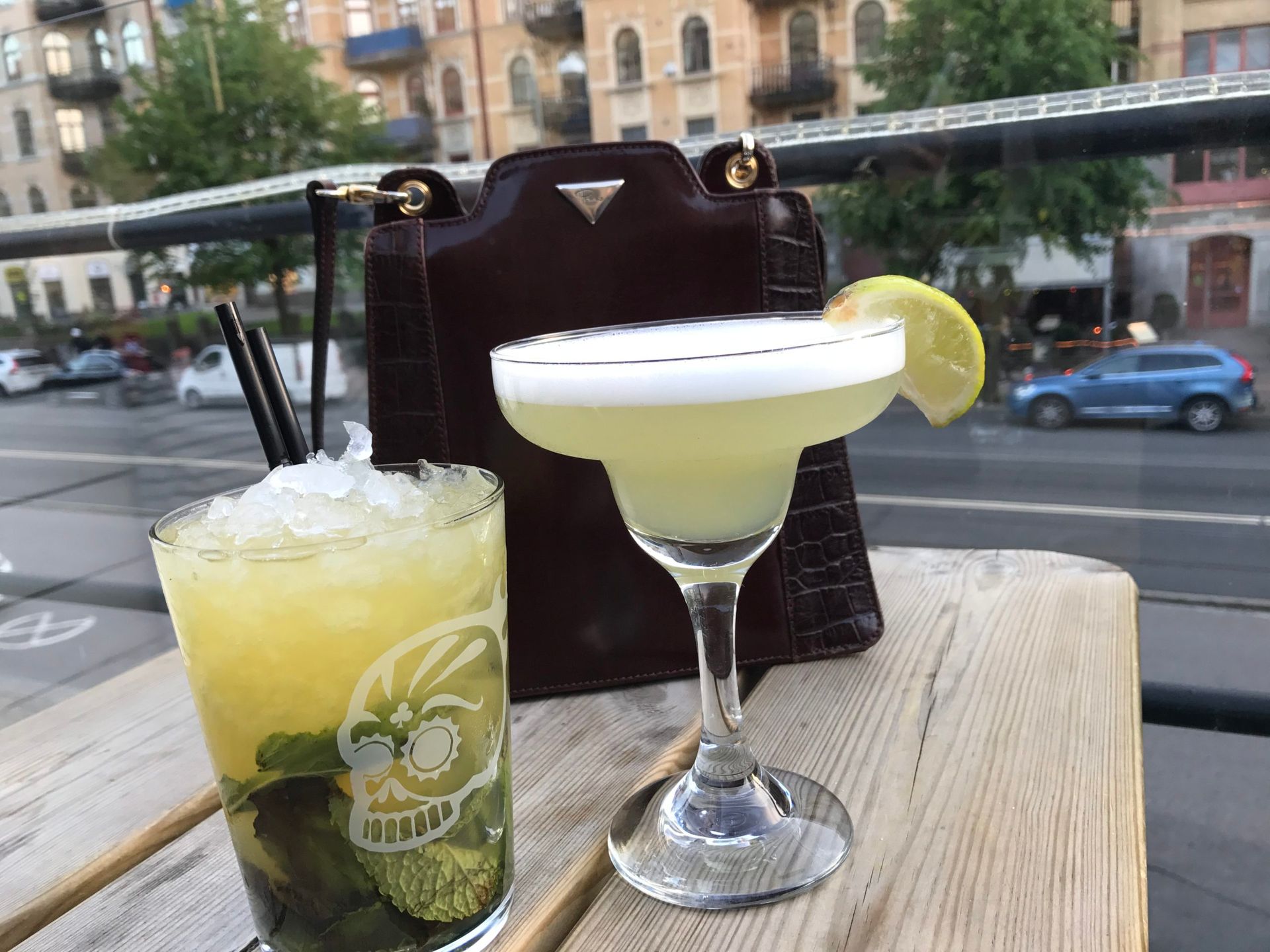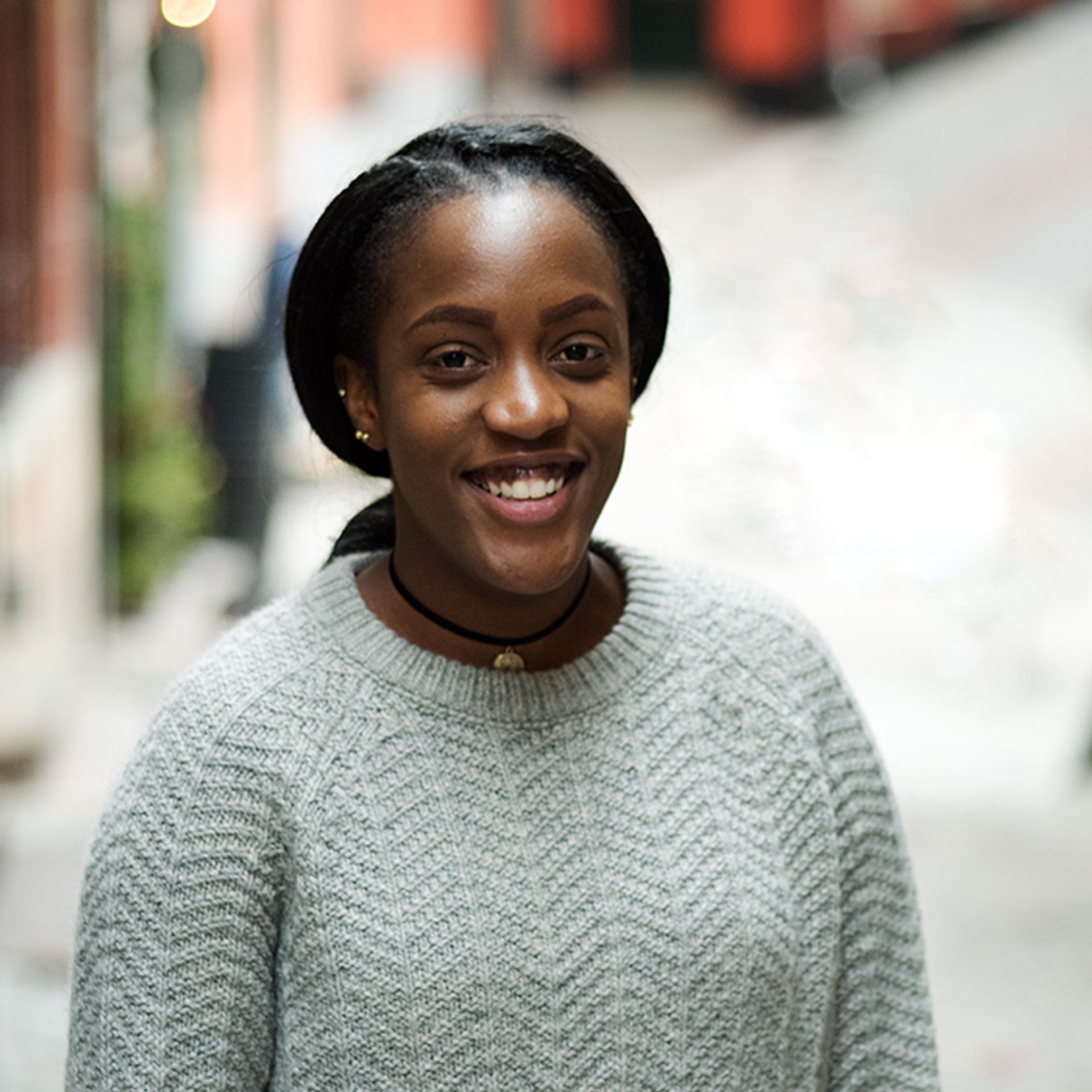 Written by Anita
12 Feb 2018
The art of the Afterwork
As a student, you're always on a budget and cheap (affordable) drinks are always a welcomed treat. Here comes in the Afterwork. This will probably be one of the first phrases you'll learn during your time in Sweden, of course after 'fika'.
Meaning of Afterwork
Afterwork or also knows as 'AW' said as (ah-veh) is the Swedish term used to describe drinks that you catch usually with colleagues or friends 'after work'. In other parts of the world it could loosely be translated to mean happy hour. But as you know with Sweden and Swedish in general there usually isn't a direct English translation.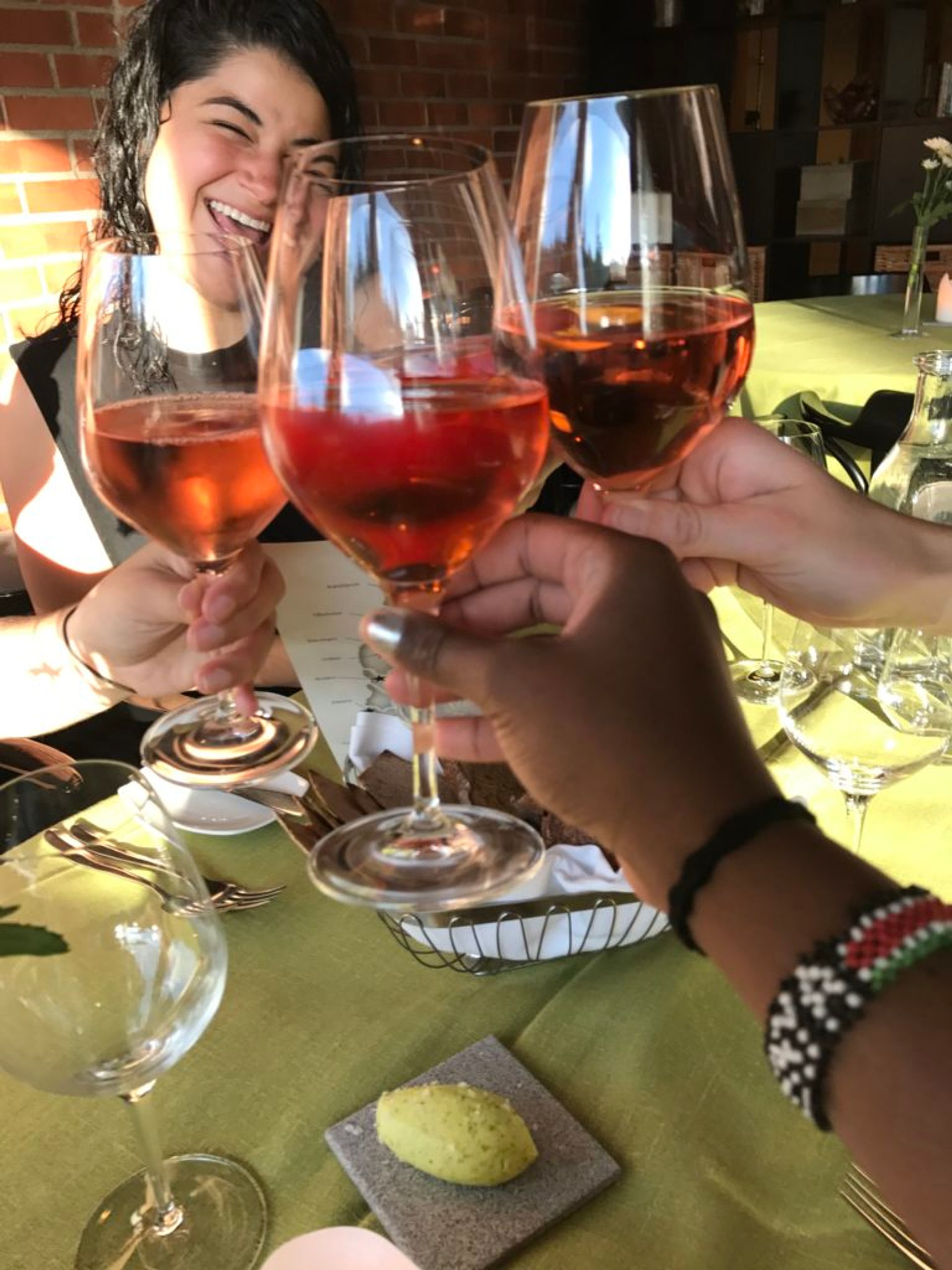 I had my first encounter with Afterwork when a senior student invited a couple of classmates and I to Yaki-Da in Gothenburg for drinks on our first Friday of the semester. For me, I will always associate afterwork with Yaki-Da.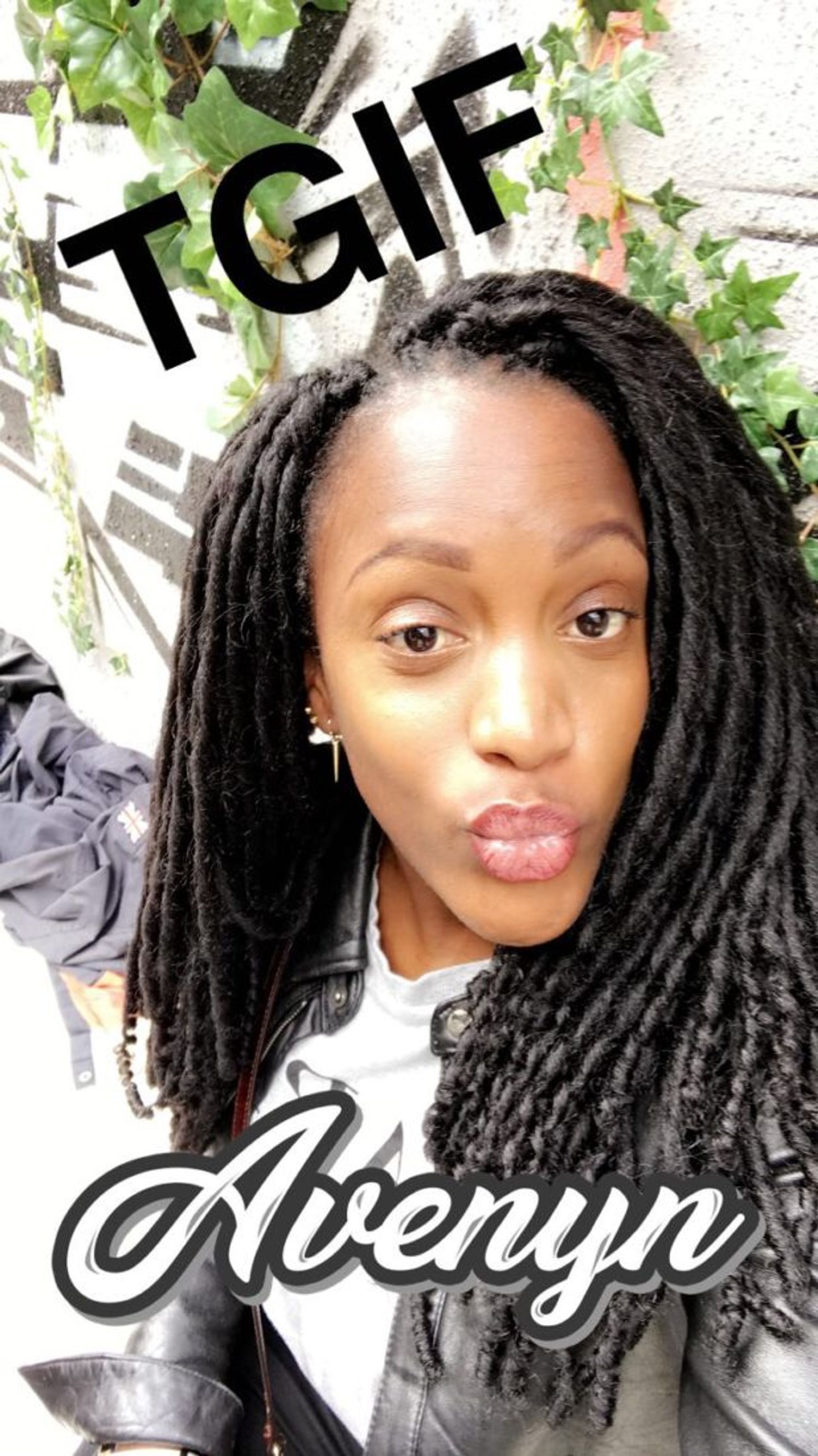 Afterworks typically start off your weekend with a bang and are a solid staple in the life of an international student in Sweden. They usually start from around 16:00 – 17:00 and end from anywhere from 19:00 to all night long.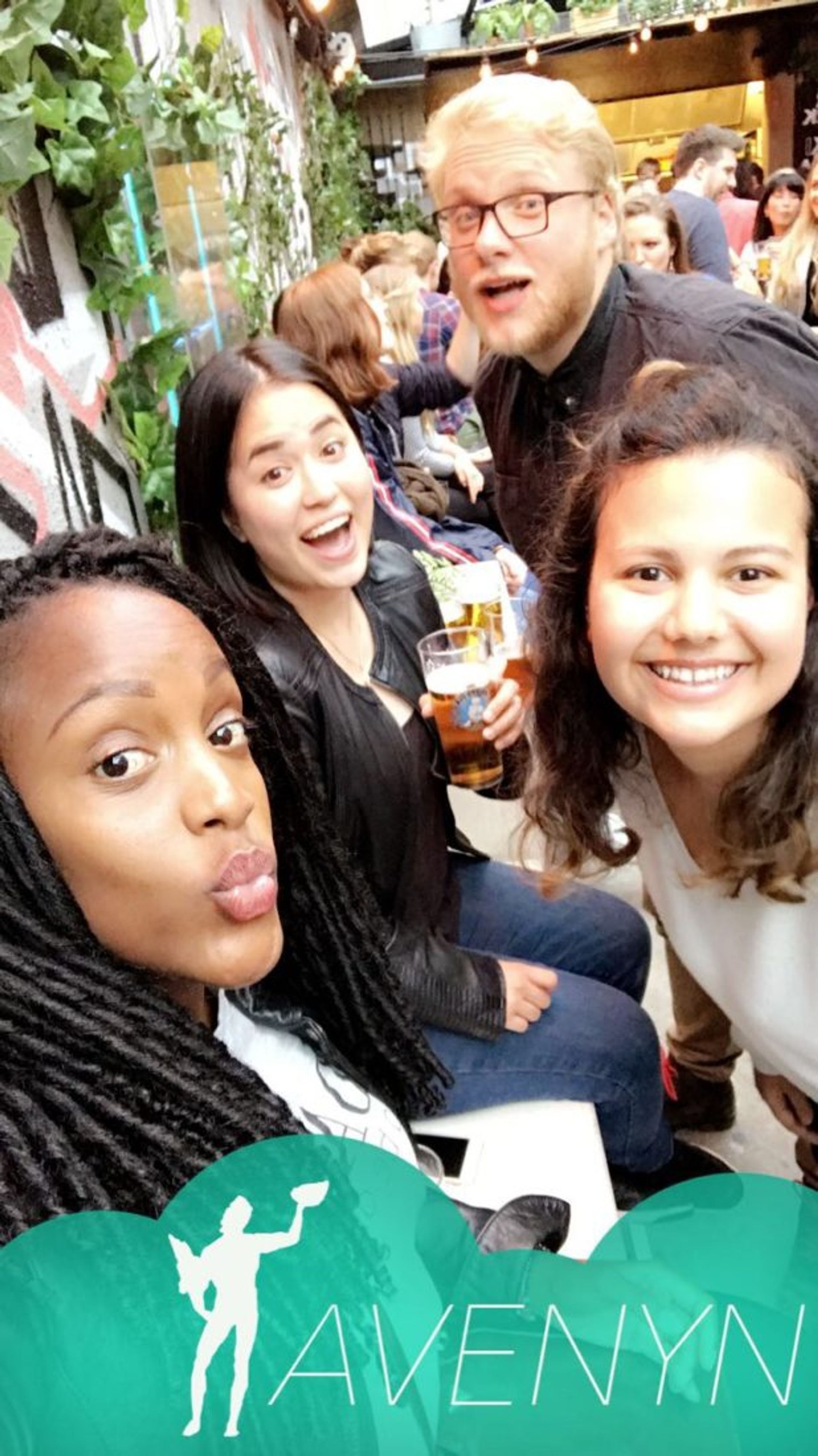 Afterworks in Gothenburg
Here is a list of 10 great Afterwork places in Gothenburg
Kings Head – Andra Långgatan 32 – Buffet and a beer for 33SEK
Queens Head – Andra Långgatan 32 – Buffet
Yaki-Dah – Storgatan 47 – Half price drinks and free pizza until 22:00
Café Viiva – Vasaplatsen 1 – Buffet
Lounge – Vasaplatsen 1 – Free snacks and discounted beers
La Sombrita – Linnégatan 23 – Tapas Buffet and discounted beers
Istallet – Linnégatan 37 – A glass of champagne, beer or wine and buffet for 149SEK
Foxes – Gibraltargatan 8 – Taco buffet plus a Beer, wine, cider for 129SEK
Hard Rock Café – Kungsportsavenyen 10– Buffet
Vasa Bar – Kungsportsavenyen 10 – Beer for 35SEK
There are also options for having afterworks while you play games like shuffleboard, boule, golf and bowling. Check out this link for more information.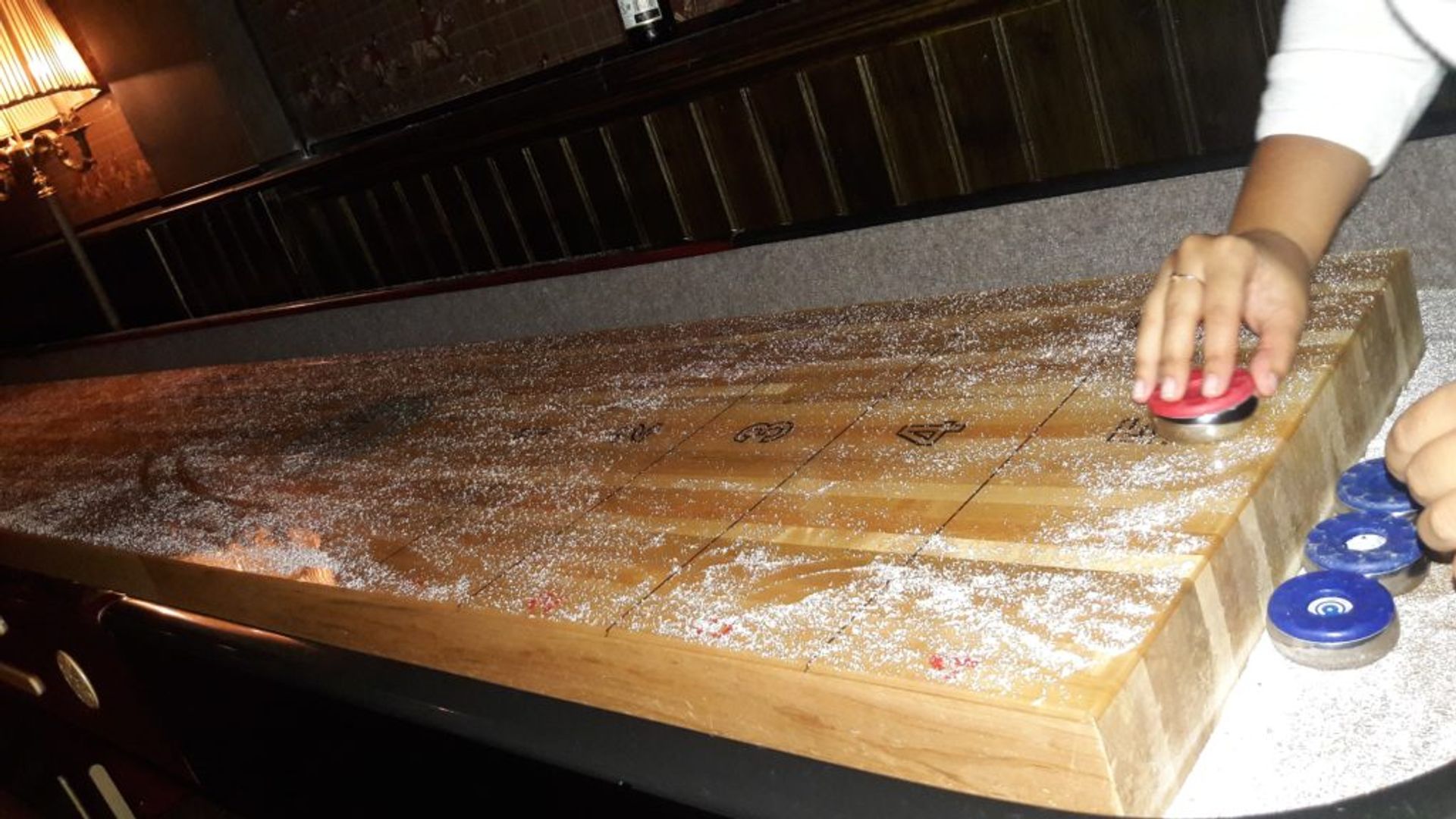 Takeaway
Afterwork is a great Swedish tradition but should always be exercised with caution.
You should remember to pace yourself and drink lots of water!
Be sure to check out your local city restaurants and bars for afterwork specials.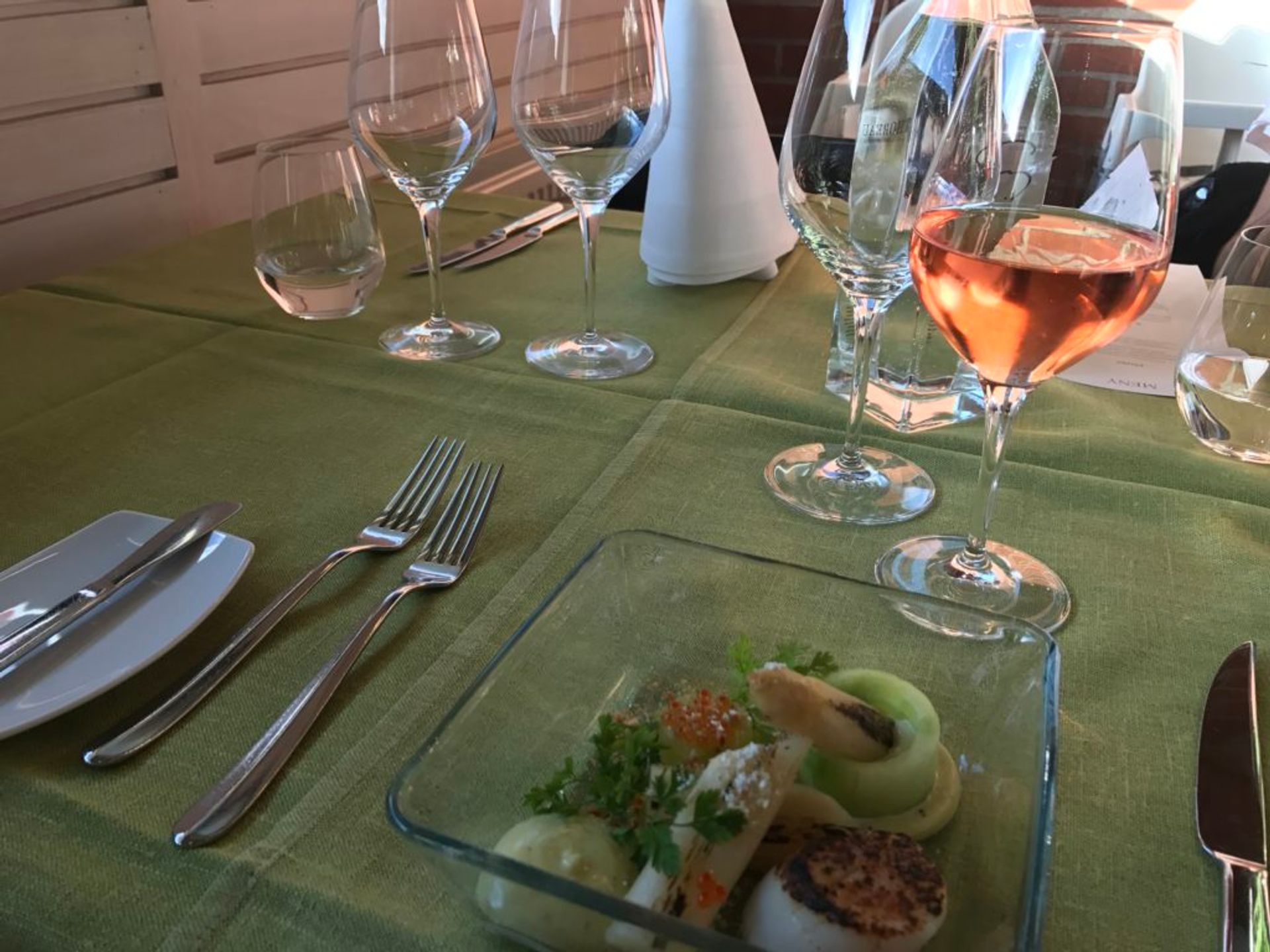 Also check out Emma's post on her experiences with English pubs.
If you wanna impress your Swedish friends on Friday ask them 'Ska vi ta en snabb öl efter klass?' meaning 'Wanna grab a quick beer after class?'
Enjoy!
From Sweden with love