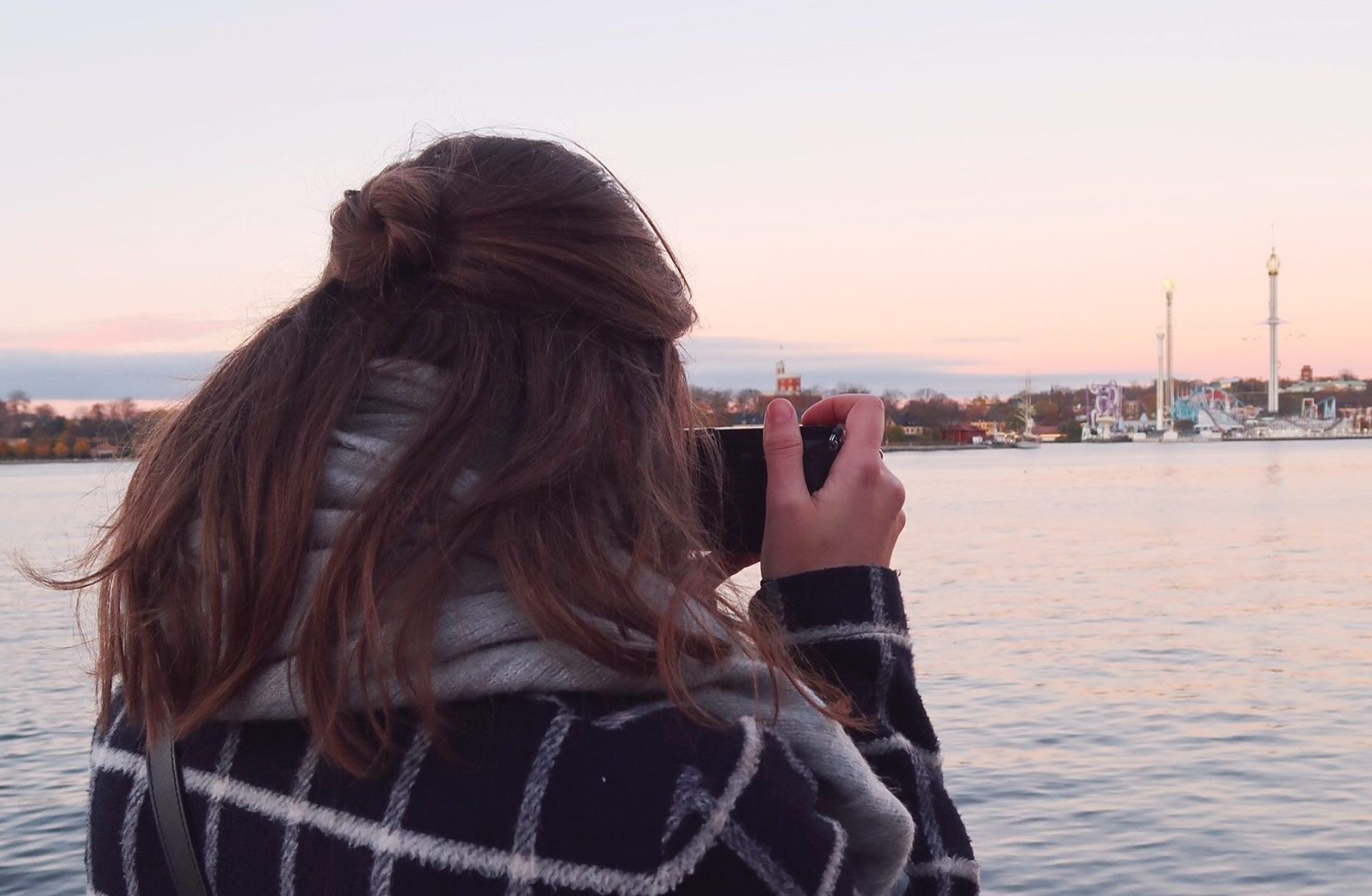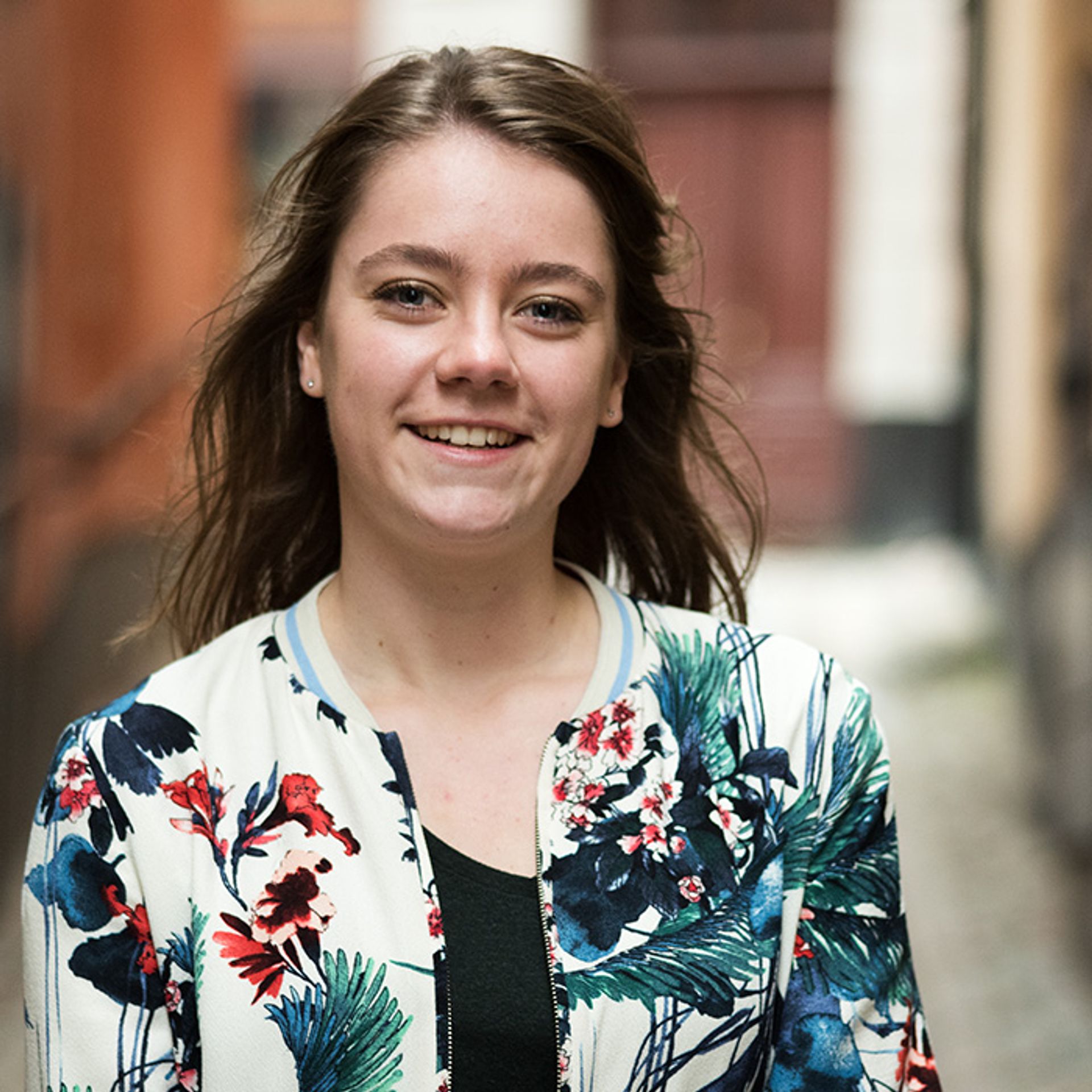 Written by Inez
11 Feb 2018
I love photography. I love the process of taking pictures, but I might love the result of photography itself even more. As Karl Lagerfeld once said: "What I like about photographs is that they capture a moment that's gone forever, impossible to reproduce." And studying abroad means that you'll have many moments and memories that you'll want to keep forever. So here's a little list of tools I use to do just that.
more
System camera
Right before I moved to Sweden, I invested in a camera. It was one of the most expensive things I've bought in a while, but I had been saving up for a while and it seemed like the right time to get one. And it was. While phones take great pictures (more about that later), the 'feeling' and quality of a real camera does make a difference. I got the Sony A-6000 with a 3.5-56/16-50 lens and I couldn't be happier with it. It's a system camera, which means that it can do practically everything a DSLR can, it's just smaller and lighter. I have it with me practically everyday.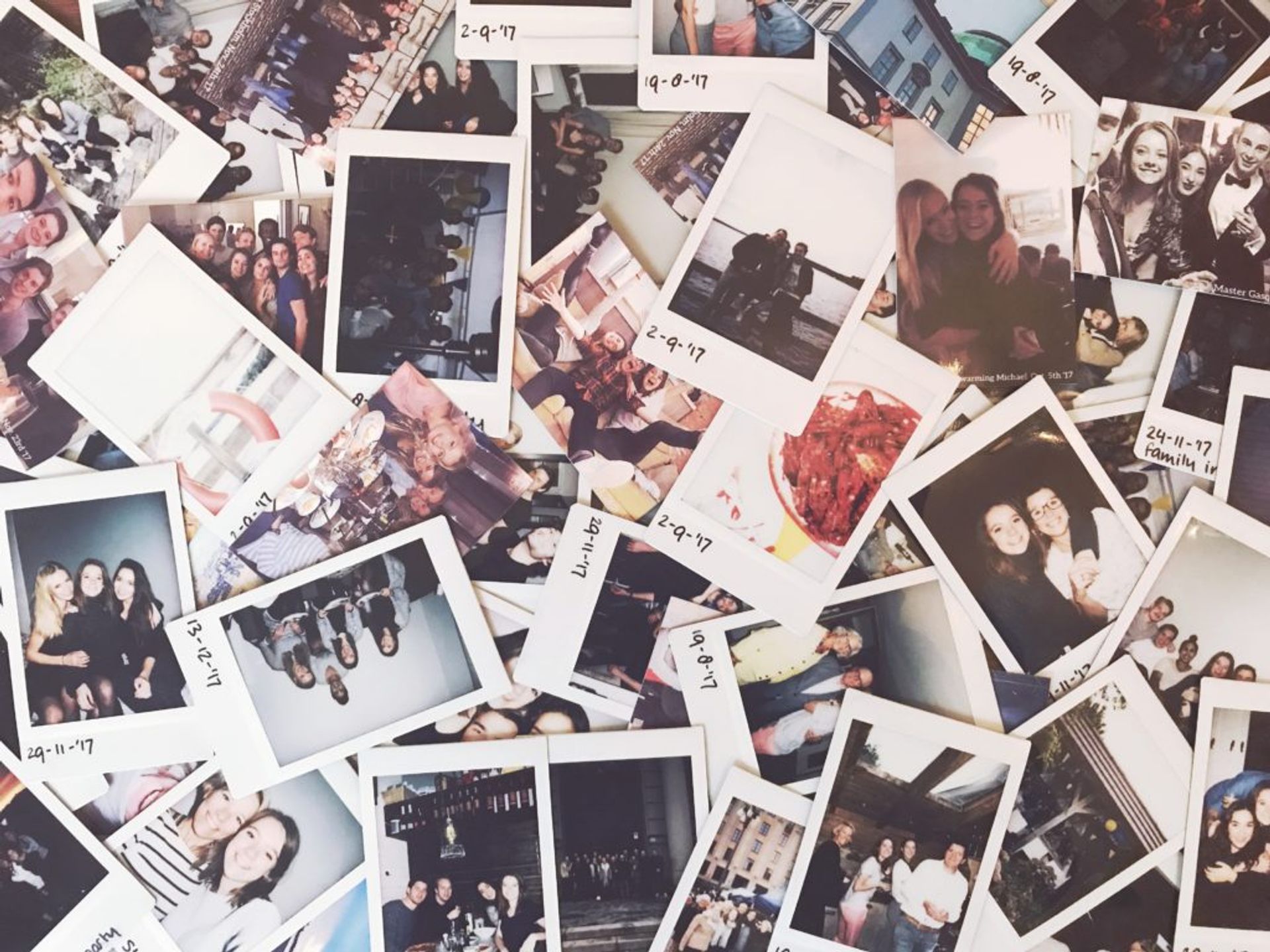 Polaroid camera
My Polaroid camera was a gift from my friends back in my hometown in The Netherlands. And while I obviously thought I would enjoy using the camera, it turned out to be so much more fun than I expected. The 'one shot only' aspect of taking a polaroid picture is amazing. The fact that the pictures are never perfect, makes them perfect. And having the actual photo in your hand a few seconds later is even better.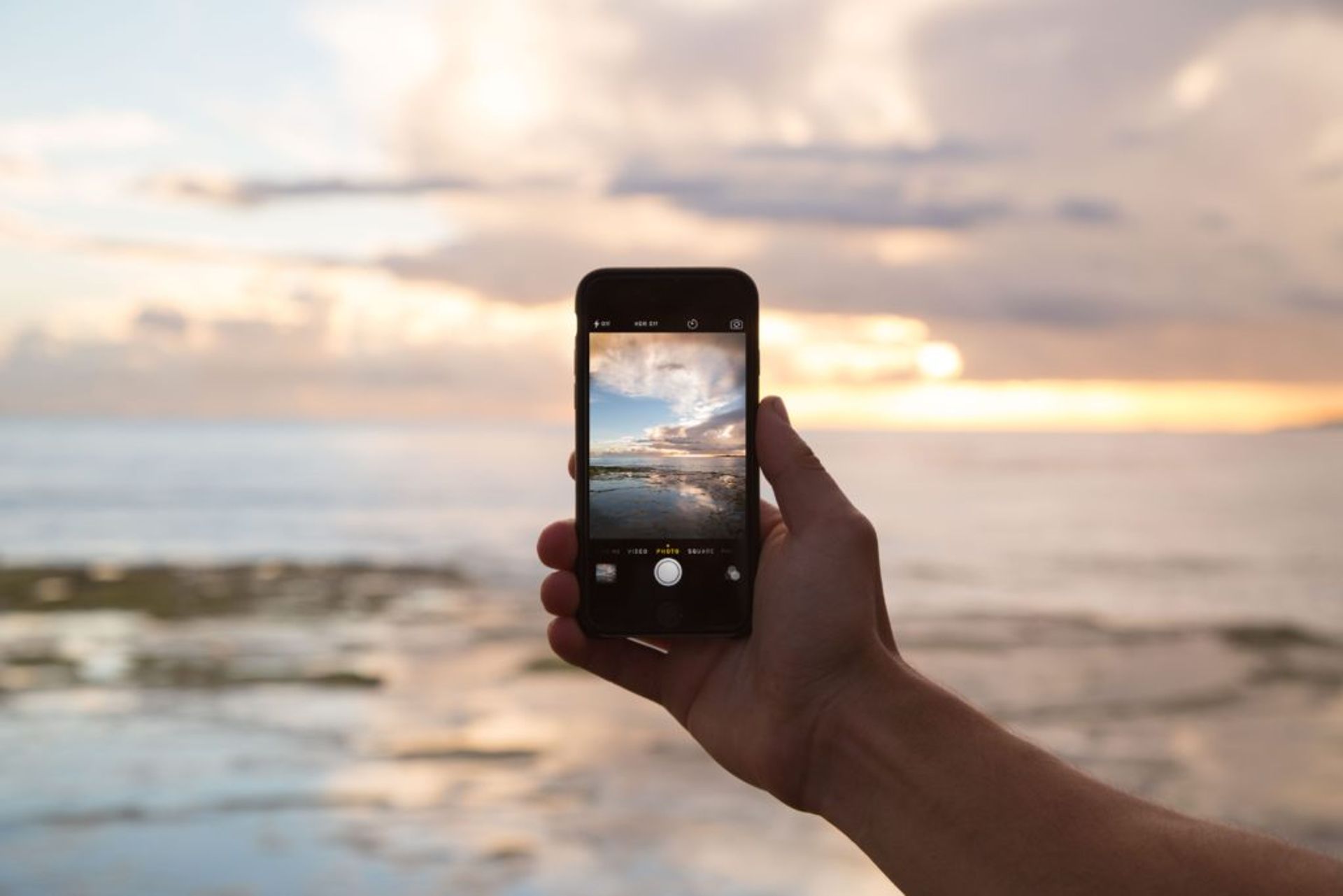 My phone
This might be an obvious one, but phones are great for photography. Especially because of the convenience. I always have my phone with me, which means I'm always able to take pictures. I have an iPhone 7, but pretty much all fairly new phones have great cameras!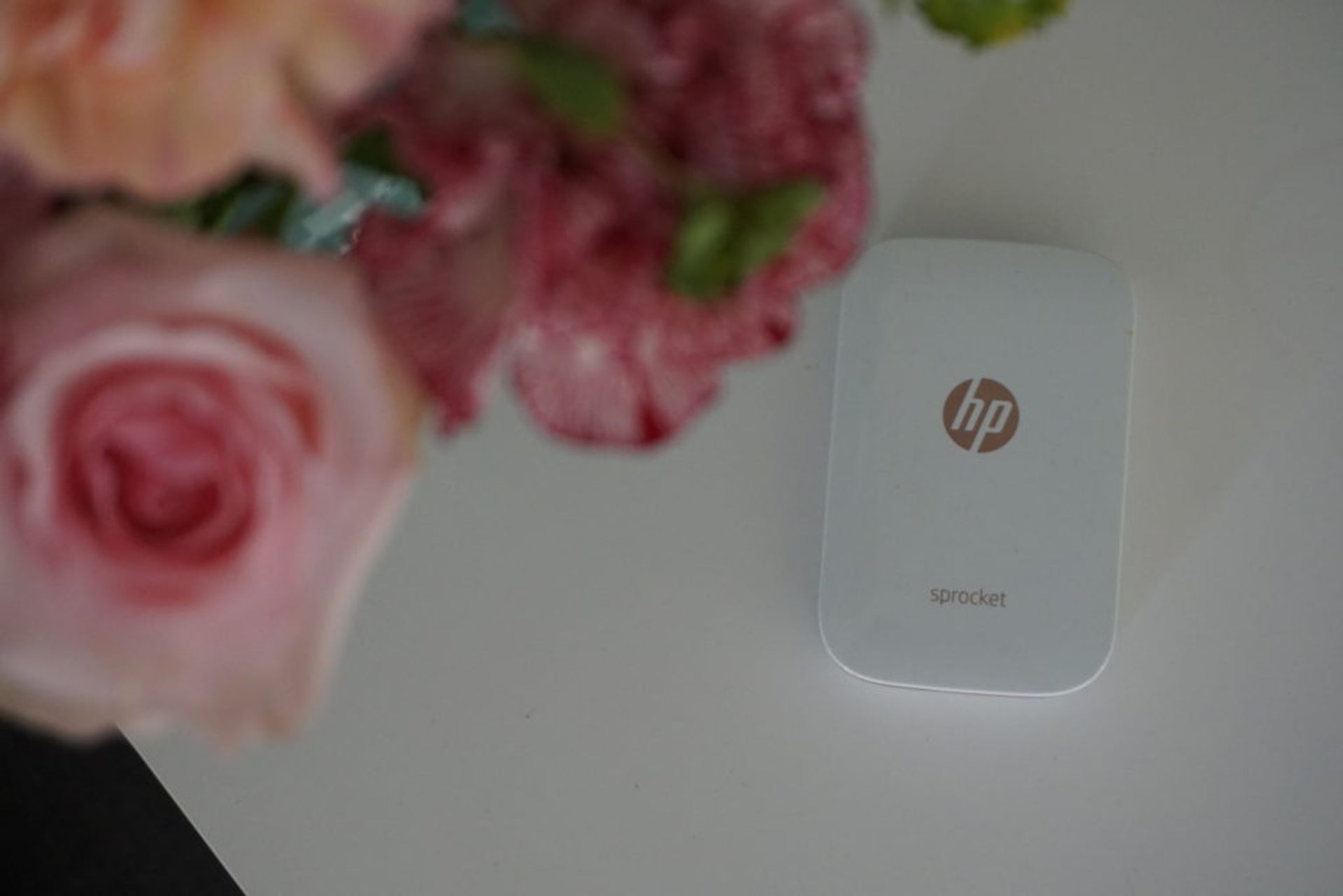 Photo printer
The final two tools aren't actual cameras, but accessories. This tiny HP Sprocket photo printer I got from my lovely friends back in Amsterdam and I've been using it quite a lot. By using an app on your phone, you can edit and send the photo you would like to have printed. It only takes a few seconds and you have the physical picture in your hands. Sad thing is, the paper for the pictures is quite expensive, so I'm only printing my absolute favourite pictures.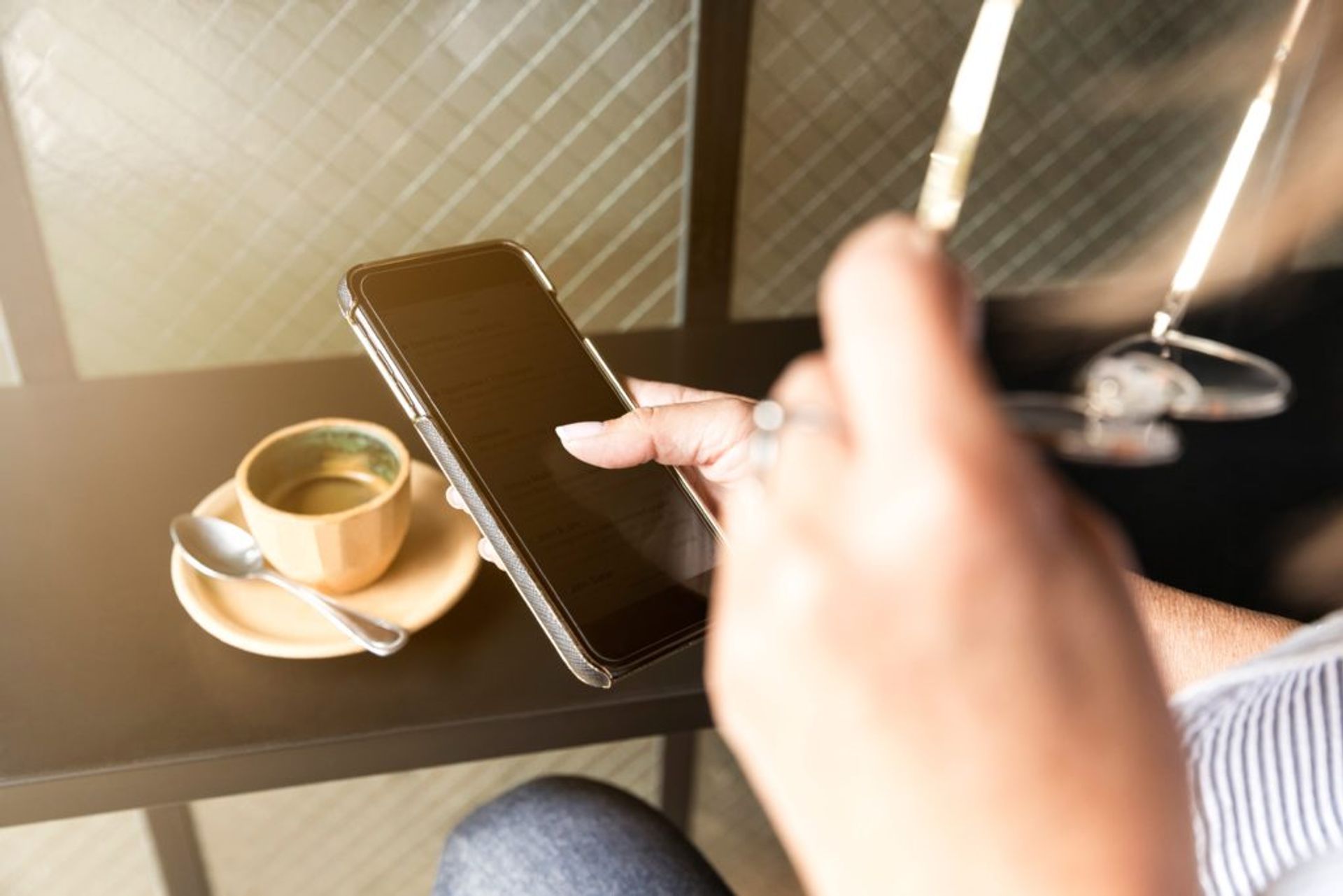 A Color Story App
A Color Story is my favourite editing application. They have a number of great filters (my favourite is the 'Airy' collection) and the user experience is amazing. I've been using the app for a few months now and I'm not likely to switch anytime soon. I don't like the extremely over edited pictures and with A Color Story  this rarely happens. Actually, all my pictures on our Study in Sweden Instagram have been edited with this app!
I hope you enjoyed reading about the photography tools I use. Next week I'll be posting my favourite photography spots around Stockholm! In the meantime, if you have any questions, feel free to email me at inez.studyinsweden [at] gmail.com.