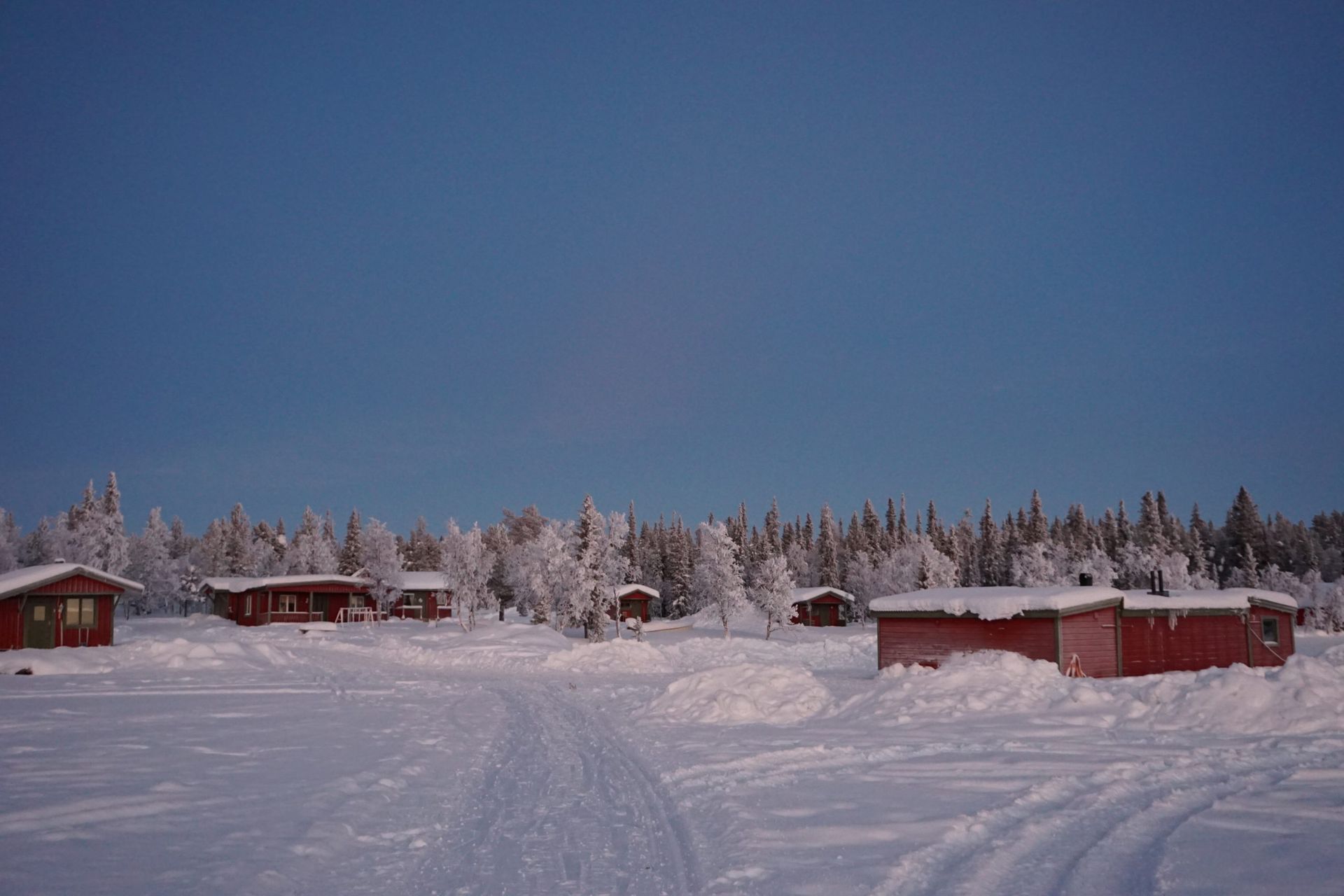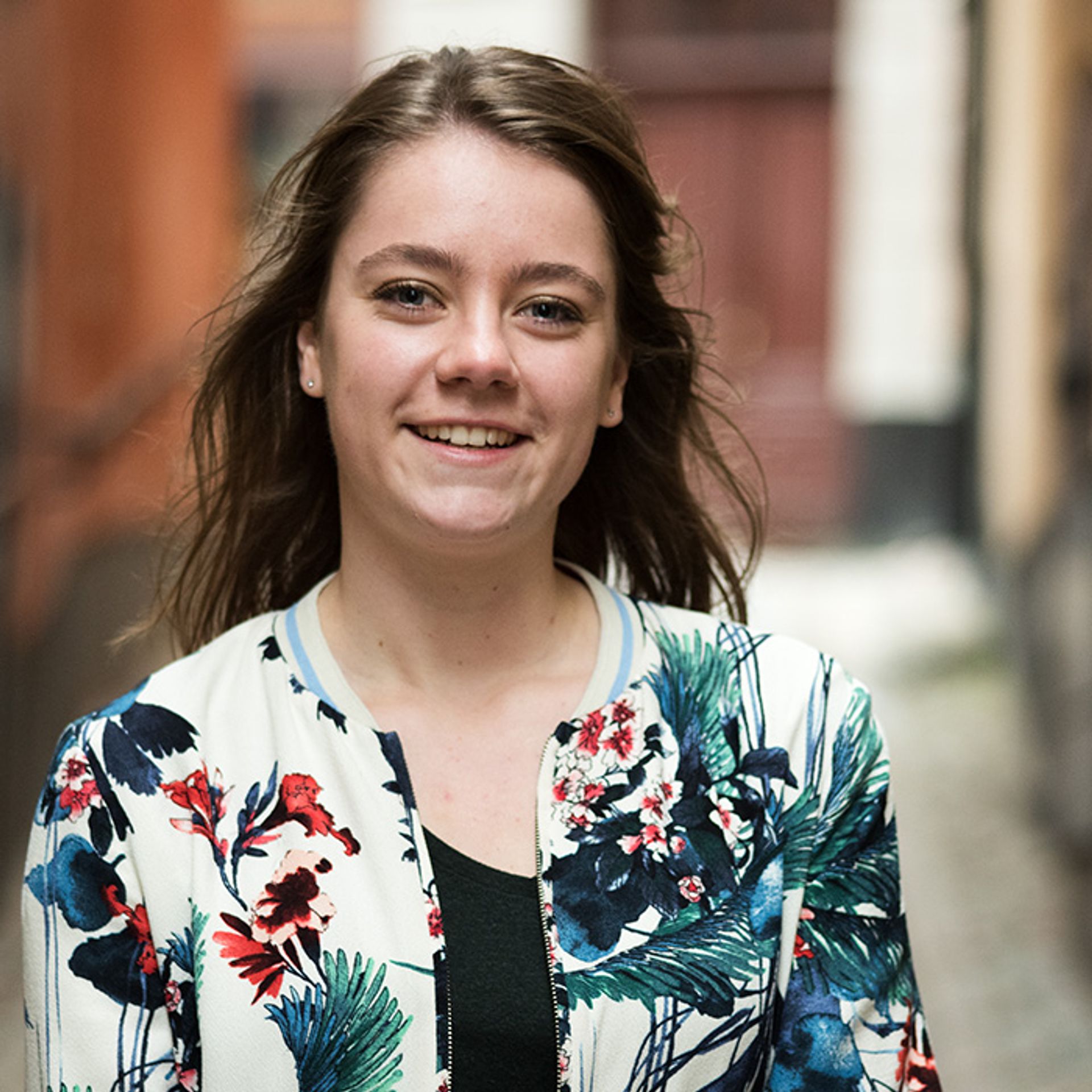 Written by Inez
23 Jan 2018
A little while ago, I wrote about my unforgettable trip to Kiruna. Afterwards, I got a lot of questions about how I organised the trip, where we stayed and what excursions we booked. So I decided to write a blogpost with all the practical information necessary to book yourself an incredible trip to Swedish Lapland.
more
The flight & Kiruna airport bus
Since we decided to go to Kiruna extremely last minute, we booked our flights only 19 hours in advance. We flew from Stockholm Arlanda Airport to Kiruna on Thursday at 08.25 and arrived about 1,5 hours later. Our flight back to Stockholm was on Sunday at 17.15. We booked with SAS youth, which is available for travellers under 26 years old. I highly recommend keeping an eye on SAS youth, because they have pretty great deals once in a while!
In Kiruna, we took the airport bus to take us to the city and then back to the airport a few days later.
Costs: 1030 SEK for the flight, 220 SEK for the bus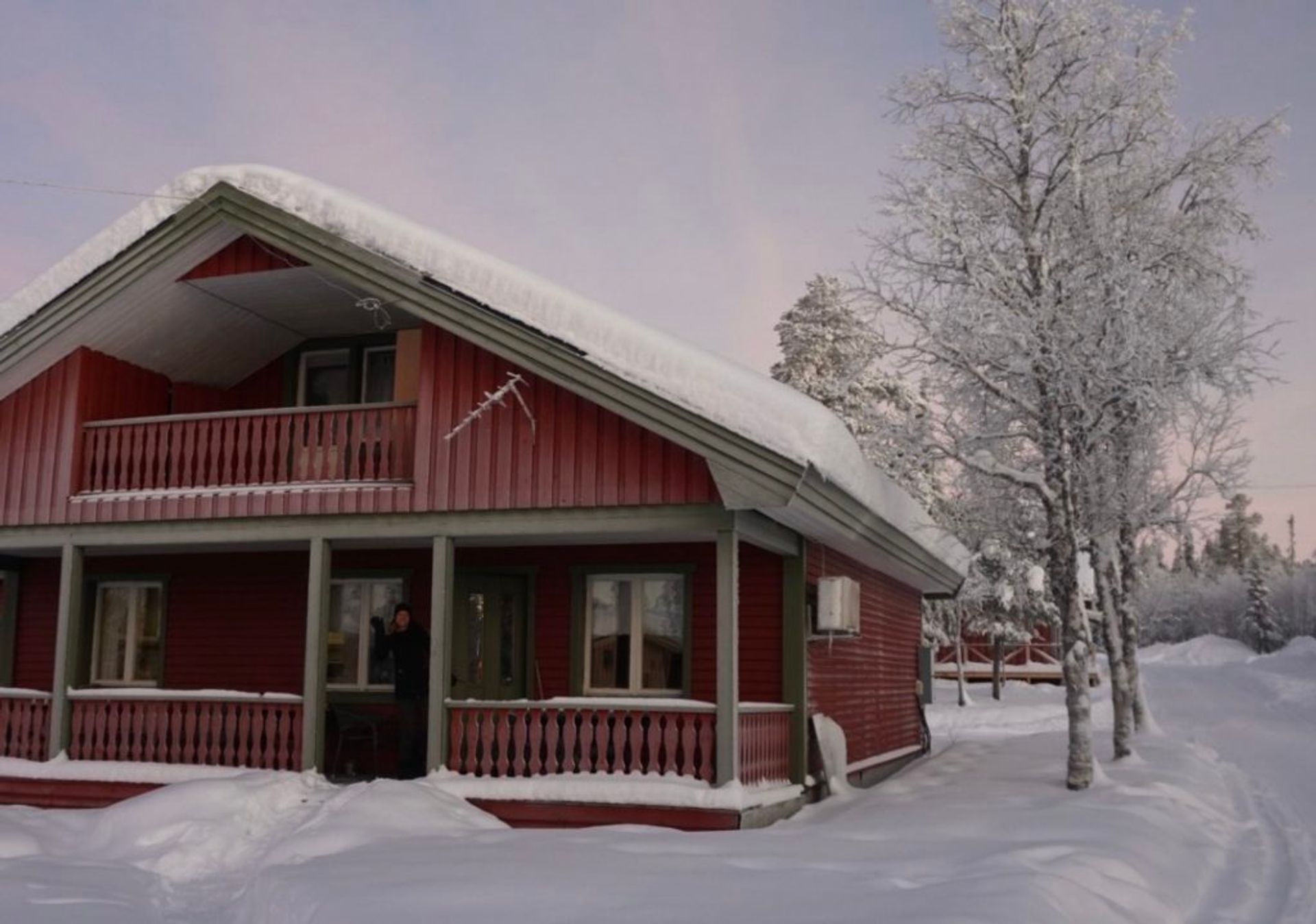 The camp
We stayed at Camp Alta, which I also highly recommend. The people are really nice, the cabins are comfortable and the location is incredible. They will send a car to city centre and bring you to the camp, which is a little further away. They have a number of excursions they can organise for you and there is a sauna as well. I would definitely go back to this place!
Costs: 250 SEK per person / per night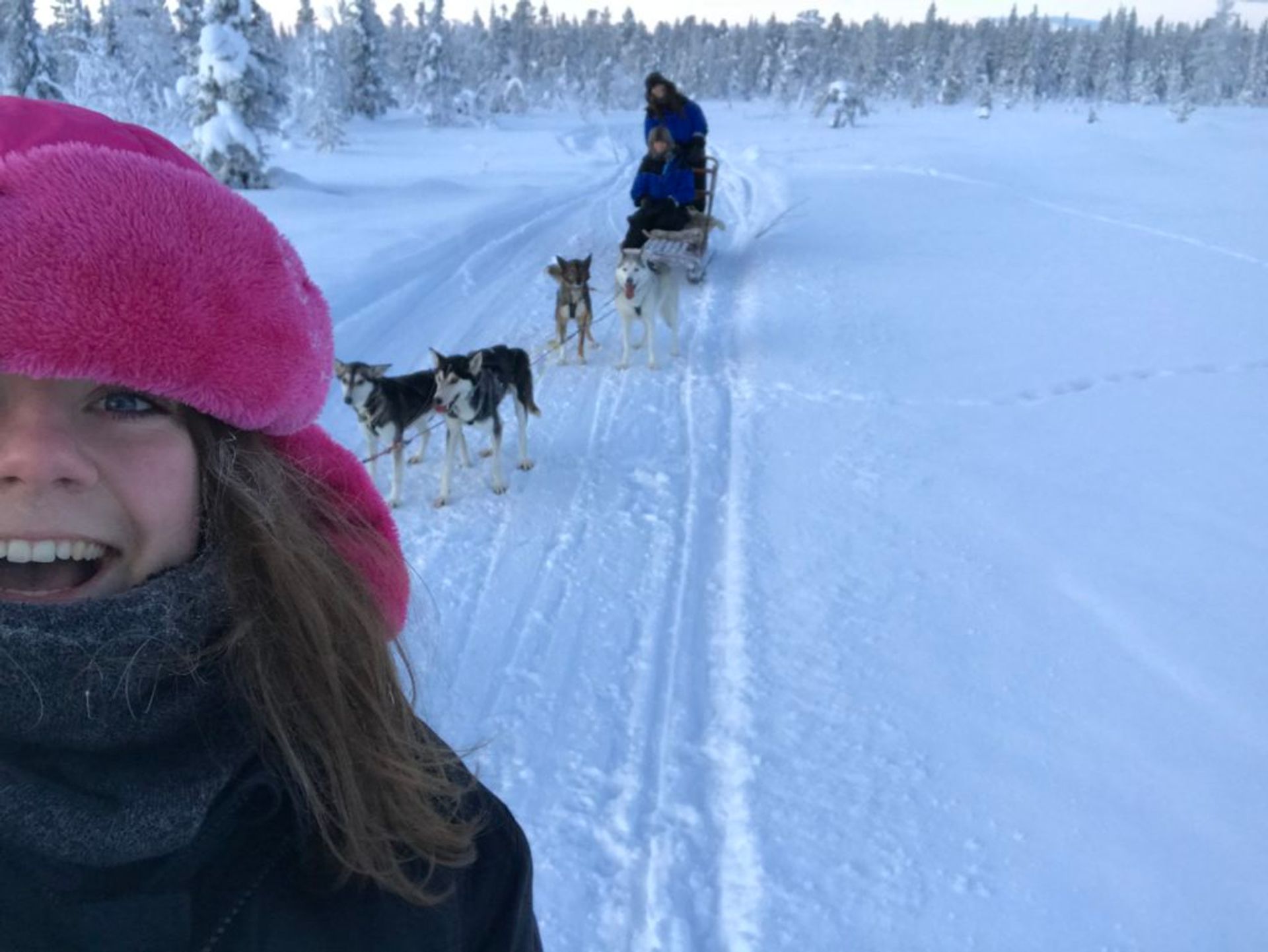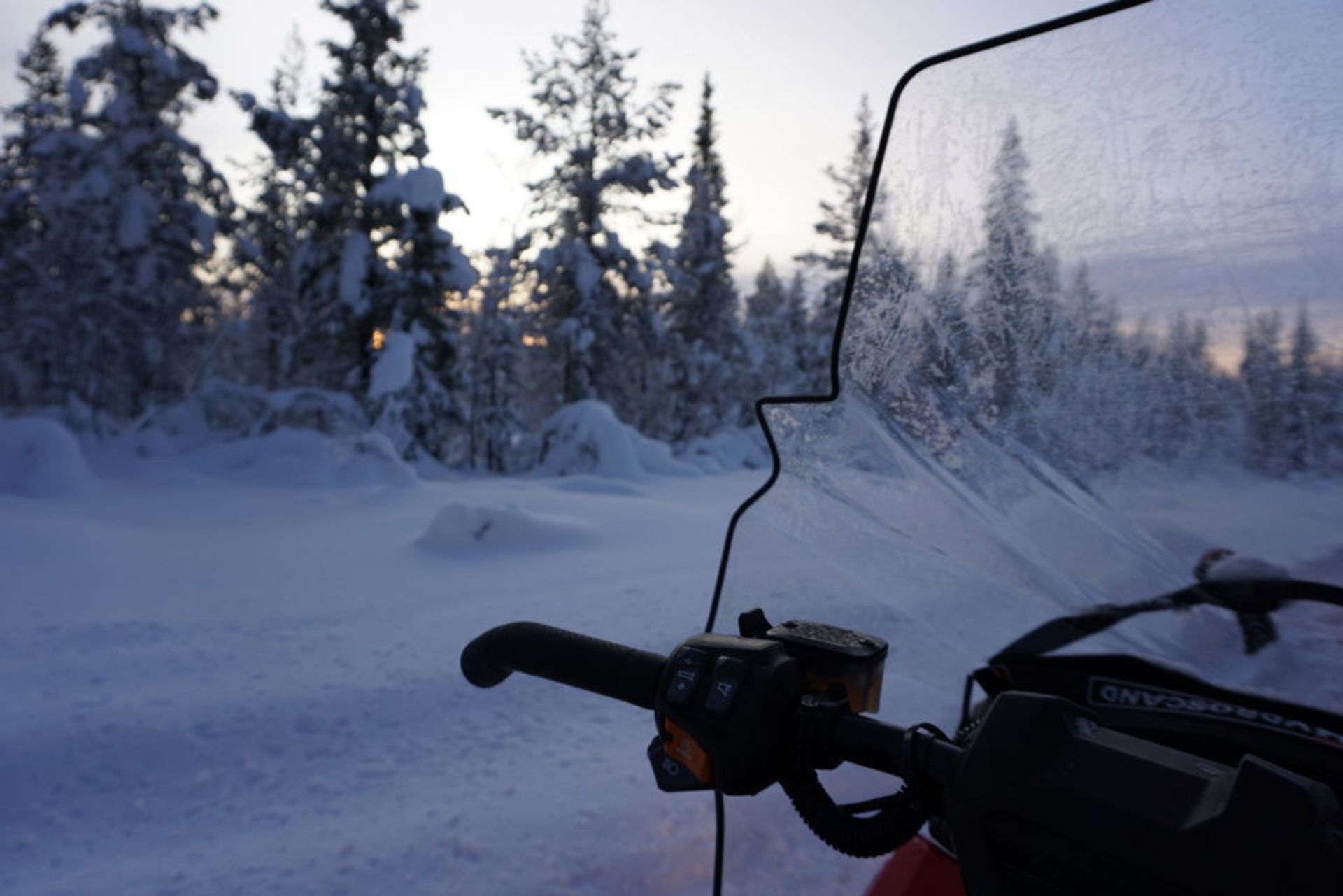 Excursions & food
We decided to go on two excursions, even though they are fairly expensive. Our reasoning was that we might be in Kiruna only once and we wanted to make the most of our time there. Looking back, I believe that was the right decision.  The dog sledding was incredible, because the experience is so unique and you get to cuddle with the dogs. The snowmobiles tour is amazing because of the speed and how much of the Kiruna nature you get to see. The memories we got from the excursions were well worth the money and I wouldn't be able to pick between the two.
Costs: 1300 SEK for the dogsledding, 1500 SEK for the snowmobiles tour (+ 249SEK for Icehotel entrance) , and 400 SEK for the food. Make sure that you mention you are a student. This can sometimes give you a discount, like with the snowmobiles tour and the entrance to the Icehotel.
So, in total we paid 4849 SEK per person for the entire trip, or about €490.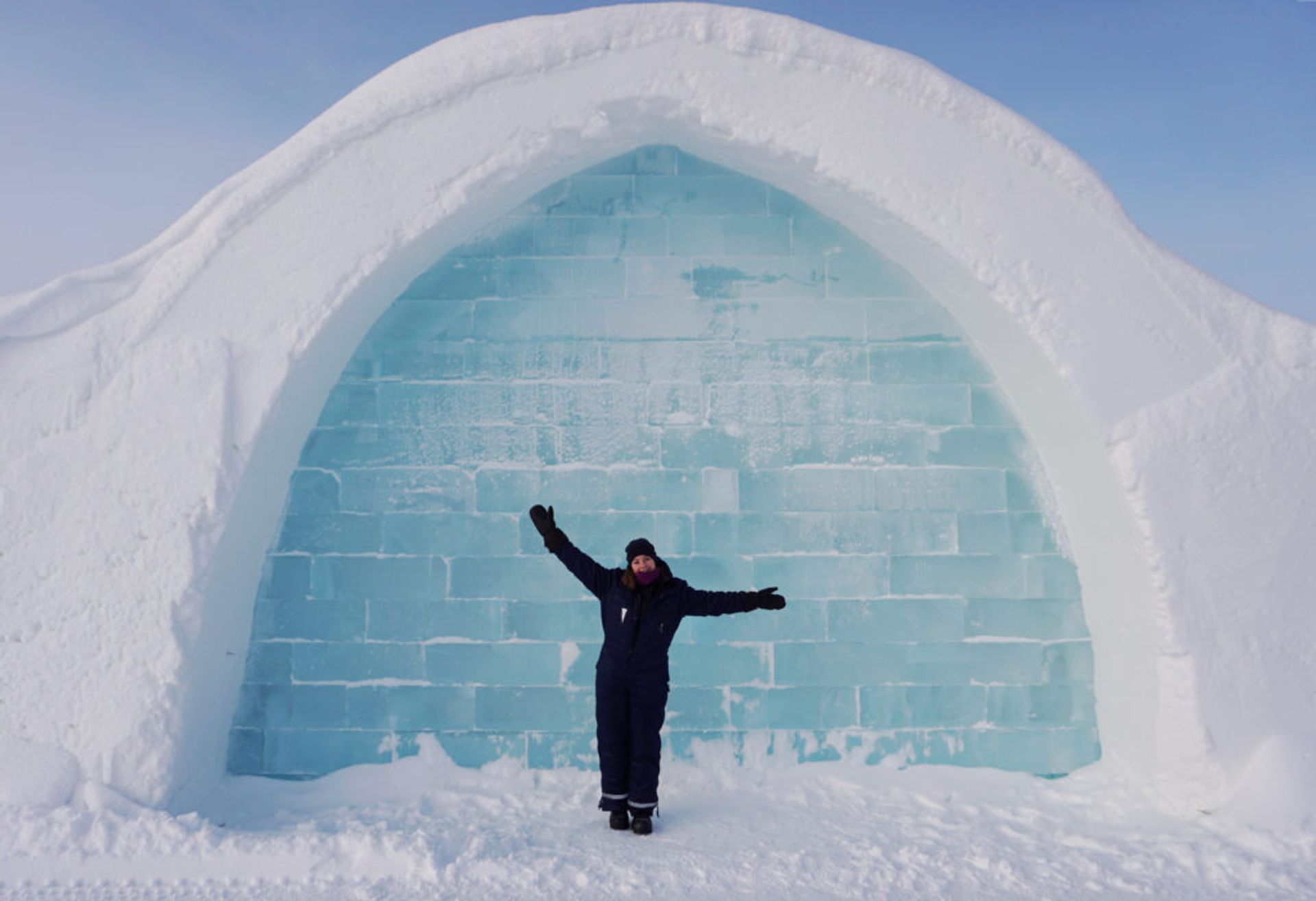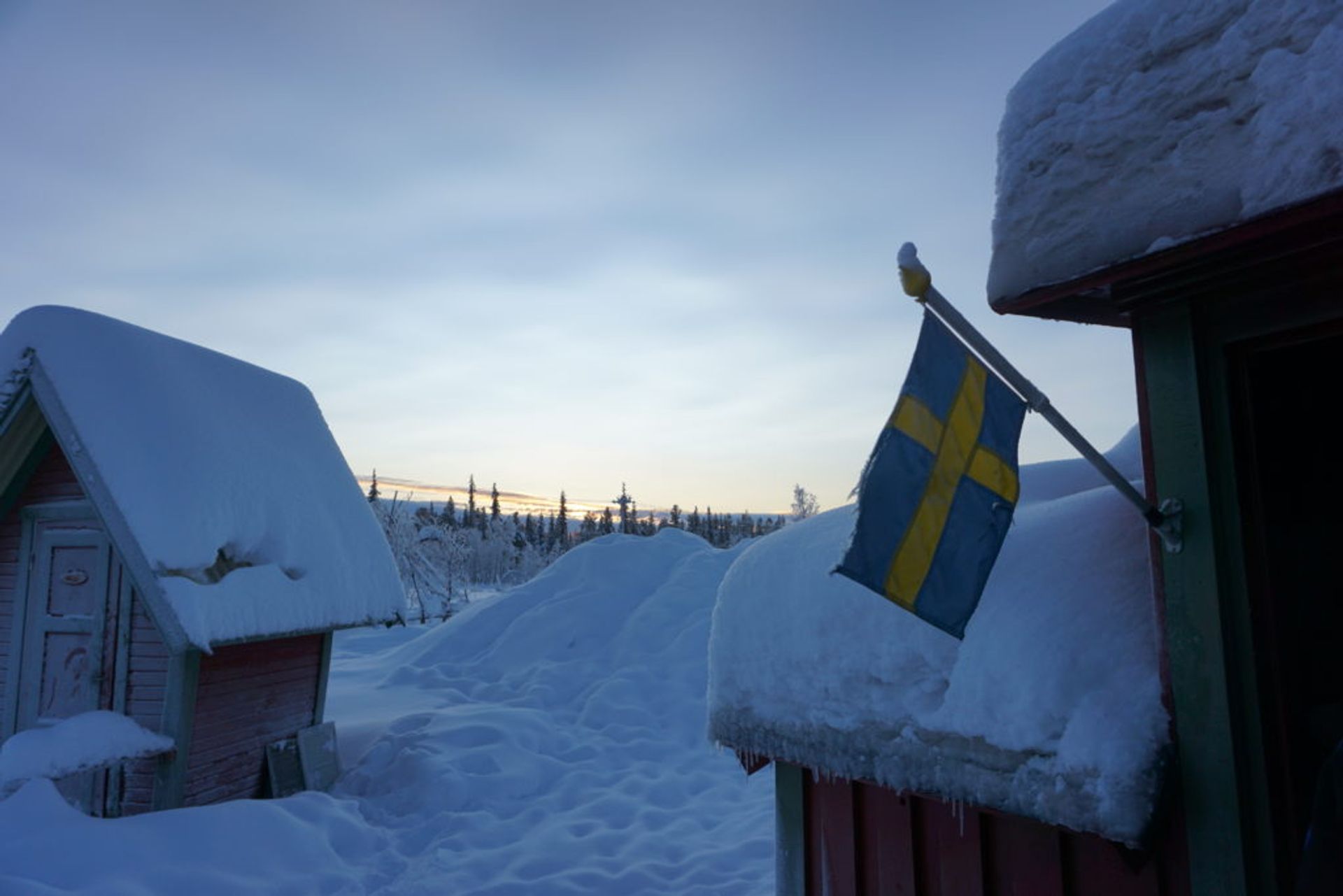 Some do's and dont's to keep in mind
1. Pack enough layers of clothes. It can get extremely cold in Kiruna. We were pretty lucky with temperatures up to -20C, but it can go way below that. 2. Bring games. You might spend quite a lot of time in your cabin when you're not out on an excursion, so make sure to bring some games to play. 3. Go on an excursion. Try to book at least one excursion. I know they are expensive, but I truly believe they are worth the money. It's an unforgettable experience.
1. Don't forget to get groceries beforehand. The camps are usually located a little further away from city centre, which means that the supermarket isn't that close by. So plan your groceries beforehand and get them before you go to the camp 2. Don't forget your swimsuit for the sauna. Camp Alta has a sauna on the frozen lake. The perfect way to warm up after an incredible, but cold excursion if you ask me!
Good luck with planning your trip. I hope you'll have as good of a time as we did!