Tis the season to be jolly!
But it's also no secret that it's  an expensive time! But here are some tips and hacks to get festive and not burn a hole in your pocket!
1. Free Christmas events: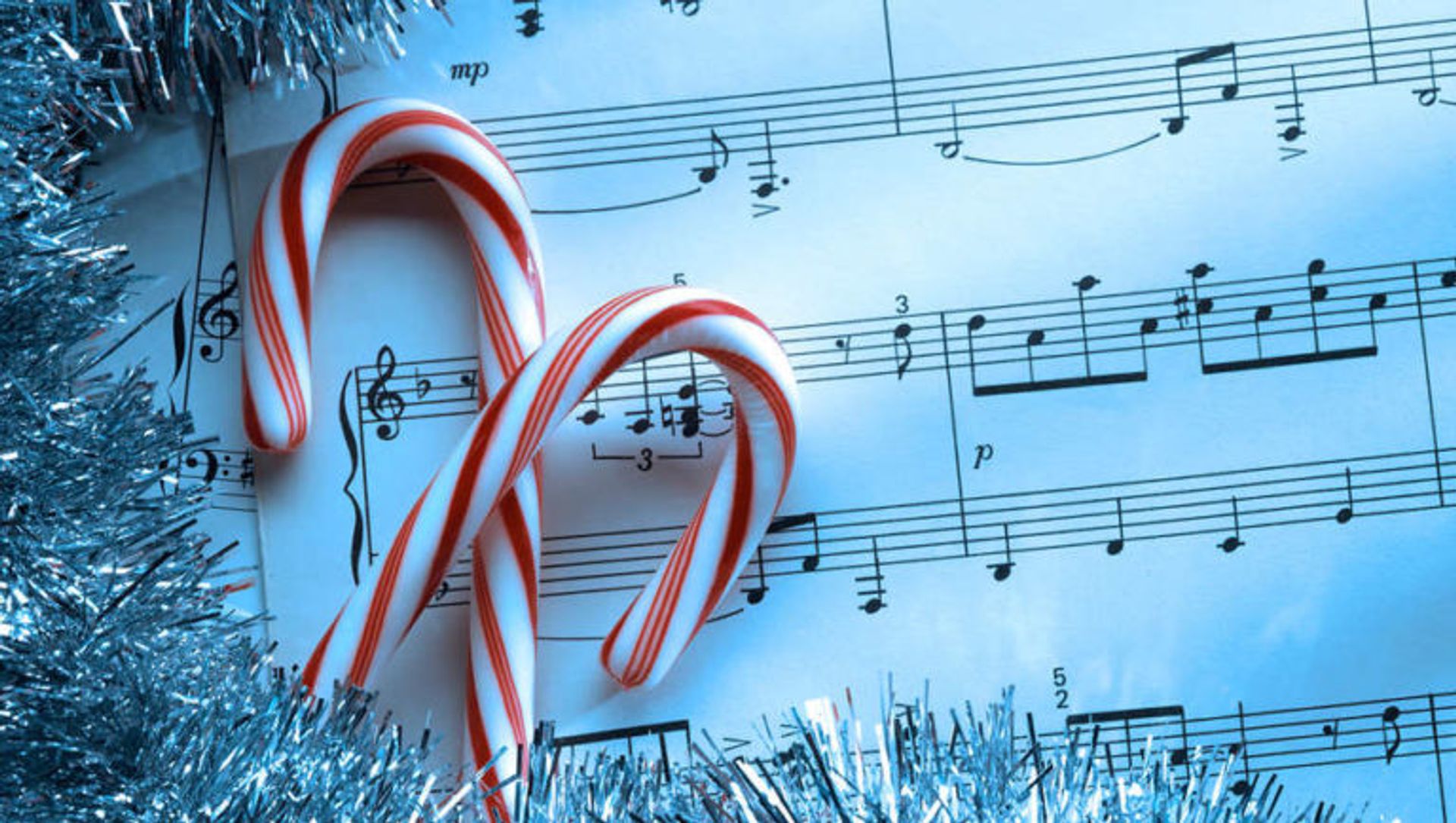 There are many free events that happen on and during the Christmas season! You can check out all the Christmas events that happen in Stockholm and look around this website to find cheap/ free events! 😀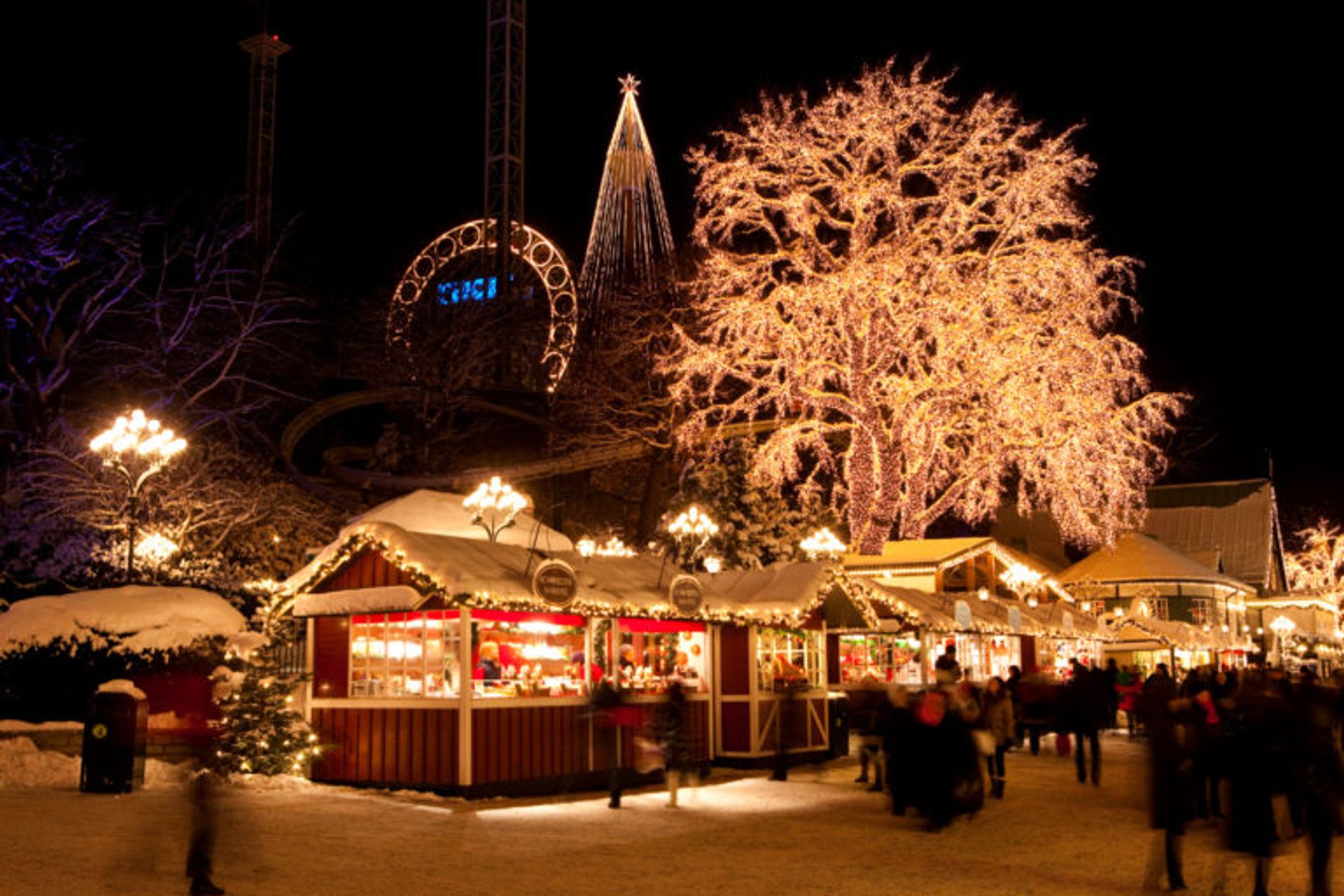 2. Christmas Markets: 
Visiting Christmas markets are free in Sweden! All the markets here are open and you can go, look around and drink some warm glogg, eat roasted marshmallows and get into the festive spirit!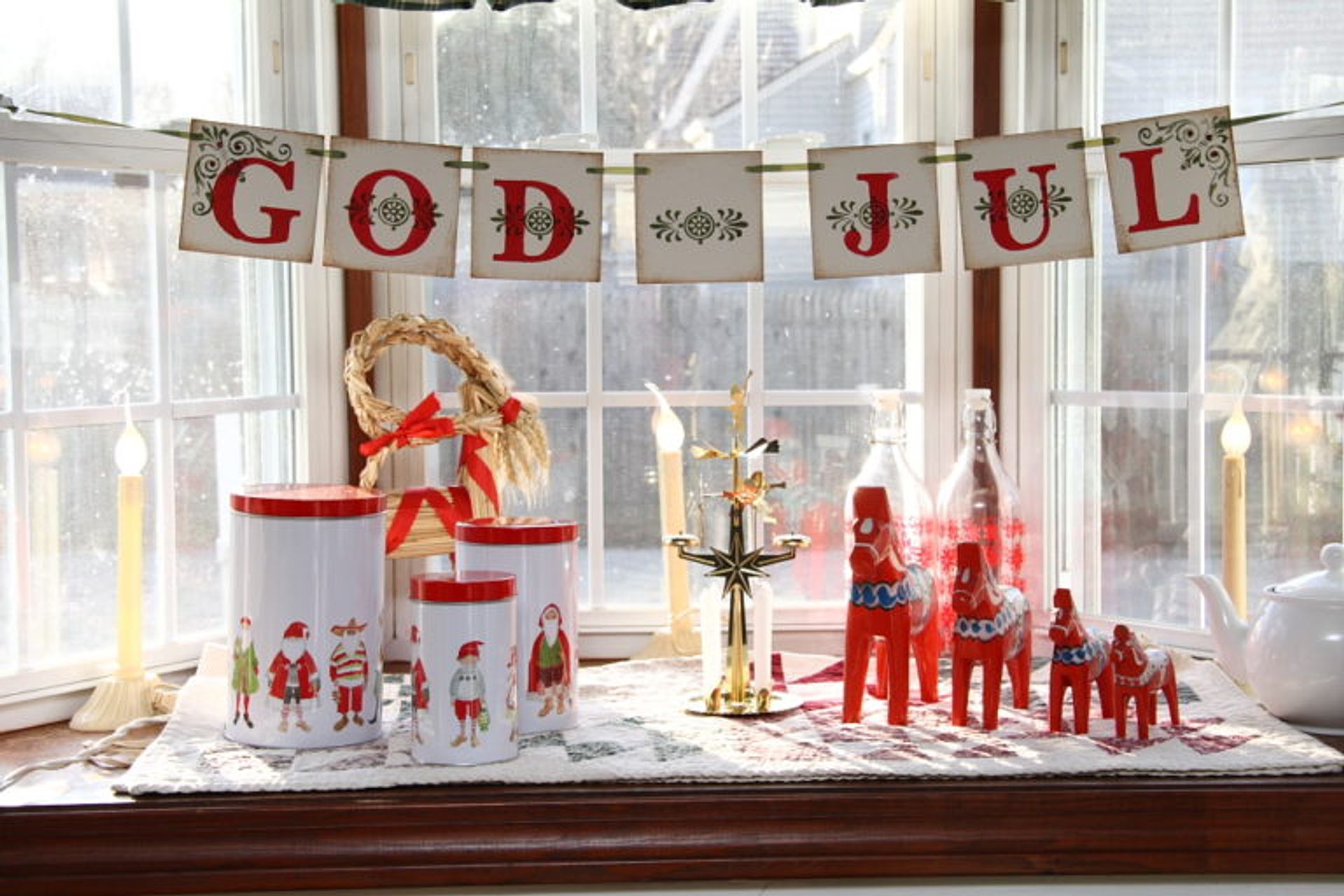 3. Shopping for Decor:
There are many shops where you can get decor, but if you wanna buy decor for a cheaper price, you can go to souvenir shops! Yes, you read that right! You can get affordable decor from souvenir shops, they might be Sweden themed decor and tree ornaments , but hey! When in Sweden, buy Swedish decor and get the full Scandinavian Christmas experience!
You can also go to places like the Dollar store and Ikea to get affordable decor!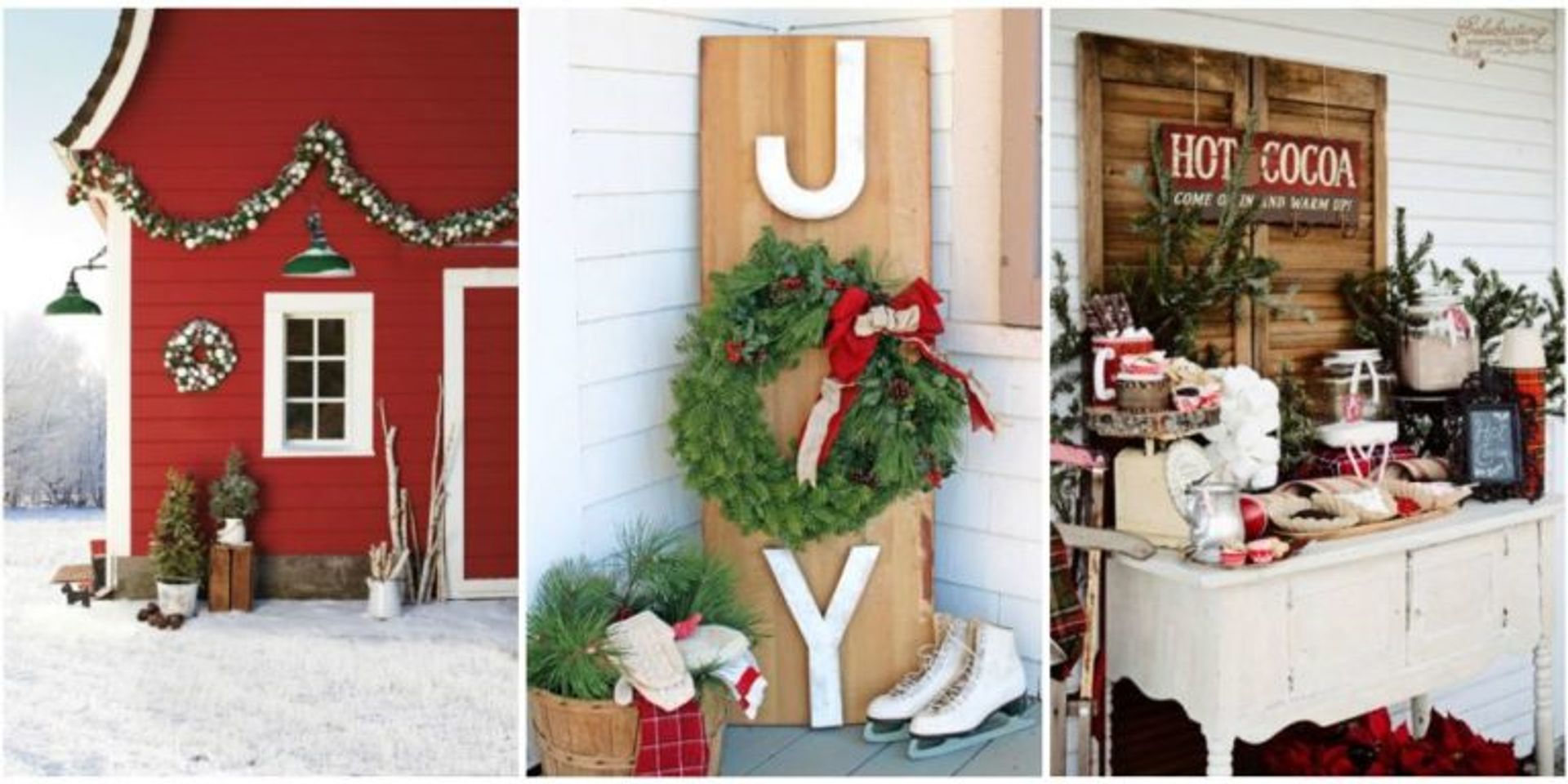 4. Second hand shops: 
Shops like Myrorna  has second hand decor, Christmas themed clothes and so on. And these shops have student discounts as well! That makes these deals super affordable for students!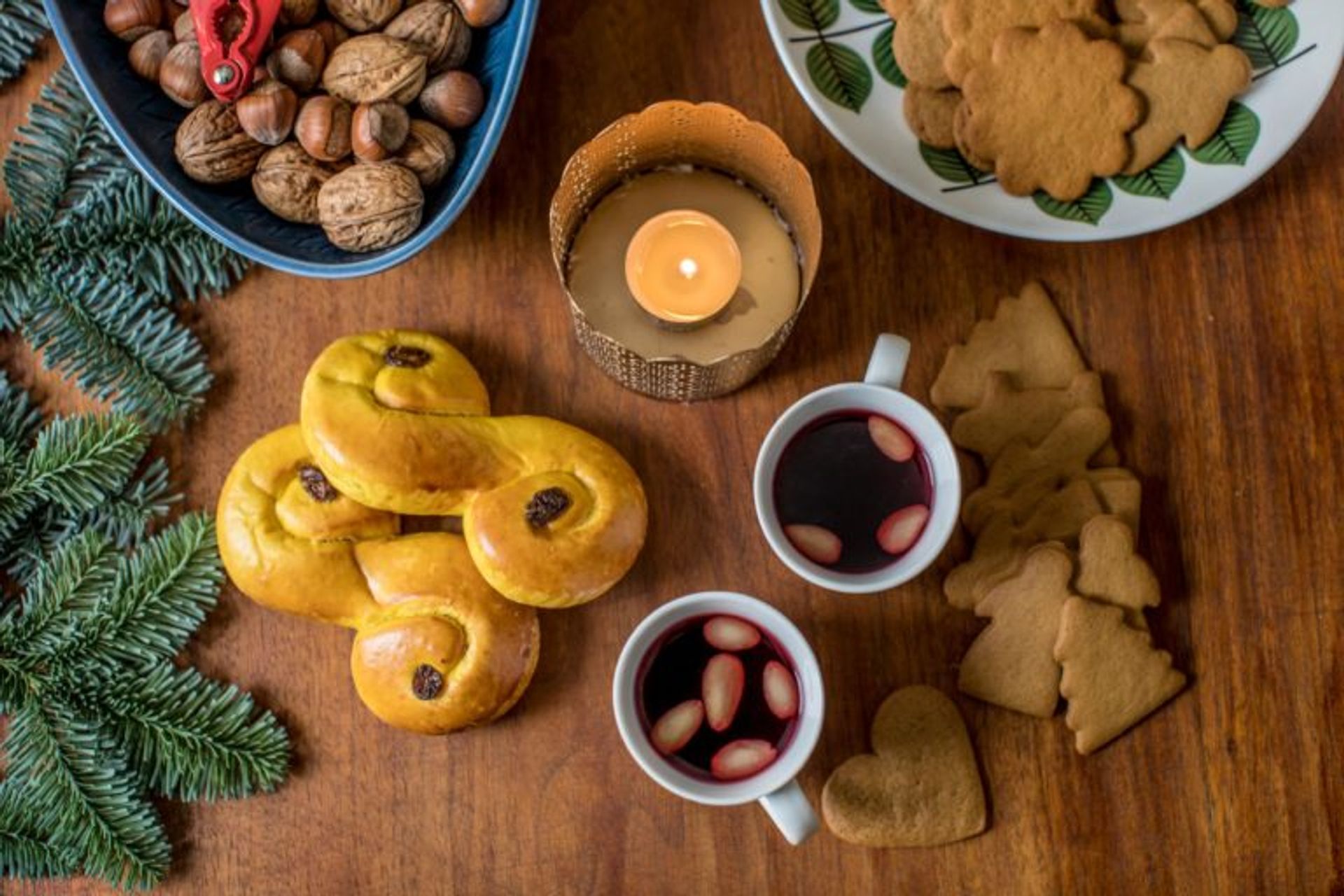 5. Christmas food and parties:
Julbord is the term for a Scandinavian feast or banquet in the days before Christmas in December and partly November where there is served traditional Christmas food and alcoholic beverages, often in the form of a buffet! You can go to these buffets during Christmas! But in some cases, they might be pricey! So you can make your own julbord party! Have a Christmas potluck with a lot of saffransbullar and pepparkakor, glogg, julmust, and some home-cooked food!

Hope you have a good holiday season! 😀 And follow our Instagram page to see more stories and pictures of the holiday season in Sweden!
-For now, your Swe-desi Seafarer signing off!