I live in a student accommodation at Farsta, which is a borough in the south of Stockholm! It is around 30 mins away from the City centre! I've lived here for the past one year, but I will be moving to Stockholm City in January! And I'm really sad to be leaving this apartment! I absolutely loved living in this quaint little suburb for the past year! So here is a little insight into what it feels like to live in the outskirts of Stockholm!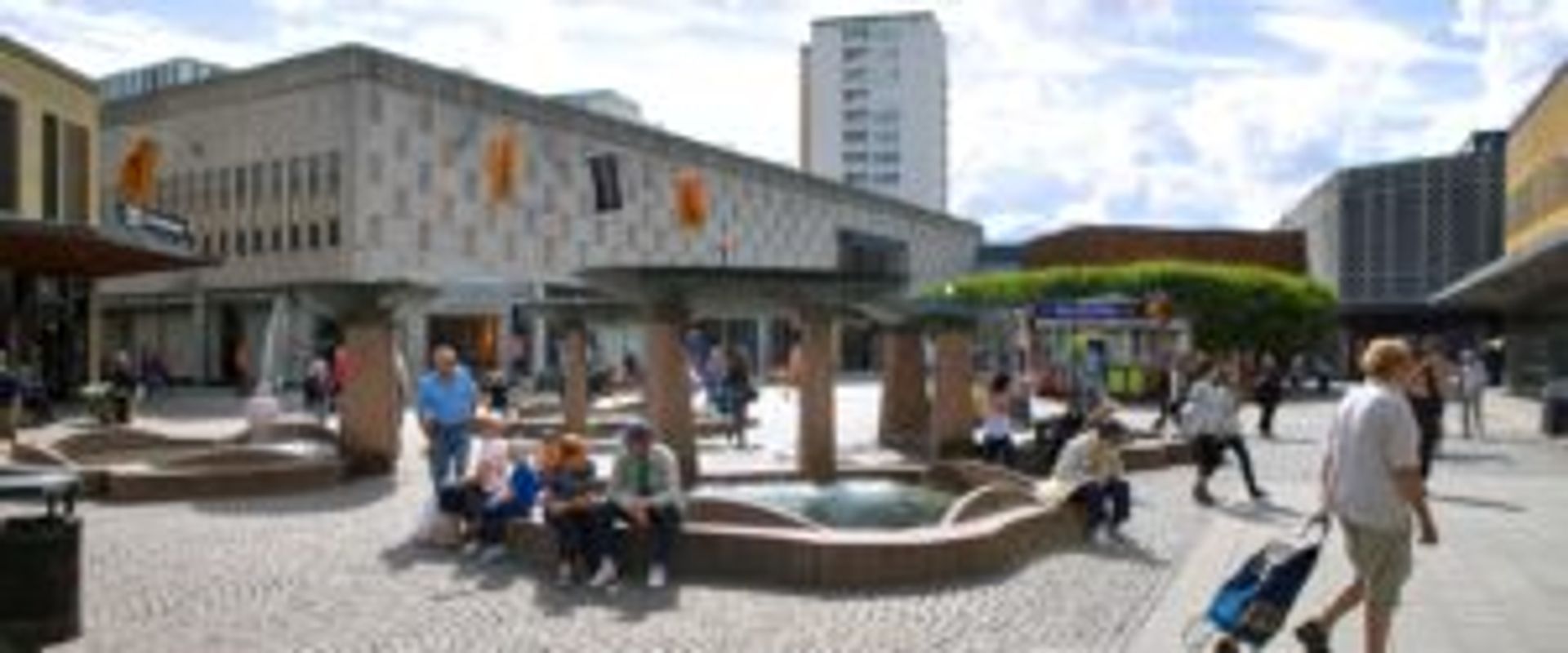 Usually such boroughs around Stockholm have a central area and then surrounding the central area is the residential area.
So the central area is called "Farsta Centrum". Usually, in these centrums, there is a big shopping mall with all big shops, there are grocery stores and convenience stores, restaurants etc. The houses will be surrounding these areas. So living here is very comfortable, since everything is accessible in one place!
The metro connects the Centrum to the rest of the city. And if you'd like to travel within the suburb, there are buses! So the transport is well connected as well. But sometimes, (in the evenings and on weekends), the frequency of public transport is very less.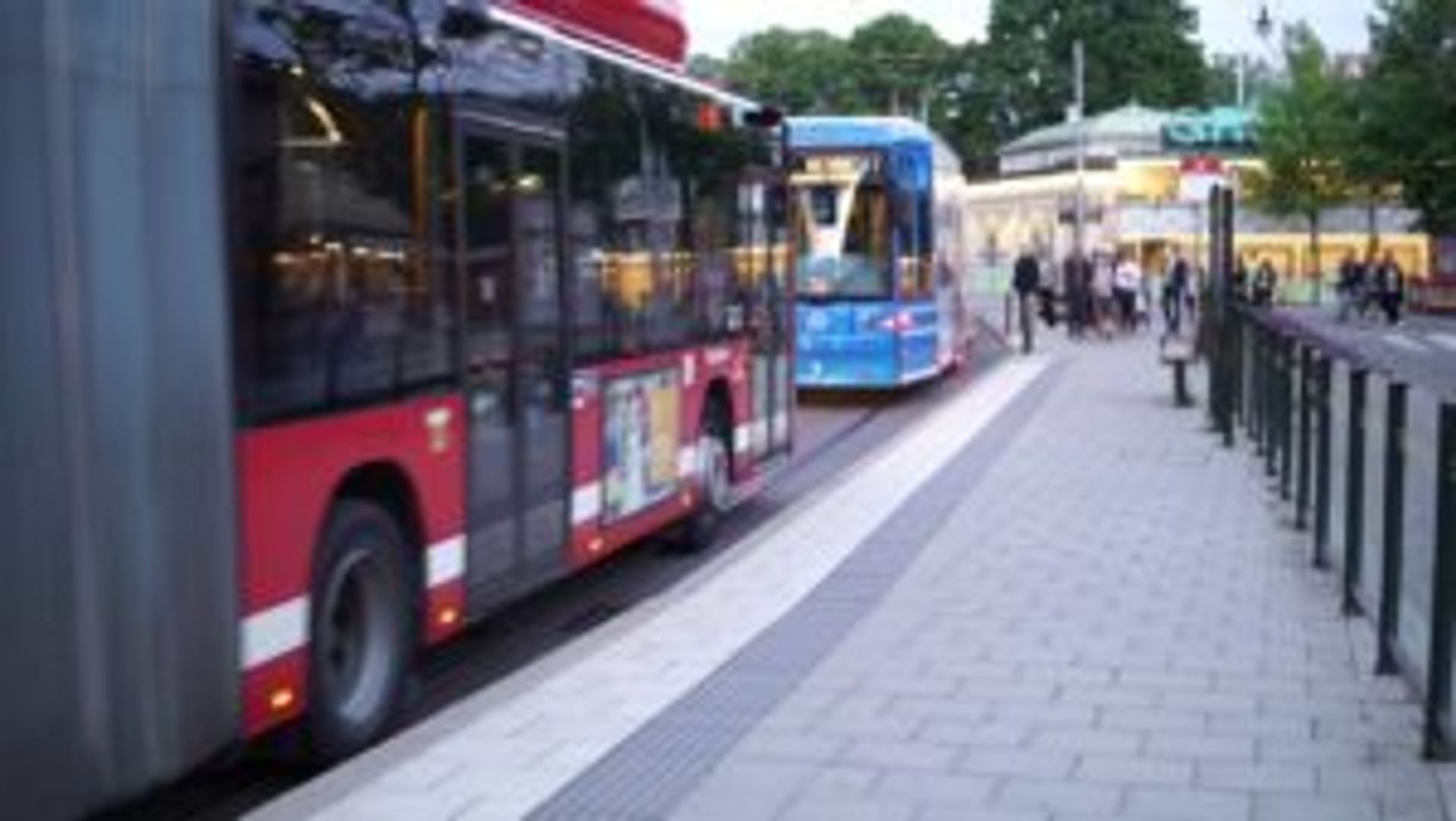 Most suburbs have a very good mix of nature and buildings. There are parks and forests. And some of them even have lakes ! There is a very beautiful lake near my accommodation, literally 2 mins away from my apartment!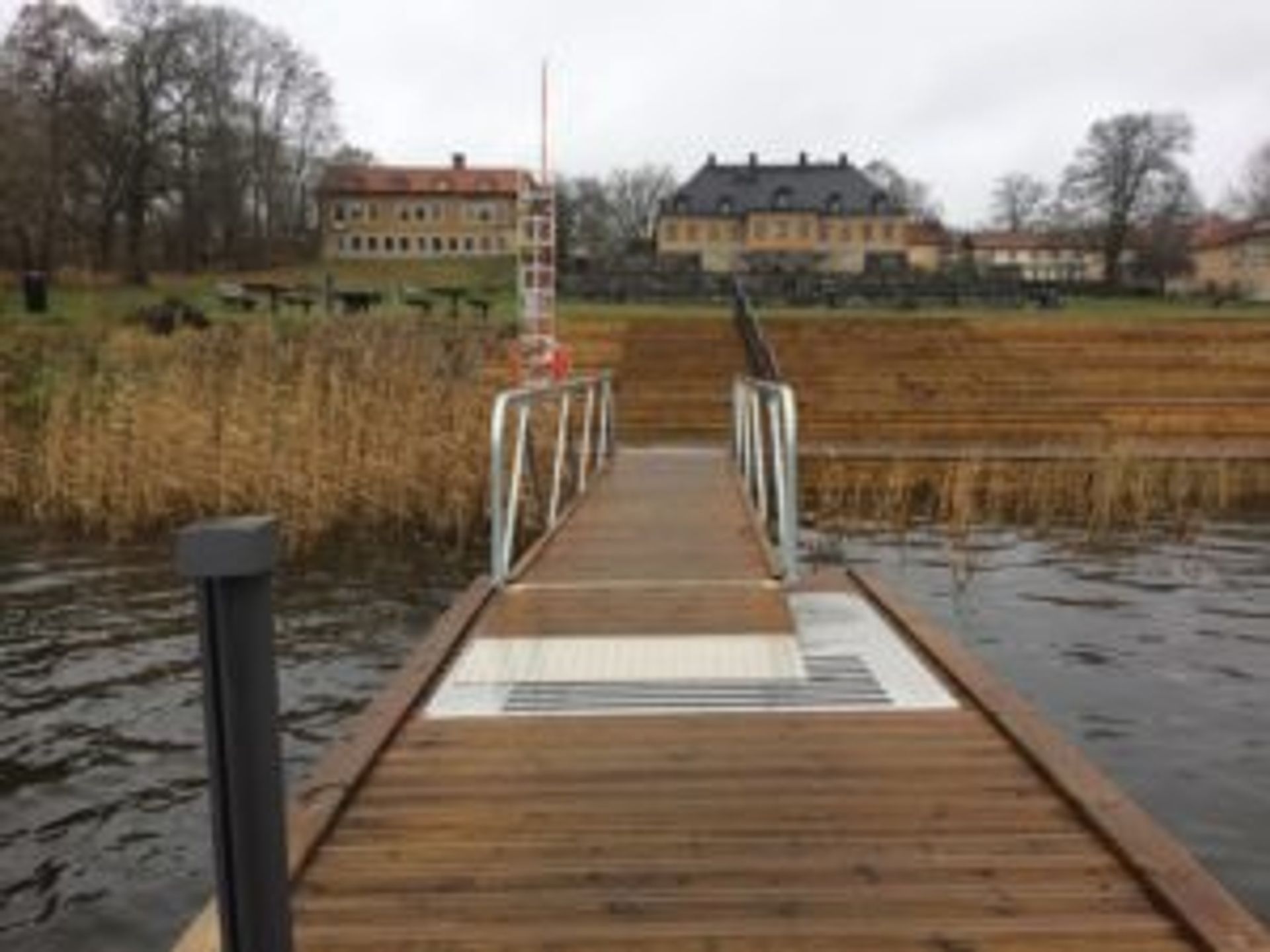 It's is a little hard to live here given that the distance to centre is quite far. And it takes around one hour for me to travel to my University (or any other place actually). But if you like a little more relaxed setting than the contestant hustle and bustle of city life, it is great to have an accommodation in the suburbs! Also, I like the train ride, since it gives me a view of the entire city, so I like putting my music on or reading a novel on the metro. So it's not all that inconvenient. The rent is cheaper, since it is farther from the city, and the rooms are big, so there are a lot of perks.
I've loved living here, but it's time to move and start my thesis soon! And I'm excited to start that journey, and I'll share my thesis experiences, how to apply and all those details in upcoming posts!
For now, Your Swe-Desi Seafarere signing off! 🙂