Welcome to the Sweden Star Awards 2017! And the guest of honour is….*drum roll*…YOU!!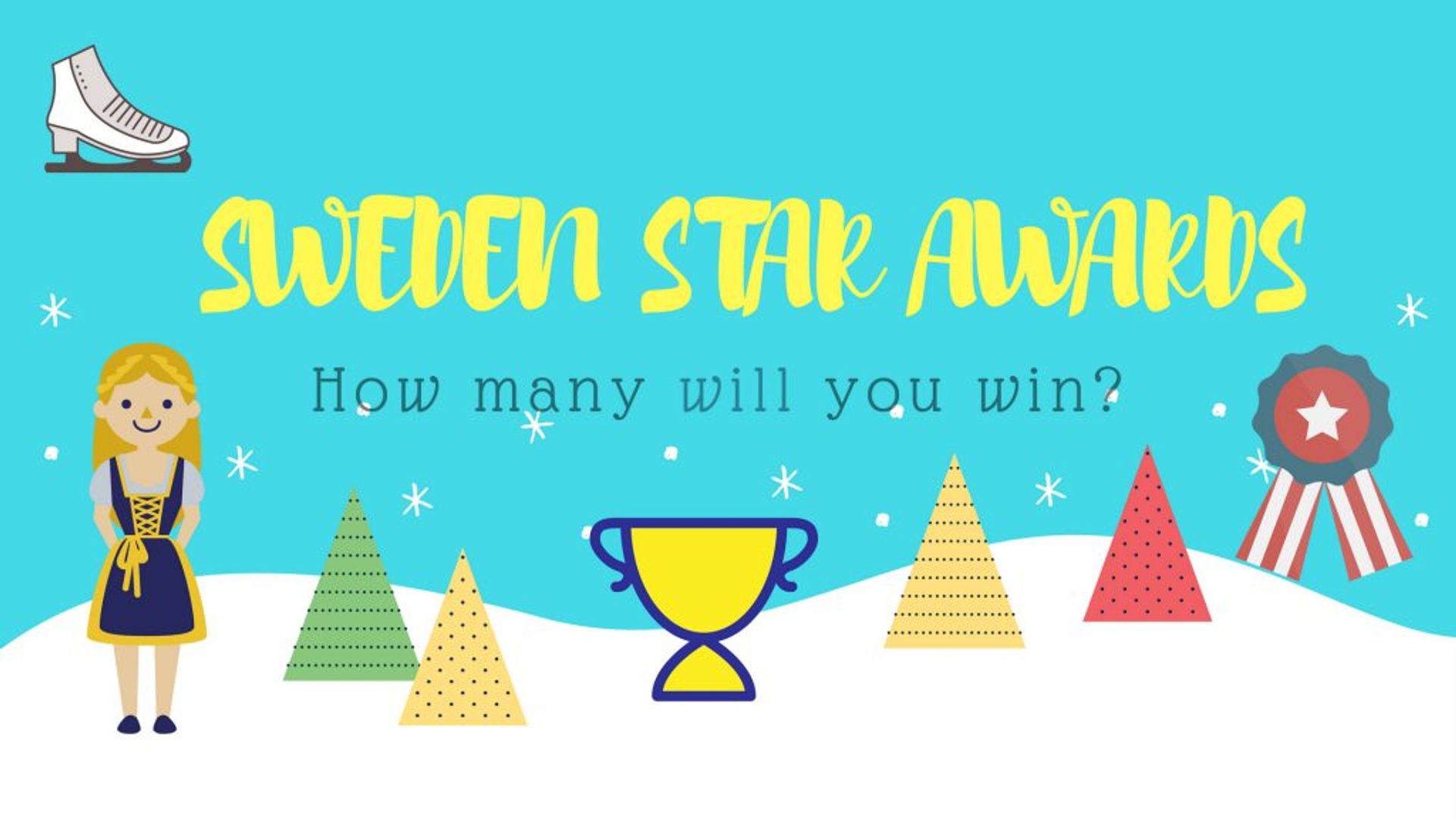 Do you live in Sweden? Do you plan to come study in Sweden? Then you should play along and find out how many awards you will be winning!

Are you ready?
Let's go!! 😀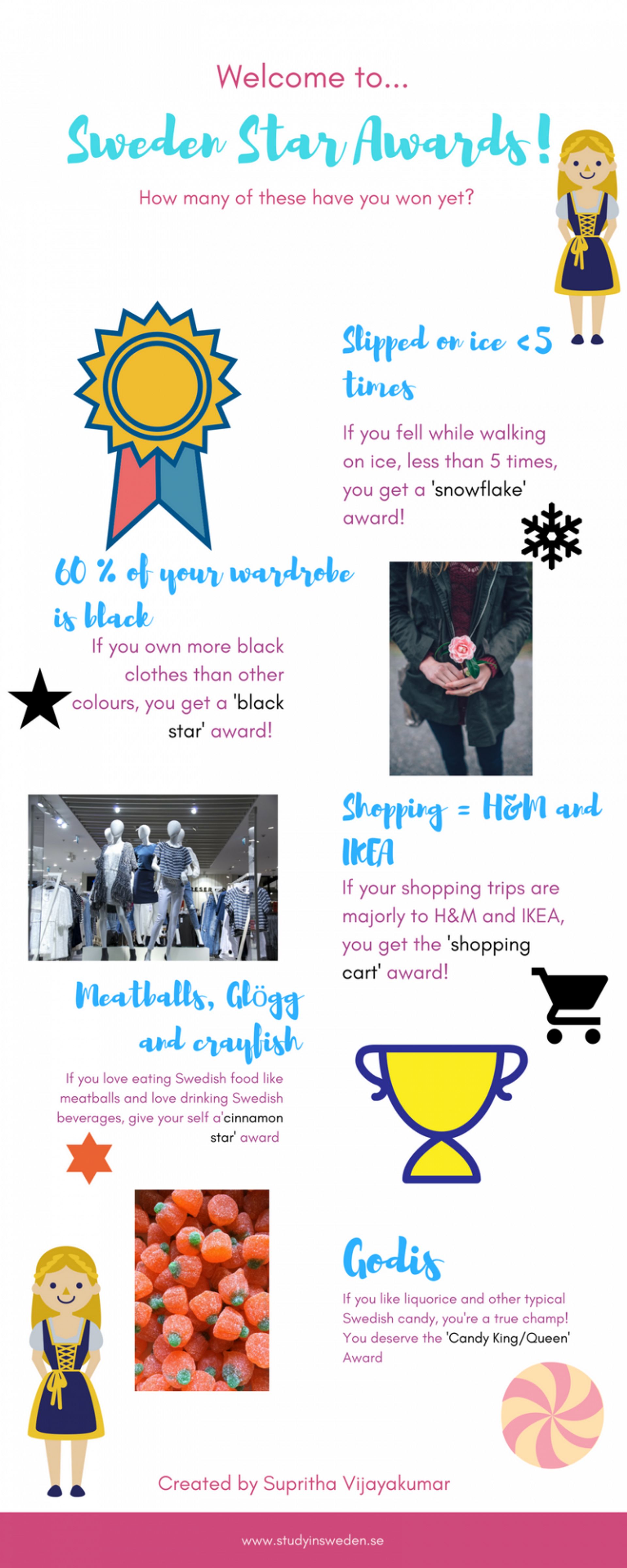 Are there any other awards that I forgot? Let me know in the comments!
/Your Swe-desi Seafarer signing off! 🙂