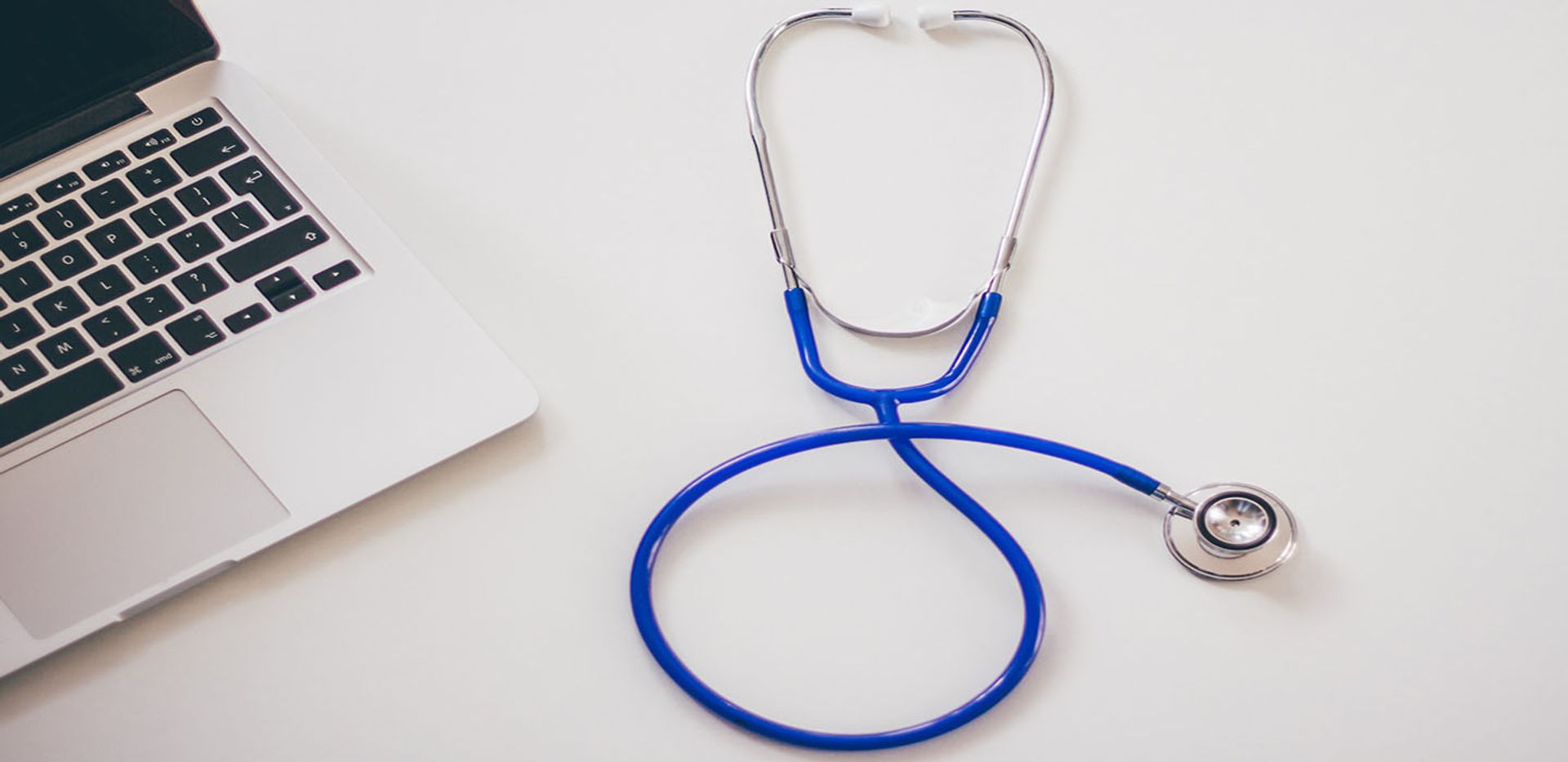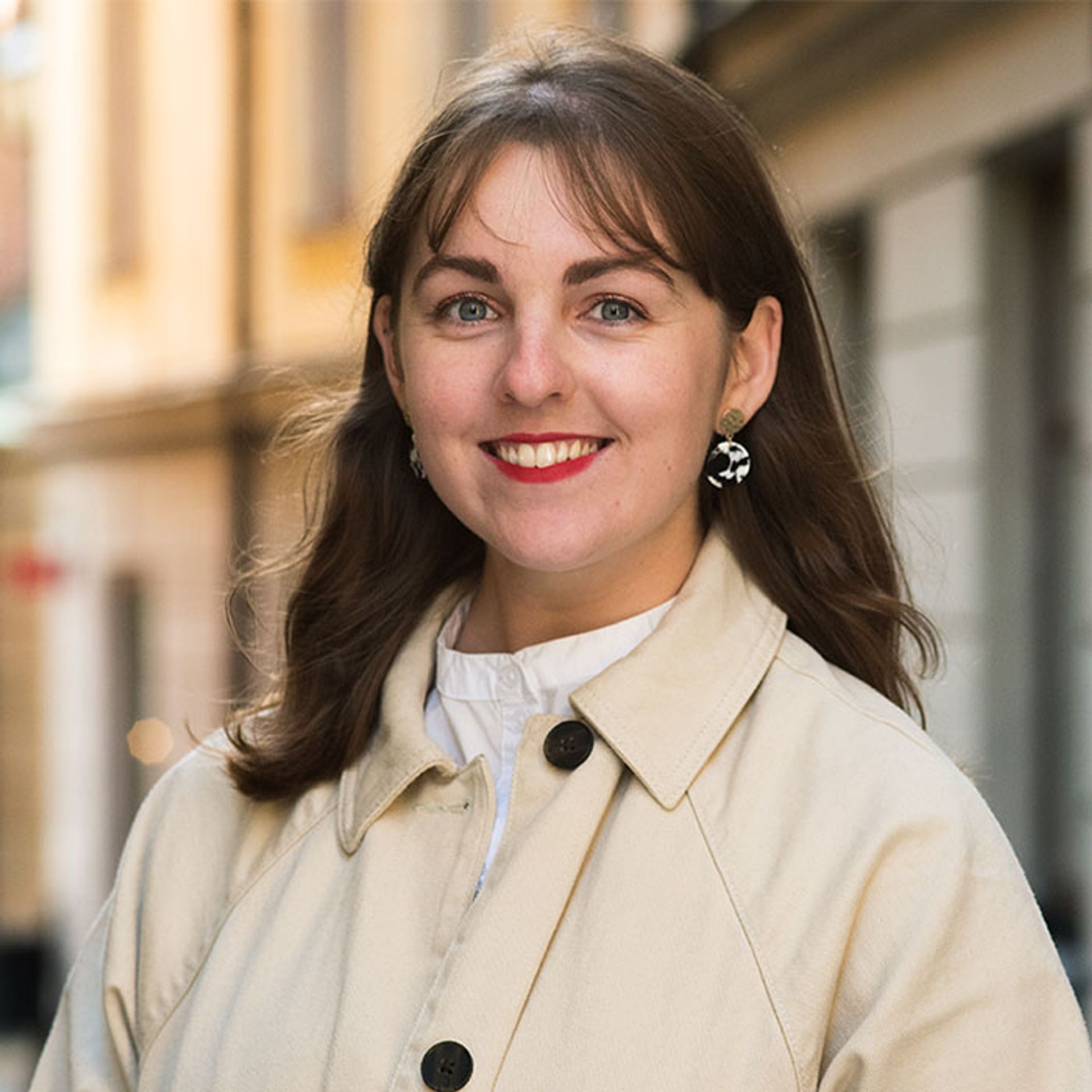 Written by Emma
17 Nov 2017
One of the widely praised elements of Swedish society is their healthcare system. This year's rankings place Sweden at 6th position in the world for quality of health care. I wanted to test it out to see if yet another one of the compliments surrounding Swedish society was true (and also to get some genuine ailments seen to).
Cost
In the UK, though our national health care system is being slowly privatised, it is still free to see the doctor. If you have a prescription or require medicine that's a different story, but solely to go and see the doctor you don't have to pay a penny. Upon hearing that I would have to pay to see the doctor here at the vårdcentral (doctor's surgery) I was a little taken aback. However, in my opinion, the price I paid (150SEK provided I had my European Health Insurance Card with me) to see the doctor was entirely worth it. If your country is a member of the EU, remember to take your EHIC with you! However, when I had a follow-up appointment at the hospital to be seen by a specialist, that cost nothing at all. It may depend on what you are going to the hospital for, but it was very comforting to know that my referral to see a heart specialist wouldn't incur a fee! There is also a limit of 900SEK per year for visits to the doctors – so if you have to go quite frequently, the rest will be subsidised by the government.
Efficiency
When I went to the vårdcentral for what I thought would be a 20 minute appointment, I ended up staying there for an hour and fifteen minutes. The doctor was scrupulous, conducting a complete physical exam, testing out multiple theories to see what was wrong with me. He repeated tests I'd already had done in the UK – maybe annoying for some, but I really appreciated how thorough he was in getting to the root of my problem. When he came back unsure of the result, he immediately referred me to the hospital, and I had an appointment booked for two weeks later. In the UK, I'm very used to hospital appointments being scheduled for several months in the future (through no fault of the NHS' own!), so the urgency with which my (probably quite minor) case was dealt with was really reassuring. This was highlighted even more so when I went to the follow-up appointment at the hospital. My appointment was at 10:30, the nurse called me in at 10:30 on the dot, the doctor fitted my 24-hour ECG, explained all of the technicalities of it – and I was out of the door by 10:38! I felt very reassured by both of these experiences – that the Swedish health care system is dedicated and litigious to try and find out what is wrong with you, and then when they know what test to run, they do it in the quickest time possible! I also got a fun mesh top to keep all of the ECG equipment in place which I'm seriously considering using as a party top in the future…
Language
The stereotype is generally true, that nearly all Swedes speak English. However, when I was at the vårdcentral, my doctor spoke extremely limited English. That may be in part why my appointment lasted for so long…but this can be a lesson for you guys! I took for granted how many people speak English here, so I should have specified on the phone when I booked my appointment that I would need an English-speaking doctor. I had no problems at the hospital, both the nurse and the doctor spoke fluent English, and I think having a non-English speaking doctor is a rarity in Sweden. But it did happen to me, and it make communicating some things a little tricky, so a word of warning to definitely specify and English-speaking doctor on the telephone before booking the appointment!
Booking appointments
I'm unsure if this is the case with every vårdcentral, but my local one had options to specify instruction in English on the automated telephone system, which was a great help. If you miss an appointment, for example I was ill the day my first hospital appointment was scheduled, I telephoned and left a message for the department, and then they automatically rescheduled my appointment and sent me a letter with an alternate date a few days later. Also, if you get your personnummer, your municipality automatically register you with your nearest vårdcentral, meaning there is one less organisational complication when you first move here! Something I also really appreciated was the fact that if you're a 23+ year old identifying female, they will automatically send you a letter letting you know the drop in times for the gynecologist. This is something I think in a busy student life you can easily forget about, but it's super important to know and really great that they send you a reminder without you even having to request it!
So overall, I've been super impressed with the Swedish health care system. It's thorough when it needs to be, and super efficient from the moment you register as living in the country. I hope I won't have to use it too many times – but if I do, the experience doesn't seem to be an awful one!
Are there any other aspects of healthcare in Sweden you guys would like to know about? Let me know in the comments!