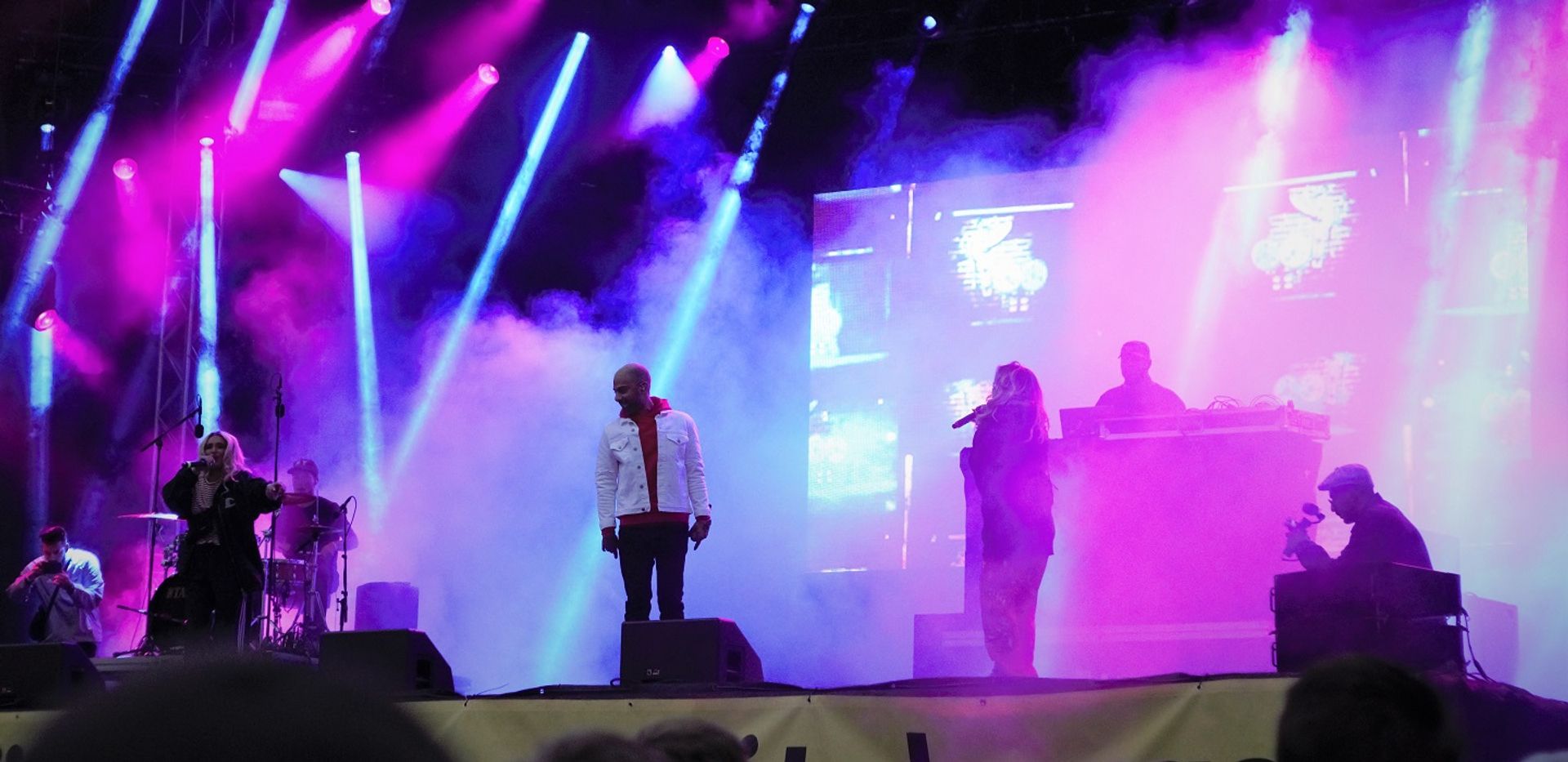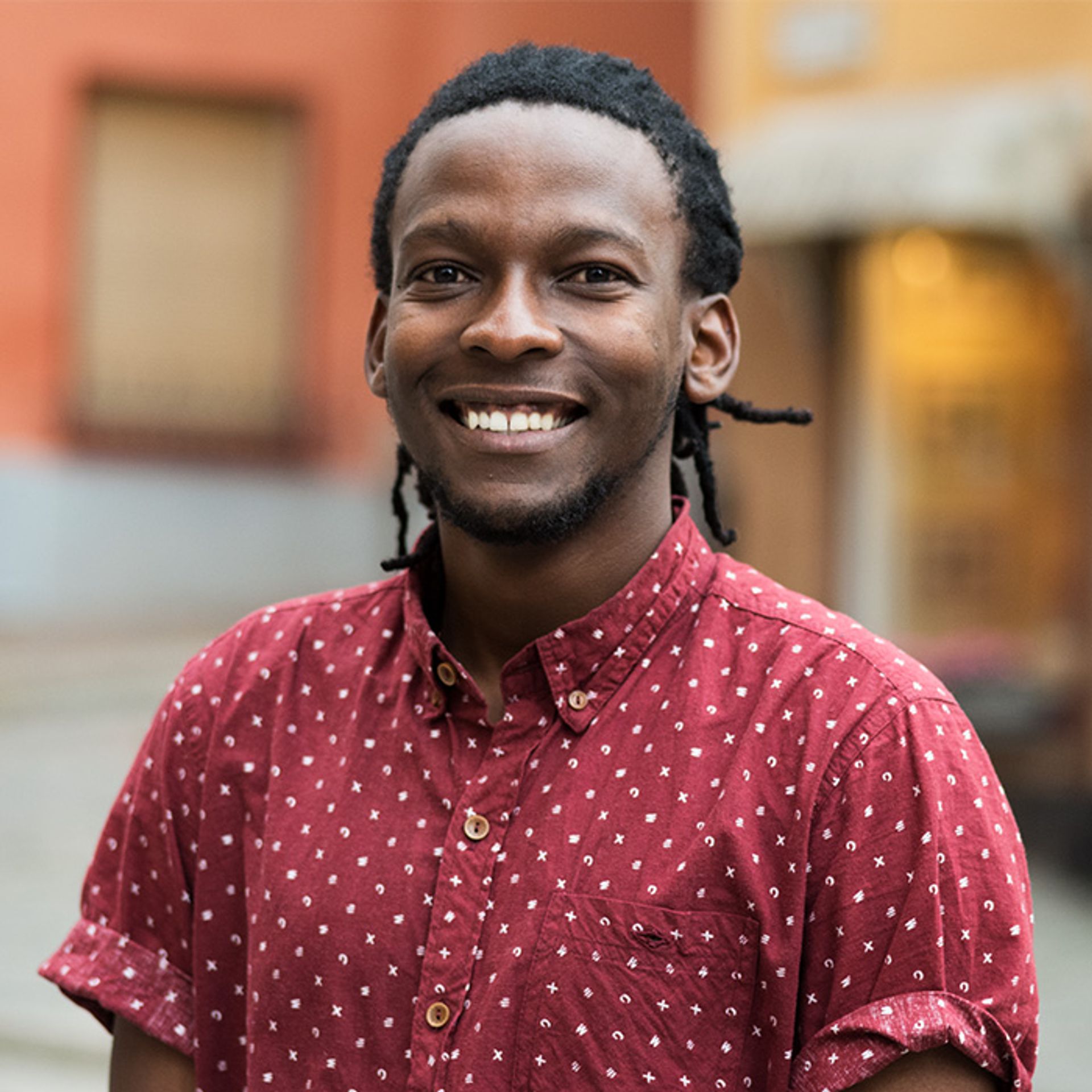 You've probably heard of ABBA, but there are plenty of other Swedish music gems to discover! I've been spending some time learning about the Gothenburg music scene, and here's what I've found so far.
more
From having produced a wide variety of pop artists, to its reputation as a pioneering city for metal, Gothenburg has a rich musical history. Some of the city's more famous artists include Ace of Base, the electronic act The Knife, and Håkan Hellström, the pop singer who sells out arenas filled with more than 70 000 fans. The city is also home to Way Out West, one of the biggest festivals in Sweden. As a fan of live music, I've been taking the time to get to know the local scene by attending some concerts.
One of the first gigs I attended was that of Slowgold, a local band who describe themselves as dream rock. I would say it's a fitting description – their ethereal sound accompanied by striking Swedish vocals was perfect for the museum space.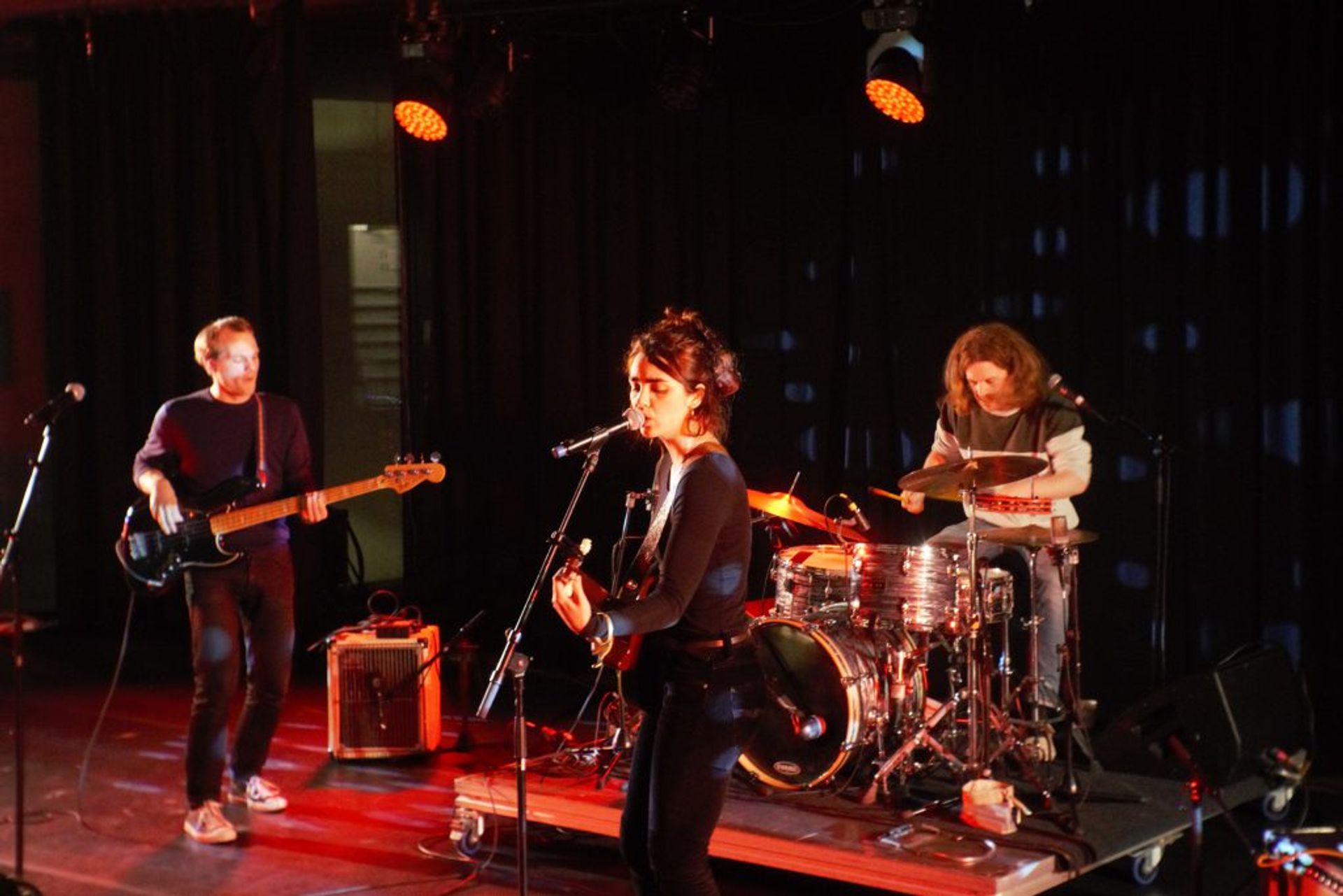 The next concert was quite different. Instead of a museum, it was in a tiny basement beneath a restaurant. The lineup was two garage / punk rock bands (Radar and Radula) so it was louder, grittier, with some energetic audience interaction. A completely different kind of fun!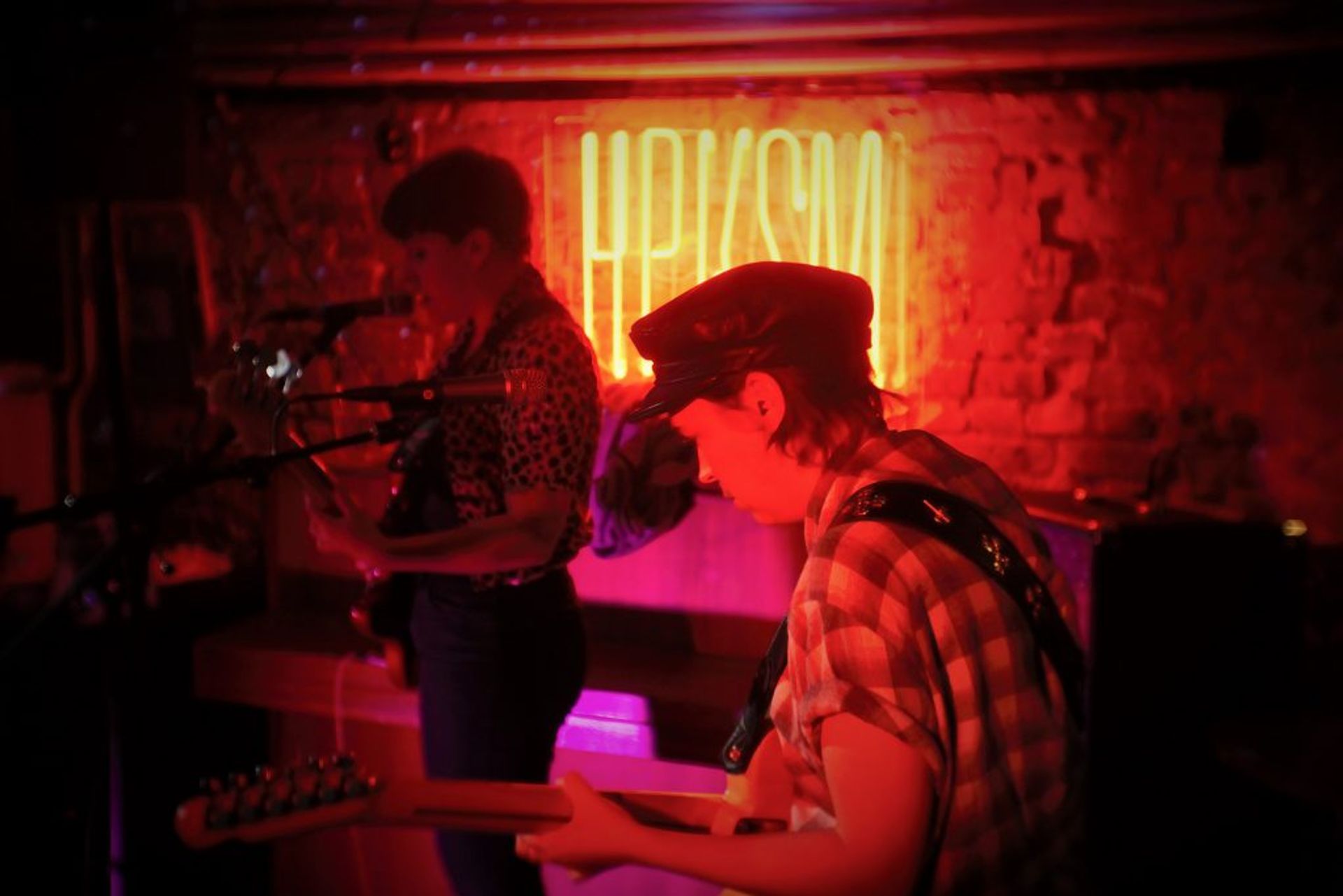 The last gig was probably my favourite, it's always such a great feeling going to a show of a band you've listened to for years. It's even better when the show lives up to your expectations. So naturally it was amazing seeing Waxahatchee, an American indie rock band. They are no strangers to Gothenburg, having played Way Out West in previous years.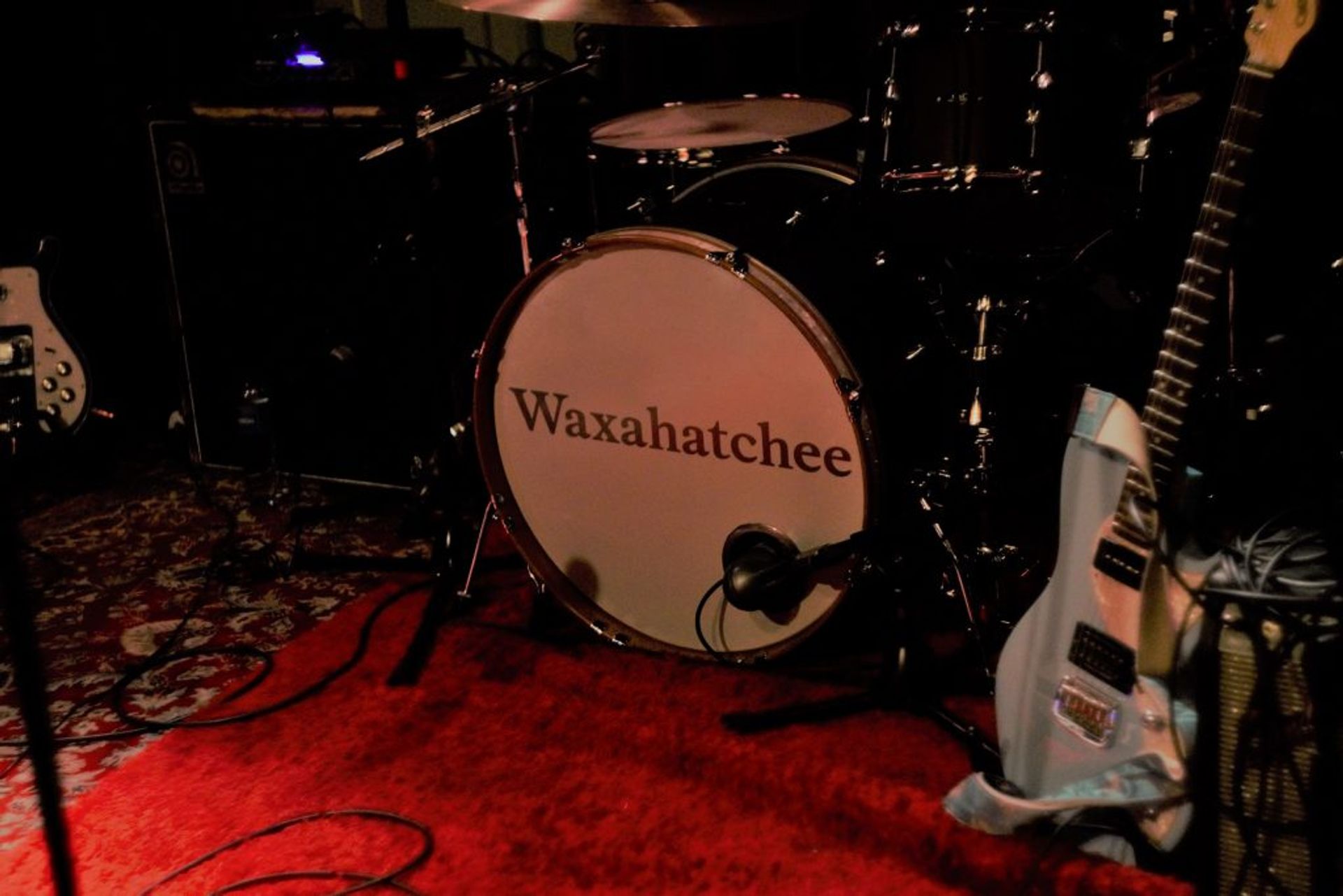 I've also visited the exhibition The Music Scene in Gothenburg 1955 – 2018, which I cannot recommend enough. It's a fun, interactive experience where you can learn about local acts. You can read about bands, watch live performance videos, listen to snippets of their music, or even follow video tutorials on different dance styles.
I've only scratched the surface of what there is to experience when it comes to music, excited to hear more!
Do you have any questions or advice? Send me an email at usisipho.studyinsweden [at] gmail.com!
Hej då,