But anyway, I have to say, here in Örebro, night life, won't be as exciting as in Stockholm (go and check my colleague Alex's blog, he writes about music scenes in Stockholm quite often!) but thanks to some amazing people here, they have saved our lives!
This post is about introducing some "hidden" and cool places to go out. However, unfortunately, I only know about three in this considered-to-be-big city in Sweden.
1. Sono Unica – one of the best Örebro Music Scenes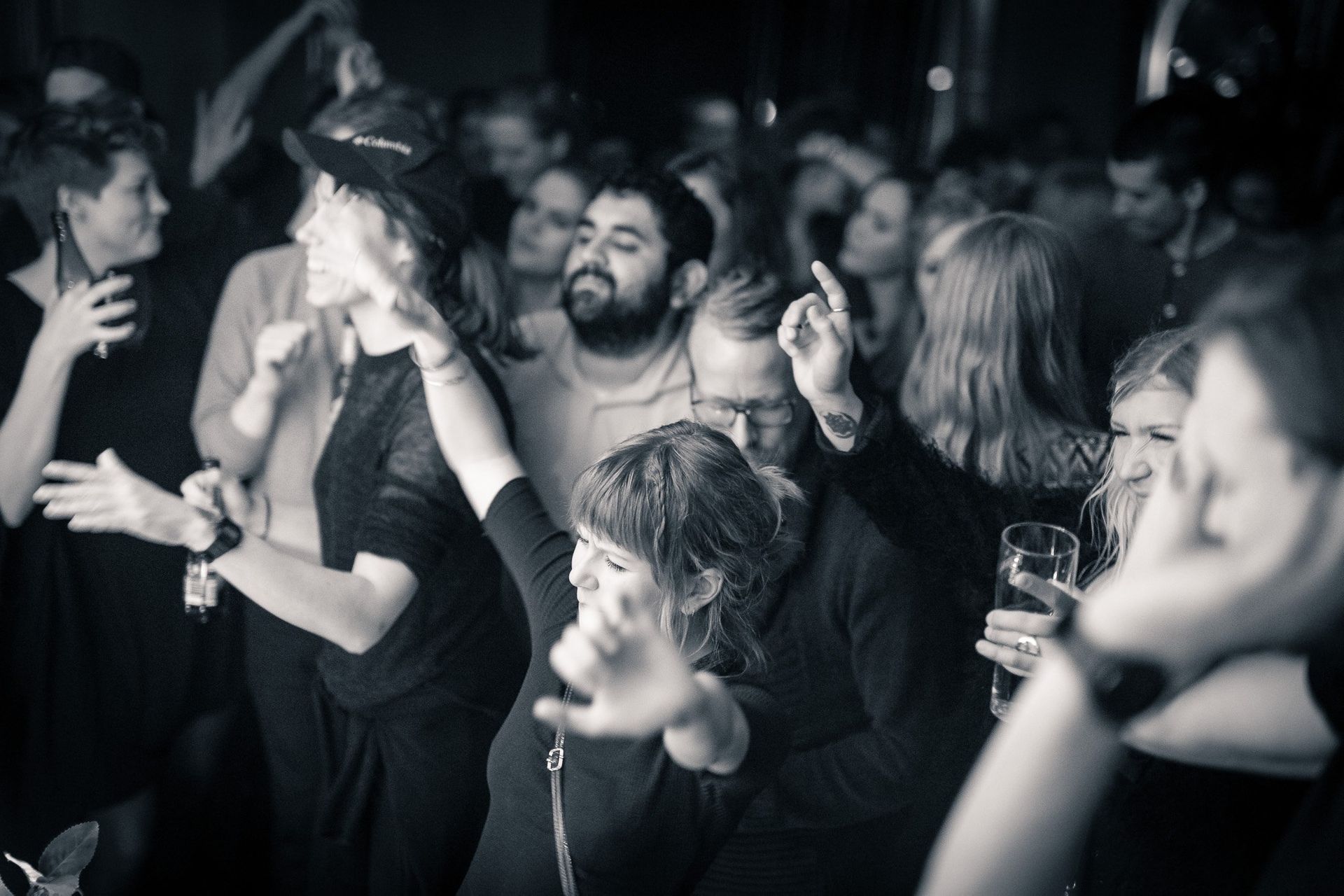 Apparently, according to the length of the sub heading, you would probably be aware of that Sono Unica is my favourite thing here in this city. Who would have ever thought that you can actually find such great underground scene that offers you a very good vibe in this small place.
Noted on its official website, "SONO UNICA is a musical concept that was started – as the name suggests – to bring something unique to the Nordics. " And it did make the Örebro music scenes more diverse. With 9 featured DJs and artists (an average of over 10 years experience), it brings the great beats to the Wobbler Lounge in Örebro for us, but sadly, only once a month. (As a matter of fact, they also play in Stockholm, at the bar called Vodkabaren montly.) In March, they even brought La Fleur in town and obviously, I had a great night!
Sono Unica Lounge #004 La Fleur from Sono Unica on Vimeo. (You might find me in the video, go and have a look :))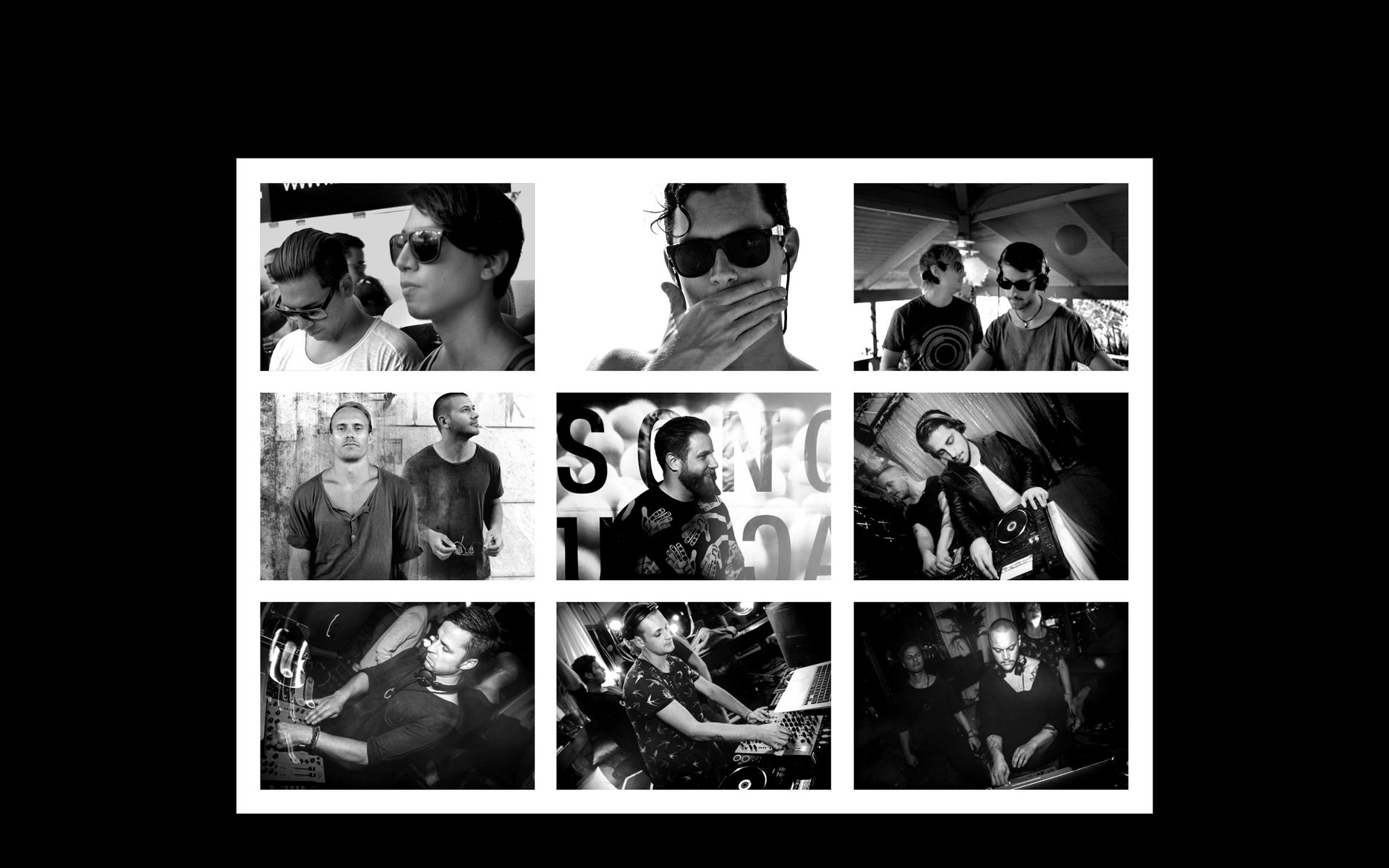 Since I was complaining to Ajax, one of the 9 DJs who I was supposed to interview for the podcast, that I am not satisfied with the once-a-month event, he promised, "we've got more for you in the summer!" Oh right, I forgot to mention that all these DJs are just so down to earth and easy to talk to.
So why don't you come over, have a look, enjoy their music and try to talk to them yourself at their closing party on Saturday, May 14th aka this weekend. You know it will be worthy since it is my recommendation 😉 (Click the link or the image below to sign up for the event!)

If you are not able to come to Örebro, you can also have a look at their sound cloud page to listen to their tracks: https://soundcloud.com/sonounica, the newly uploaded one is quite amazing!
2. Skattkistan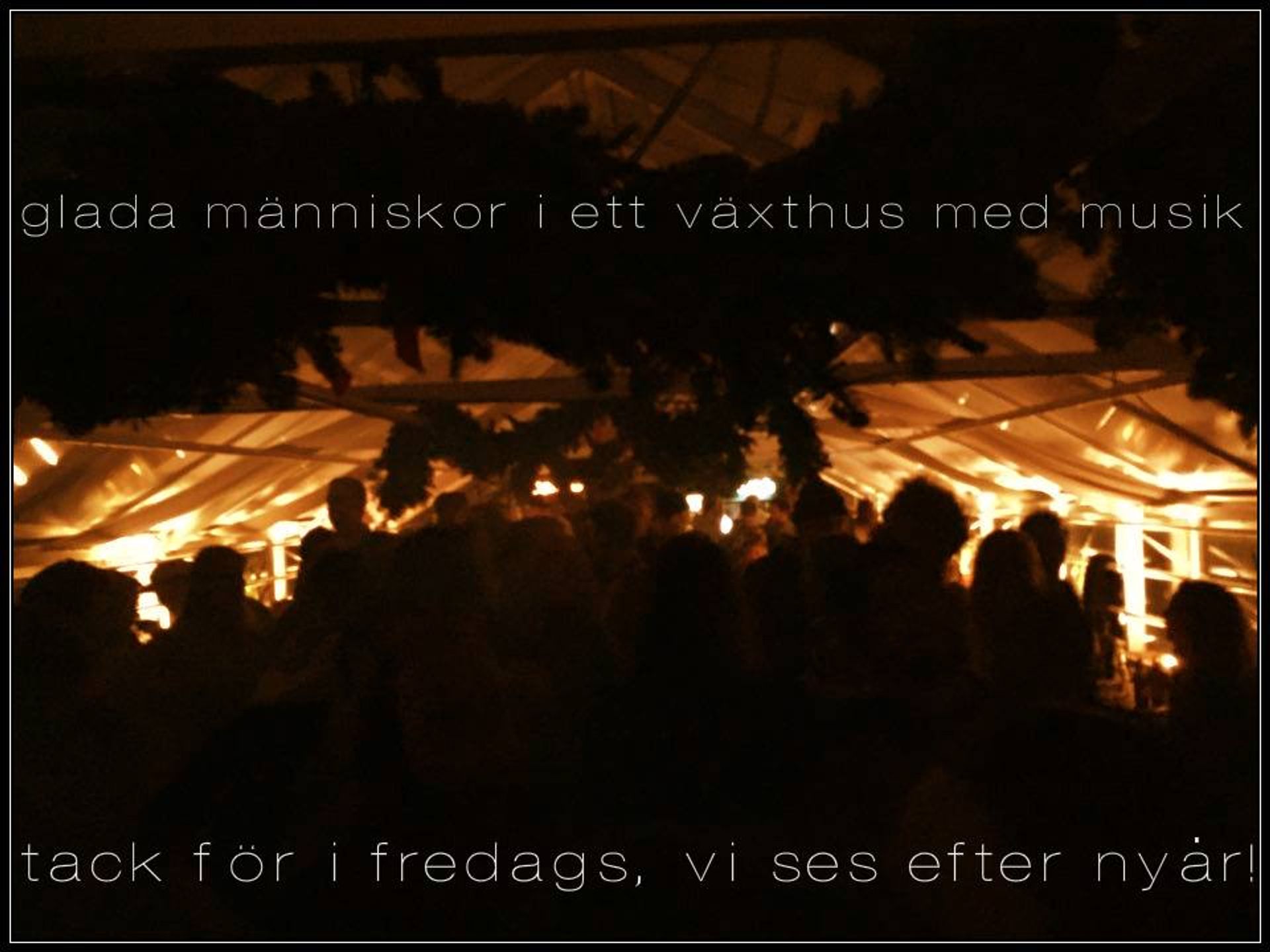 Let alone the fact that its name sounds a bit fetish in English, Skattkistan is actually one of the coolest events you will ever attend in Örebro. First of all, it only takes place once a month so it's pretty rare. Once you miss it, sorry that you have to wait for another month. Second, the atmosphere is just great: just imagine parting in the green house, with the jazzy and reggae music, holding a beer in your hand and dancing along with all sorts of flowers and plants, I'd say it quite cool, isn't it? Though, the entrance is rather expensive (100 kr) since it only opens from 21:00 to 01:00  and the DJs really need to work on the transitions between songs no matter how good their music taste is.
3. KlubbEden
KlubbEden is a underground party with techno type of music. It is founded by 3 Locals. Even though it is underground, it's definitely legal since you have to sign up on the list to participate. Click here to sign up for the notification for the events. Music is cool and people are easy to talk to, moreover the price of the entrance and drinks is amazingly affordable. Two weeks ago was the one year anniversary of the party and they brought us Dj from Berghain, Berlin, of course we had a blast!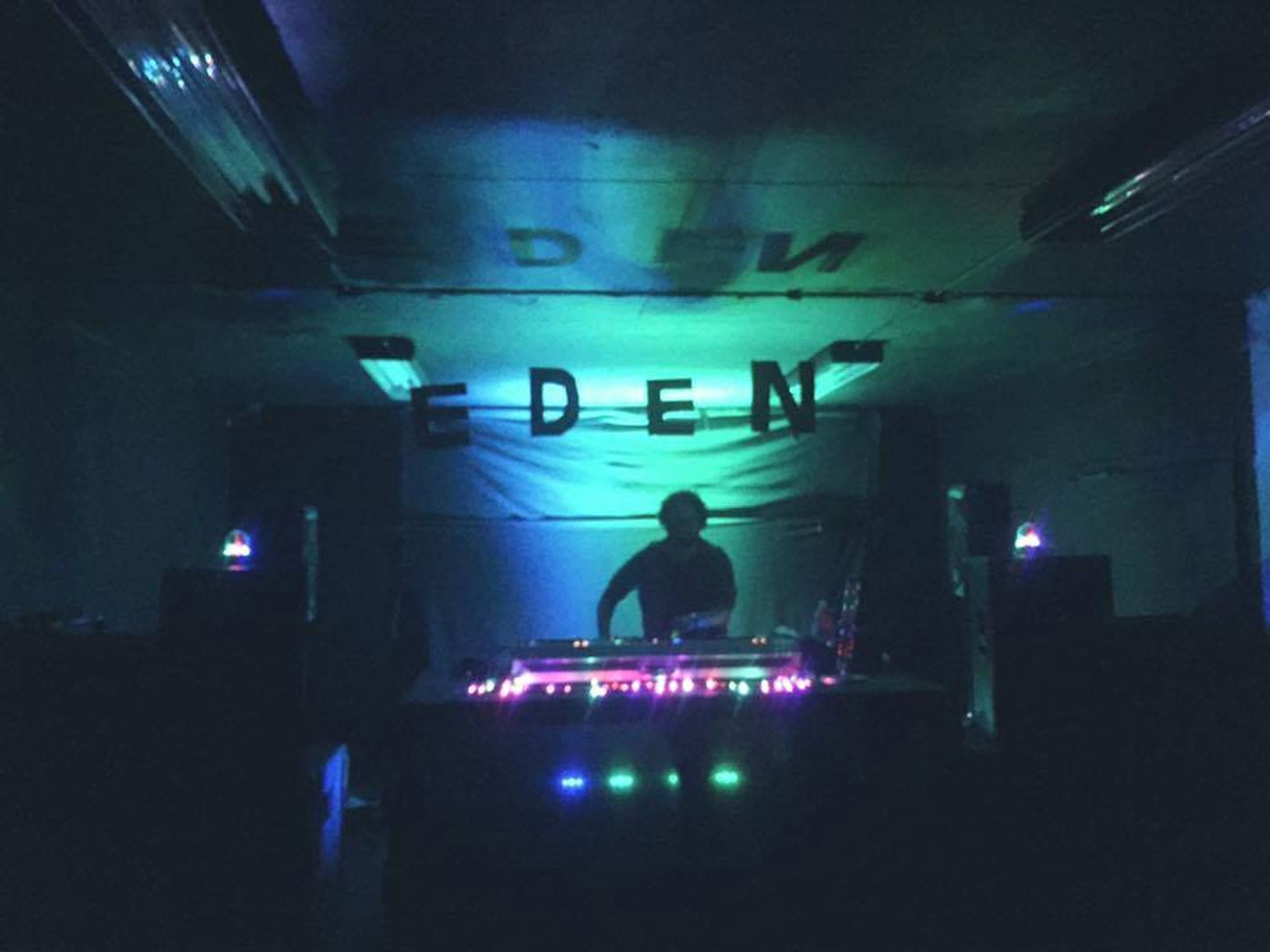 So if you are not much into clubbing, then the following part might fit your interests. Apart from some main stream clubs like I don't really want to mention the names, we've got some cool bars to hang around.
4. Heaven's door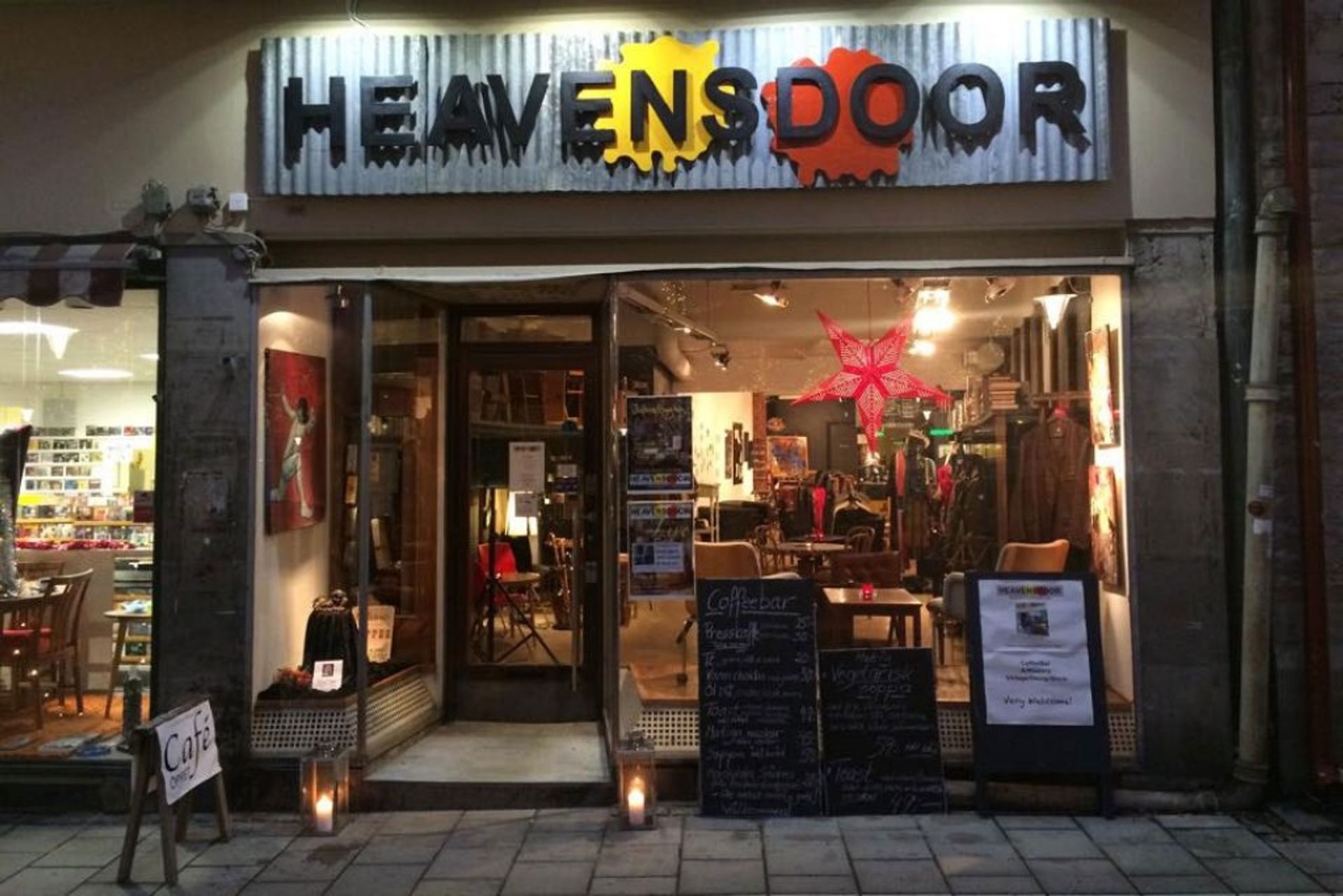 Well, it's quite personal since the crowd is rather old, like a lot older than me and my friends but don't you think seeing "grown-ups" getting ridiculously drunk is quite fun? For this reason, I love to go there and guess what, they even have a second hand shop inside with plenty of nice vintage stuff to try on! Plus, they've got quite a few gigs to give some live shows every week, for those who like folks should have a look at this cozy little bar if you happen to end up in Örebro.
g. Those bars which have outdoor terraces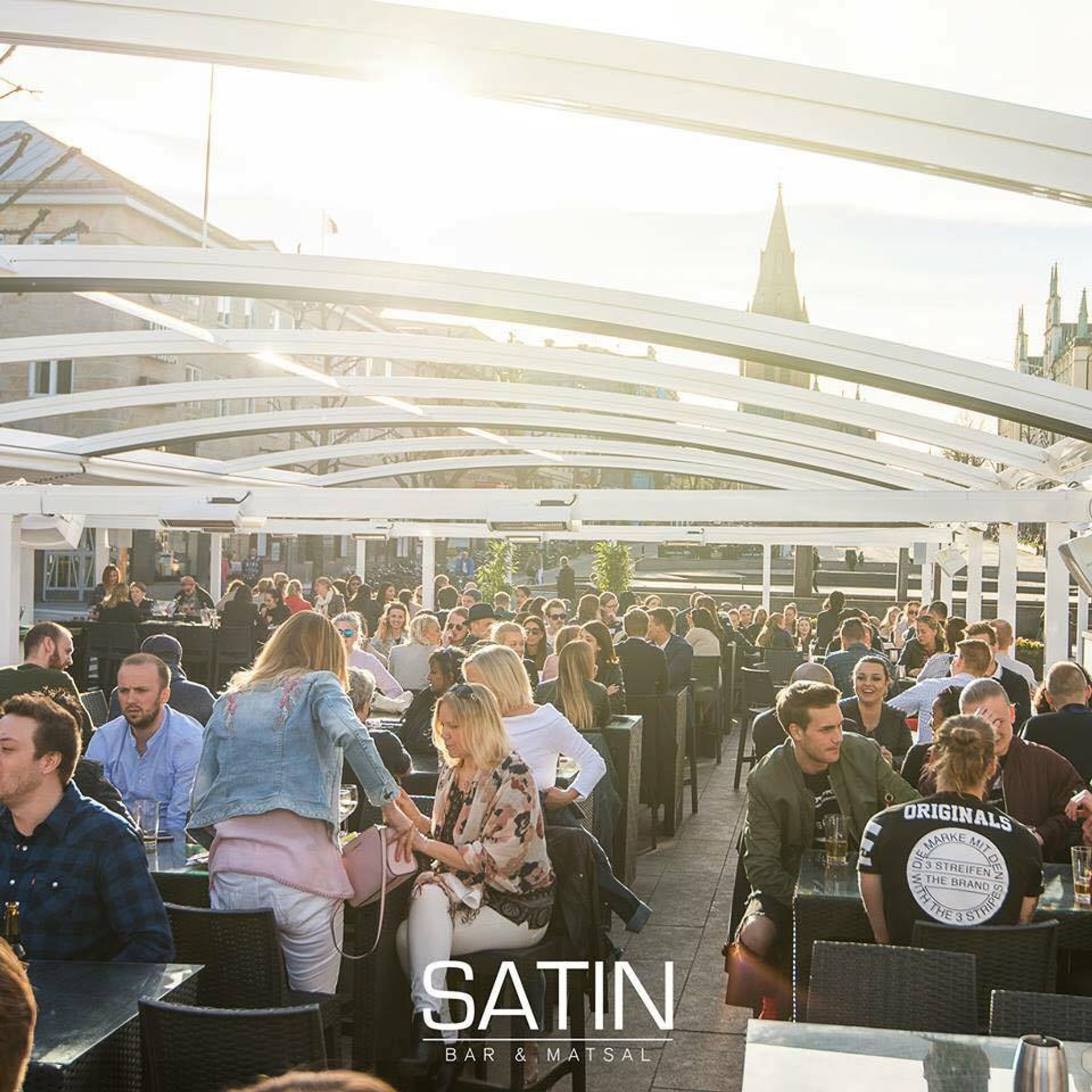 As you know, you will be having 6 months of winter, or even longer… So as long as the weather is good, don't stay inside but go out with some friends to enjoy the sun. Here in Örebro, most of the bars would build up their own outdoor space so that people could have a cool drink and chill under the sunshine!
So basically, I don't really need to spend too much time on introducing bars in Örebro given that your Swedish friends will definitely bring you to these kind of places. And there are not many options for going out here, let's call it a night/day? But promise me, check Sono Unica's closing event in Örebro if you can, you won't be disappointed! 😉
(photo credits: facebook pages of Heaven's door, Satin, Skattkistan, and Sono Unica)
xx
/Hong