After reading Lara's super interesting blog post about why she decided to go to Sweden, I felt inspired to do the same. So here's my story on why I chose to start studying a Master in International Business / CEMS MIM at Stockholm School of Economics.
more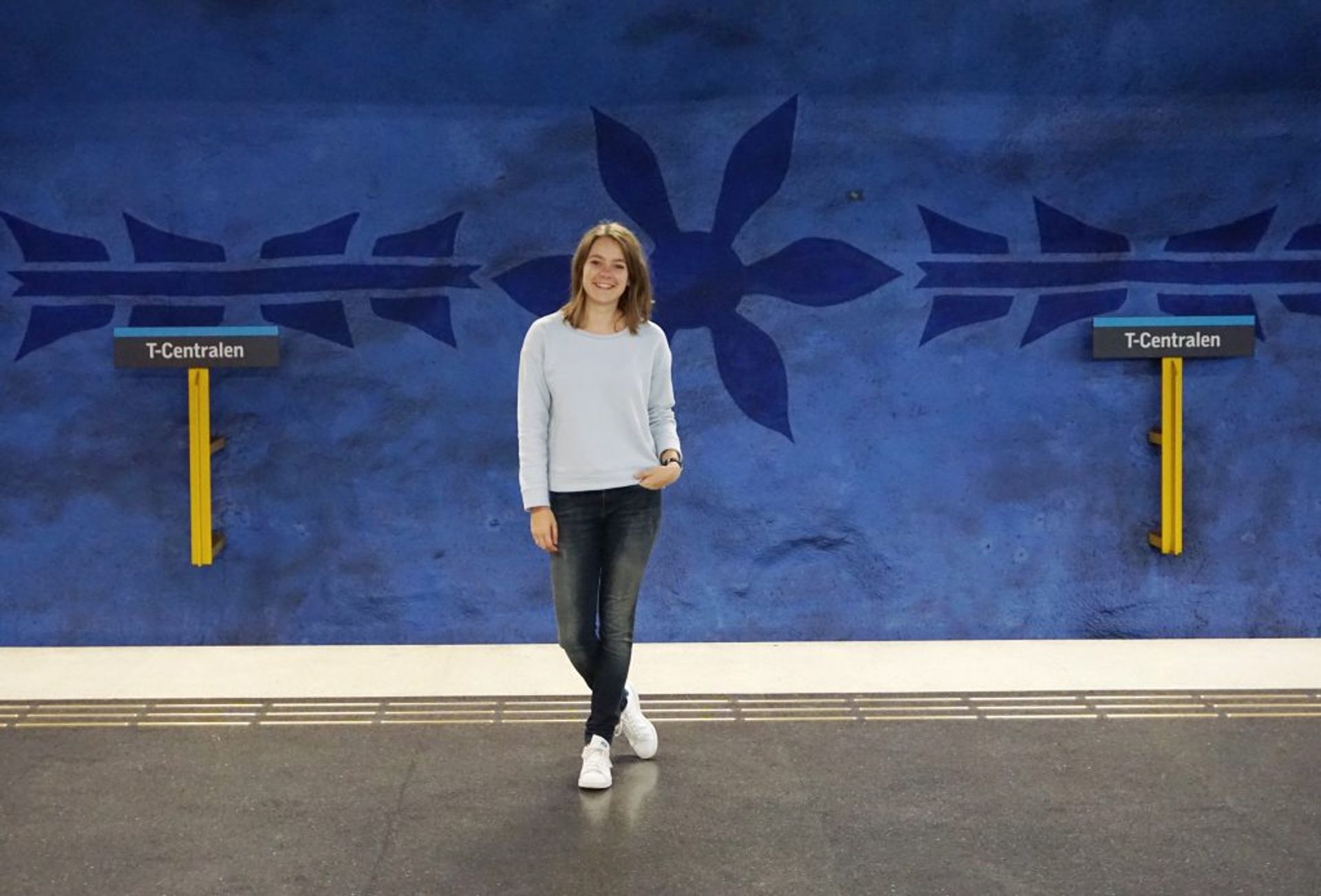 Hey there, I'm Inez!
In order to properly explain, it's best if I introduce myself first. My name is Inez, I'm 22 years old and I moved from Amsterdam to Stockholm a little over two months ago. I lived in Amsterdam for almost four years while doing my Bachelor's in Business Management. I loved every second of it, both the city and going to school. So the plan was to find an amazing Master's programme related to business in Amsterdam or nearby. Things did not work out as expected..
While researching Master programmes, I stumbled upon the CEMS Master in International Management. After reading some more about the programme, I realised this was by far the most practically oriented Master I had come across. It sounded like everything I was looking for and included so much I still wanted to learn. The CEMS Master is offered by one school per country, now 30 countries in total. And Rotterdam was one of them, which was close enough to Amsterdam!
Because of some special selection rules, I did a premaster at Rotterdam University. That was when I realised that the commute from Amsterdam to Rotterdam and back wasn't gonna be as easy as I thought. And if I would have to move away from Amsterdam anyways, why not go a little further?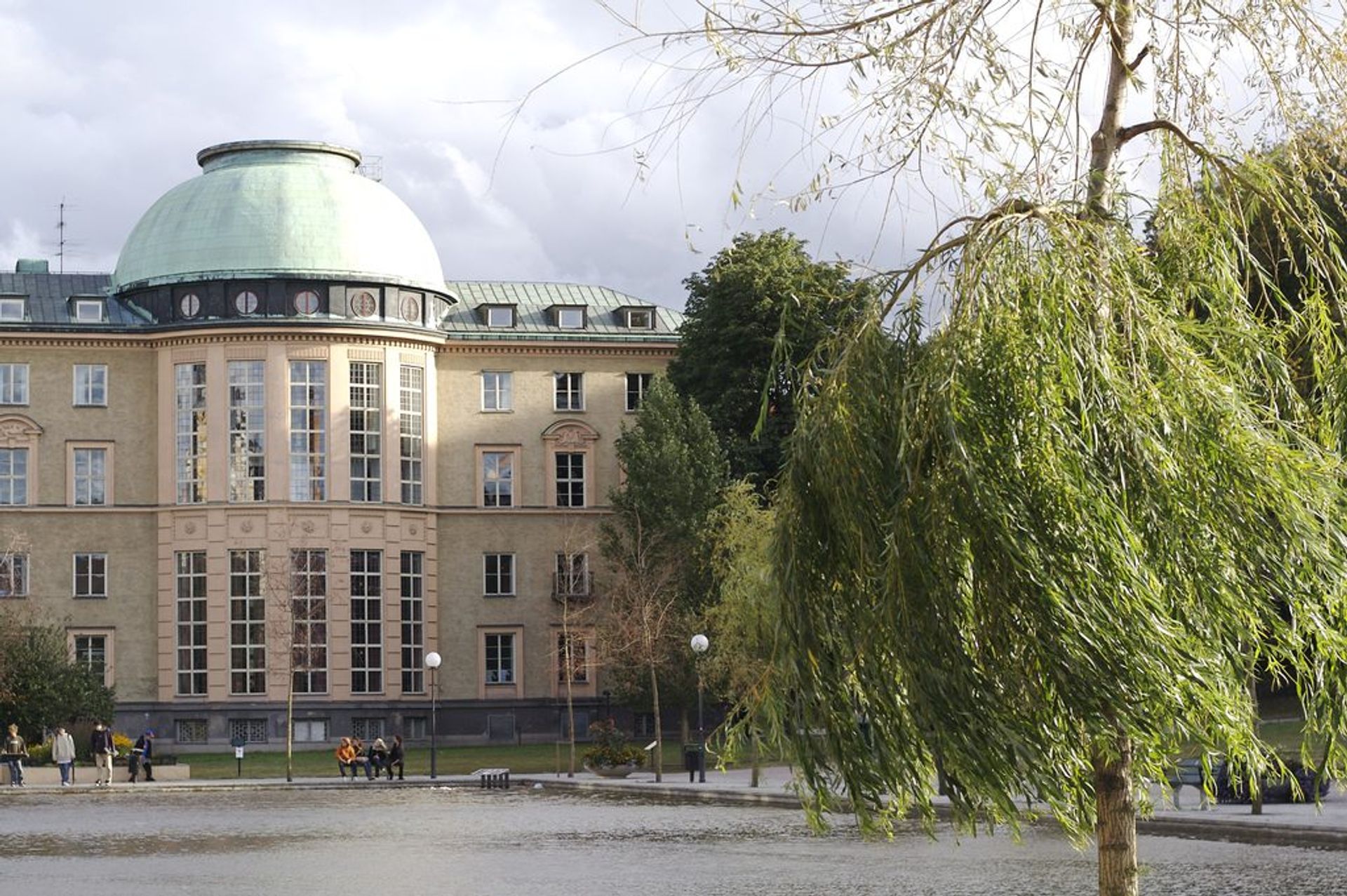 About Stockholm School of Economics
I've always been intrigued by Sweden. The lifestyle, the climate, the food, the sense of style. So my immediate reaction was to look at whether I could do the Master's programme there. And I could! I read some more about the university, Stockholm School of Economics, and figured it would be a perfect fit. I applied and, luckily, was invited to the assessment centre. During my very short visit to the city, I realised how much I liked the university, the people and Stockholm itself. Even though I know it might sound a little strange, I felt right at home. So you can probably imagine how happy I was when I received my letter of acceptance.
Ever since starting at SSE, the university has only confirmed my expectations. Coming from a very small Bachelor's university, I am so happy to be in a similar environment again. It makes it so much easier to really connect with all the people around you and not just the two or three class mates you sit next to every single lecture. It's almost like you have a new little family here in Sweden.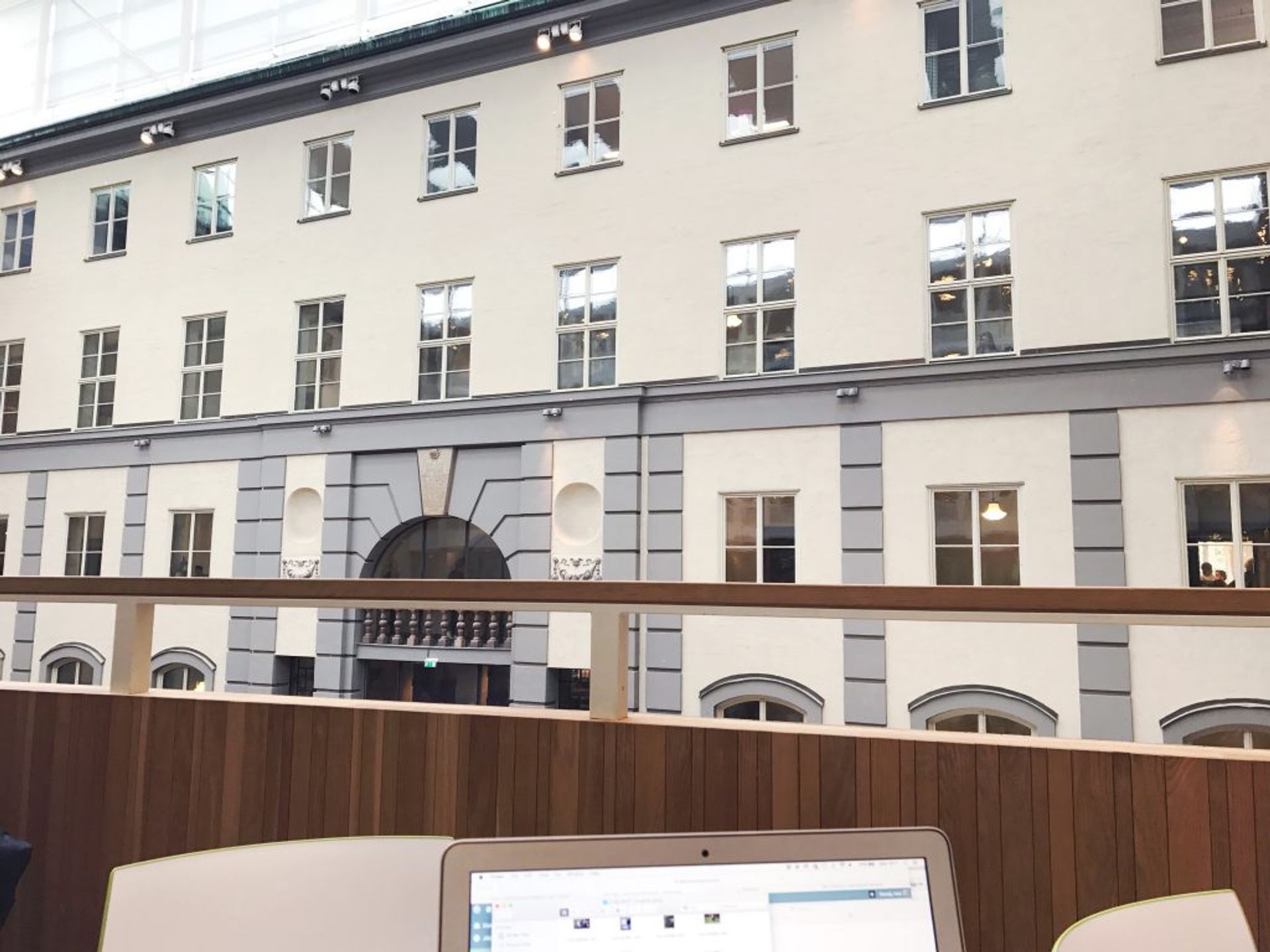 About the MSc International Business / CEMS International Management
CEMS is an alliance of management education and they offer the possibility to get a double degree at some of the best business schools in the world, in my case Stockholm School of Economics. But what got me most excited about the programme, is how it combines the theoretical with practical while integrating a huge international focus. This means that I'll learn all about human dynamics by reading papers about it, but then also go to Riga for a two-week team project to see how group dynamics actually work in real life. It's a lot of hard work and expectations are high, but so are the rewards. I could not imagine myself doing any other Master.
(The entire CEMS organisation, the double degree with Stockholm School of Economics and what it all entails might still be a little confusing. I definitely plan on writing another blogpost about it, explaining further what it's all about.)
My lesson learned from all of this? Life doesn't always work out the way you had in mind and that's okay. Sometimes it takes you to unexpected places, like Stockholm. And I feel so lucky it did, because I would not want to be anywhere else right now.