Summer ends but it does not mean that the fun ends too. Let's look at the glass half full because from the end of summer until autumn is the right time to go mushroom picking. Ska vi gå till skogen?
more
With the allemansrätten, everyone has the right to access public space and it includes the forest where you can go picking mushrooms or berries. This is a very trendy activity lately due to the blooming of movements to eat organic or locally grown food. It is an activity for friends, couple, and family – everyone in every age can join and enjoy mushroom picking. I would say this is a very Swedish thing to do, so if you have not do it yet then you are not truly experiencing the Swedish lifestyle. To become a Swede is to rejoice the outdoor. Before you go run to the woods for foraging food, there are some basic rules to remember about mushroom picking:
#1 Look with the expert
If you have zero knowledge in svamp like me, go with someone who knows their mushrooms dearly. Why? Because it can be lethal. Identifying (thus consuming) the wrong mushroom can lead to death. It is not uncommon to receive news about death due to the mistake in identifying the mushrooms. I suggest taking your Swedish friend along with you because they know by heart which mushrooms are edible, and which are not. Or a friend who is studying mycology in a Swedish university.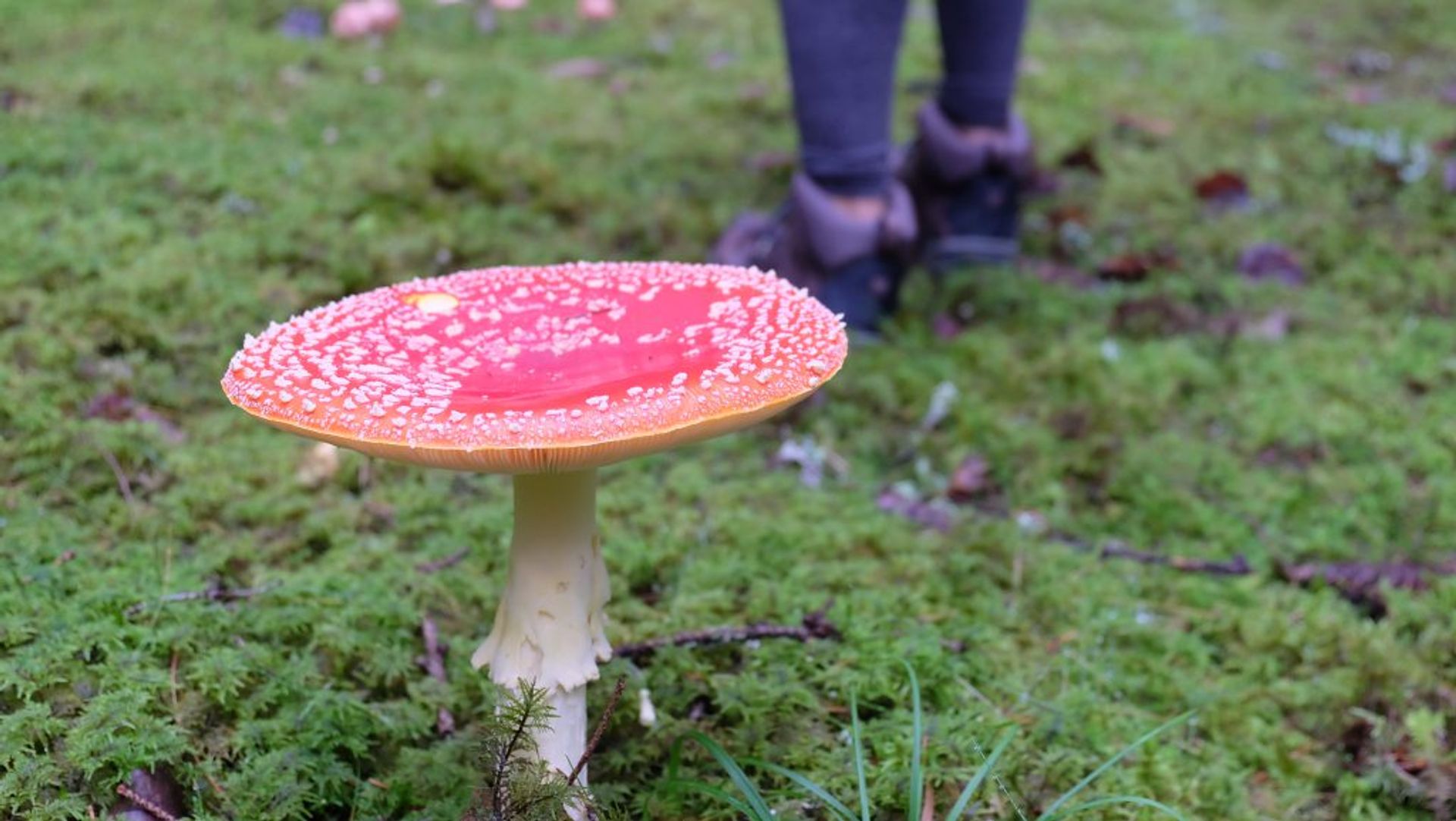 #2 A knife is your weapon of justice
You will need a knife to cut the mushrooms. Leave the base of the stalk still stick in the soil (not sure why but I think it is for the sake of the fungi). It will also save you time from brushing the dirt off later on.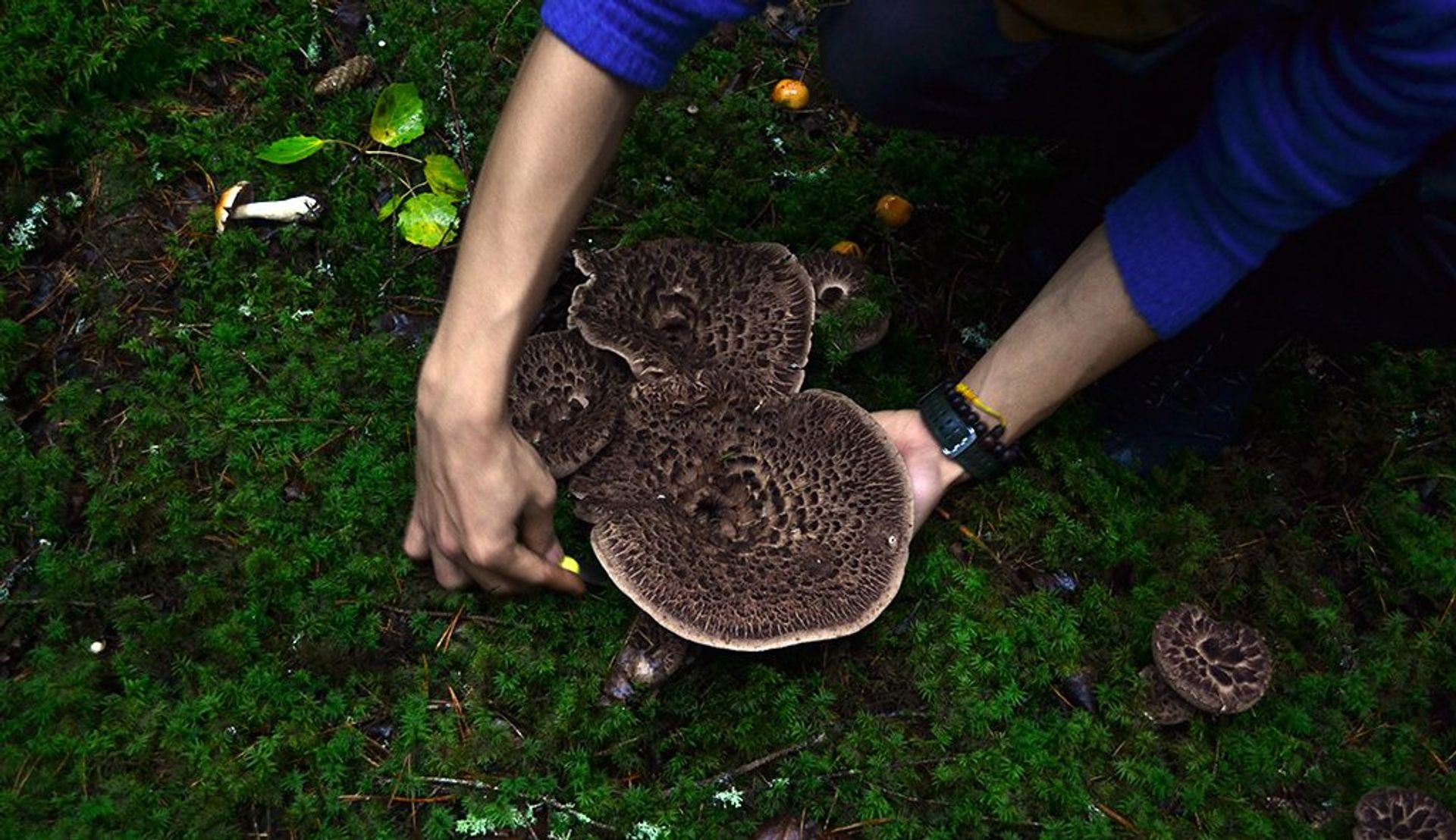 #3 Keep safe
Remember this, when you are not sure whether the mushroom is edible or not then throw it away. Risking your life is not worth in this case. Besides, you can always buy the edible ones in the supermarket.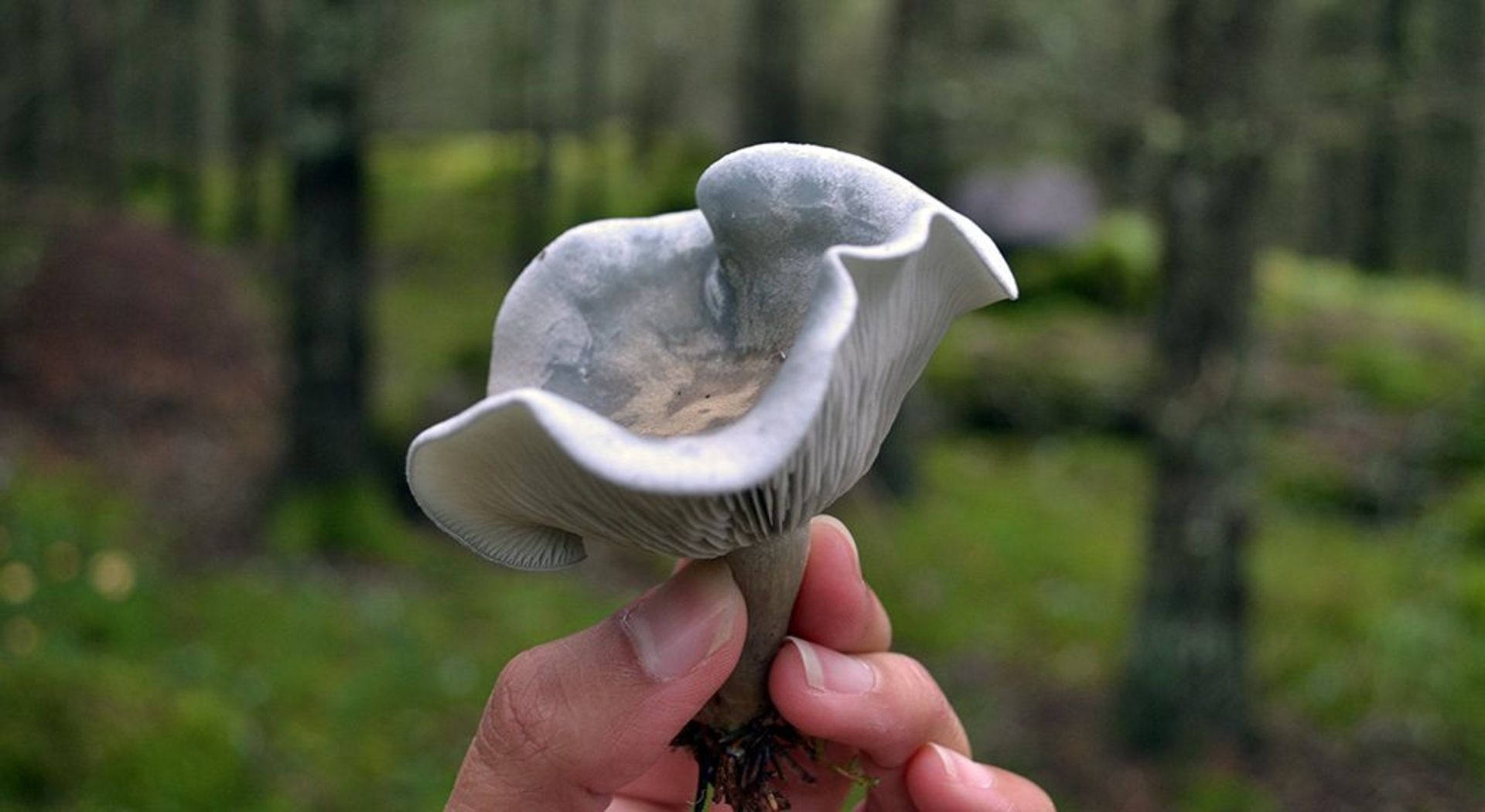 #4 Prepare many containers
Preferably the kind of containers which can protect the mushrooms from squeezing one another. Bring lots of containers with you because who knows how many chanterelles or Karljohan that you will get.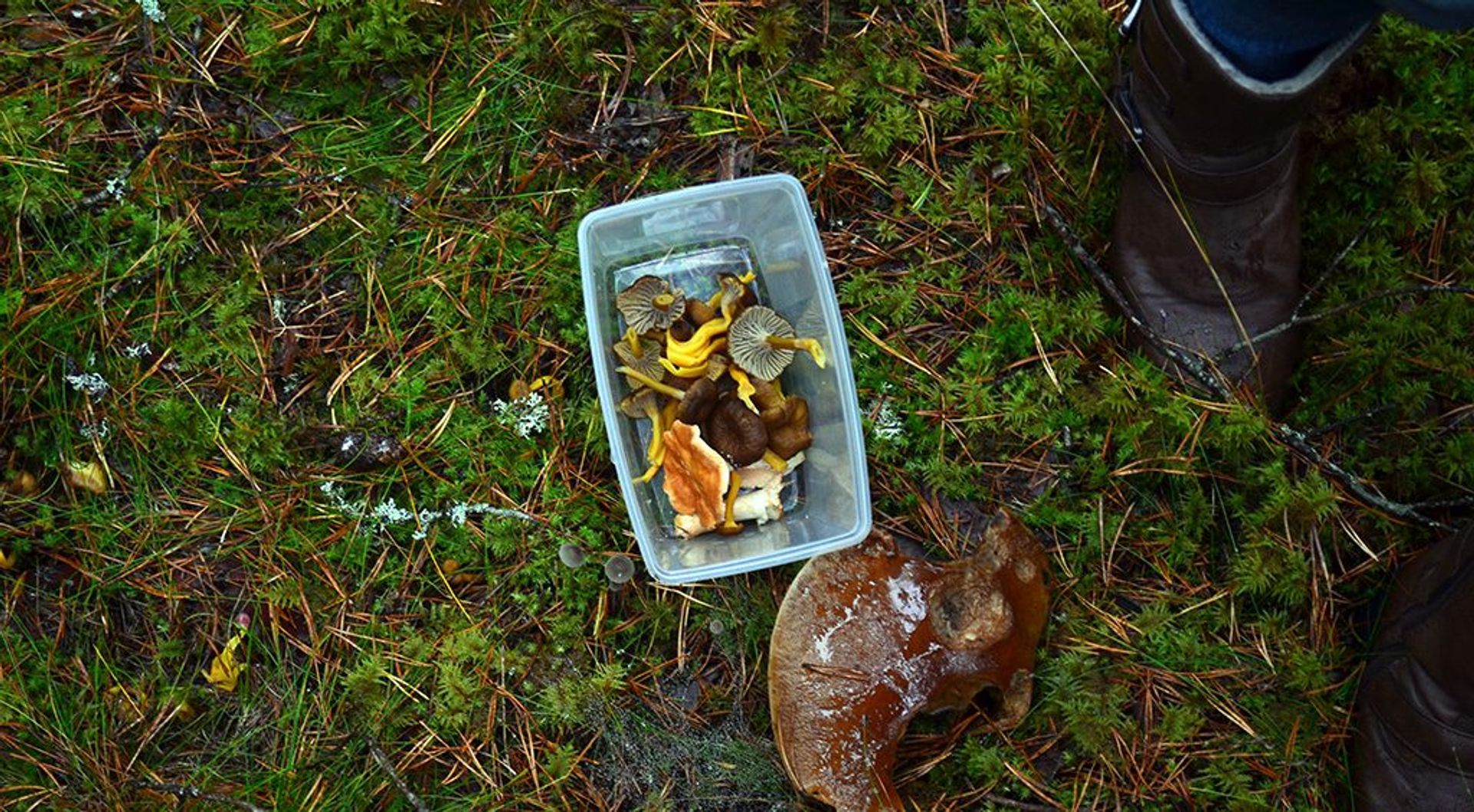 #5 Enjoy the nature
Another thing that I take with me from mushroom picking is how we easily named something just by their looks such as the mushrooms below.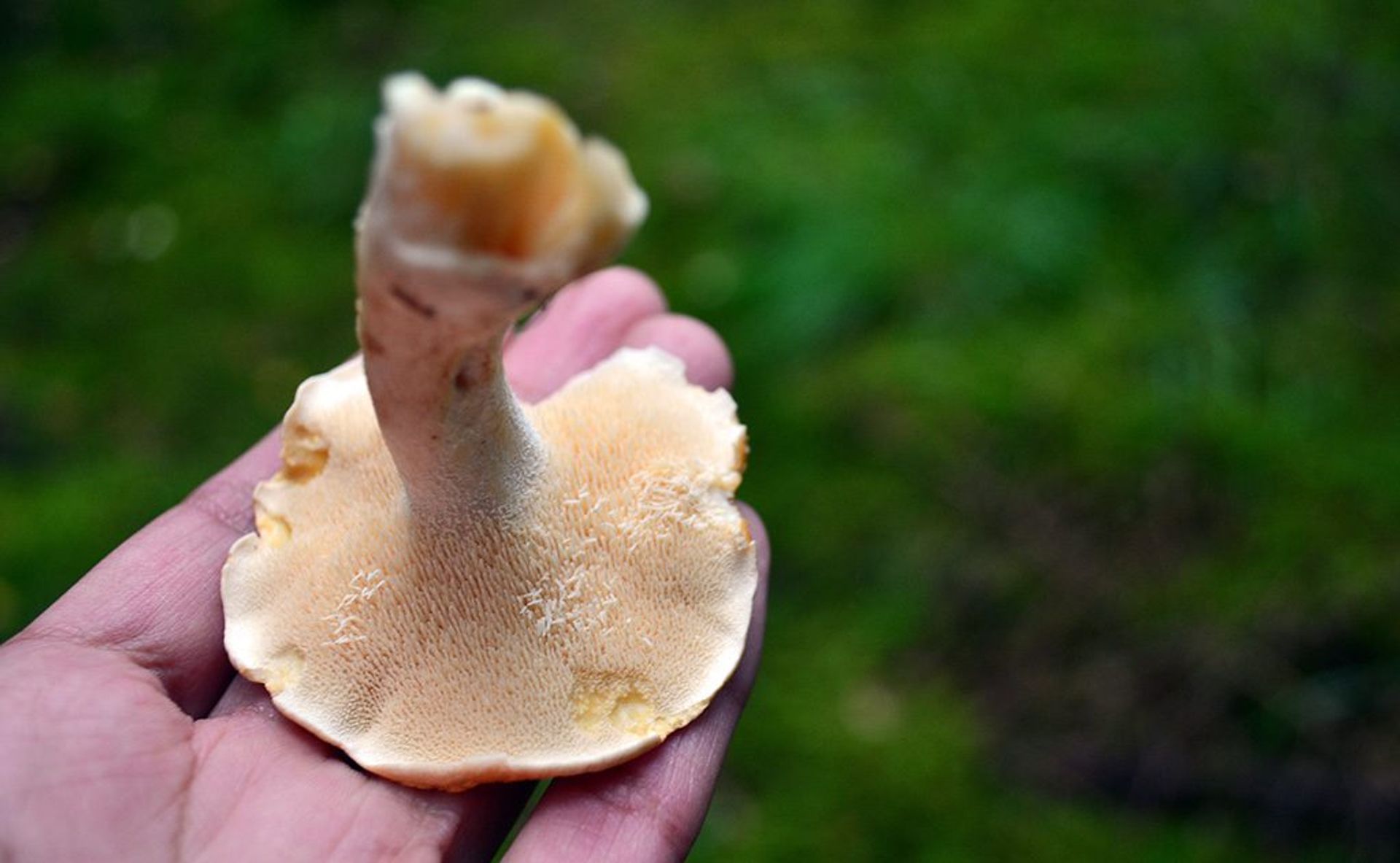 Before the weather gets too cold and the snow turns everything white, this is the perfect moment to enjoy the forest. With the leaves changing colors and different mushrooms wildly appear from the ground, it takes to you another world – where I would say is very Ghibli-ish!