Hey there!! How're you all doing? I'm back to Stockholm after my summer break! 😀  I hope you guys had a wonderful summer too! My classes have started and I'm back to blogging here as well! I had gone back home to Chennai, India this summer and had an amazing time there! And now, I'm ready for fall! 😀
I am done with one year of my studies, and now I'm entering my second year. It's so unbelievable how fast time flies! It just feels like yesterday I was making my first blogpost for Study in Sweden! It was about my first fall! Since, it's been a year, and we've now come full circle, I thought it would be fitting to make my first blogpost of my second year about fall as well! 😀
Now let me tell you, Fall in Sweden is one of the most beautiful seasons ever. I fell in love with it last year, and I am so looking forward for Fall 2017, and so should you!
Here's what Fall in Sweden means, and what you should look forward to!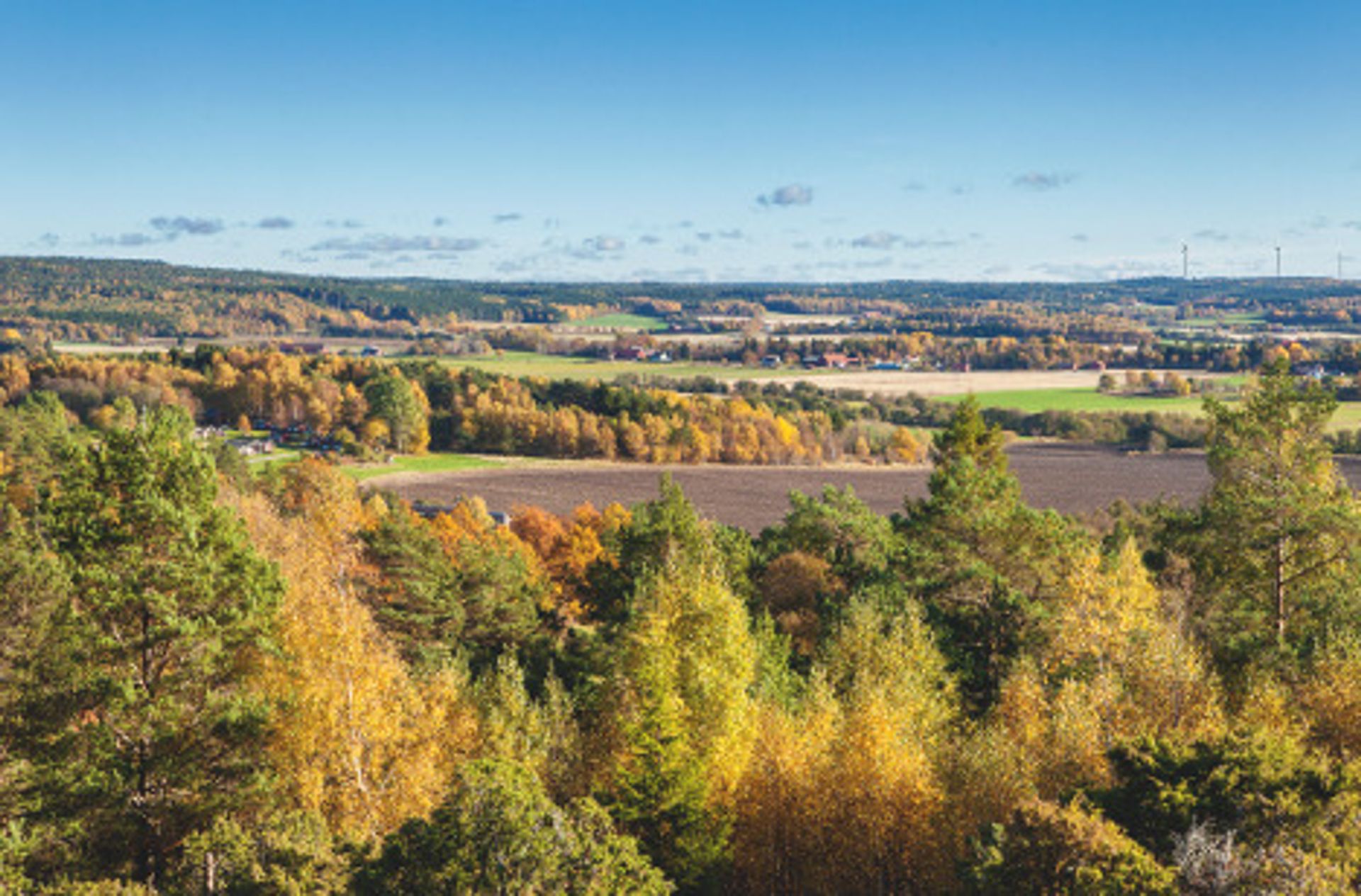 Colour up your Instagram
C'mon, who wouldn't want a million pictures in this setting right? Fall is so beautiful and mesmerising, so make sure you document your time!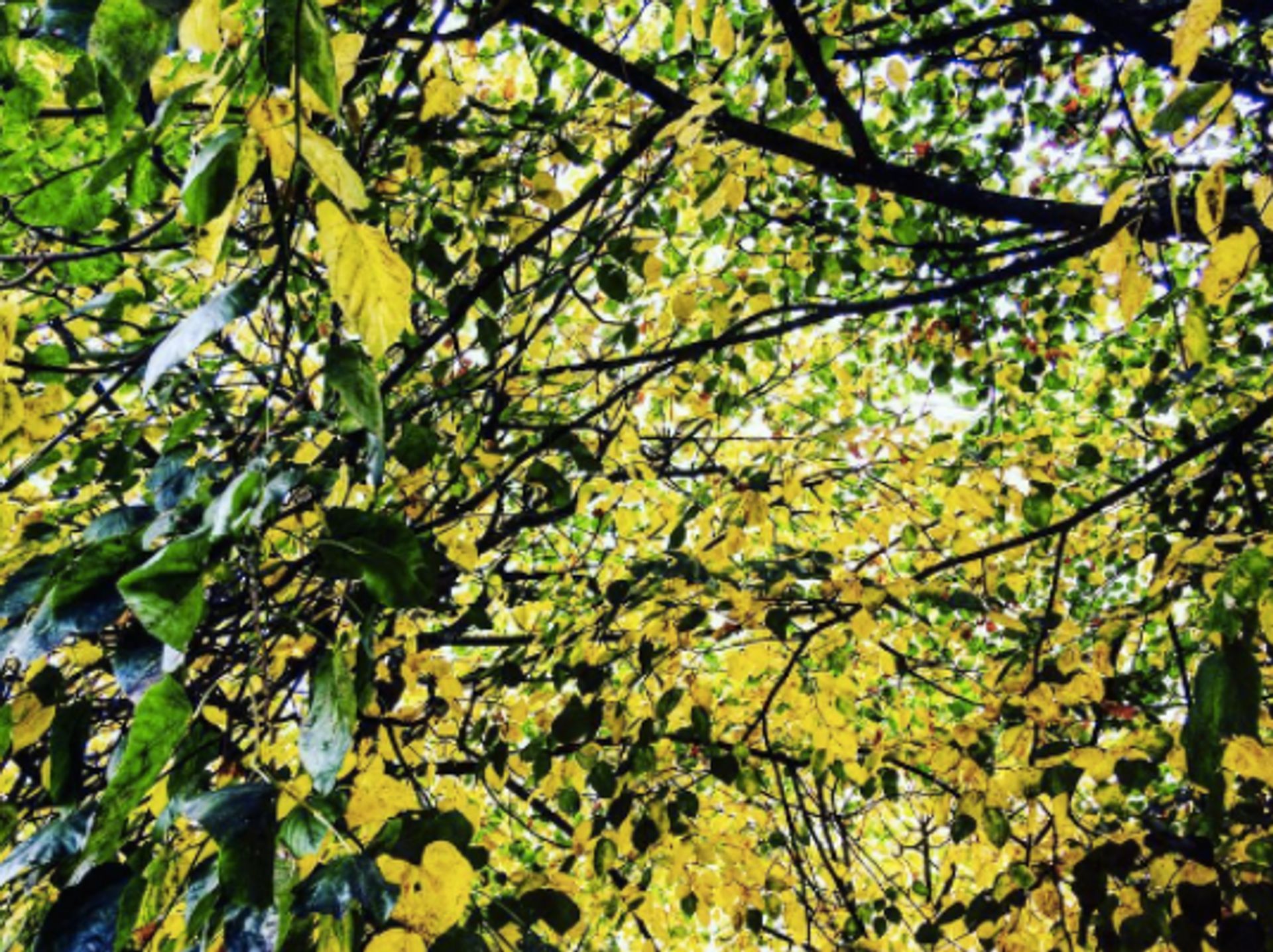 Go Mushroom picking
Swedes love Mushrooms and there's a long tradition of going mushroom picking here in Sweden, during the fall. So, if this is something that might interest you, you should definitely check it out!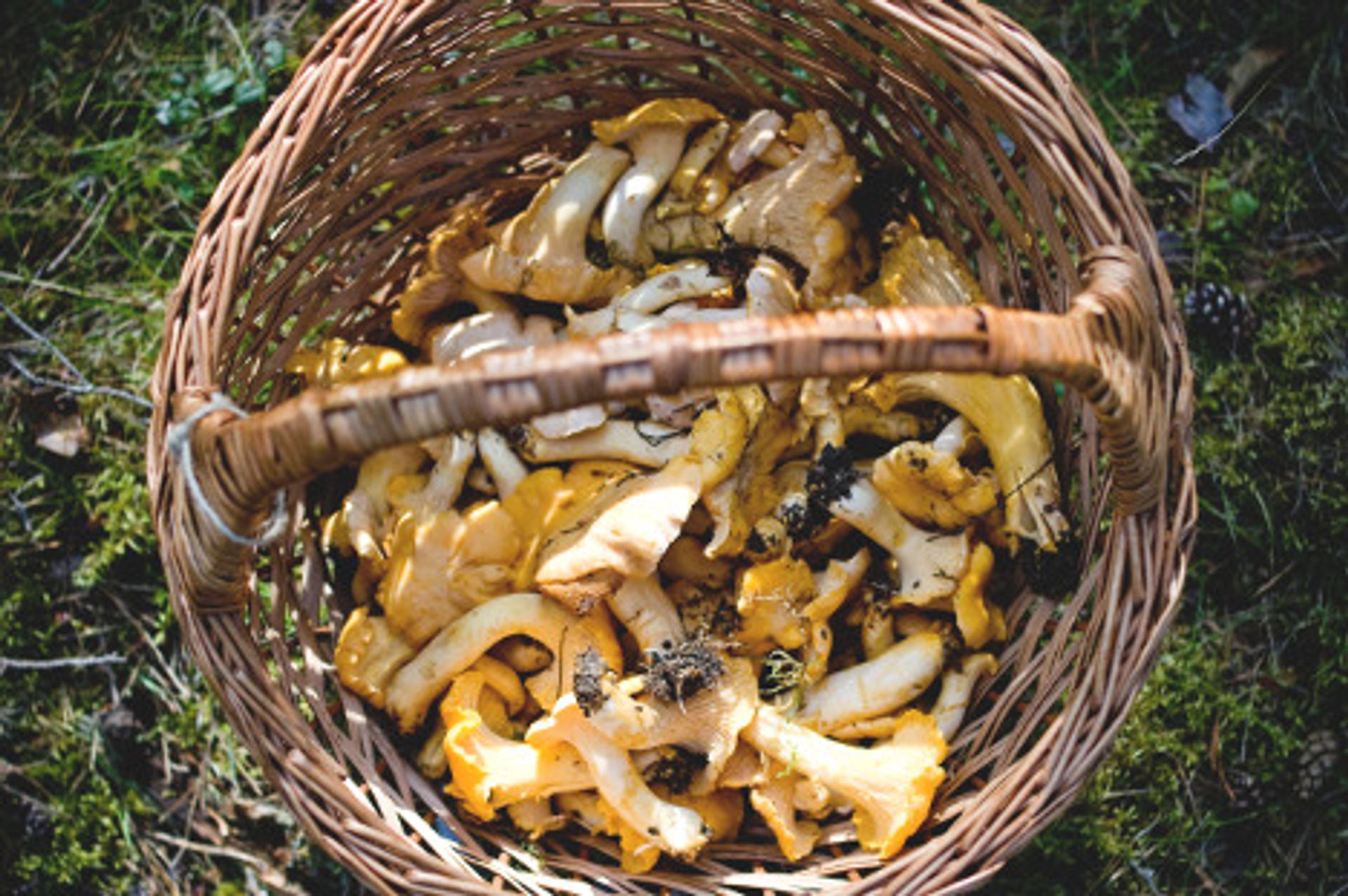 Stockholm Film Festival
The Stockholm Film Festival happens in the Fall! So all you movie buffs out there, make sure you check it out!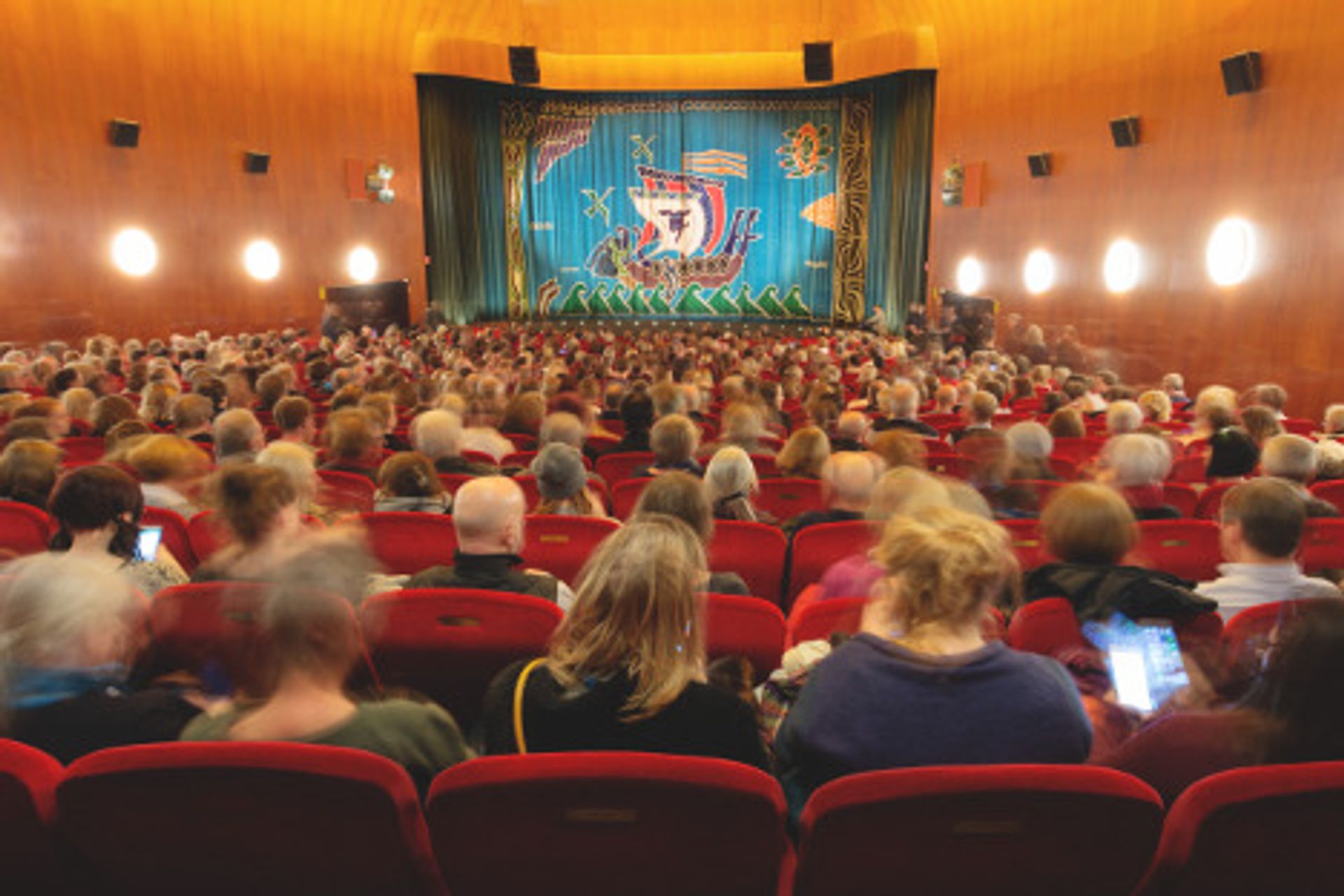 Flea Markets
There are many Flea markets like the Skansen Market, all over Sweden, so make sure you visit them!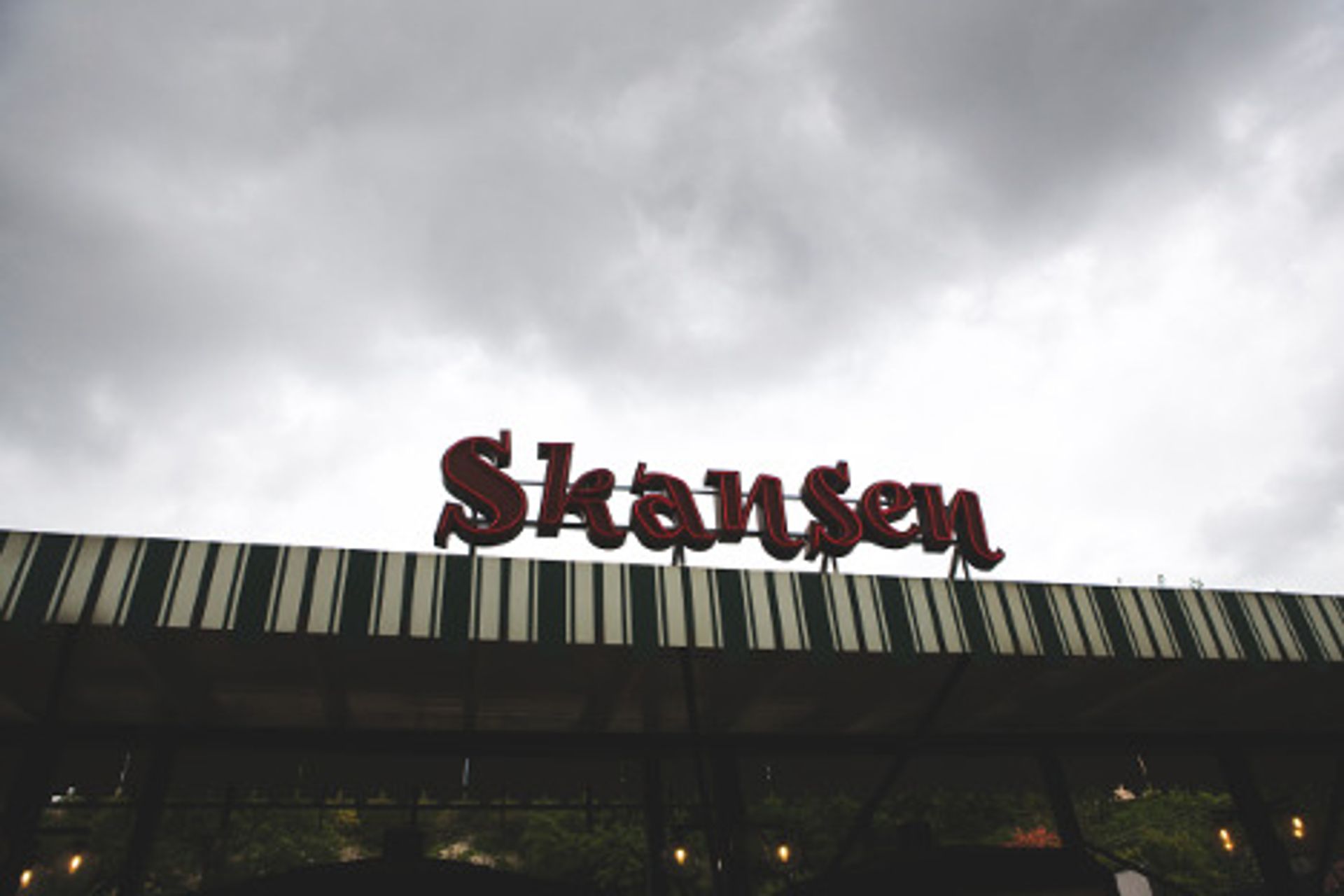 Check out the other events and attractions that might interest you and make your own person 'Fall to-do List'
There are many amazing events coming up like Comic Con, Baking and Chocolate Festival etc. So click here and find out what events interest you!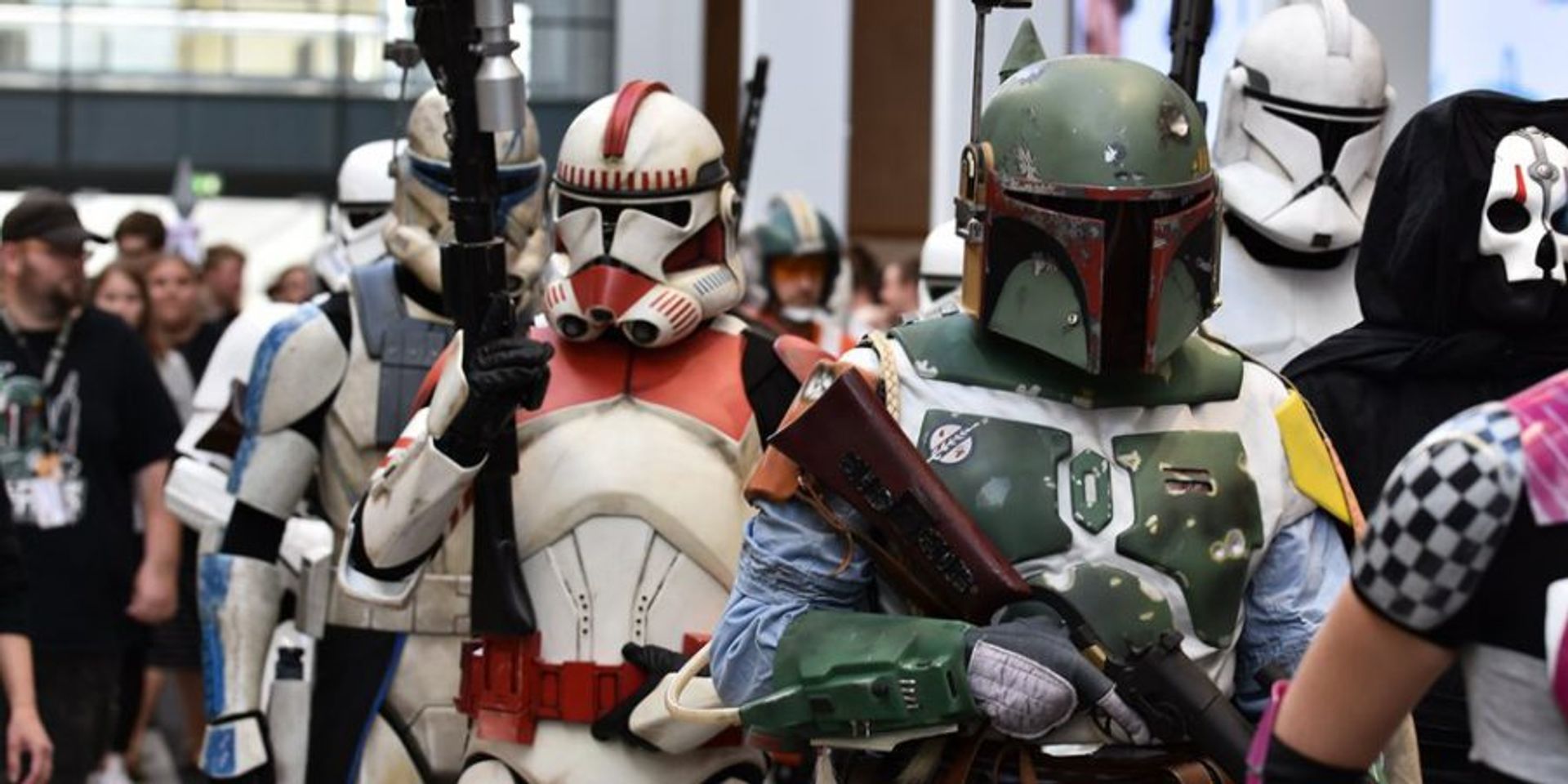 I hope you have an amazing Fall! And if you have any suggestions, let us know in the comments below!
/ For now, your Swe-desi Seafarer Signing off 🙂