How to find home in Sweden?.
Sorry, this blog post is not about looking for accommodation! However, it will help you find a piece of your native home whilst in Sweden. If you live in Gothenburg and are tired of searching for a warm cooked meal, hair extensions, chocolate, or a soda unique to home. Your search has finally come to an end.
more
Supritha did a post on how to find a little taste of home in Stockholm which you can read here. I, on the other hand am going to focus on Gothenburg.
When packing to come to Sweden for the first time, some NFGL alumni told me not to carry too many clothes. Rather I was told to concentrate on things that I would miss from home. This is one of the best pieces of advice I have ever received. As I have often re-given it during my time in Sweden.
So here goes:
In Gothenburg
 Where to find:
All things Indian
Supermarkets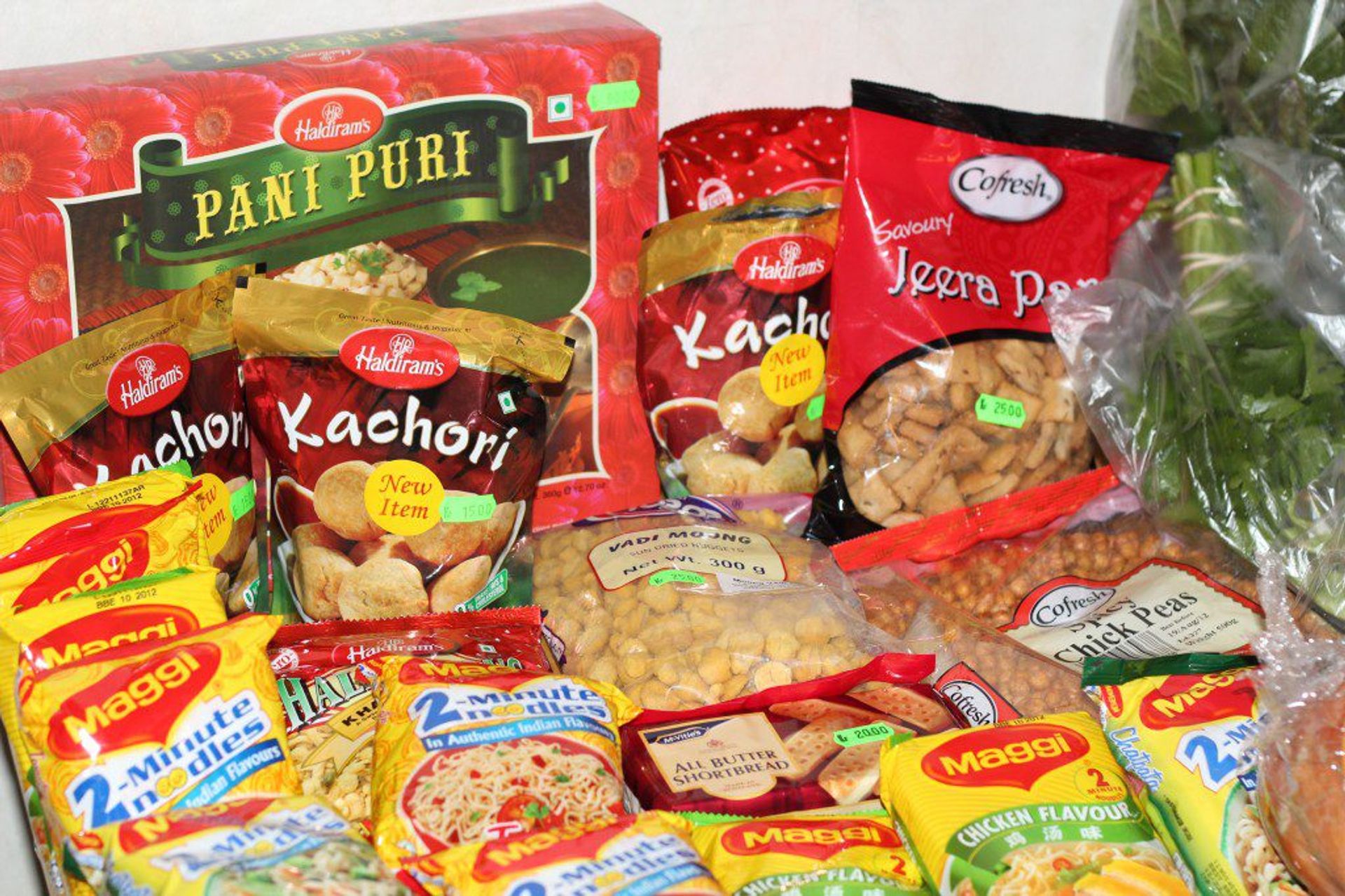 Address: Herkulesgatan 1F

Address: Gamla Tuve Vägen 2
Address: Bangatan 21
Restaurants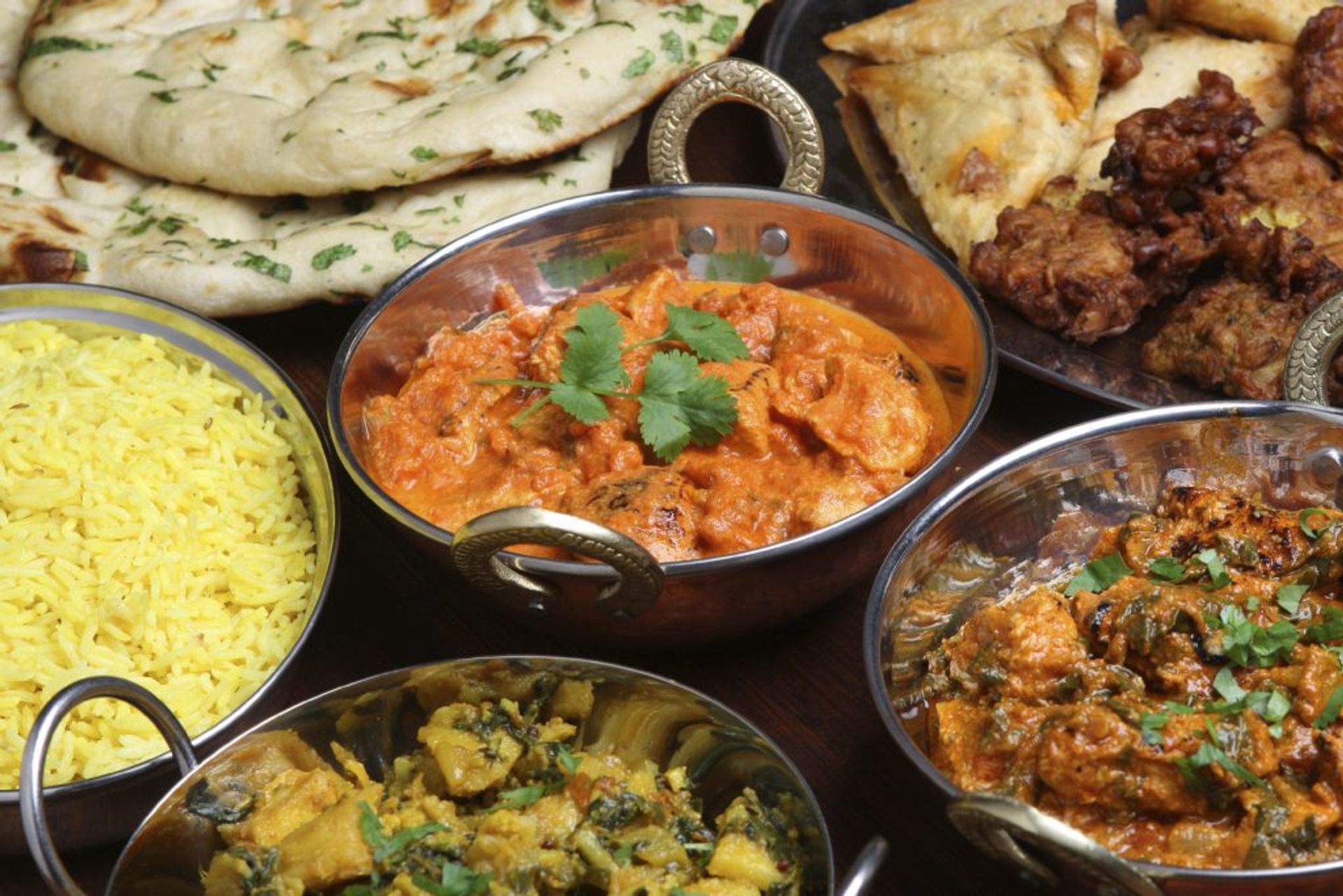 Address: Andra Långgatan 2
Address: Berzeliigatan 7
Address: Forsta Langgatan 4
All things African
Supermarkets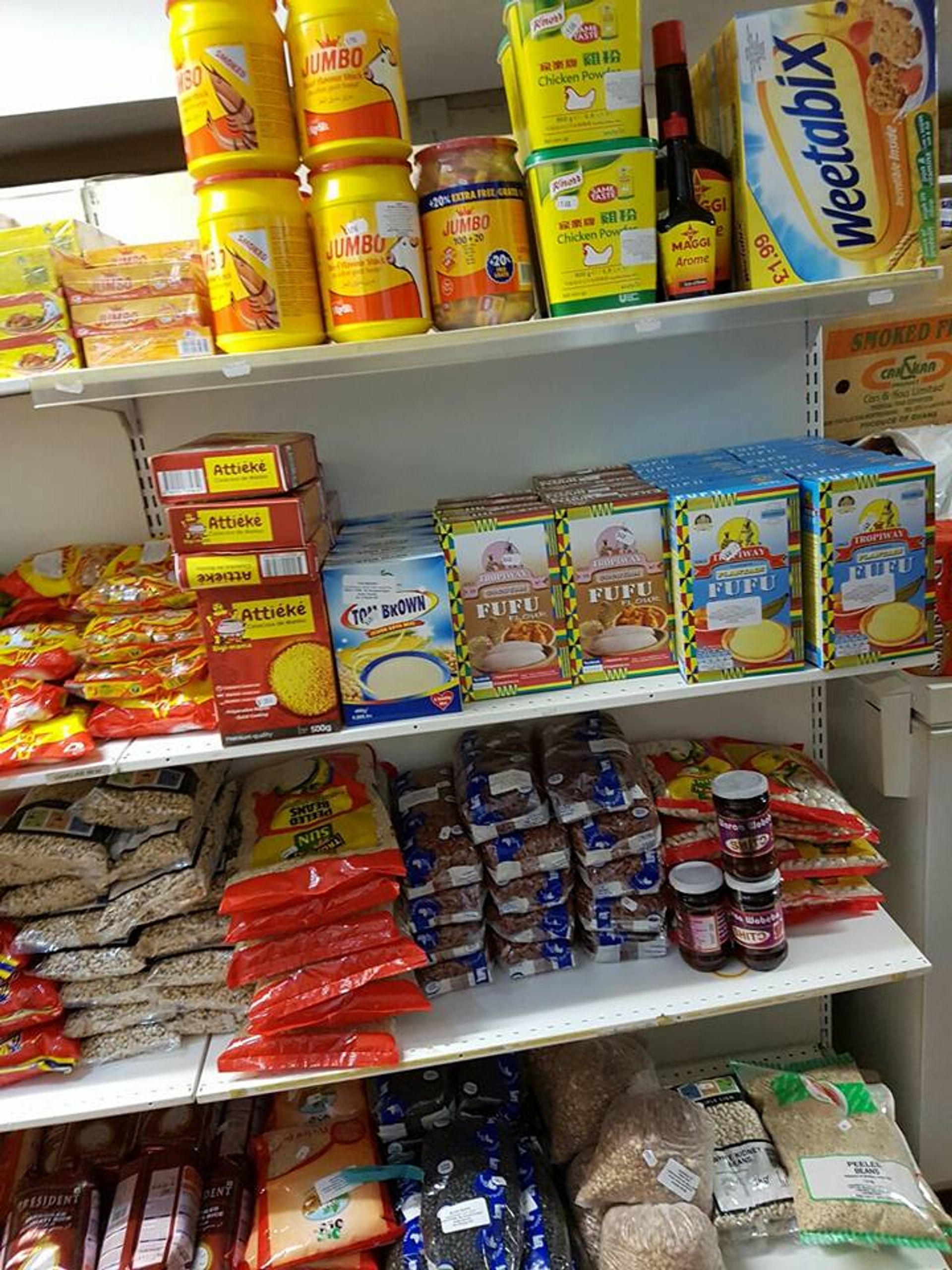 Address: Köpmansgatan 27
Vicky and Sylvie hair saloon and African food shop
Address: Janurigatan 2
Address: Kristinehöjdsgatan 8
Restaurants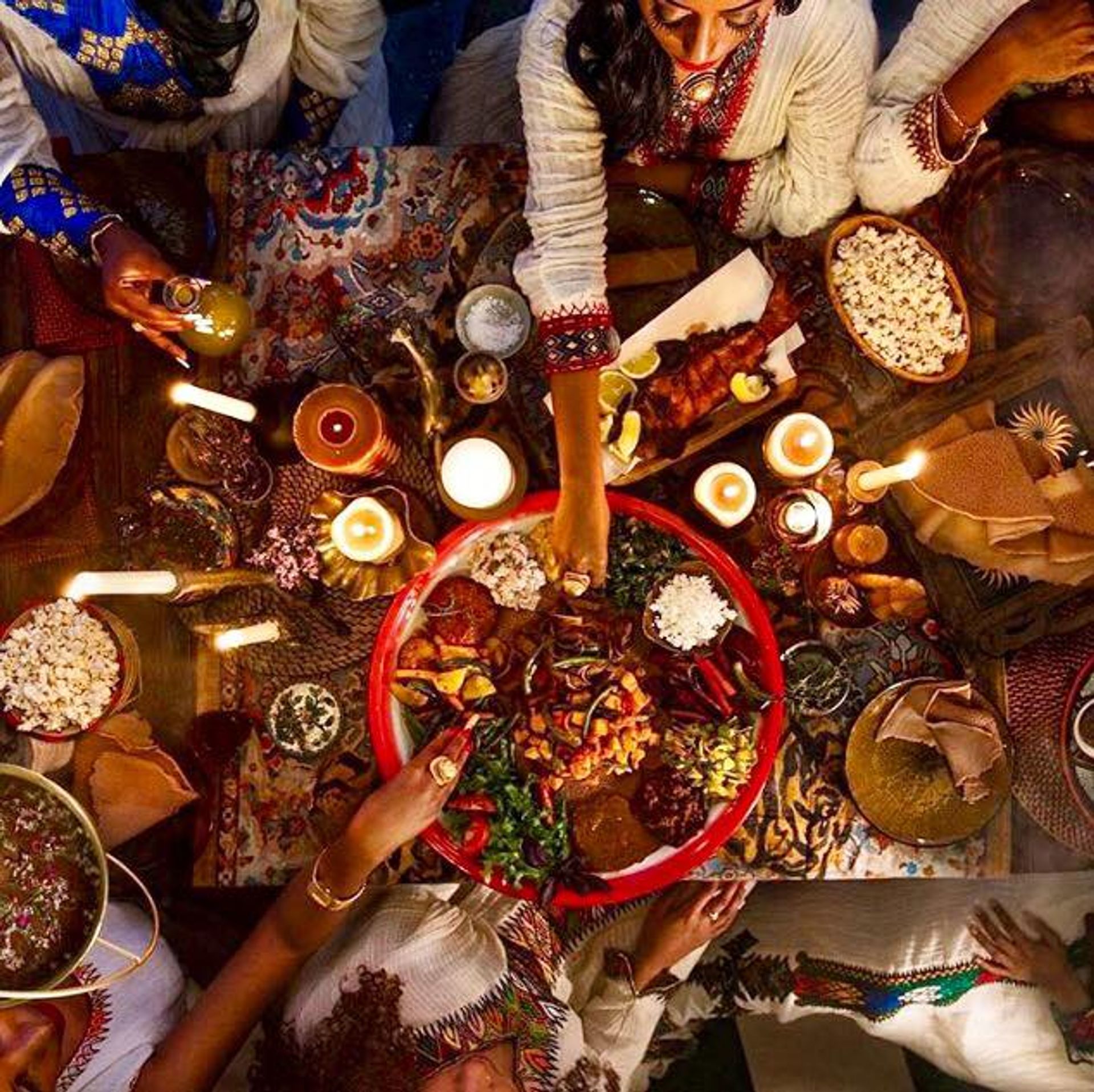 Address: Lilla Bommen
Opposite Gothenburg Opera
Sankt Eriksgatan 3
Address: Engelbrektsgatan 55
All things East Asian
Supermarkets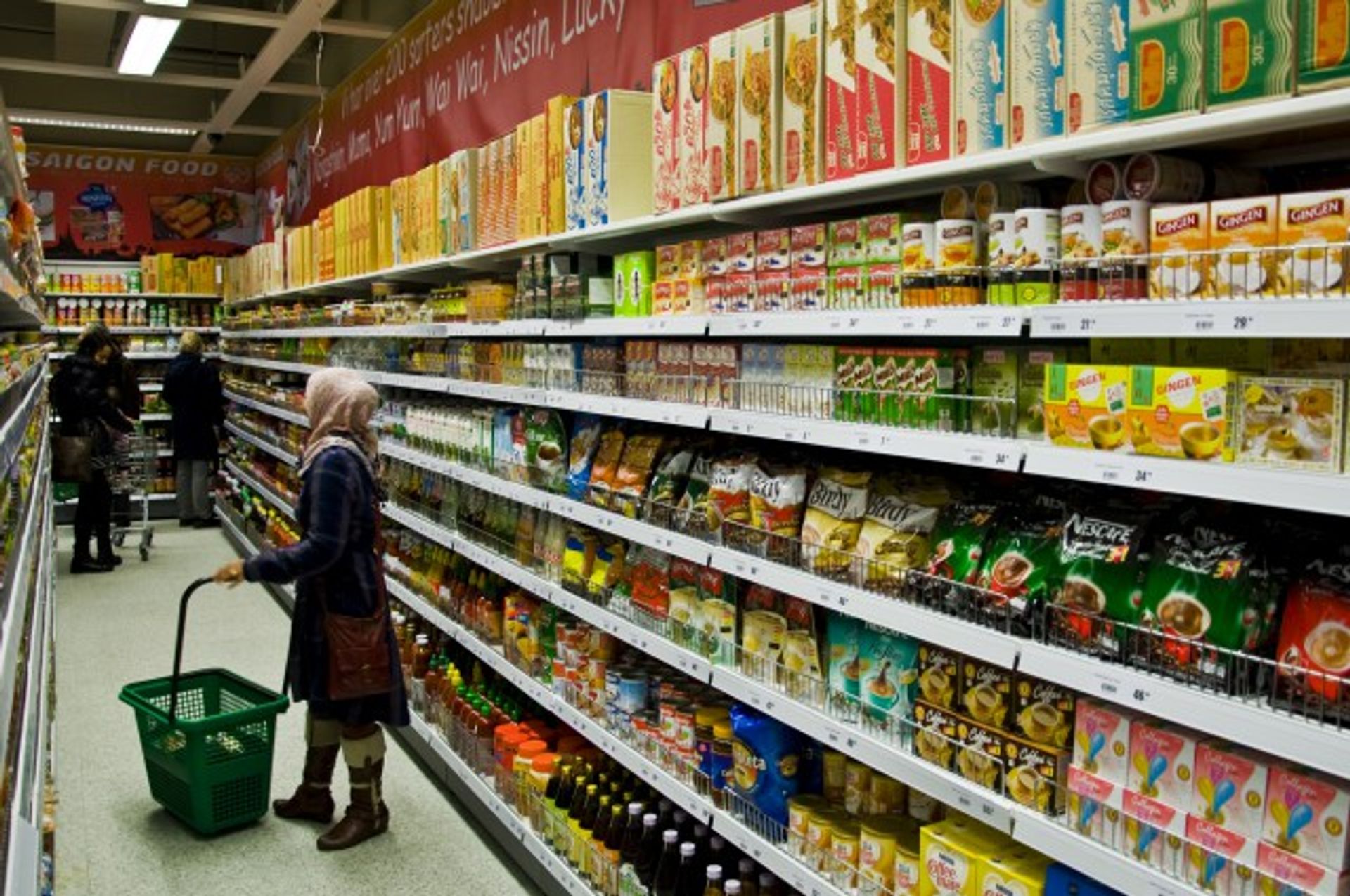 Address: Lilla Klädpressargatan 15
Address: Östra Hamngatan 19
Address: Mejerigatan 1
Restaurants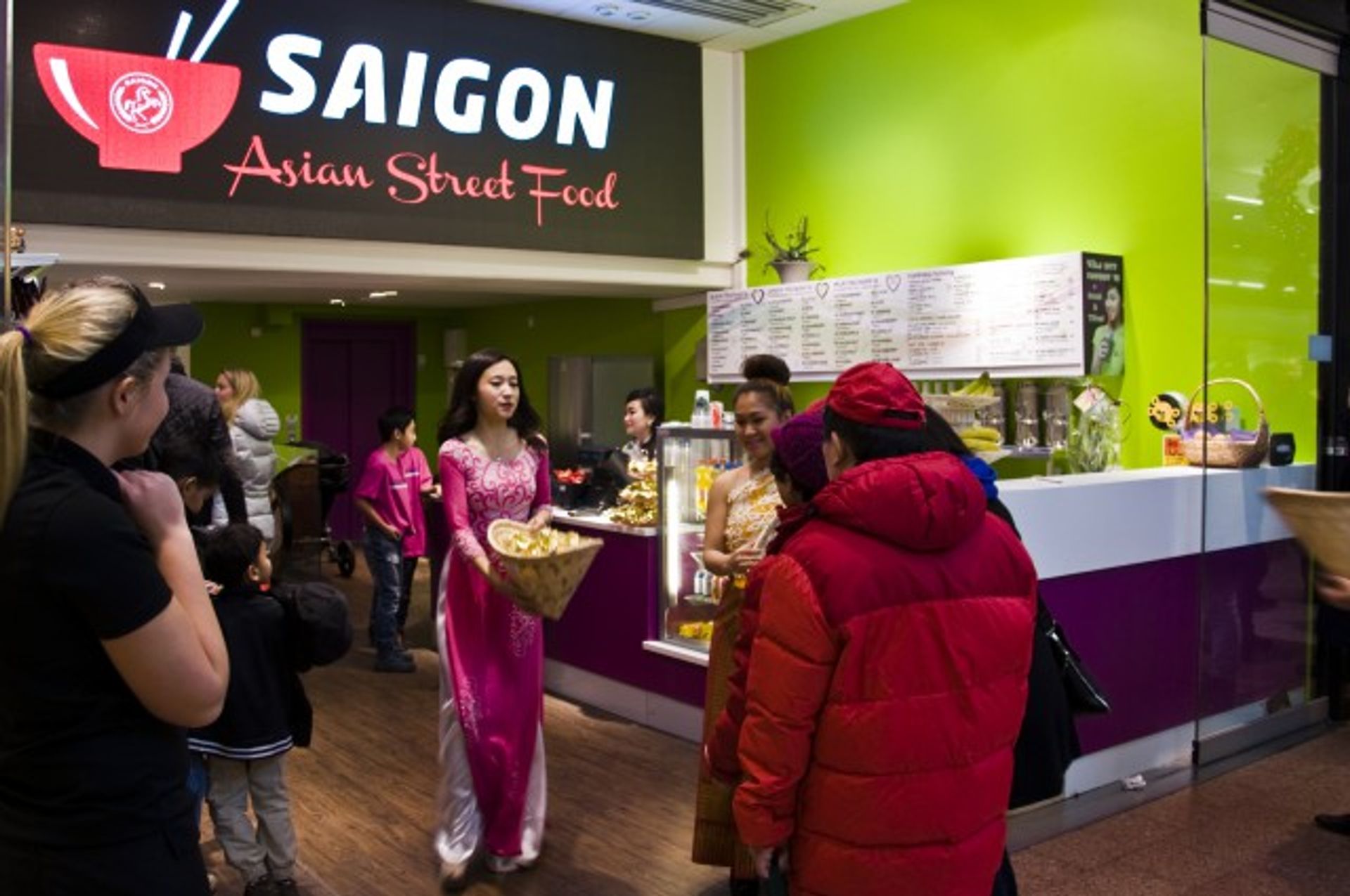 Address: Kristinelundsgatan 3
Address: Linnéplatsen 4
Address: Östra Hamngatan 5
All things South American
Restaurants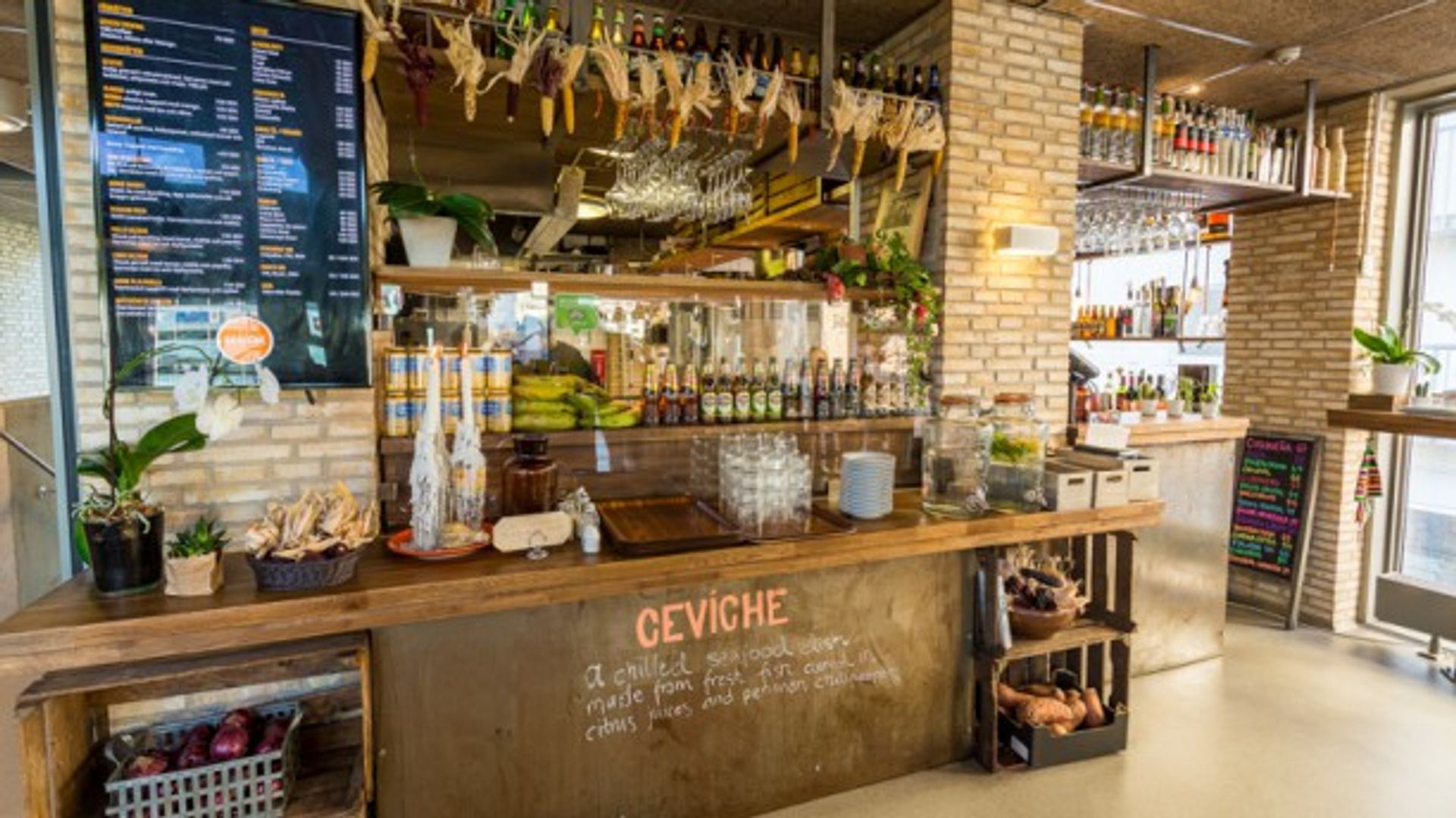 Address: Vagmastareplatsen, Gustaf Dalensgatan 2
Address: Kungstorget
Address: Storgatan 1
All things British
Supermarket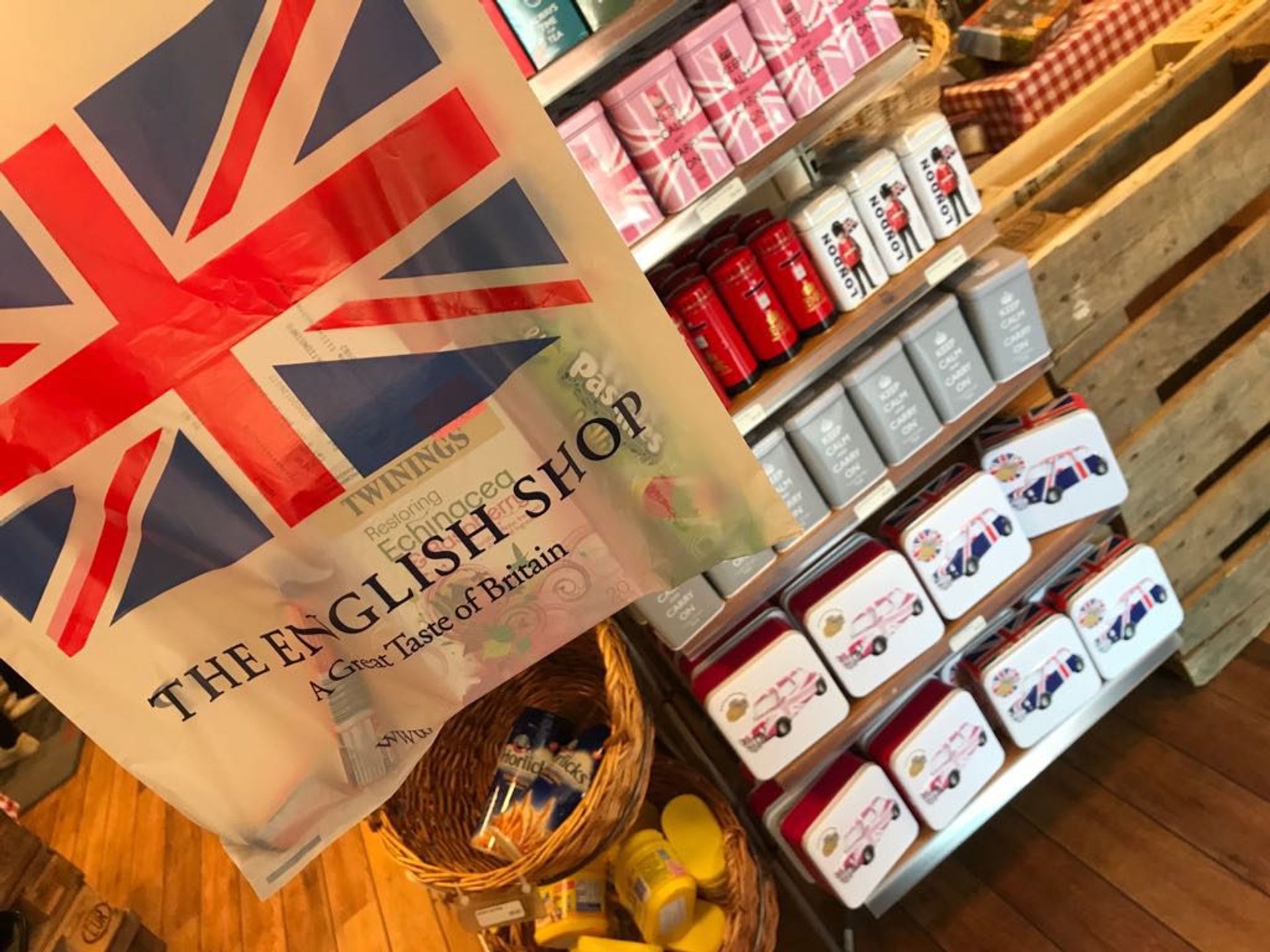 Address: Plantagegatan 3
One Stop (Turkish, Asian, African, Indian, Middle Eastern, Eastern European)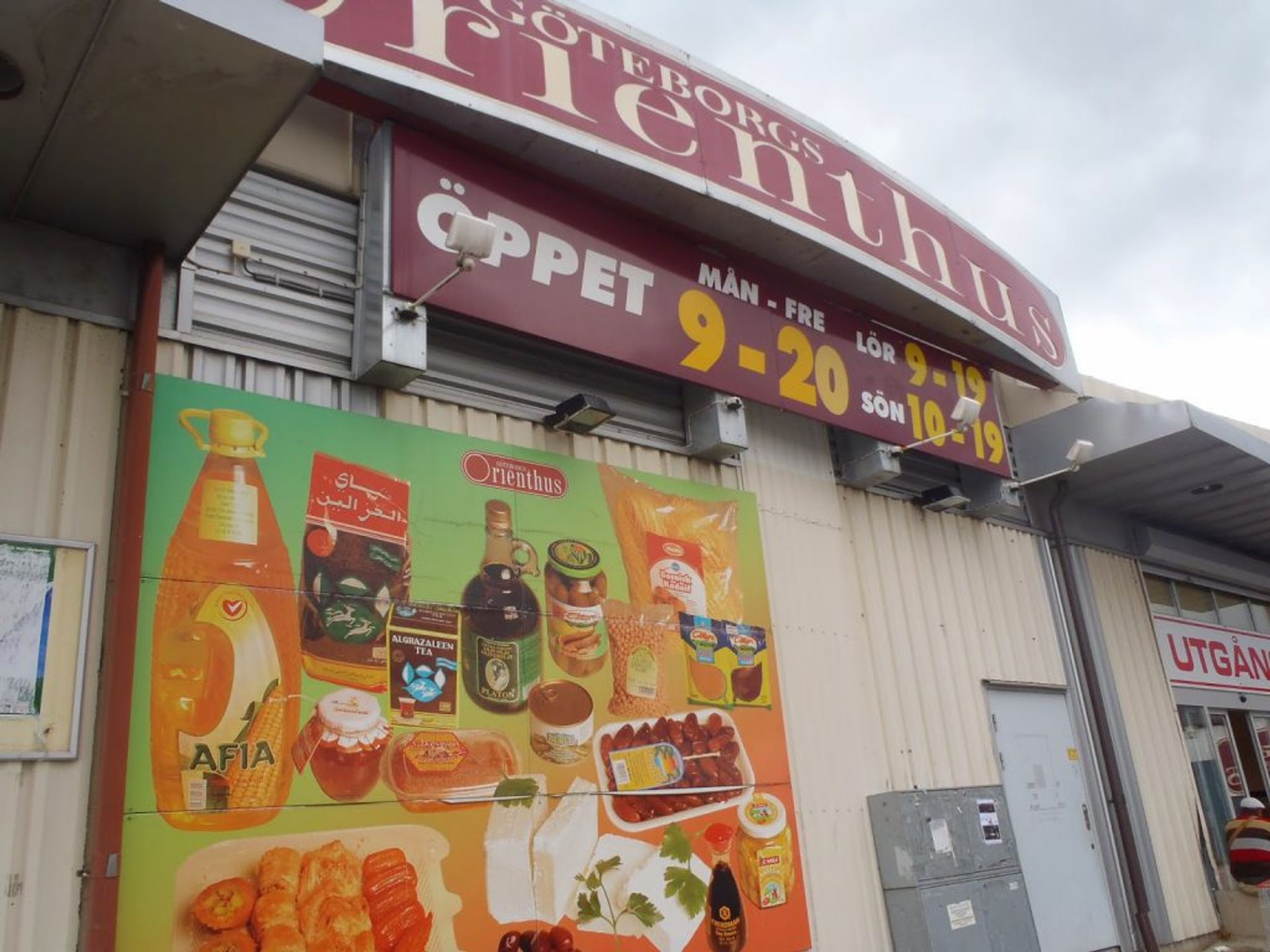 Alekärrsgatan 8
Reflection Time
I hope you've found some useful links and places to visit the next time you crave home. From Tim tams, Ceviche and Turkish delight. Gothenburg has something for everyone!
Happy shopping!
From Sweden with Love