From North to South we have (Top left to right): Mahmoud Hanafy from Egypt studying Systems, Control and Mechatronics at Chalmers. Tebkew Shibabaw from Ethiopia studying Environmental Science at GU. Sussy from Cameroon studying Social Anthropology at social work and human right at the GU. Ronald Byaruhanga from Uganda studying Social work and human right at GU. Blessing Kabasa from Zimbabwe studying Electric Power Engineering at Chalmers. Nomsa Kgosietsile from Botswana studying Social work and human right at the GU. Thato from South Africa studying Leadership and Management in International Contexts at Linnaeus University
I'm back with the next installment of Coming to Sweden: African Edition Part II.
I interviewed a few friends and colleagues doing their masters from different countries to give you a little taste of how it is to study in Sweden from various countries in Africa.
Here are their thoughts on food and music.
Food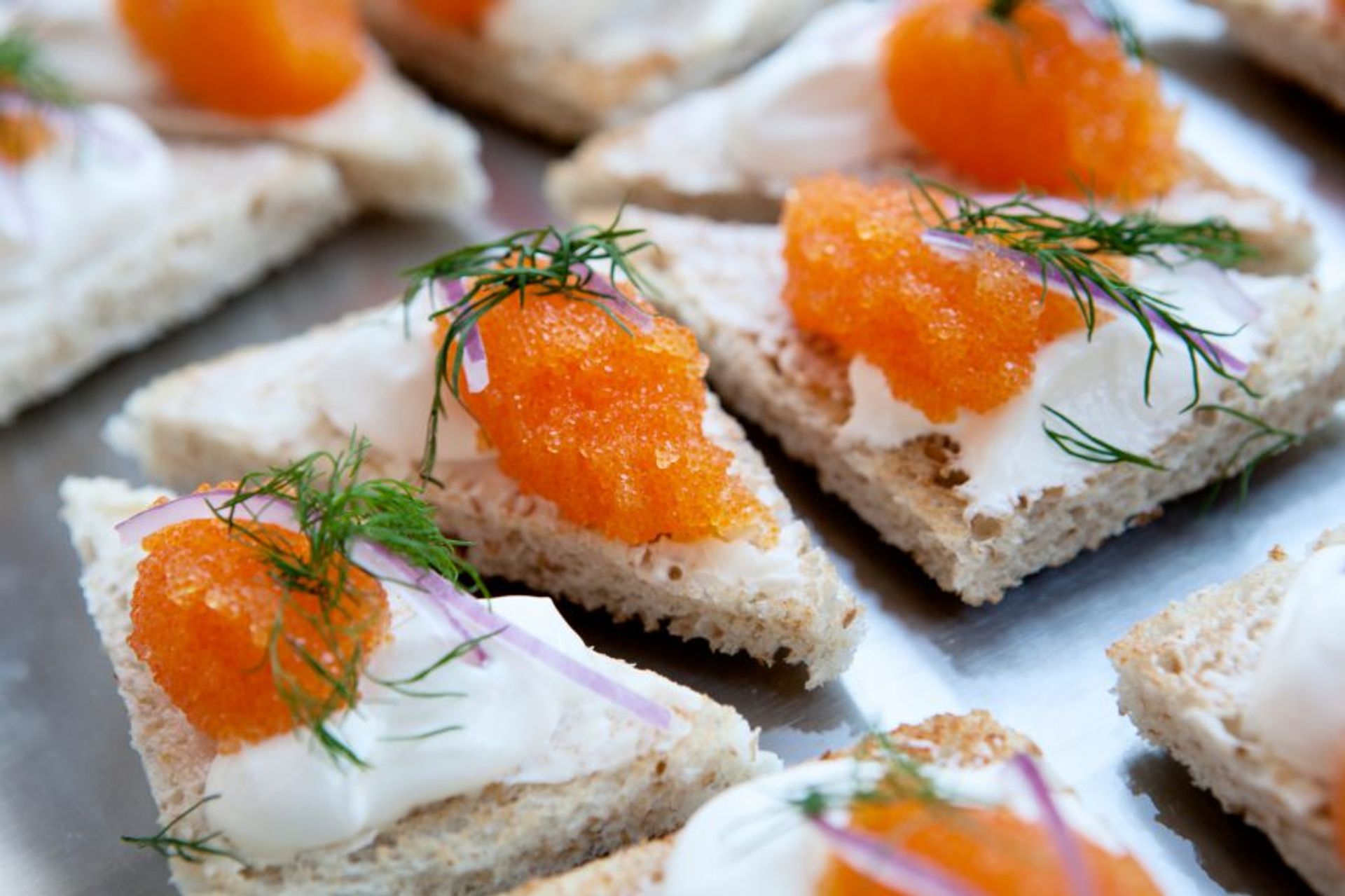 Mahmoud: Swedish food is fine, I eat here vegetarian food and seafood. The difference is that in Egypt we have many spices that give a special unique taste.
Tebkew: It's nice and delicious.  It's a bit different from what we eat back home. In my country, we usually prefer to eat meat and other animal products. But here people mostly follow sustainable way of feeding style. So, people consume more of healthy foods such as vegetables.
Sussy: Swedish food compared to my country food to me is very artificial, have very little taste, or sometimes very salty a good example is the salted pork and boiles potatoes they eat during Christmas .
Ronald: I am not so adventurous when it comes to food but I think Swedish food is so nice, especially vegetarian food. Meat is quite expensive but affordable if you are a meat lover.
Blessing: Swedish food is prepared and served in an art-form with lots of vegetables. The delicious food is usually like a paradise of ingredients replete with tasty seasoning.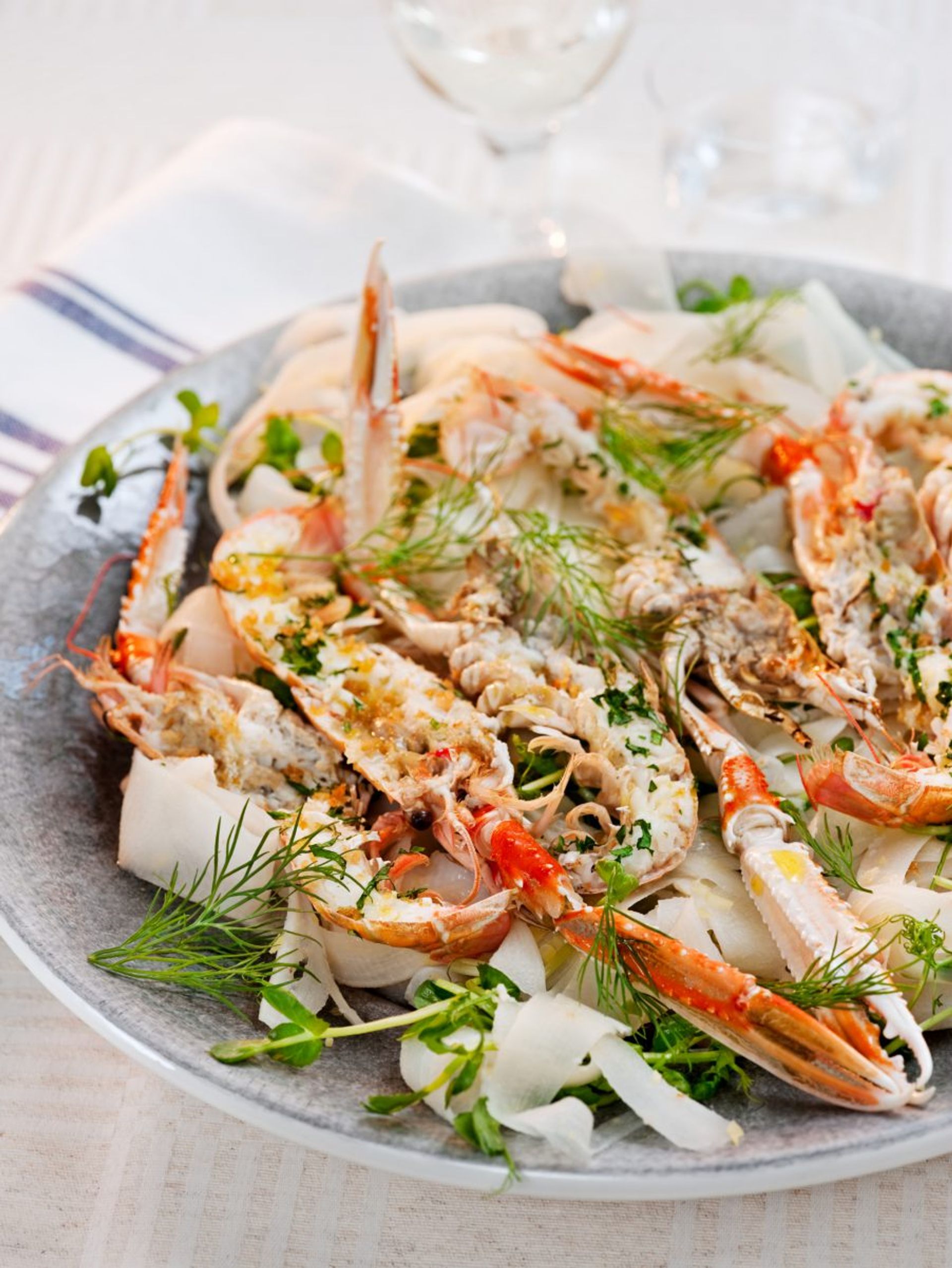 Nomsa: Nothing beats my home flavor for I would say. The food here is actually not bad at all, they love cheese, it's in almost every food they prepare, and since I don't take cheese the food does not form part of my "interesting things in Sweden, list" however its manageable.
Thato: South African food is full of flavor, a fusion of spices give texture and personality to the food. I have experienced Swedish food to be quite mild in comparison. It is often modest and unsurprising. The Swedish also have a far healthier and organic outlook on preparing food.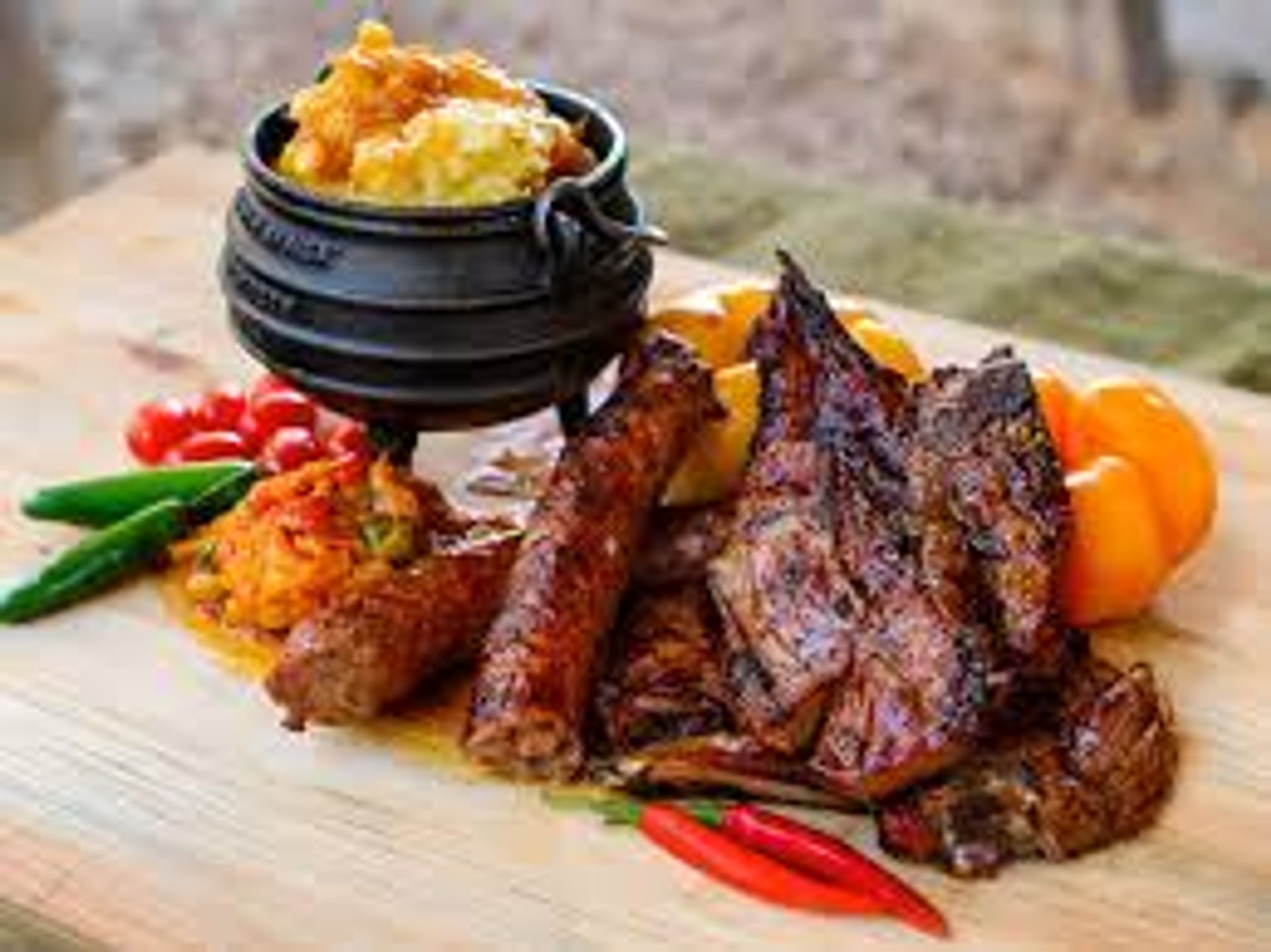 Mahmoud: I miss Okra casserole with meat slices and a special Egyptians dish called "Hawawshi" which is made of mincemeat in a local bread.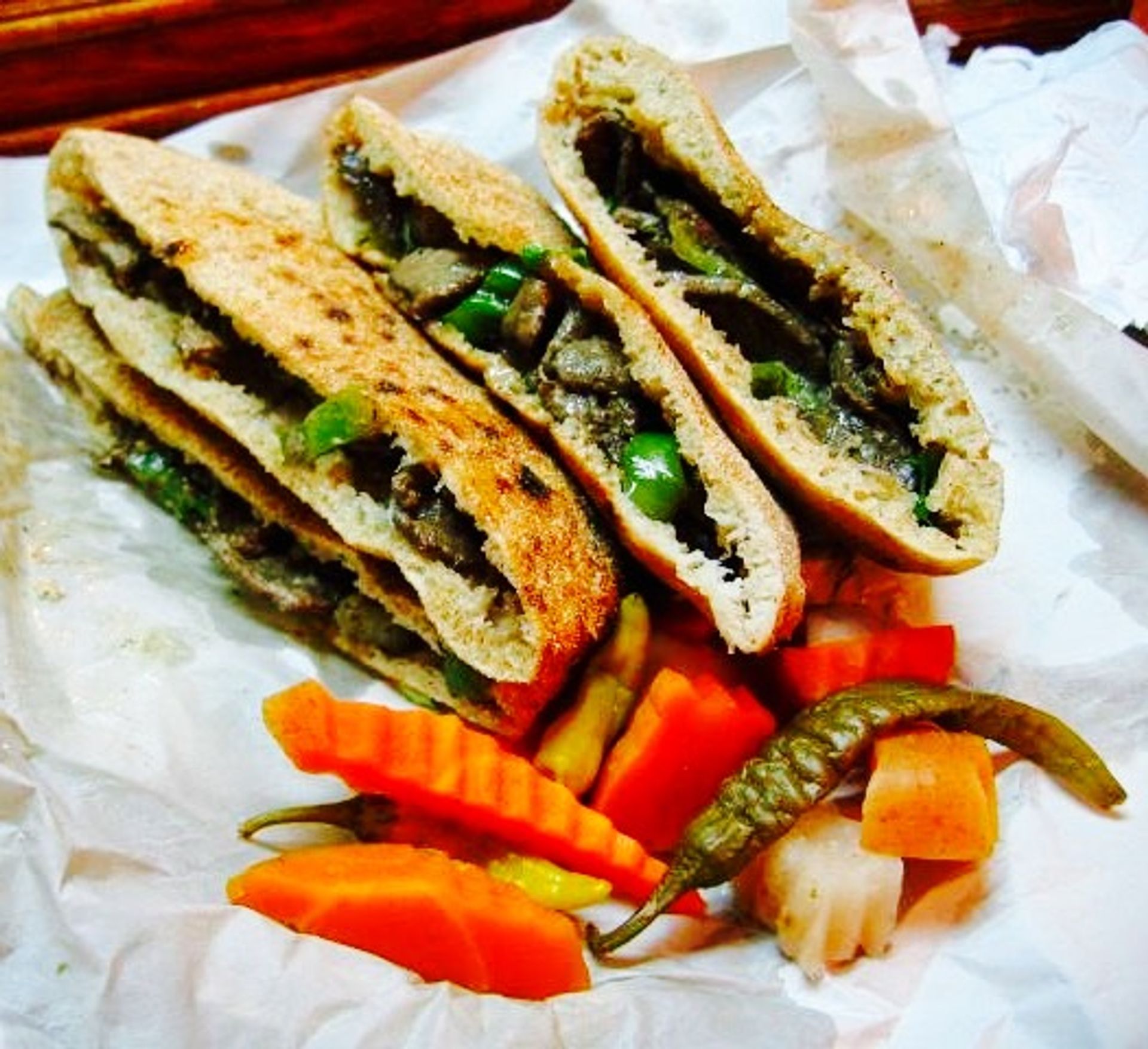 Tebkew: 'Injera'- that's the traditional food of Ethiopia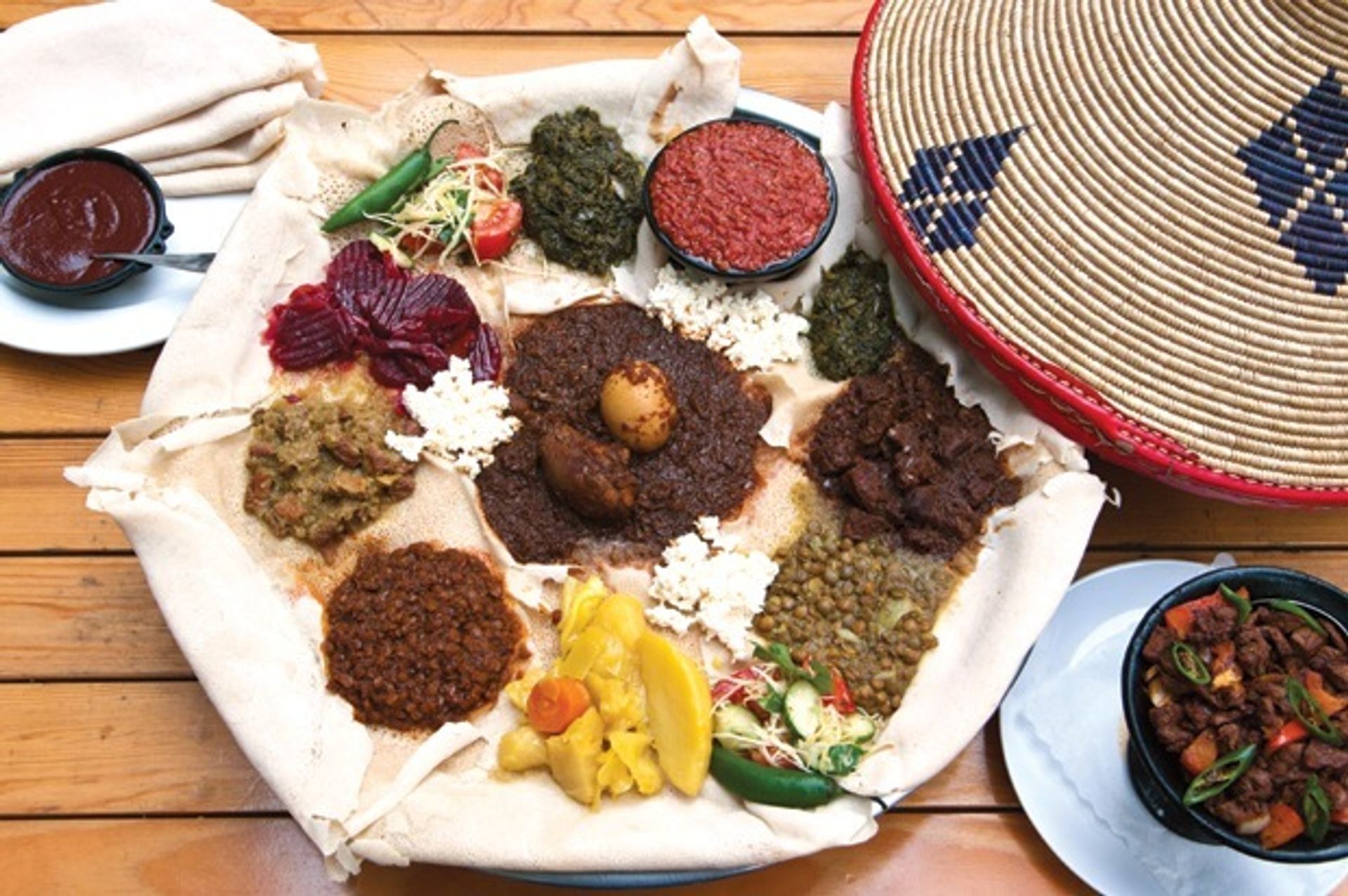 Sussy: Kwakoko and mbanga soup( graded cocoyam tied in plantain leaf and palm nut soup).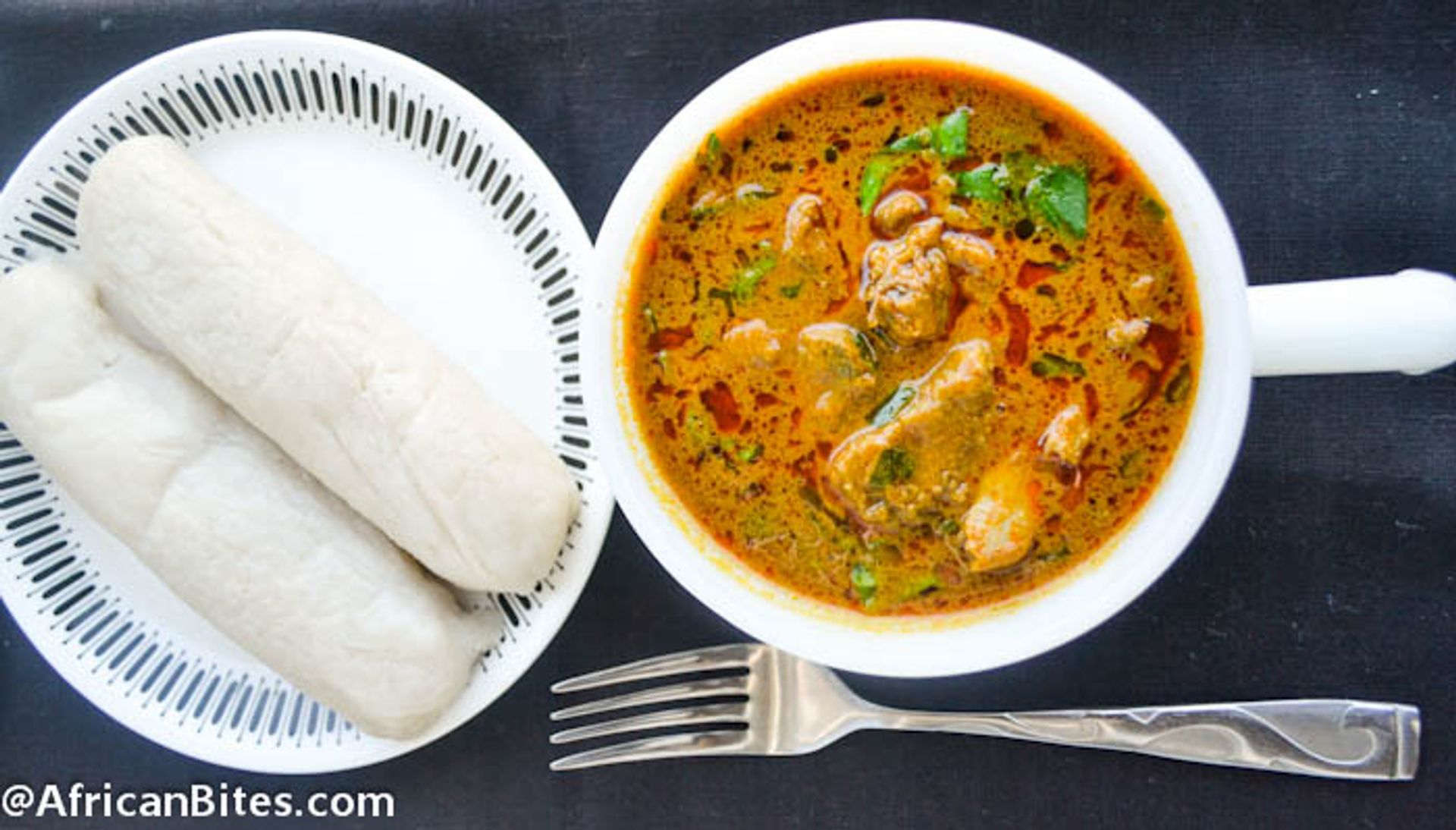 Ronald: Honestly, the only thing I miss is so dearly is matooke (banana), but the rest can be found in Sweden. There are several places in Gothenburg where one can get Ugandan/African food. For this, I recommend visiting Indian food stores if you miss something Ugandan.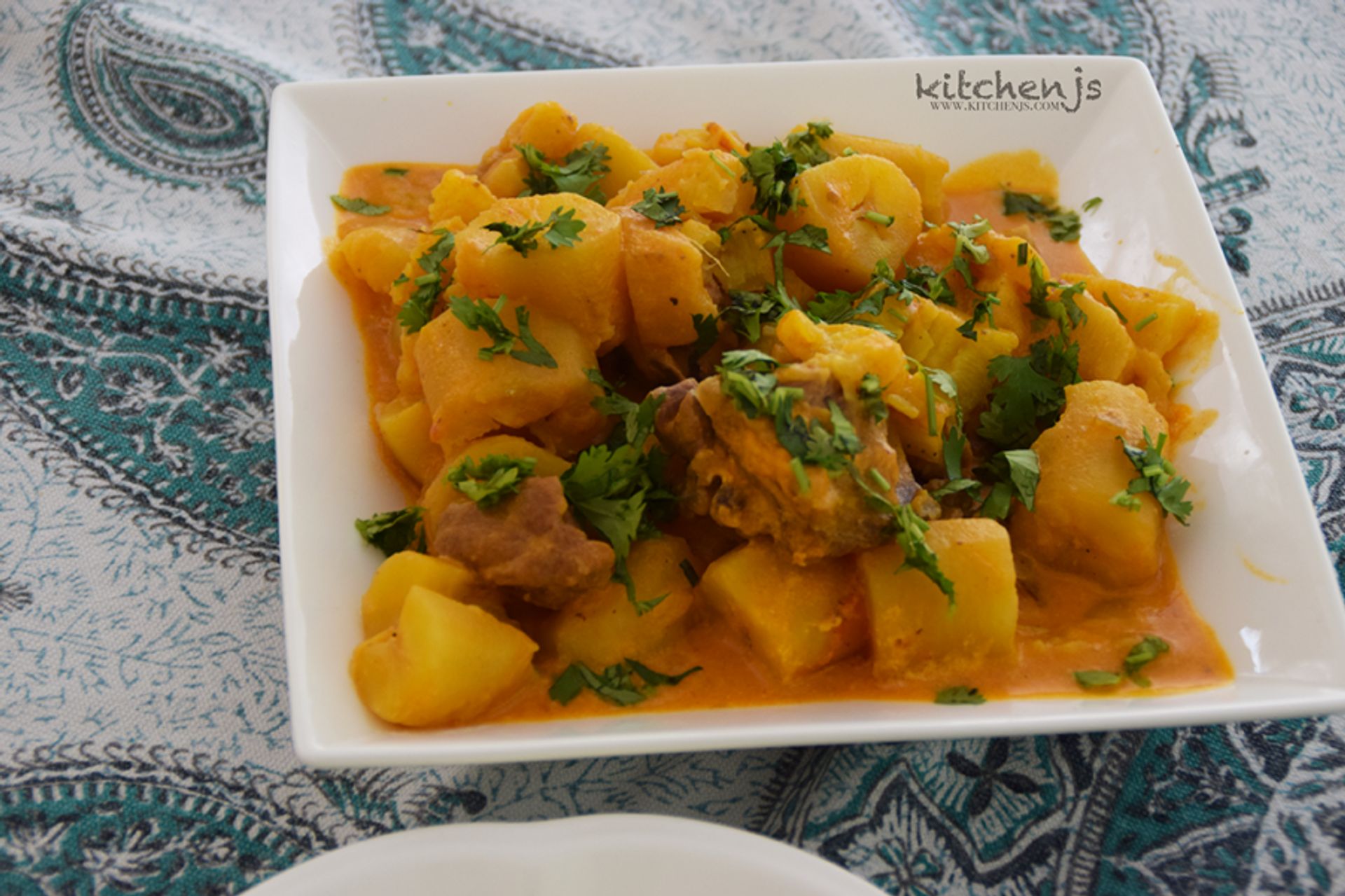 Nomsa: Beef, farmhouse boerewors, Tswana chicken.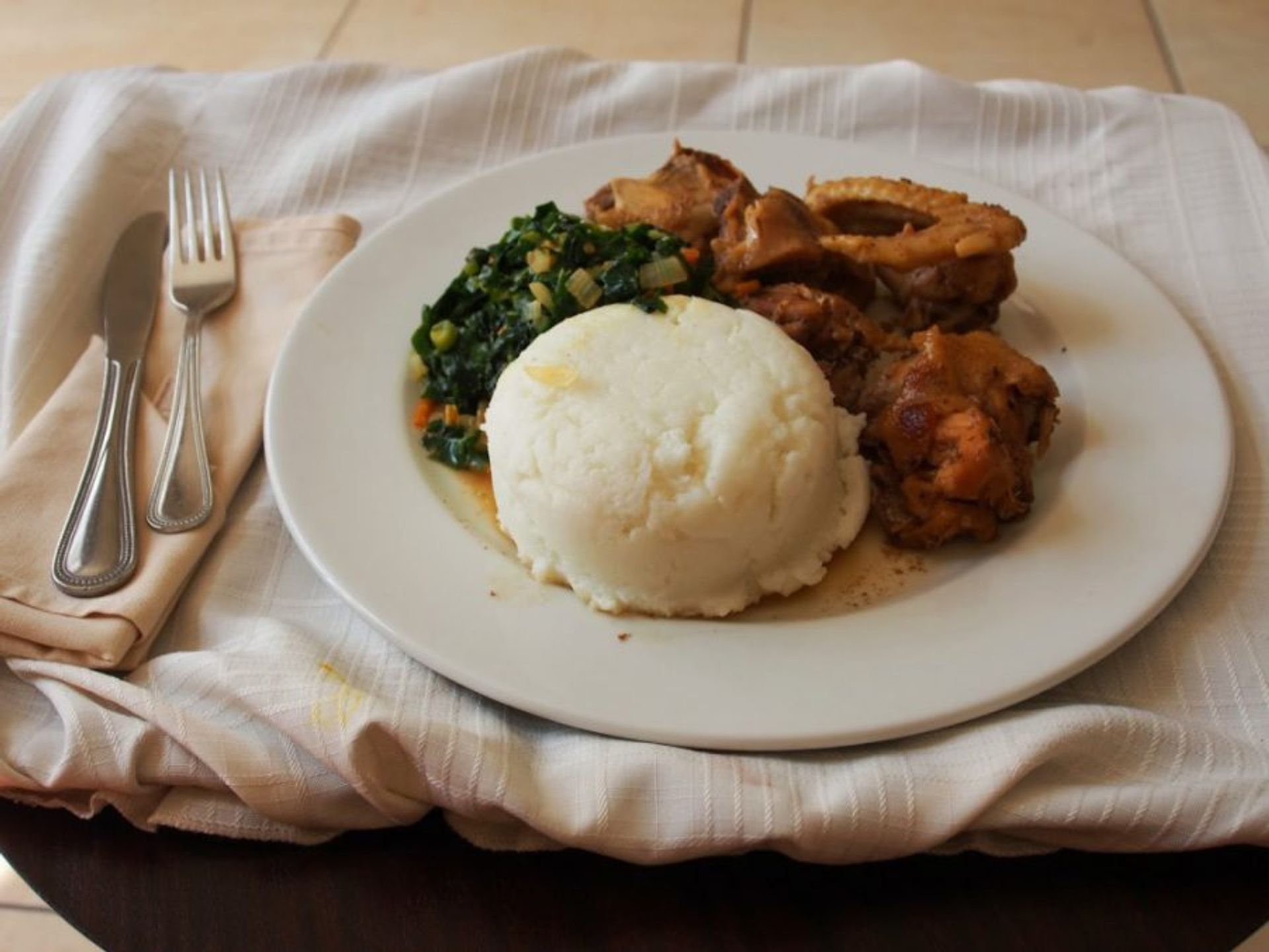 Thato: I really miss samp! It's basically chopped dried corn kernels which you prepare as the main starch for a meal. Then you can add beans to it, a light gravy for added moist and some diced beef. I especially love it when my mom adds some powered milk while it boils on the stove.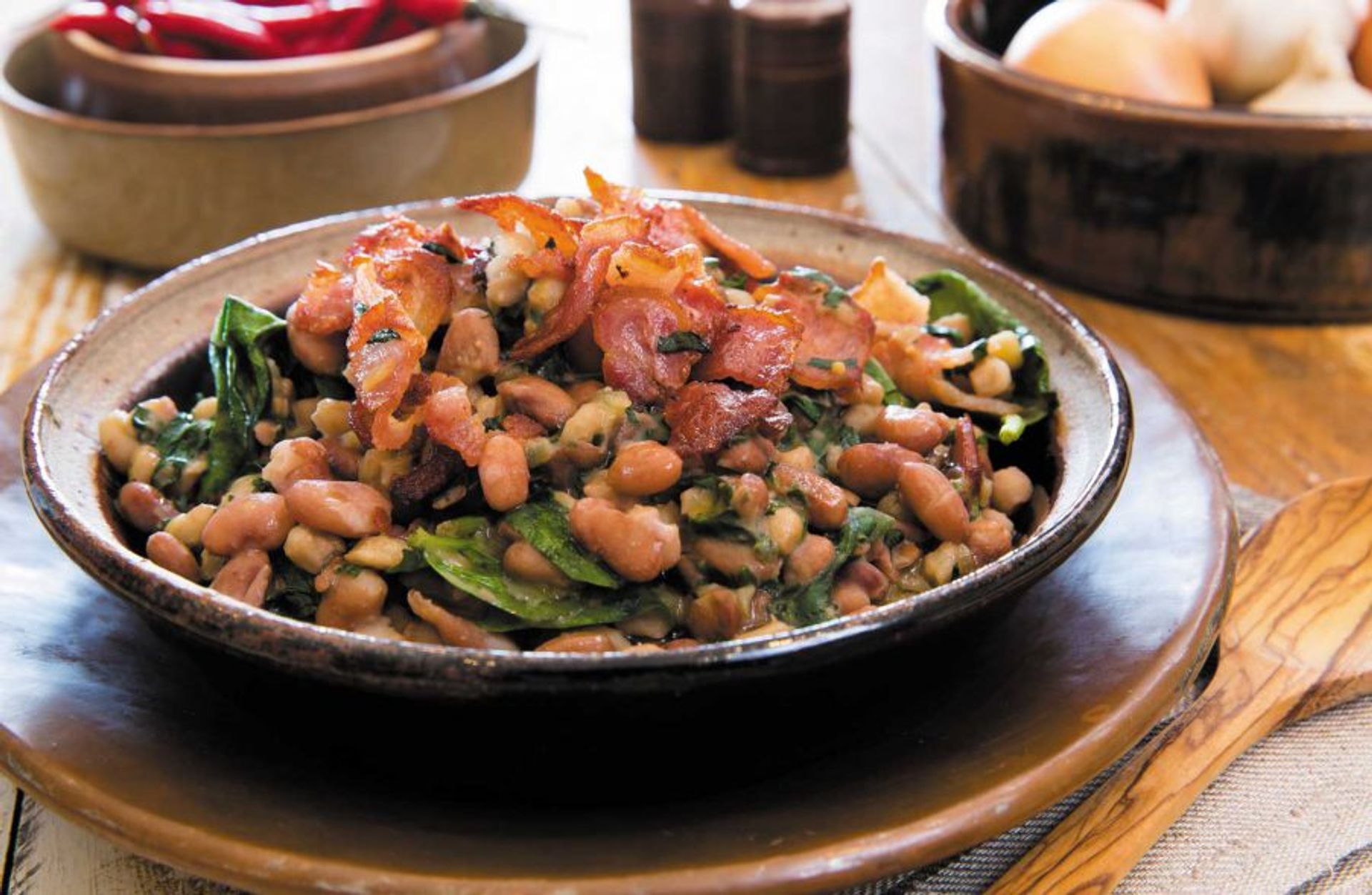 Music
Mahmoud: It makes me very happy, I like their music
Ronald: I personally do not enjoy secular music, but I love the fact the fact that I have bumped into African music playing in Swedish Clubs including Ugandan music, especially Jose Chameleon and Eddy Kenzo
Blessing: Swedish music brings with it a beautiful sensation to the ears. I think the Swedish pop genre is one of the best in the world.
Nomsa: I haven't really listened to Swedish music, but I know we don't dance to the same tune.
Thato: What they play on the radio is mostly the commercialized pop, hip-hop and rock music you find everywhere. I live in a small town so I can't say there is a wide variety of music exposure.
Mahmoud: Zara Larsson of course
Tebkew: Zara Larsson
Blessing: I know quite a number but my favorite group is Bo Kaspers Orkester and I love their song 'Vi Kommer Aldrig Att Dö '
Nomsa: I know Sebastian Stakset, probably because he had a concert at my church, and his story was very inspirational.
Thato: Swedish House Mafia, their music is loved at home and all over the world really. Zara Larsson is also an excellent musical talent from Sweden, I really enjoy her songs.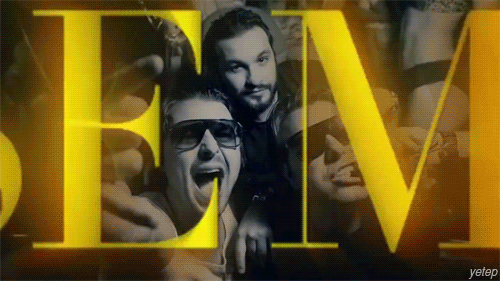 Mahmoud: I like trance and house music in general, also one of my best is this for Amr Diab , also, I like classic romantic ones that have deep meanings like this: https://goo.gl/omKLkg
Tebkew: 'Tikur sew' by Teddy Afro
Sussy: A good makossa such as son me by the group X- maleya.
Ronald: I can say Valu valu for Dr.Jose Chameleon.
Blessing: Gospel and Dancehall music are my favorite genres. My favorite artists are Oliver Mutukudzi , Jah Prayzah and Winky D.
Nomsa: Believe me when I say I started listening to Botswana music so much when I got to Sweden, on those days that I really miss home. I won't say it's the favorite, but the song at the top of my playlist right now is Charma gal- Mmokolodi.
Thato: The genre I enjoy the most is rock music. Artists like The Parlotones, Prime Circle, BlackByrd and Freshly Ground are just a few that I really enjoy. South African house music is also phenomenal! It'll lift your mood on a bad day and keep you dancing all night on a good day!
Remarks
The interviews show the diverse nature of various foods and music from countries in Africa as well as how students feel about Swedish food and music. Zara Larsson had to feature of course. I hope you enjoyed seeing and hearing different foods and sounds from countries in Africa.
Here is a post I previously wrote about Coming to Sweden: African Edition Part I about all things hair and weather.
Look out for the next blog on the Coming to Sweden: African edition series.
Follow Study in Sweden on Snapchat for more updates
From Sweden with Love
NB: Disclaimer: This post is based on perspective and experiences of the students interviewed. It is not meant to generalize all African students in Sweden perspectives.