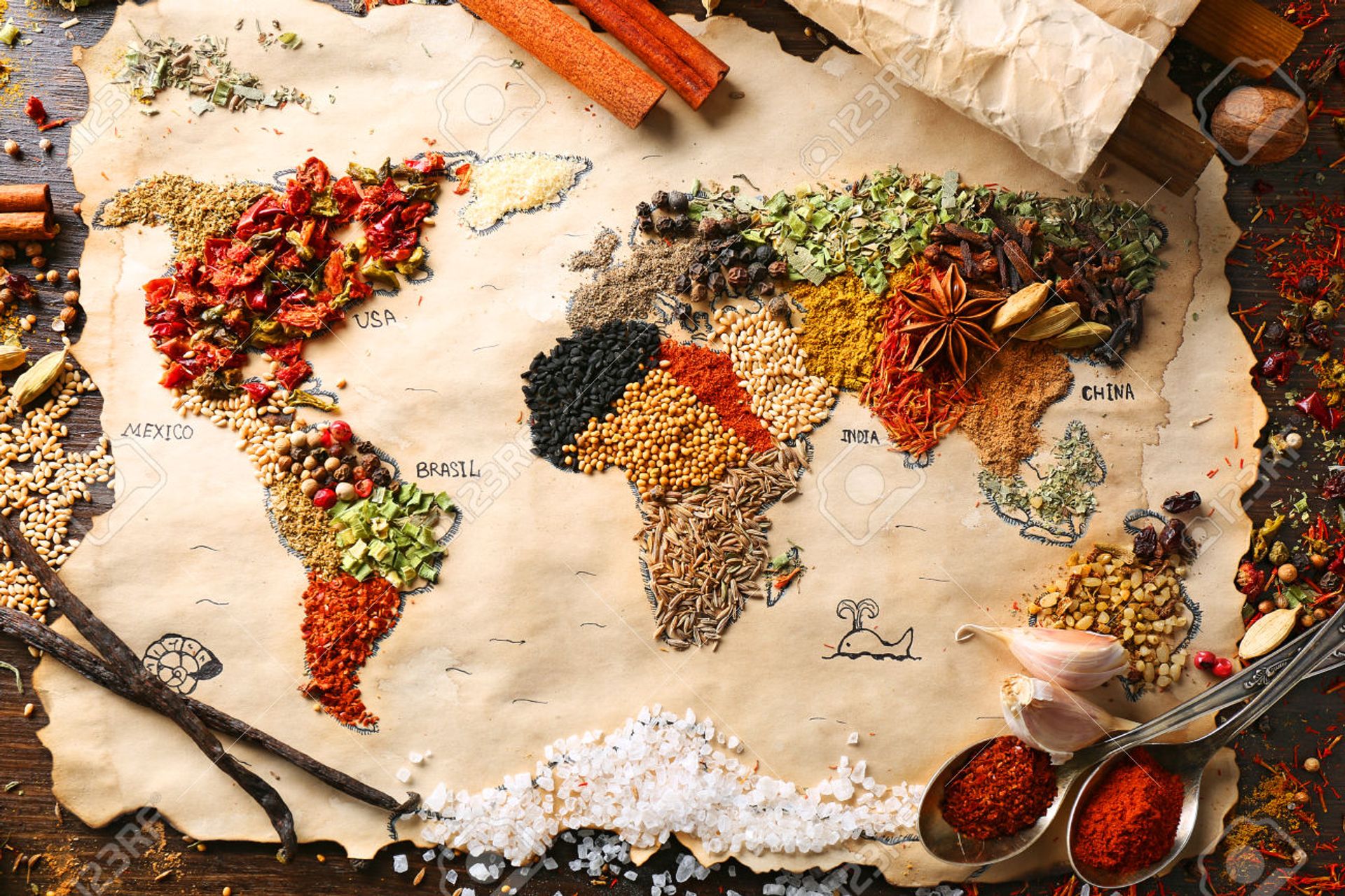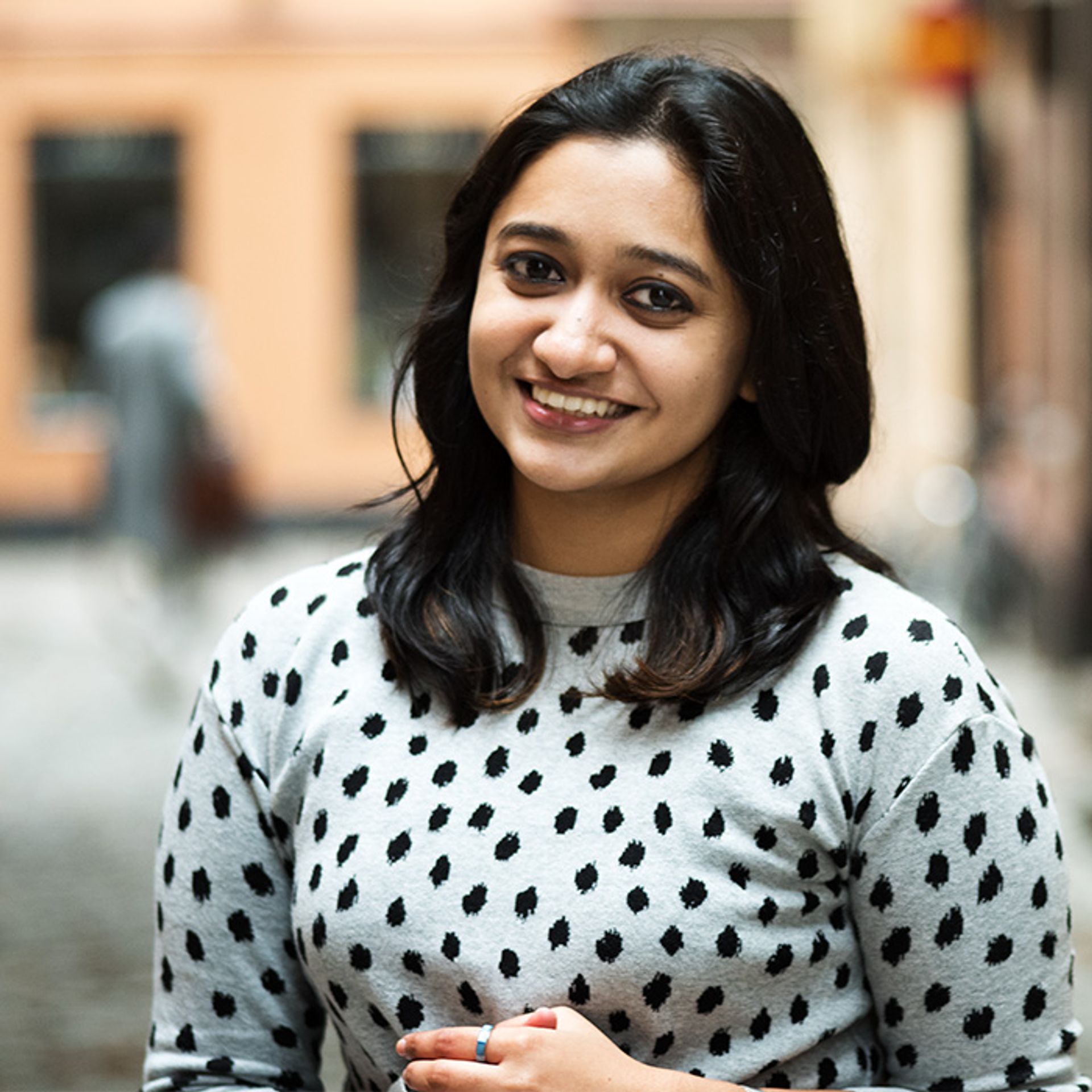 Sweden, like more other European countries,  has a lot of different restaurants which offer different types of European Cuisine!  But what about food from other continents?
I get a quite a lot of emails asking me about how to manage food in Sweden. Are there places where we can get Indian food? African spices? Asian flavours? And this is something that I wanted to know before I came here as well.
If you're new here in Stockholm, or if you're just a total foodie, or if you miss the taste of food from your home land, this post is for you!
Where Can I find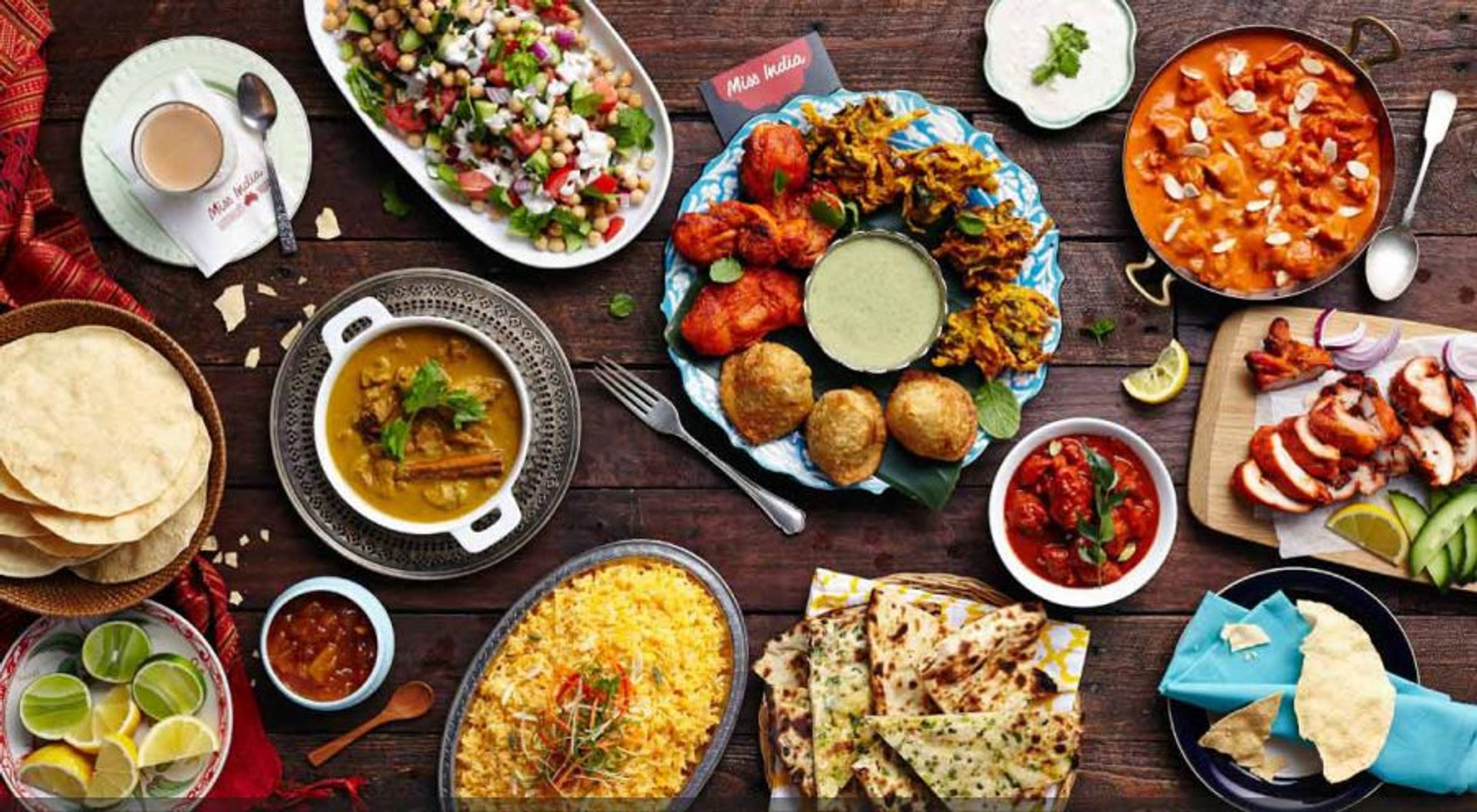 To get Indian groceries, there are some shops in Stockholm. Himalaya Livs, Taj Mahal Livs, Kista Grossen are some of the really good Indian oriented stores, where you get Indian spices, sweets, basmati rice easy to make rotis,  and of course, Maggi noodles 😀
There are some Indian restaurants as well – Holy Cow, Shanthi, Punjabi Masala grill, Indian Kushbu etc. Click here to check out more Indian restaurants in Stockholm.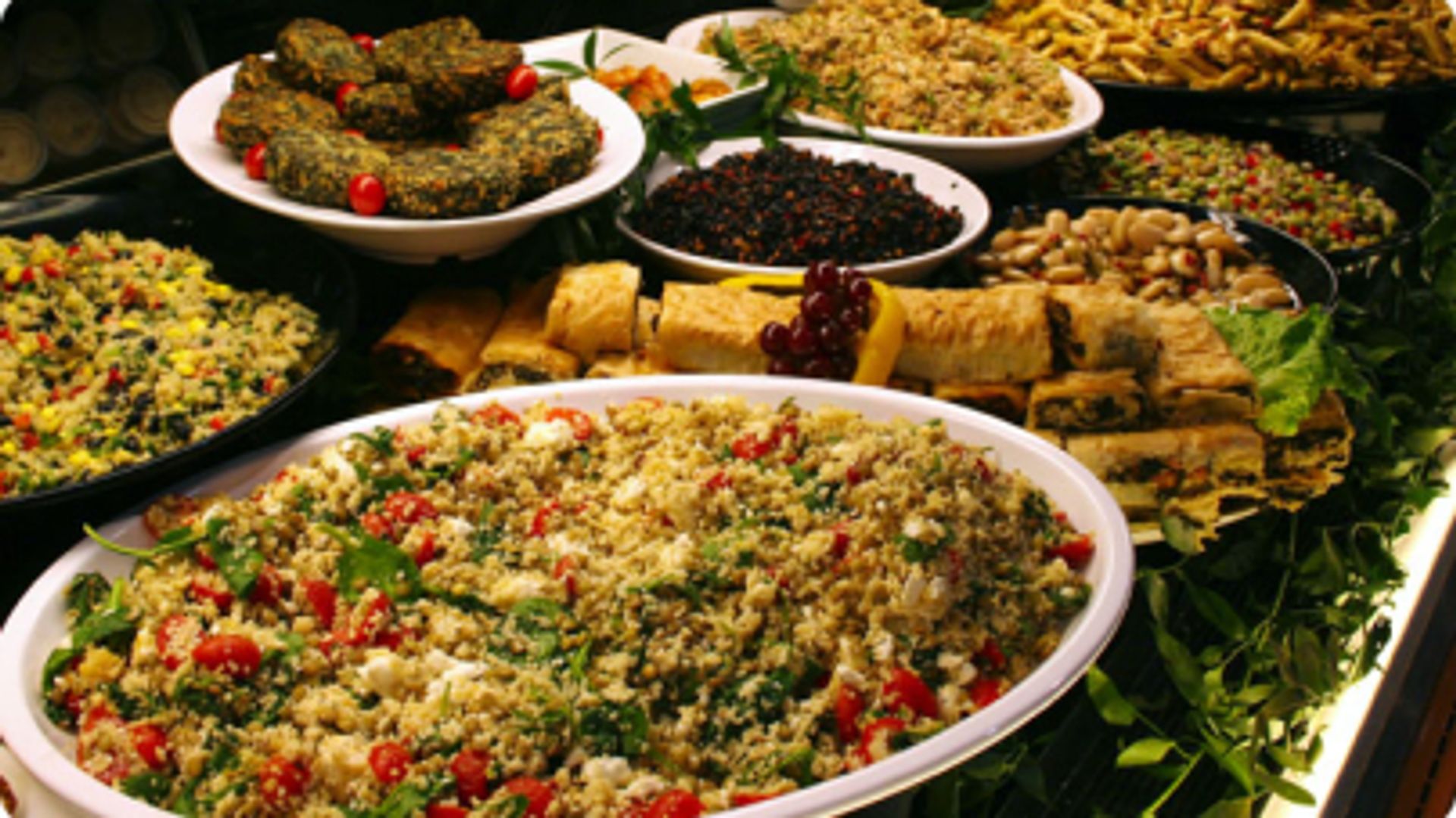 Lord Afrique  is a store where you get African spices, but also some asian spices as well! It has several branches, one is Stockholm,  in Uppsala and other locations as well. Just Africa is also a great store where you can find clothes, seasonal foods, chocolates and other products!
Jebana is a restaurant which has a lot of East African cuisine! Click here to check out more African Restaurants.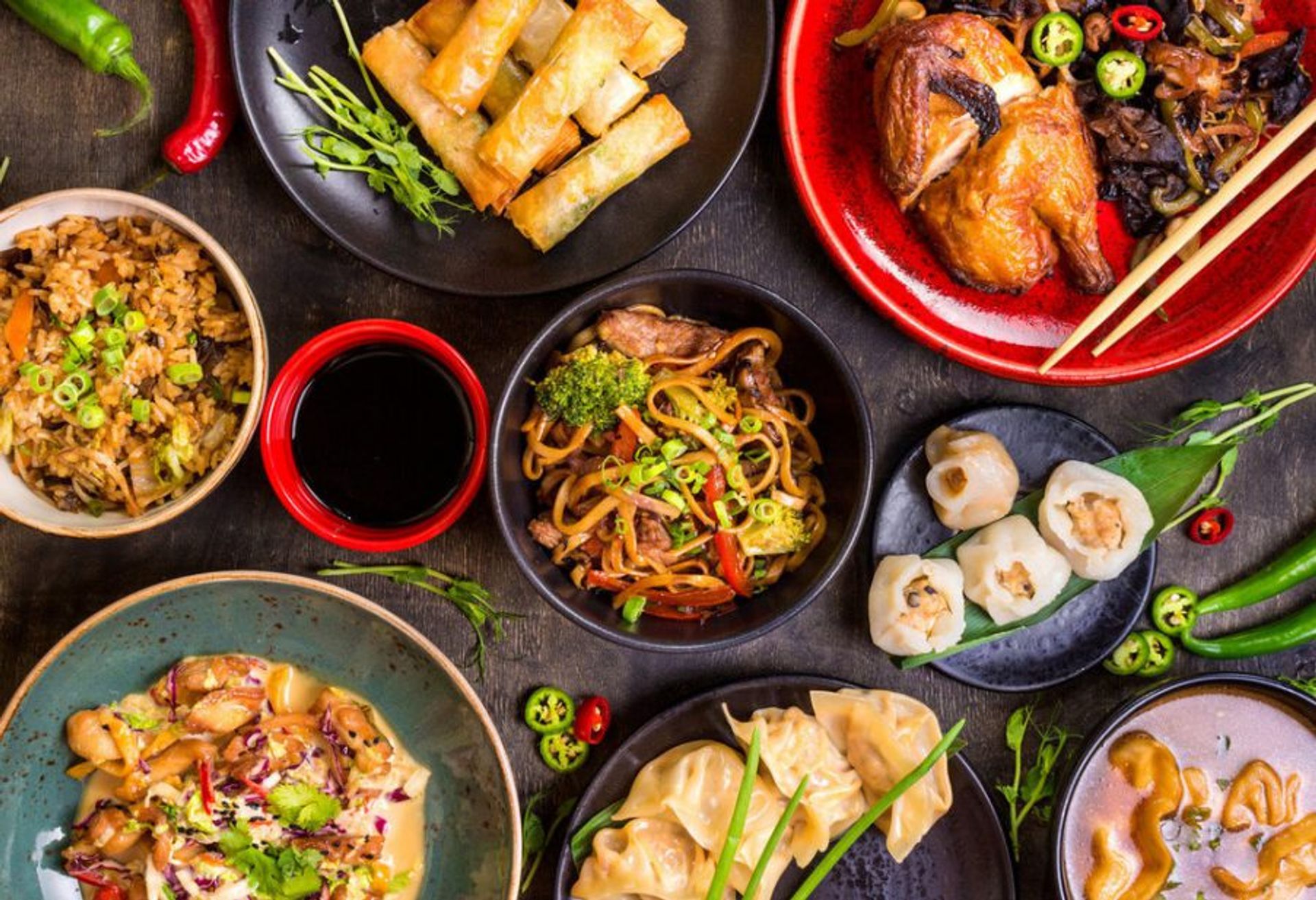 Oriental Supermarket, Thailaan Market, Asian Market are some of the asian departmental stores, where you can get sacues, spices, and food stuff from all over Asia! Here is a link to all the markets and locations of Asian Markets in Stockholm!
Waipo, Hattori Sushi Devil, are some examples of Asian Restaurants in Stockholm! Here is a list of more Asian restaurants.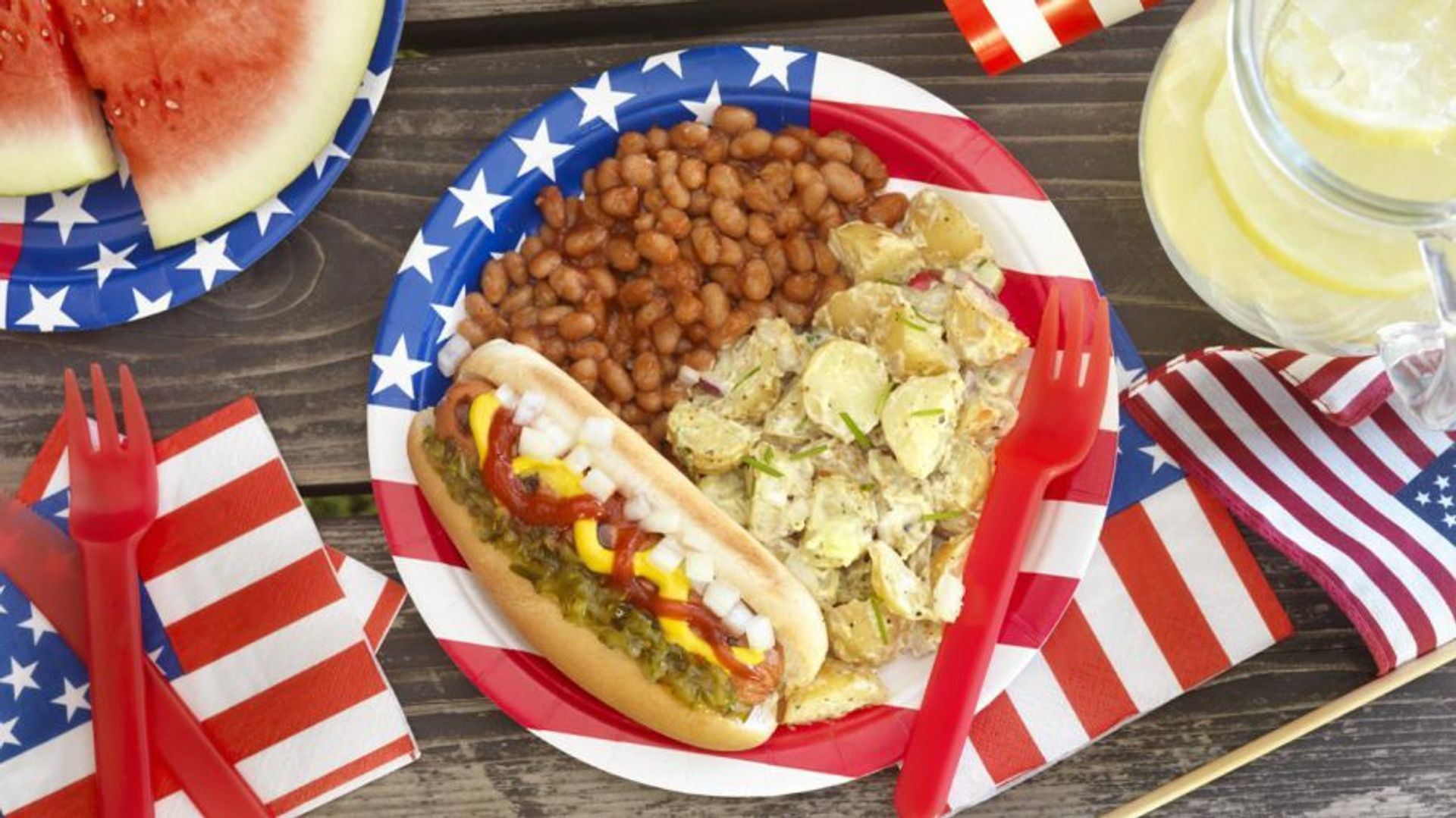 If you're craving Mac and Cheese, bagels, flaming Cheetos, and things that you find in your typical American grocery store, 'The American Food & Gift Store' is a good place!
And of course, there are TGI Fridays, and other restaurants as well!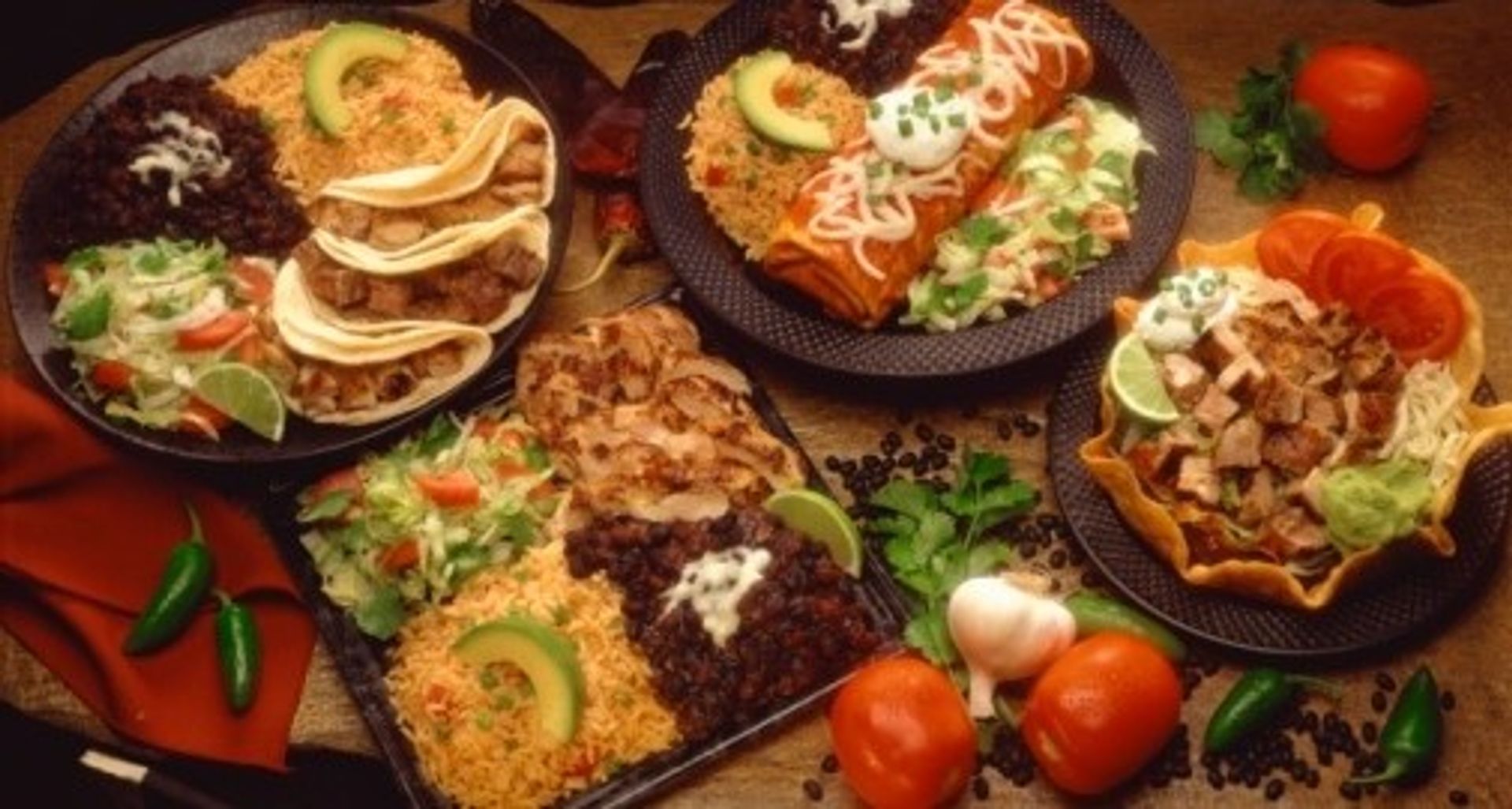 There are many restaurants in Stockholm, which offers South American food , like Boteco da Silvania, Supper etc. Click here for more such restaurants!
So when you feel a little homesick, or if you just miss home food, then don't worry, there's always a little taste of home here in Stockholm! And in other parts of Sweden as well! 🙂
Let us know in the comment section what your favourite restaurants and cuisines are! 😀
-For now, your Swe-Desi Seafarer signing off! 🙂