The moment we were on that tiny boat around the archipelago, going from one island to another along the Sweden West Coast; I knew this trip was going to be even better than expected.
But let's go back to the beginning! Few weeks ago, me together with 3 friends decided to go on a road trip. Where? Sweden Wild West Coast.
So after asking for advice to our Swedish friends, we ended up with a list of must-do along what they described as the "Best Coast".
We started in the south, in Helsingborg, and from there we drove to Gothenburg, Strömstad, Fjällbacka and Grebbestad.
Take some notes, go visit and enjoy the west as much as we did.
Gothenburg
We arrived around noon. Perfect time for having lunch near the center and walked around the main street. We also made it all the way up to Skansen Kronan, what used to be a defense tower.  Beautiful view of the city from here. After, we stopped in Haga District at Cafe Husaren to try the biggest Cinnamon roll I've ever seen!
If you have more time to spend in this city, here are some more ideas of things to do.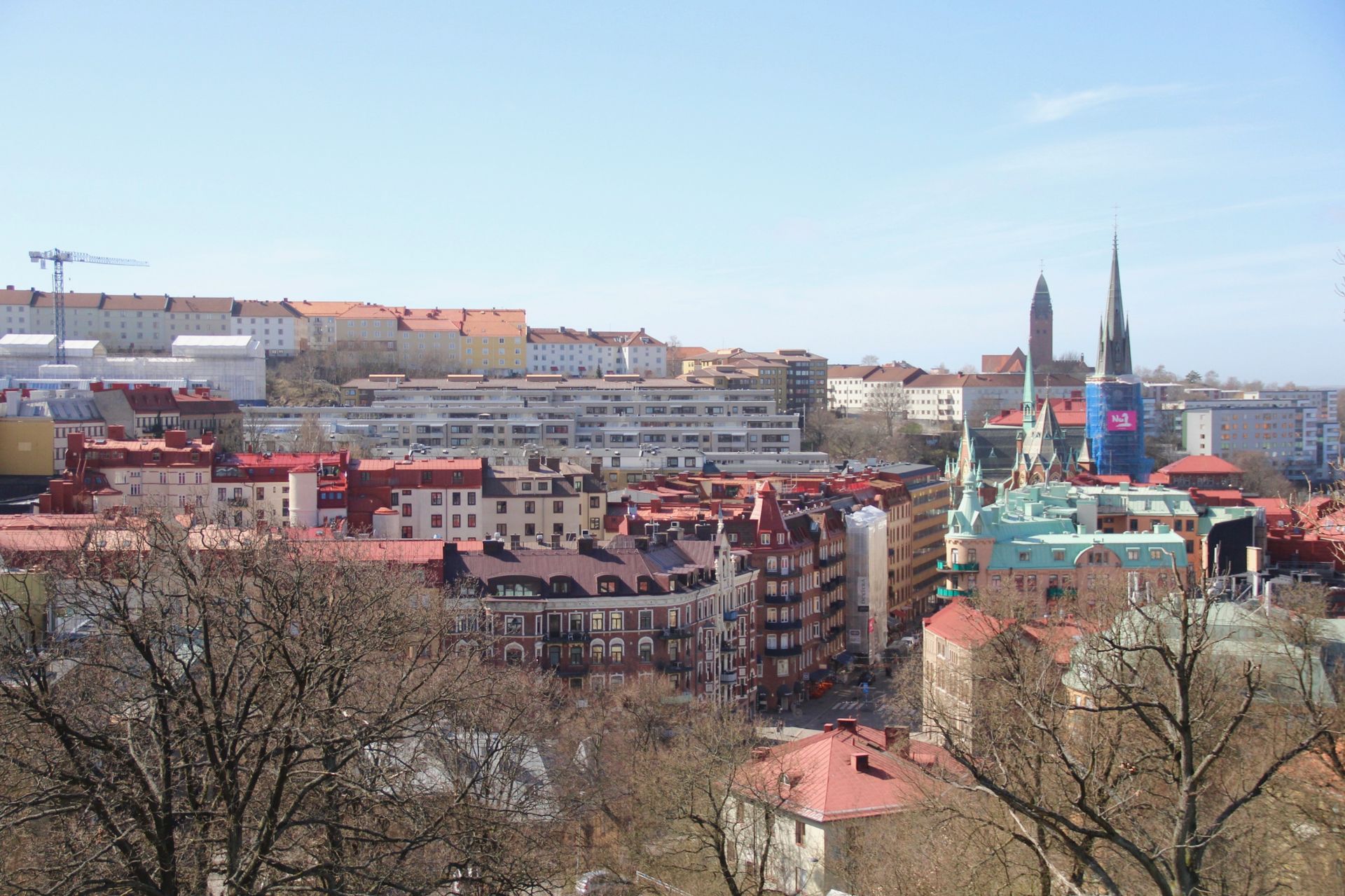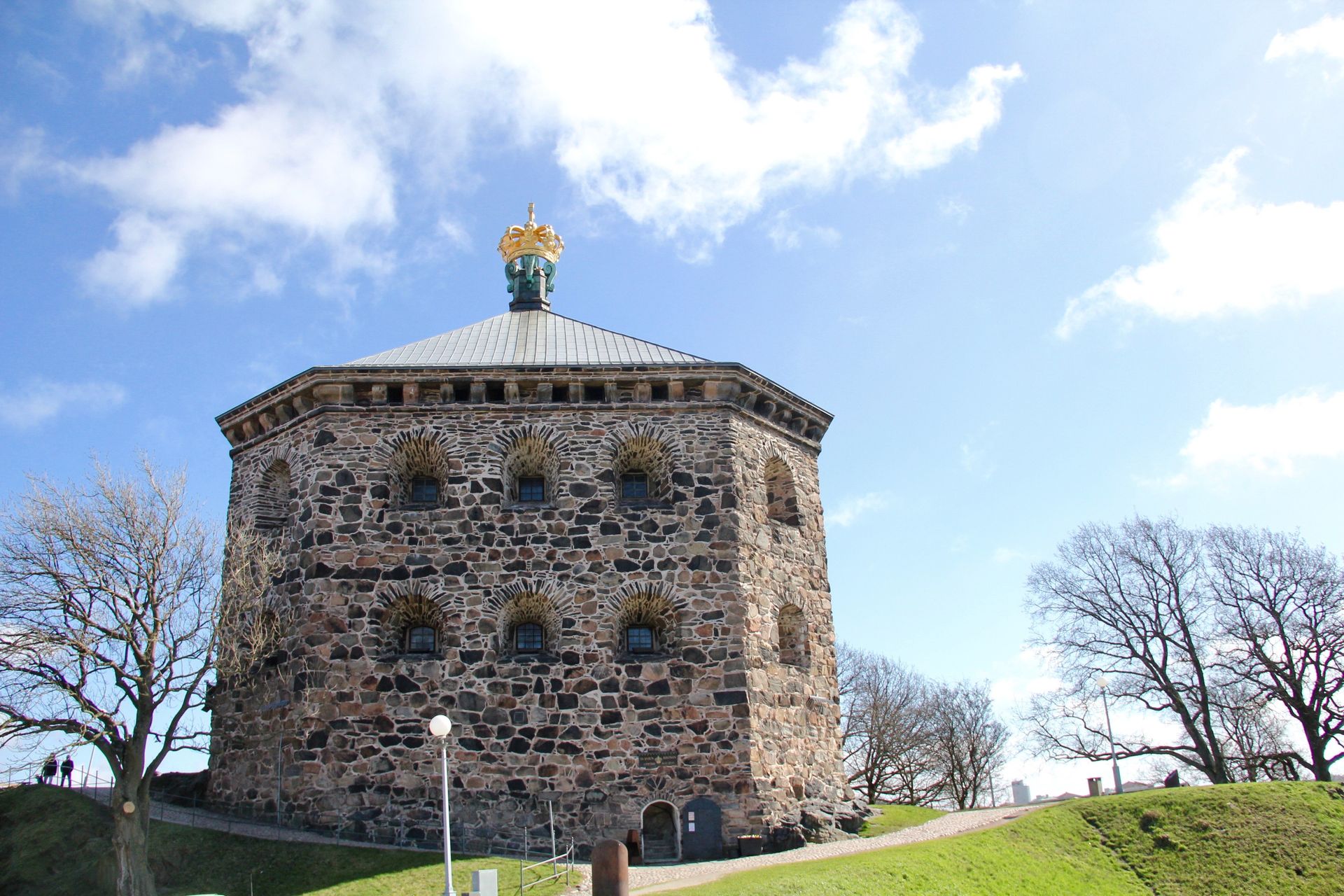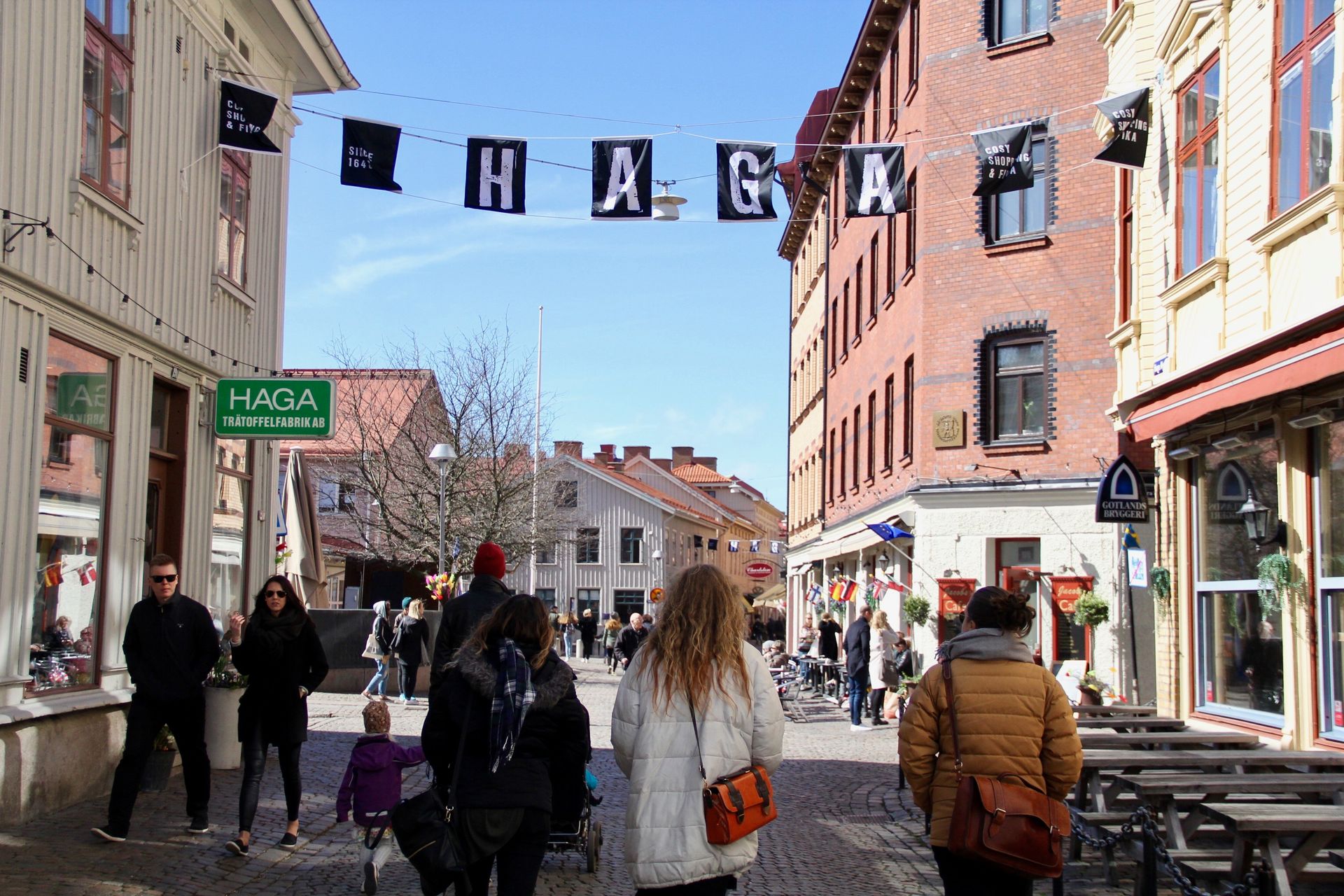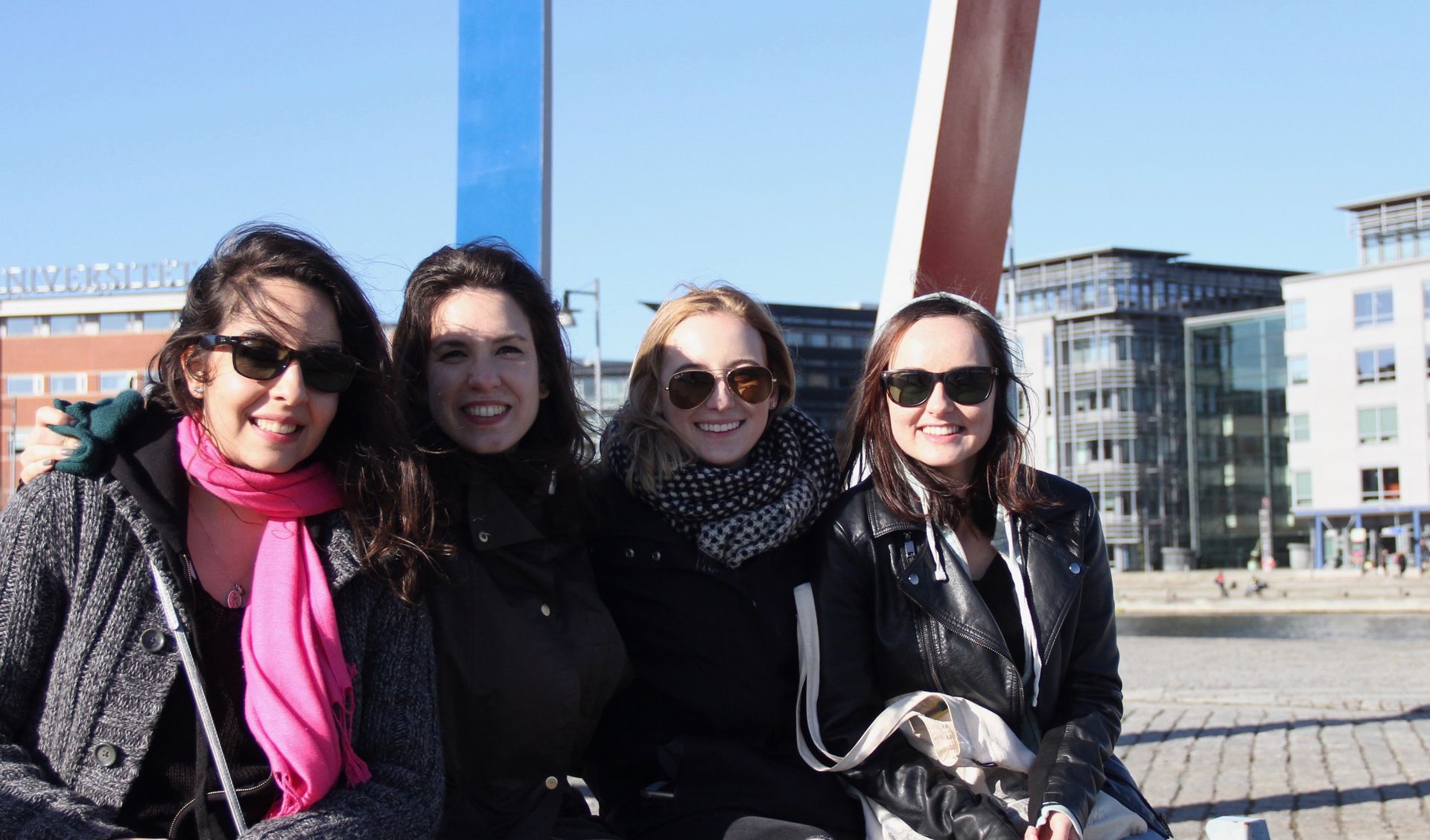 After leaving Gothenburg we drove to Strömstad. A town very close to our neighbors, the Norwegians. Here we spent two nights at Seläter Camping Site.
No, we didn't camp. Instead we stayed in the cutest red cottage. It was super cozy and surrounded by trees. Exactly what we wanted :).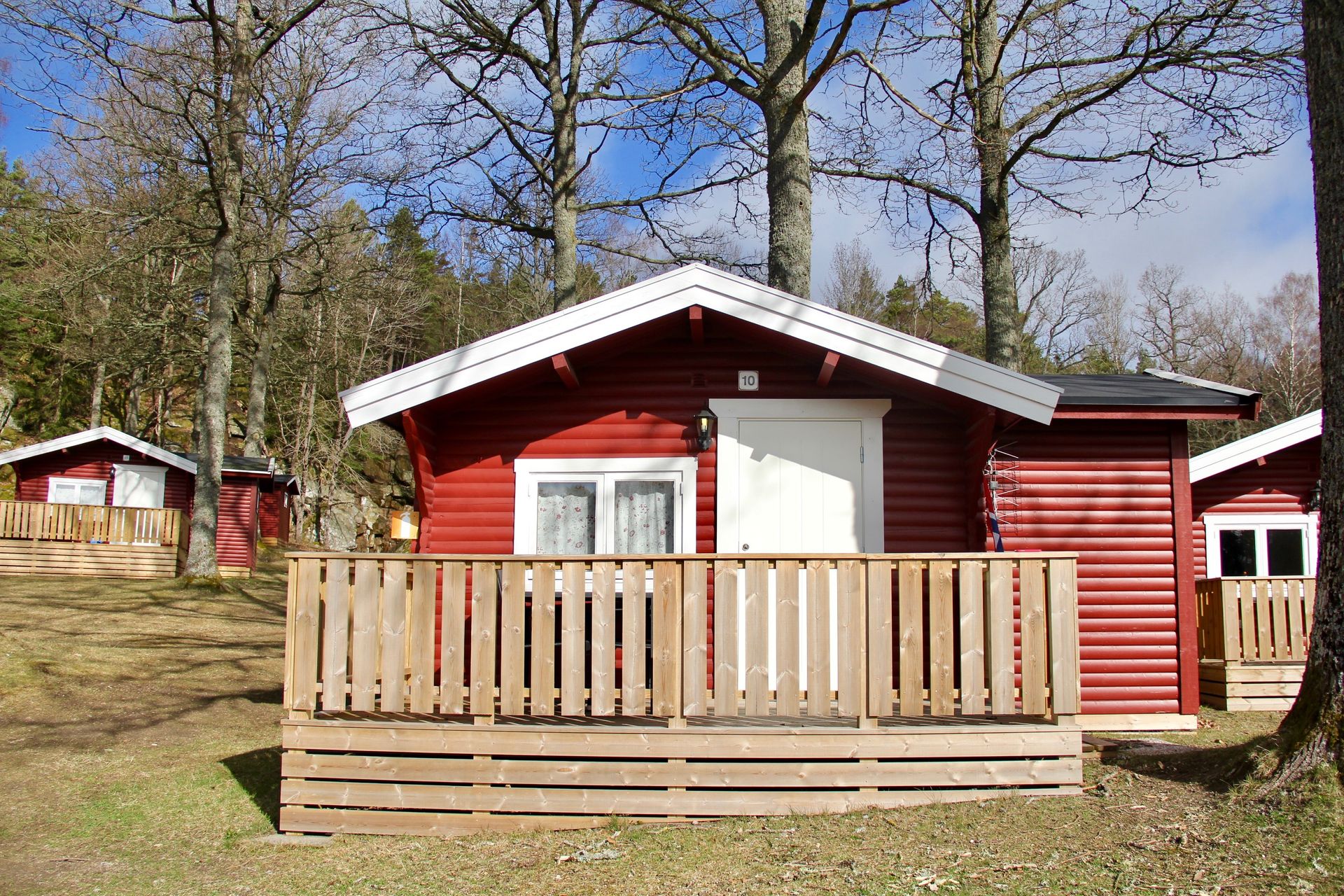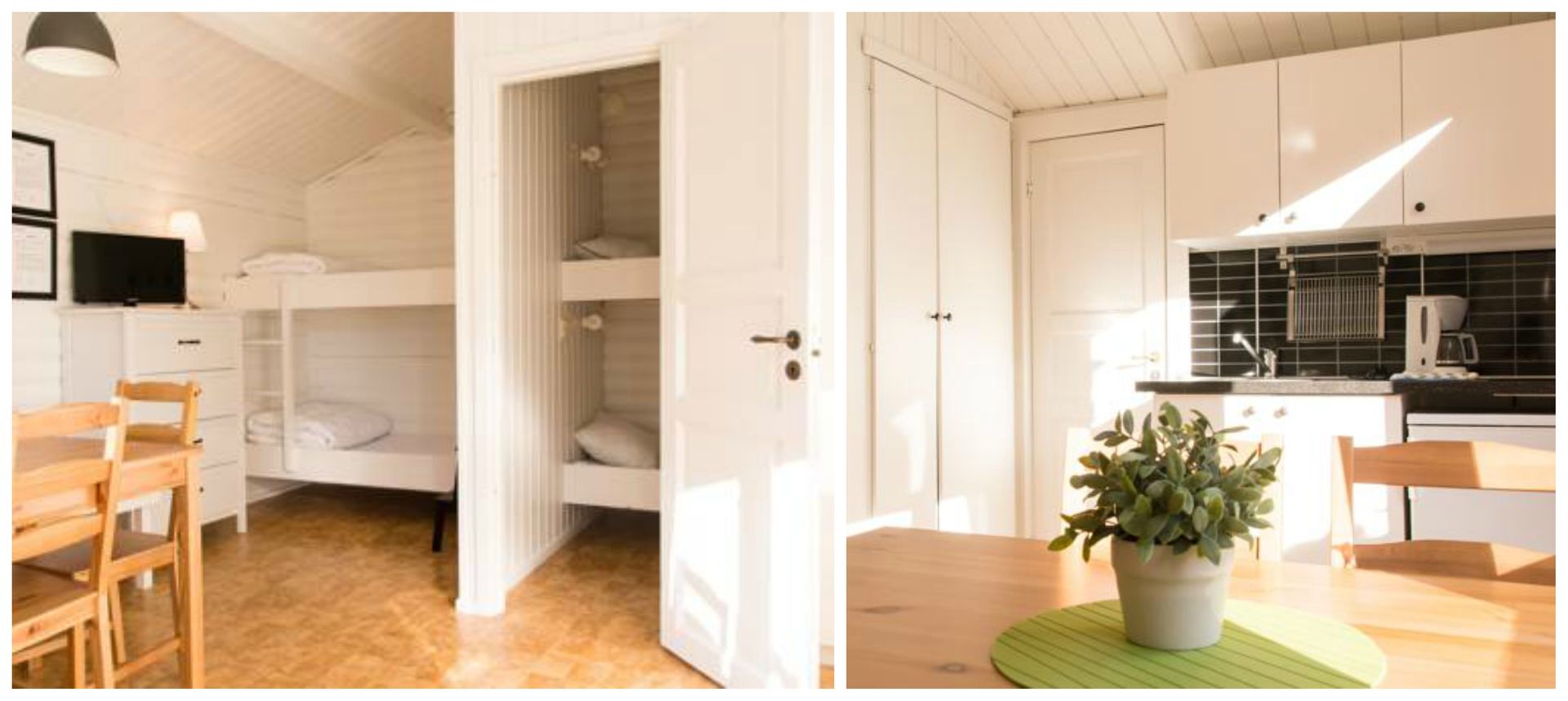 We all needed some rest (Especially Stella, our designated driver). So we call it a day and had a good night sleep. Next day we had ice-cream and walked around the harbor. Where the fishing boats rock along with the sailboats and the yachts.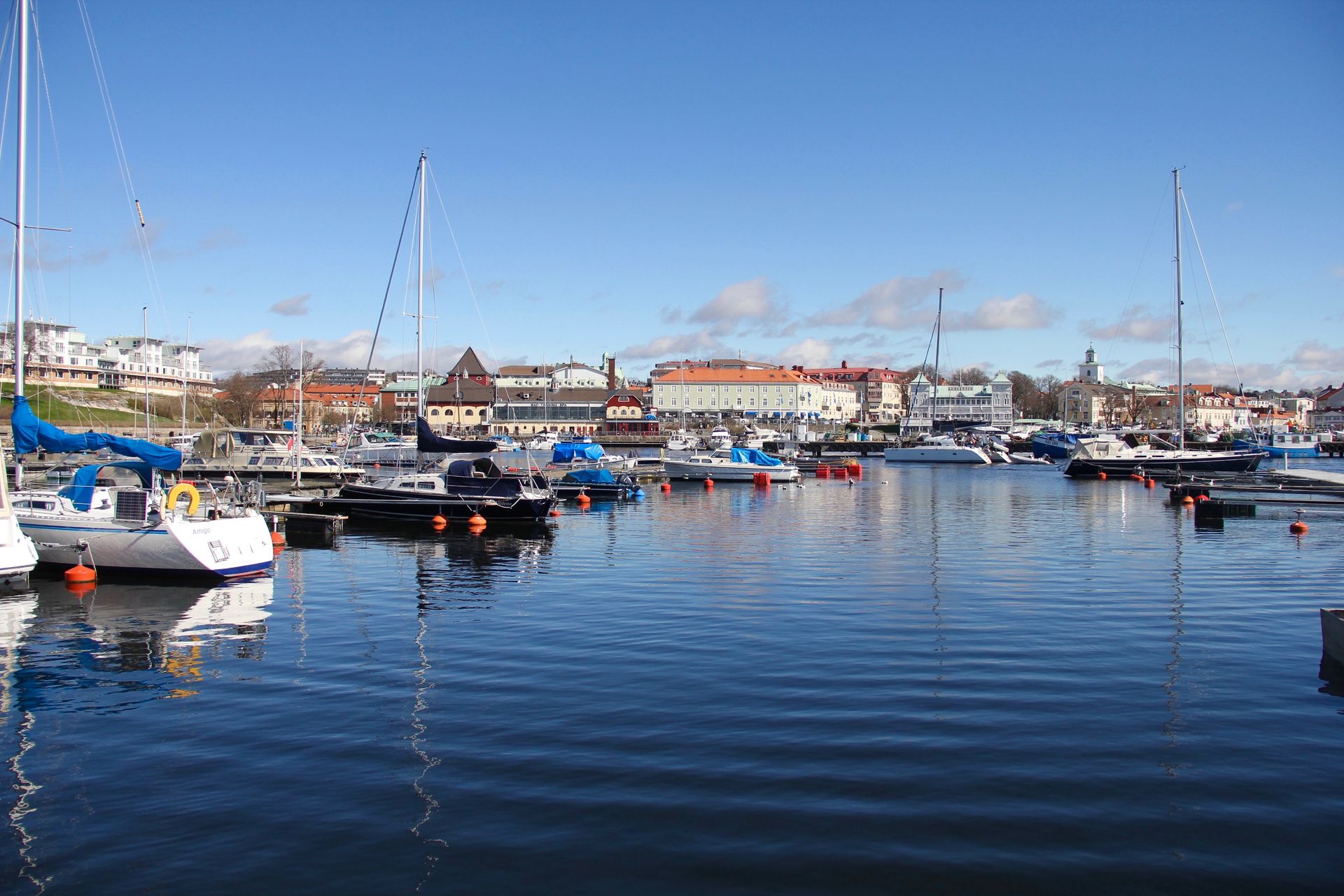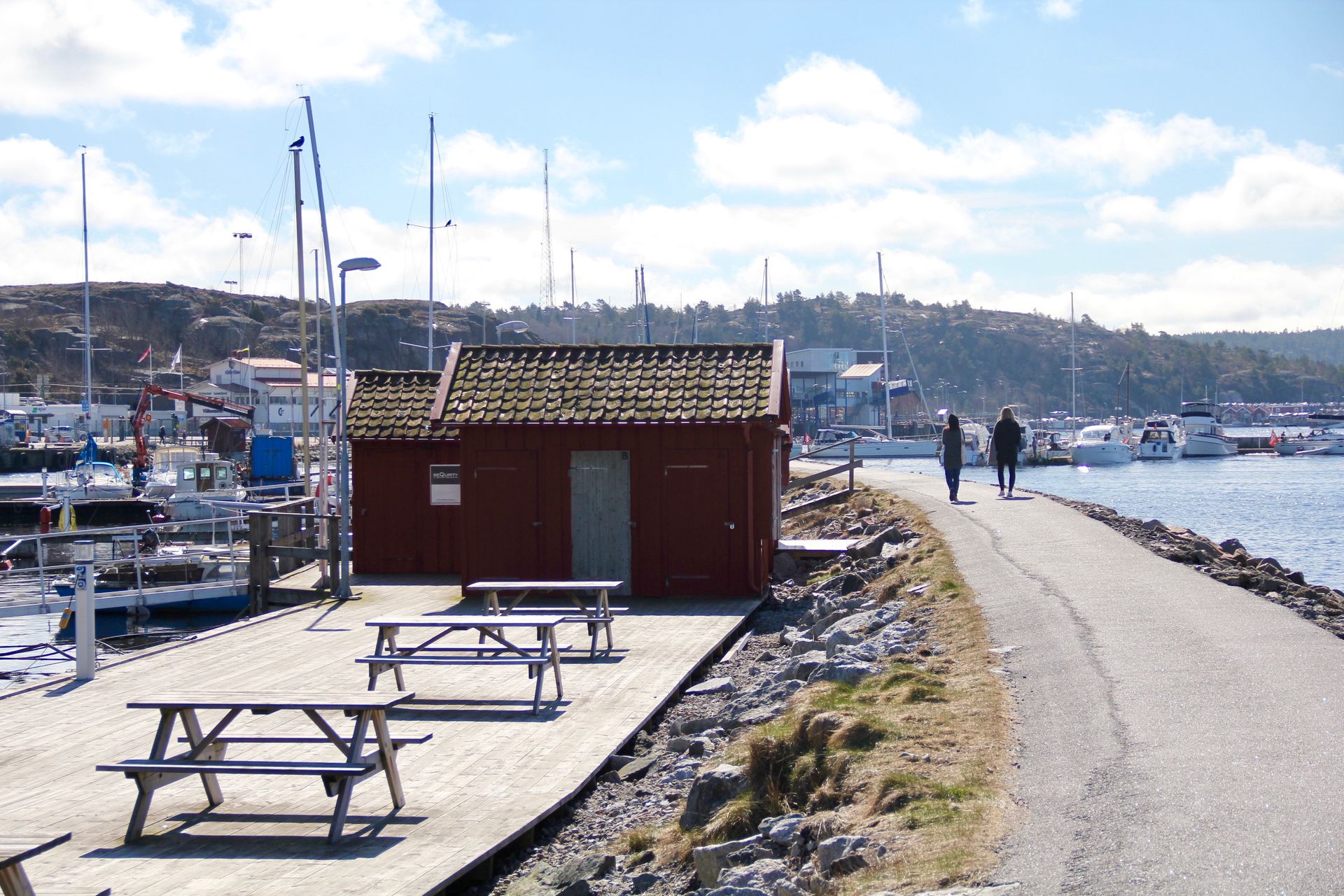 Fjällbacka
Only 50 km away from Strömstad is this treasure of the Sweden West Coast. The competition is tight but this is so far my favorite small town (with less than 1,000 inhabitants). We found a free parking spot just in the center and walked down to the sea. Recommended place for lunch: Bryggan (red building by the sea, you won't miss it) and also good place to get some free maps and info about the area.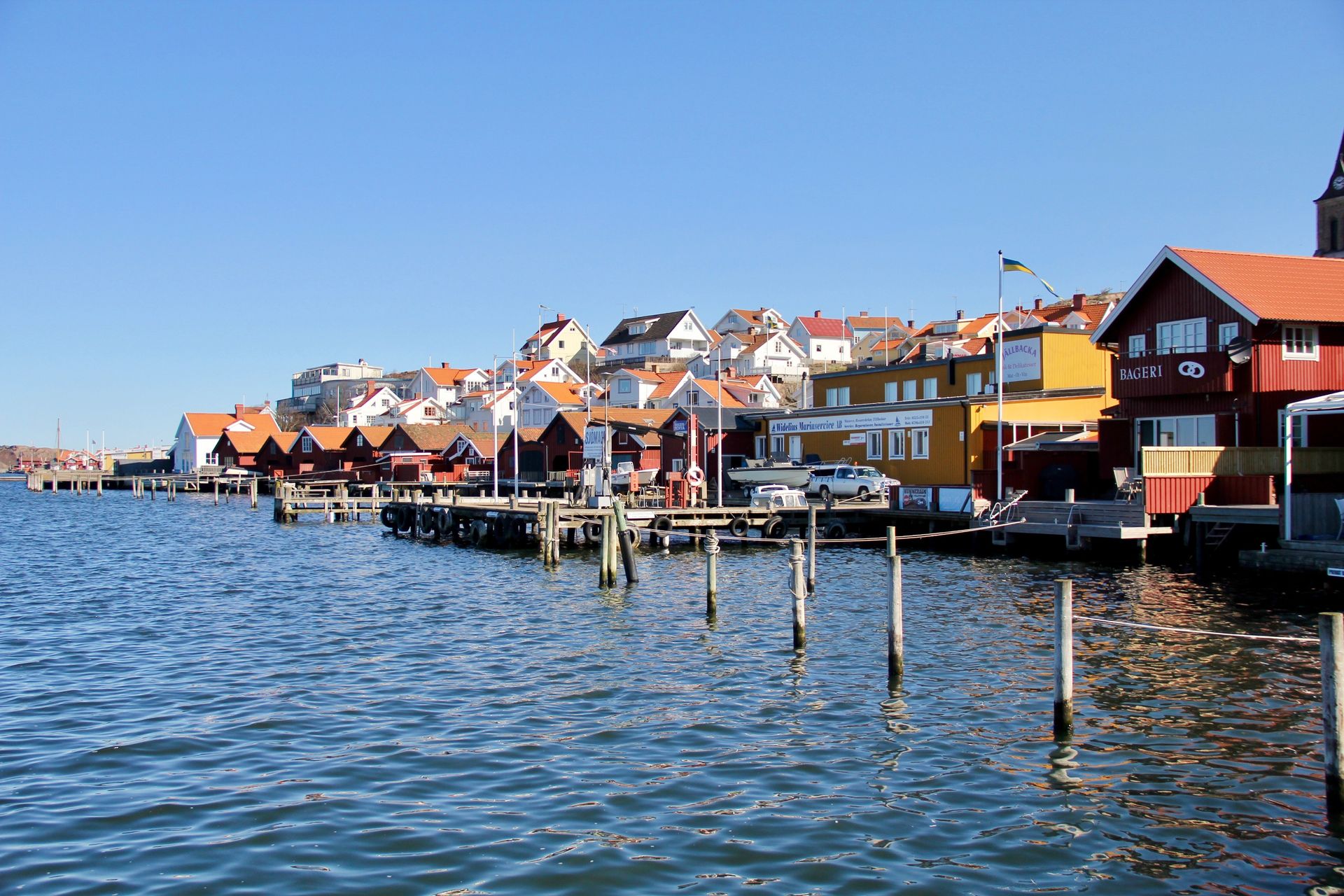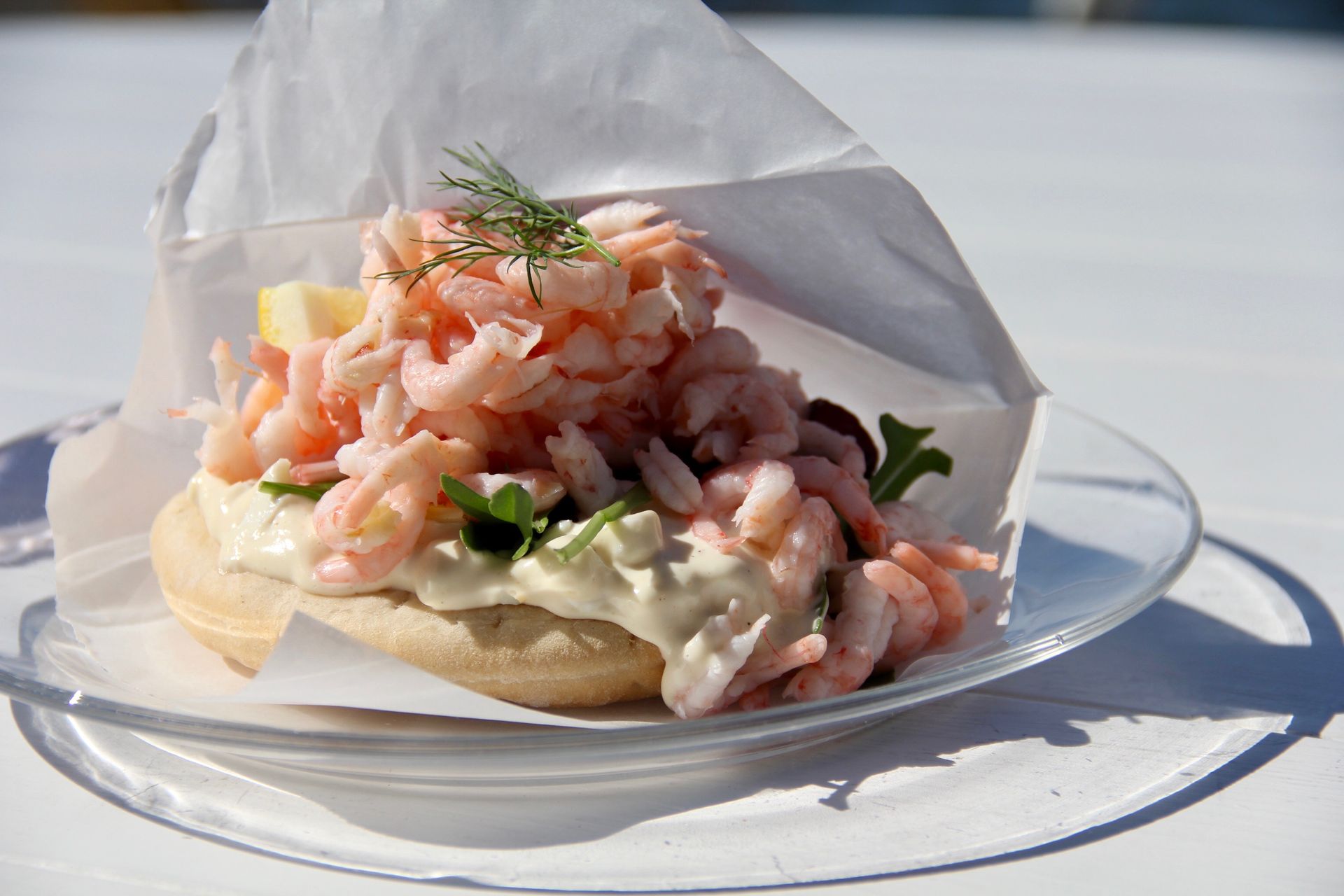 Do you remember the boat ride I was talking about in the beginning of the post? It was here.
The thing is, some people in this town actually live on an island. Only accessed by boat. So the post boat delivers mail to the ones living in the islands all year around. And you can get one of the few spots they have in the boat for those who wants to join the 1 hour ride, like we did. Just call in advance and reserve.
(If you're planning to go leave me a comment and I can give you the number of the boat driver so you make a reservation – 100SEK). I definitely recommend this! It was one of the highlights of our trip.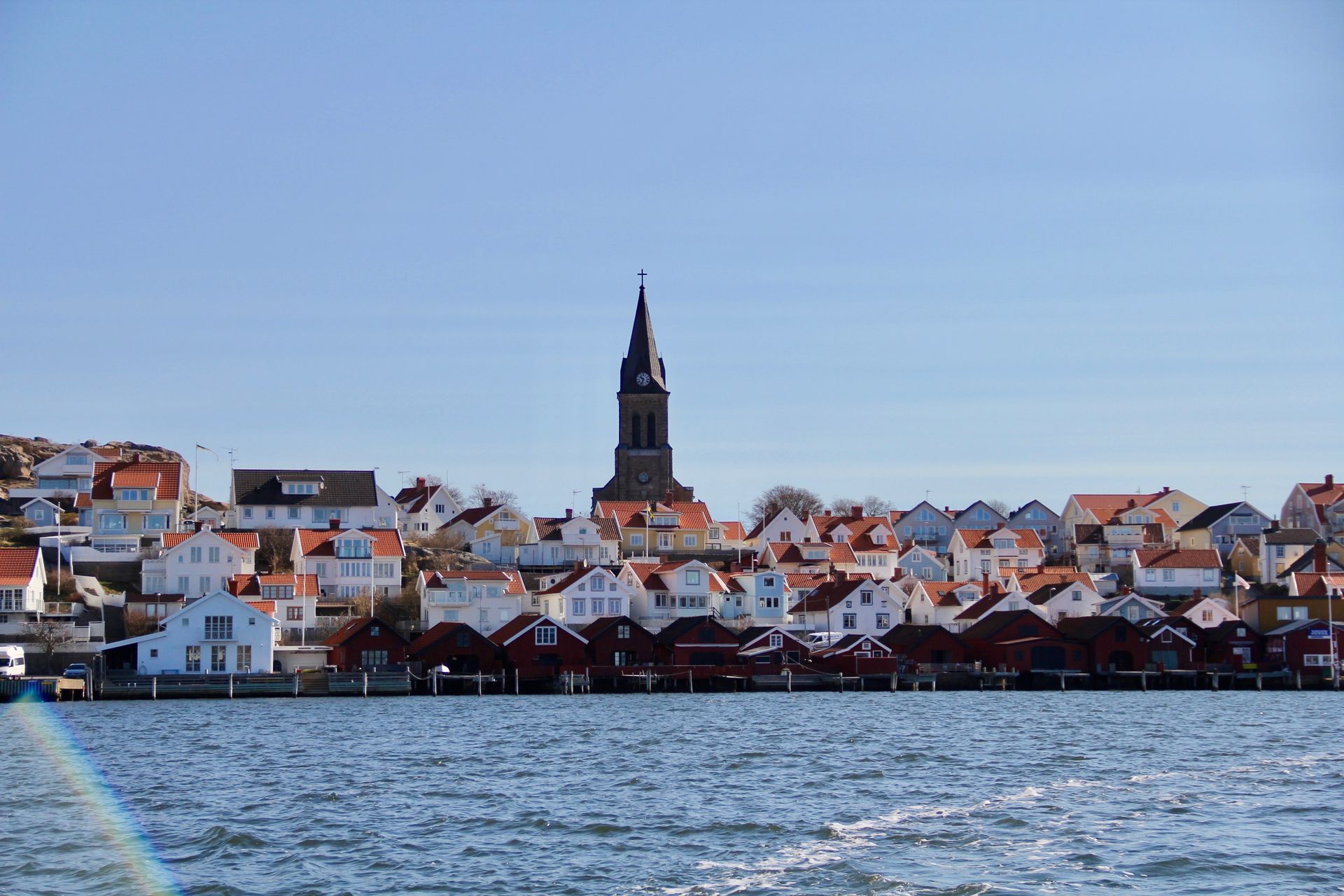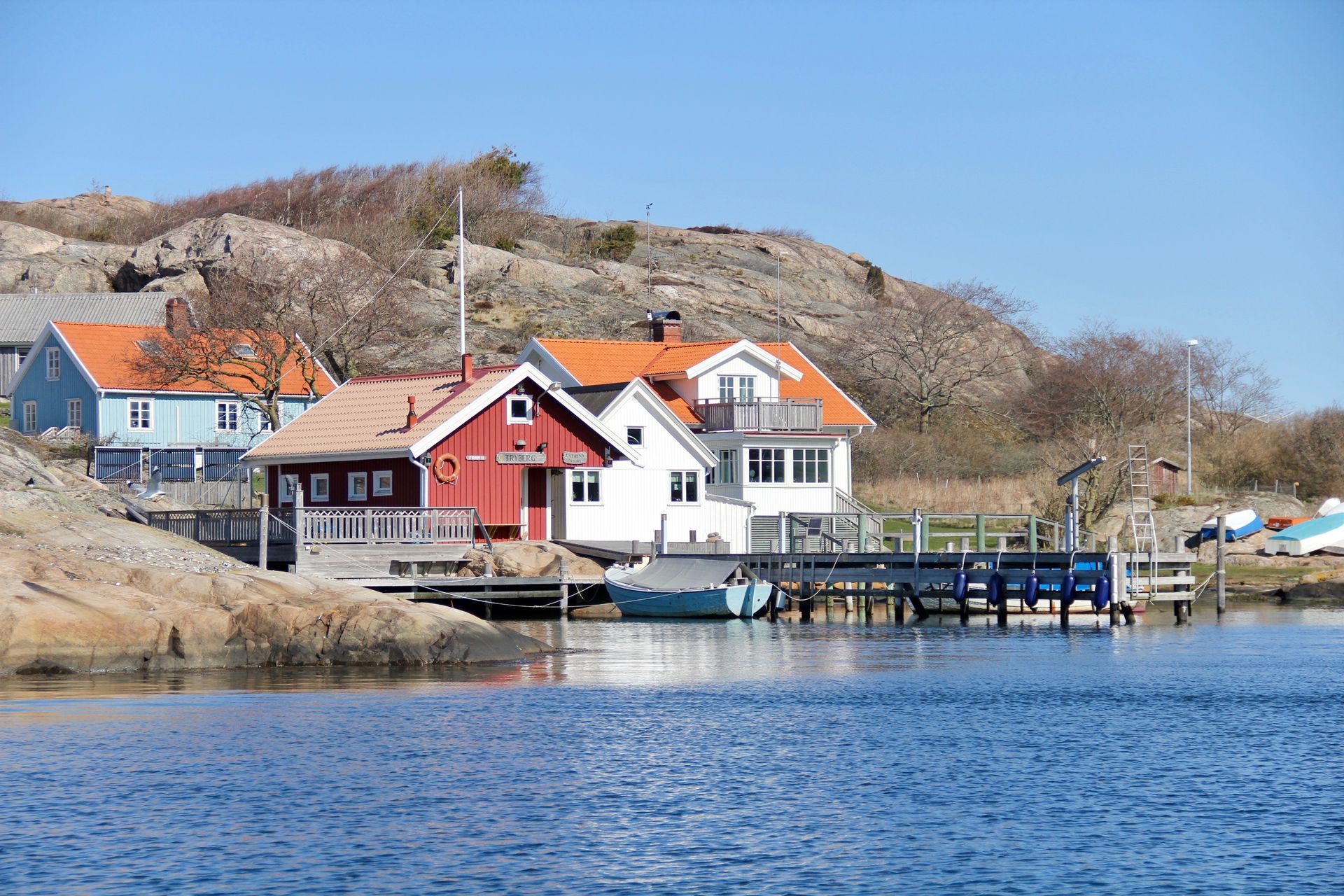 After the boat ride we "hike" all the way to the to top of the cliff by the center and enjoyed the amazing view.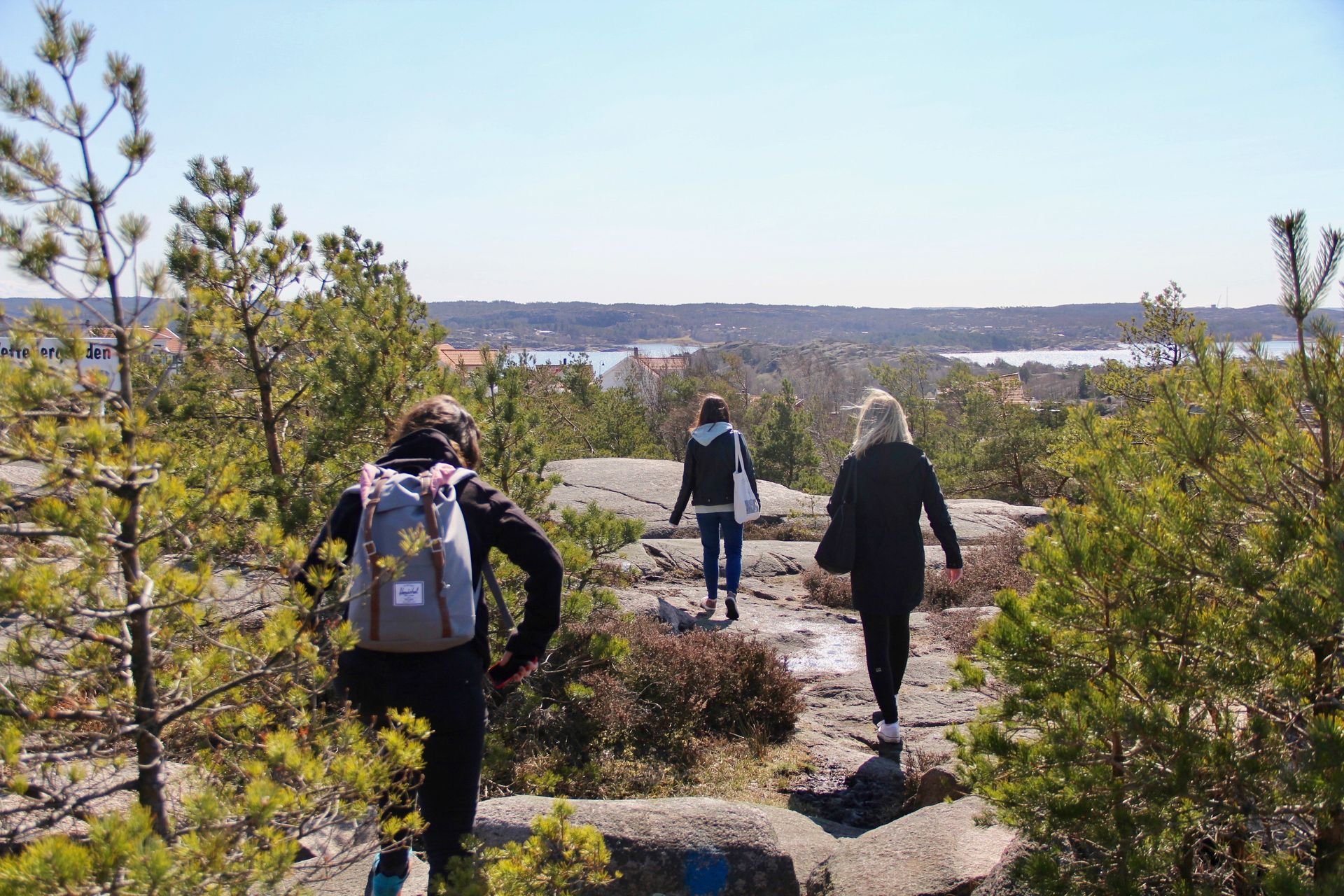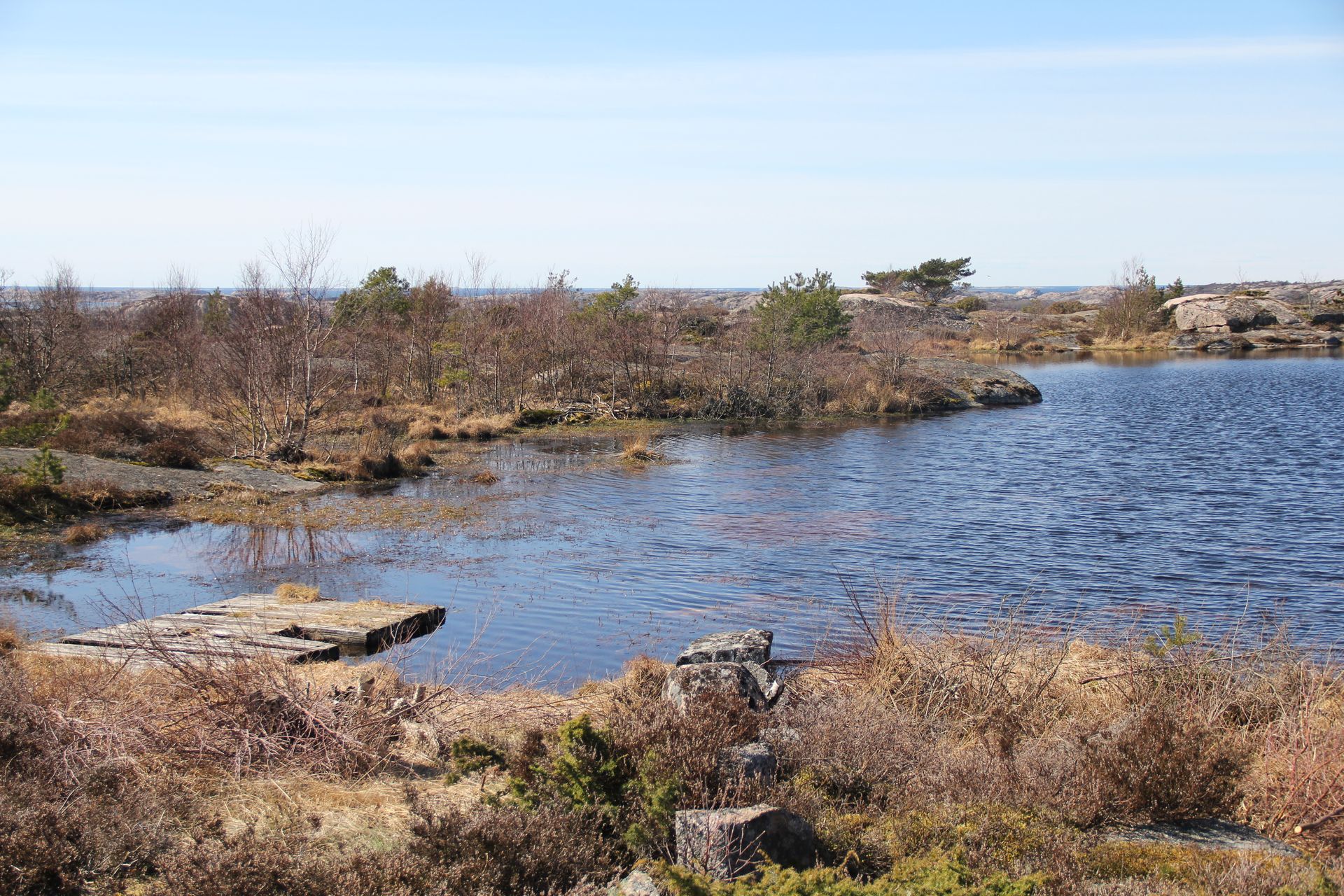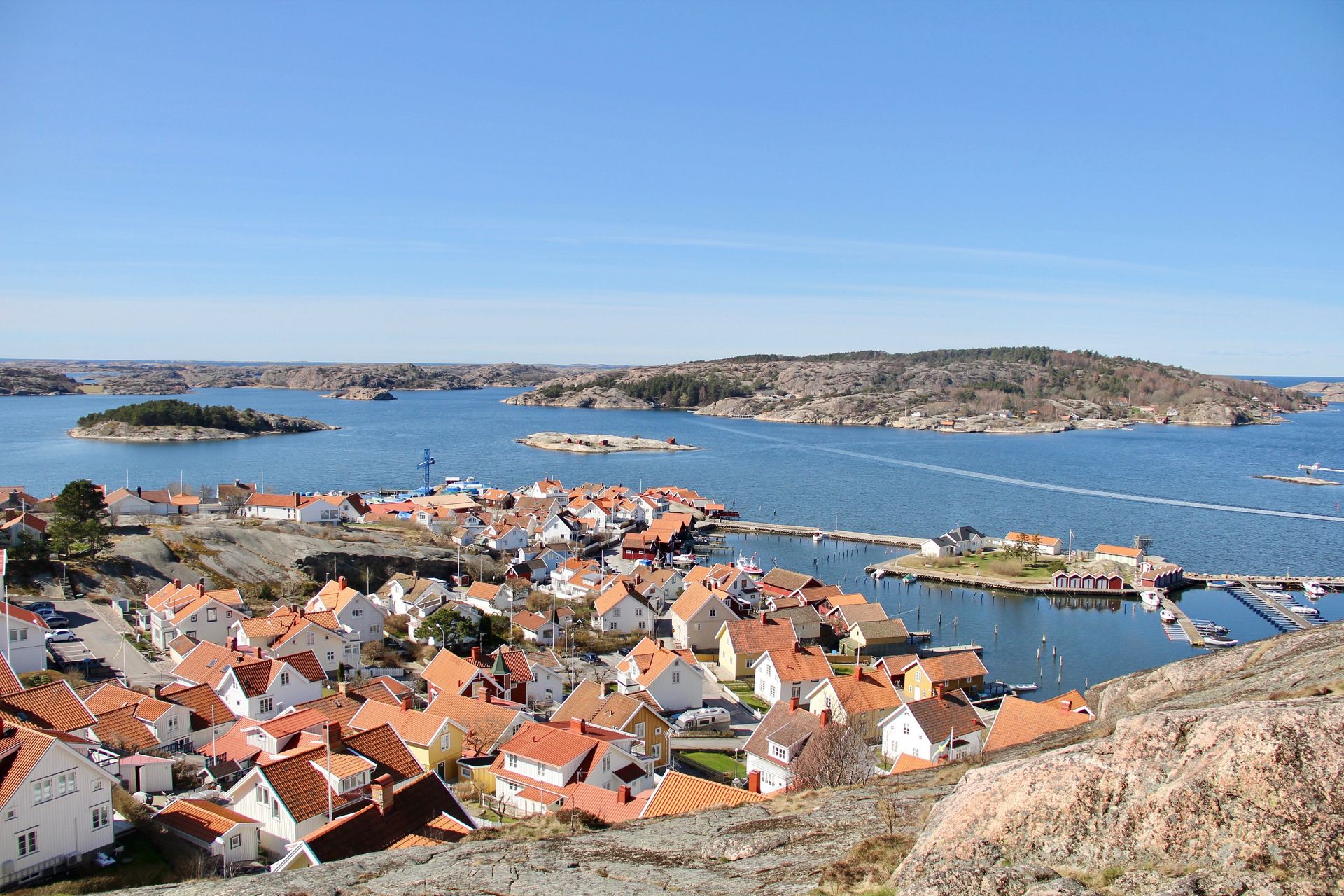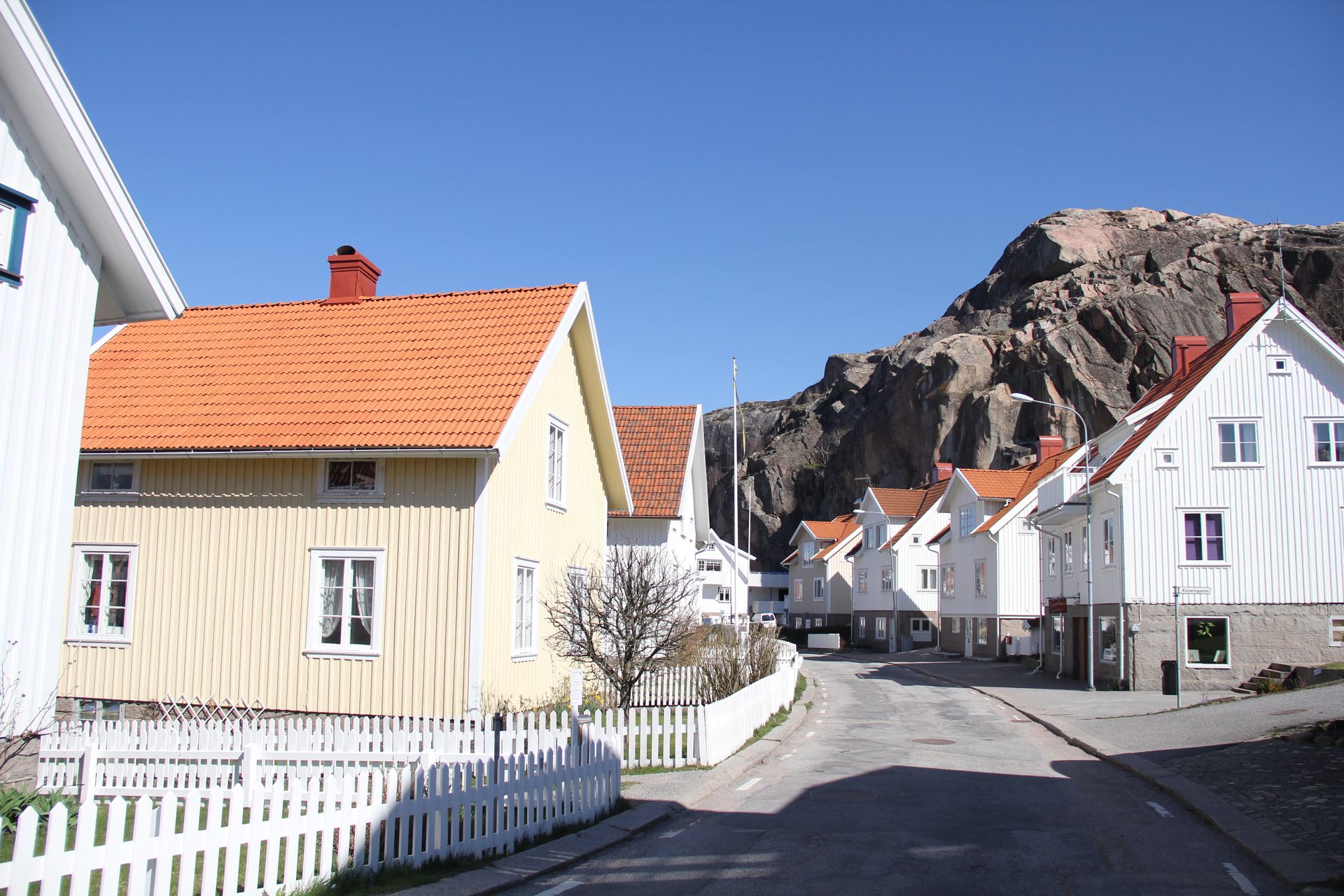 Like a postcard but better!
Tanum / Rock Carvings
Outside of Fjällbacka, we passed by the UNESCO world heritage with rock cravings dating back to the Bronze Age. Museum and exhibitions are free (Hurray!). They also have several trails you can take and embrace the explorer inside you.
Grebbestad
Is not summer season yet, so not everything was open when we arrived in Grebbestad. Anyways we took a walk by the sea and enjoyed just sitting by the water with the town and boats as our perfect background.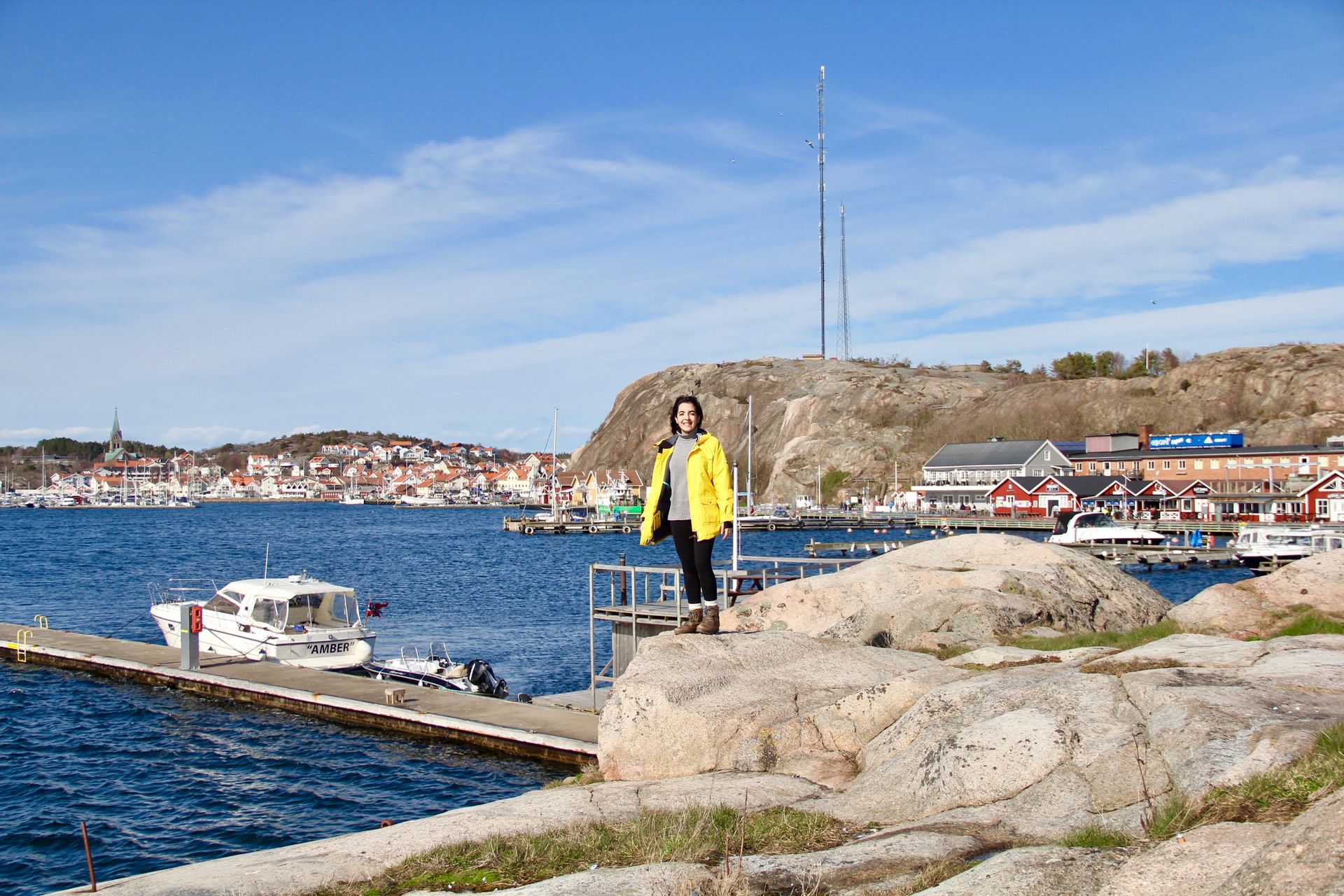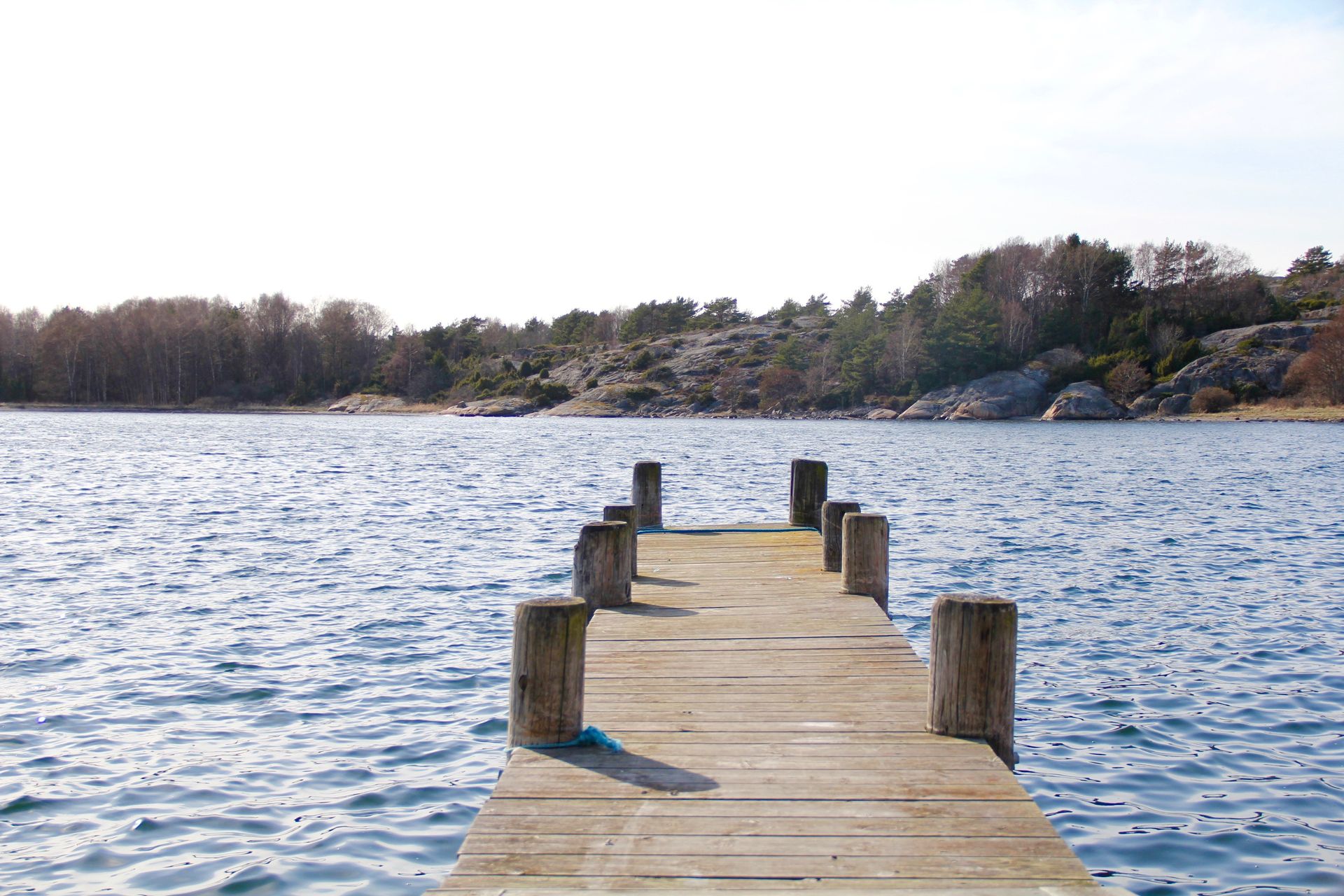 Two days later, it was time to start our journey back home.
Road trips will always be one of my favorites "time off" activities. And if you're in Sweden is a must. Driving thorough the forest or by the sea while singing along with your friends. As long as the co-pilot is a good dj and google maps expert everything will be fine and fun!
Especial thanks to our friends Johanna and Mattias for giving us all the tips that made this adventure through Sweden West Coast a memorable experience. Can't wait to go back.
/Ivanna