Have you ever arrived into a place and felt "home" from the moment you walked in… this happened to us right after arriving in Dalarna. It was the last stop of our Campus Tour, but the expectations were very high, and… as you'll read the reality was even better. Two days full of surprises shared with amazing people!
Dalarna University
After the nicest/cheerful welcome reception in the train station the tour begun, first stop: Dalarna University, established in 1977 they have two campuses, one based in Falun and one in Borlänge.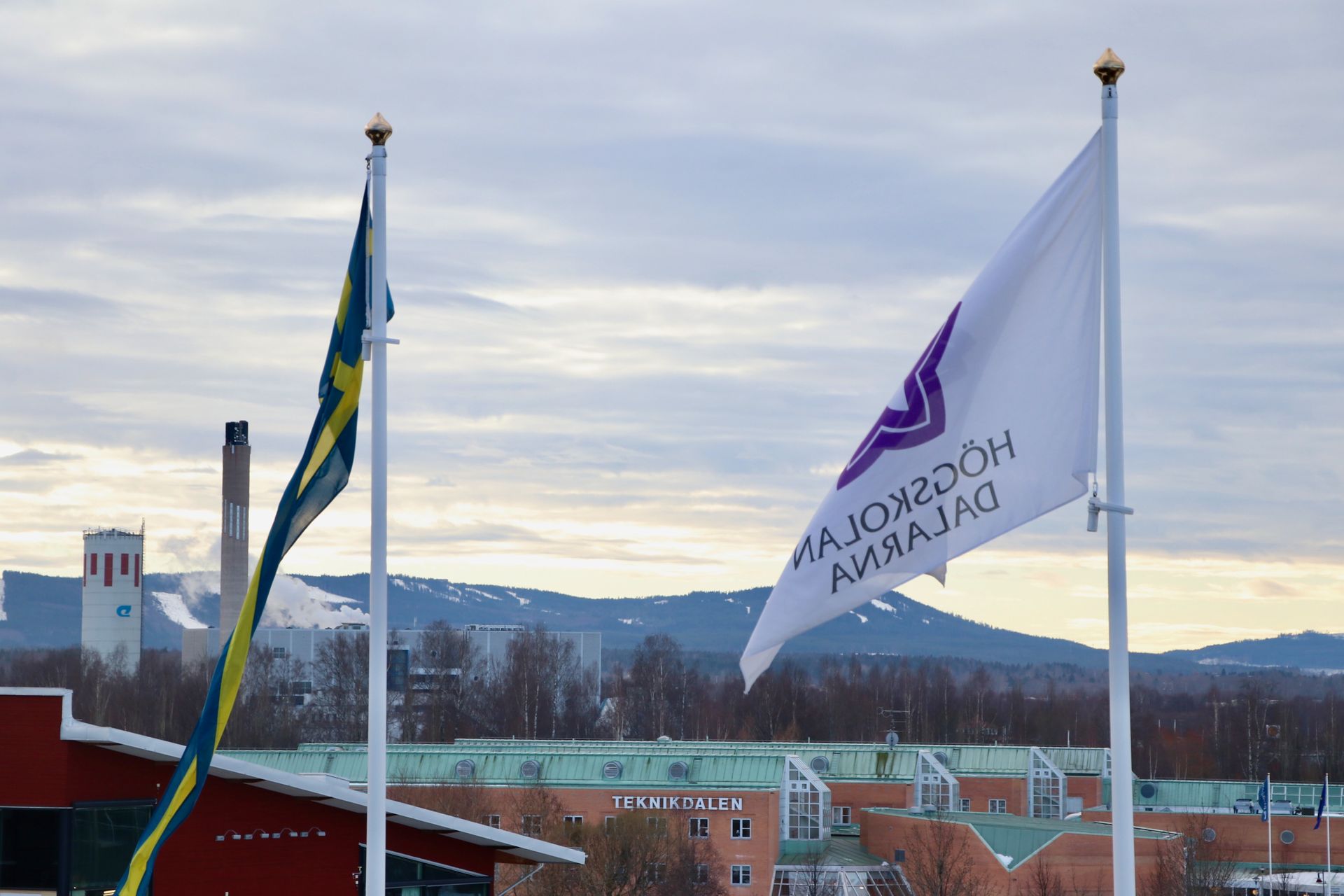 Campus Borlänge
This Campus is very close from the town center. There you can find The School of Technology and Business Studies  and many courses and programmes in Tourism and Economics. They also have a very interesting master in  Solar Energy Engineering where students get hands on using the latest technology available in the field.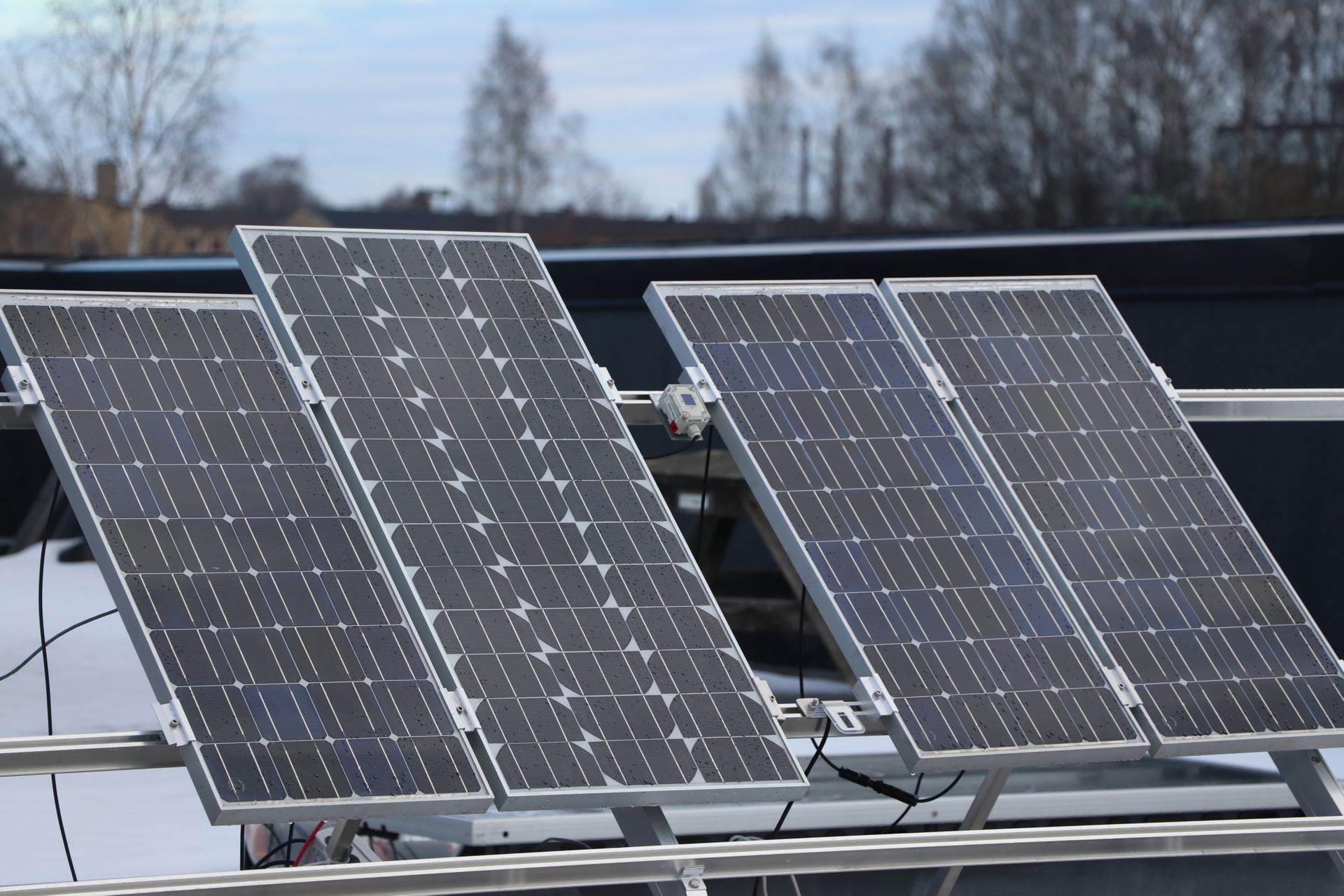 Together with Marina, we also got a look inside the laboratories. And in just one morning learned a bit about 3D printing, had a robot drew us a welcome message in a white board and saw very VERY small particles through one of the super powerful microscopes they have.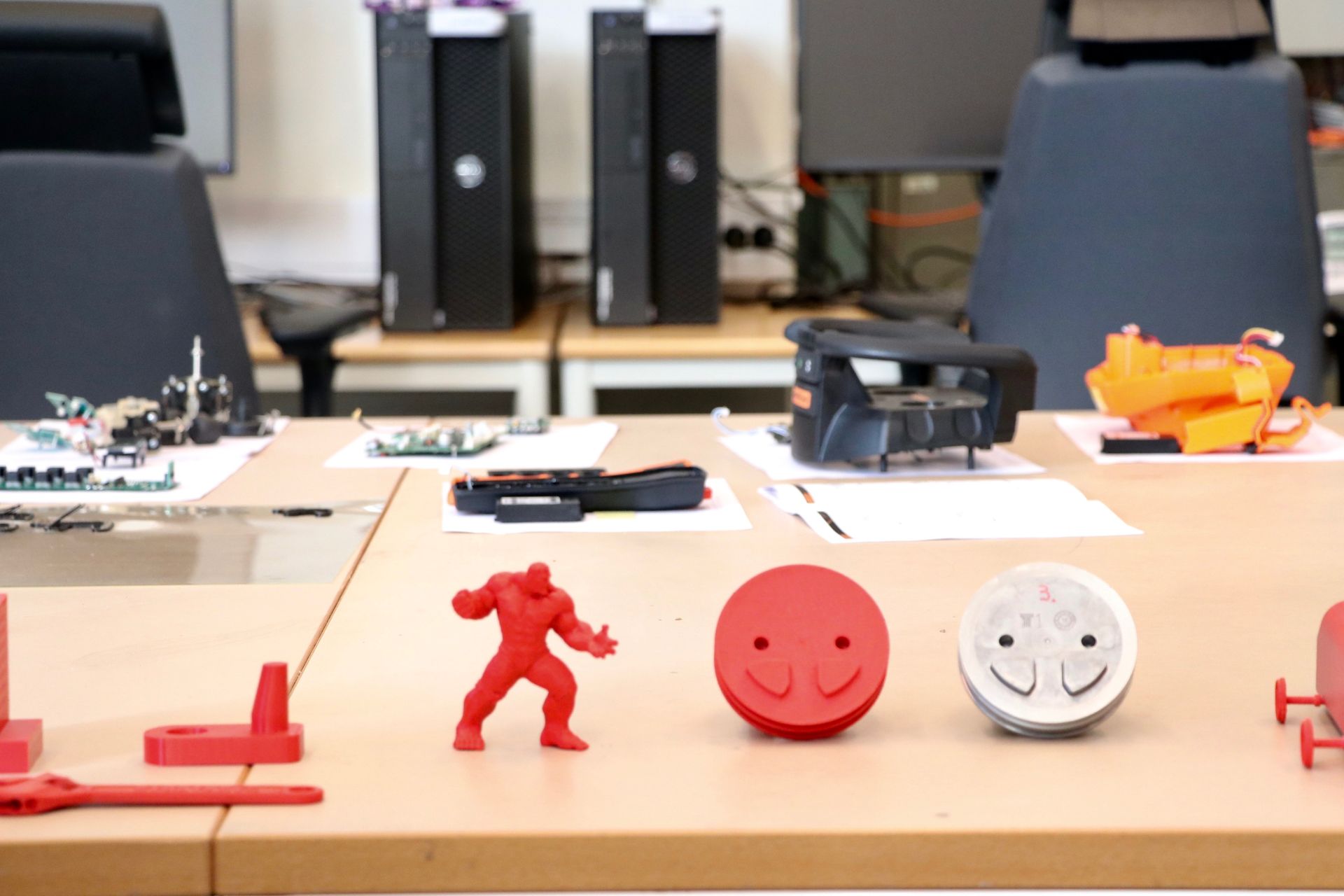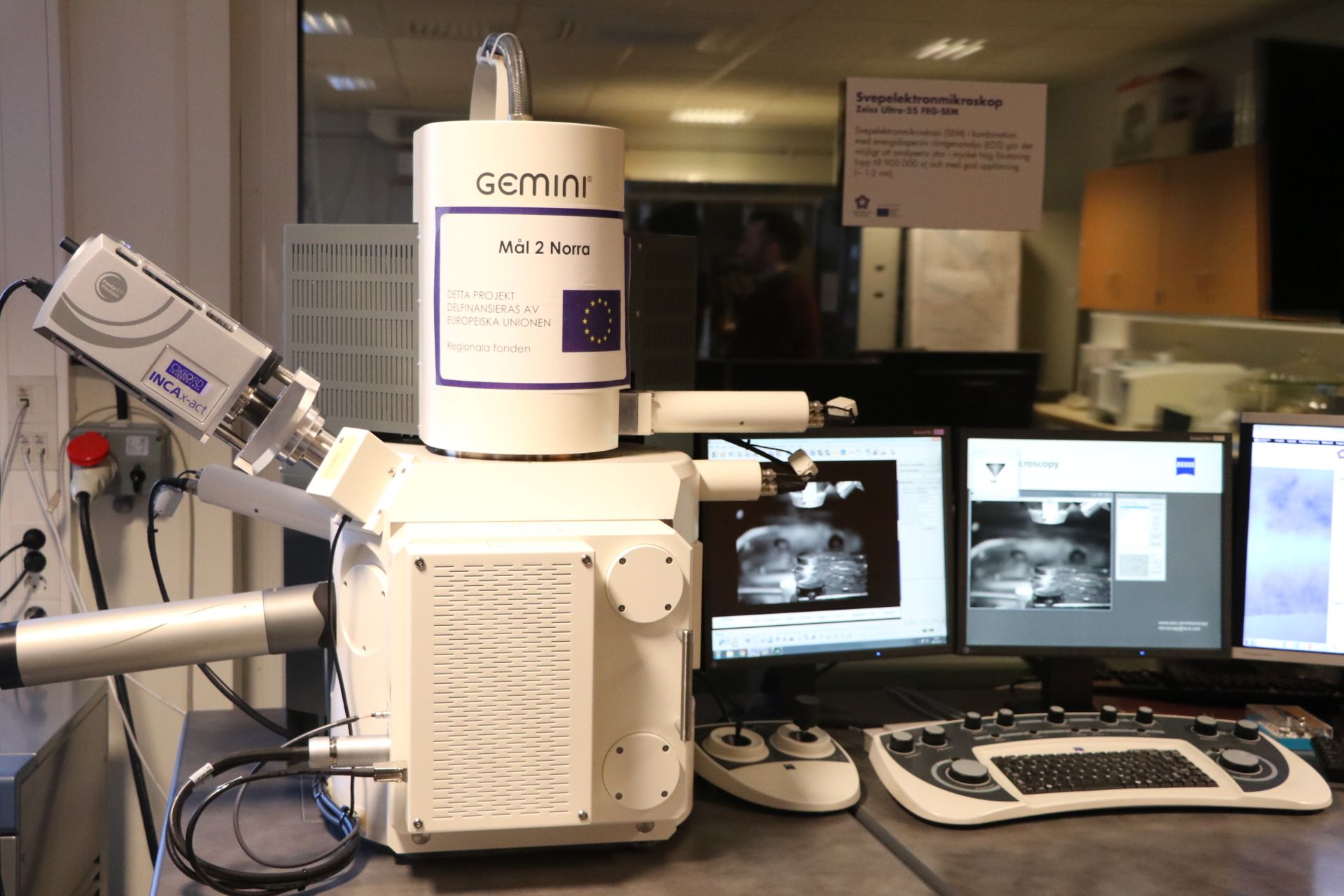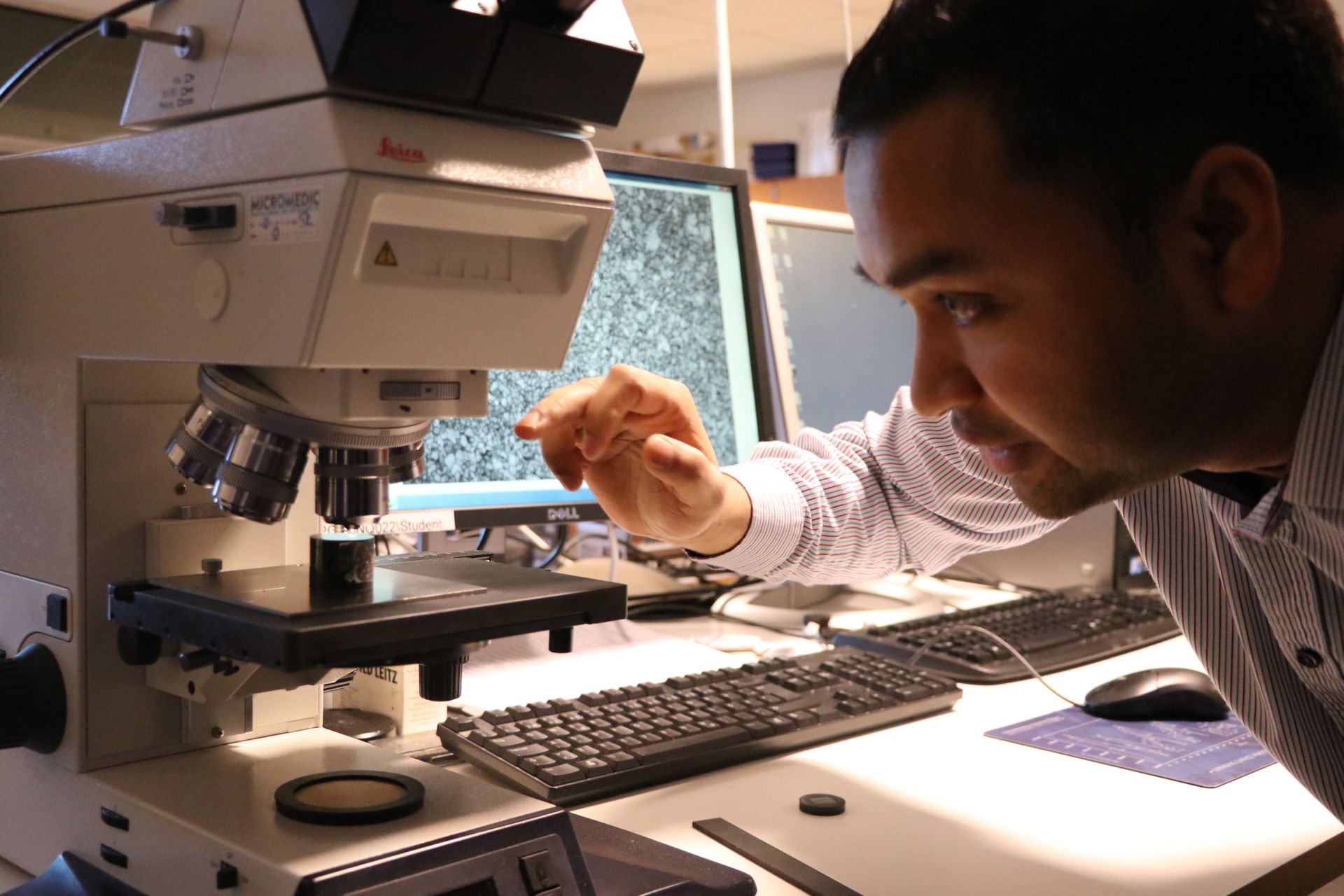 After getting a glimpse of science and innovation it was time for one of the most traditional Swedish lunch: IKEA meatballs. Just few minutes away from the Campus. The students we were with said that one of the good things about been in Borlänge is that you can find almost everything very close to you, including IKEA.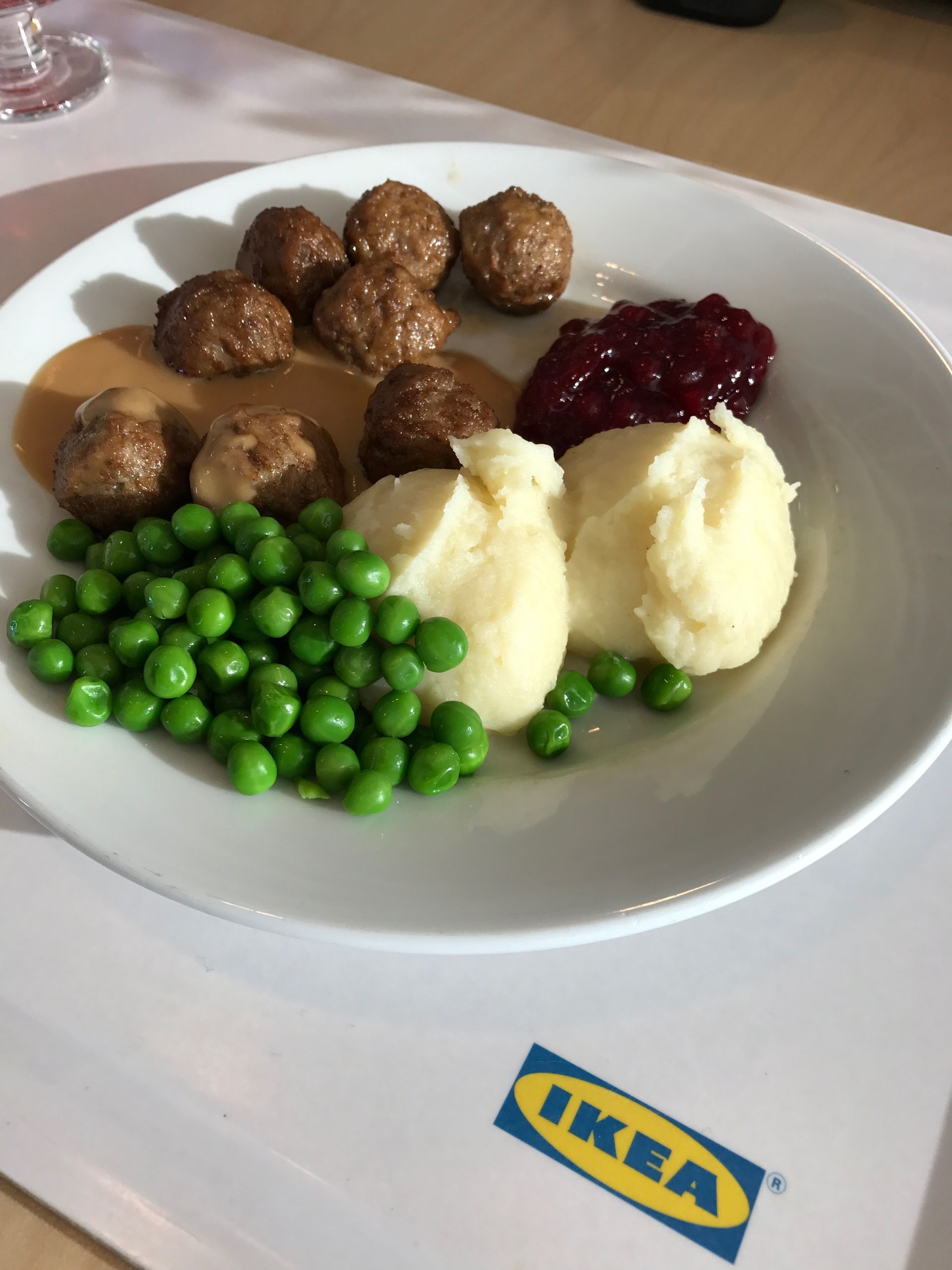 Campus Falun
Our daily live video session followed the delicious meal and for this we drove to Campus Falun. There we talked with international students about the cold, scholarships, things you should do and pack before coming to Sweden and one of my favorites: FOOD!
One of the things I loved the most about this Campus is the amazing library they have! A modern, open space style that would inspire anyone to read, write or just sit there with a good book.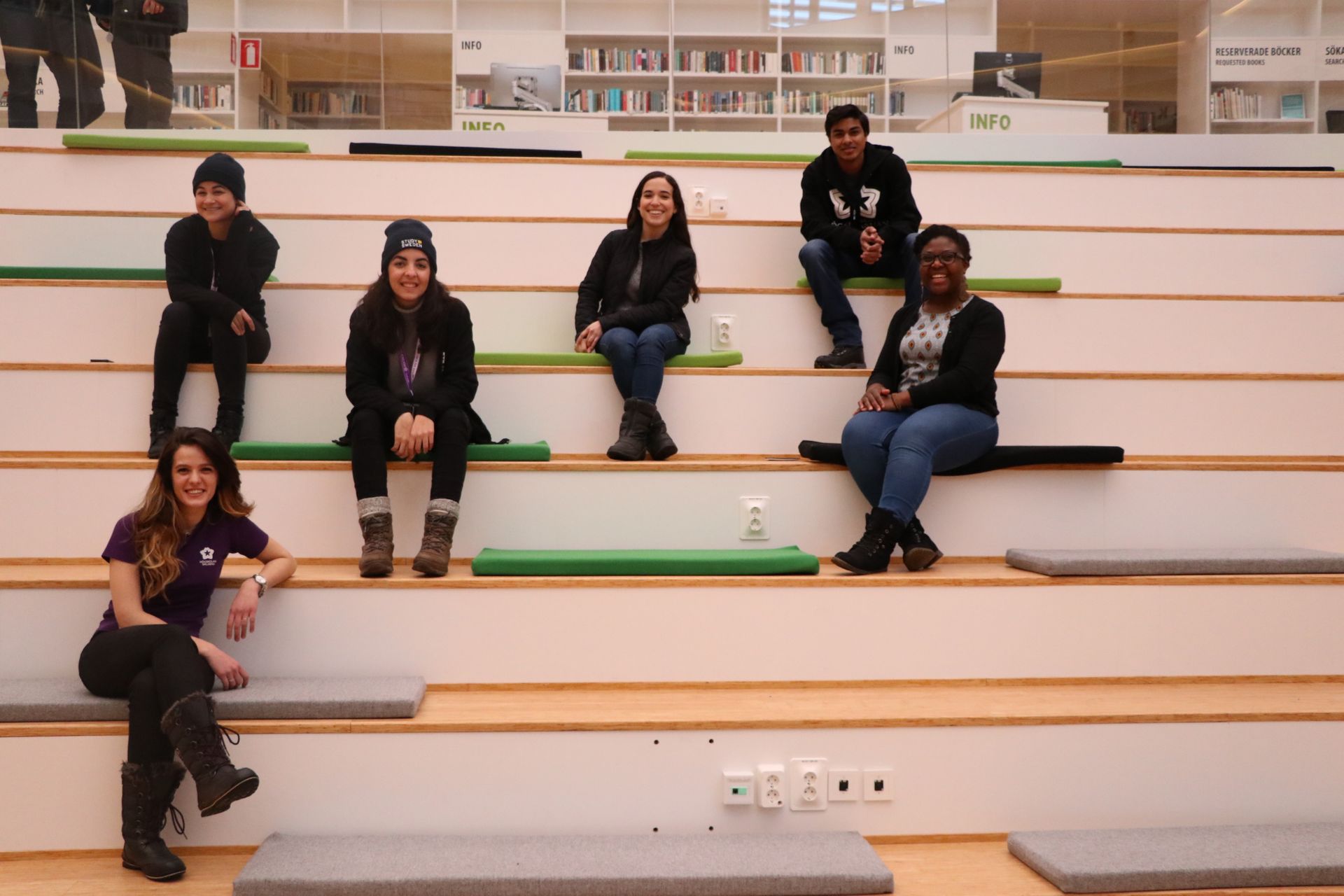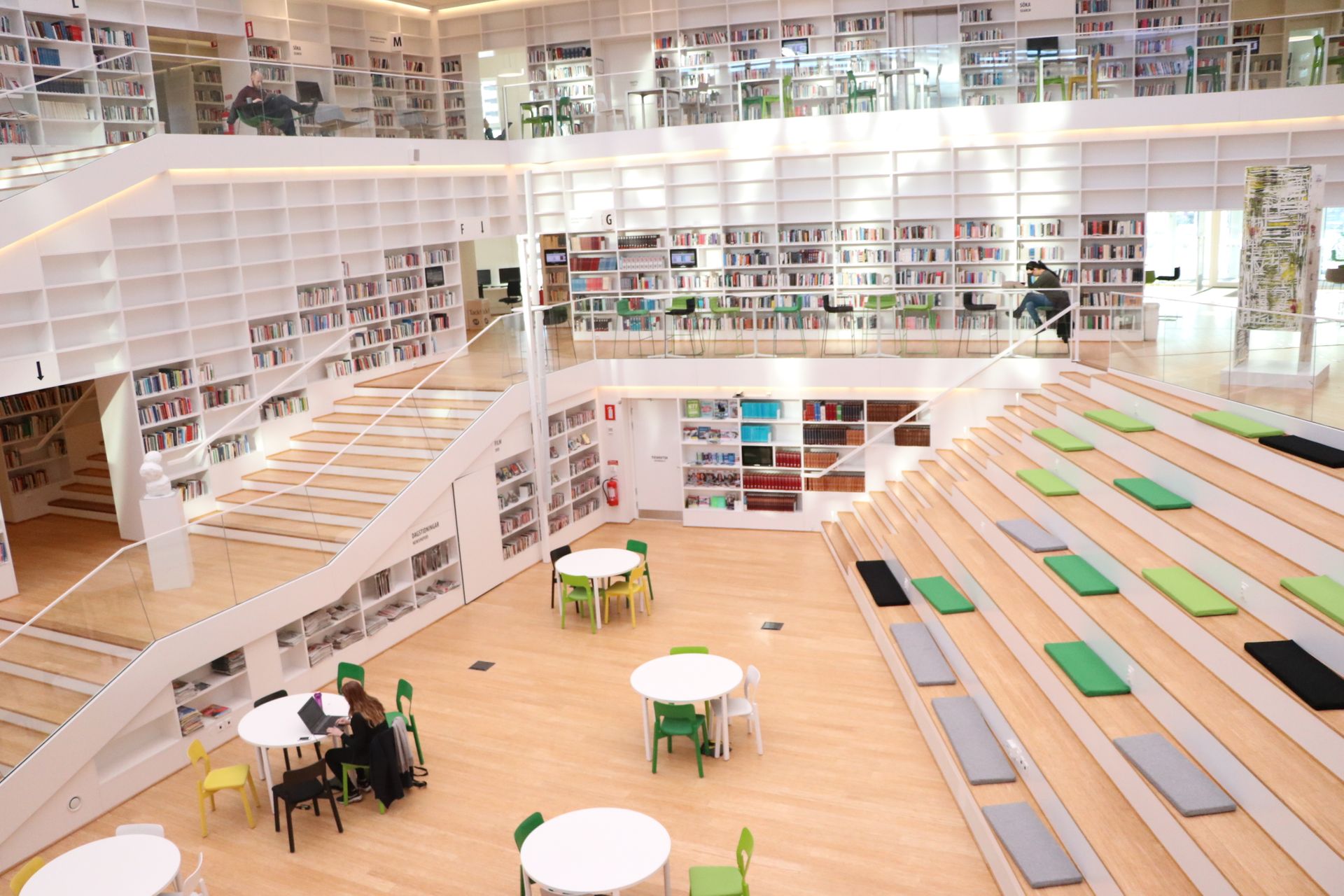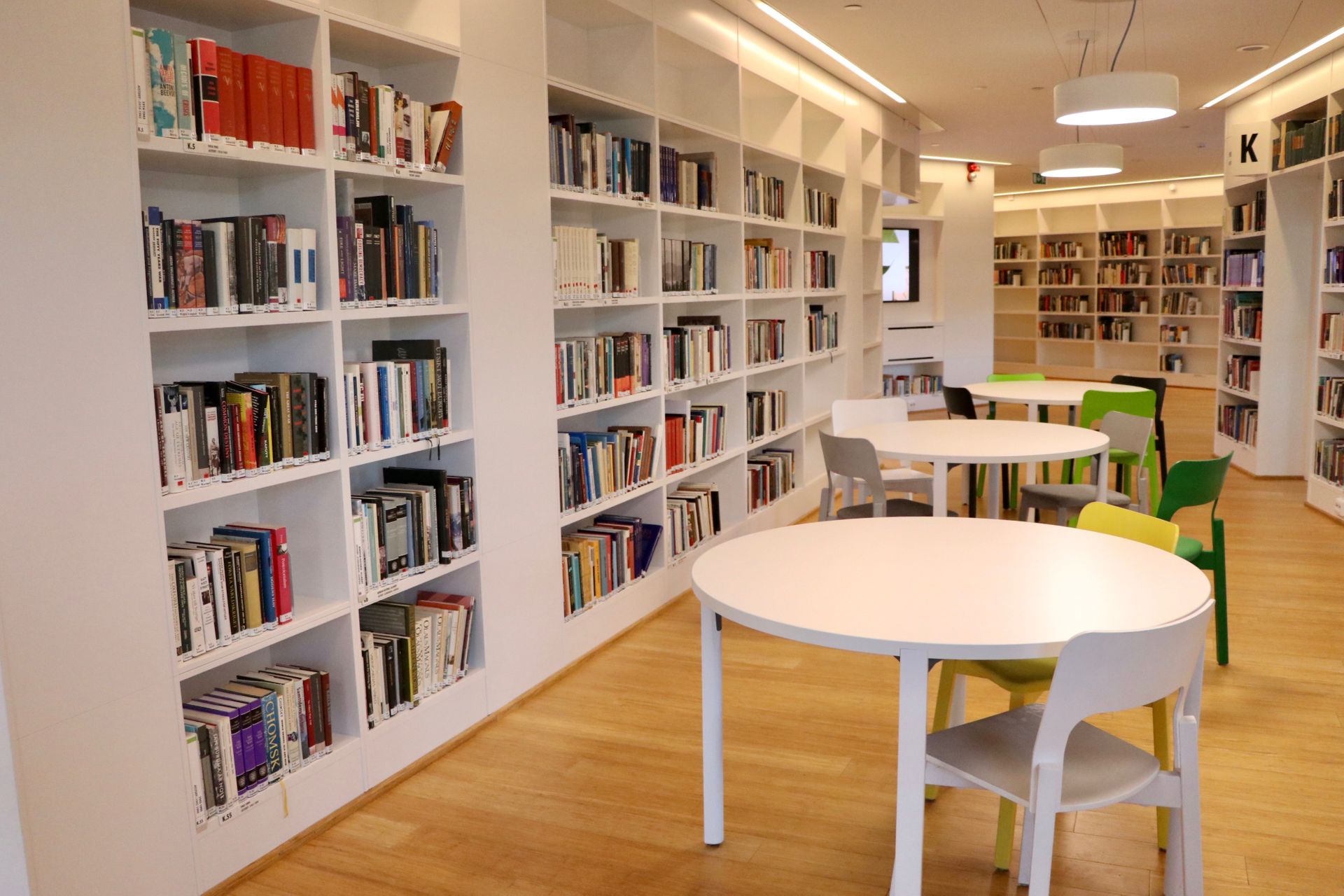 In case you were wondering, Dalarna University is recognized as a pioneer for its web-based distance learning courses, so this could also be an interesting option for international students that want to pursue a degree from this university (Nevertheless I still recommend coming here and getting the whole experience).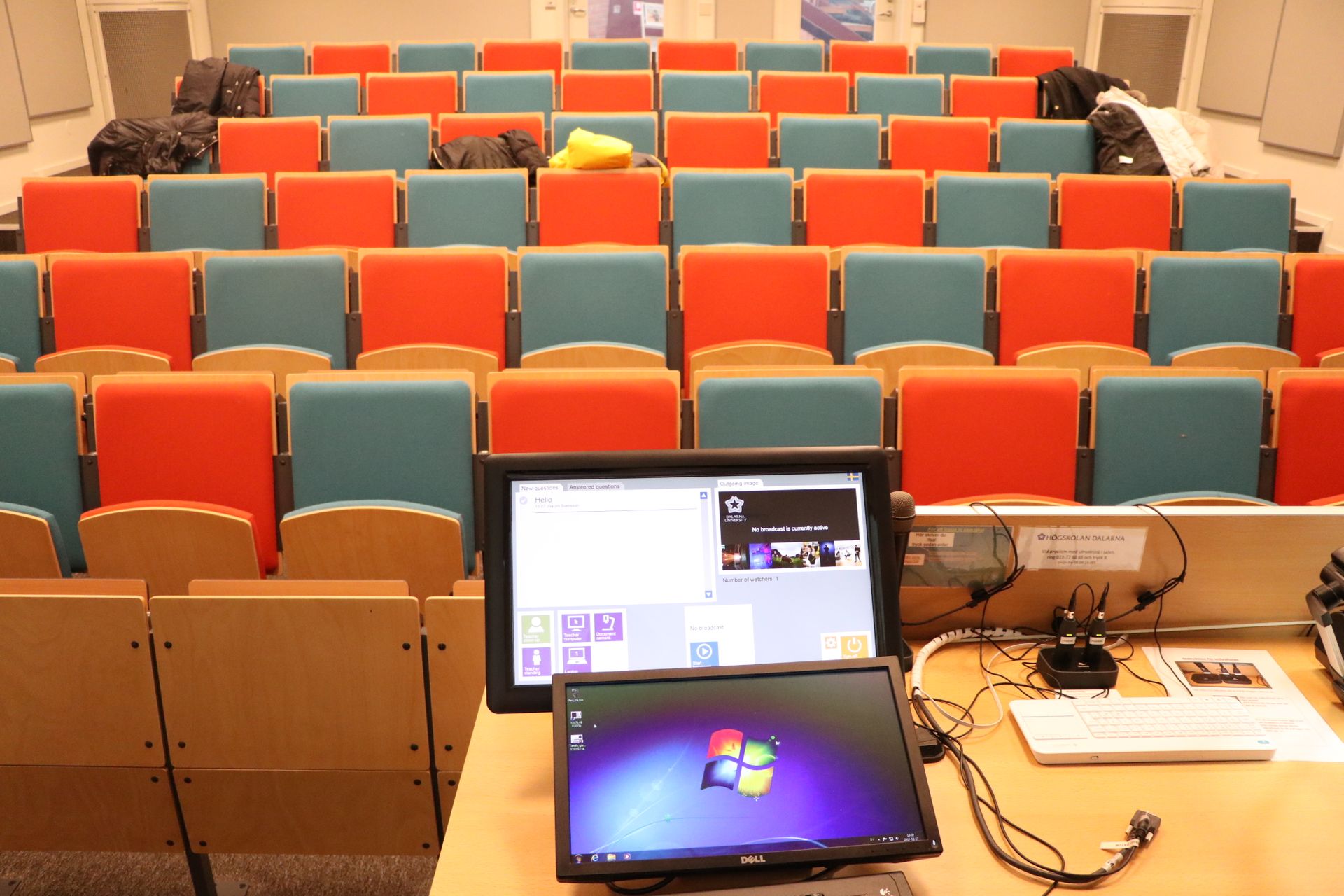 Time for the Secret Plan
Leaving the classroom a #secretplan the university staff had planed for us was around the corner. This region is well known for its archipelagos, lakes, red-coloured cottage, winter sports and so on. No wonder why is also called "Sweden in miniature". So we were not really sure what to expect, the only clue they gave us was "The Ups and Downs" of Dalarna. And that was literally what happened.
We went all the way up to Lugnet Skidmuseum.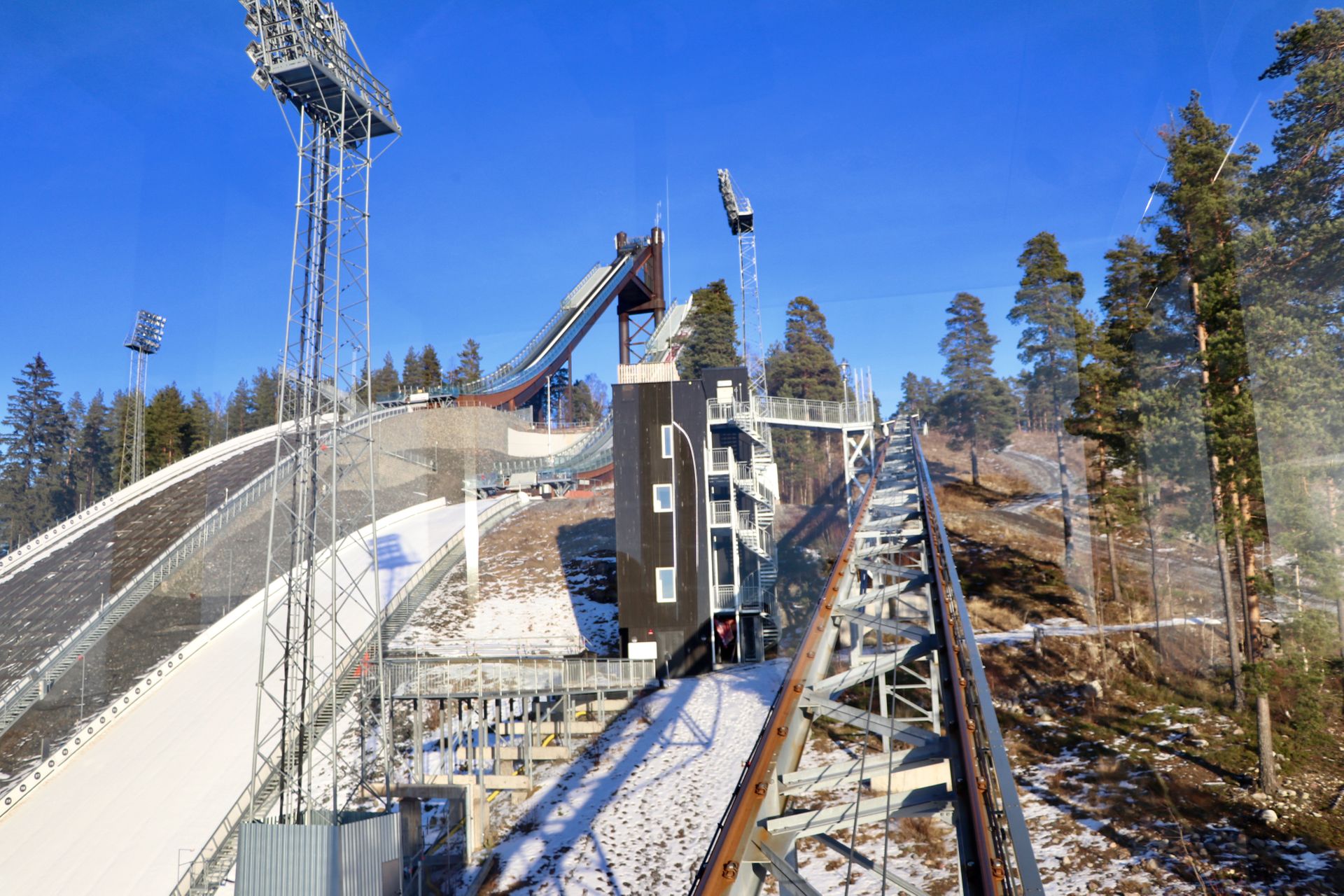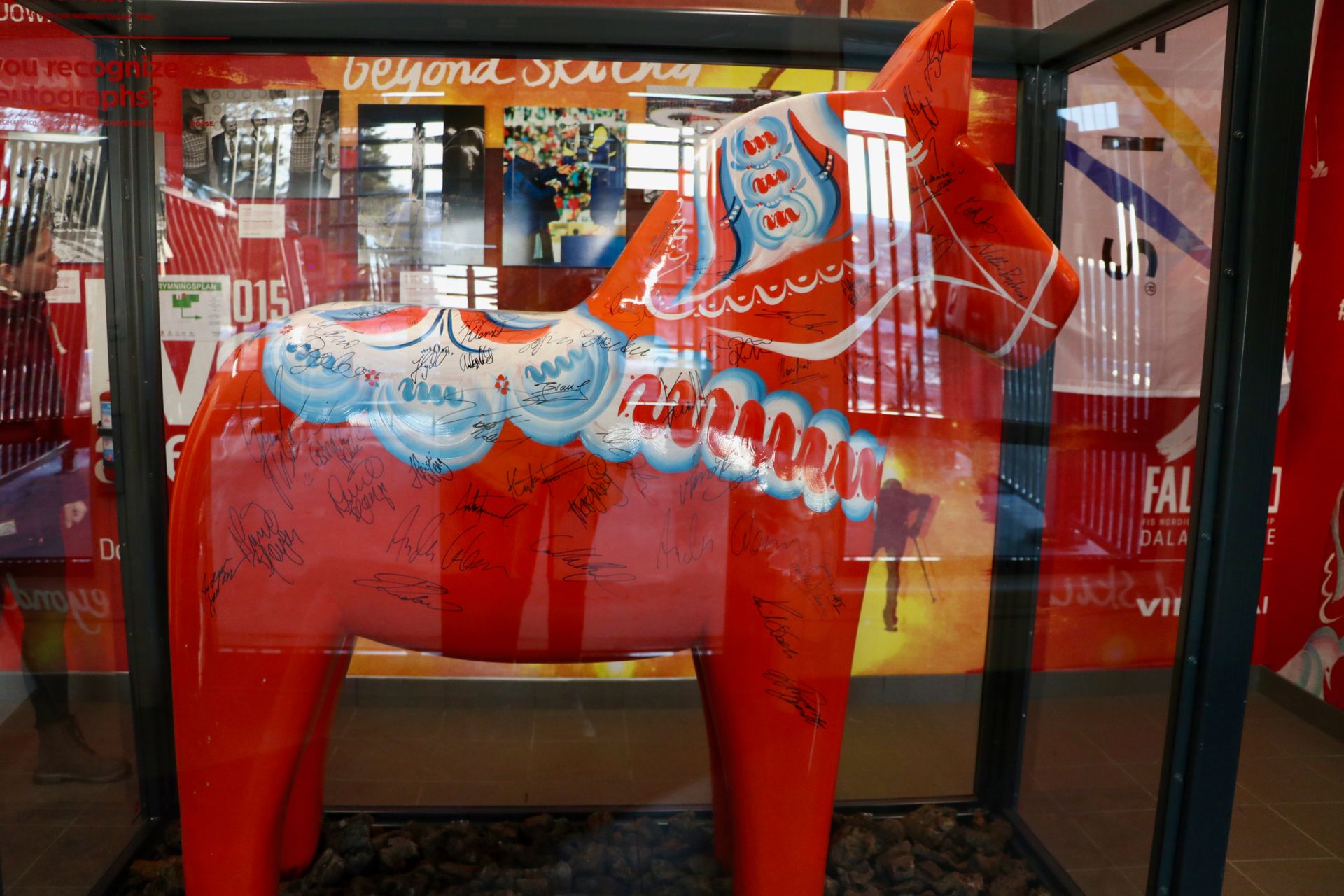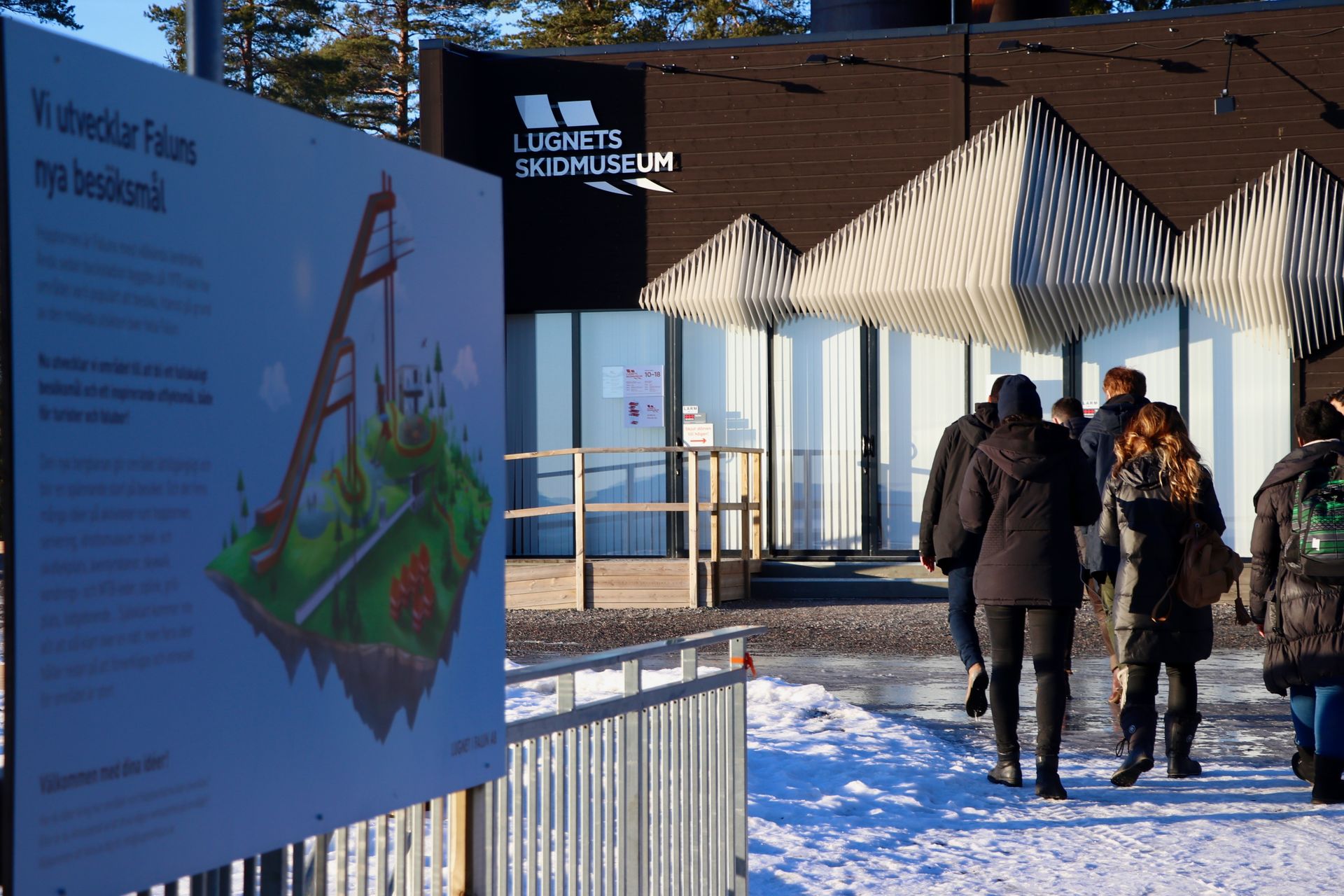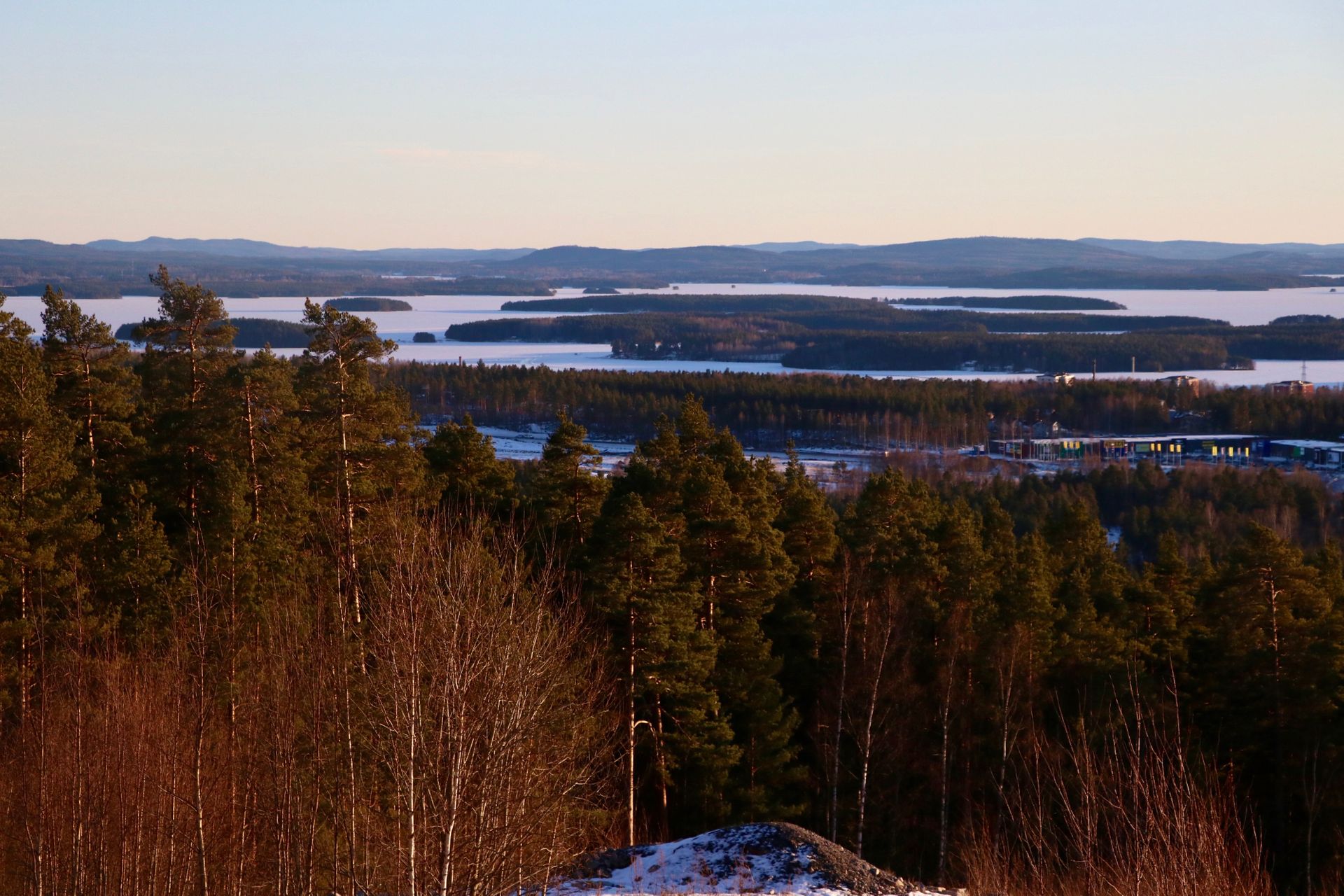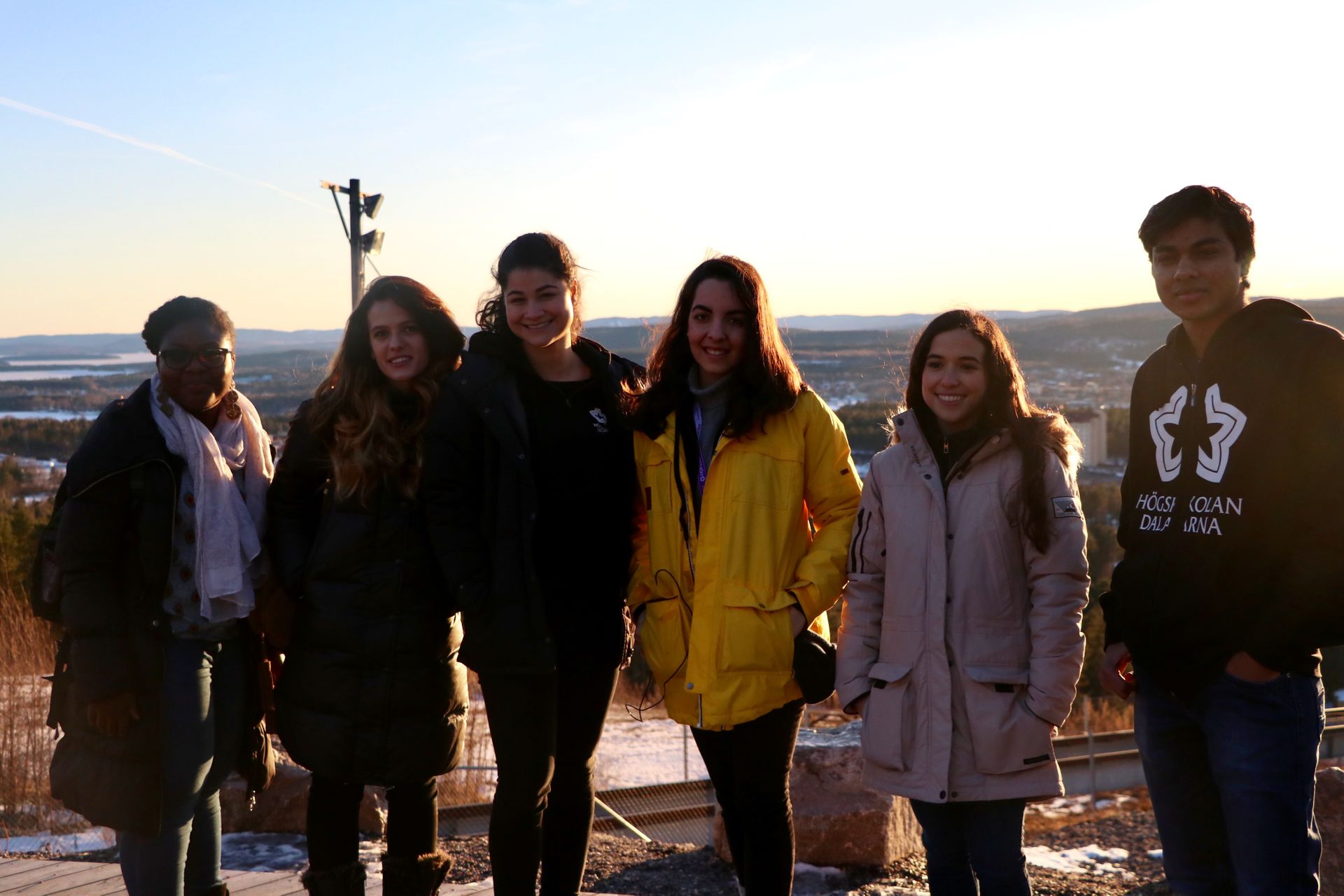 The sun was about to set in the archipelago while from up there one could see the trails through the deep forest, the ski ramp, the lake and spot a few houses… all in perfect harmony. In that moment, while looking at the horizon I knew this city had something special.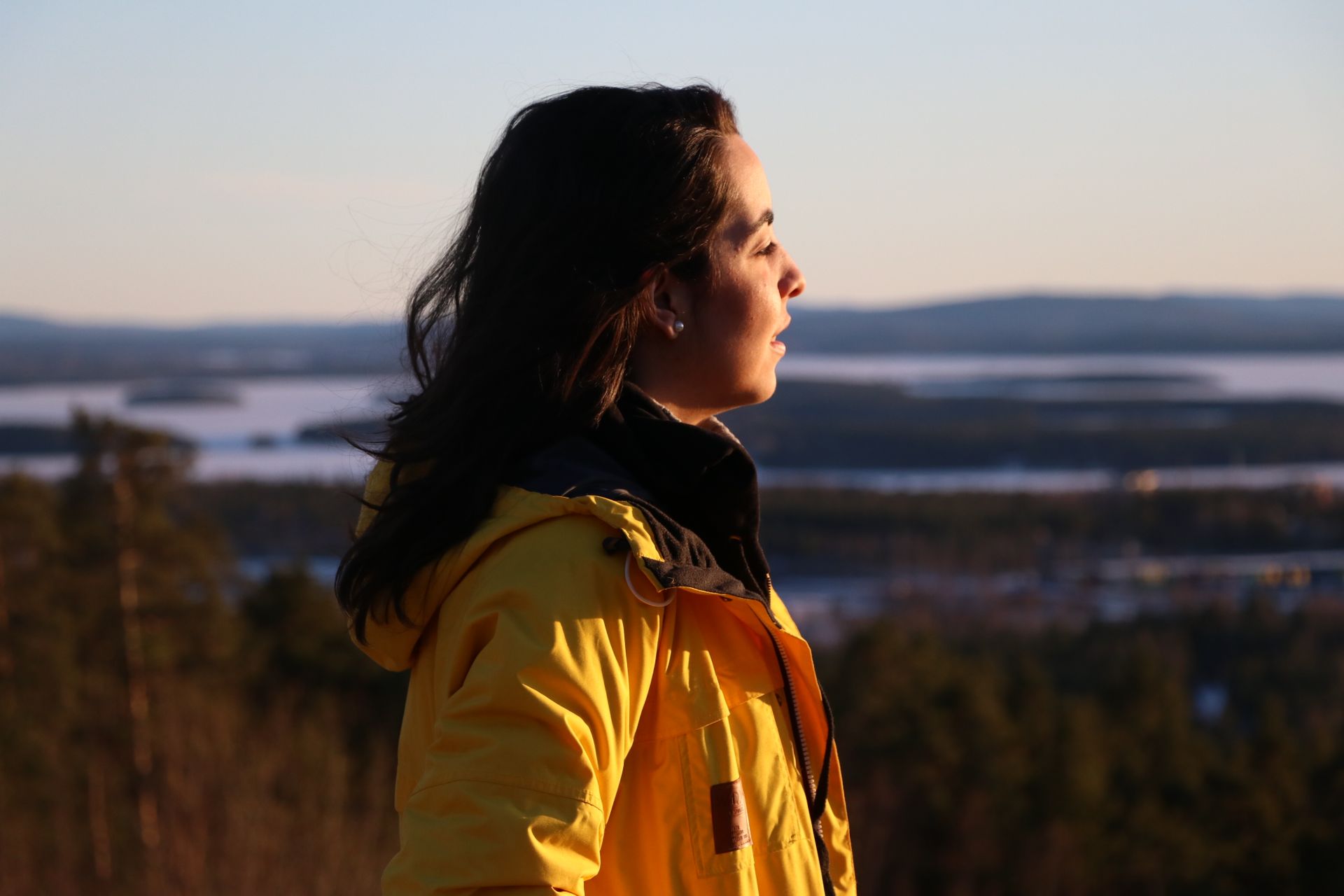 The second part of the #secretplan was actually… underground, around to the Falun Mine.
The mine is not functioning anymore but is part of the Unesco's World Heritage and a very interesting place to visit. We even had fika 67 meters deep down.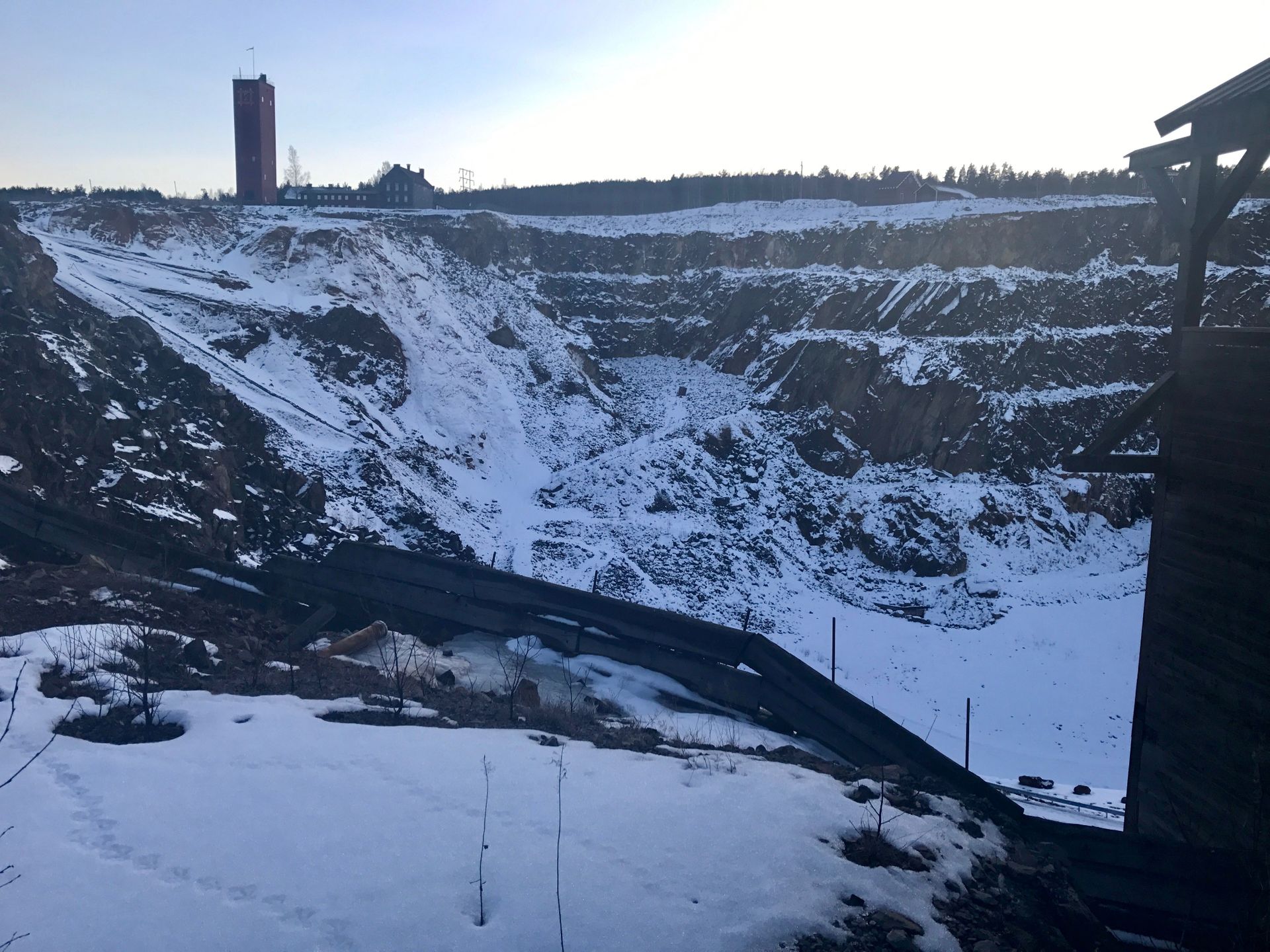 All about student 
After the mine, and to wrapped up the first day in Dalarna, we stayed in student's dorms and had a very student-Friday night. But first… we had to do an additional live video to show you around how's like to live in a student accommodation, if you have not seen it yet I'm sure you'll find many useful insights while checking out Andrea's room and the common kitchen.
But we're not finished… yet. I'm sure by now you have an idea why I told you Dalarna the Swedish city you have to visit, but we still had one more day ahead, and things will get even better… in the next post Marina will tell you all about very "winterish" activities you'll love.
Oh! almost forget… Did I mentioned we ran into Måns, Sweden's Eurovision winner, on the train to Dalarna? Isn't just hilarious to study here. I think he agrees 🙂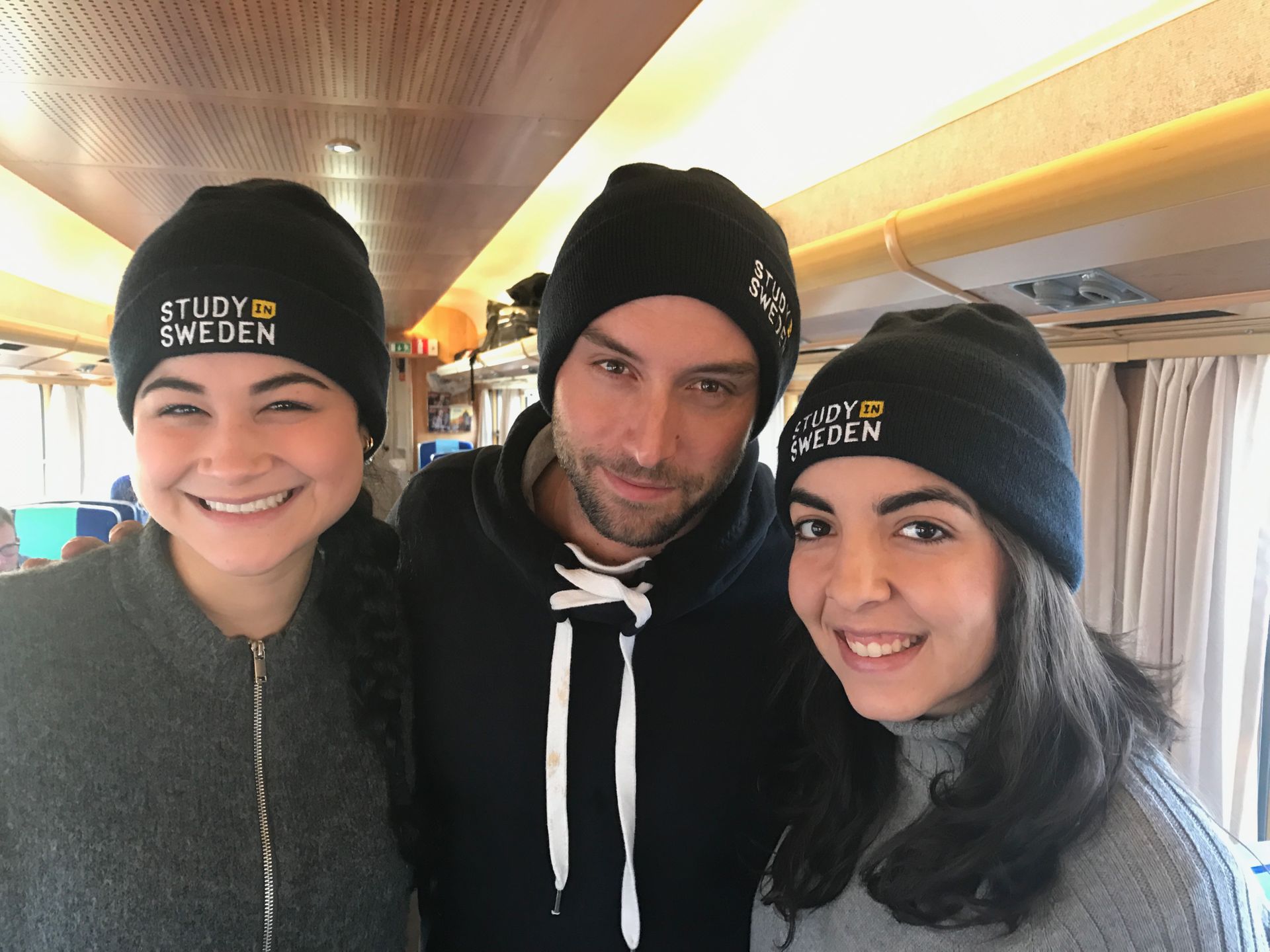 /Ivanna