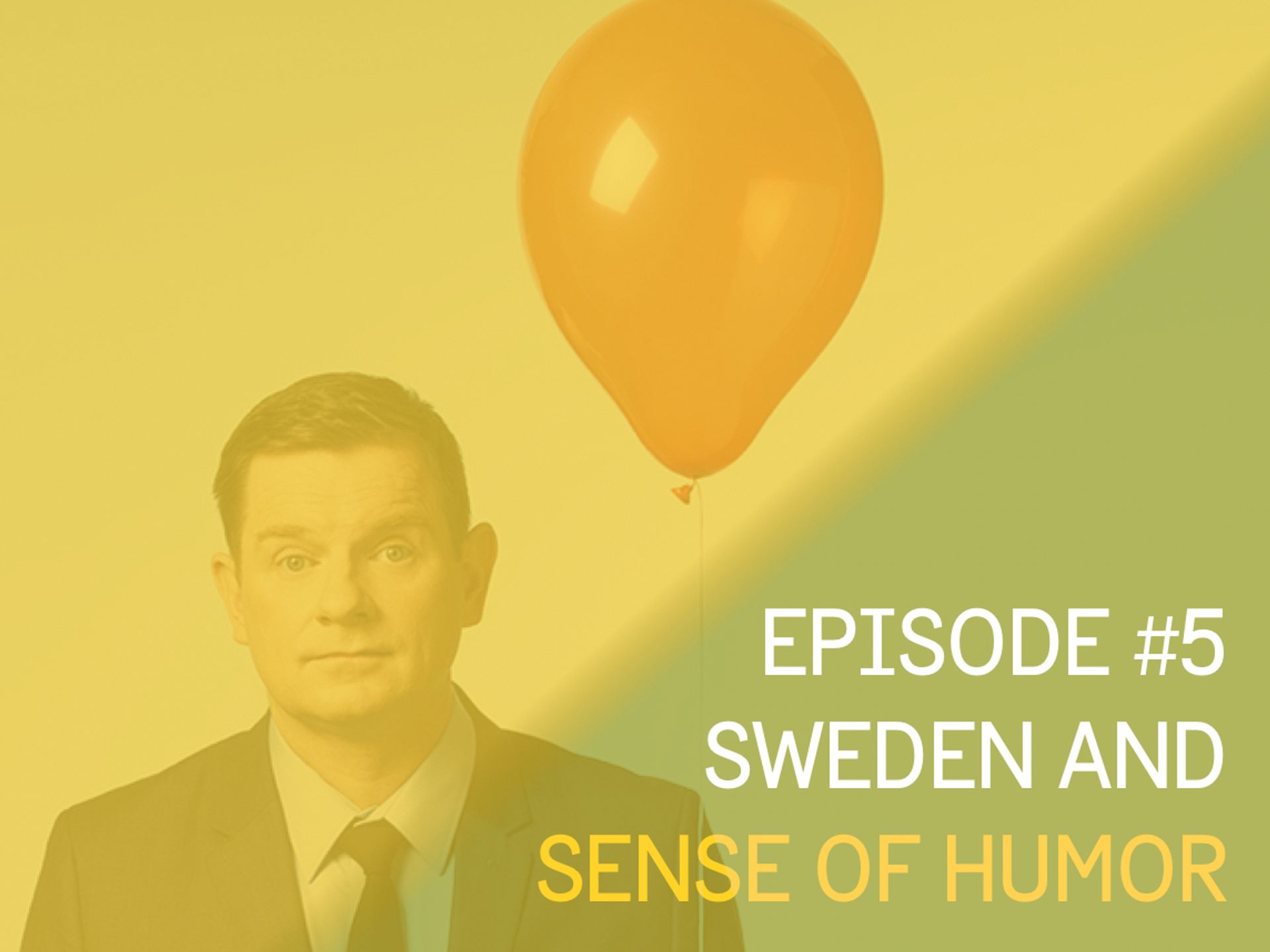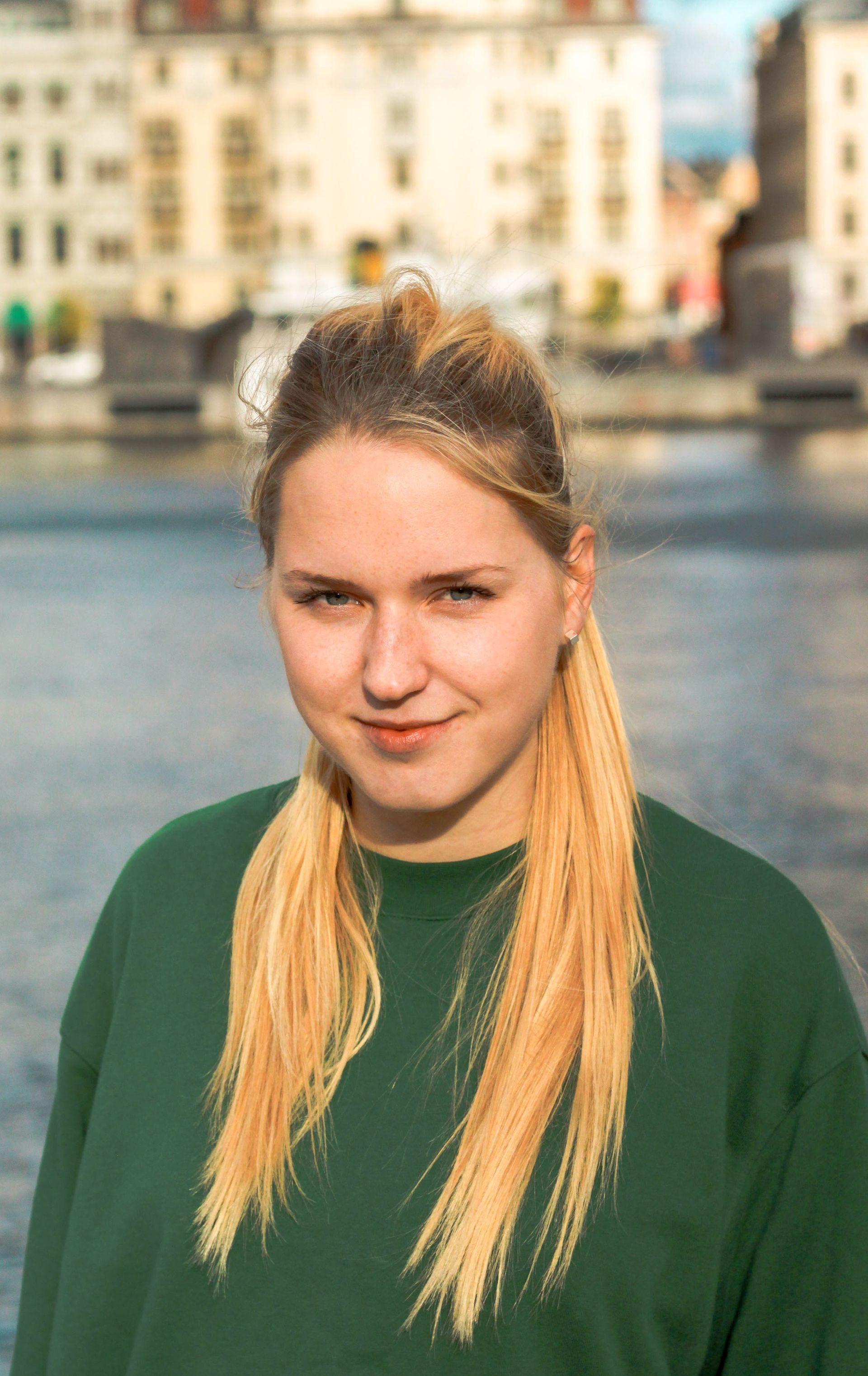 Written by Edite
01 Feb 2017
As if moving to a new country isn't stressful enough, we're generally expected to fit in different mingles, small talks and get-togethers after arrival. So I went to history books, my classmates and a well-known comedian to learn about the craft of Swedish humor in the newest episode of the podcast "Sweden And…"
As colourful and vibrant is the Swedish map of dialects (it's not unusual for people from South to not understand Northerners and the other way around), Swedes get conflicted when talking about their own jokes and what's viewed as humor here. Although history published comedy  in Sweden goes as far back as the Middle Ages, it gets tricky to find a middle ground in what's funny and not.
more
And that's absolutely fine. Sense of humor is subjective and location-sensitive, the same applying to Sweden. Stockholmers joking about the people from outside the capital, Northerners being sarcastic, southerners joking about Stockholmers and people from the west coast rocking back and forth while listening to various puns (also known as "dad jokes") makes Swedes into a nation of keen jokers, even though they might not be that keen to admit it.
In the episode I chat with comedian Al Pitcher who's been part of the Swedish comedy scene since 2010. He's originally from New Zealand and jokes about situations he finds himself in that tend to pinpoint Swedish sense of humor, traditions and all those little things that make us, "outsiders", bend our heads a bit and giggle. What's important – not to be mean to each other as people here much rather make fun of themselves than make anyone else get hurt.
Listen to possibly most subjective episode of "Sweden And…" on iTunes or anywhere else where you get your podcasts.
Watch Al Pitcher's comedy TV special that was aired on Swedish National TV (available to view in Sweden only) here.