Trying to describe David Bowie is kind of impossible. It's like trying to define where we come from, or where we are heading or whatever you can put along with the term 'impossible'. One thing is indisputable, anyway. When you pronounce his name, you are disclosing the world of music itself.
Why am I talking about him? Well, exactly one year ago (10 January 2016) he left our material world and reached the one he actually came from – the world of the stars, the universe.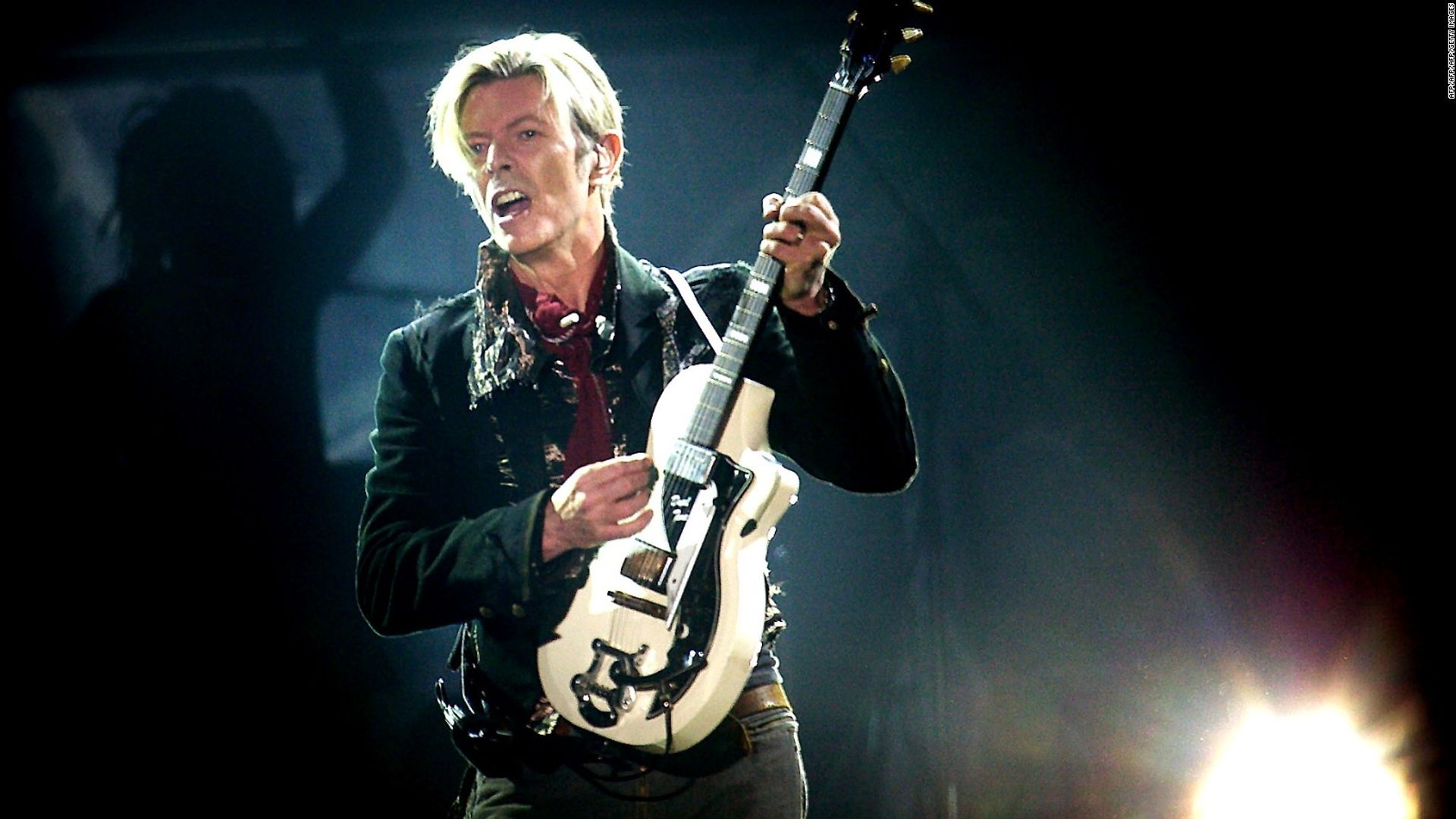 Photo: http://edition.cnn.com/videos/tv/2016/01/11/exp-ns-stout-giddings-david-bowie.cnn
A man capable of transforming music in something which can be close to be defined as art. A man living continuously in a tenacious way: he has always wanted to do and write what he had in mind and he was able to come up with some characters which became immortal icons. And most of the time, let's say every time, these characters were one only person: David Bowie.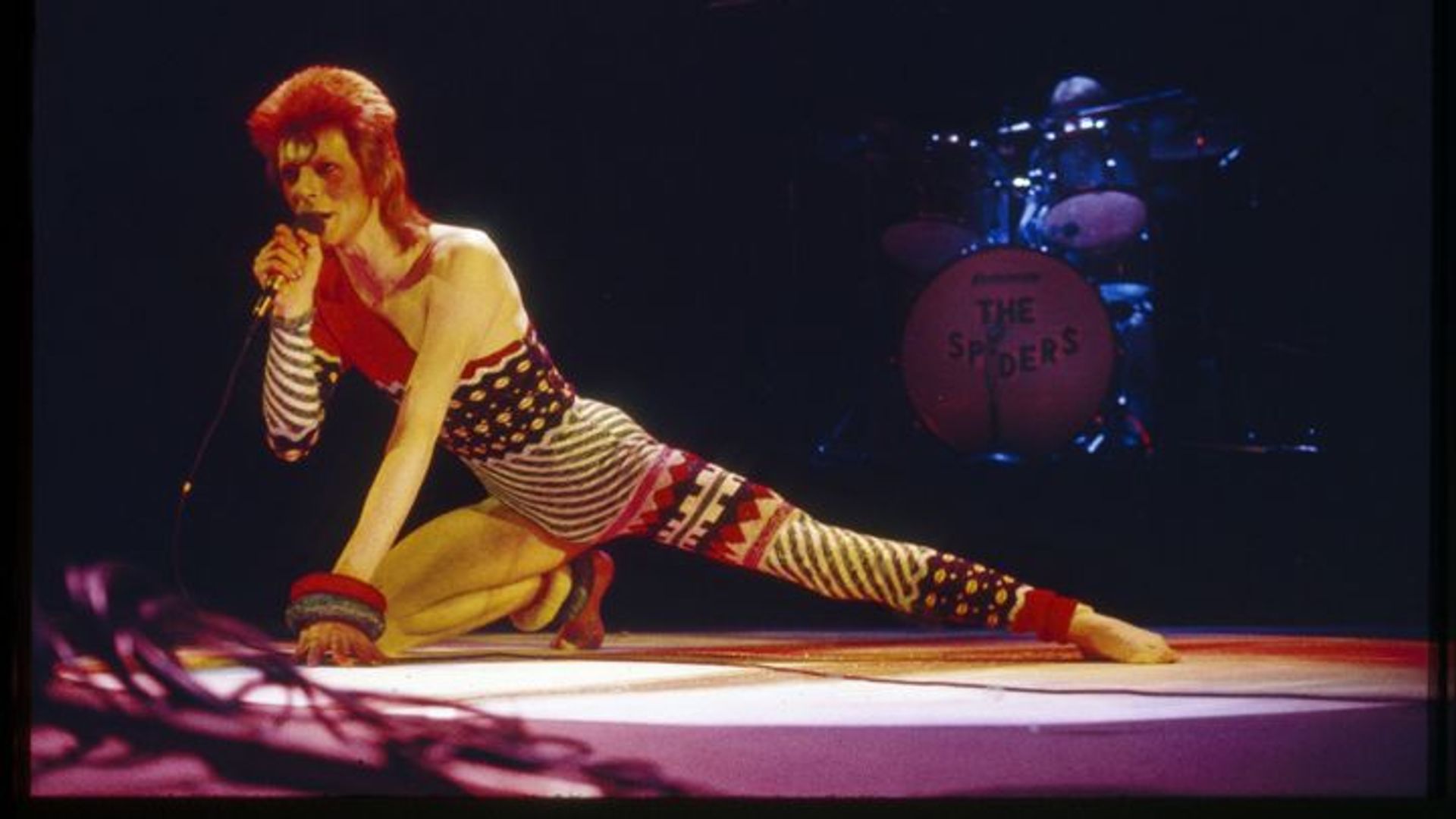 Photo: http://rollingstoneaus.com/music/post/david-bowie-15-great-performances/2967
King of many faces of the modern rock, always eager to experiment and be influenced by different genres, David Bowie touched the heart and the mind of million of fans around the world over the course of his life and career. A career that has lasted until the very final moments of his terrestrial time – just two days before his death, the day of his birthday (8 January), his last album was released, called Blackstar.
Through his music, Bowie has been able to conceive a new kind of rock, a sort of 'global art': he opened the doors to contaminations between rock music and cinema, theatre, mime, dance, comics, visual arts. We probably won't see another artist like him. We can easily claim that he has been and always will be inimitable.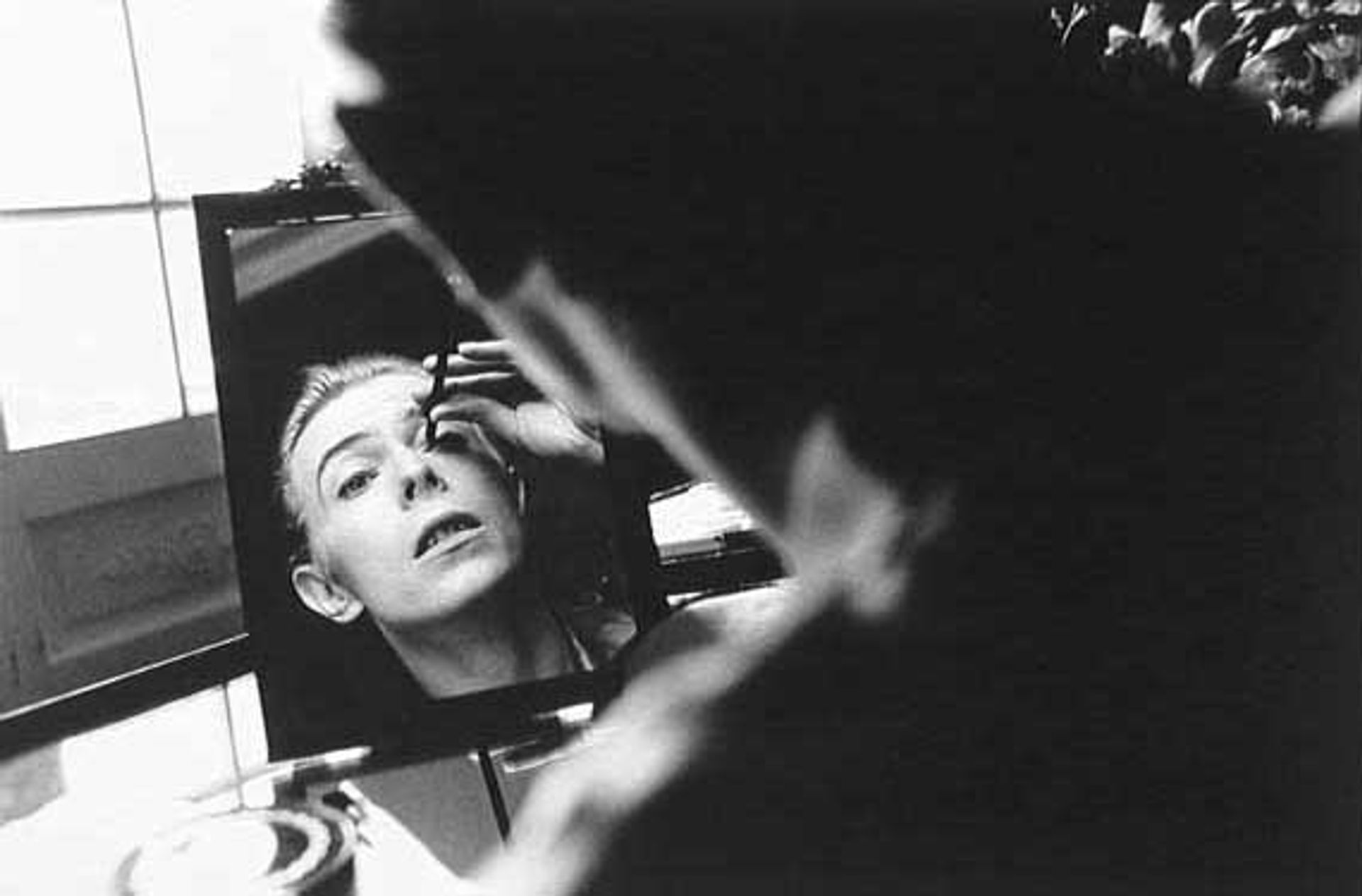 Photo: https://sunvalleymag.com/articles/the-photography-of-andrew-kent/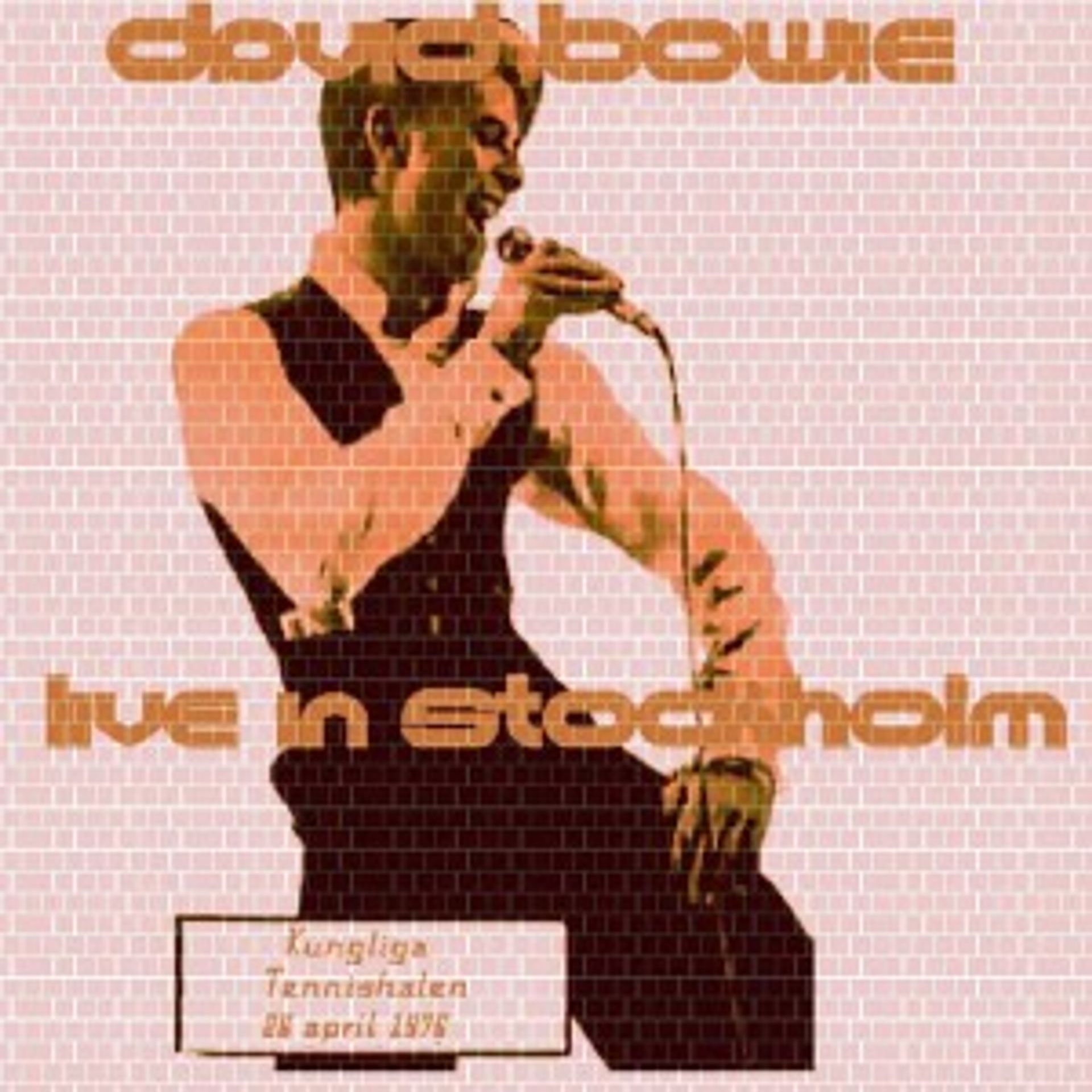 As you can see from the last picture above, David Bowie would perform a live concert in Stockholm: it was his first one in Sweden, on 26 April 1976, at Kungliga Tennishallen. Here you can hear what the artist said to Radio Sweden after the concert!
As mentioned before, he travelled and performed in many countries, and regarding especially Sweden, fans have taken part to his live events 16 times – concerts spread out between Stockholm, Gothenburg, Malmö and Olofström. His last concert was in the capital, dated October 8, 2003. Sweden has been the most visited country by Bowie in the Scandinavian area.
You are not among us anymore, still you're everyday in the ears of an uncountable number of people. Thanks for reminding us that we can be something special, just for one day.
Featured image: http://www.phillymag.com/tag/david-bowie/