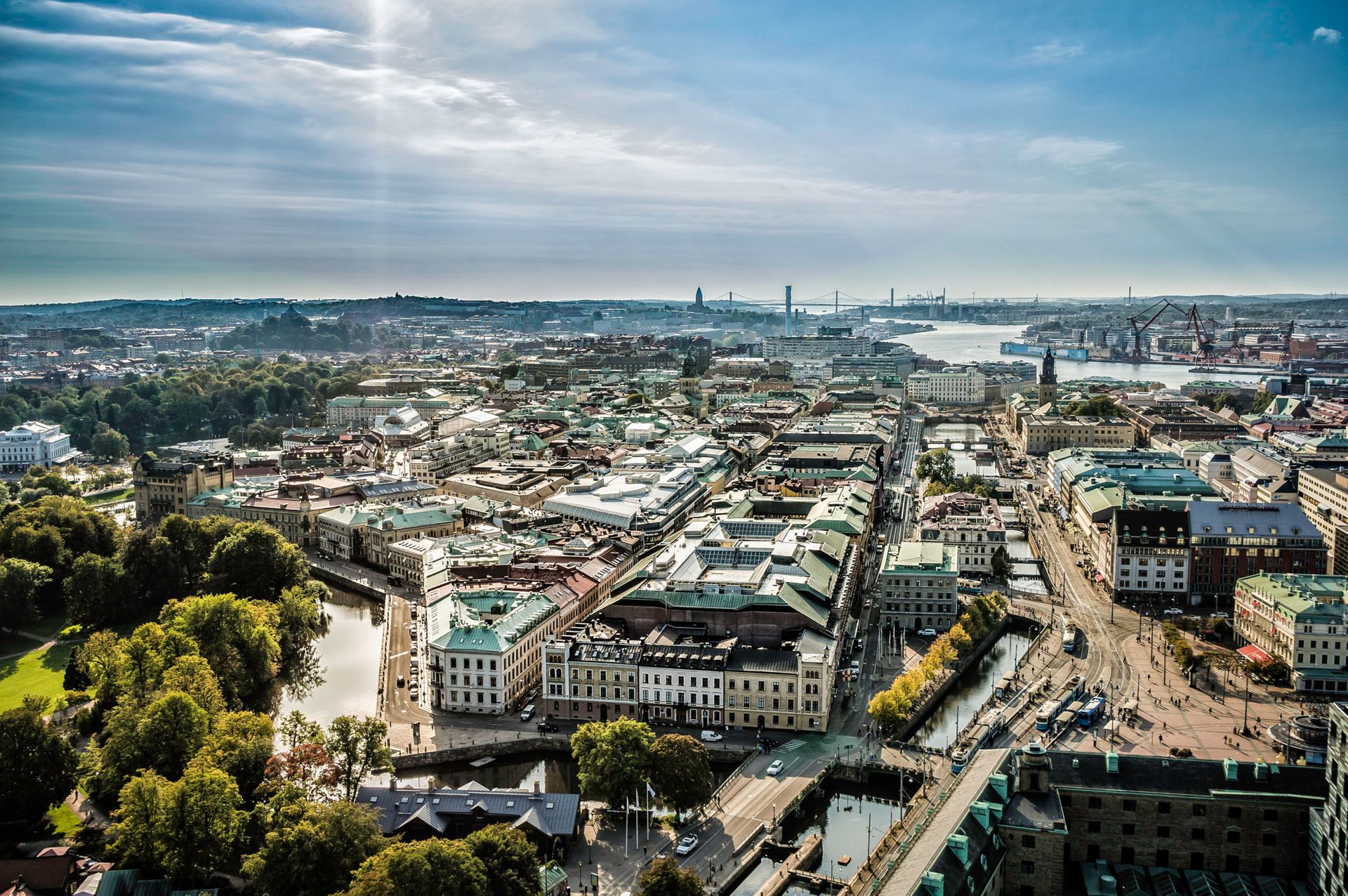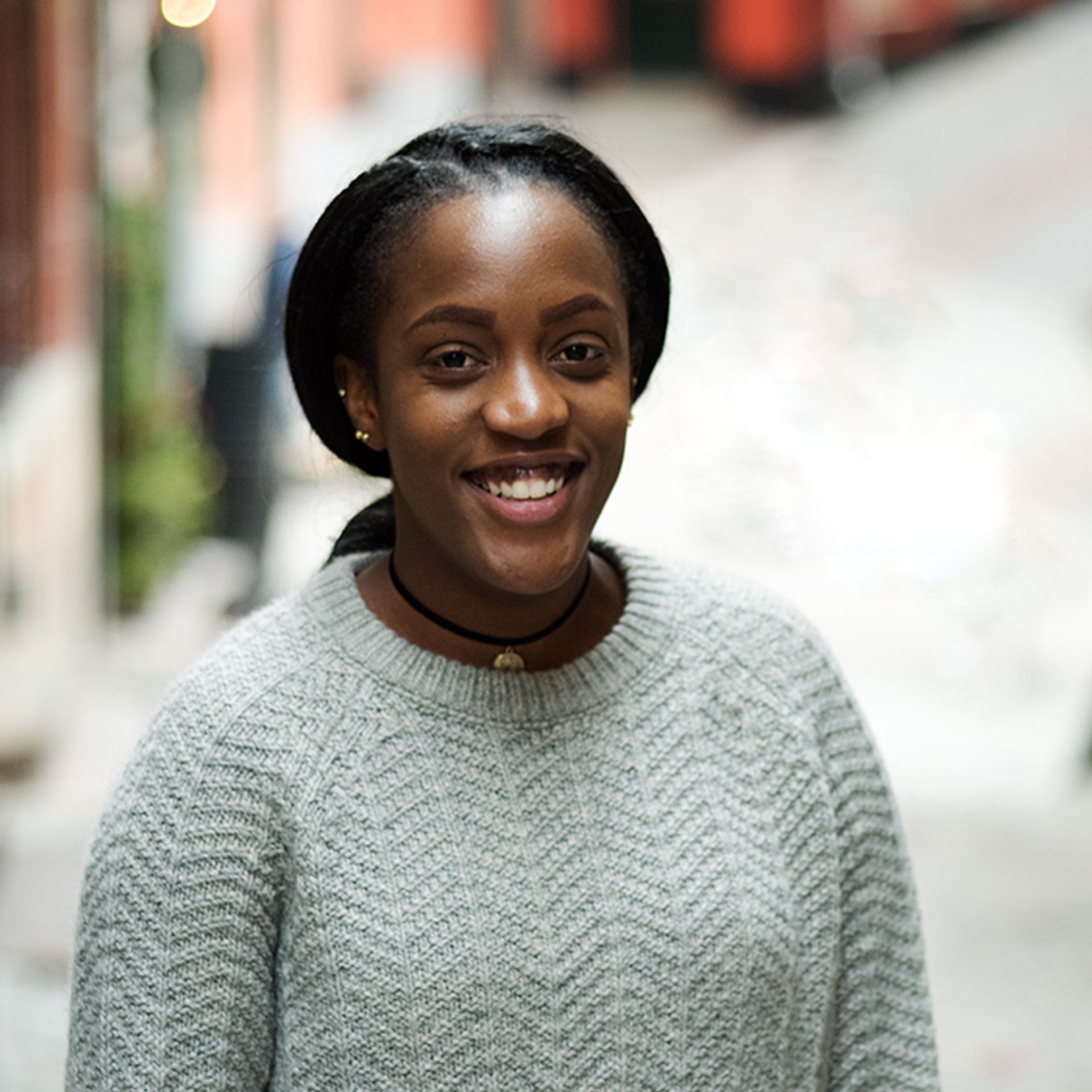 Written by Anita
26 Dec 2016
Gothenburg is the best city in Sweden. I am completely bias in saying this. But hey I love this city! The aim of this blog-post is to guide you on a tour of Gothenburg on a student budget.
First, you need to:
Purchase a Gothenburg City Card that for approx. SEK 335 during low season (October – April). OR to be super budget friendly buy a 3-day unlimited tram/bus card from Vasstrafik for approx. SEK 170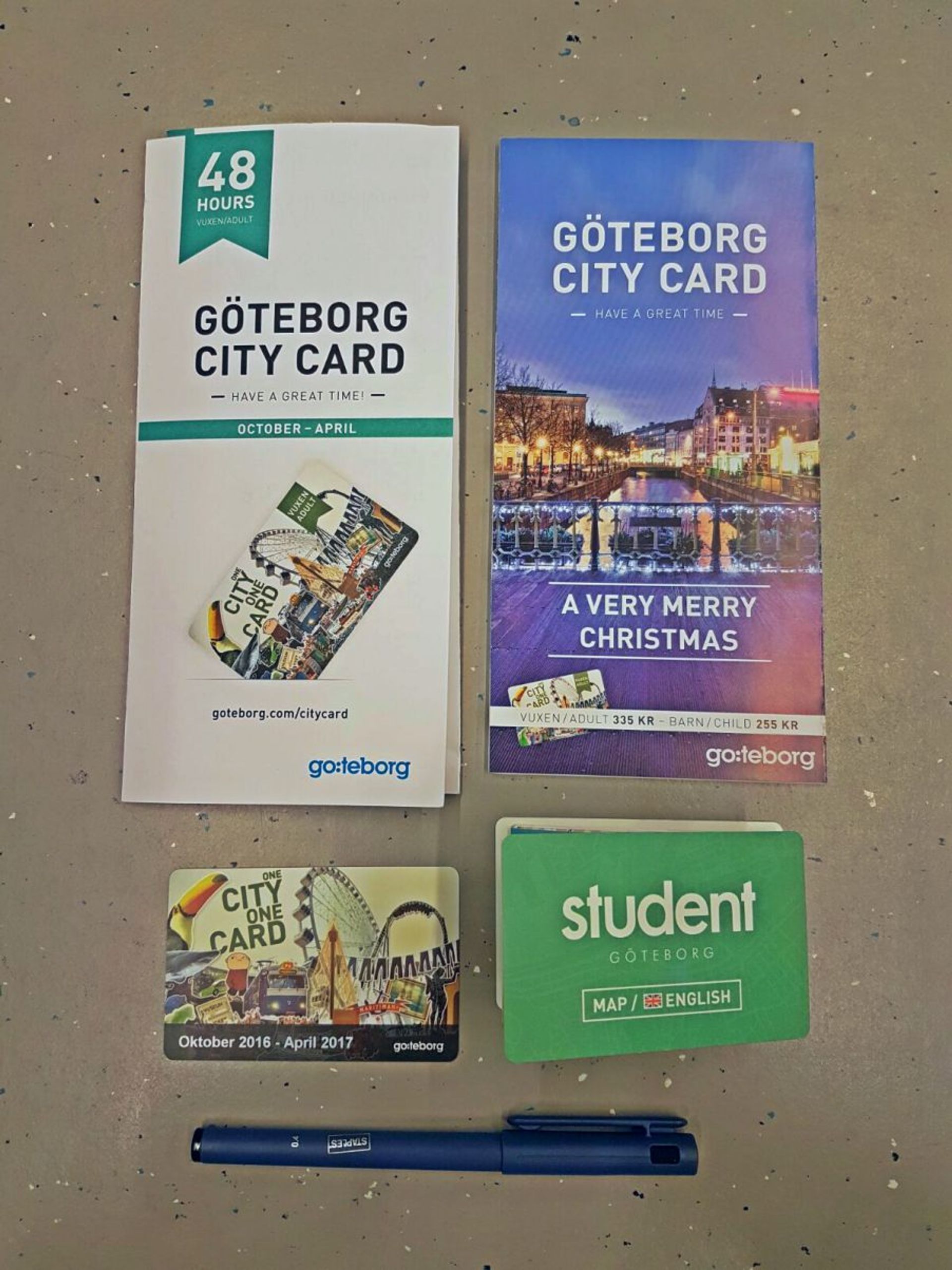 Download the Vasstrafik app available for android and iPhone
Wear some comfortable sneakers, a backpack and carry a selfie stick/tripod at your discretion
Carry a bottle of water
Key – Bold and Italic represents those who have a Gothenburg City Card
8:00 a.m.
You've probably arrived at Goteborg Central Station.
First agenda should be a selfie at the central station and a short walk around the buildings that surround it.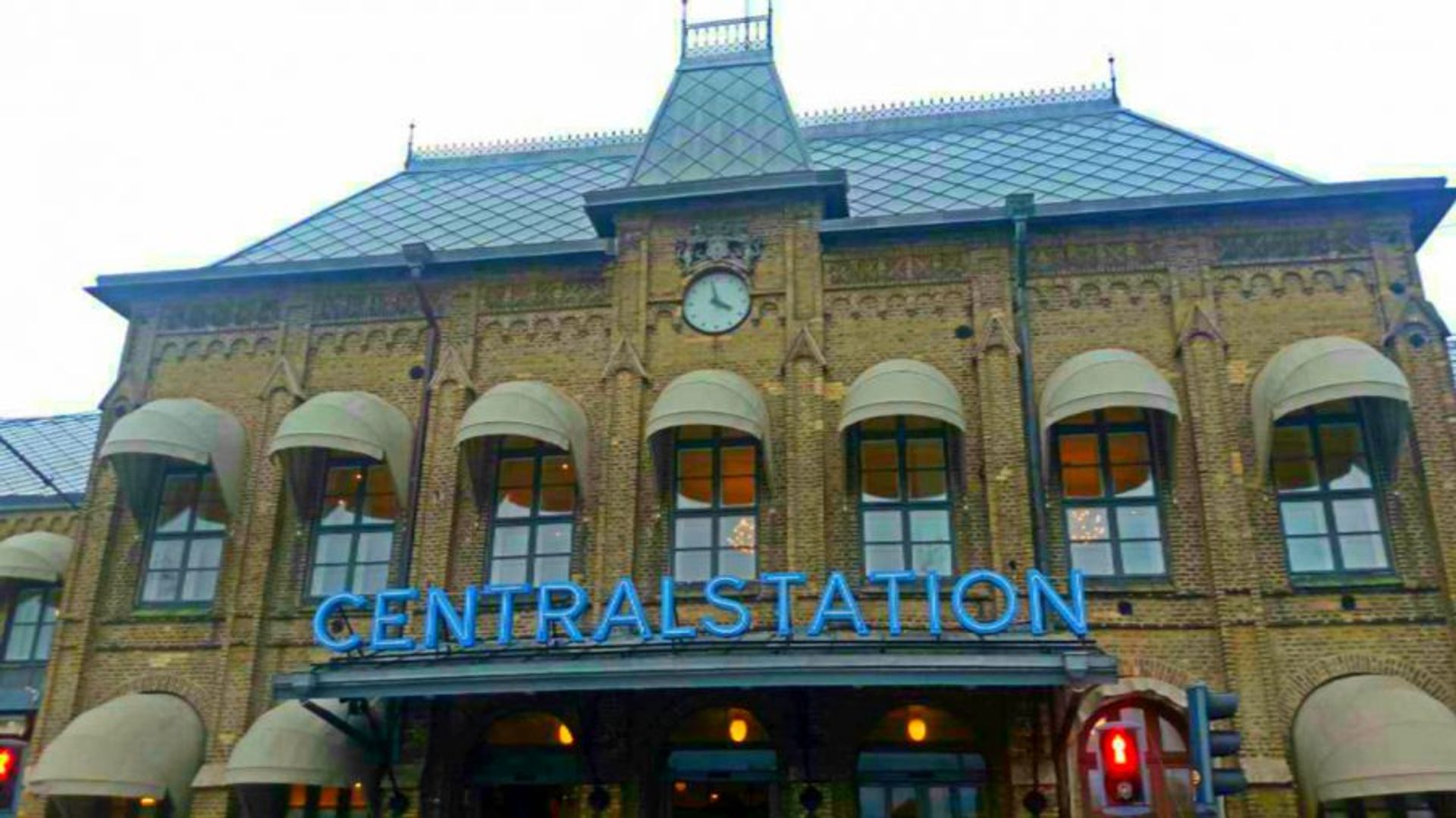 8:15 a.m.
Walk to Nordstan Shopping mall which is located 5 minutes from the Station. Visit the Tourist Information Center and get a free map of the city and a Vasstrafik map which will come in handy. If you haven't bought your Vasstrafik or Goteborg City card, you can purchase them at the Vasstrafik shop also located within the mall. Alternatively you can walk if your in for some extreme exercise.
8:30 a.m.
Start with a short walk to the Alfie Atkins Cultural center at Slussgatan 1, it's great if you have children.
Walk to the statue of Gustav Adolf II at Gustav Adolfs torg. This is a statue that is central to Gothenburg and depicts Gustav II Adolf saying here is where Gothenburg shall be built.
9:00 a.m.
Stroll down Avenyn which is the main street of Gothenburg. If you begin at Gustav Adolf torg and work your way up, you shall pass Stora Teatern and several other wonderful buildings. Hop onto the Paddan boat tour at Kungsportsplatsen. It takes about 50 minutes. You may also choose to use the hop off and hop on bus also located at Kungsportsplatsen that takes you to several places on this post.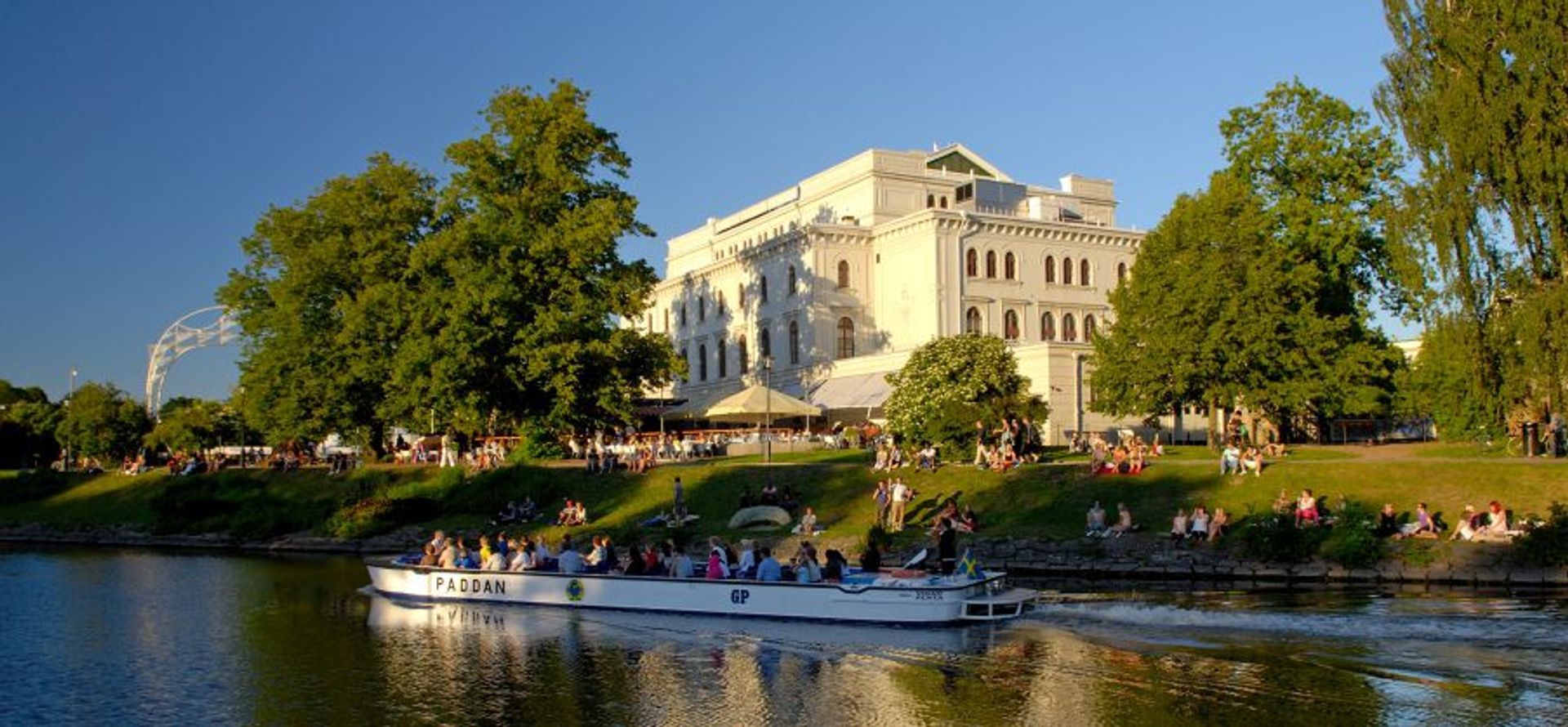 At the end of Avenyn is the Poseidon Statue. Pop into the Gothenburg Museum of Art at Götaplatsen.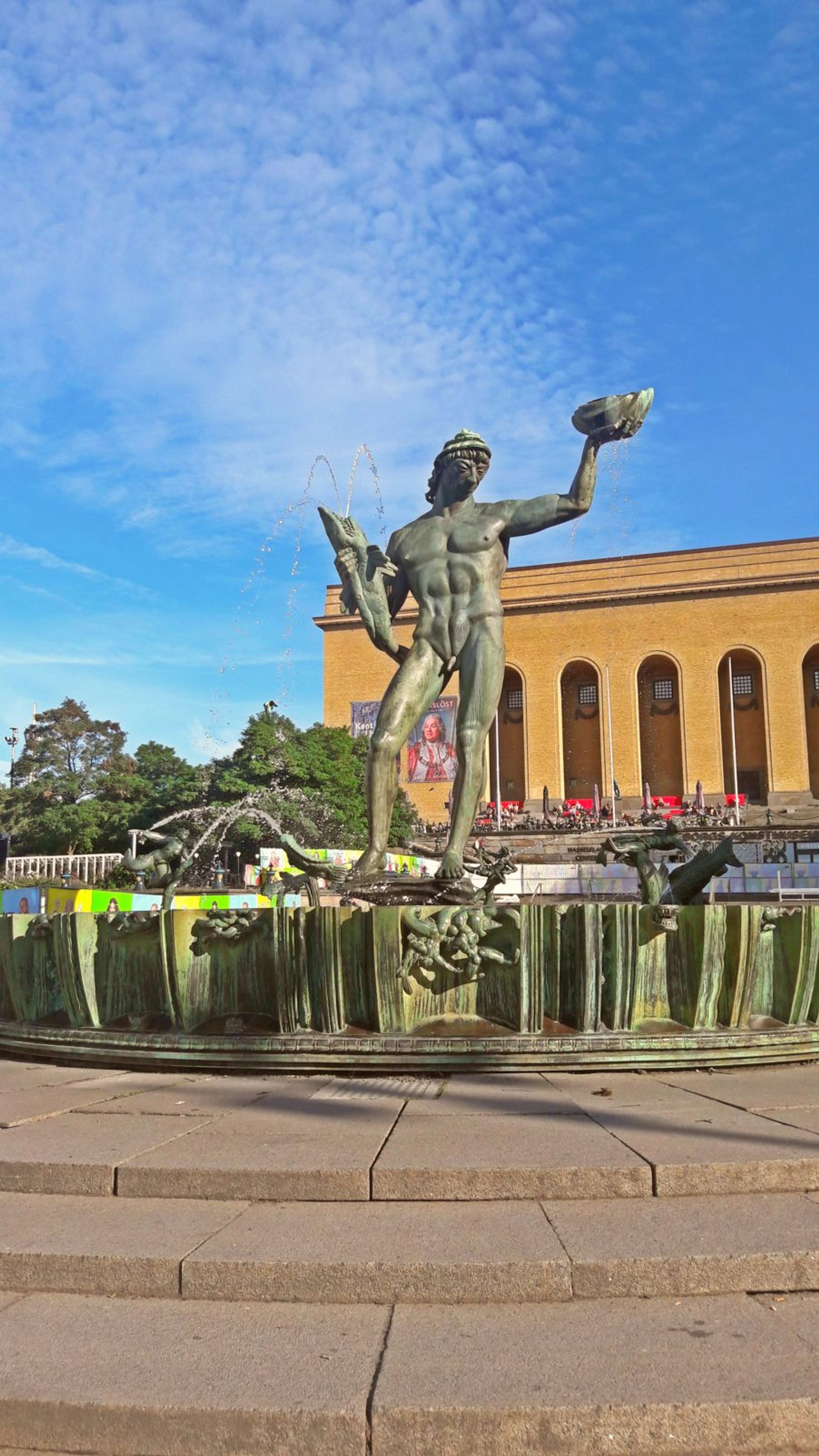 10:30 a.m.
Take a bus 52 to Korsvägen. There you will see the Gothia Towers, Liseberg and the Universeum which all present great photo ops. If you're lucky you may be allowed to go to the top of Gothia Towers. The view from Gothenburg is amazing from up there. Visit Liseberg Amusement park (Liseberg gardens during summer) and Universeum.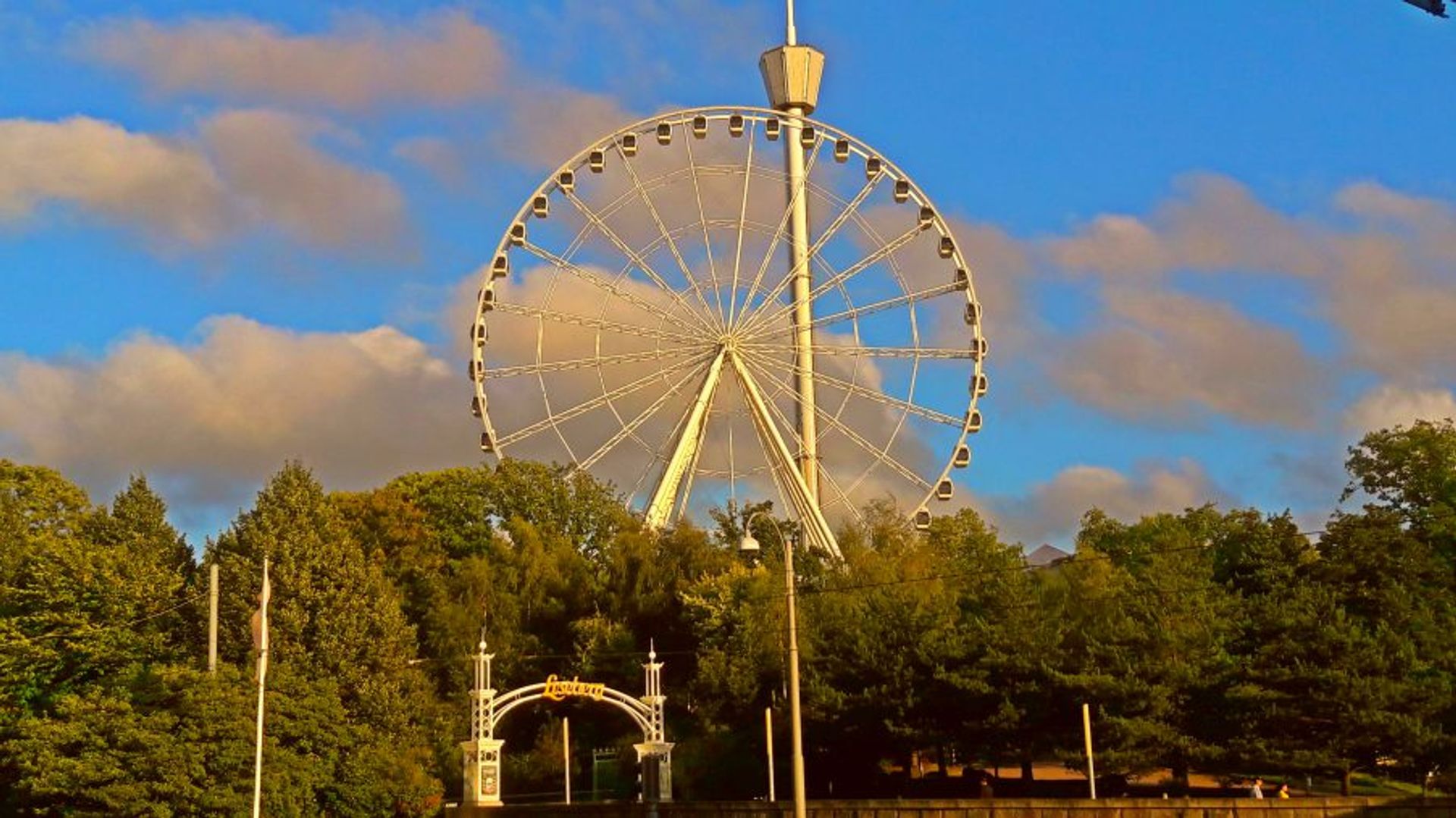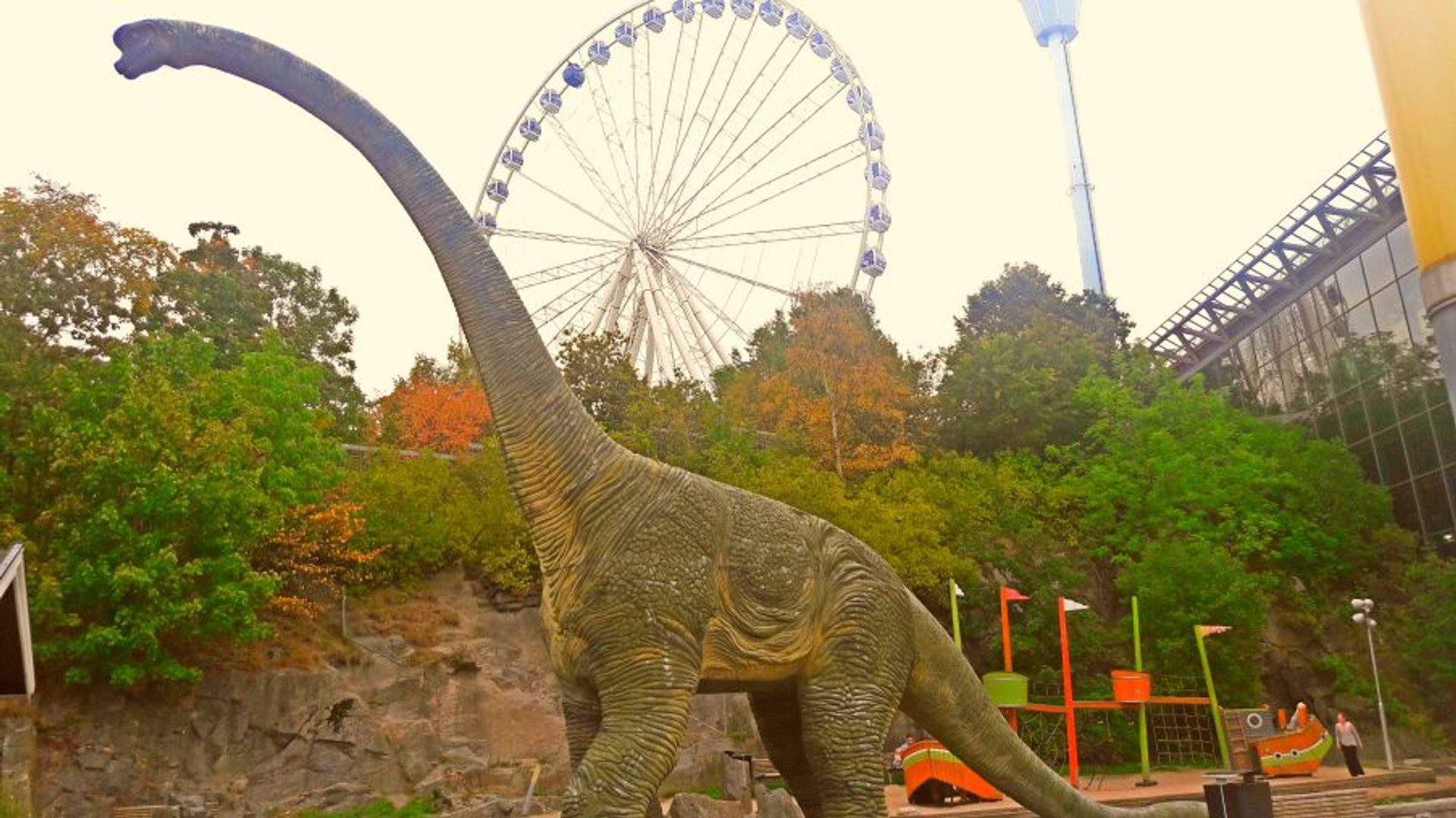 2:00 p.m.
Grab some lunch at Universeum/Liseberg or walk to Burger King and grab something to go at Örgrytevägen 5.
3:00 p.m.
Take the Ringlinien train back to Brunnsparken from the Liseberg stop. Hop onto tram 2 or 4 and head to Brunnsparken. Head over to the Goteborg City museum located at Norra Hamngatan 12. You can also head to the museum and take some great pictures.
5:00 p.m.
Take tram 3,7 or 5 at Brunnsparken and drop off at Valand. Walk down the street and see the main administration block of Gothenburg University. As the campuses are spread across the city, this building acts as a main focal point for the University.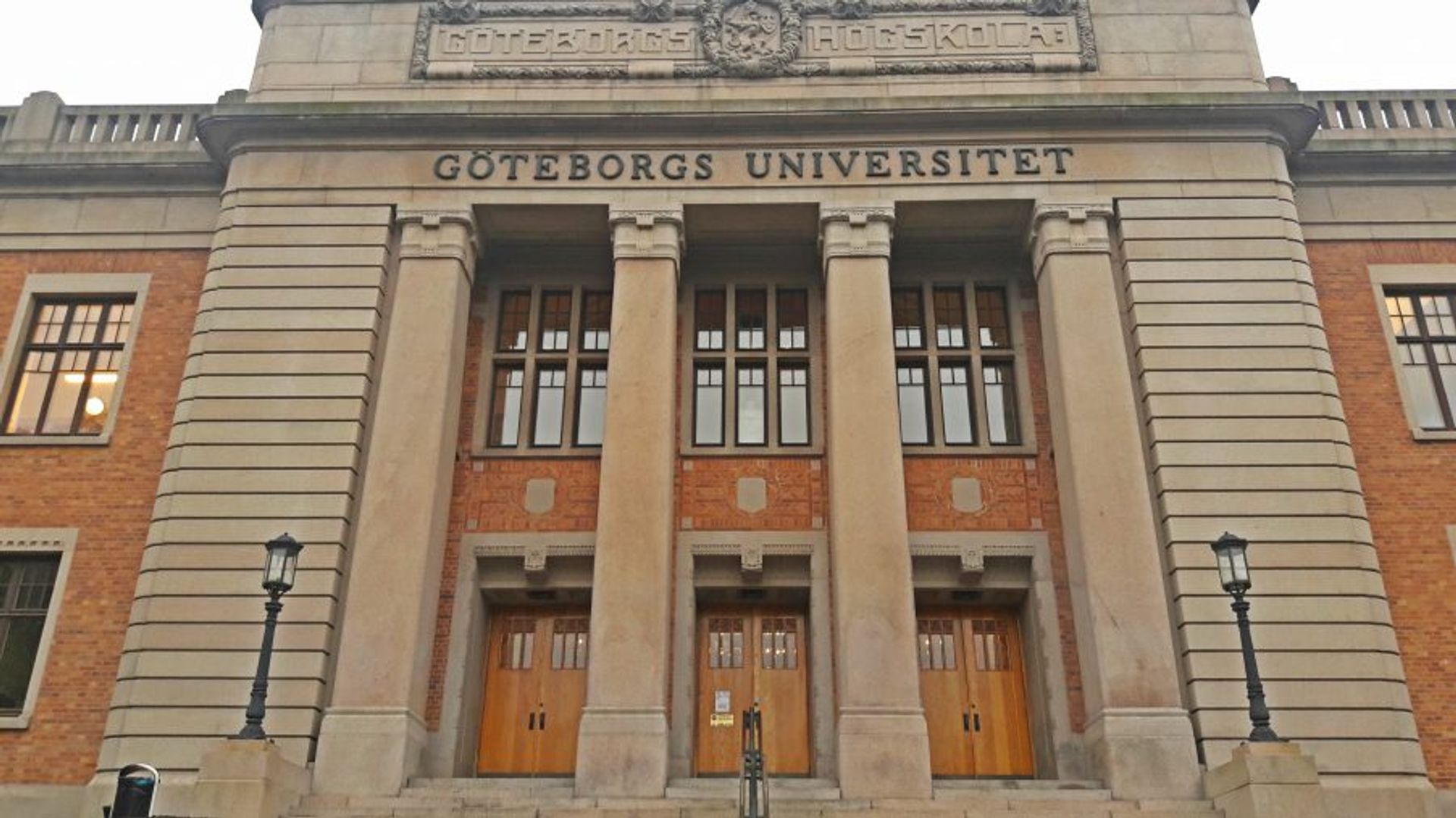 Walk over to Yaki-Da on Storgatan 47 for their after-work special which includes bottomless pizza with your first drink purchase until 10:00 p.m. Other places that offer after-work include King's head. Various cafes and restaurants across the city also offer after-work specials.
9:00 a.m.
I bet you had a great night at Yaki-da. So we start at 9:00 a.m. Take a bus/tram from your location to Lilla Bomen. Take the ferry called "Älvsnabben" that runs between Lilla Bommen and Lindholmspiren which is the Chalmers University stop at Lindholmen Science Park. Walk around campus and see buildings such as the 'green' Kuggen (Swedish for cogwheel) building which is quite beautiful.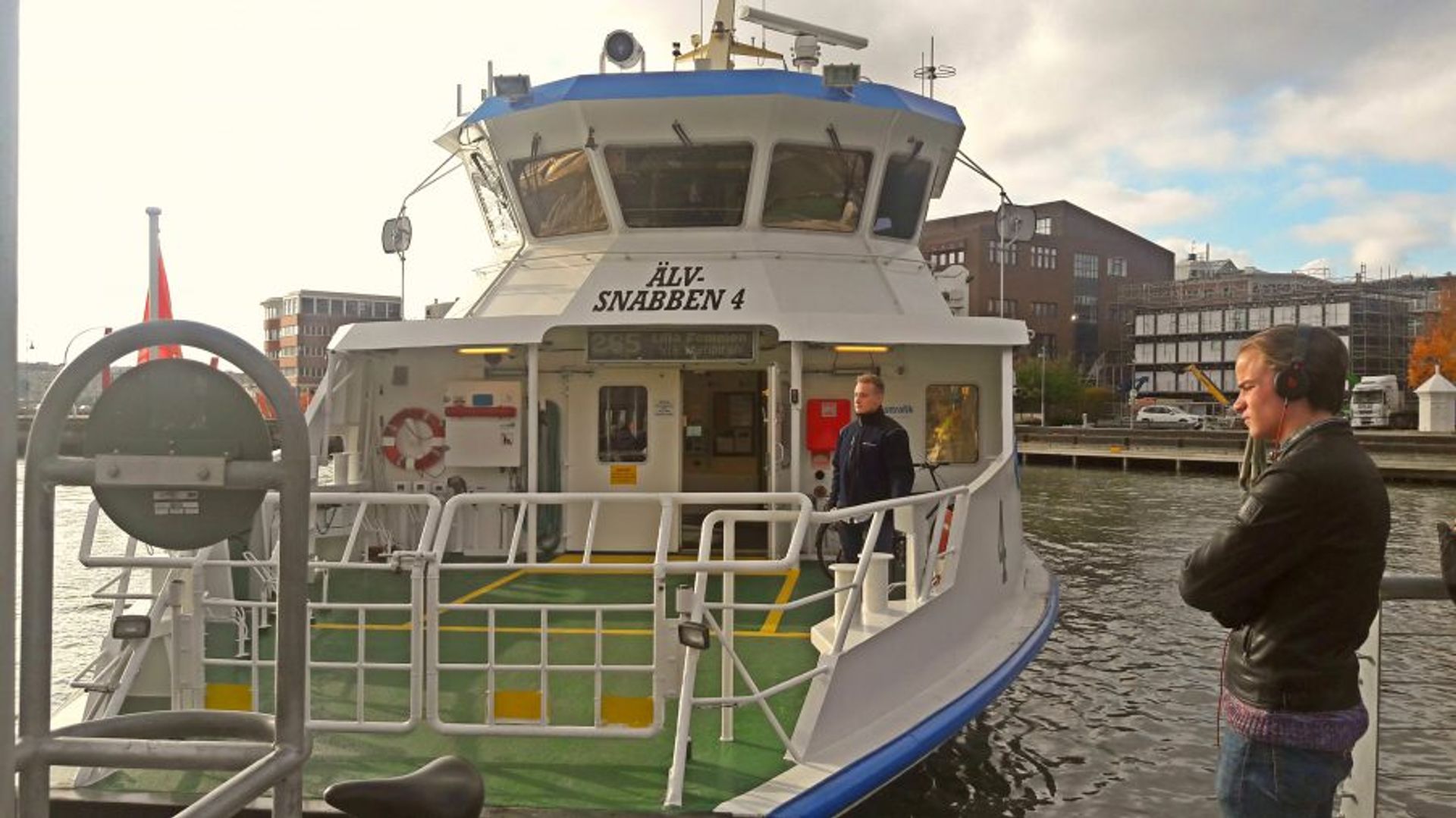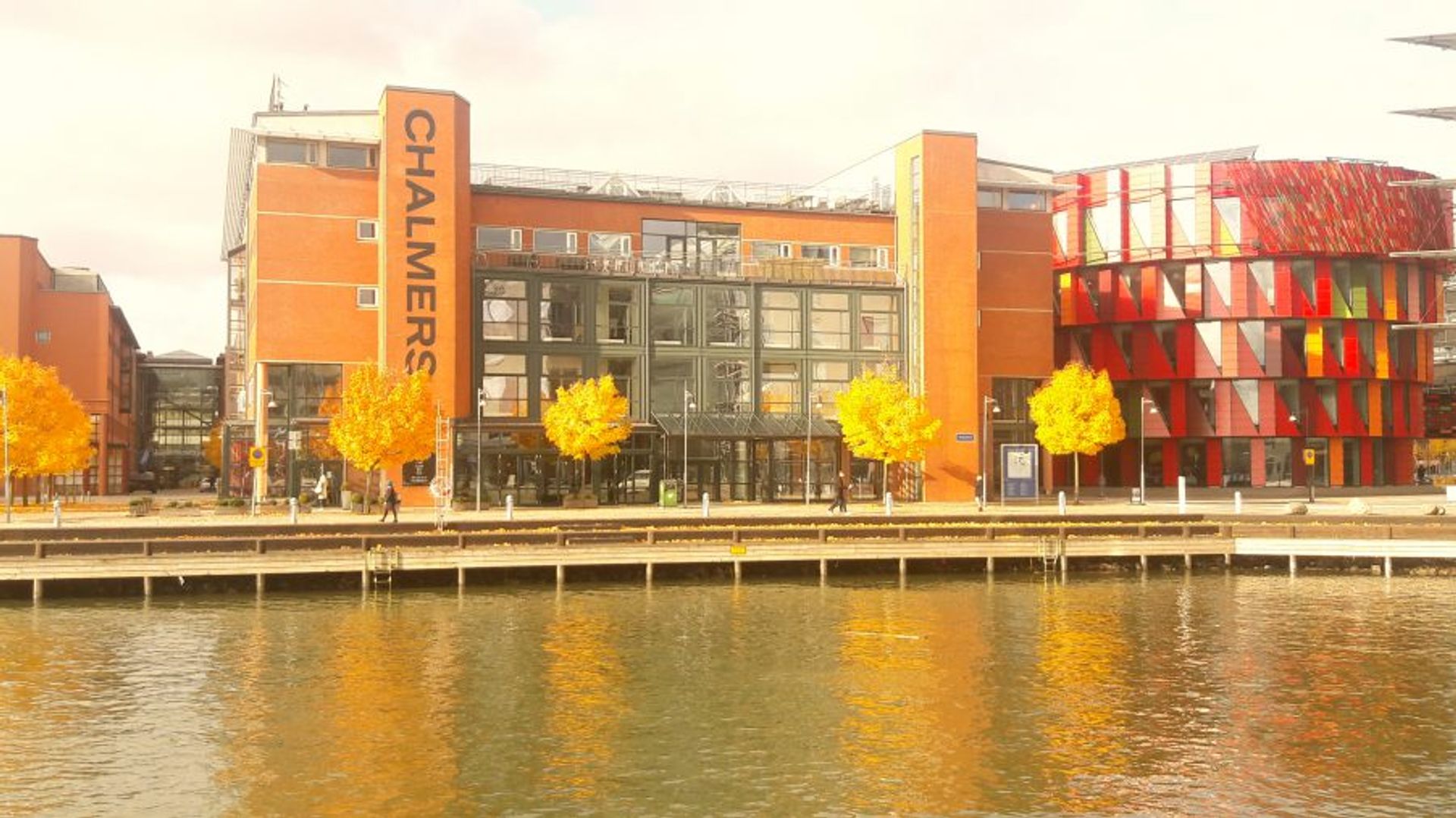 10:30 a.m.
Take the"Älvsnabben" ferry back to Lilla Bomen
11:00 a.m.
Take bus 25 from Lilla Bomen to Pilgatan. Walk through Haga district. View art installations, beautiful wooden houses and stop by the numerous cafes for some lunch or a quick bite. Haga in known as the hippie district in Gothenburg and it does not disappoint. Pass by Feskekôrka.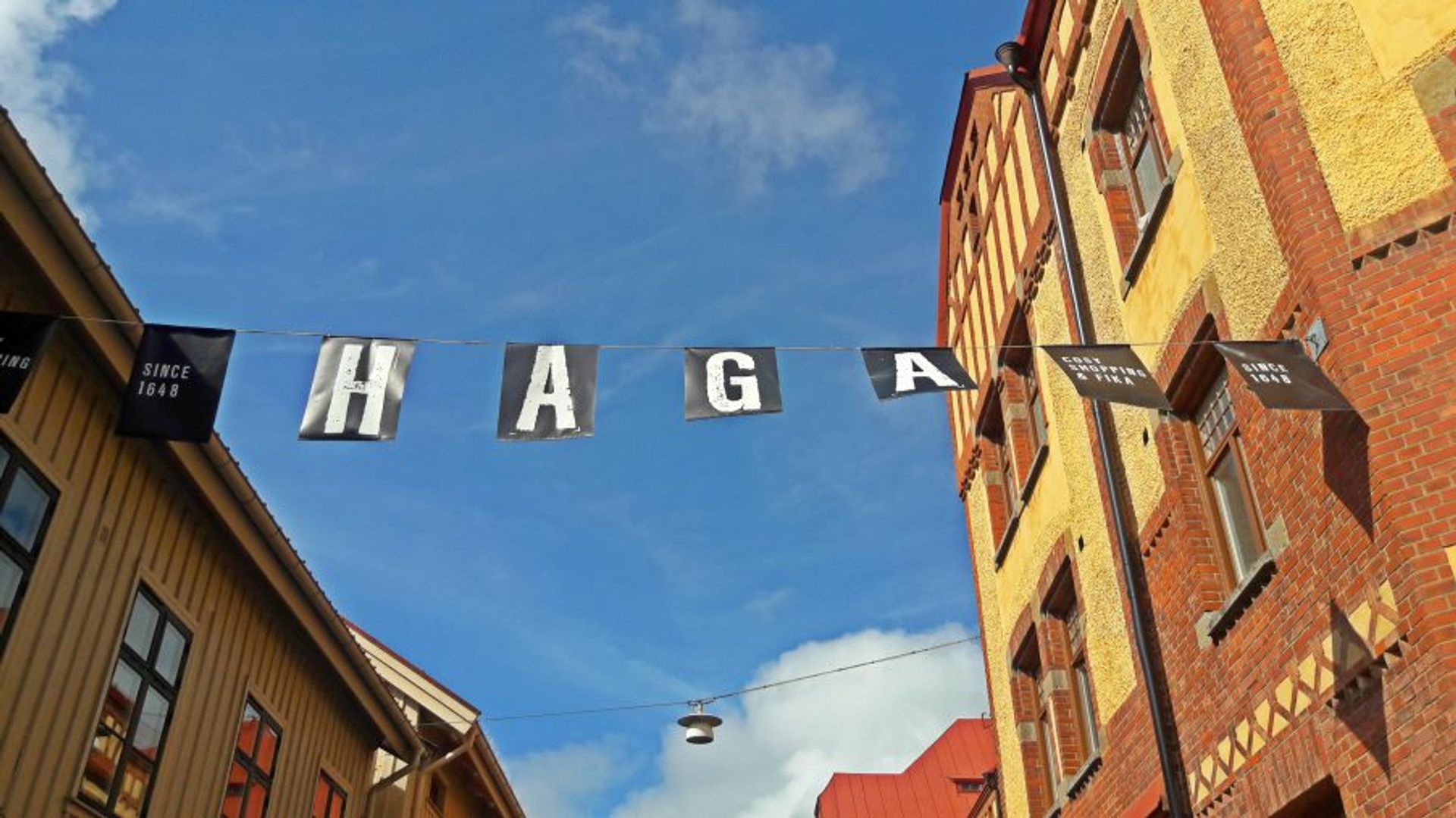 2:00 p.m.
Walk to Järntorget (iron square) and take the tram 1 to Botaniska Trädgården. Admission is free to the Botanical Gardens but they charge SEK 20 for admission to the greenhouses.
4:00 p.m.
Take tram 1 or 2 to Linnéplatsen. Visit the Slottsskogen Garden if you still have some extra time. Admission is free. Head back to Centralstation on a Blå bus or tram 1 or 2.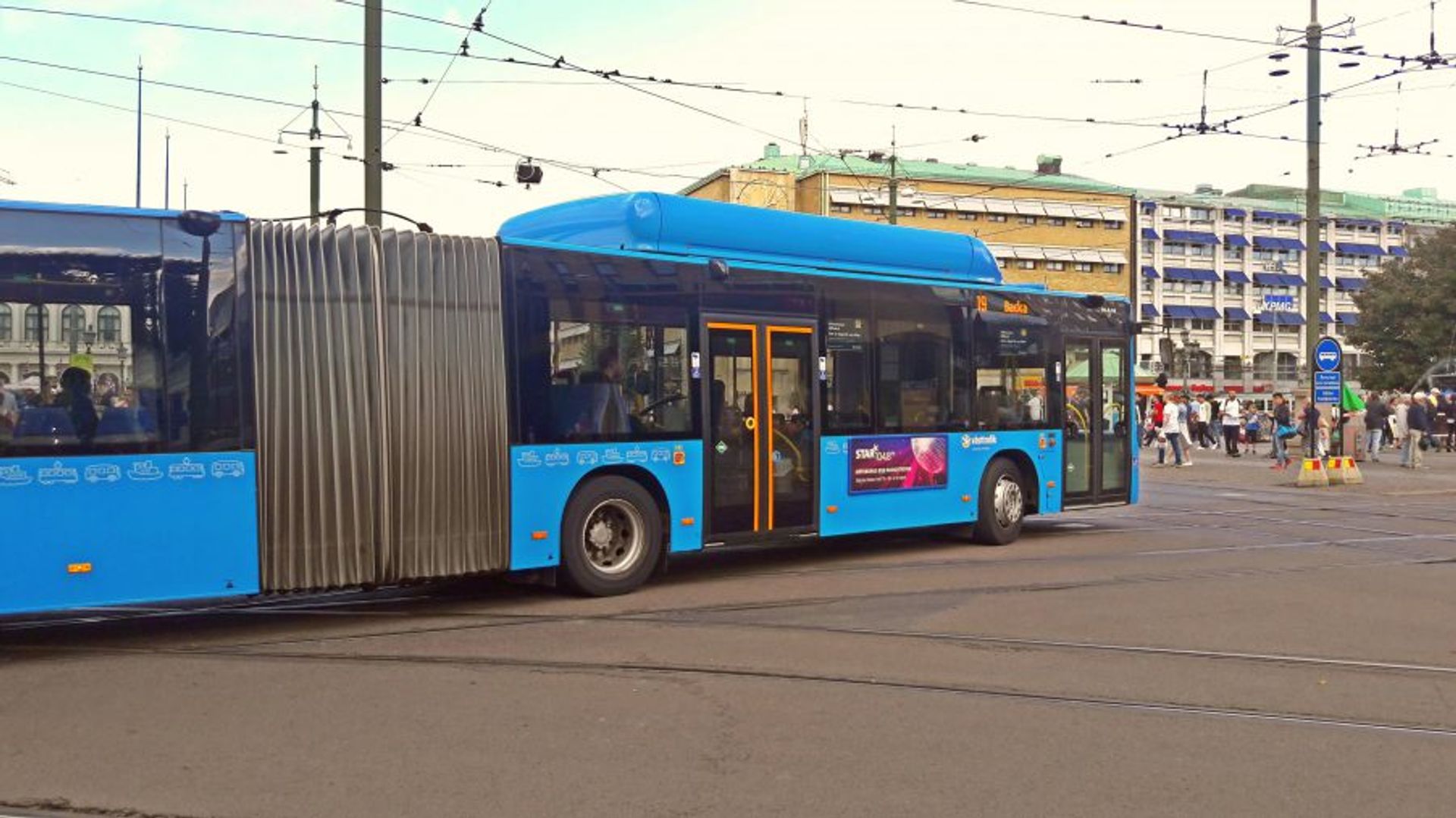 5:00 p.m.
Goodbye! You'll be heading back to your city from here. I hope you enjoyed Gothenburg!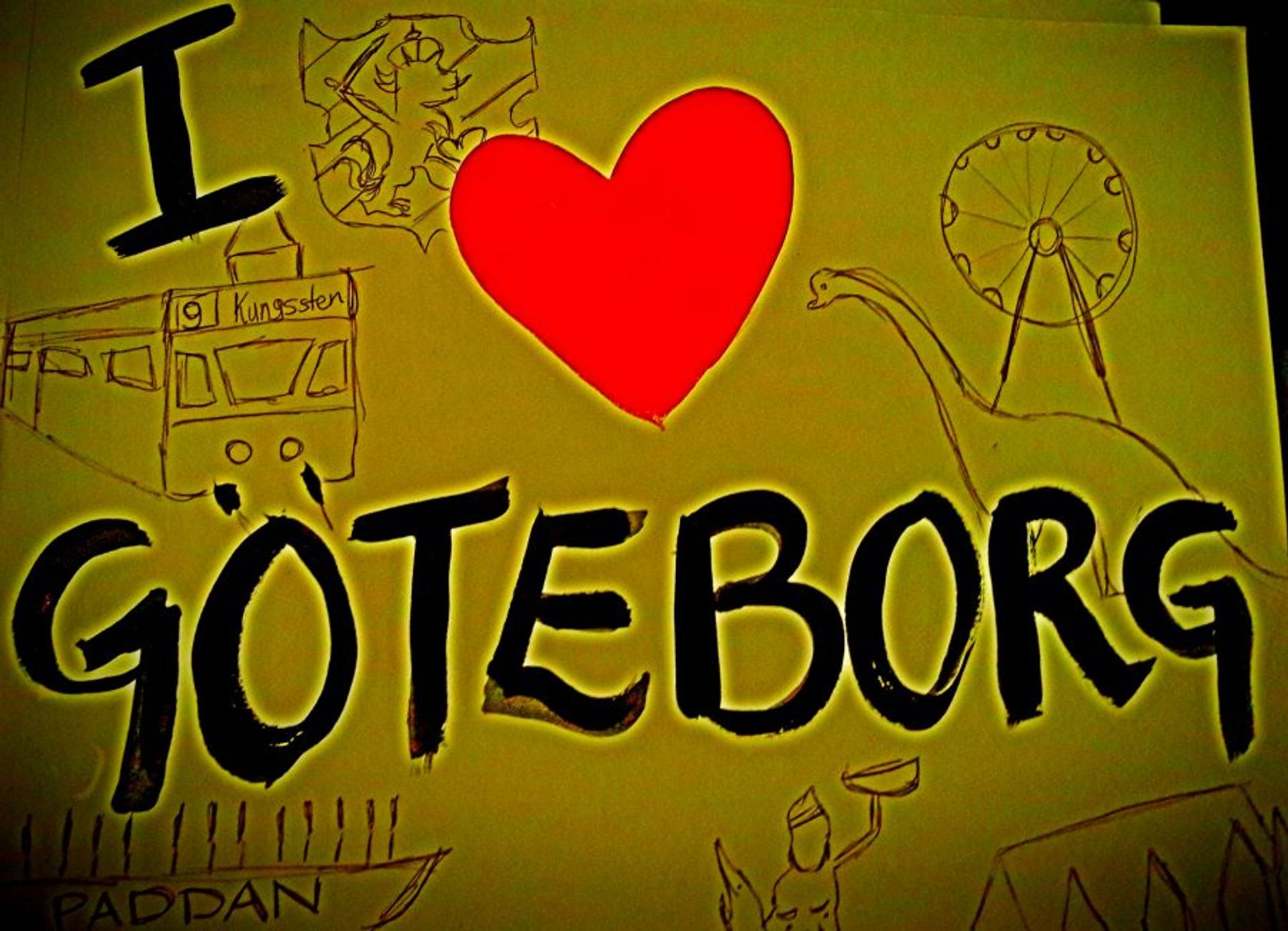 From Sweden with Love
*At the time of publication of this blog, I had only visited 4 cities in Sweden"
Follow Study in Sweden on Snapchat for more updates
———————————————————————————————————
Featured image: Per Pixel Petersson/imagebank.sweden.se