"So, what's about Sweden? How is it? What are you studying exactly? And how is your life there? Is it really cold, right?"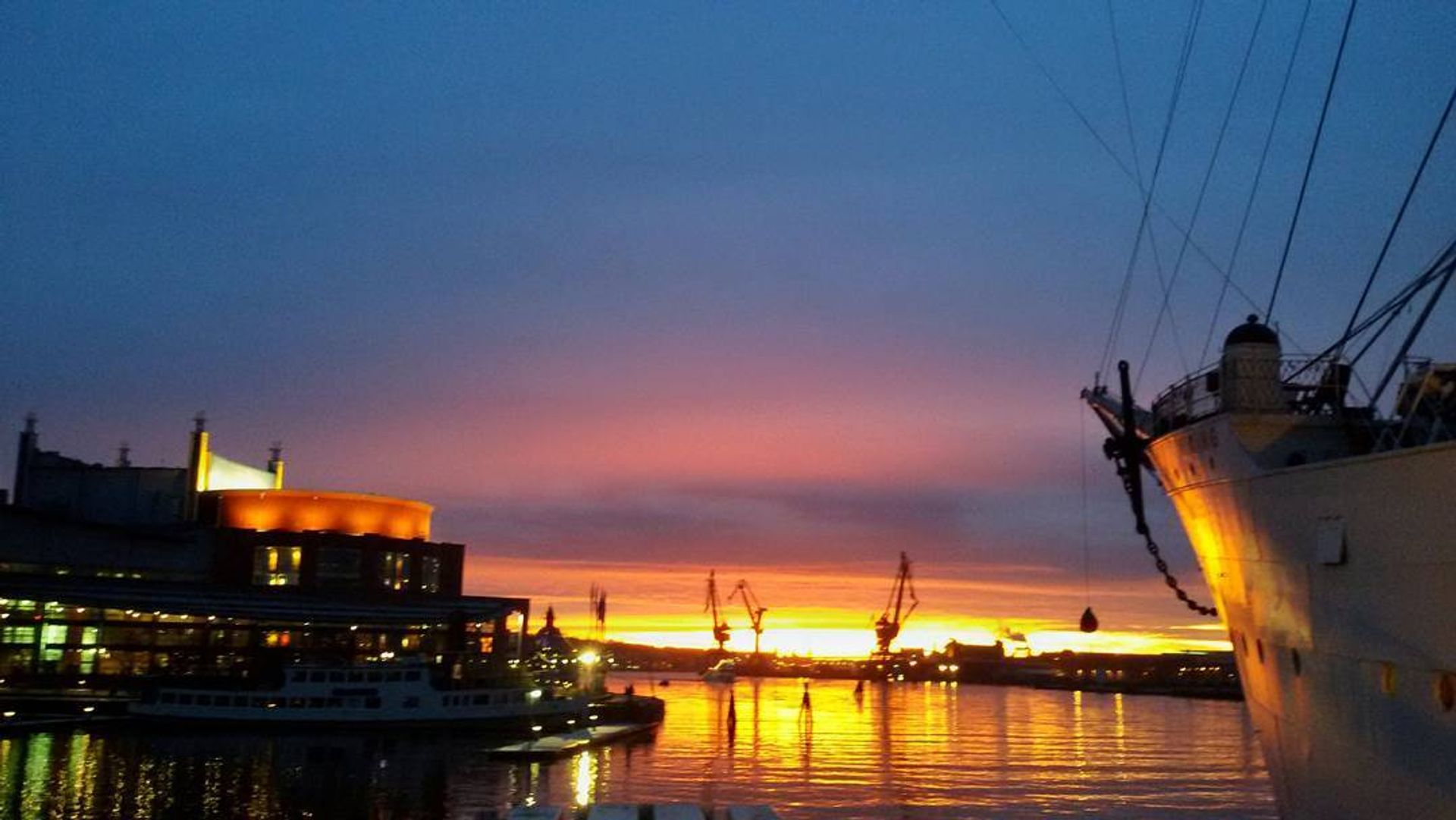 And so on. These are only few of the questions that my friends have made in these last days, as I temporary returned back to Italy, due to Christmas holidays. I've tried to answer them, but then I thought: why do not share it here on the blog? As I may sum up, I'd say that this post is a sort of recap of my first four months in my new country: Sweden. (Do you remember why have I chosen Sweden?)
To be fair, the exact place where I've been living (maybe some of you already know that), is the nice and welcoming city of Gothenburg. A city that I loved from the very first gaze, from the first steps I took while getting off the bus coming from the airport in a sunny afternoon last August. The first approach with the city and its inhabitants: my landlady, people around the streets in the city centre or working in supermarkets, or in some university offices. The sound of the Swedish language, the Welcome Days for the international students in a big cinema and then in my department; the beginning of a new academic adventure and the chance to get to know new classmates from all around the world.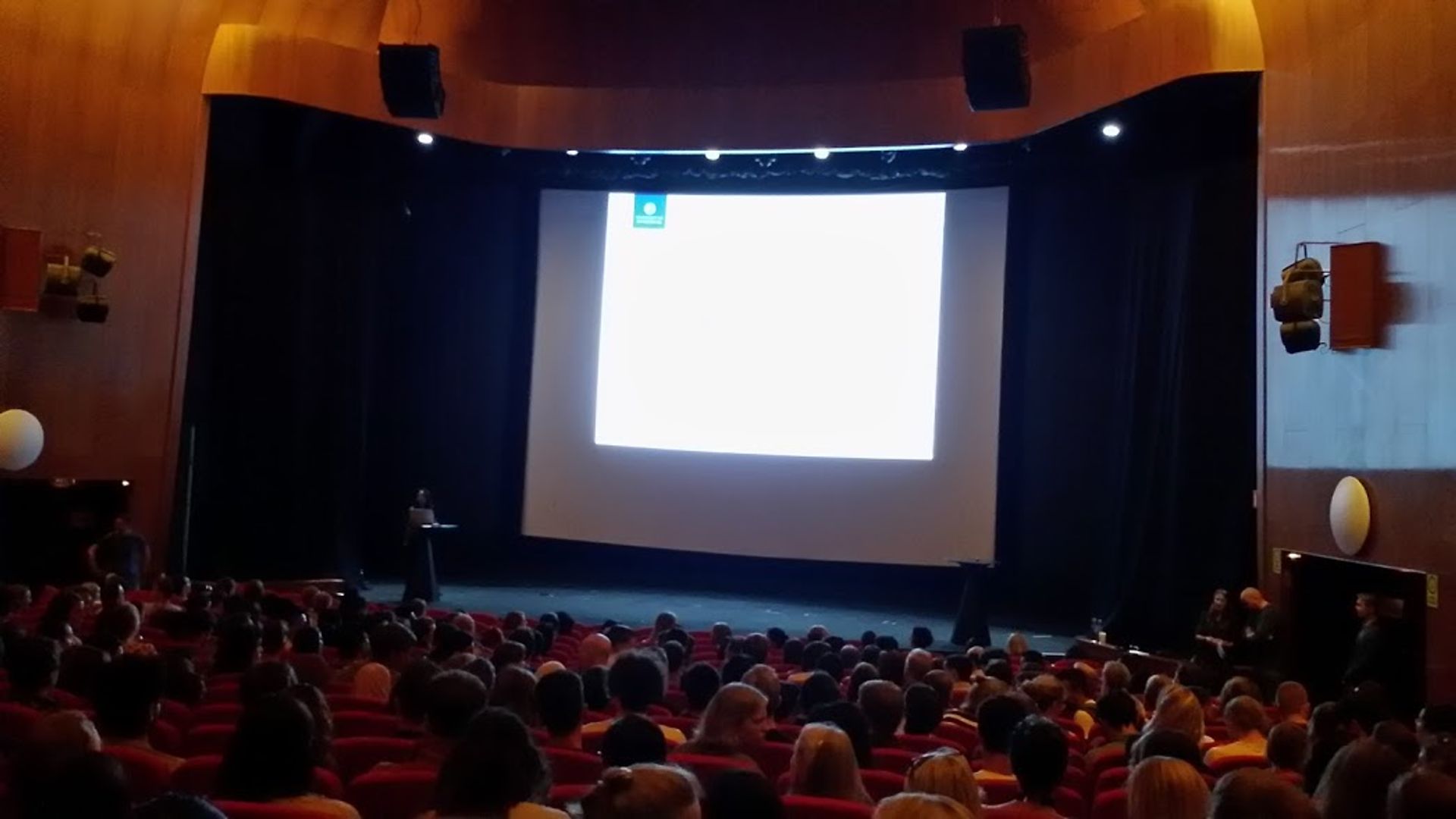 First day at the Welcome Days for international students in Draken, a nice cinema in Gothenburg
Yes, I'm lucky to be there, to live and study in Gothenburg. And I'm pretty sure about that every time I can shape an answer to the question: "Do you like staying there?". You know, I come from Italy, specifically from the South. I'd say that my region is one of the most beautiful places in the world and many friend of mine told me: "You're leaving behind this wonderful sea, the taste of our food and coffee… and up there it must be truly cold", and so on. But you know what? I feel that a country such as Sweden fits perfectly the way how I am and how I perceive the reality and the world around me. So, have I already mentioned before? I'm really lucky to live in Sweden.
Being in Sweden means also that I had the chance to become a Digital Ambassador – and if I'm writing this blog post right now, it's also because I'm glad to have been chosen to represent Sweden, my home country (Italy)  and my university. I'm glad to have the chance to express myself, to talk about my experience and to help international students yearning for knowing more about the Swedish lifestyle as well as the academic world. Last but not least, since the beginning of this 'adventure within the adventure', I cannot not mention the fact that I've met wonderful people being ambassador such as me.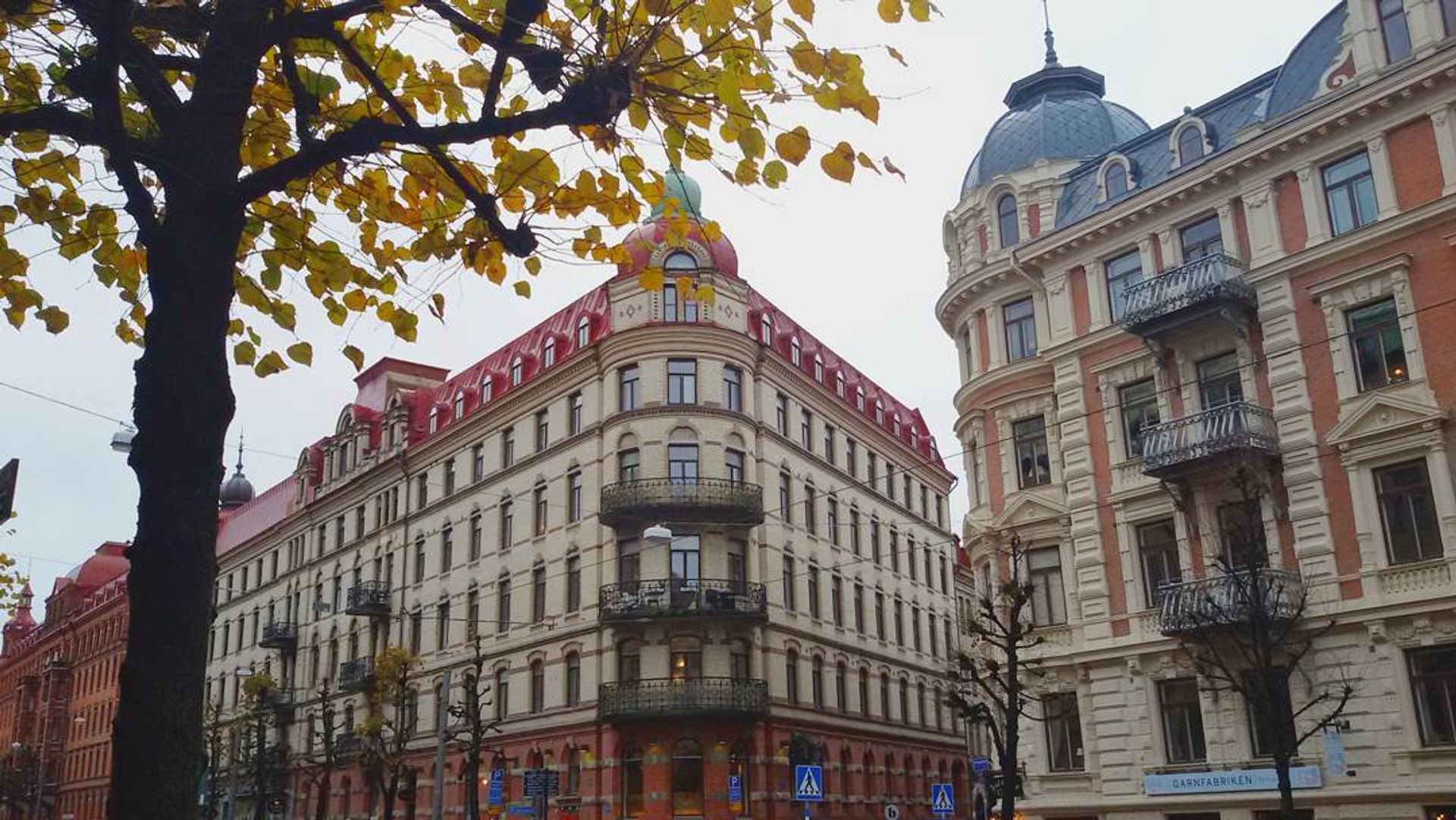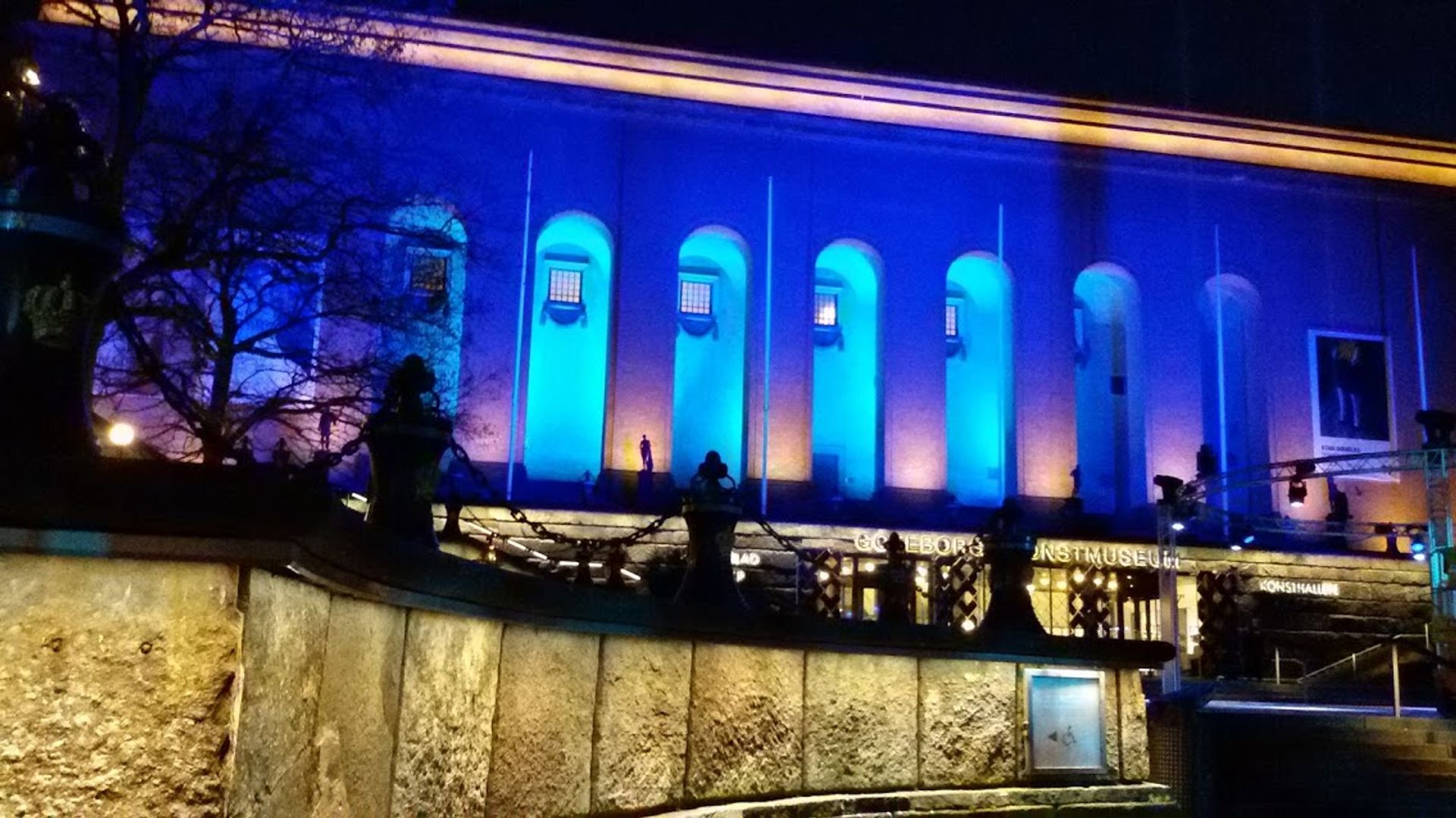 Probably, the fact that I've travelled and lived abroad before helped me in coping with these first months in another, different country. However, if you're reading this post and you're going to take a decision regarding your personal studies abroad, and you haven't lived outside your home country before, I'd say that Sweden may be a good choice.
No matter how cold it may be… you can always dress properly, right? And as far as I was told, Swedish summer is very nice and full of things to do in environments which share a 'common denominator': Nature!
Hopefully we'll meet here in Sweden… in the meantime, I wish you all happy holidays!