Halloween is just around the corner! Still don't have your costume ready? Don't worry! With this Halloween costume ideas you will rock every Swedish party (and the non-Swedish too!). Swedes may not be as big with Halloween as Americans, but they sure love having reasons to celebrate. Let's dive into Nordic fears, ghosts and legends…

1.VIKING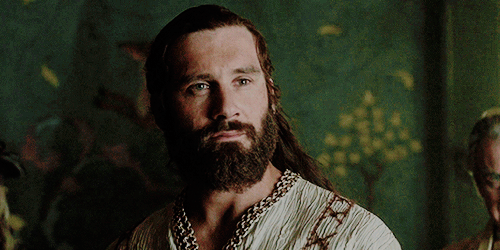 First thought of many when it comes to Scandinavia is that of good old Vikings. Roam the party with a big wooden cup, an enormous sword (or better, an axe!) and a must have horn helmet. Of course, I assume that you are aware that Vikings didn't really have horns on helmets. Or skull cups. Or… let's just say that if the costume isn't scary enough you can always try scaring people off with a long list of common misconceptions about Vikings…
2. LAST CUPCAKE ON THE TABLE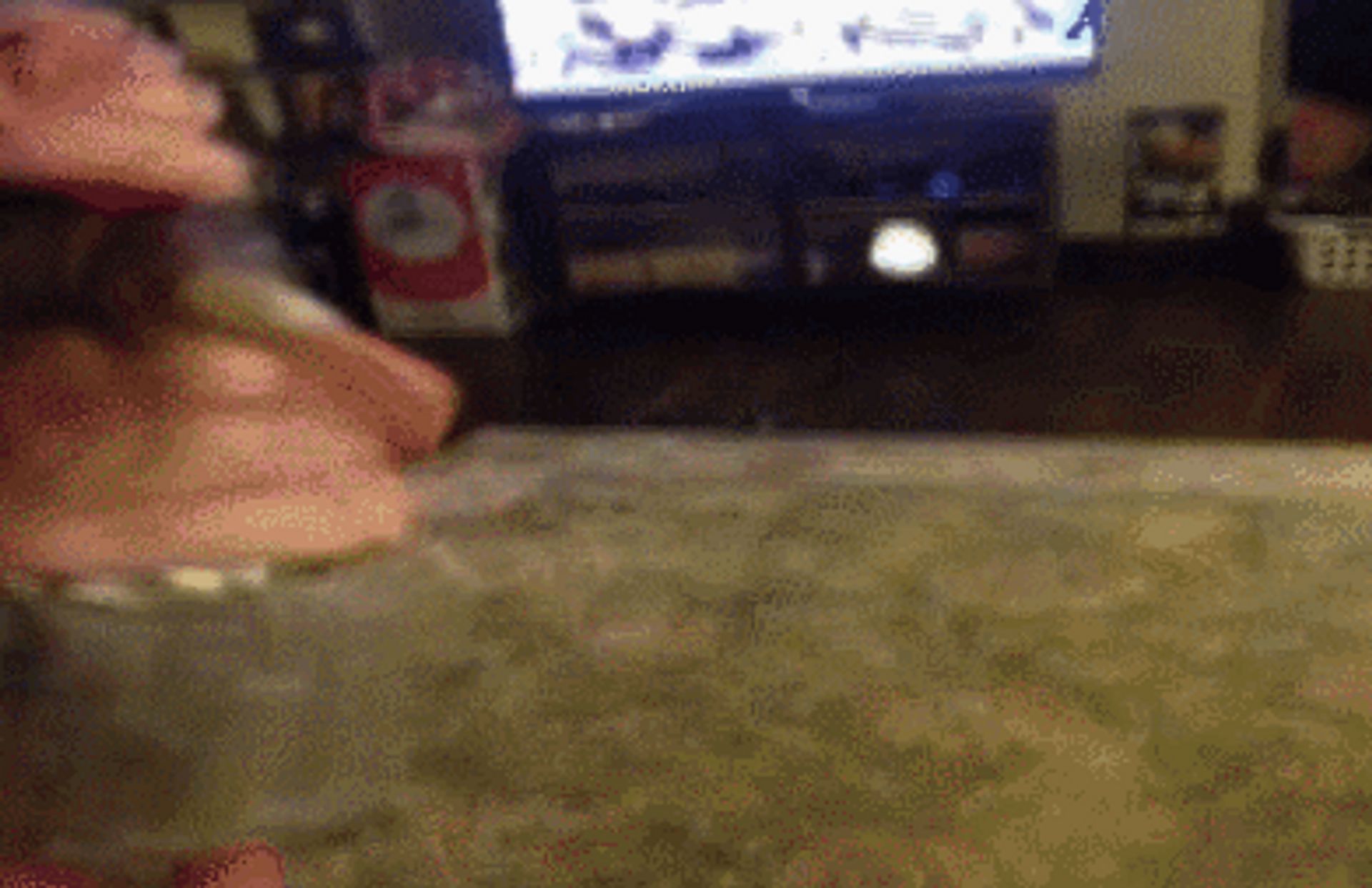 Although Vikings are famous, they are no longer scary. To truly scare your Swedish friends you will have to try harder. Think conflict and socially awkward situations. Something really scary? Last cupcake on the table. You know the one that everybody is too polite to take. A truly brave Swede will come and carefully cut a half. The next one a half. And the next one…
3. PIPPI LÅNGSTRUMP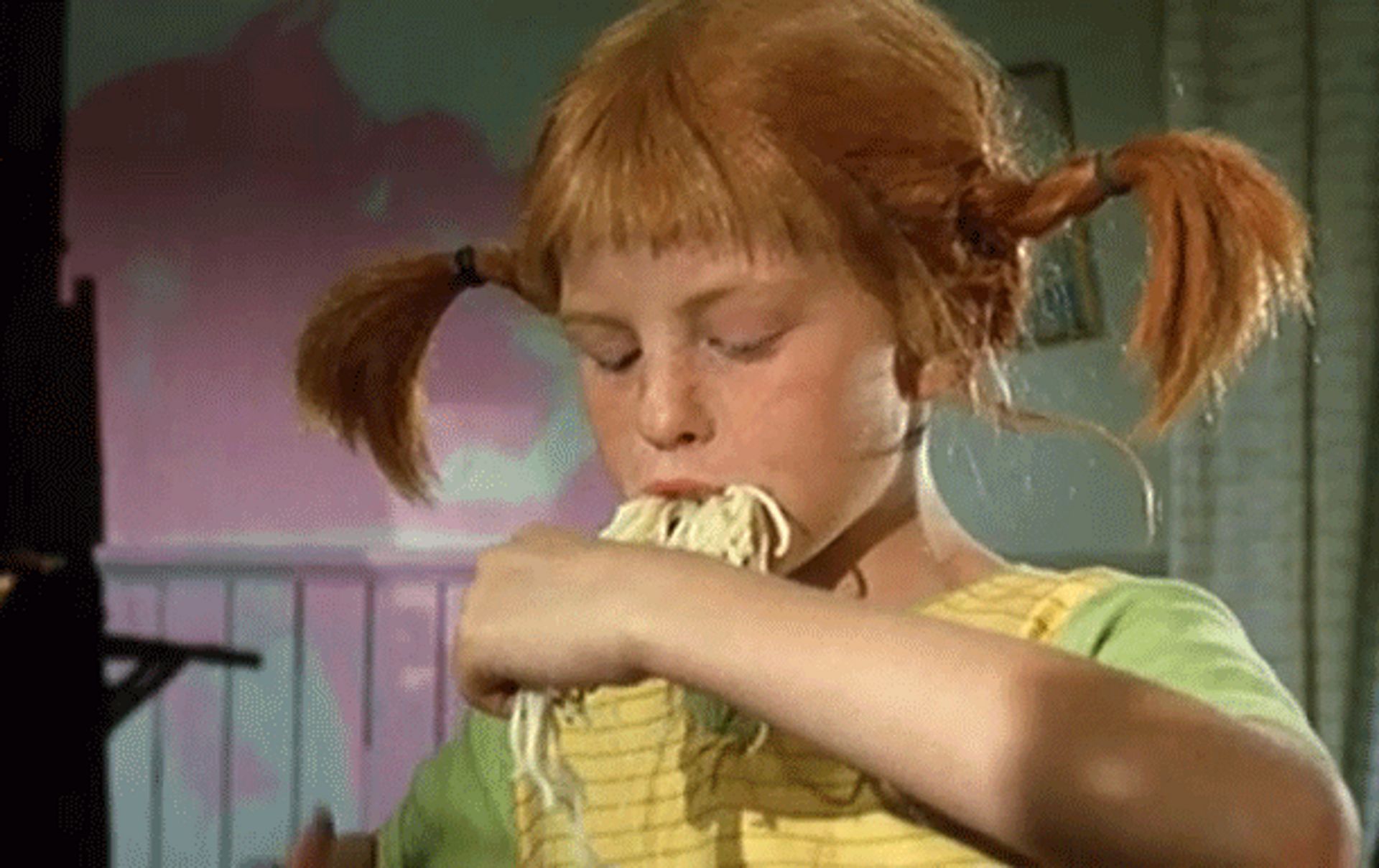 Bet you didn't know that this crazy redhead is Swedish! And the best thing about this costume is that it can be almost effortless… Lost the other red sock during laundry? No problem, pair it up with a blue one. A whole in your favourite T-shirt? Pippi wouldn't mind… Haven't had time to brush your hair? Excellent, out of bed messy braids are just perfect!
4. UNRECYCLED DUMPSTER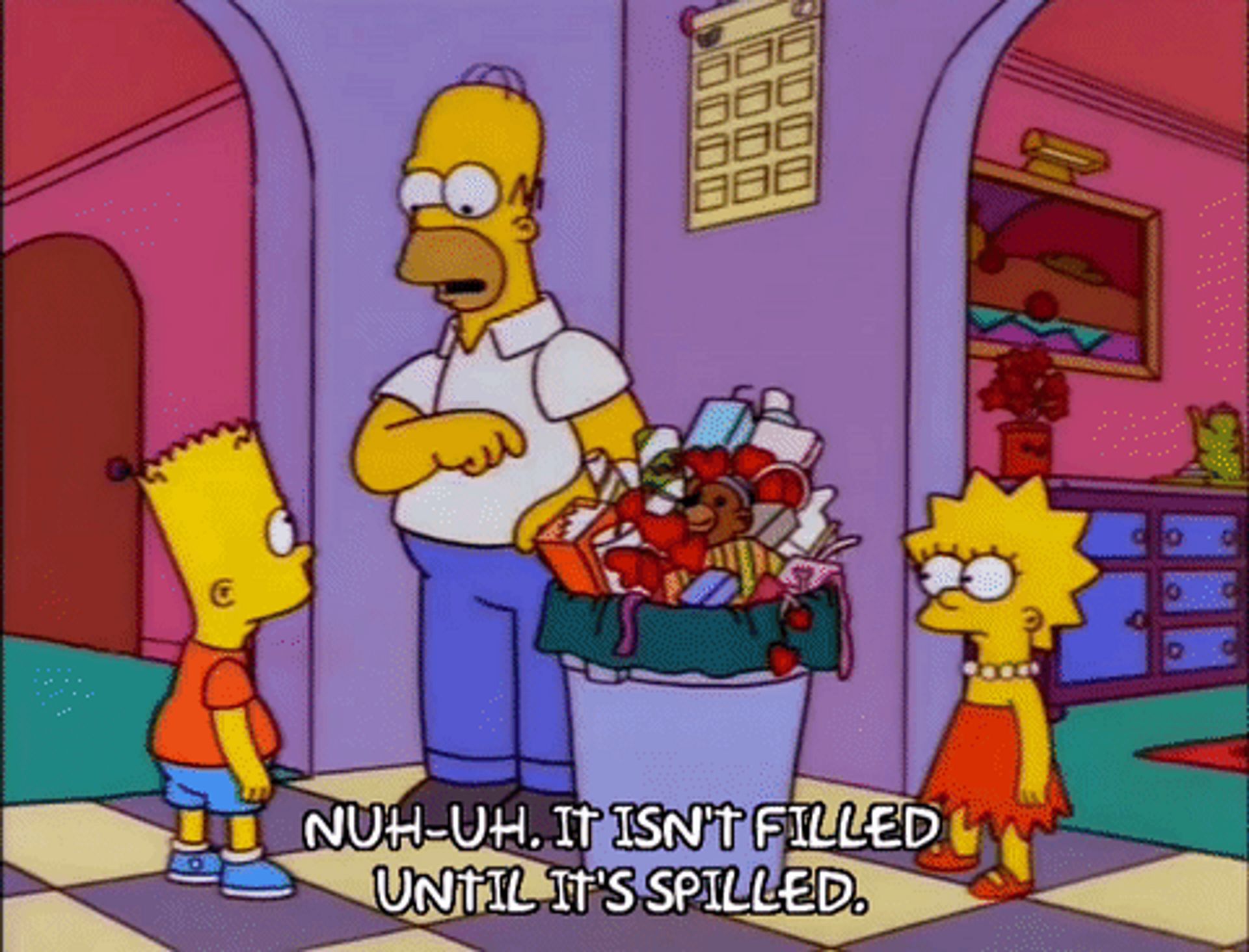 Swedes take up the act of recycling to the range of art. At every corner of my University you will find a massive cupboard style trash bins with at least six different compartments. For an unconventional, yet scary costume try unrecycled dumpster. You know the kind where all of the trash goes together, no matter glass, plastic or organic. For sure the Swedes will go around you in big circles.
5. ABBA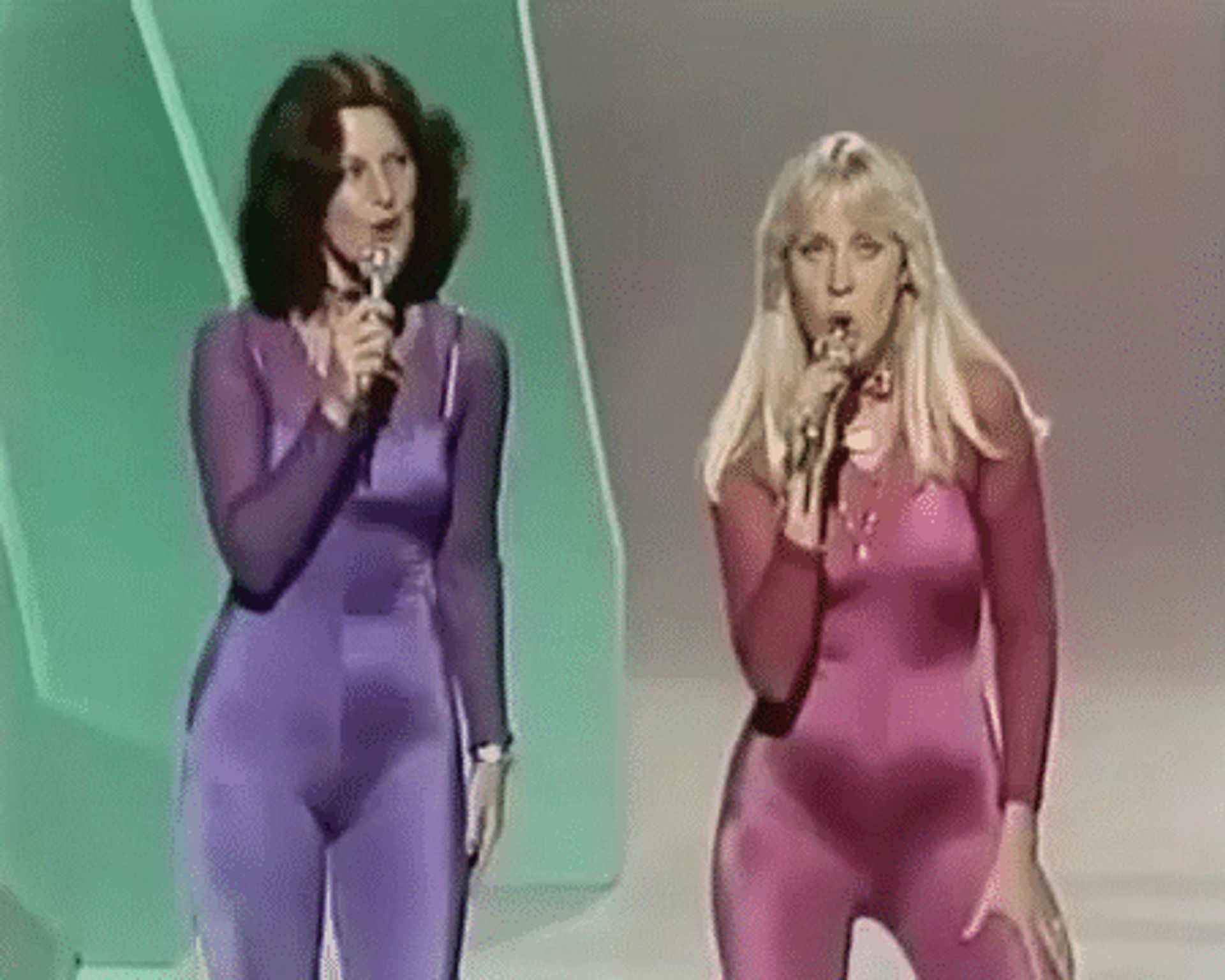 Last, but not least… an iconic group – ABBA. Most famous Swedish music band that won the Eurovision song contest in 1974. After all Halloween is about fun, isn't it? And your friends will be glad to hear you sing Dancing Queen… And Mamma mia. And Super trouper. It won't scare them away, will it?
And what are yours Halloween costume ideas? Don't wait until the last moment to prepare for the weekend's costume parties!