1This year is probably different from any other year I will ever have. Since I am a true graphic wonder child, I took out my chalk sticks to give you an artistic interpretation of what's going on in my life.
I am now in my second year of my Master's program in 'Social-Ecological Resilience for Sustainable Development' at the Stockholm Resilience Centre, as a part of Stockholm University.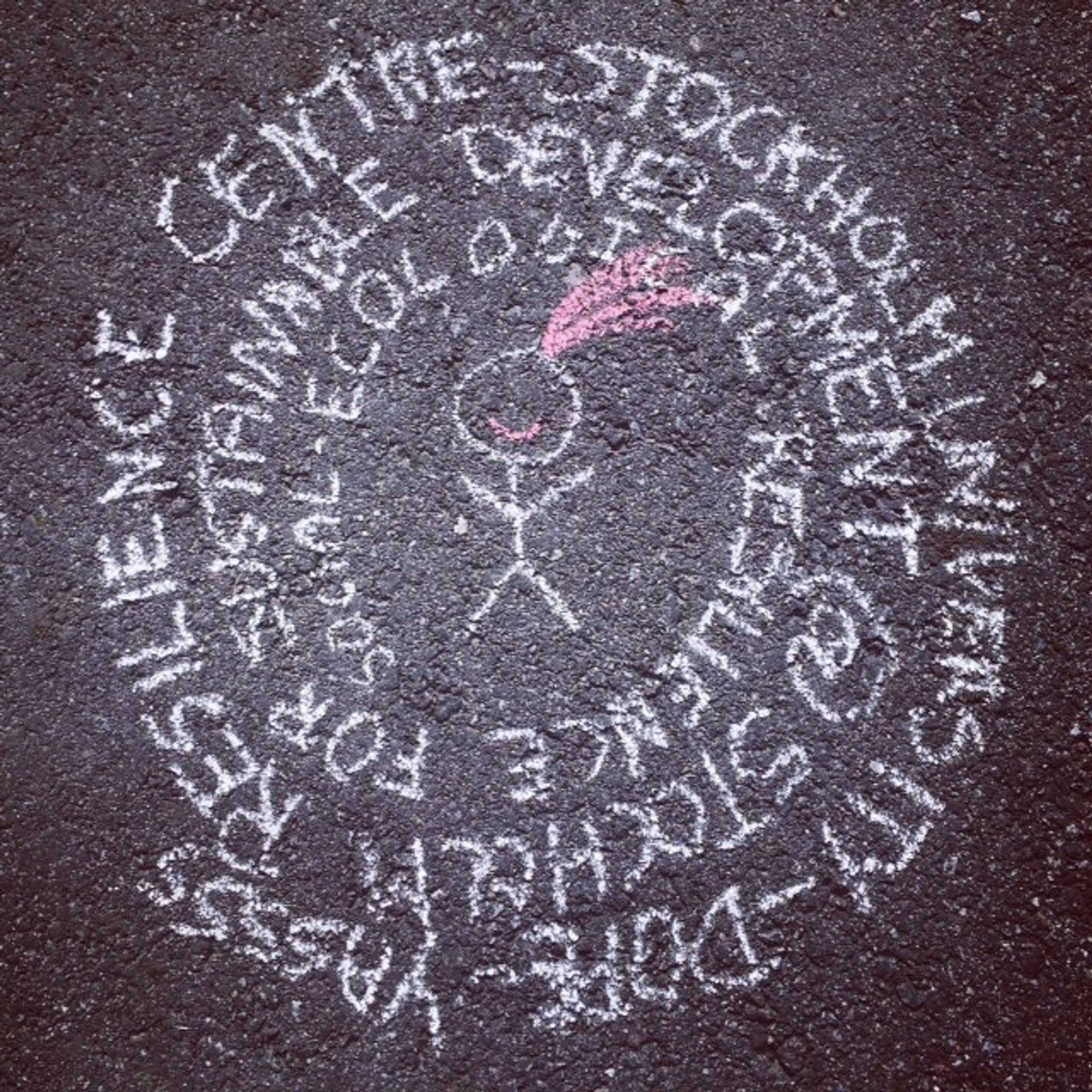 The second year is also the thesis year, and you can take that quite literally. The whole of 60 ECTS (university credits) are entirely made up of the thesis project, no classes, no assignments, no exams, and even more odd, no group works! This year is an ocean of thesis time, waiting for me to be structured. (Note: this is pretty dangerous for professional procrastinators)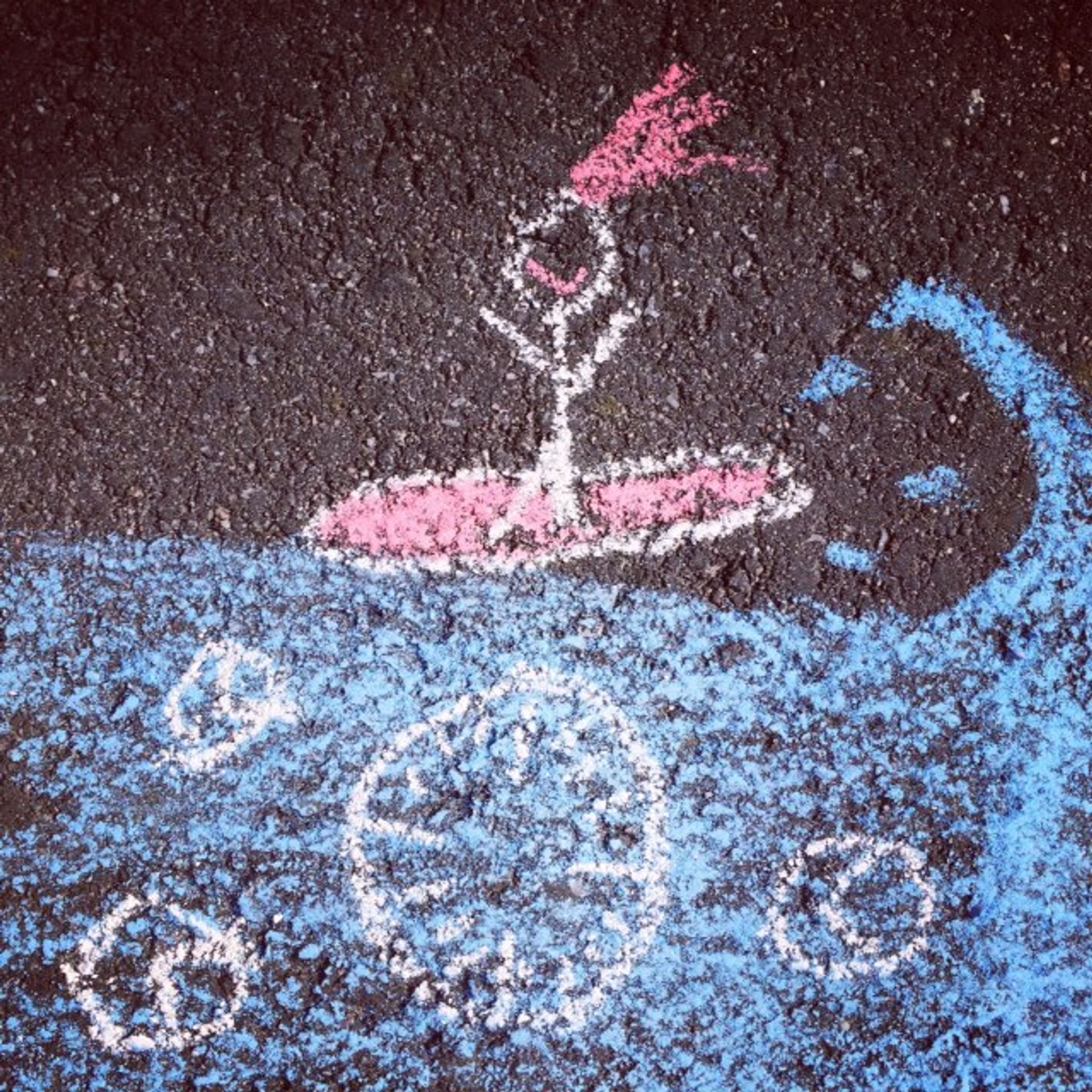 It feels a bit odd, coming from many 9 to 5 days in school, but so far I have been running after my own legs again though. Finding a project, chasing supervisors, co-supervisors, and an examiner virtually around the world for their signature, thinking about research ethics, doing a risk assessment, making a work plan, … So busy I had no time procrastinating!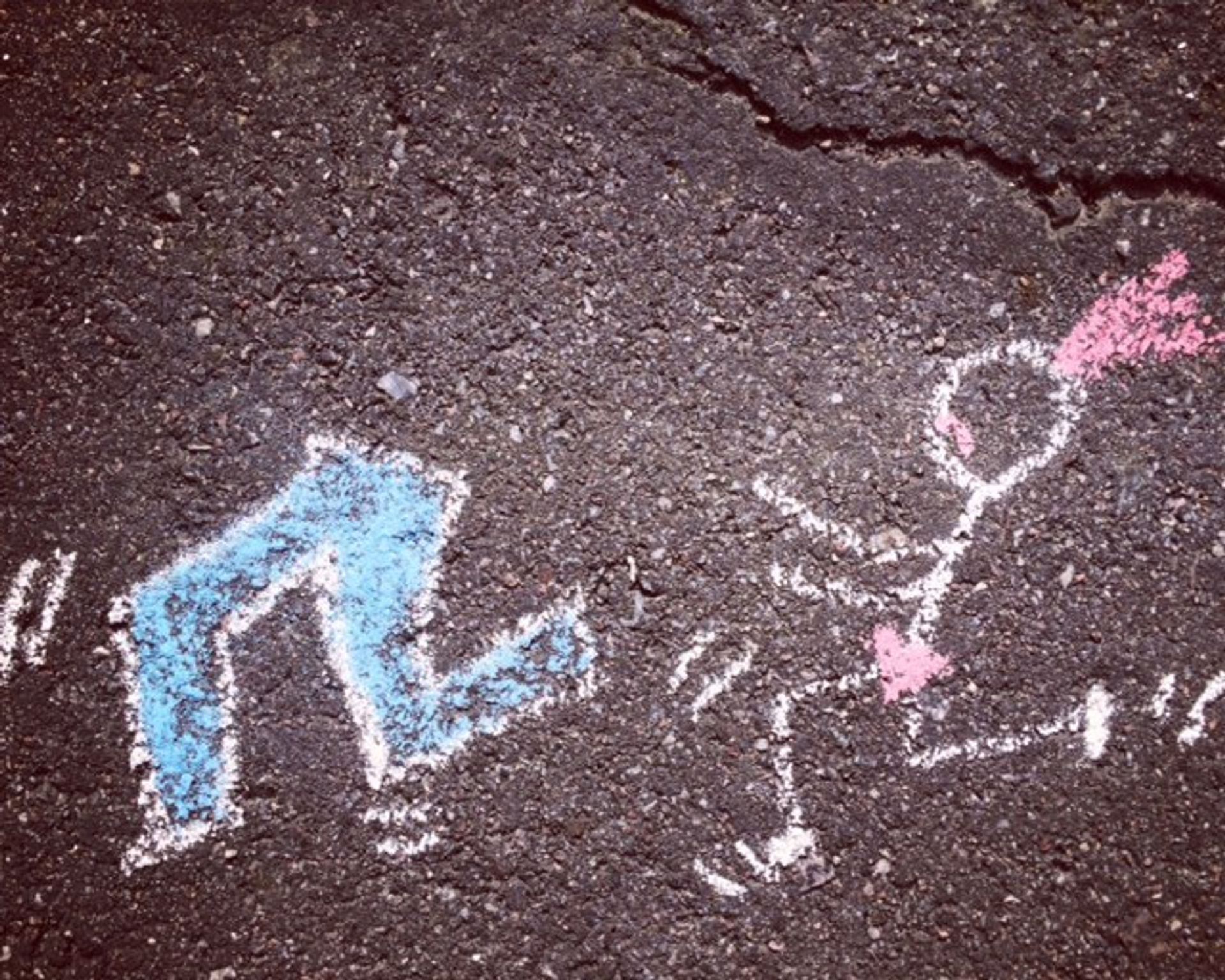 The main reason why everything had to move so quickly though, is because my thesis project includes field work. And not just in a lab at the university, or out in a Swedish field counting trees, I will head down South of the planet and go to… wait for it… Cape Town, South Africa!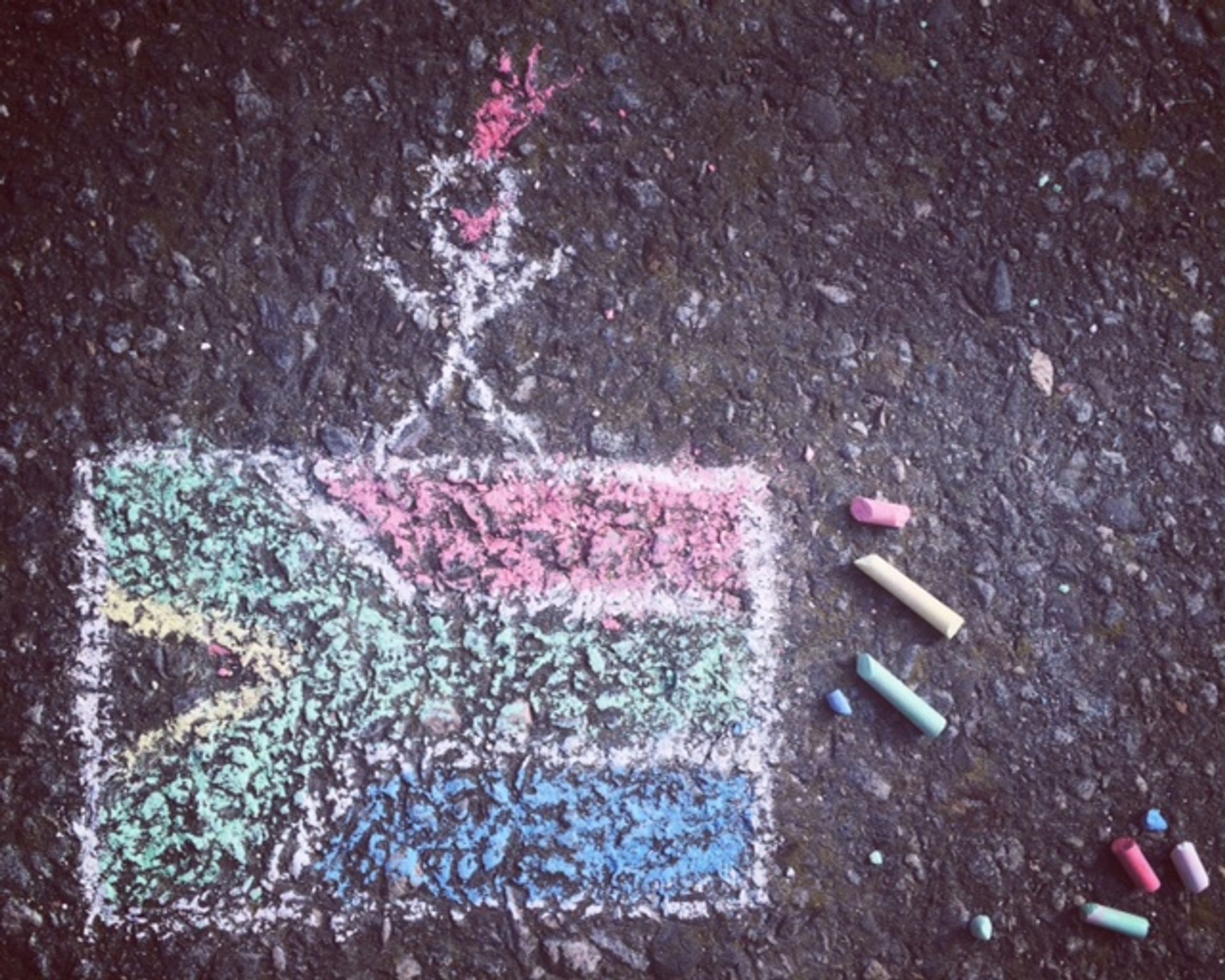 For two months I will be delving into the world of alternative, local food systems through meeting new faces, visiting food production sites, and maybe also, sometimes, having a few bites. ♥ I'm preparing for a lot of getting used to, hard work, late nights, learning and adjustments. However, I could not be more excited!! After a whole year of hard and theoretical work last year, I now have the opportunity to have a true immersive research experience. This set up of the program was one of the main reasons I decided to apply two years ago, and looking back to that it is just crazy that right now, I am at that exact moment I was daydreaming of so long ago.
So a final (o so deep) message to you! Whatever you are thinking of doing, even if it is a little or a lottle crazy, just take a chance. Soon (17th October) the admission rounds for studying in Sweden open their doors again, so if that is where your head is at, just go for it!
Puss och kram,
Elke