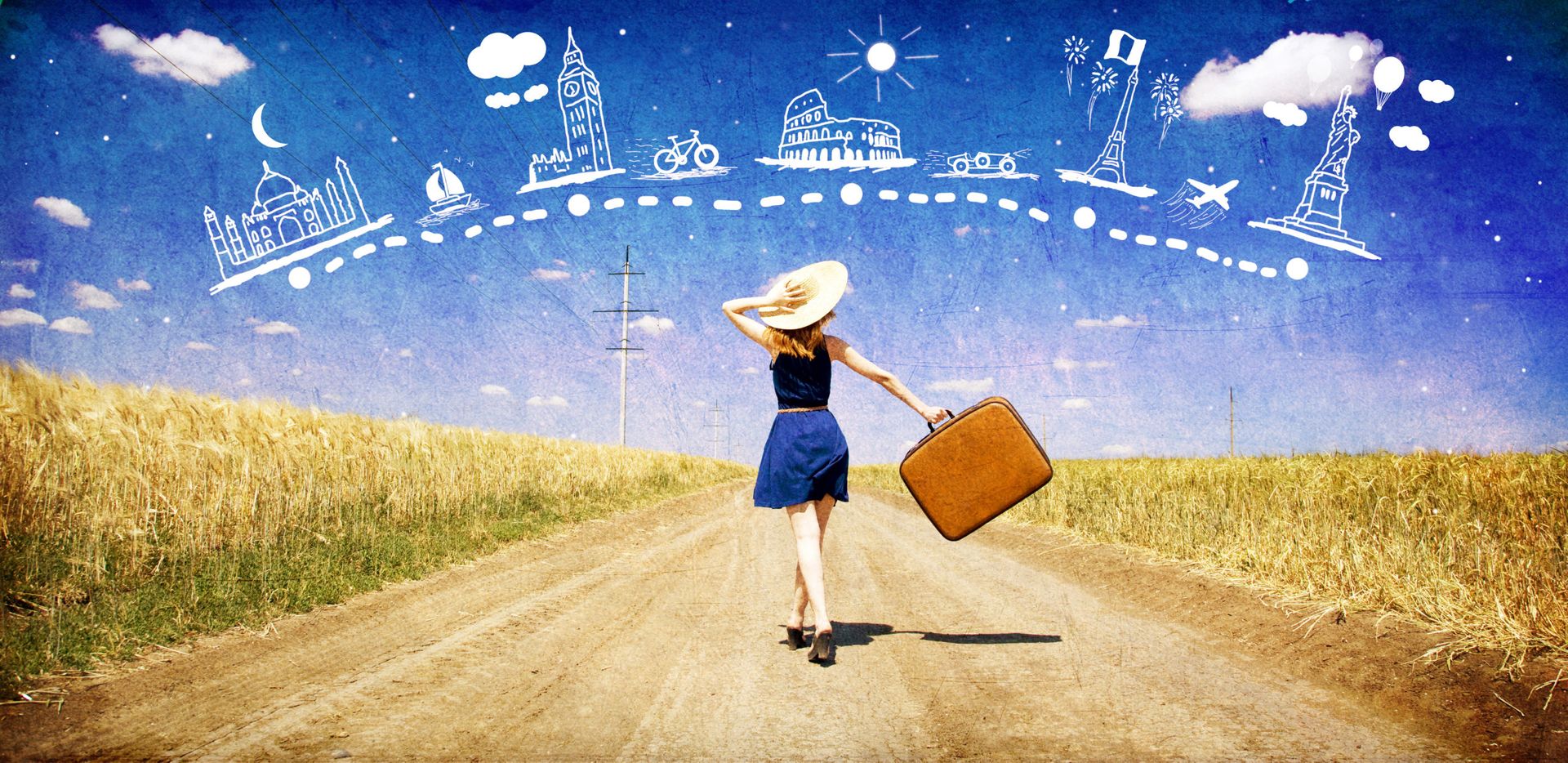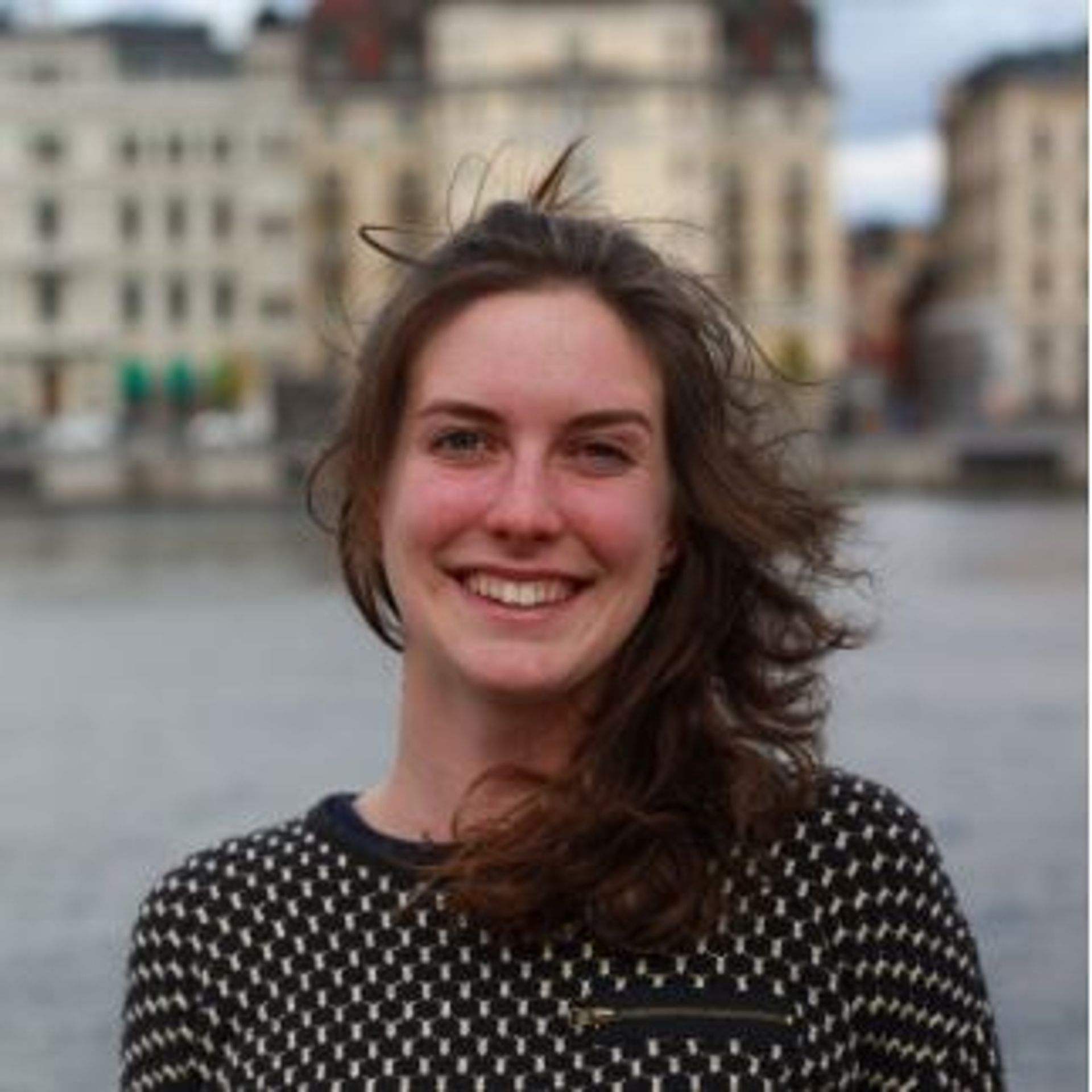 Written by Elke
26 May 2016
Time in Sweden is now coming very close to an end. So it is about time to bring up a story from the first day I arrived here. There it goes…
So this is it. I have arrived in Sweden. Now what? I remember the words my mom made me repeat right before I left Belgian ground: "I will take a taxi to my dorm, my bags are too heavy." I think about them for just about another minute before going with the advice from the man behind the information desk; "you should definitely take the public transport!".
Two buses later I am stranded somewhere in Solna. I take out my little Google map, with vague indications of a direction where to go. I am just hoping 1. this place exists 2. I will find it 3. my landlord has not forgotten about me.
Just about 100 meters later, me and the guy across the street who saw me passing by twice both know I am not making this. I need 30kg more spinach in my arms to lift these three bags. There is only one thing left for me to do. Exactly, hide the heaviest bag in the bushes. Again, I know I came to the right place, so many bushes in Stockholm to choose from! I go for a bigger one between a road and an apartment block. Then I continue my journey, greet my first bunny and finally see next to the train tracks some containers. My google maps investigations immediately come back to me, this is the place! I don't see an immediate path going there and my back is really giving up so I decide to walk straight ahead, up the hill, through the bushes, dragging my bags with me.
Right when I get on top I see this man standing next to one of the containers, and I pray like never before that this is not my landlord.
"What are you doing?! Are you Elke?"
Never felt so ashamed admitting my name.
"There is a path right there, you didn't see it? Hahahah! Come, I will show you your cabin."
Right, he is already laughing hysterically and doesn't even know yet that I can't come with him because I need to go search my bag in the bushes before anyone grabs it. There comes confession number two.
At least after all the laughs he offers me a ride to the place I left my bag, talking all about first impressions and how everybody has bad days. (Personal addition: some more than others) If he is an example of a proper Swede, I sure like Swedes J. He will forget about all this soon anyways I think. Little did I know that he would start every conversation after that with: "Hey, have you found your bags yet?" Moms are always right.
(True story)
Cover photo credits: https://caitlinlam285.wordpress.com/