The passport story is something I've been dreading to tell for a long time. If only I could be this practical, reasoned, planned person of my dreams. Alas, it is just not in the cards for me. Forgive me all my cringes while writing this, it just makes me pretty uncomfortable to say the least.
However, and here comes the good news, the chances of this happening to you are around 1 in 100.00 and by reading this you are probably part of my 99.999 group mates that will never be affected. (Because of course this is in no way an overestimation of how many readers this article will get…)
The plan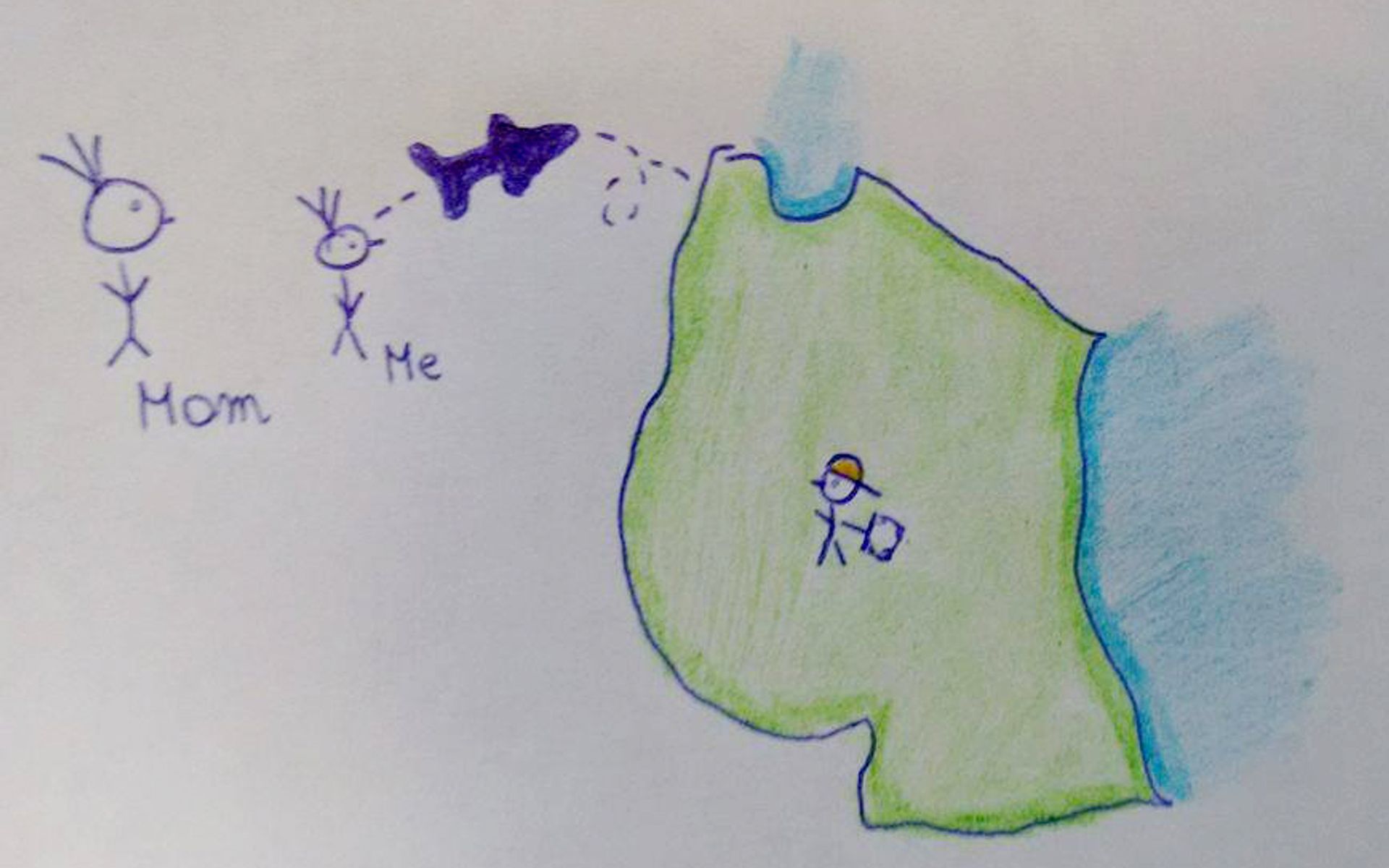 Get this, it's December 2015 and me and my mom are supposed to visit my brother for christmas in Tanzania.
There is a simple plan.
Fly from Stockholm back to Belgium (the homeland)
Stay in Belgium for a couple of days and pack for Tanzania
Fly from Belgium to Tanzania
Now as these may seem like very logical and simple steps to follow, there is a big error in step number two. One that I only figured out after correctly executing step 1, but that could not be solved anymore once step 1 took place. So it should have all started with a step 0. Let me just add that one now, as this is my only chance of rewriting the story.
0. Pack passport.
The self-defence
Here comes my 'one-argument-yet-very-convincing plea'..
Border controls are getting more and more strict, but still, when travelling from one border-free Schengen EU country to another one you don't need to show your national ID or any other document than your boarding pass.
There are 26 countries in the Schengen area, I am thus not used to identifying myself. (This really is the best I can do)
The big reveal
It's now 21h00, my family and two friends are gathered around the dinner table to have a final, cozy night before heading down to Tanzania. I don't know how it got into my head, or why it didn't get in there earlier. But suddenly, I realised what I had forgotten.
Those twenty seconds of me knowing what I had forgotten and the moments before the words rolled over my lips were excruciating. This instant in time where you know what you know and you know that when someone else knows the hell will break loose. So as long as you don't say what you know, nothing hell is still confined to it's kennel.
But eventually everything would have to come out, so I couldn't do anything but add words to the deadly stare I was throwing at my mom for about five seconds now.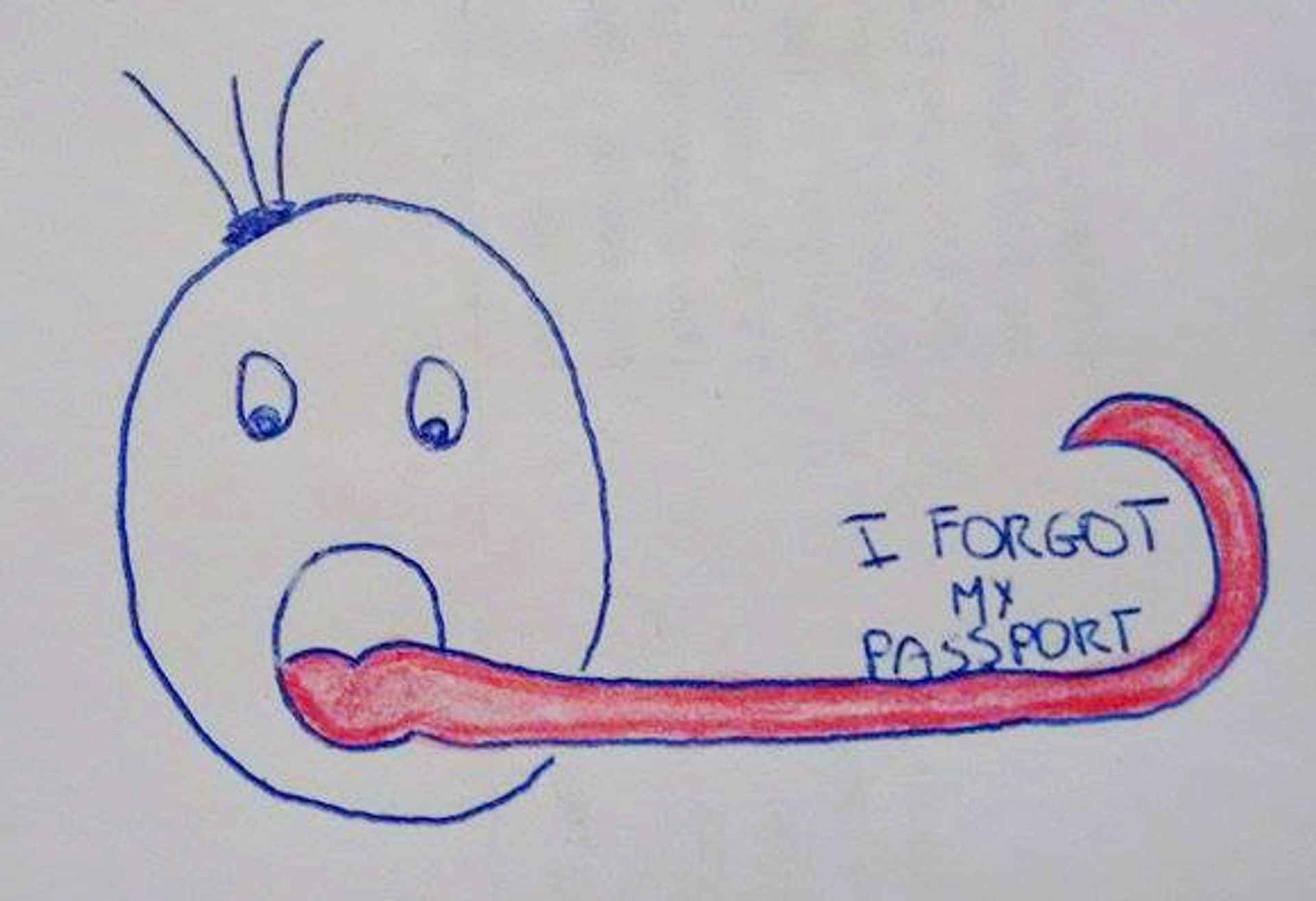 (*Volume -30%*) "I forgot my passport…."
Her face turned just as blank as mine. The more I tried to untangle this situation in my head, the more empty my brain got.
The situation is this:
my passport is somewhere on my desk in Stockholm,
my house is locked and the keys are with me in Belgium,
my landlord should have a spare key but it's a Saturday evening and he doesn't live in Stockholm (not even close)
there is less than 24 hours left to my flight
even with all the money in the world I wouldn't make it back and forth in time to pick it up myself
**BRAINFREEZE**
How Mark Zuckerberg and four more heroes saved my ass
Here's a what I learned:
The embassy will not be able to help you. Exceptions are only made for humanitarian reasons, understandably.
There is always an emergency service you can call that will break a lock and open a door for you. (if it would get that far)
When people move abroad, they like to hoard in groups from the same nationality. There is an incredible amount of Facebook groups out there of Belgians and Dutch people that like to talk about important trivialities such as Swedish words for sugar, good places to get married, pea soup and so on.
I called many more people and send more messages than I will lay out here, but in the end this is what the it came down to:

My landlord picked up his phone and found an electrician willing to go to my dorm with a spare key.
My friend Radhika was so sweet to leave the party she had arrived at for only ten minutes to travel one hour all the way back to my dorm. Radhika met with the electrician at my dorm, he opened the door and while she searched my stuff only to find my passport on a completely different place than i told her it would be.
Through Facebook I found a taxi driver, Rob, in Stockholm who was flying back to Belgium on Sunday morning and wanted to transport the passport. He even drove to Radhika's place during his shift to pick up the passport.
Me and my sister waited in Brussels airport the next day to meet Rob, WITH passport.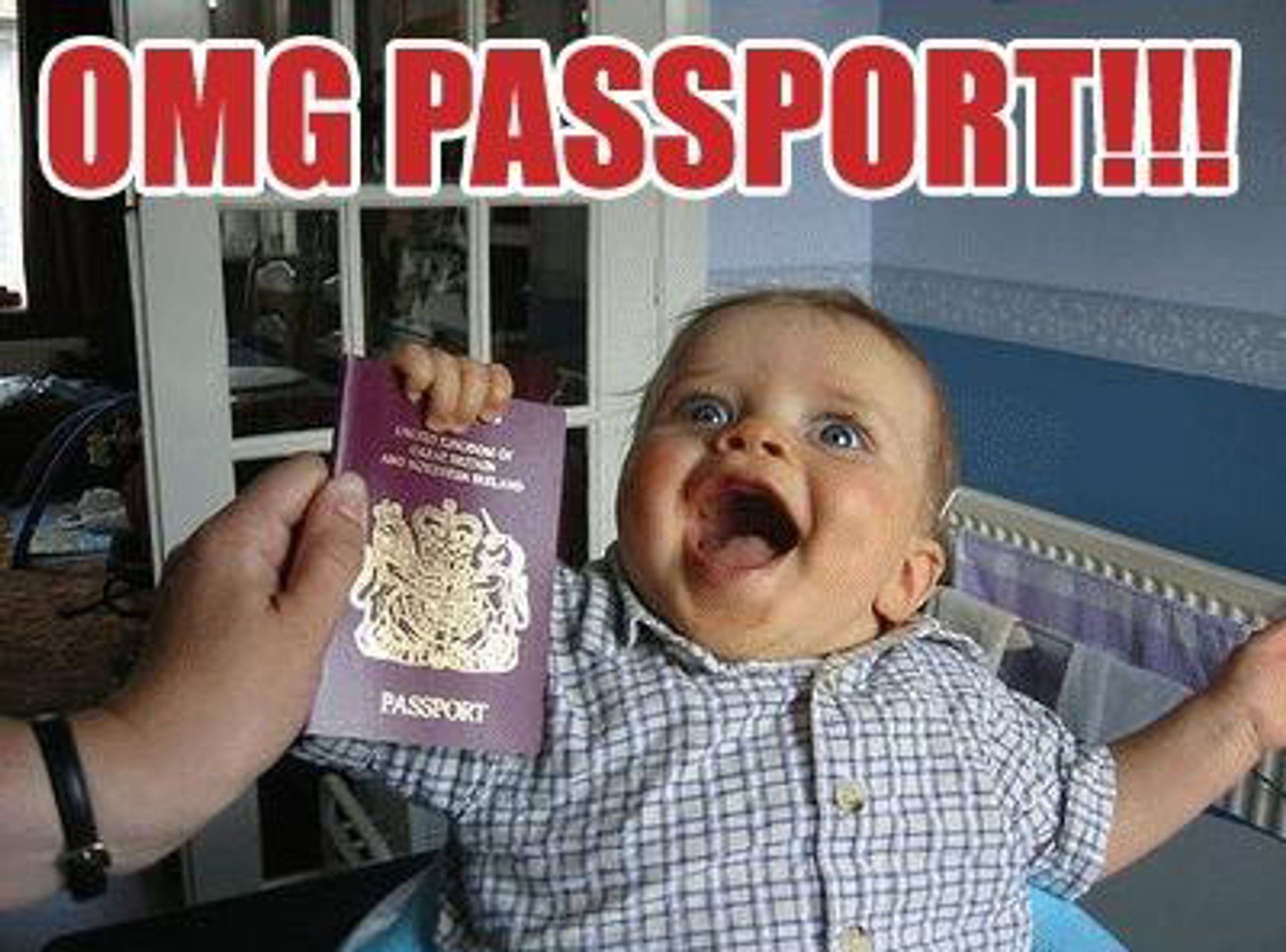 (I usually don't do selfies but this time i just had to.)
Source: http://img.memecdn.com/OMG-Passport_o_20767.jpg
Source cover image: http://m.memegen.com/bk13to.jpg