A couple of weekends ago, my girlfriend and I spent the weekend in a really cool island, where my friend has a house that she let us stay at. It was an awesome experience and I wanted to share it here.
The small island is called Tranholmen, and despite being so close to the city, it feels like you are somewhere in the country side.  In fact, there aren't even shops in the island, so I had to buy all the food before getting there.  And it was not easy carrying all the food on my bicycle, and then loading it onto the boat!
But it worked out, and in Thursday afternoon I went to pick up my girlfriend by motorboat. The lighting around us was pretty amazing: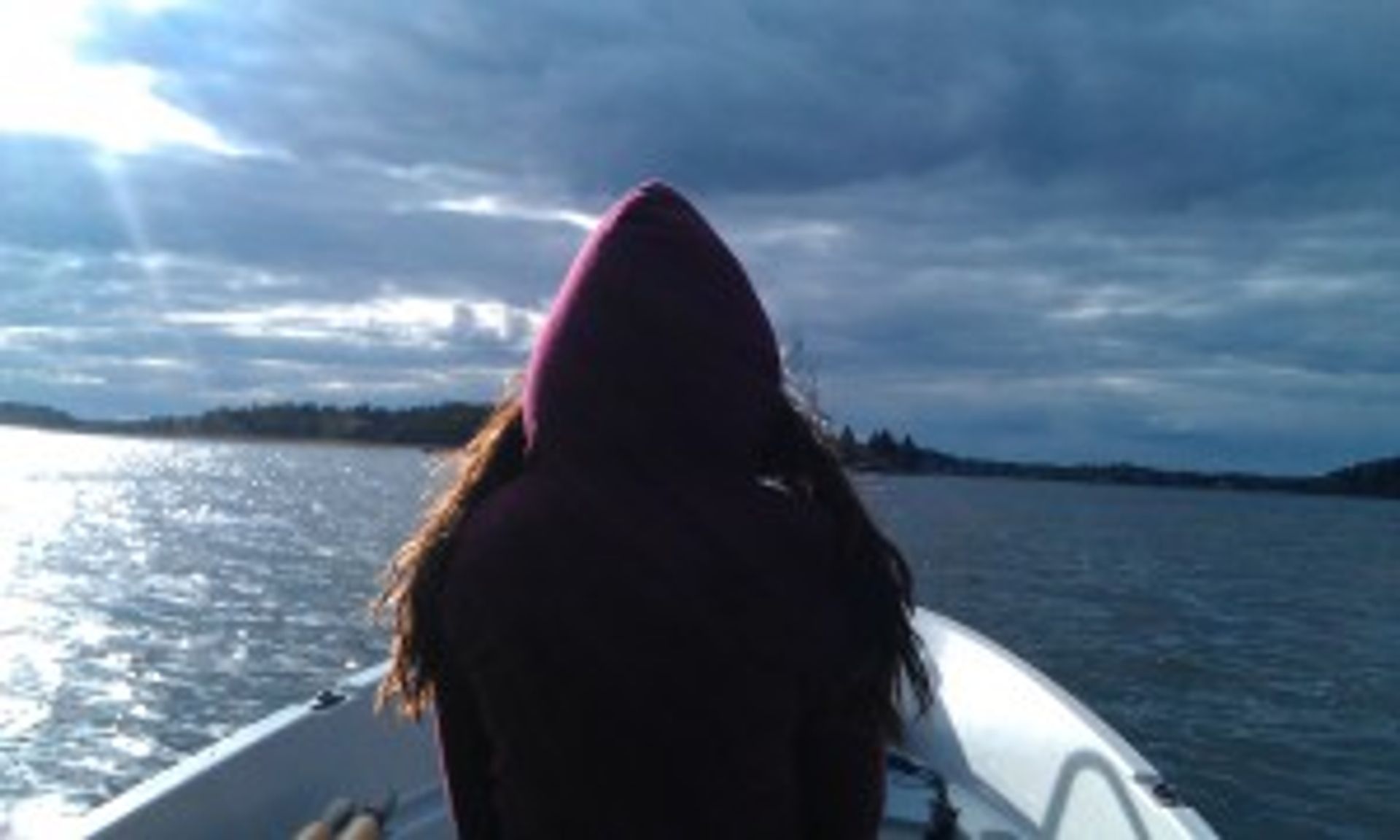 We both had some work to do, so we prepared loads of coffee and started being productive. And having a great view helps too!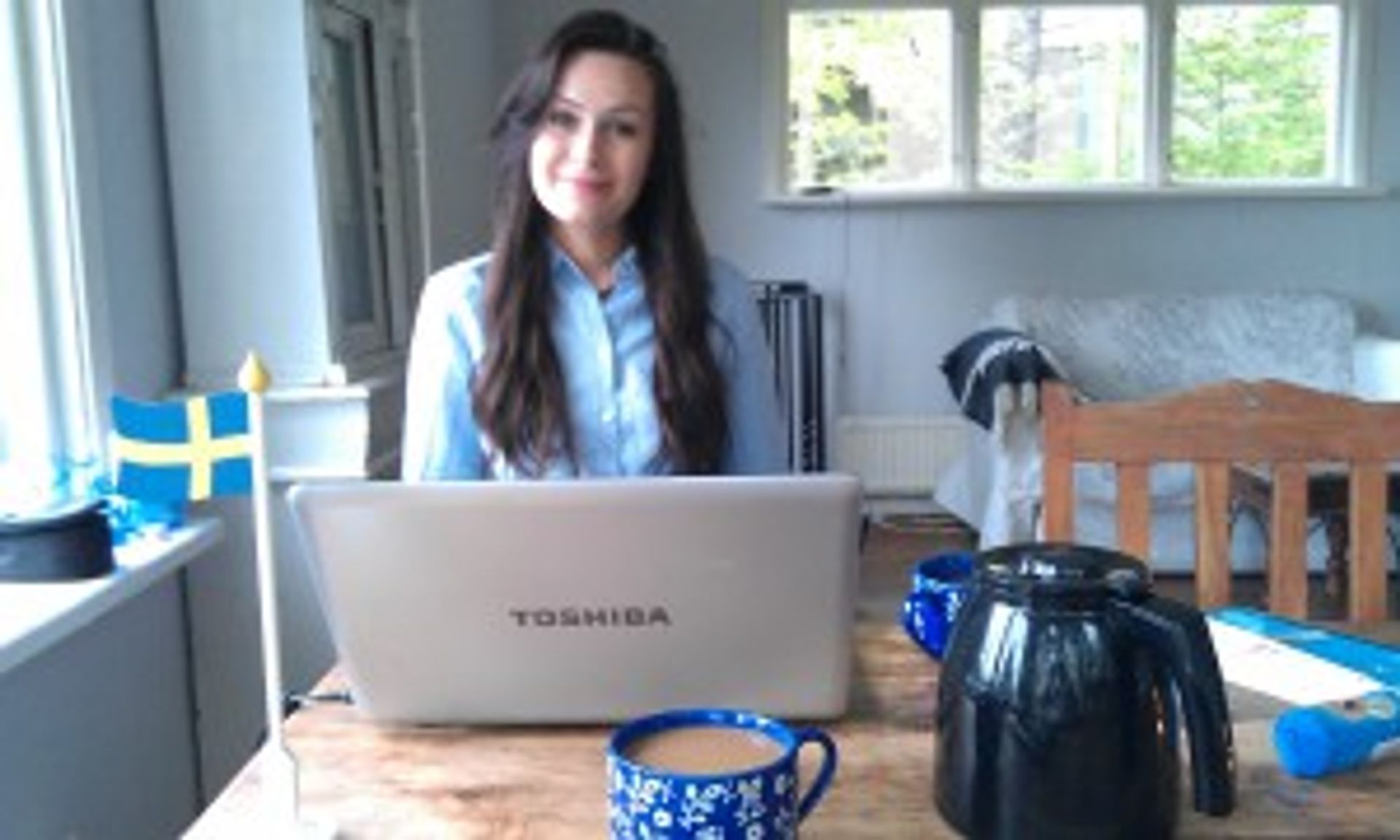 When the sunset came, we went for a short walk to a hill to check it out. It was beautiful, and I was in love.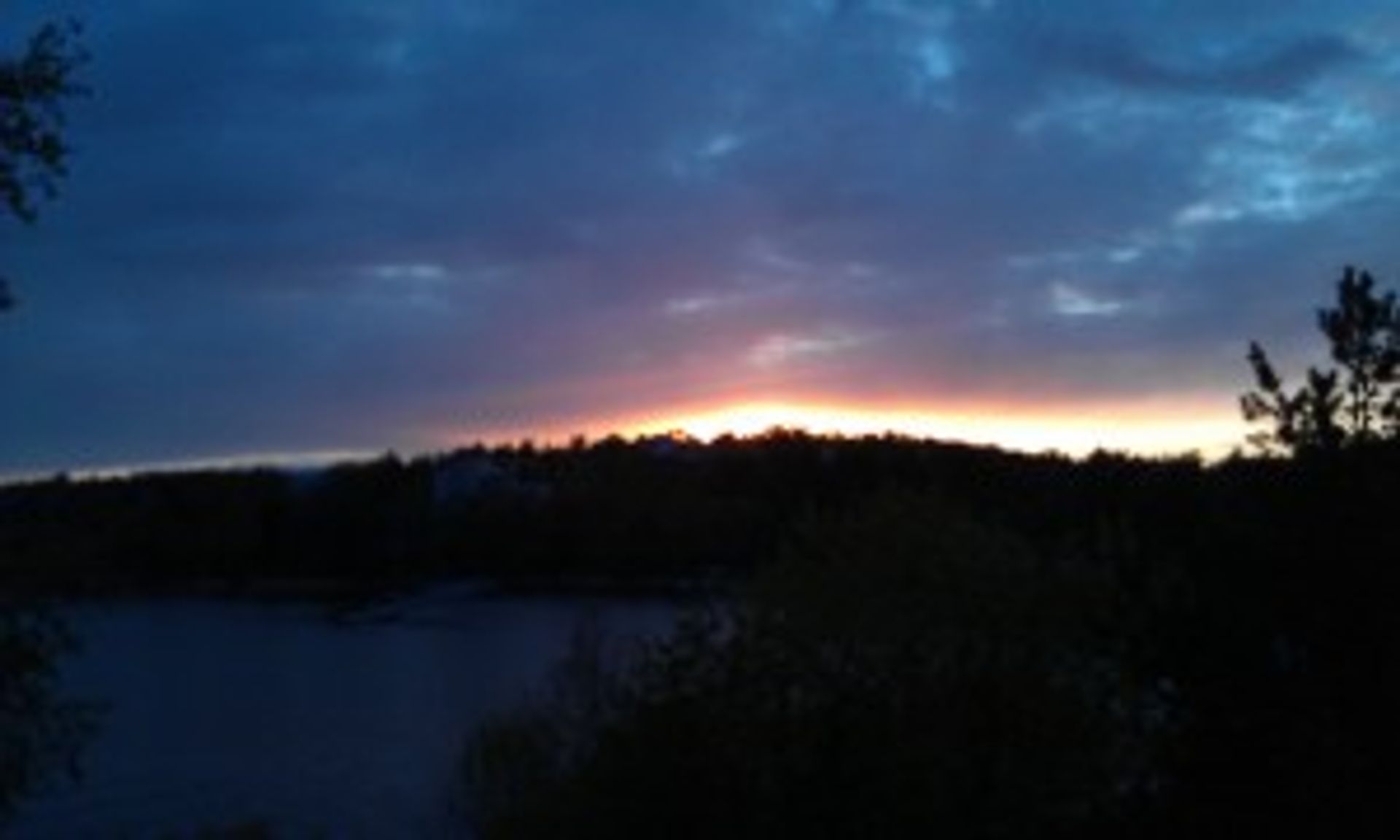 And to celebrate an amazing day, we had a very cozy candlelight dinner. It was tasty.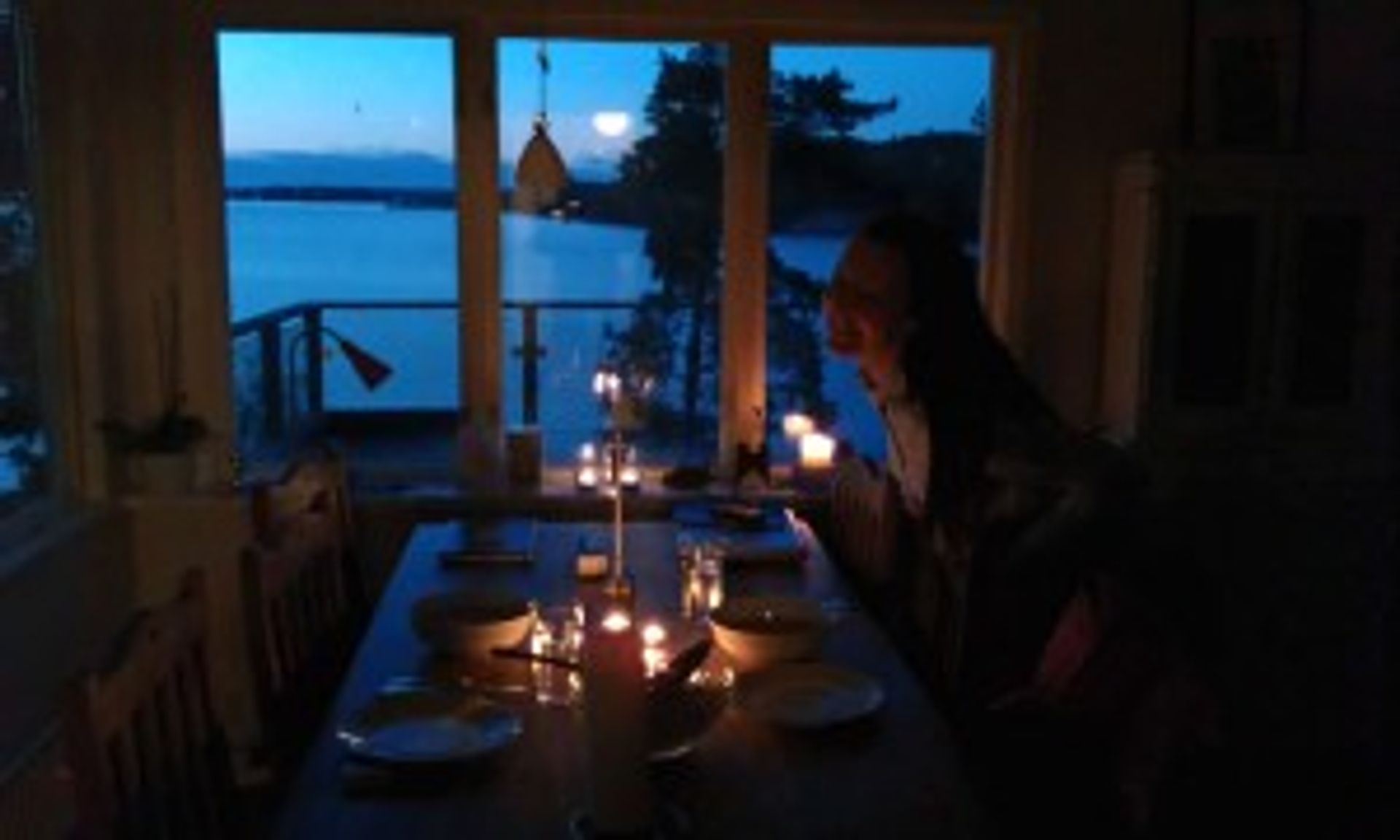 The next morning, we went up again to do some more work. Check out the seagull chilling out on the balcony!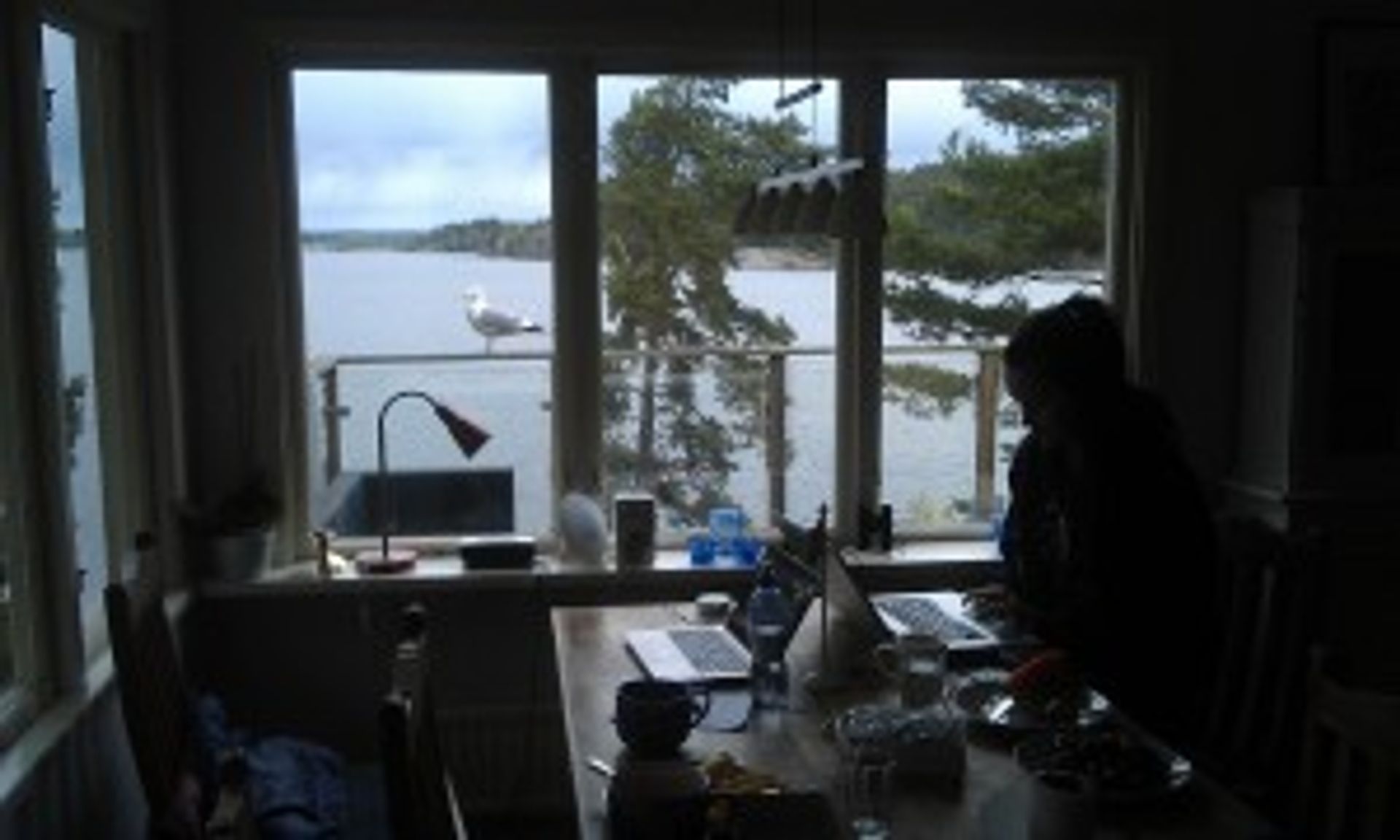 The cat was also chilling, but on the sofa… I just love him, he is so cute.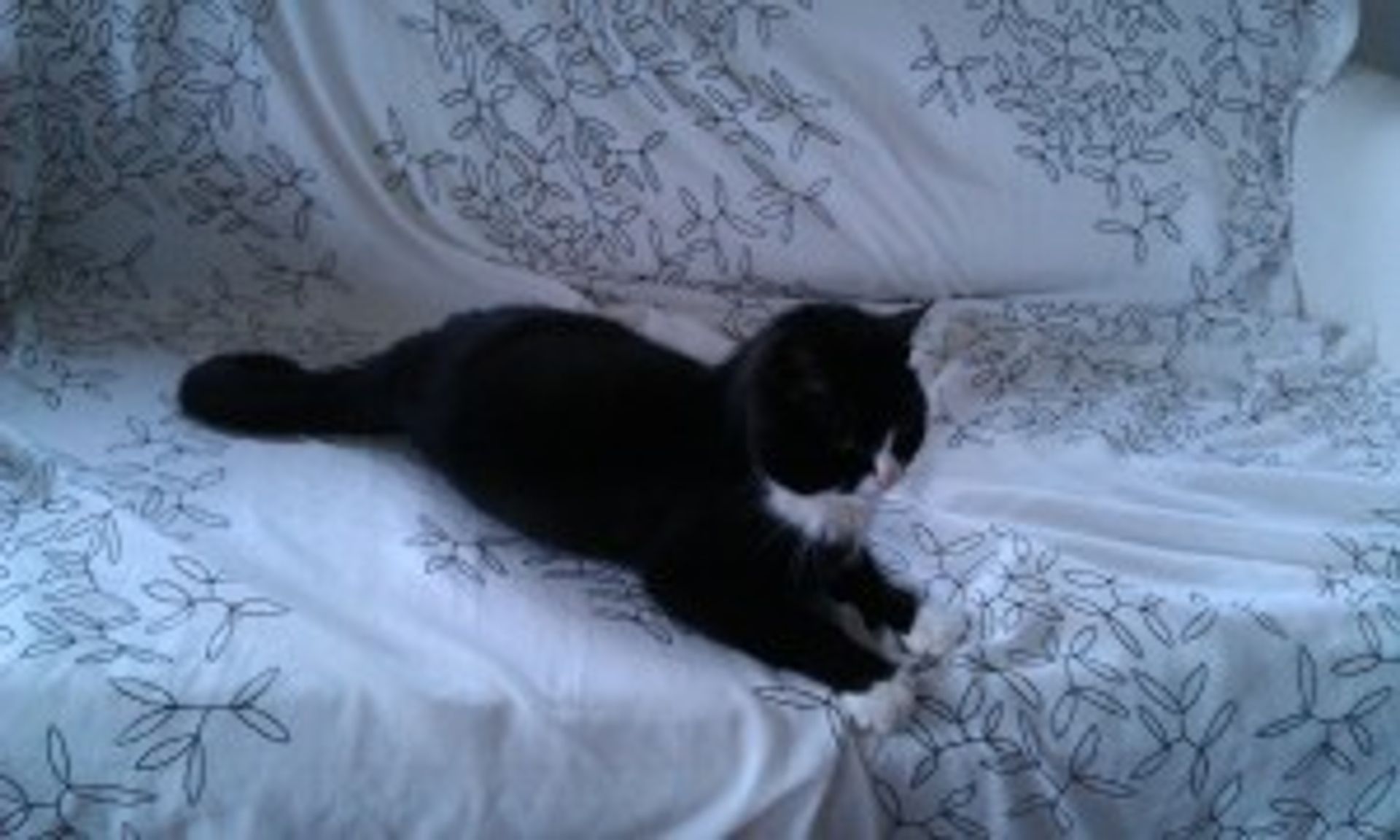 Towards the afternoon, we really felt like having fresh dates, so we took the boat into the mainland, in order to buy some.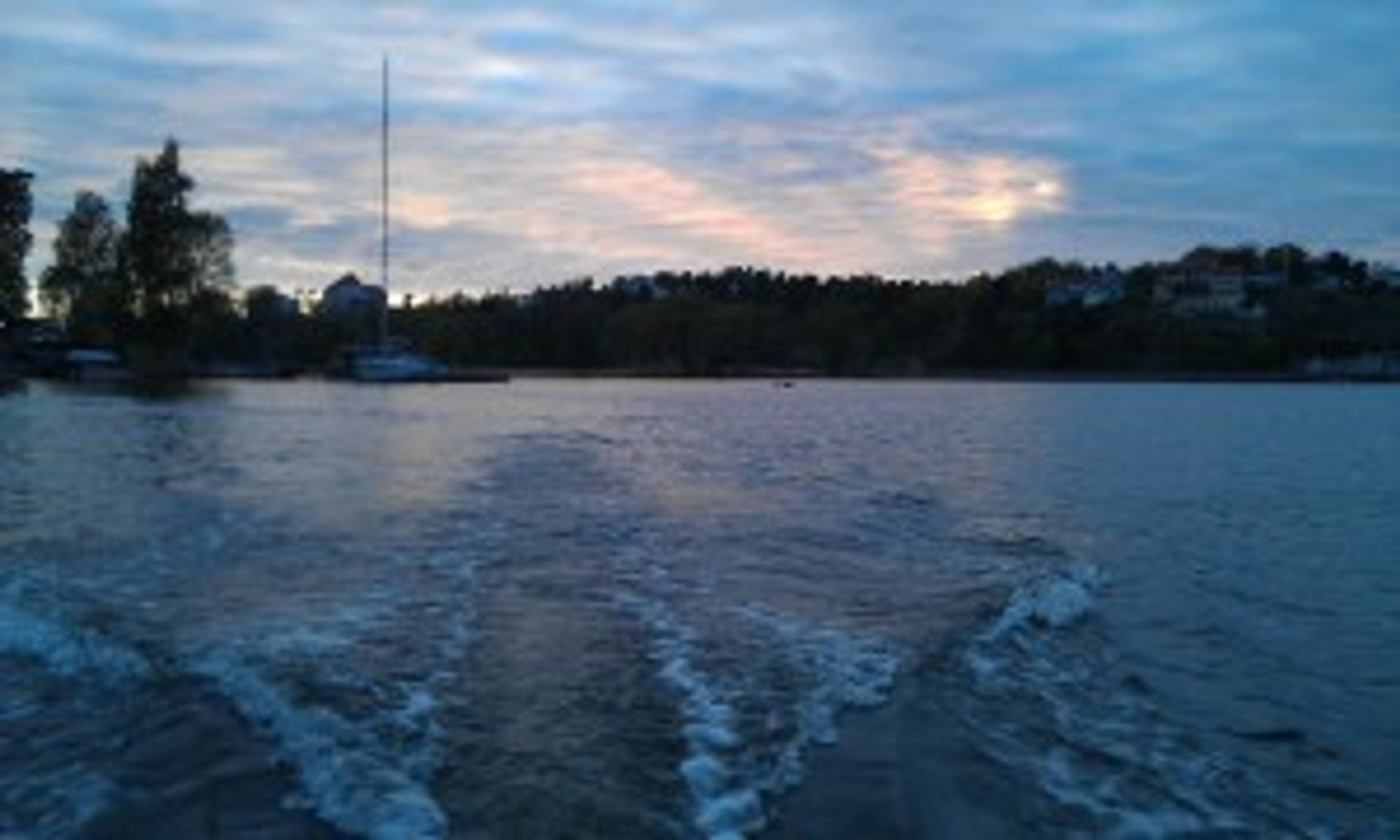 Once more, the sky looked so beautiful. It was as if it had a reflective blanket on the sky…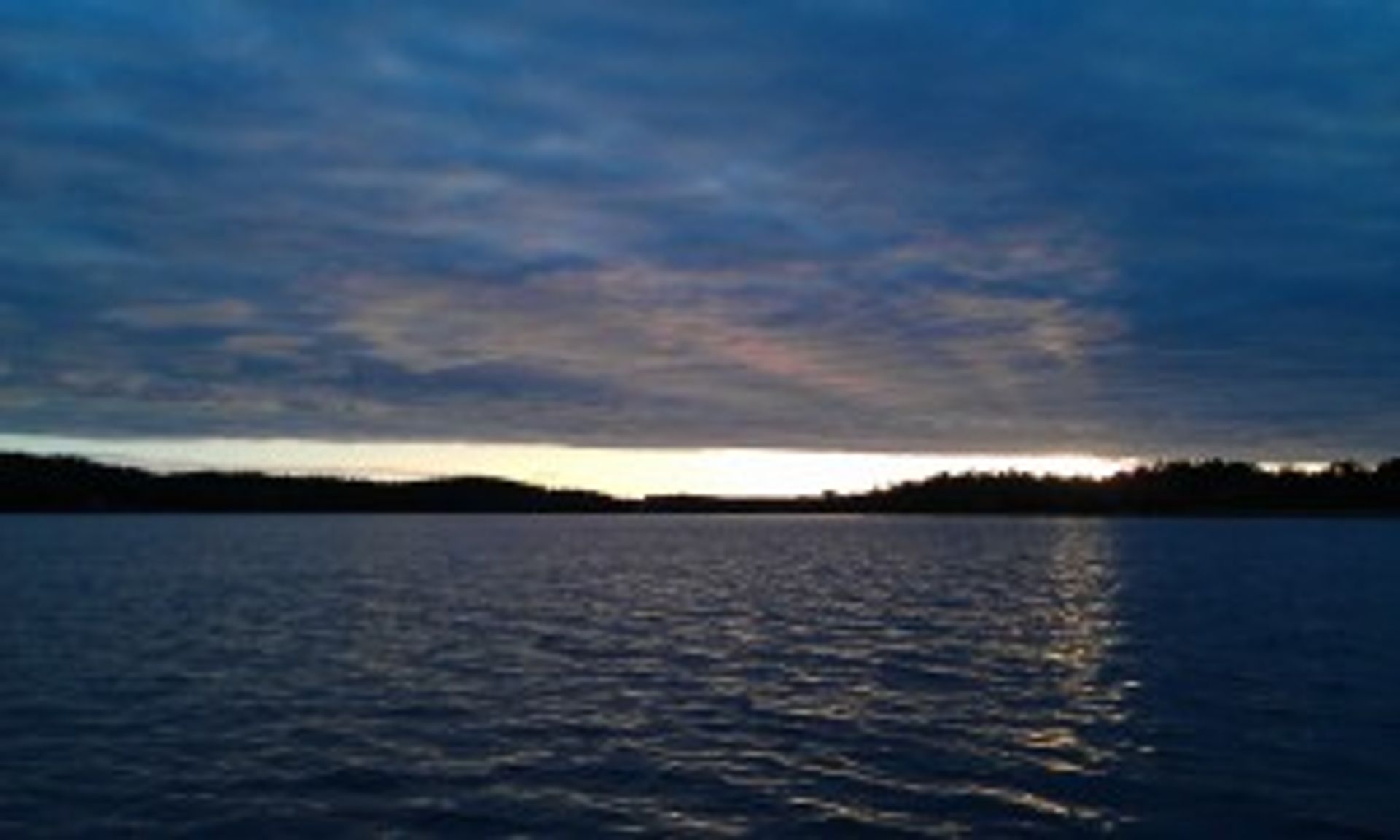 I stayed at the boat while my girlfriend went shopping, and when she came back, we could not believe it: The sky looked completely red and bright.
It was like a wonderful fairy tale… And there we went, going towards the sun. It was one of the most magical experiences I've had recently.
We explored some parts of the sea that I had not yet visited, and in this journey we also discovered the Ulriksdal slott, and went for a walk around it.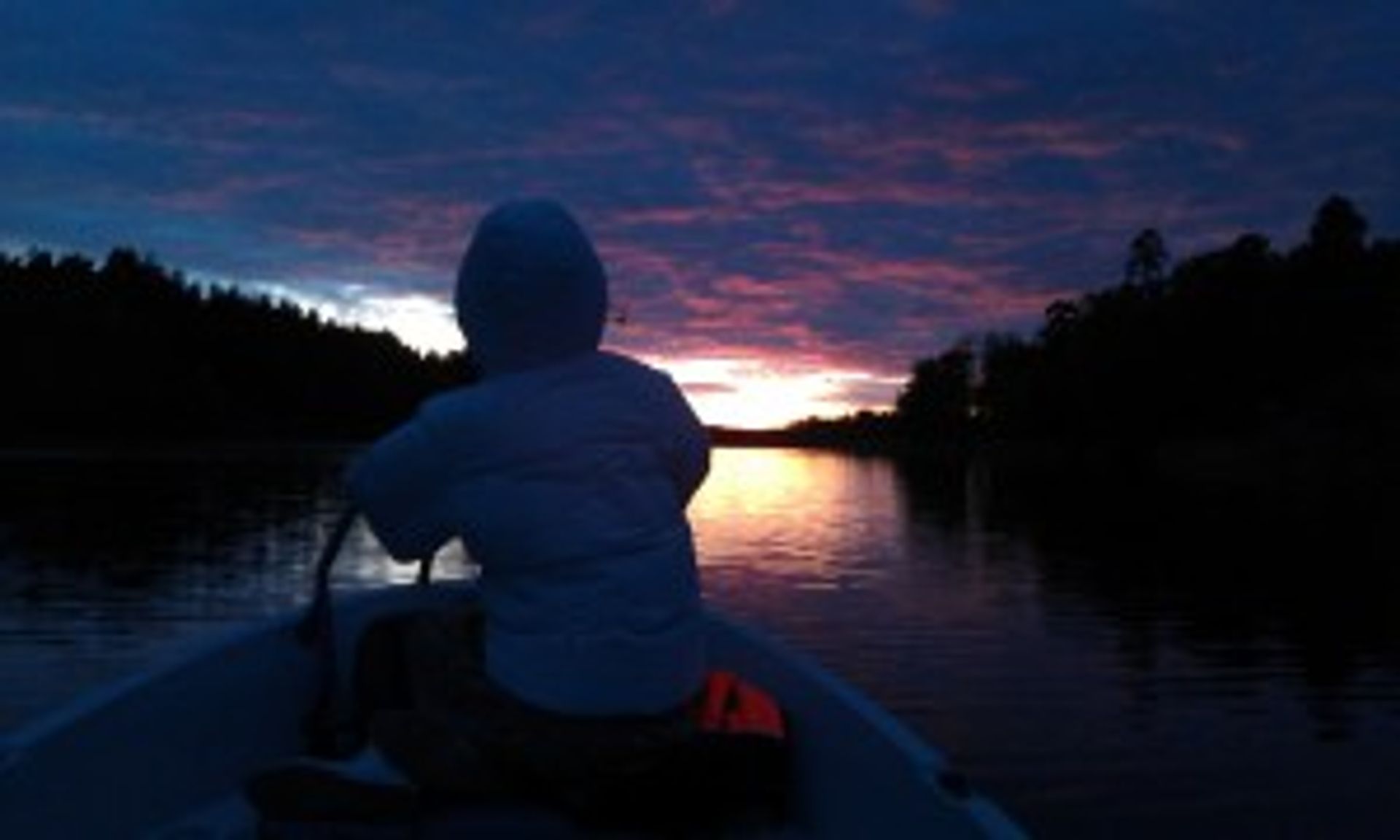 On the way back home, we got a tiny bit cold, so upon arriving we did a nice and big fire to warm up, listening to some nice vibes.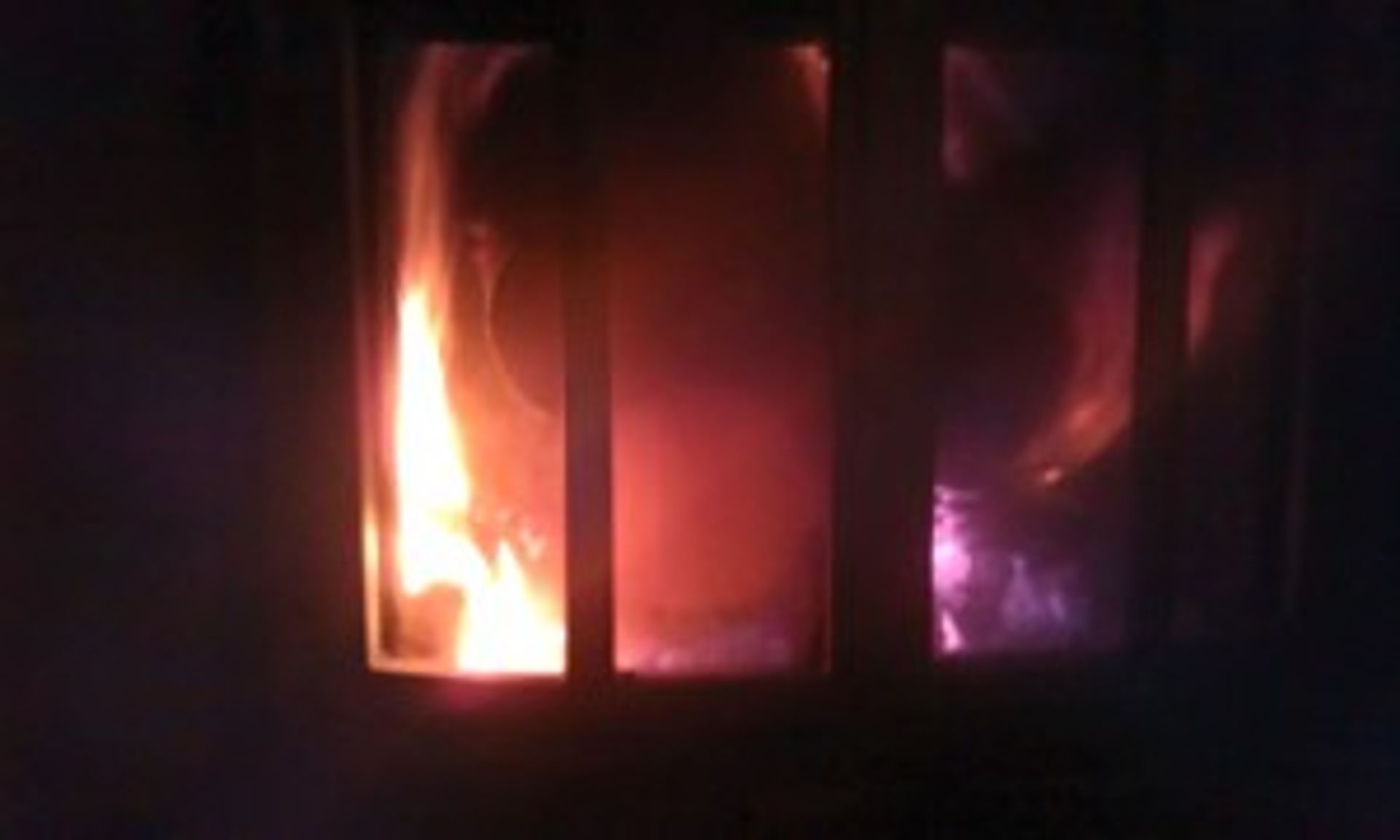 The next morning, it was super sunny. Everything was colorful and beautiful. Life was good.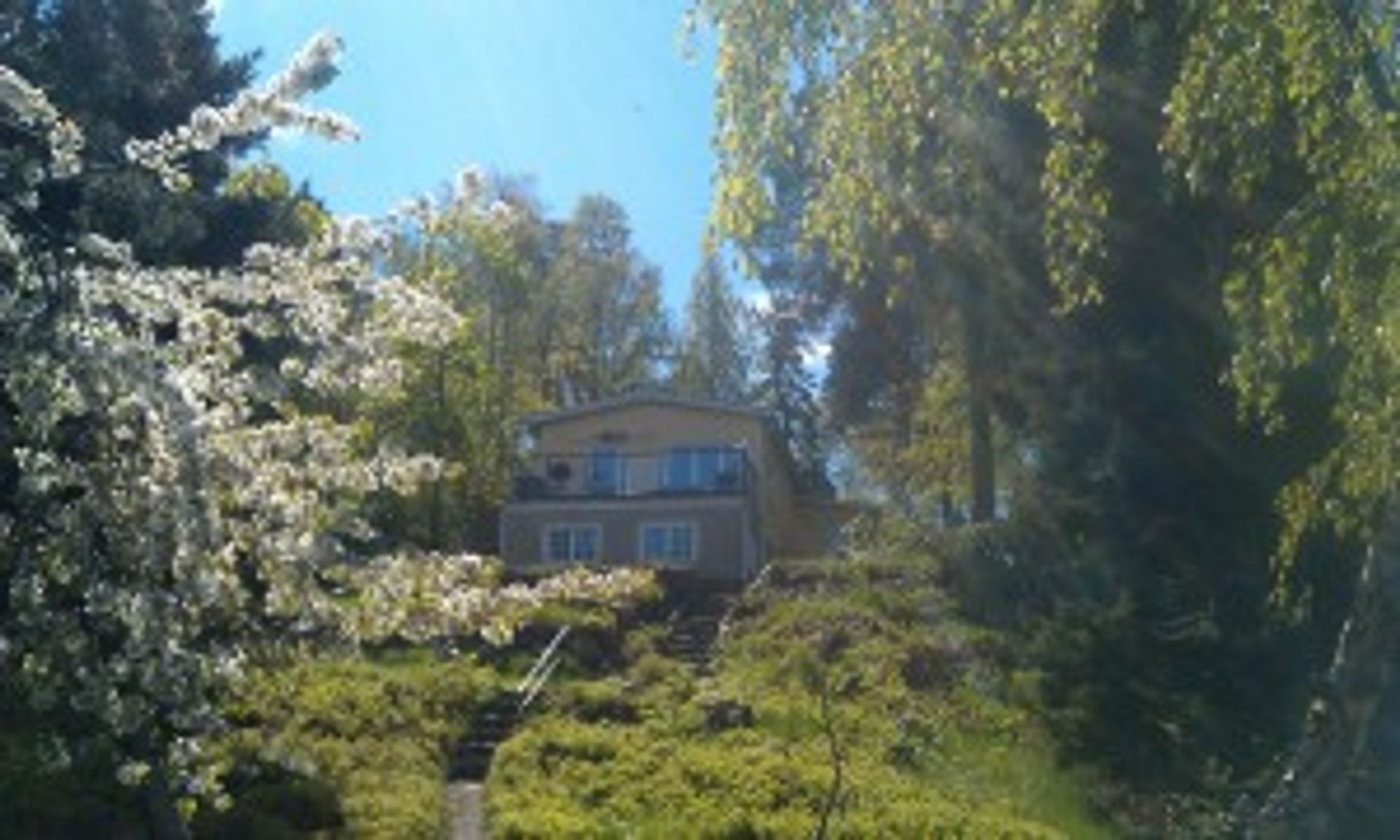 So we went to have breakfast on the boat, floating on some waves. There was also a nesting seagull at the end of the dock which did really loud noises if you got close.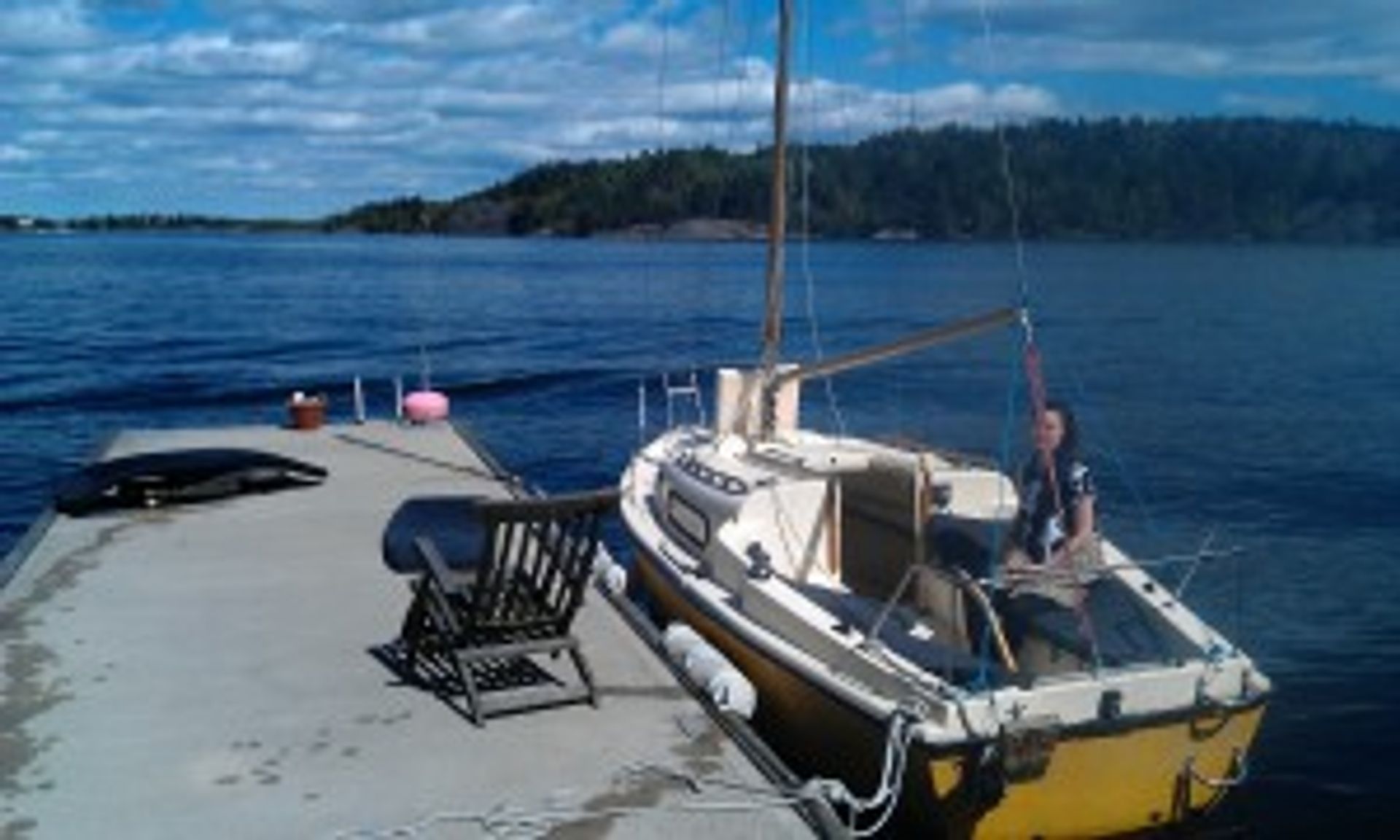 In the afternoon, we went for a ride on the motorboat, and then something happened. We saw a bit boat without moving, with the driver on the front doing hand signals to us. As we got closer, he told us that his motor had stopped working, and asked us if we could tow him up to a harbour nearby.
So we did. We attached a rope and pulled his boat to a nearby marina. It felt kind of supercool to be able to help someone. And I felt like the boat captain I've always wanted to be.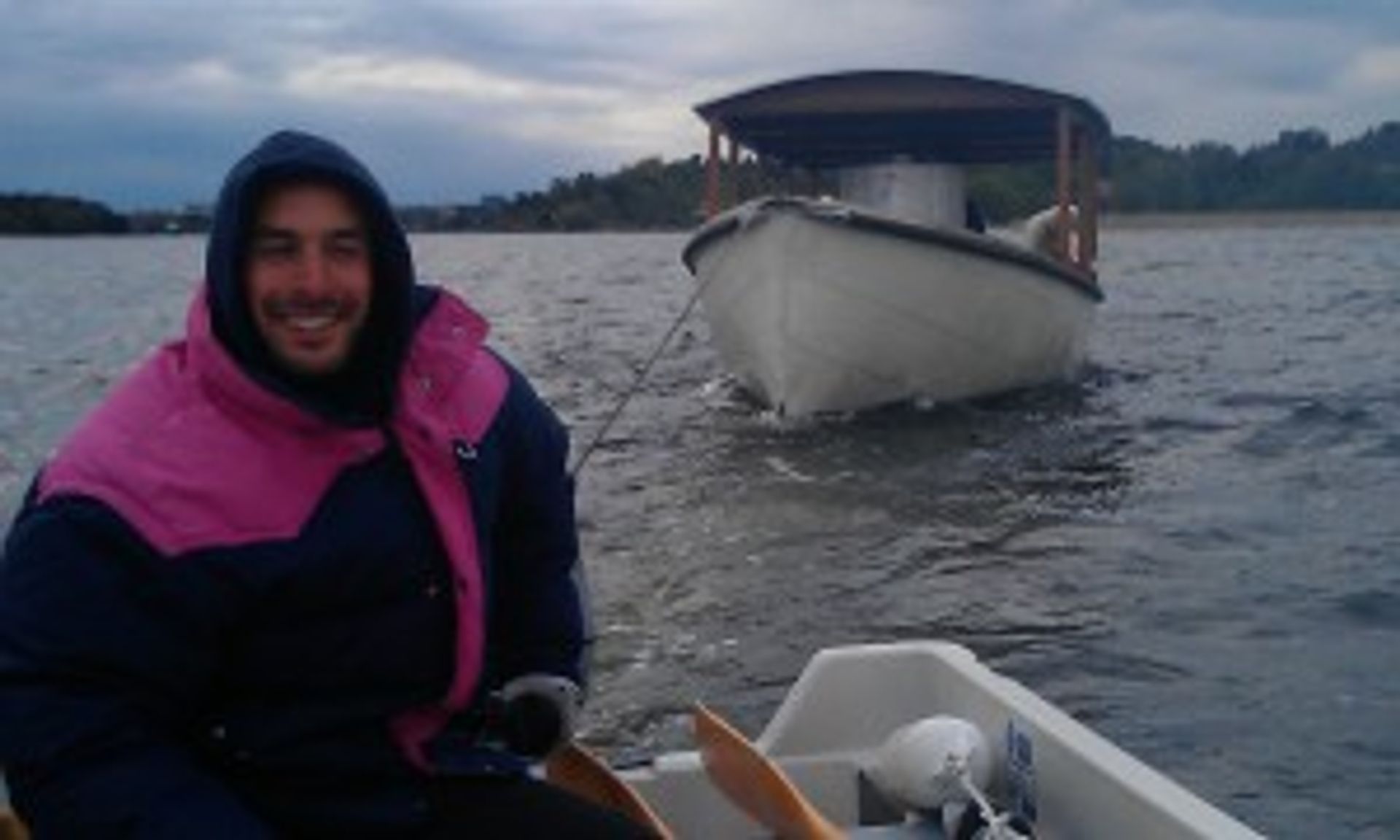 The next morning also started of amazingly good. I dropped off my girlfriend in the mainland, since she was going to go take an exam. It was time to leave the island and go back to our normal lives.
So I said goodbye to the pier, house and island…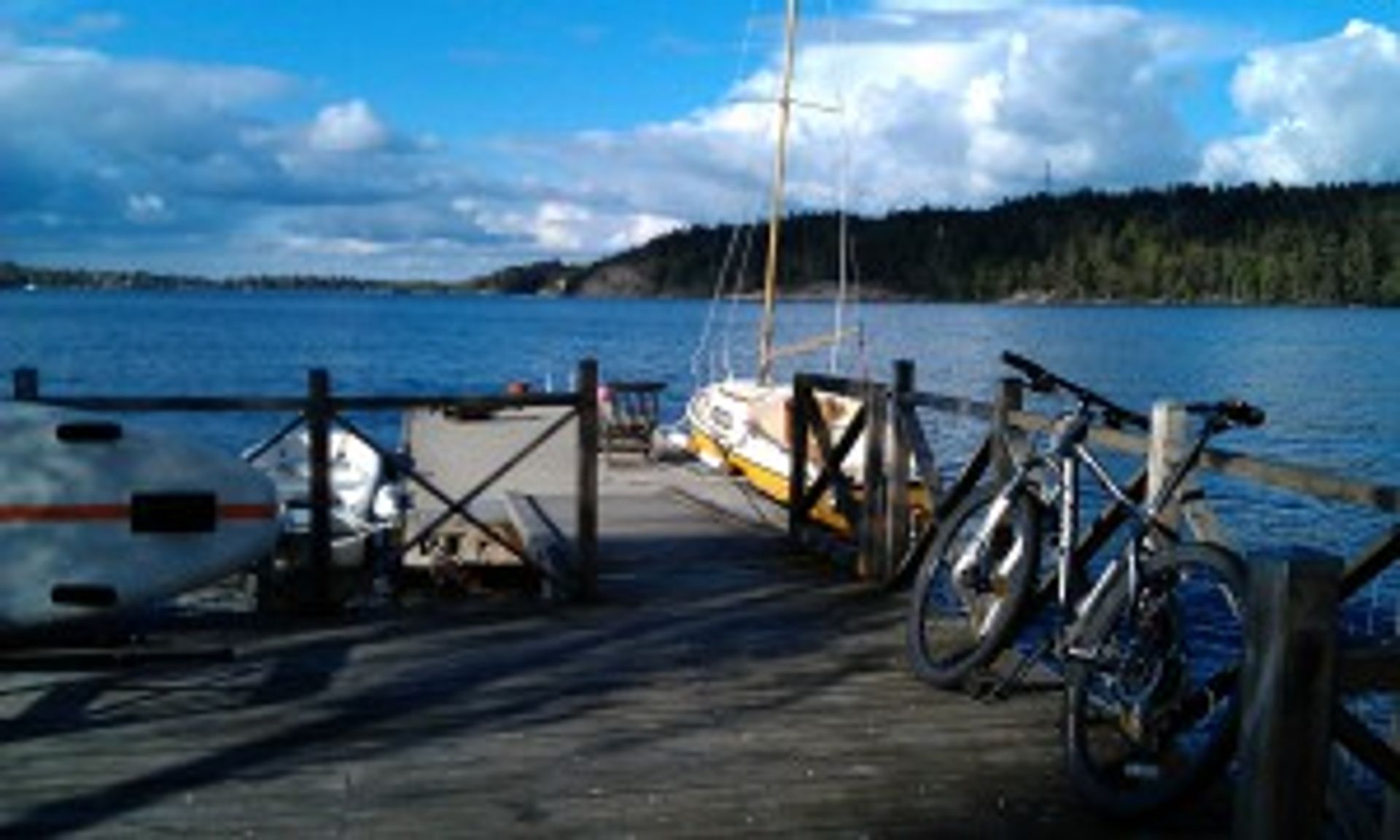 and said hello to my bicycle, cycling back home through beautiful landscapes.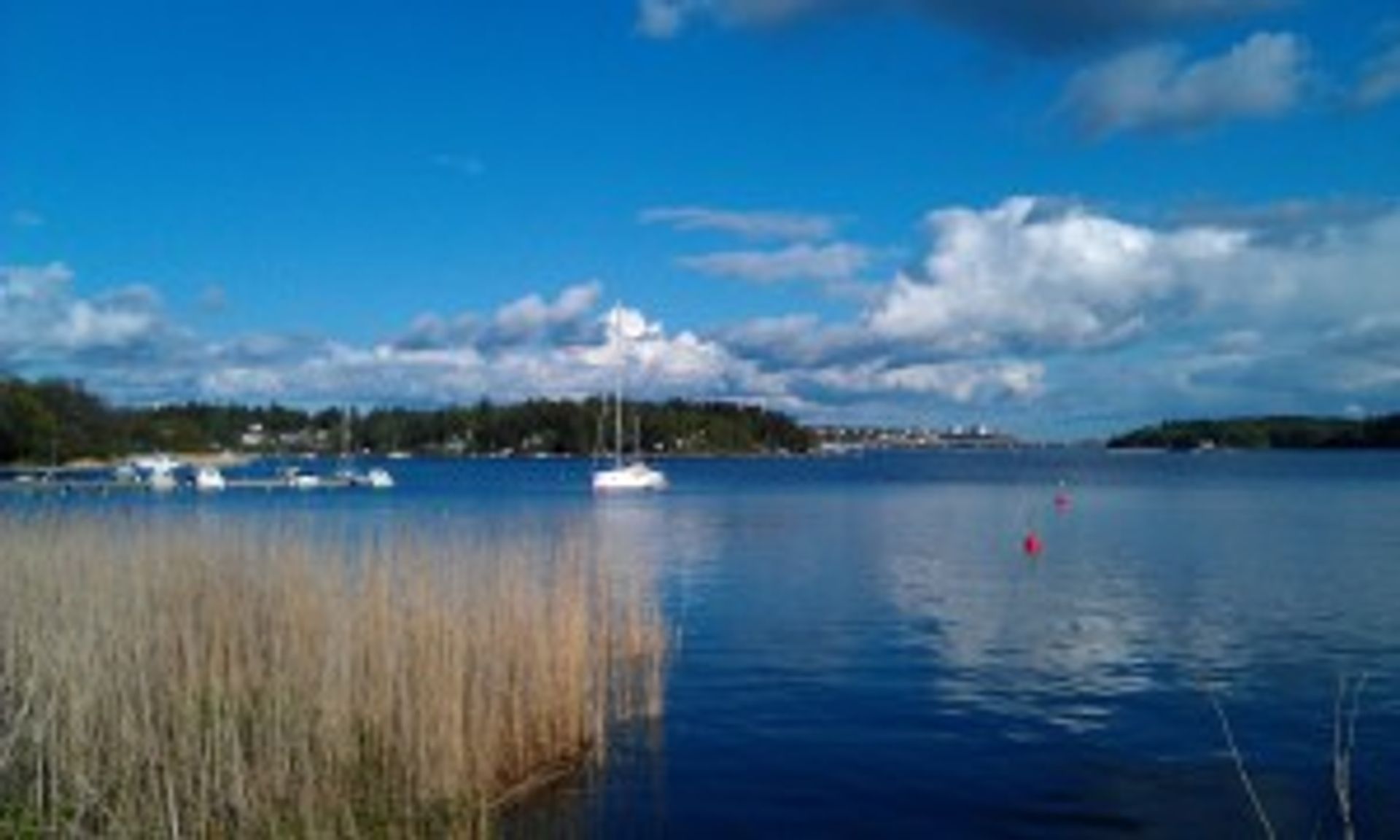 While I was thinking about how awesome the weekend had been, I saw a deer next to the cycle path
I smiled: Life was good 🙂