A couple of weeks ago, the annual Fitnessgalan took place. Wait, what is that?
It's a kind of Fitness fair, where loads of fitness-related companies showcase their products (supplements, clothing, magazines etc), and there are also a few fitness-related shows, lectures and demonstrations (take a look at the full program HERE). And there are also some fitness and bodybuilding competitions. Does that sound awesome? Probably only if you are really into fitness 🙂
The Fitnessgalan took place in Globen, a really huge and cool building in the south of Stockholm, that is used as an arena for many large events. Here is a picture from outside: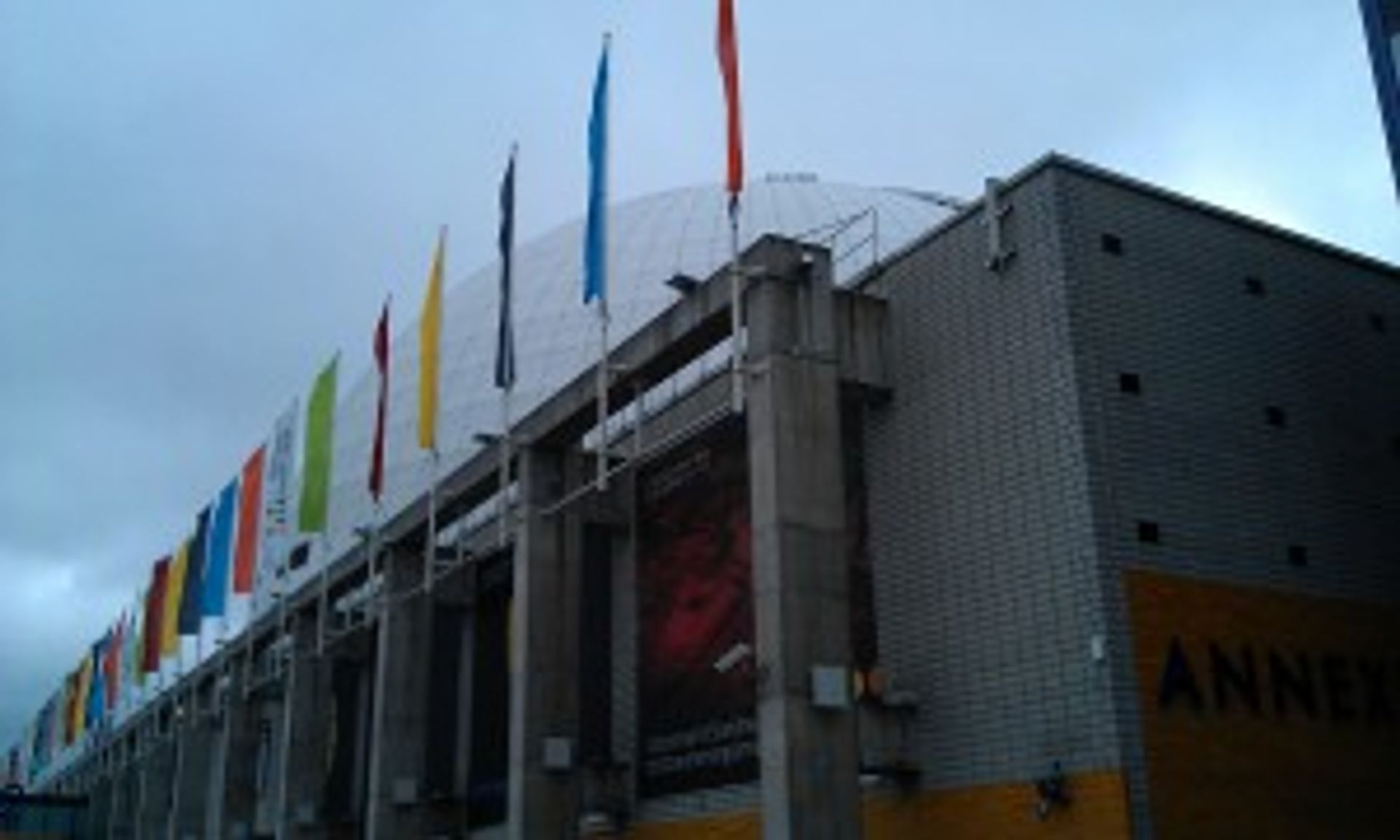 I didn't take many pictures inside, since I was very busy going around tasting all the free samples available (there weren't that many), walking around with a tank top, and doing some calisthenics tricks with the BarMafia team on some bars…
But to be honest, it wasn't at all as much fun as I thought it would be. It was pretty empty, maybe because I went there on Sunday, and there just wasn't all that much happening. The tickets were also waaaaaay too expensive for what you got in return (not much). Perhaps, I  am also disappointed because I compare this event to another fitness event that I went to in the past, called BodyPower Expo, which was much larger and was attended by all my fitness idols, along with numerous other fitness celebrities and Mr Olympia (the largest bodybuilding competition in the world) competitors. It was really sad to see that almost none of the fitness celebrities showed up… It would have been awesome to catch up with some of them and ask them about their point of view in many fitness areas!  Additionally, in the BodyPower expo, I ended going home with 3 full bags packed with awesome freebies of all kinds, where as in the Fitnessgalan I only got a few fliers and a water shaker (LOL).
But to be honest, the person that I missed the most in the expo there was Greg Plitt, my biggest fitness inspiration, who died a couple of months ago in a train accident. He had the most awesome attitude and mindset towards life, and he had just done so many cool things. I had met him at the Body Power expo 5 years ago (picture below), and I couldn't way to meet him again…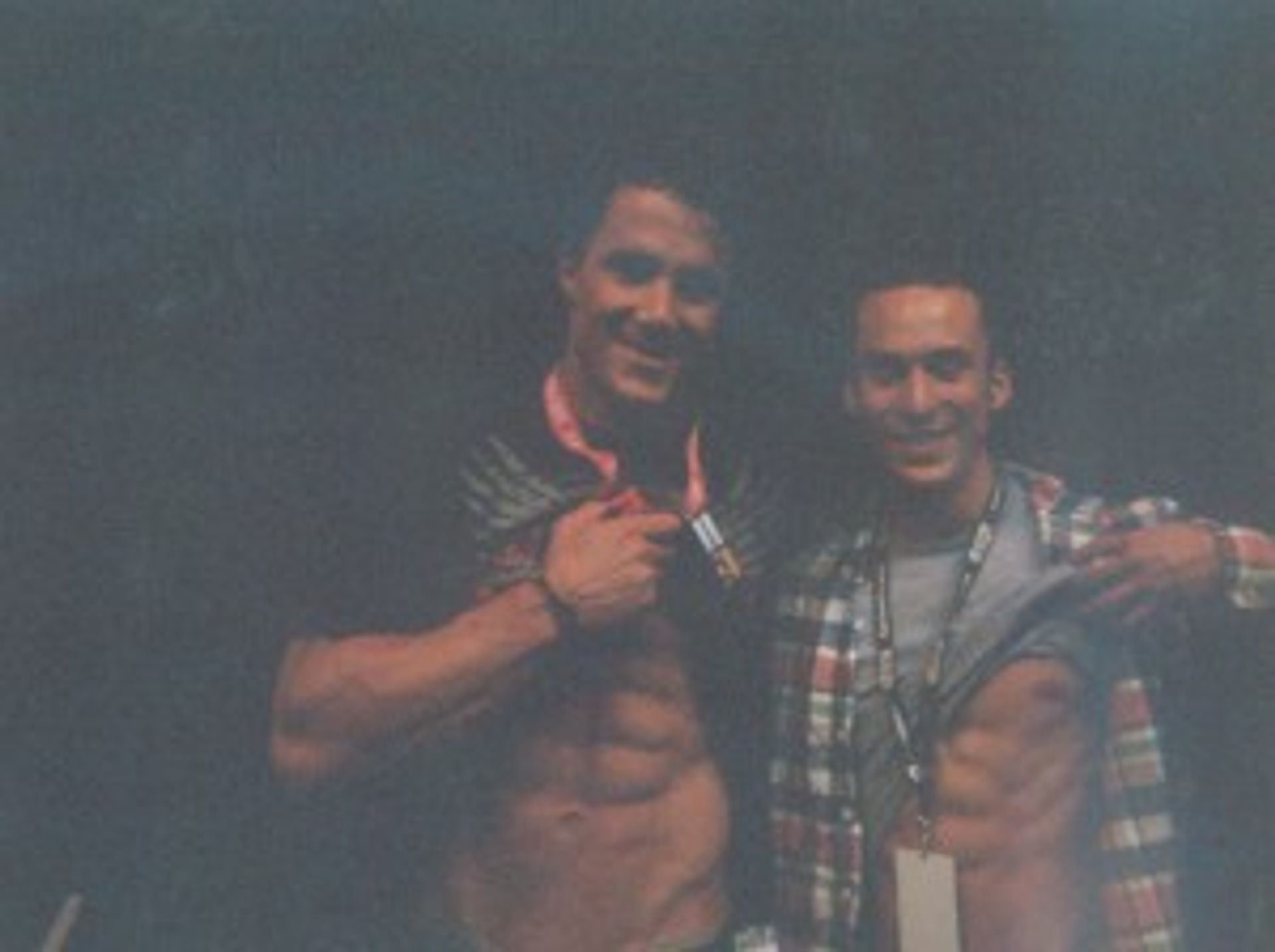 All in all, despite the Fitnessgalan not living up to my previous expectations, I got to meet and talk with many like-minded people, which I would have otherwise not met. Some say that life is about the people that you meet on the way. Let's hope so 🙂