I just came back from an amazing bike ride around the north west of Stockholm. Cycling around is one of my favorite hobbies, since I feel that there is something special about seeing a ton of new wild places in a pretty short time. As I was cycling, I thought that it had been a while since I felt that free.
I think that the reason that I felt that way, was that it had been a while since the last time that I went to explore and discover new places… To the point that I had started to feel kind of bored. So, this morning, I took my bike for a ride and decided to change that.
I didn't follow any particular itinerary or map. Instead, I just felt wherever the curiosity tempted me, and ended up discovering loads of amazing places! Take a look at some of the photos that I took today:
Cycling past a golf court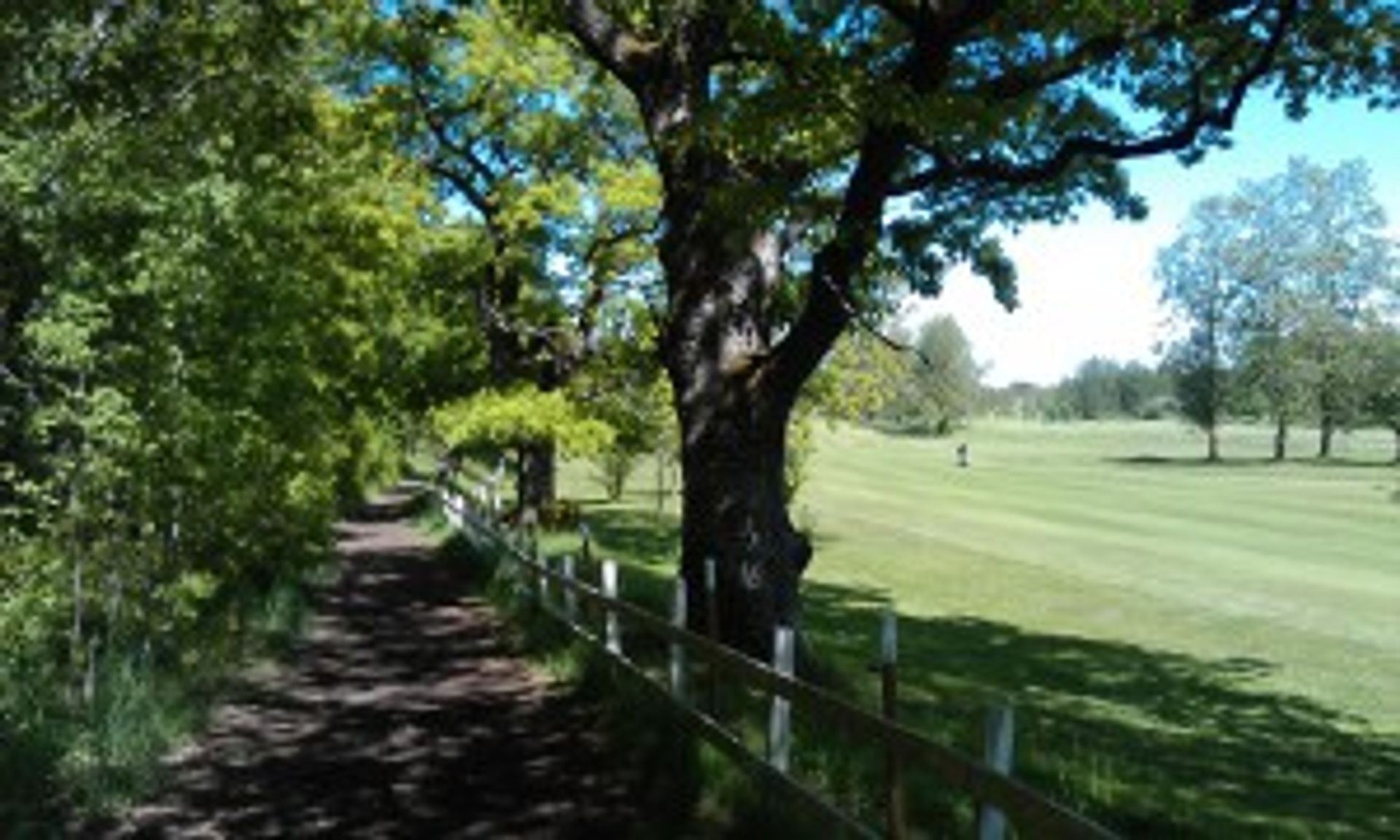 Arriving to the lake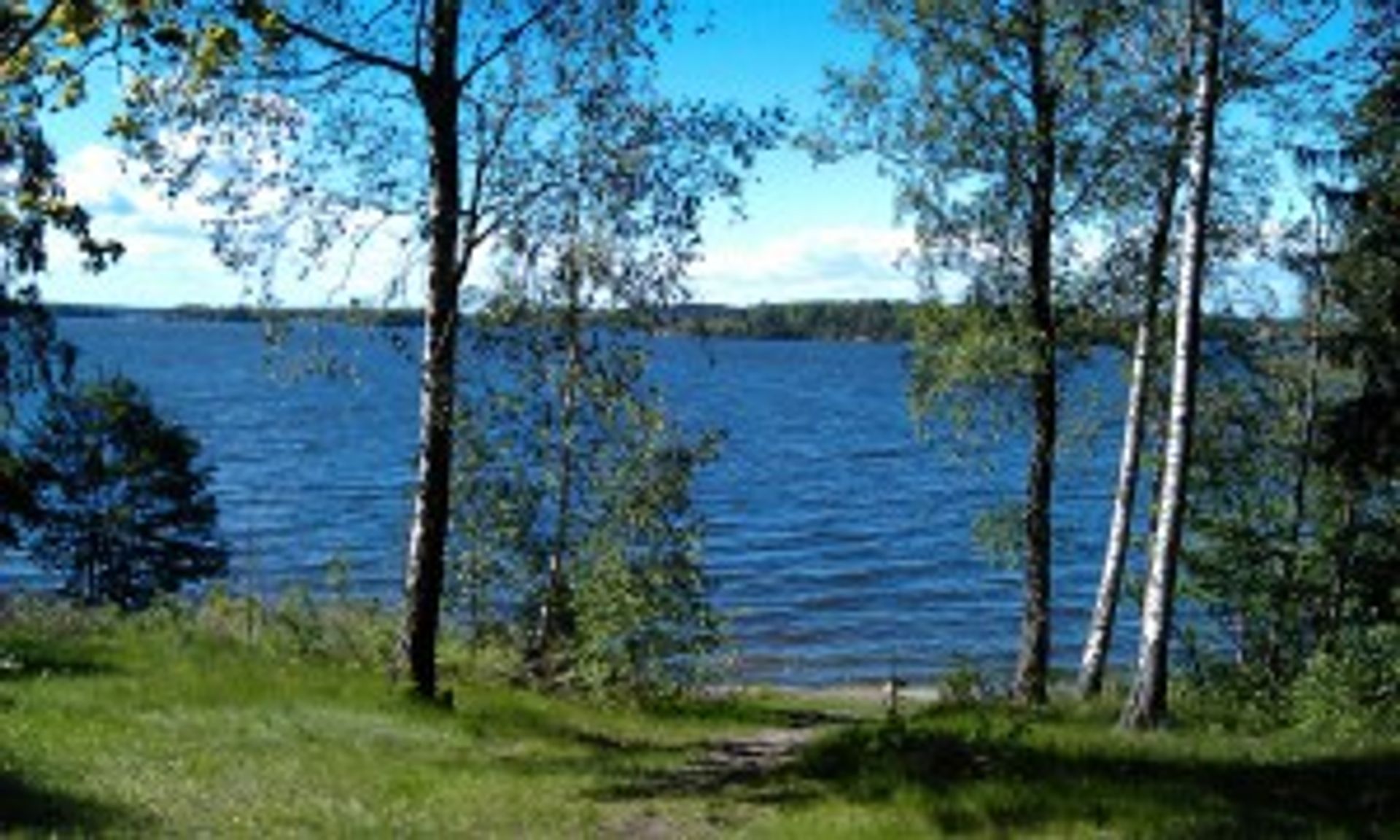 Watching some people try out windsurfing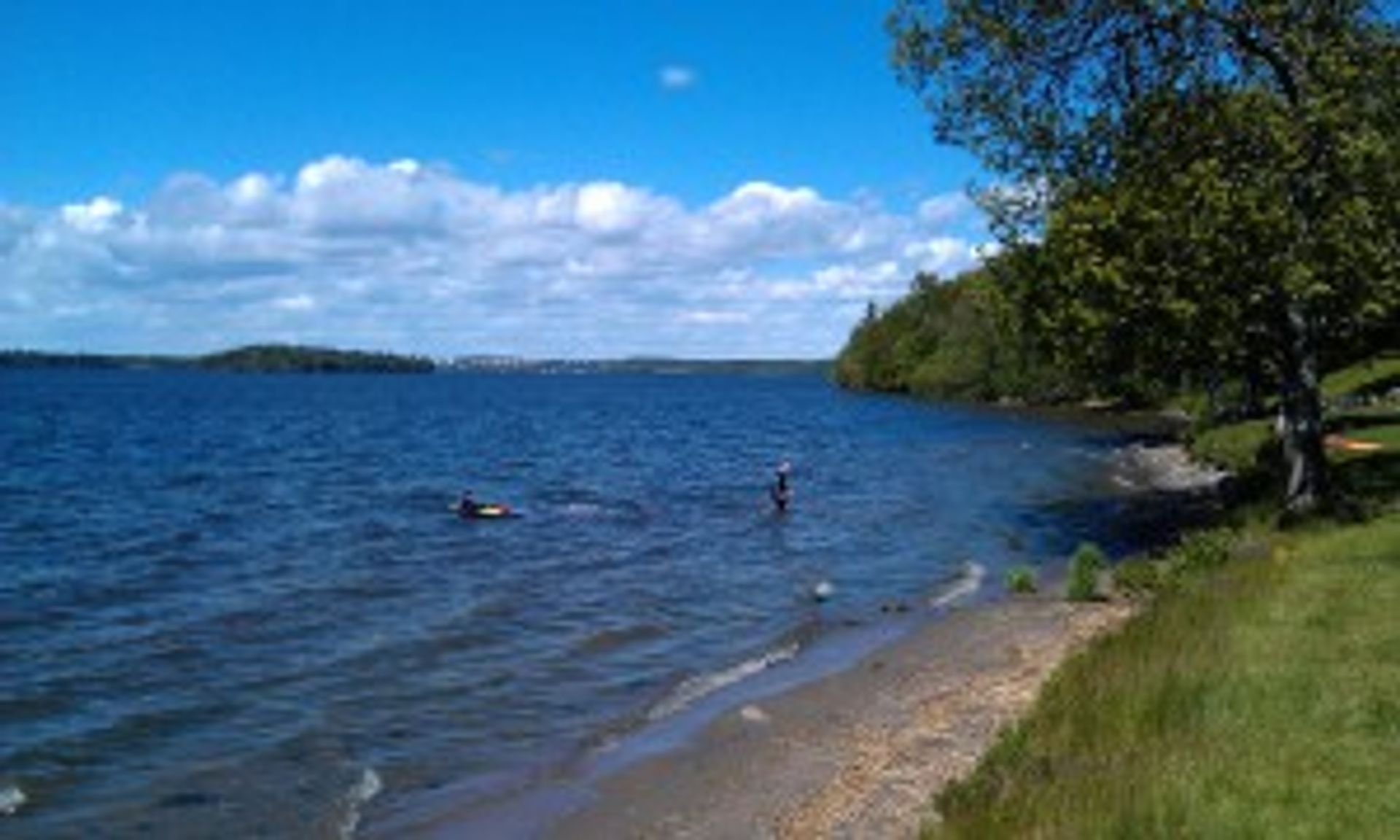 Cycling next to the water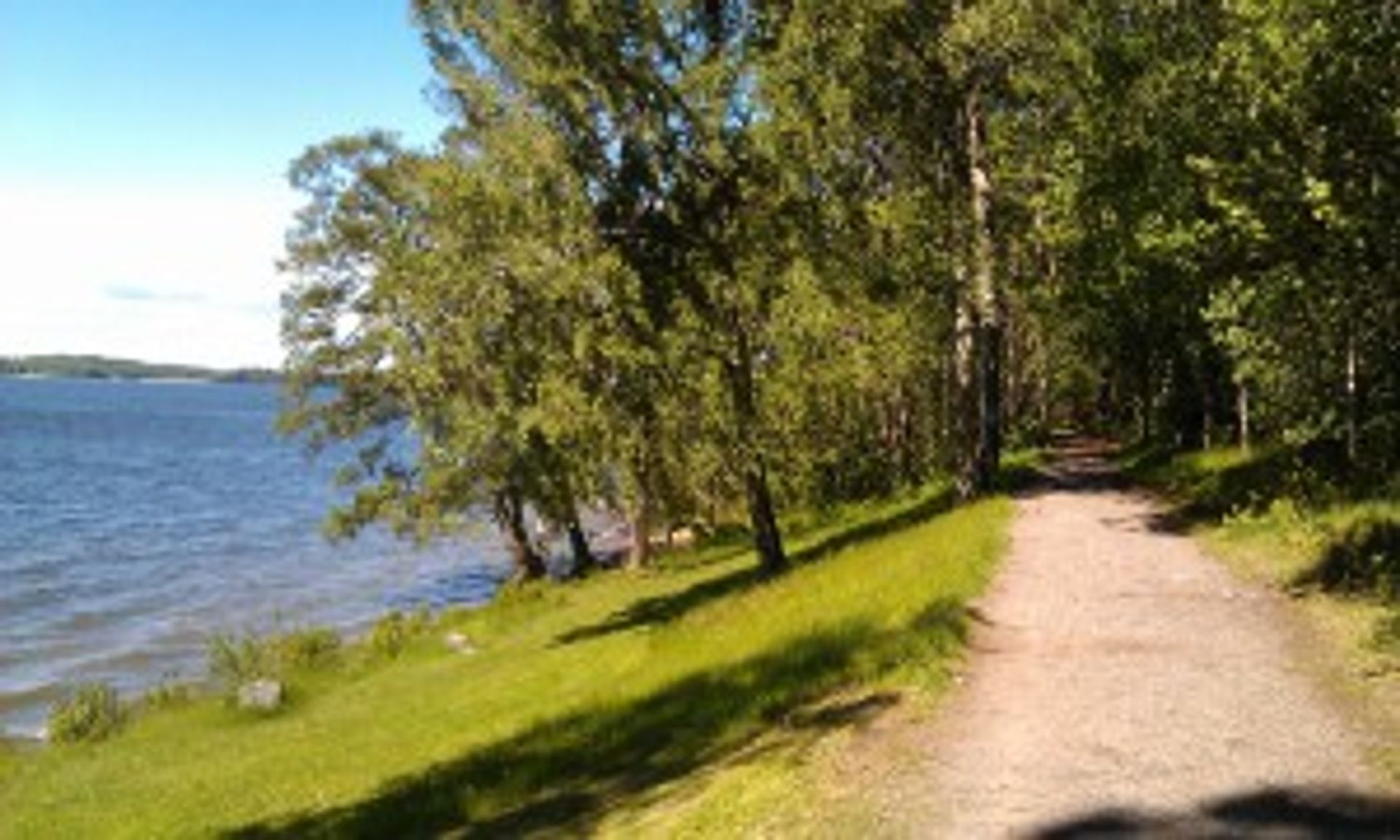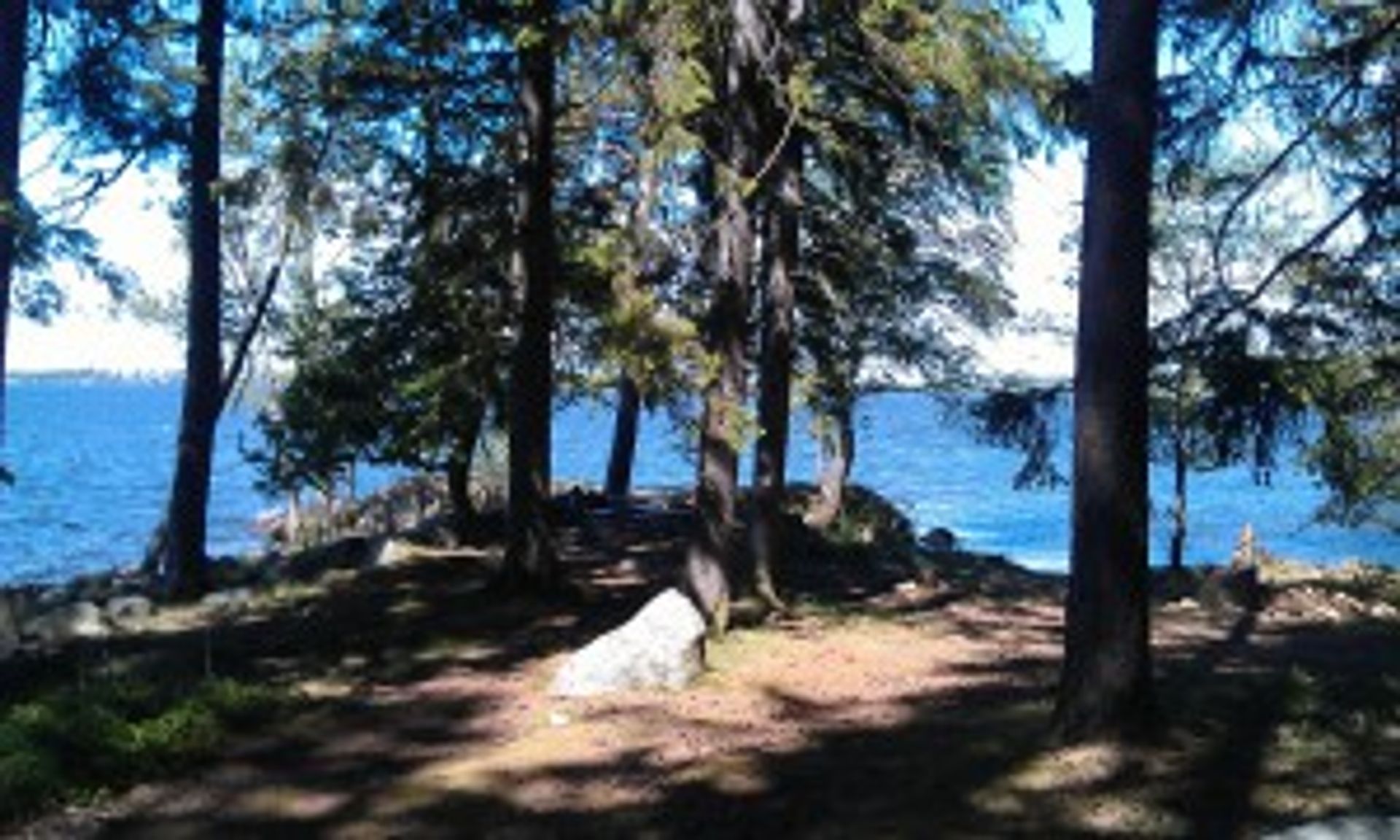 Seeing the typical Swedish dream summer house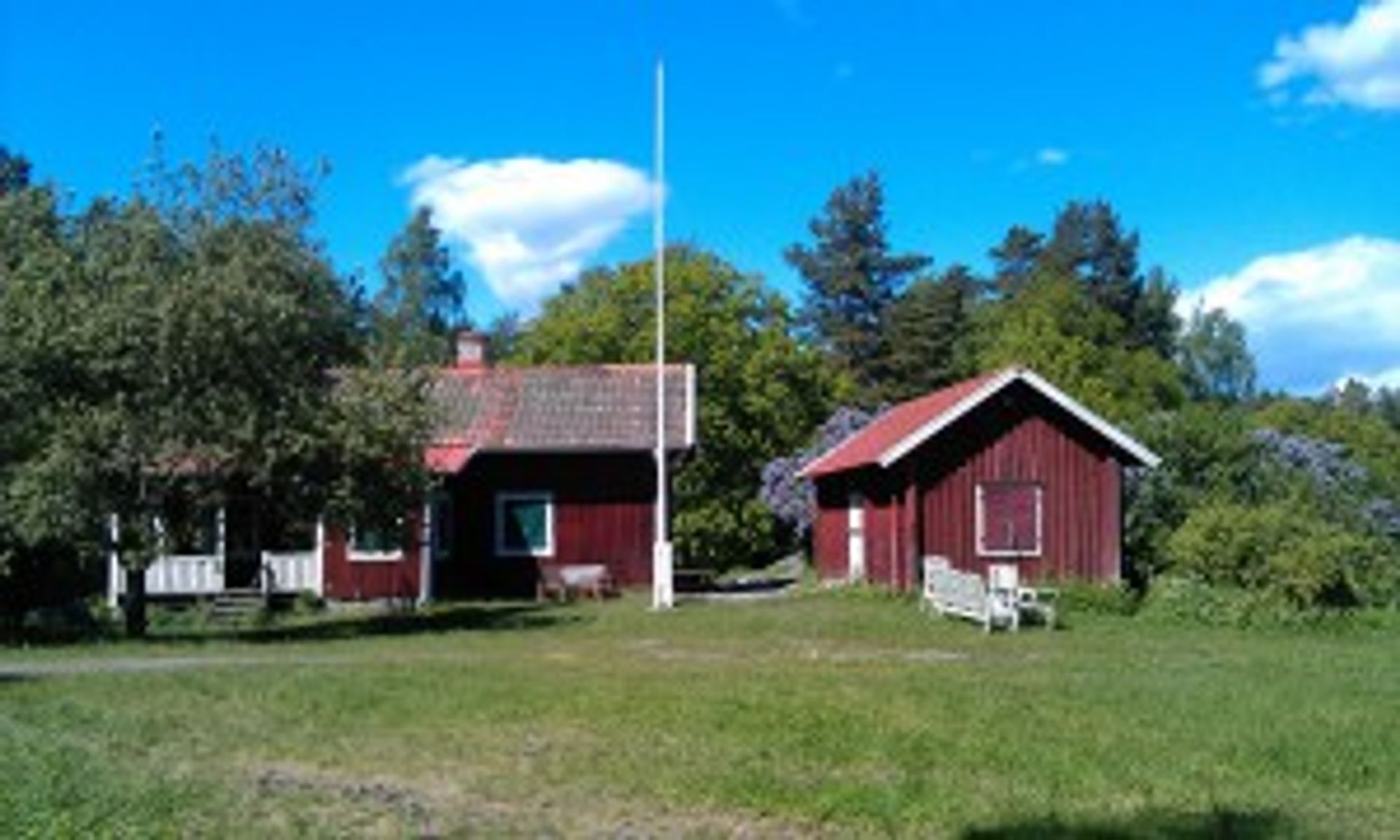 Chilling on a bench admiring the view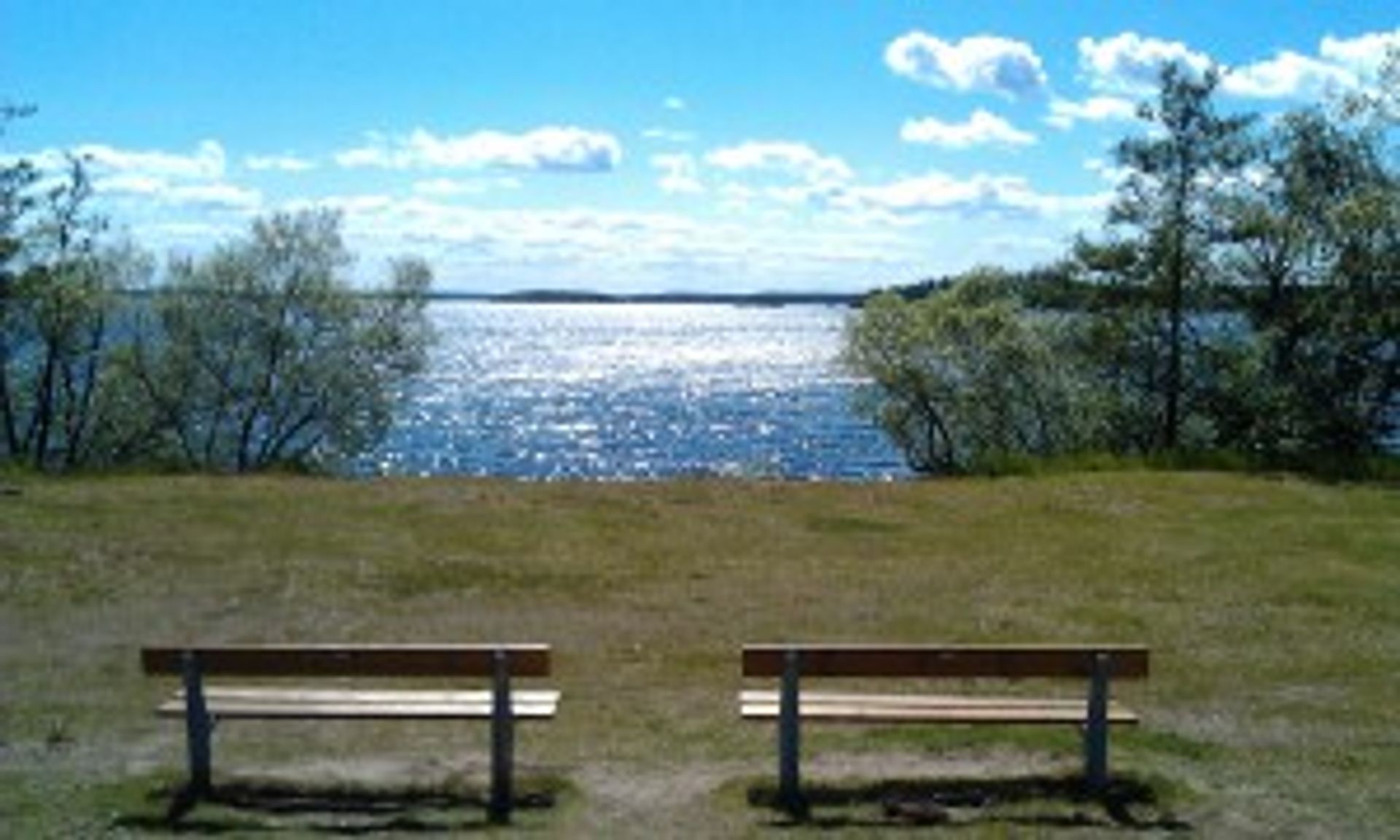 Cycling past beautiful sights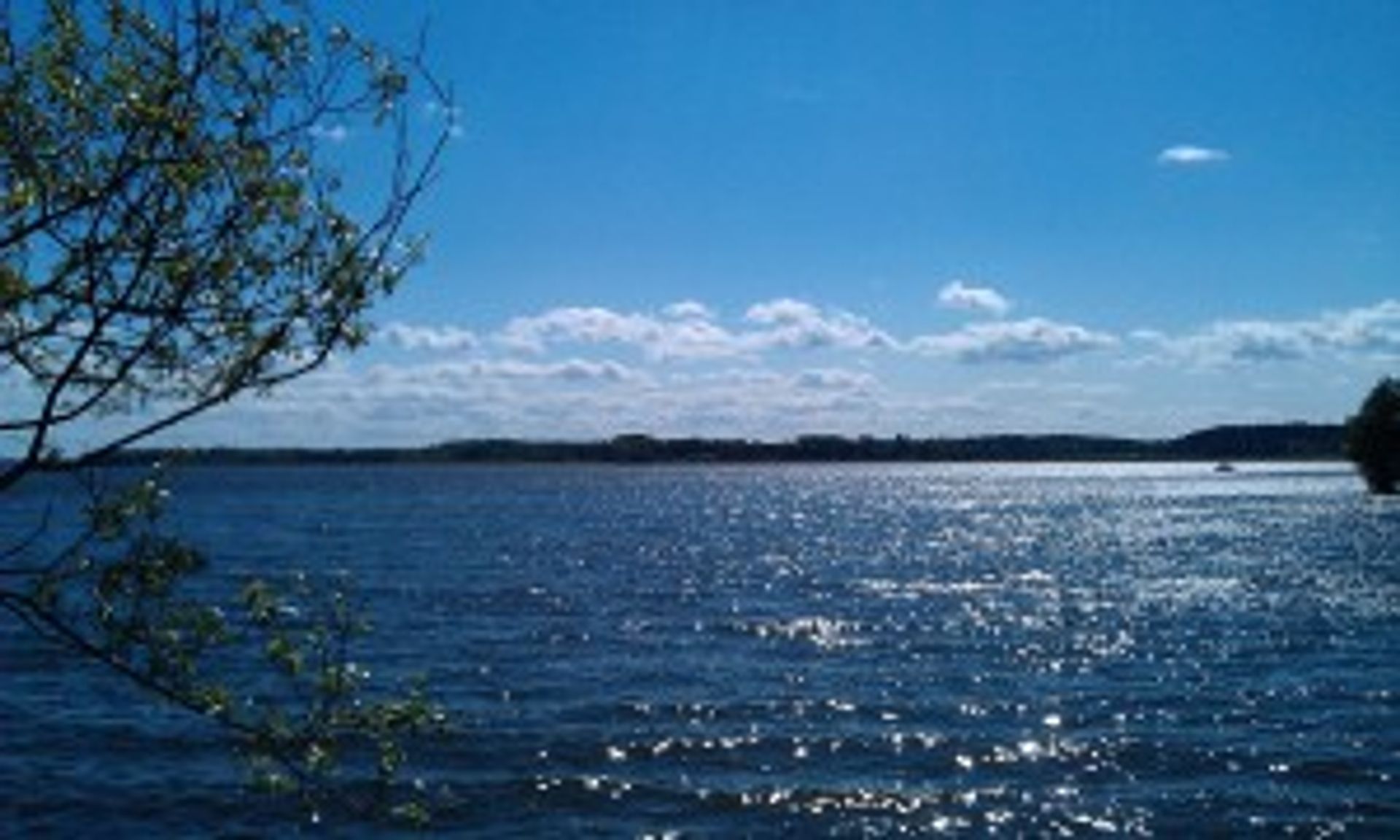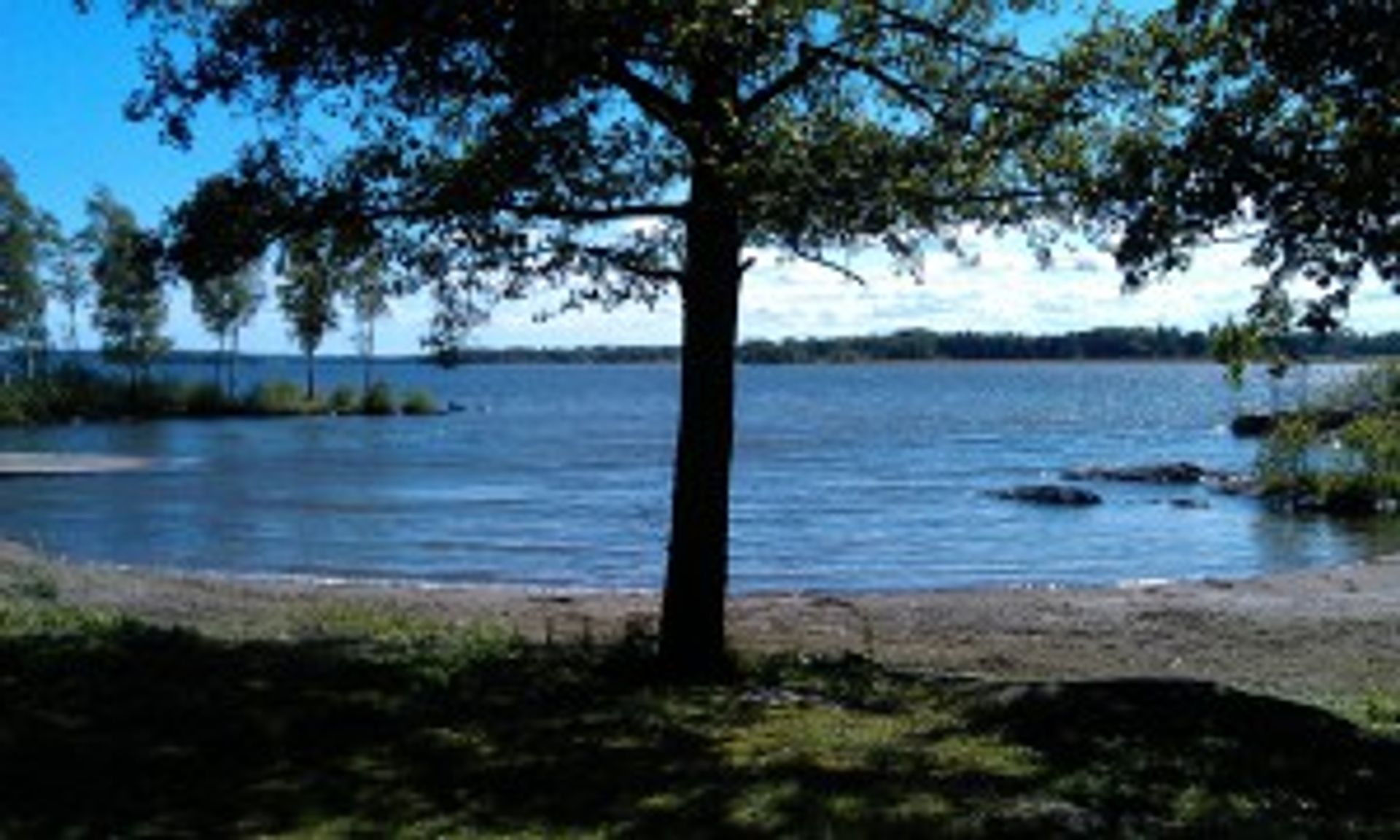 And cycling past rapeseed fields… The contrast of colours was so beautiful!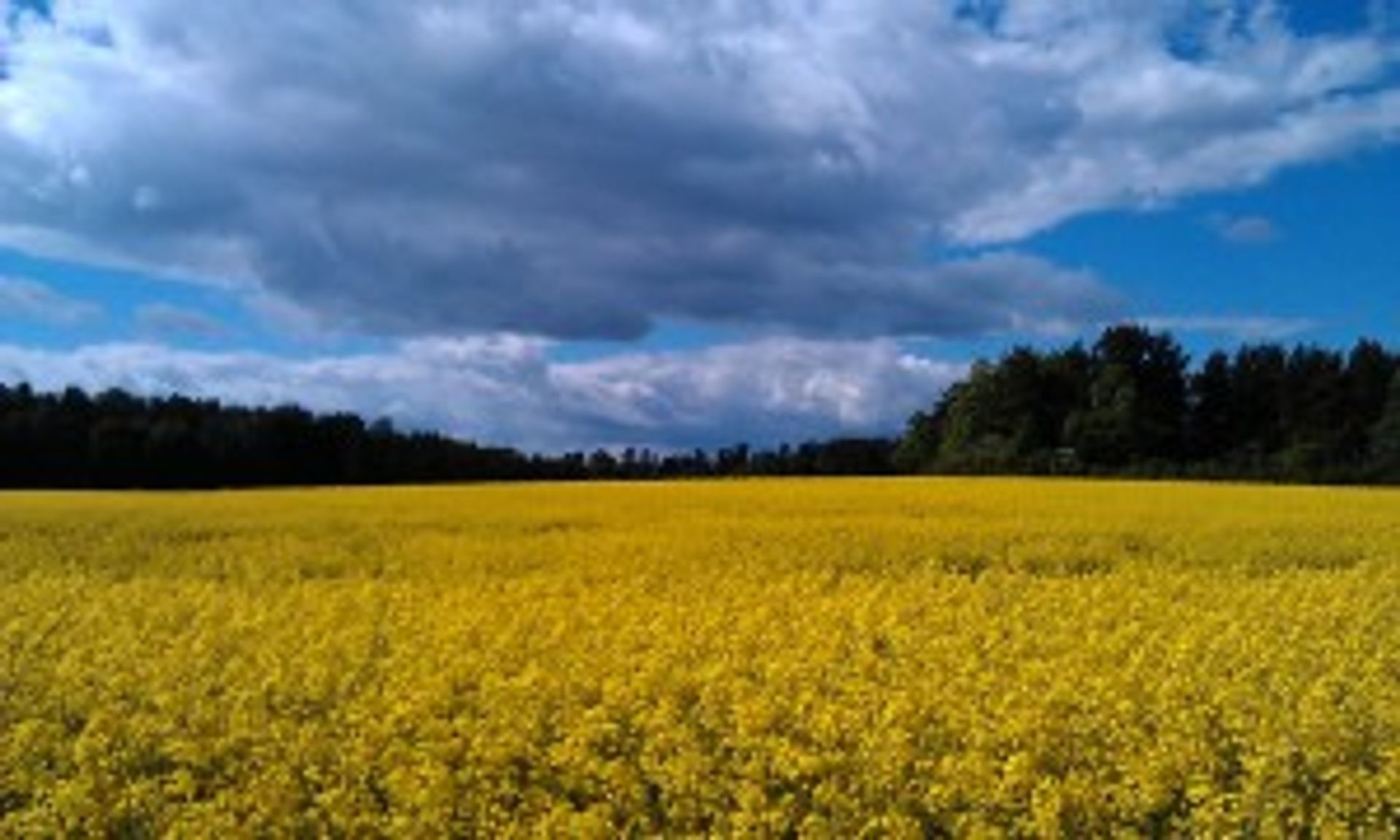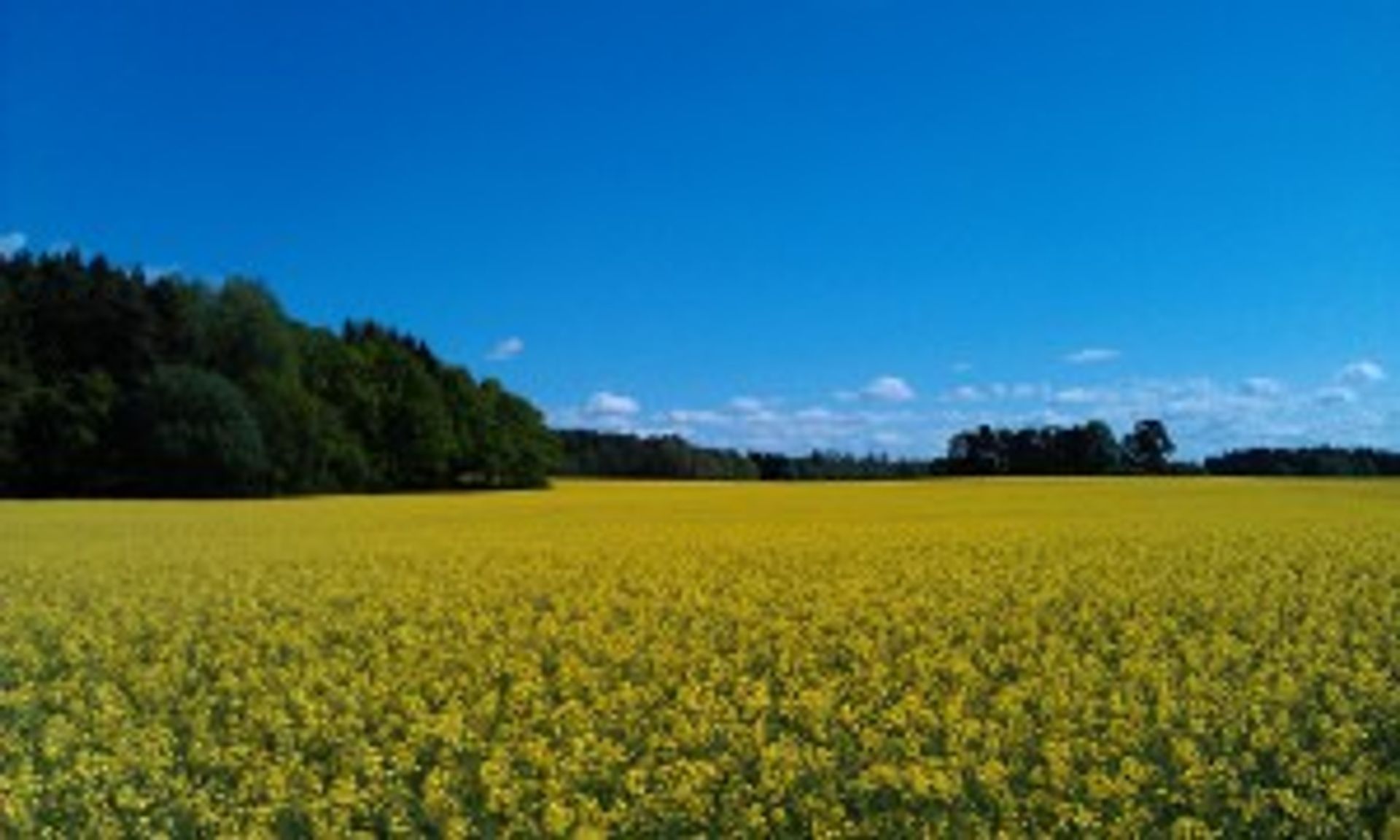 And there were also plenty of green fields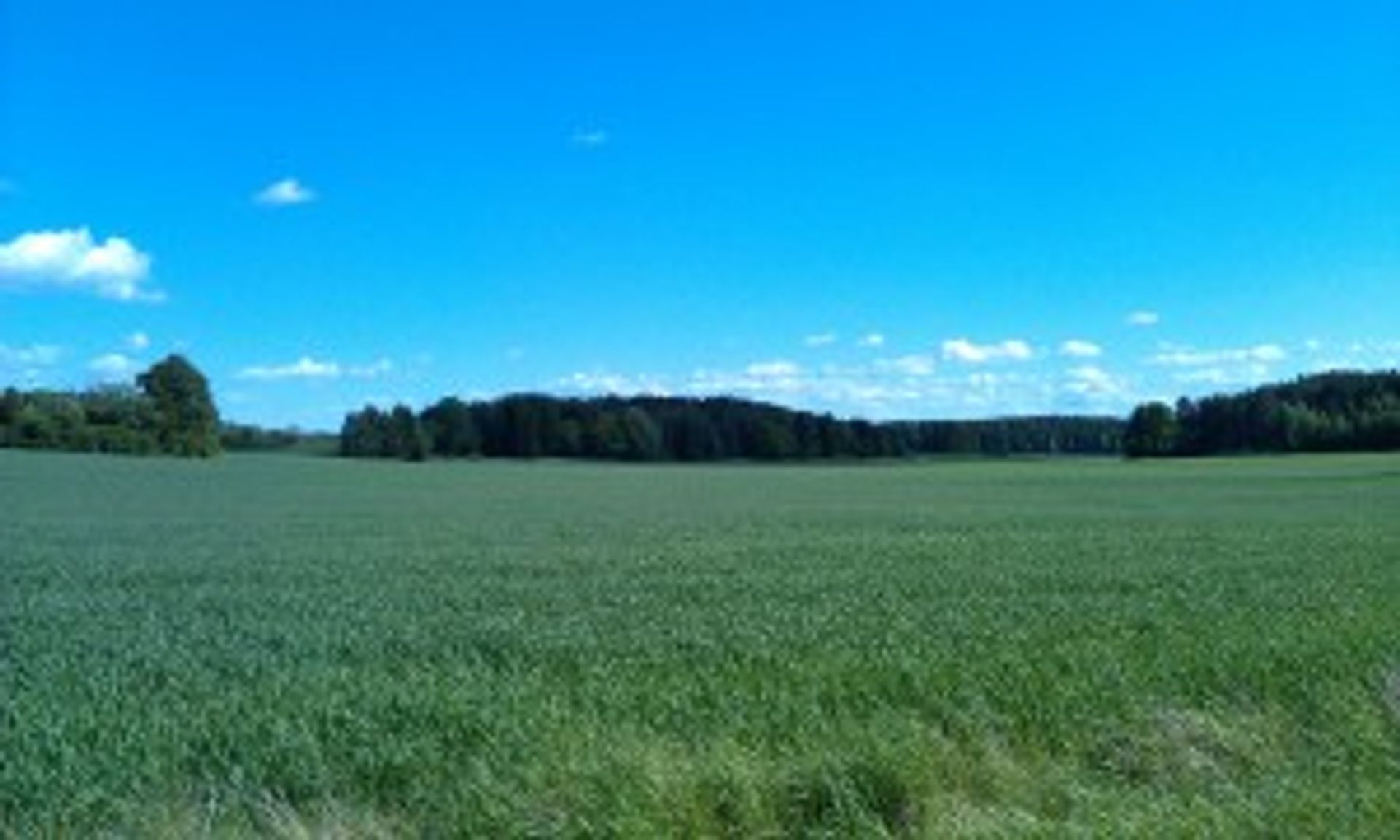 I went into some nice forests and did some hardcore mountain biking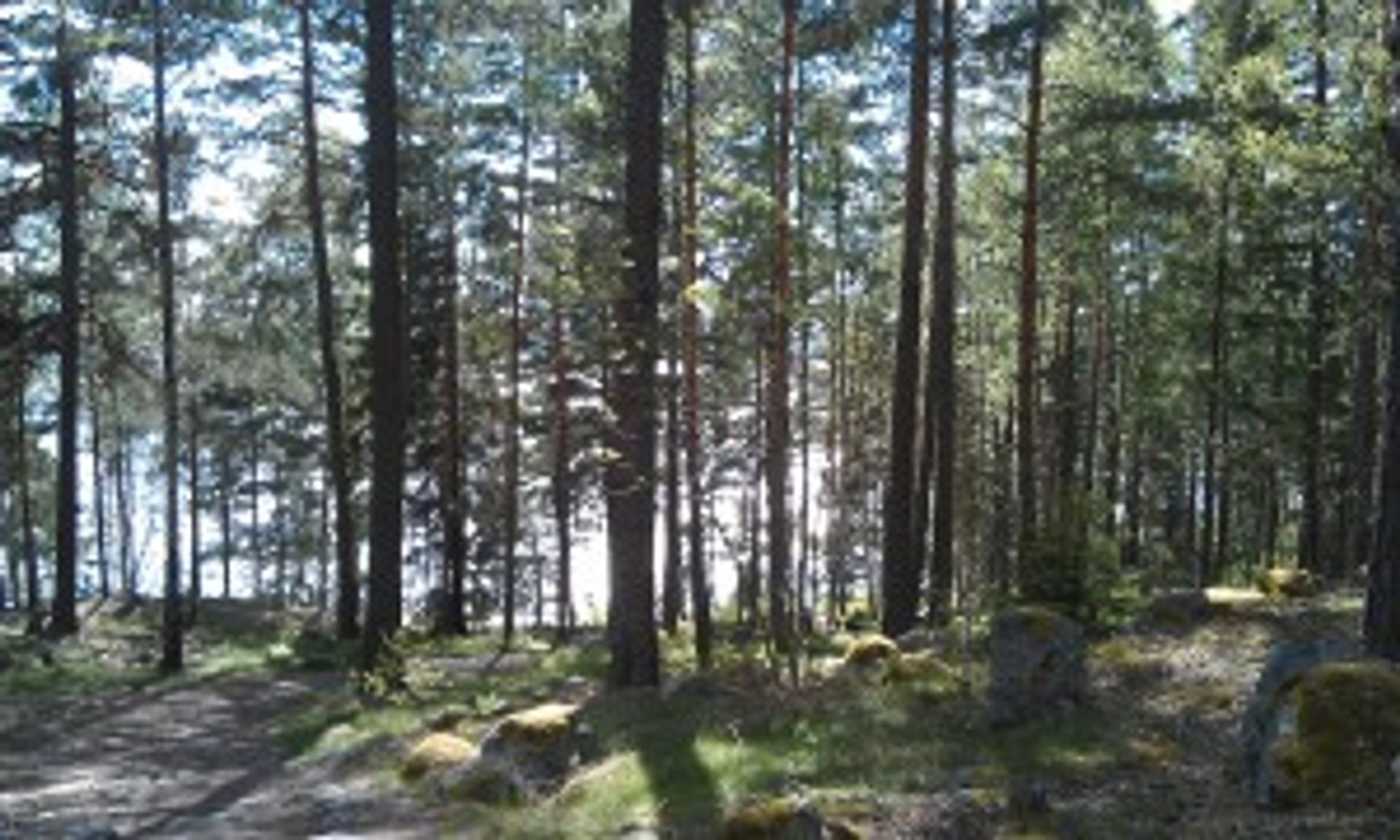 And took some breaks with nice views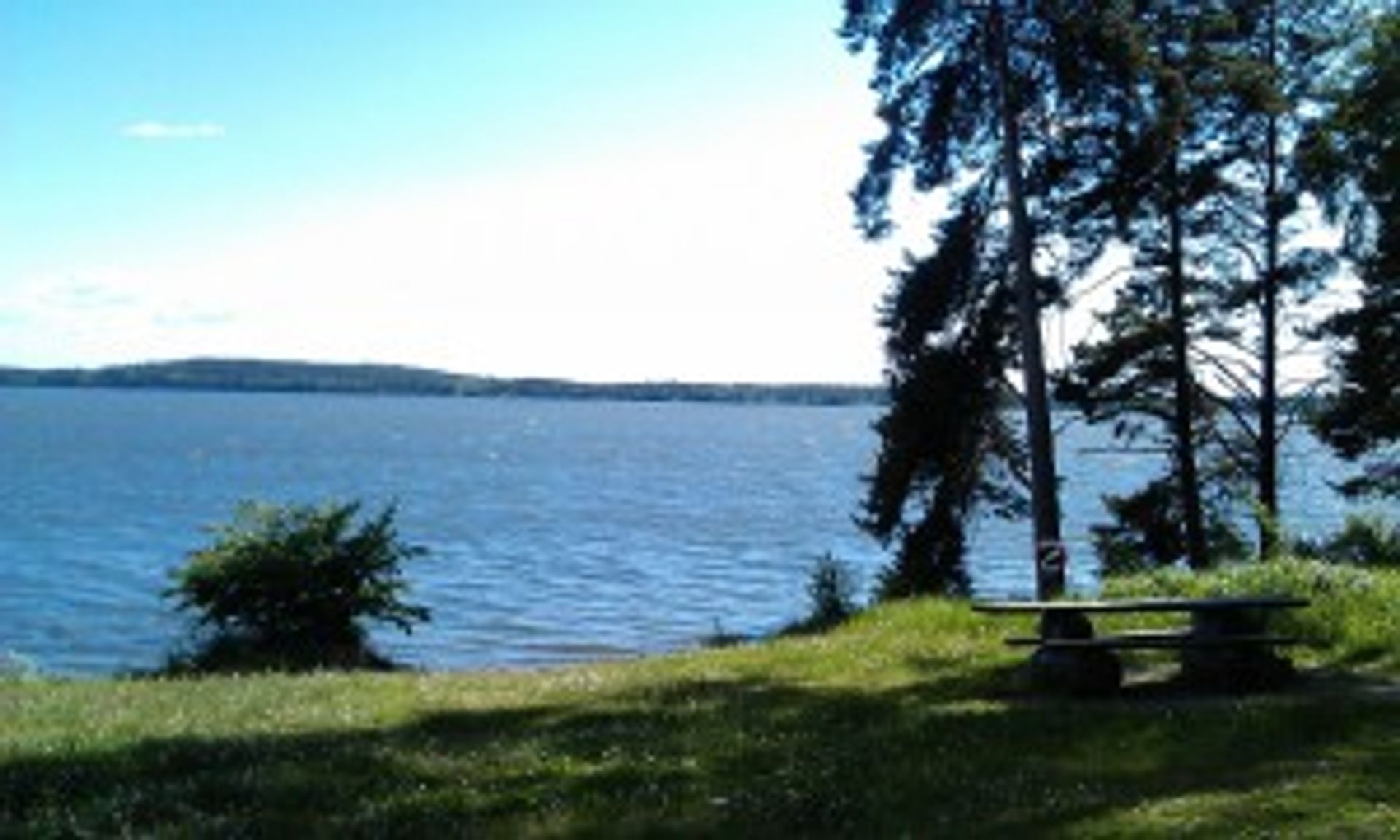 Check out the sailing boat!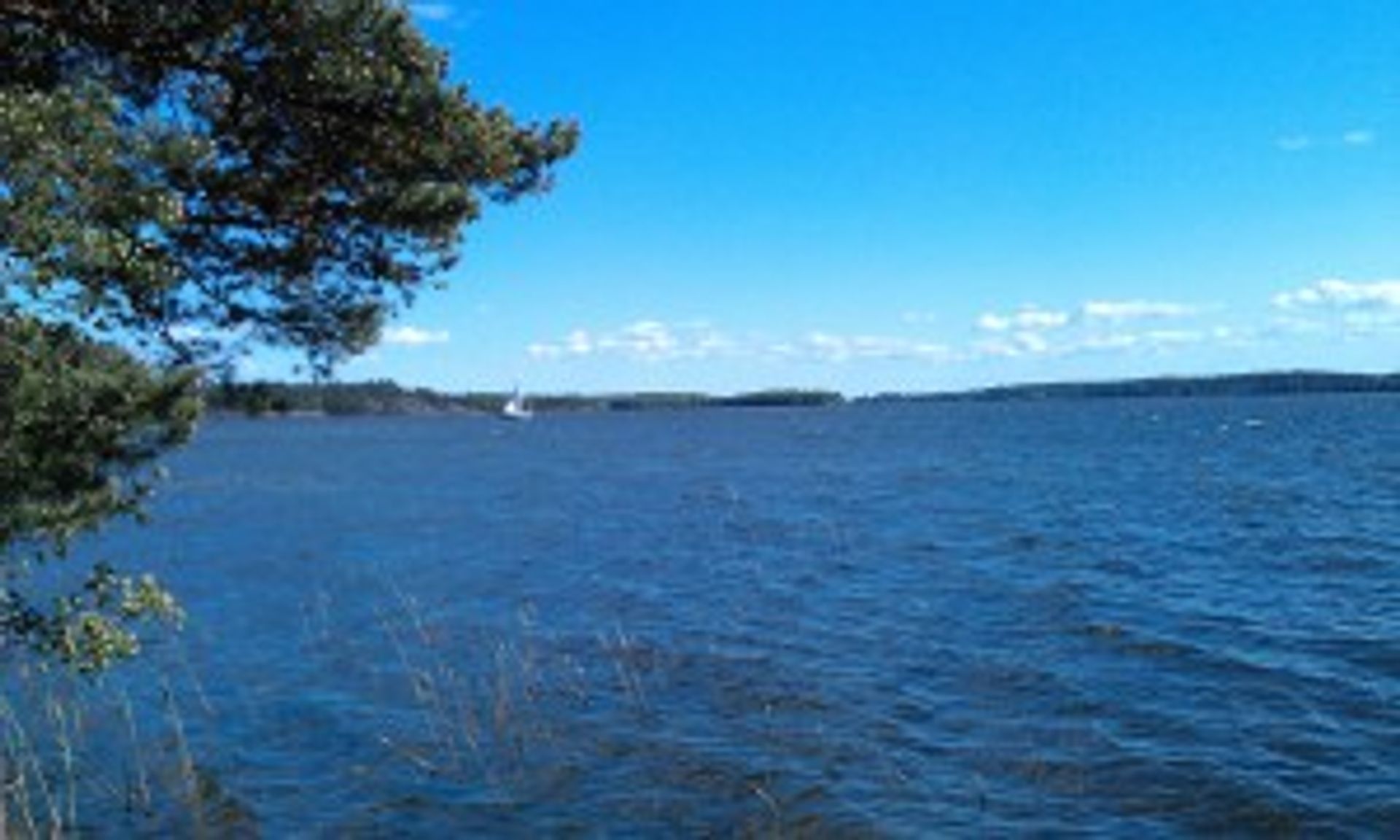 I just felt so free, in the emptiness, lost in the middle of green fields and blue sky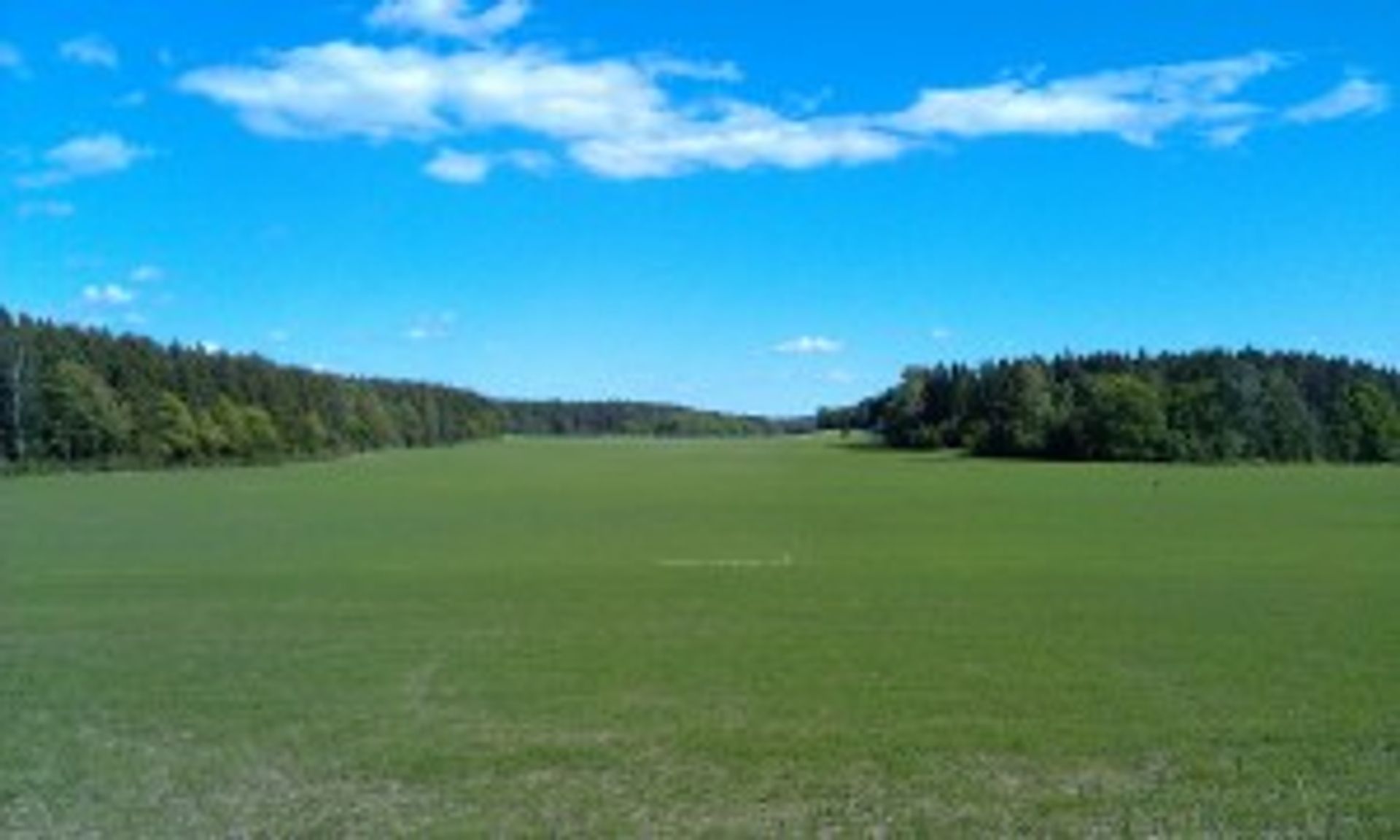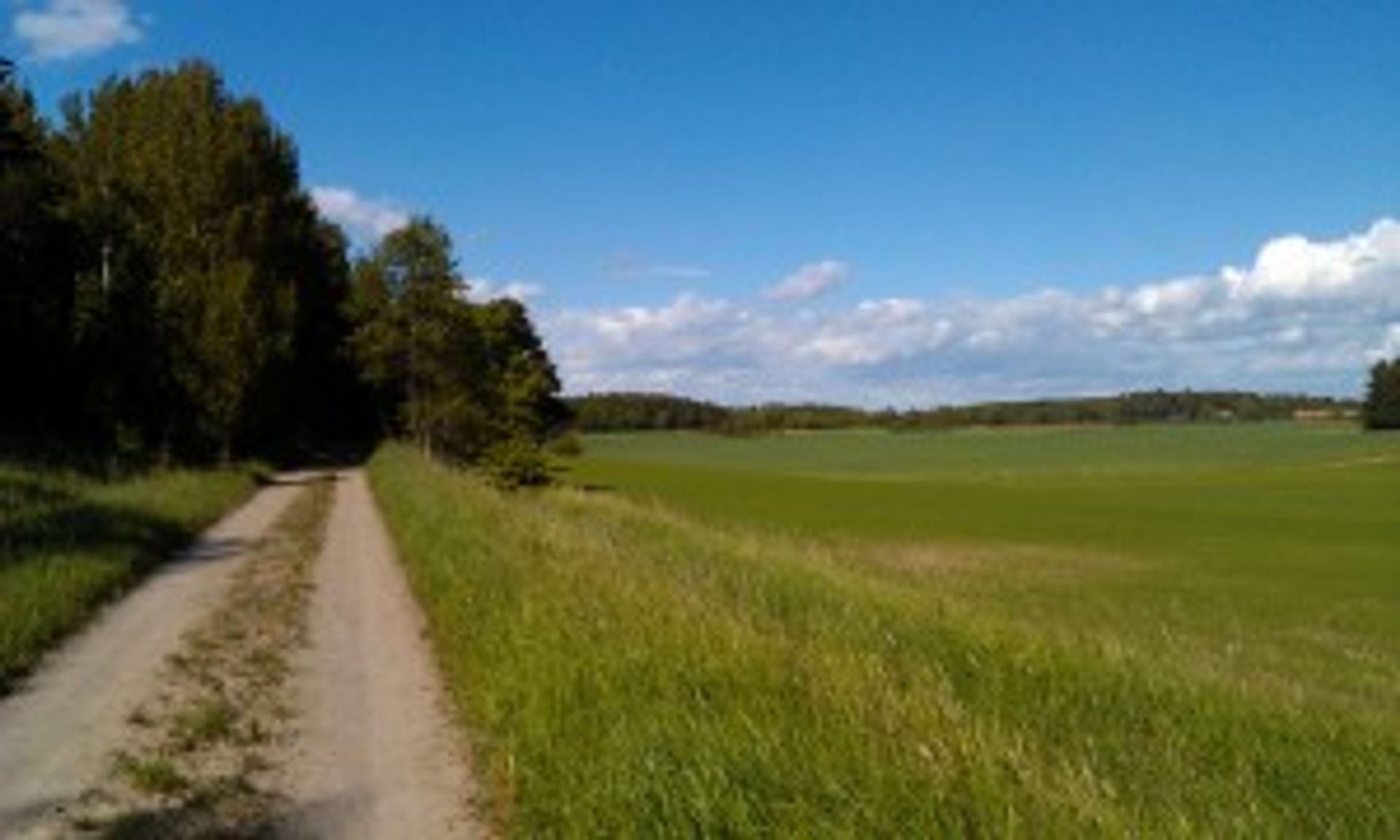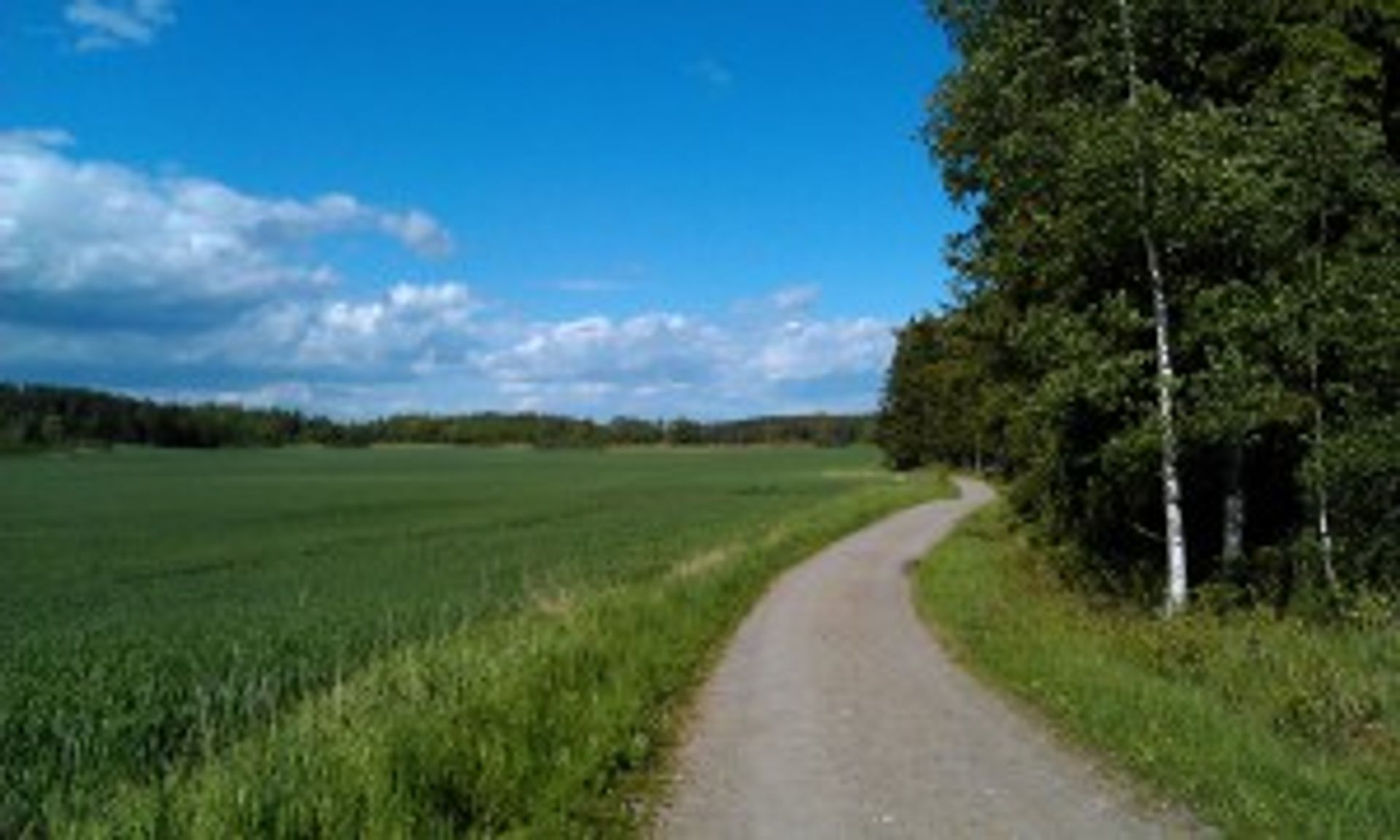 At some point, my gears screwed up, so I needed to fix them with a screwdriver. Since I didn't have any, I used my watch instead 🙂 It worked!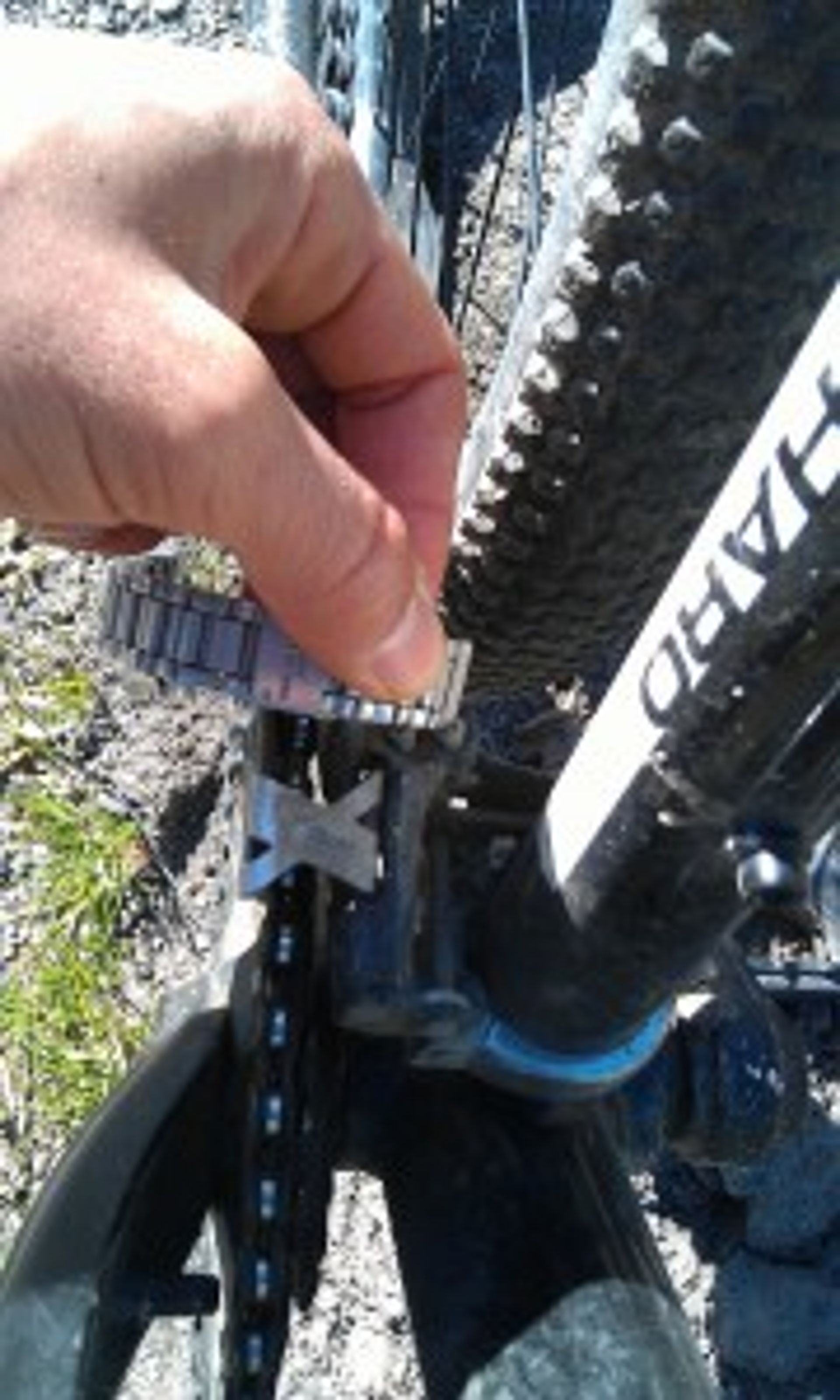 70km later, upon arrival to my neighborhood, I just lied down on the sand and chilled out 🙂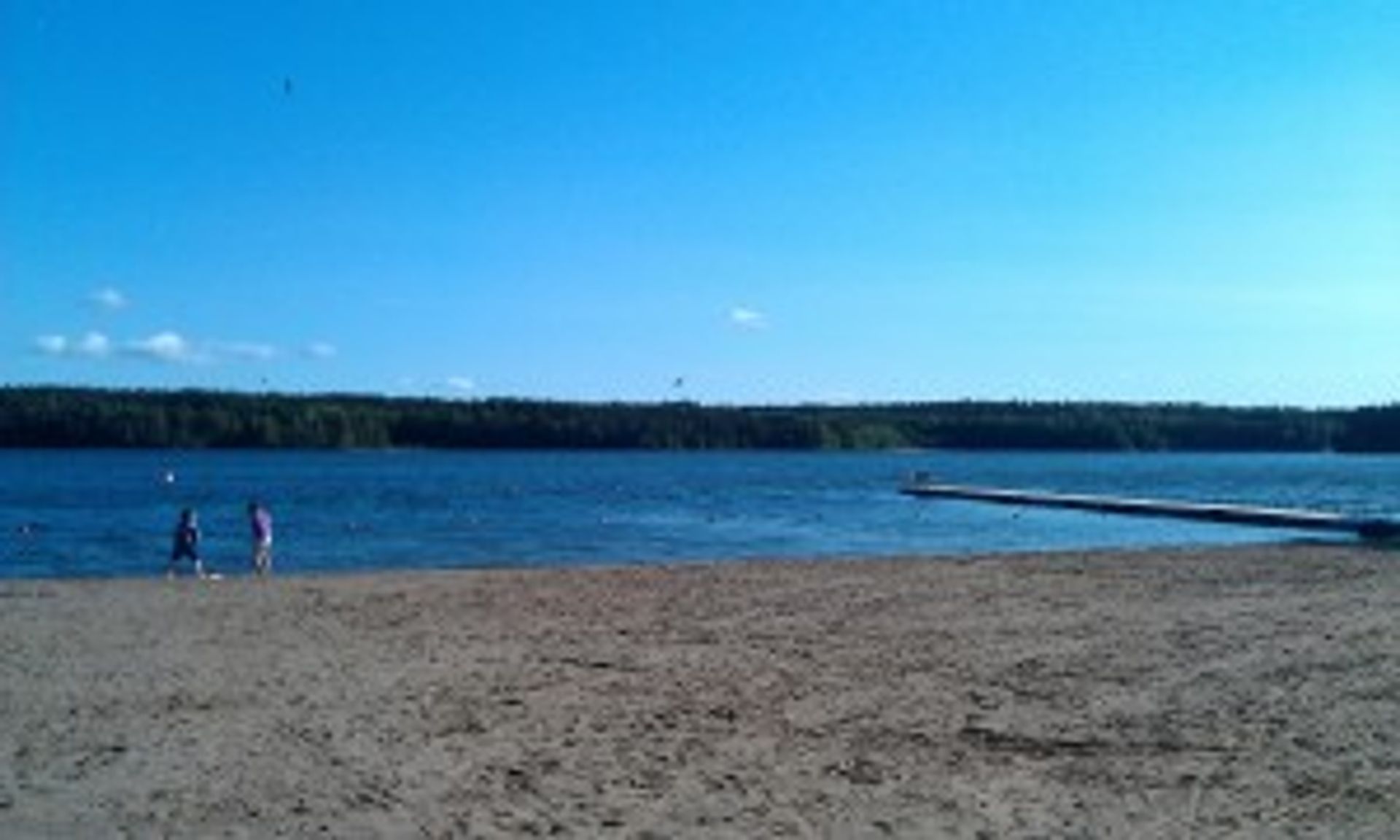 As I was lying there, I could not stop thinking: What an awesome ride! I should do this every day! 😀