A couple of weeks ago, I got to shoot 3 different types of guns (and I totally forgot the name of all of them) at a shooting range for free.
It was pretty crazy. And so extremely loud. However, with the ear protections it was totally cool. Well, the sound part was, but not the recoil. It was kind of scary to wait for it and the loud BANG that came along with it. But it was fun. Exciting. There was a part of my primal instinct that resurrected from deep beneath. A grasp of power. A firm hold of harmful/protective metal weapon, out of a kind of object that has both protected and harmed millions of people.
Anyway, enough crappy writing. I loved it, it was awesome. And our instructor was a cool dude too! But the girl we were with didn't like it so much… No wonder, a gun shooting is pretty damn scary. And so were the empty bullet pellets that flew from the gun with every shot, steaming in the air.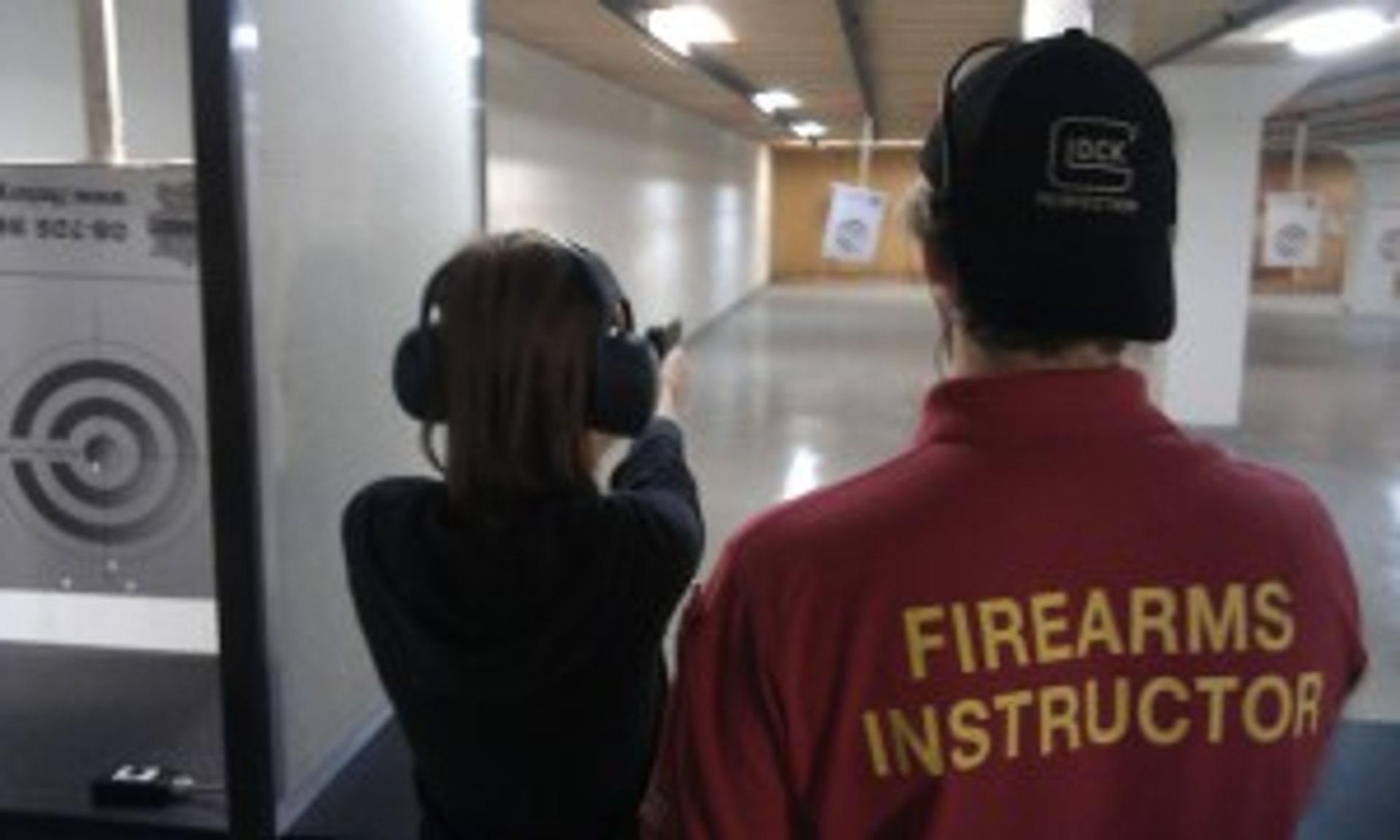 After firing all the rounds, we took a look at our scores… I was pretty happy 😀 Cause I had gotten the most points, despite my target swinging from one side to the other… 😛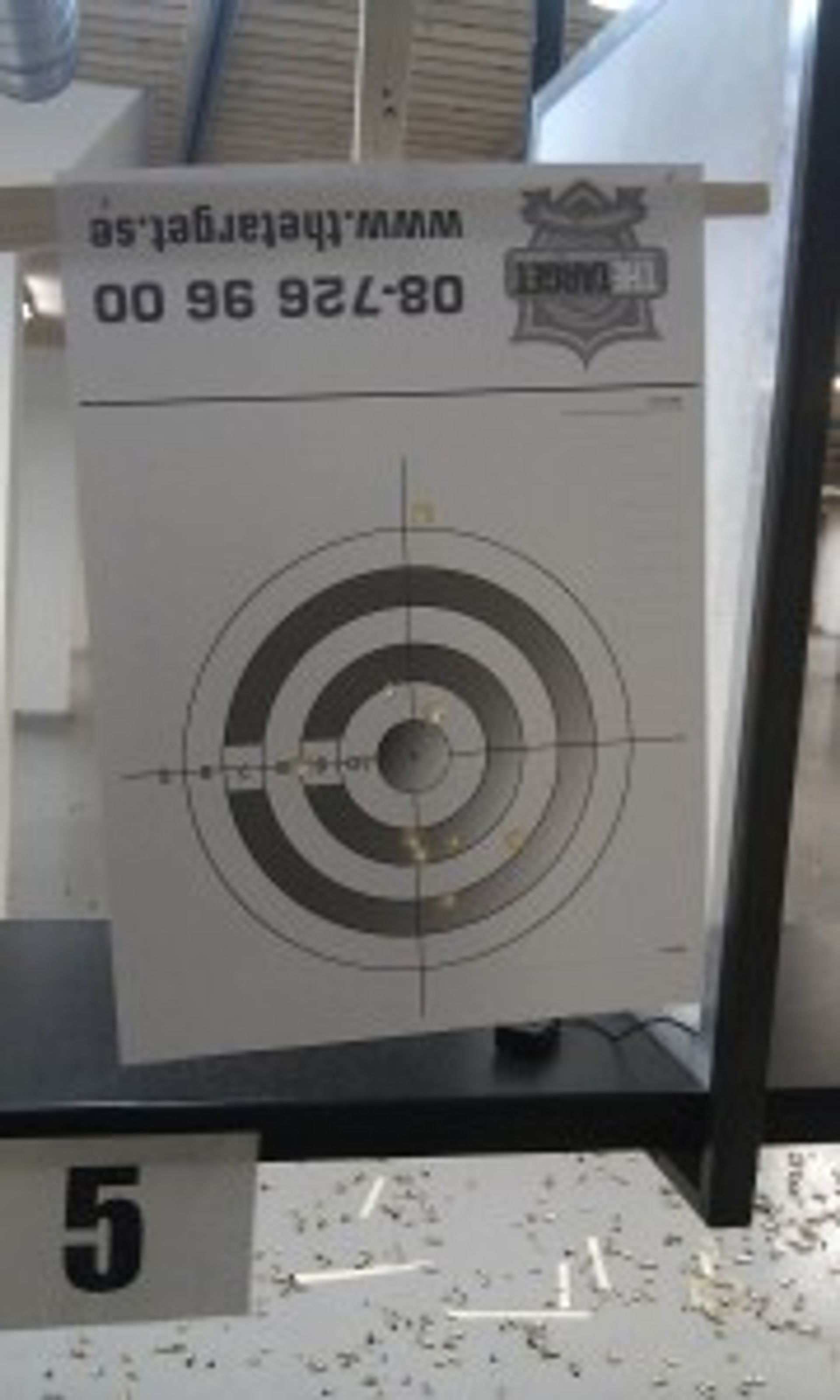 By now, you might be wondering… How did you get to do this for free?? Well, I got lucky. My friend told me about this part time job in which they were looking for archery instructors, although not at a normal archery place… Instead, it was by a zombie shooting range.
Let me explain… The owners from the shooting range wanted to do something crazy and decided to build an archery range, except that the targets would be zombies. When you enter the room, you get to see a briefing on a TV, that kind of looks like the intro to an apocalypse movie… You see in the news that there was an outburst of zombies around the city… And then the lights turn off, lightning flashes and thunder sounds roar in the room. Steam starts covering the whole floor… And the zombies go up.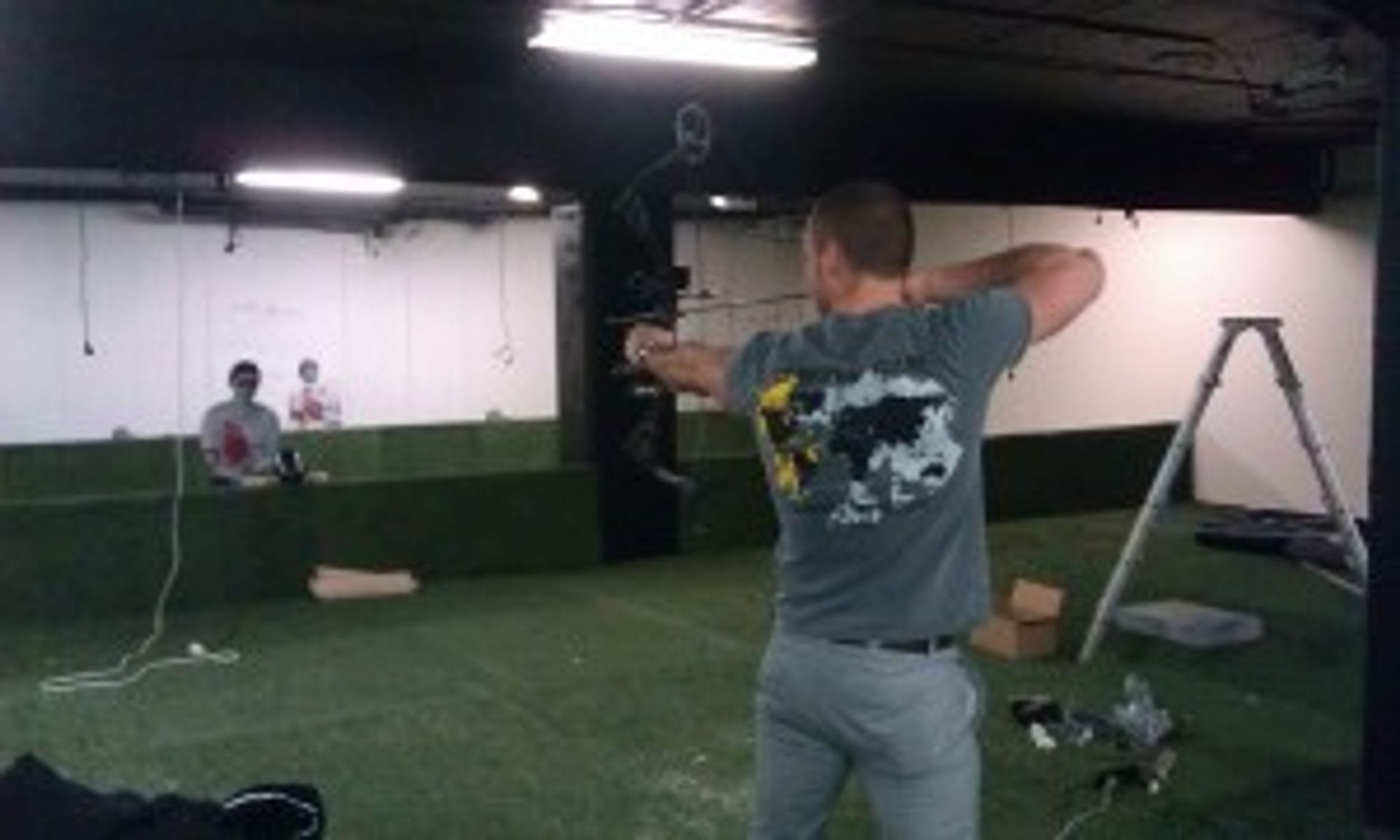 It was still under construction when I was there… But you get the concept. It's pretty cool!
PS: No, I didn't end up working there, but in case you want to check the place out, go to THE TARGET website! And I think they are still looking for archery instructors, so go to their website to find out more!