So… The other day, I went on an amazing motorboat ride with a couple of friends around central Stockholm. Since a picture is worth a thousand words, I'll just post a couple of pictures 🙂
It was a sunny start, and I was so excited for what was to become one of my favorite boating days in Stockholm…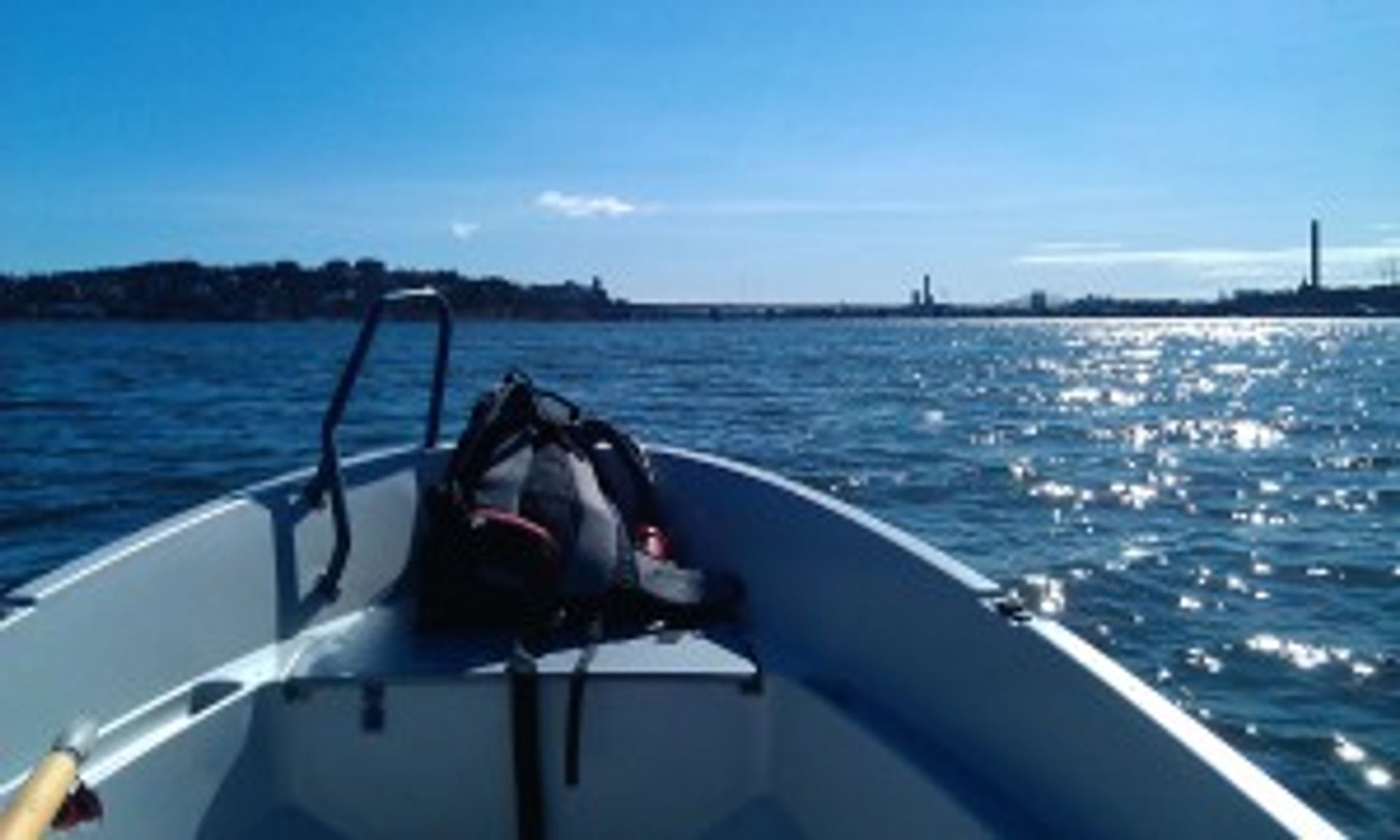 On one hand I was controlling the motor, and on the other hand I had google maps, so that I wouldn't get lost. Luckily for me, I found the opening for the Djurgårdskanal (a shortcut to town), and enjoyed the lonely ride through the rows of trees: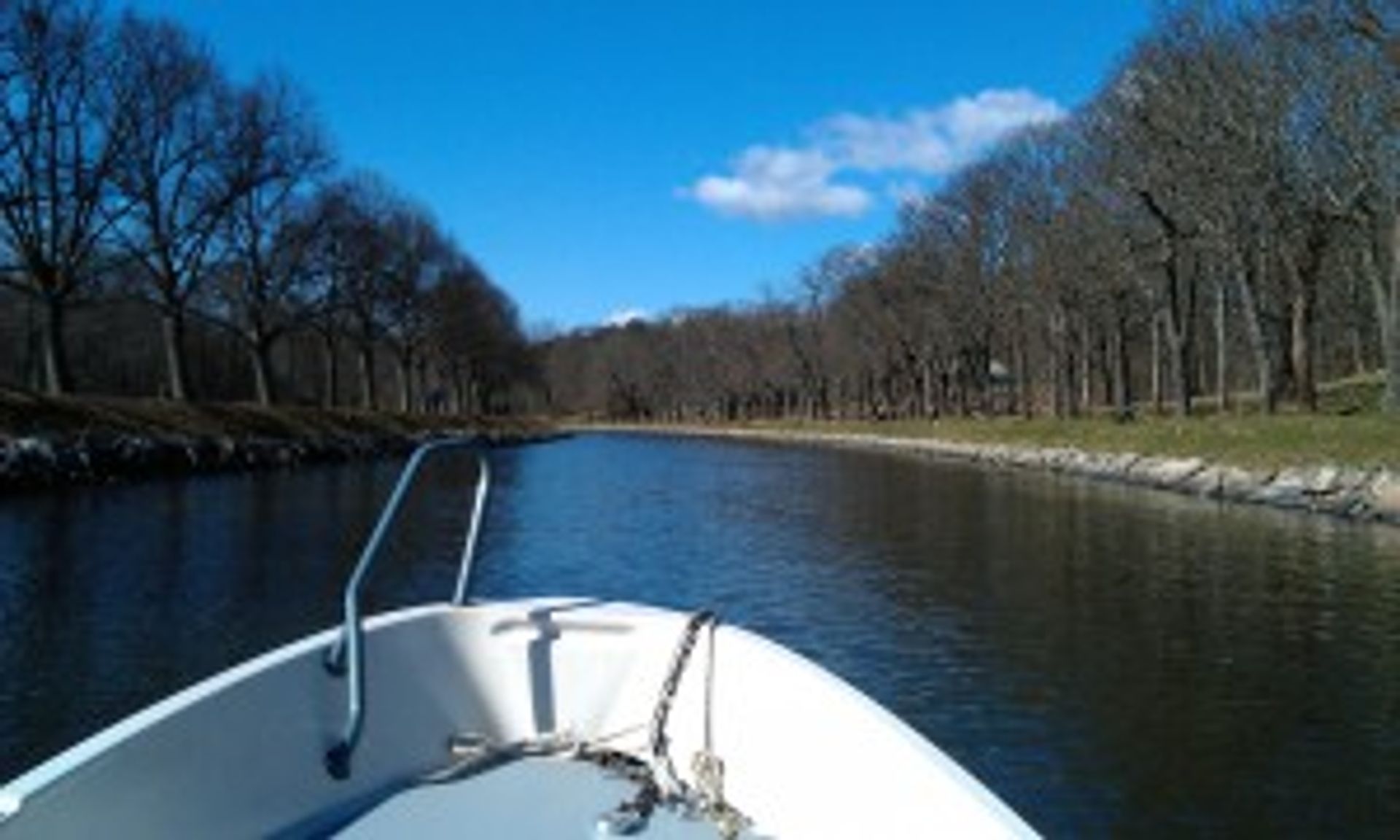 Arriving to town, I picked up a friend of mine and we started the city sight seeing: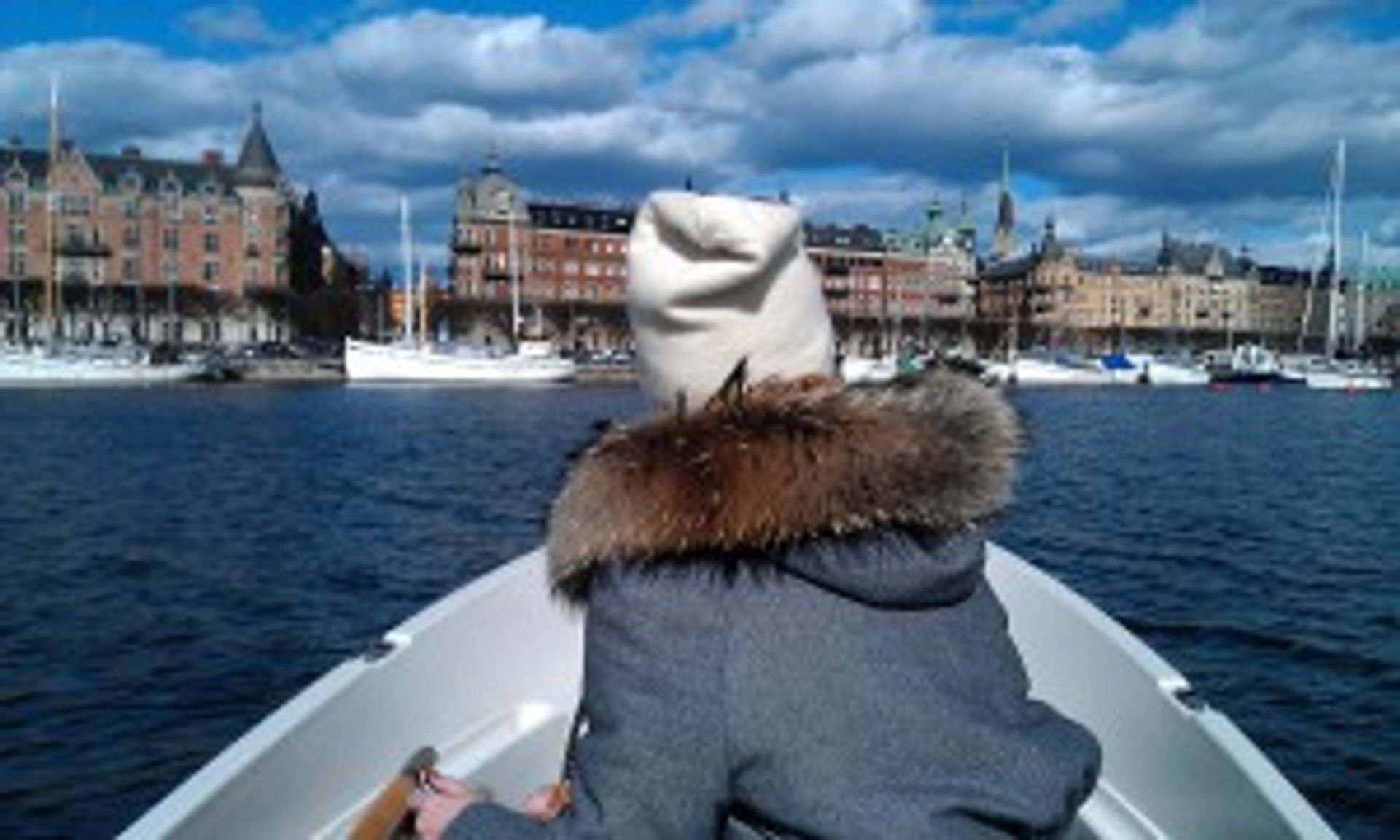 The views were pretty cool, and it felt so nice to be there in the middle of the water! We went past the Vasa museum (on the background):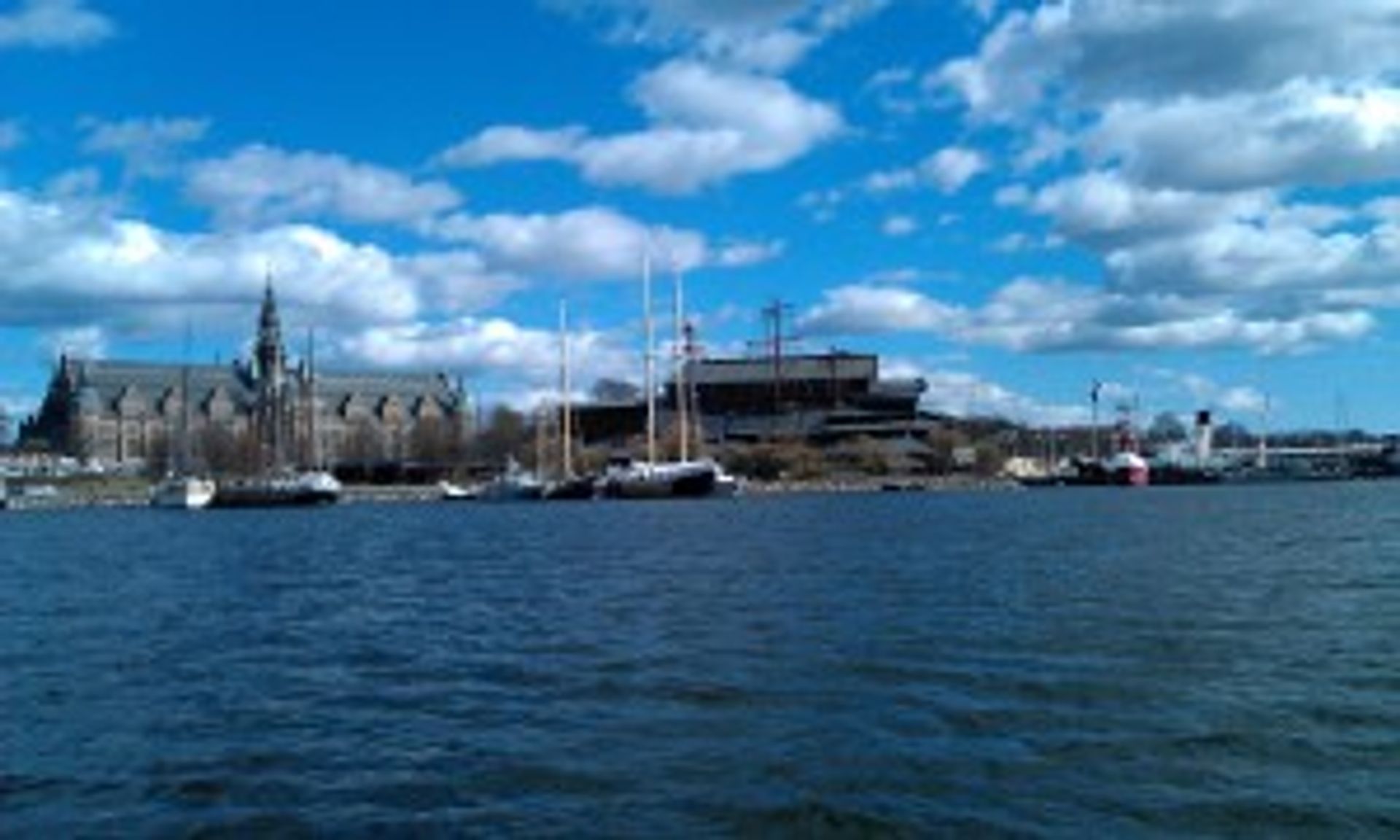 And then, when we arrived to Gamla Stan, I remembered that Rachel and Doug were in the Swedish Institute, so I gave them a call and invited them to join!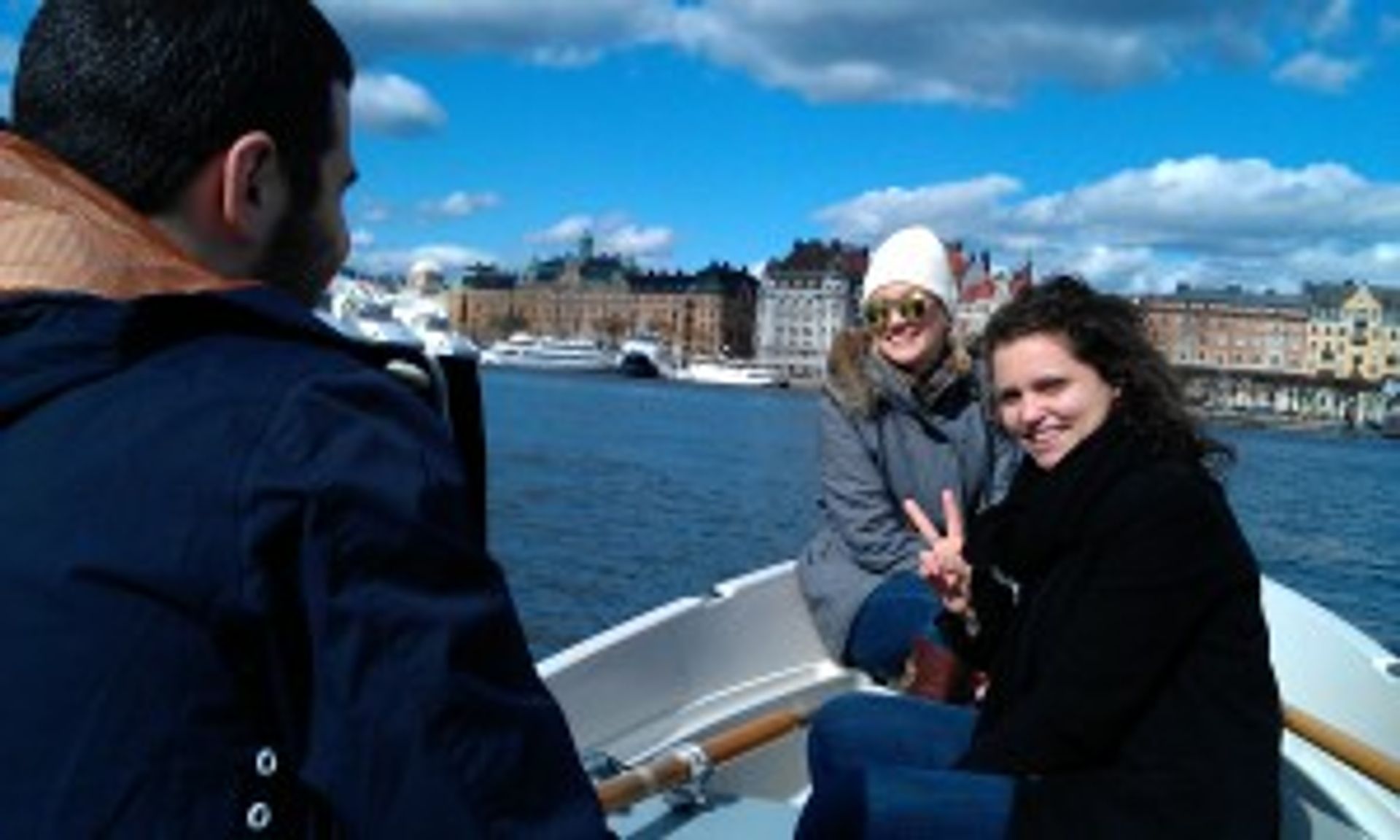 It was so cool, and the views from the water were incredible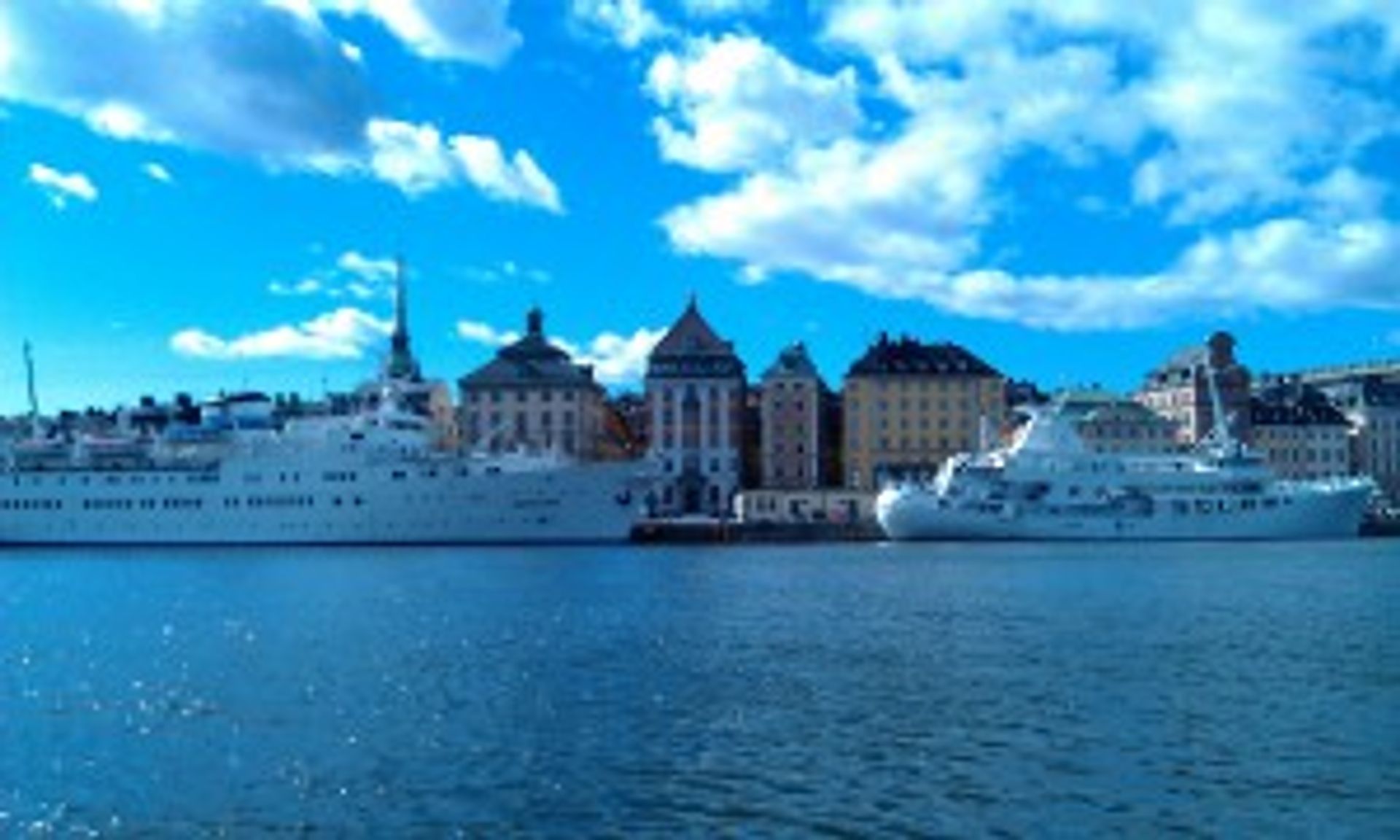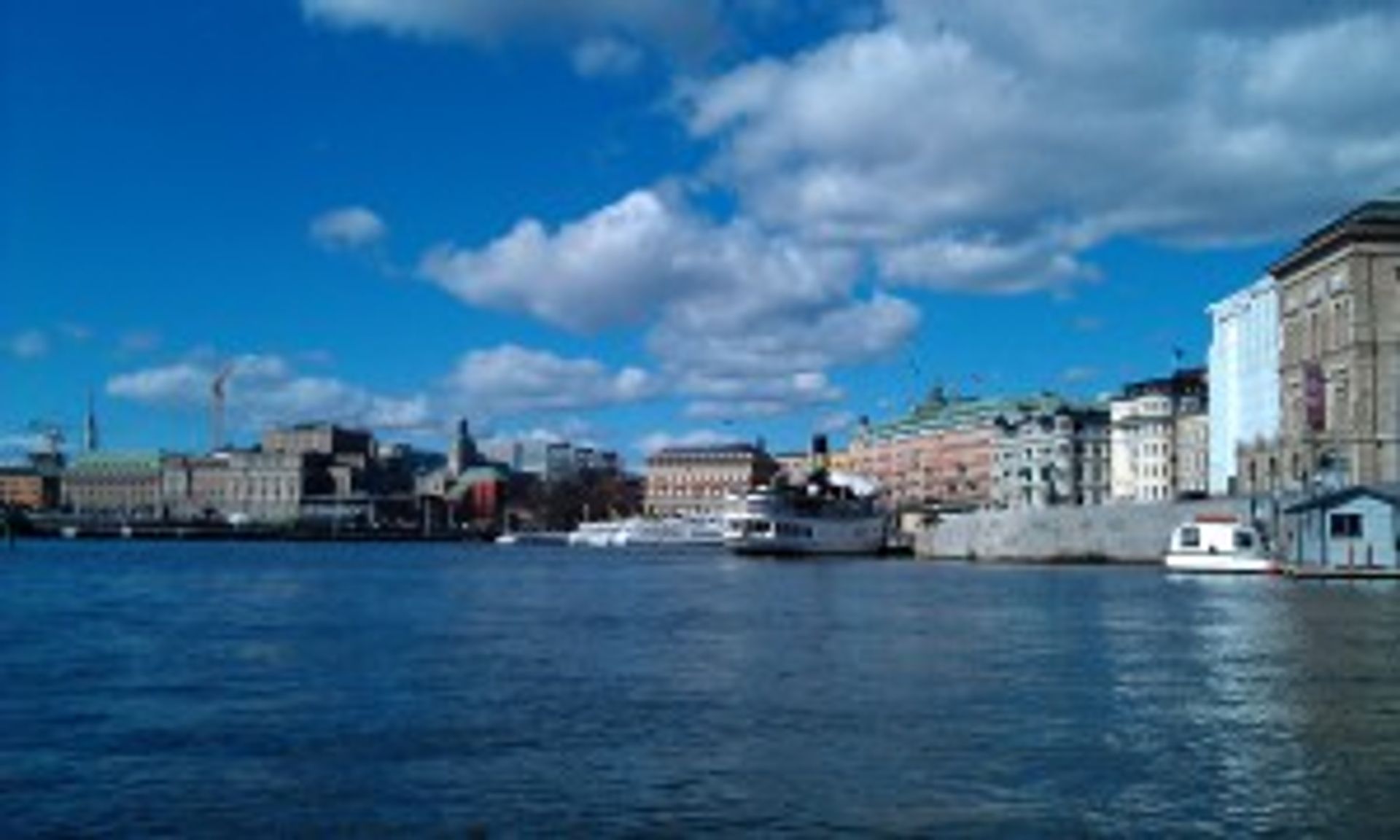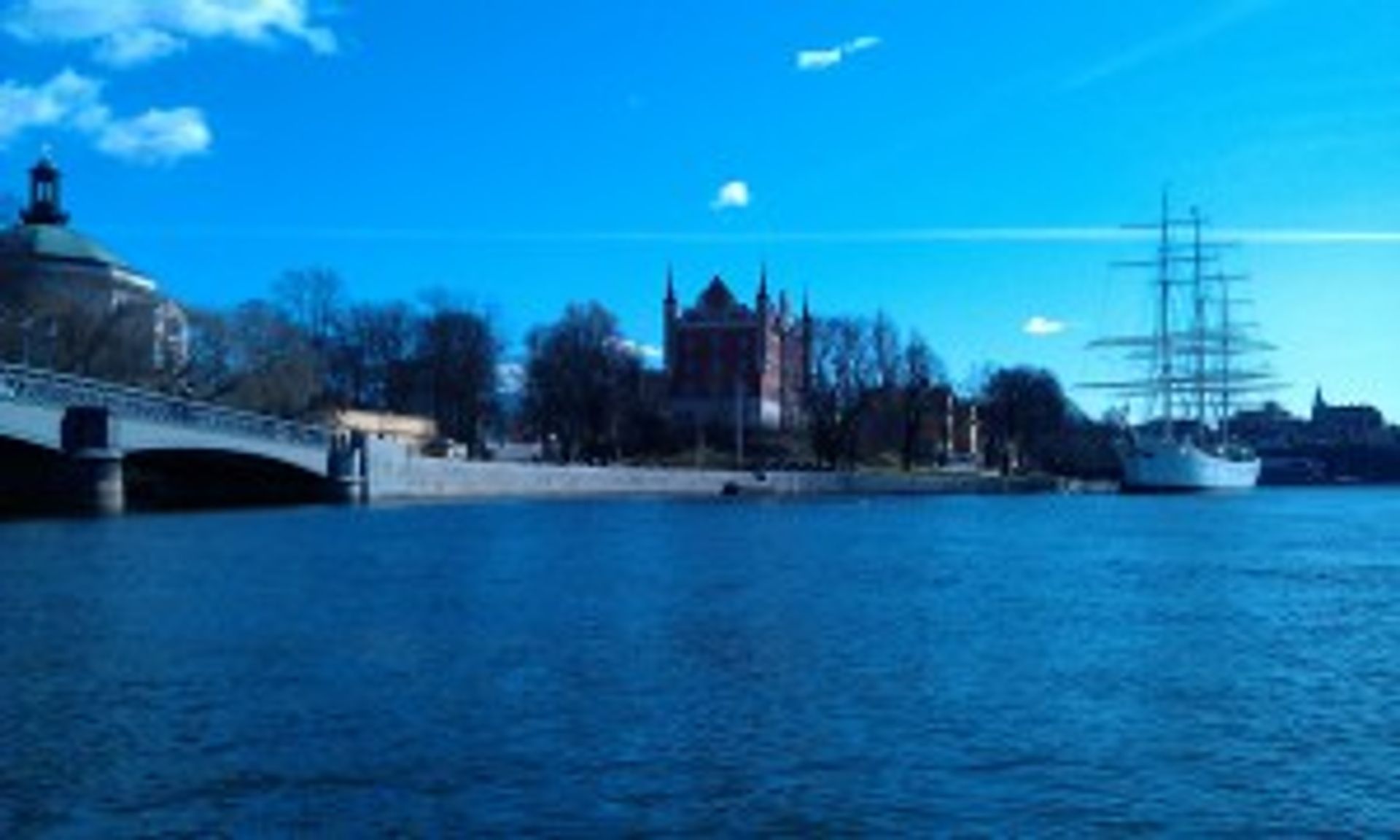 We did a tour and went past Gröna Lund, which is the amusement park here in Stockholm: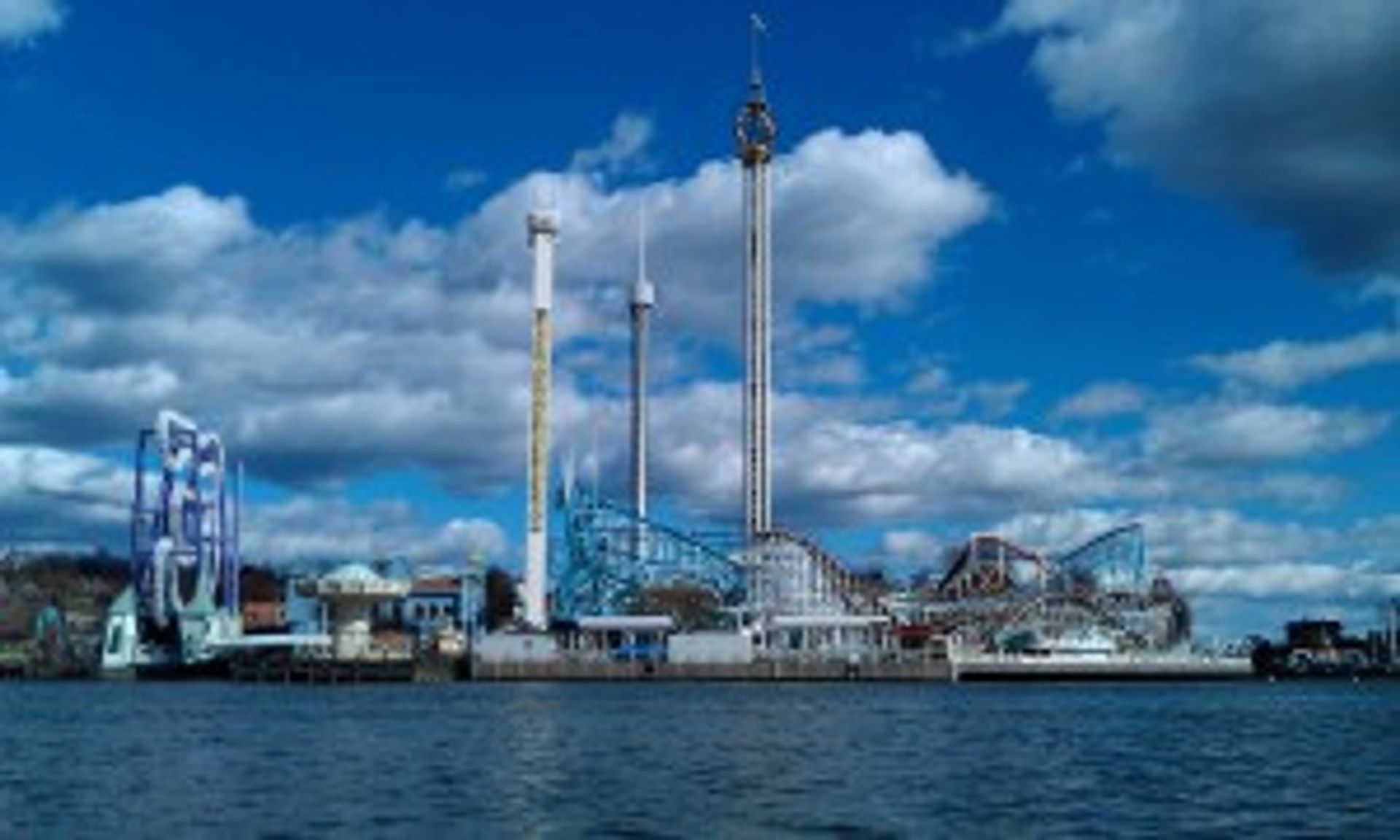 I was just so happy 😀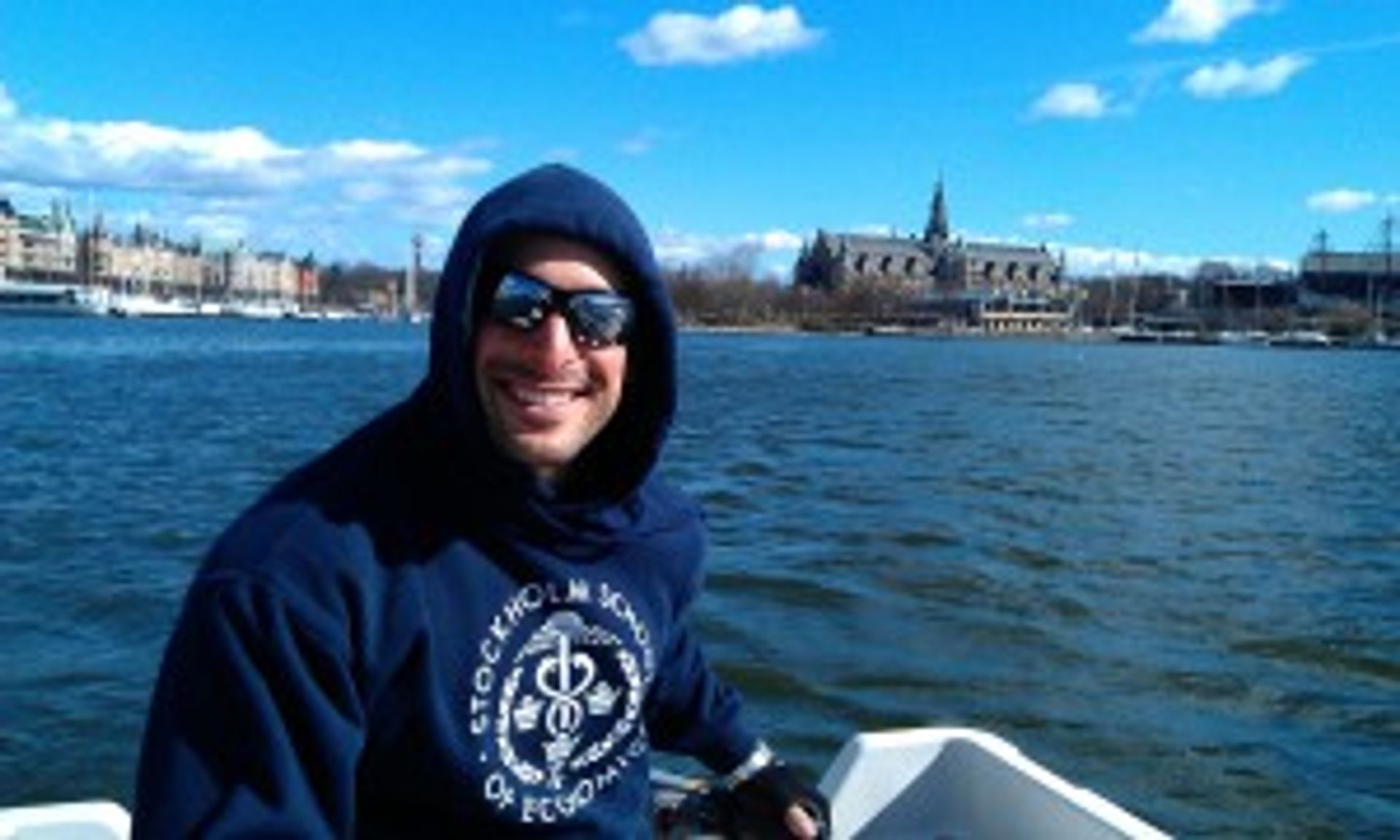 After a while, I (safely) dropped off all the passengers onto shore, and went for a spin on my own, while waiting for my amazing friend Lewis to arrive to town 🙂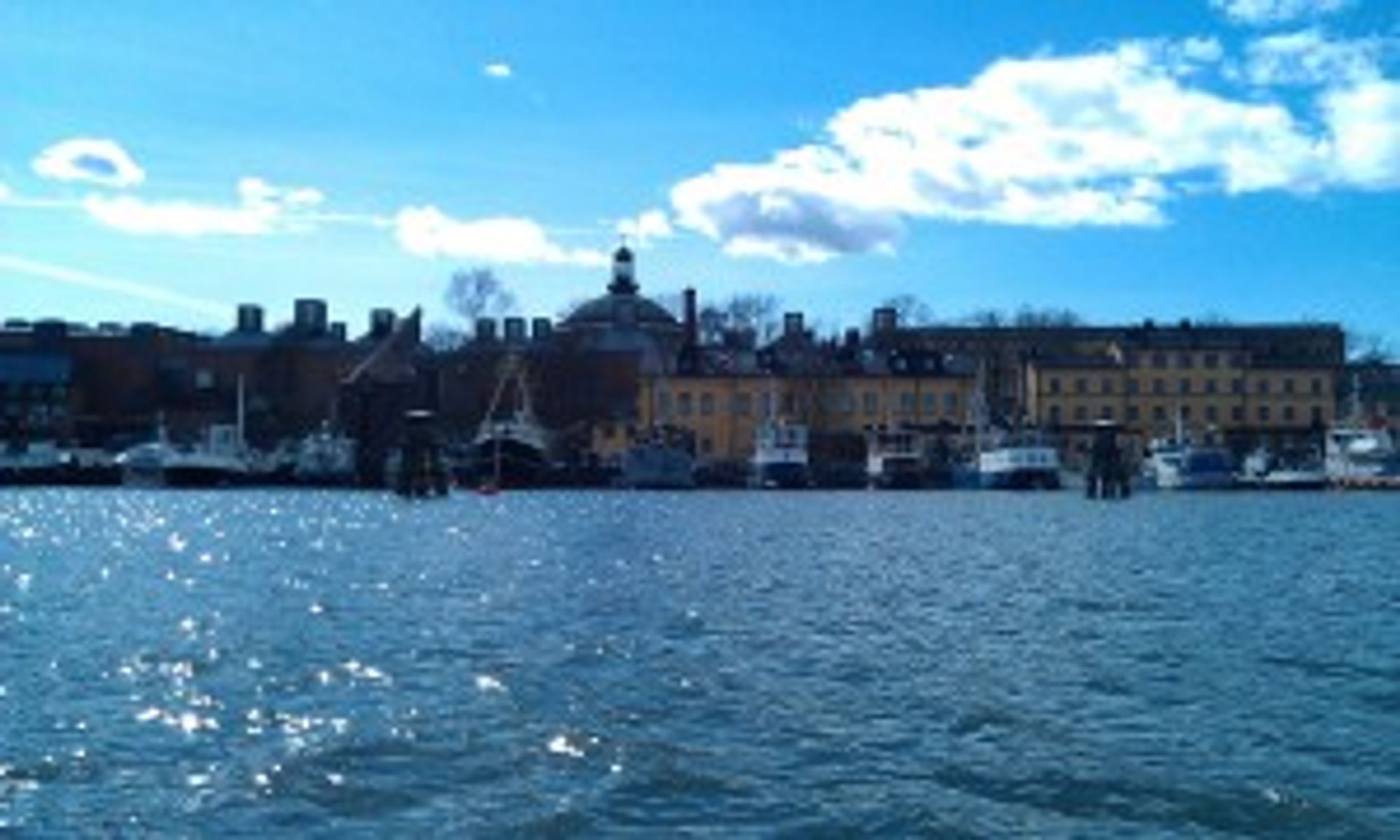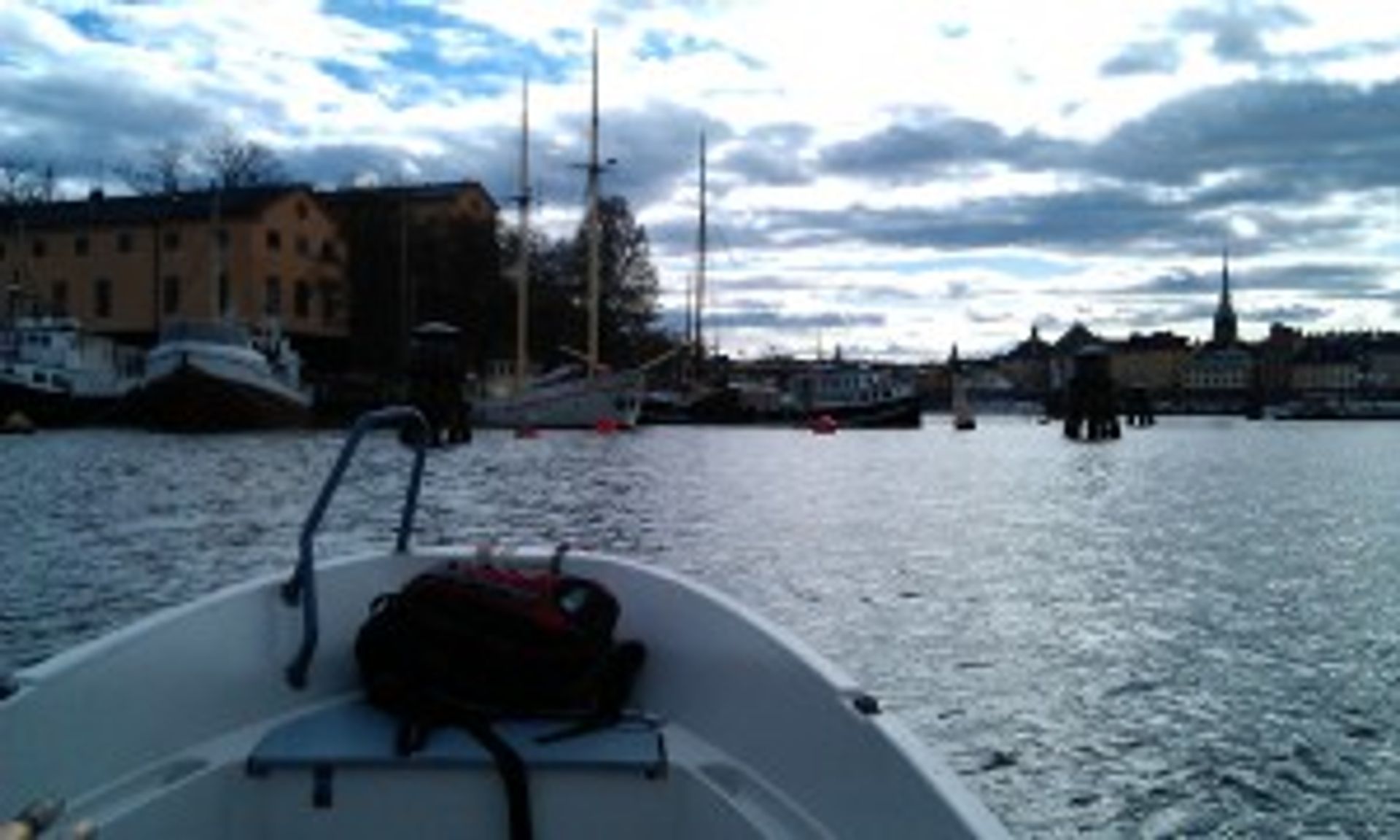 I love hanging out with this guy! He is the perfect mixture between genious and supercool fun friend to hang out with! We went for a last round around town before going out of the city.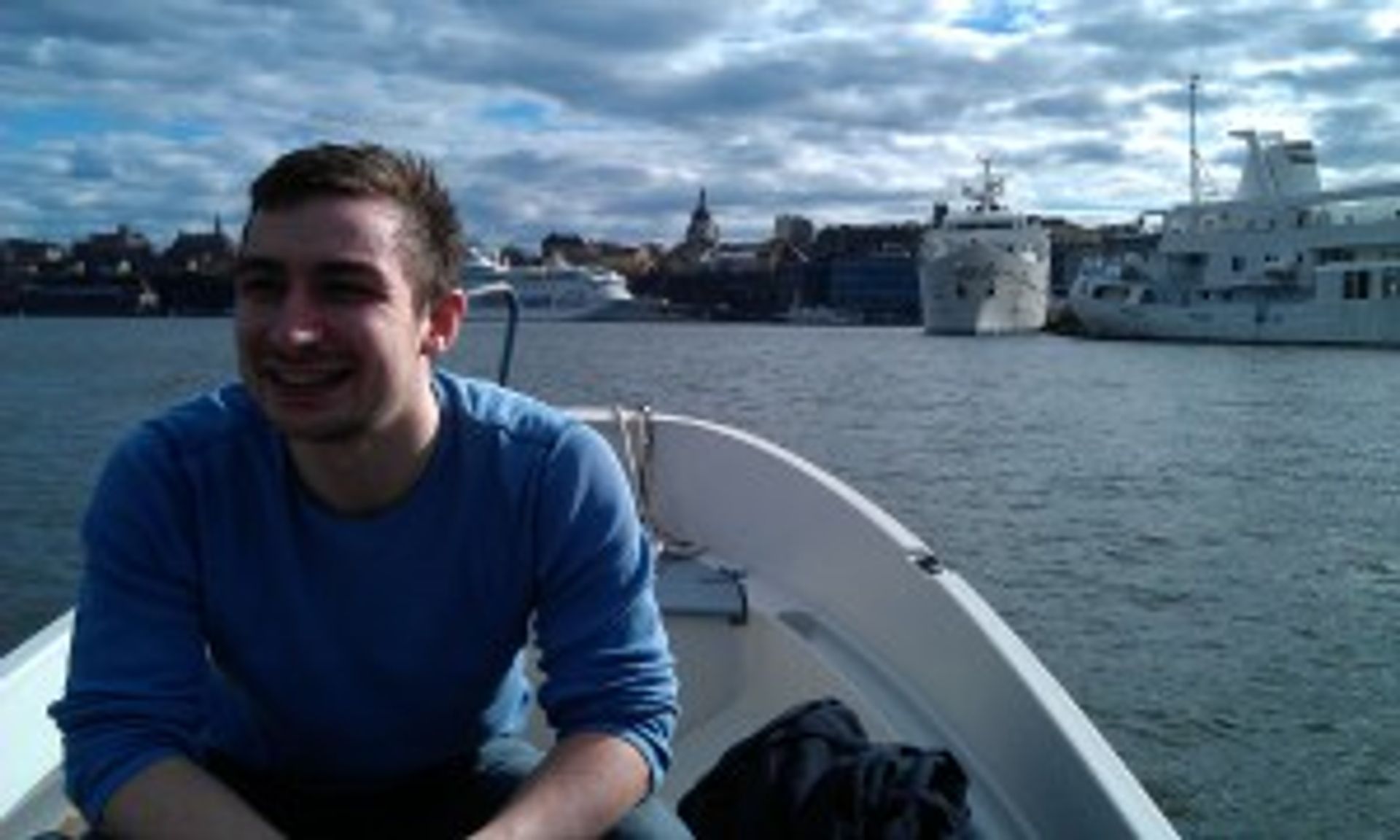 Lewis had an afternoon class in Stockholm University… Since the university was next to the water, I drove him all the way there through Brunsviken lake. I would have felt like the king, going to university by boat! 😀 This is Lewis the king: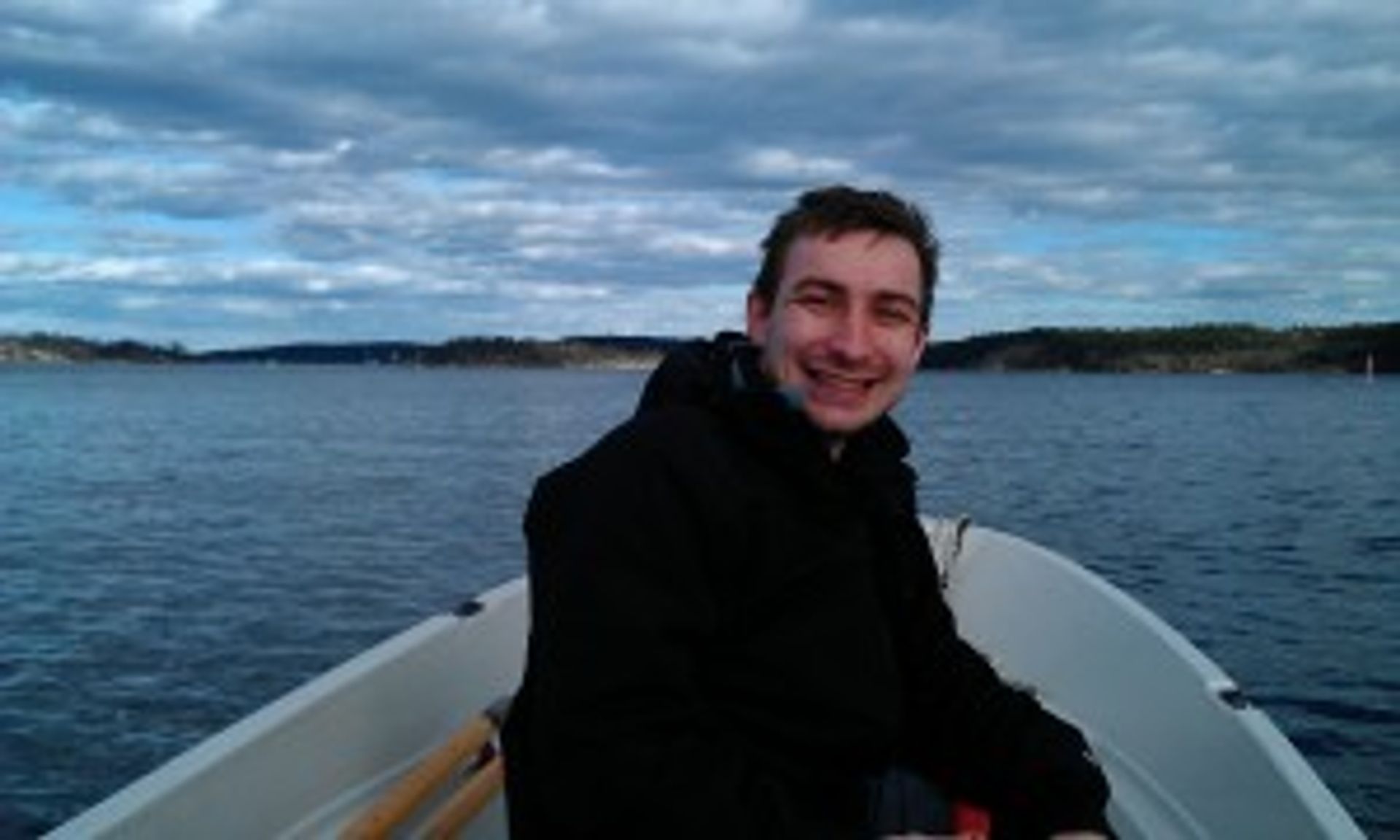 Anyway, after dropping him off I went back to leave the motorboat… But on my way there, I stopped the motor for a long break to admire the beauty of the nature. I was in love. Both with the beauty of the landscapes surrounding me, as well as with Annica, my girlfriend.
I smiled… Life was gooooooood.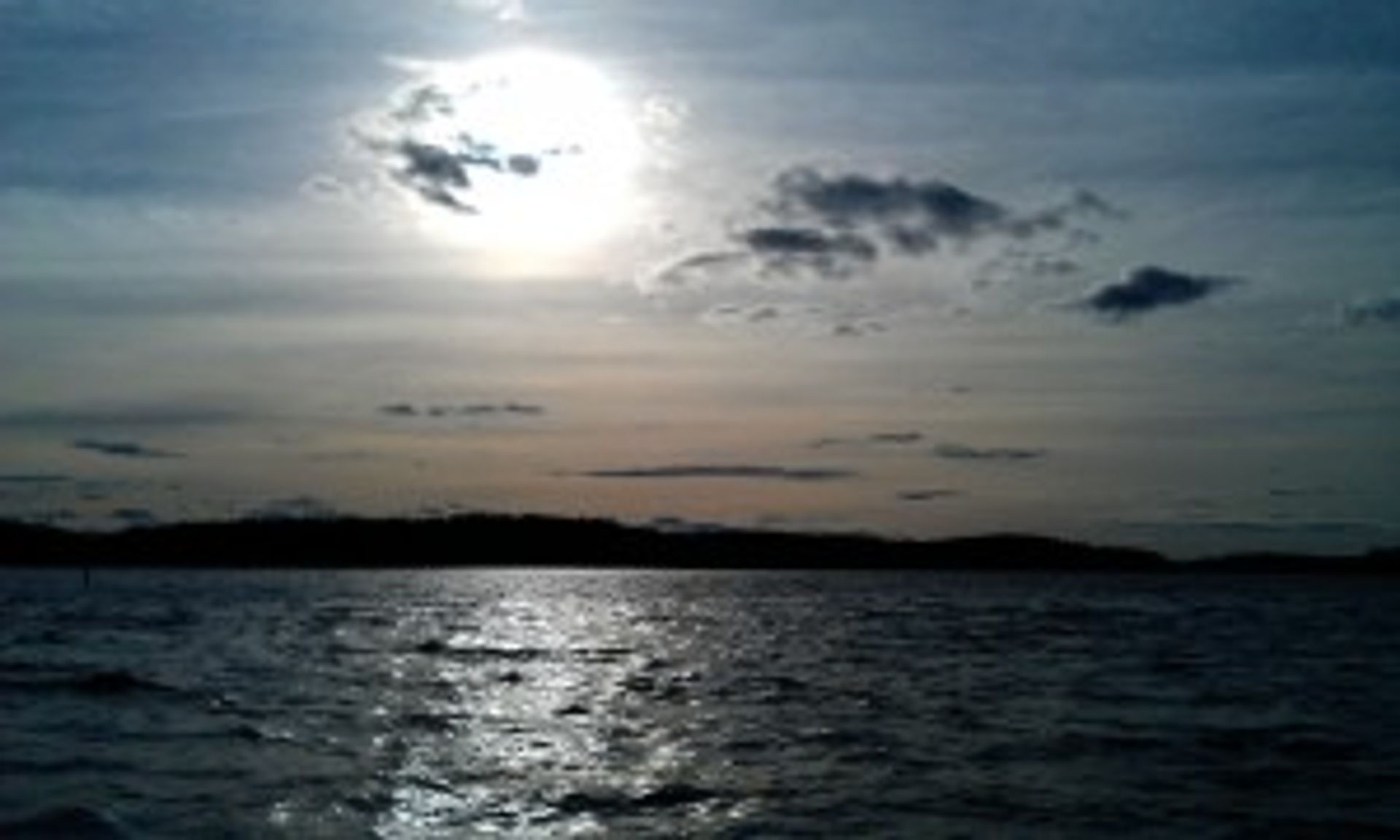 After parking the motorboat by the pier, I went to have a nap in the sofa.
When I woke up, I was stuck. I realized that I was soooo tired and all I wanted to do was to stay lying there. I tried everything, but I didn't manage to stand up. It felt like I was glued onto the sofa. After numerous trials, just when I was about to give up, I looked outside the window, and saw an amazing sunset.
I don't know what happened there, but I suddenly jumped out of the sofa, sprinted out of the house, through the garden, and continued the crazy sprint until the top of the hill… Where my mouth dropped. And then, while looking at the beautiful and peaceful sunset, I realized: I would not miss this for anything in the world.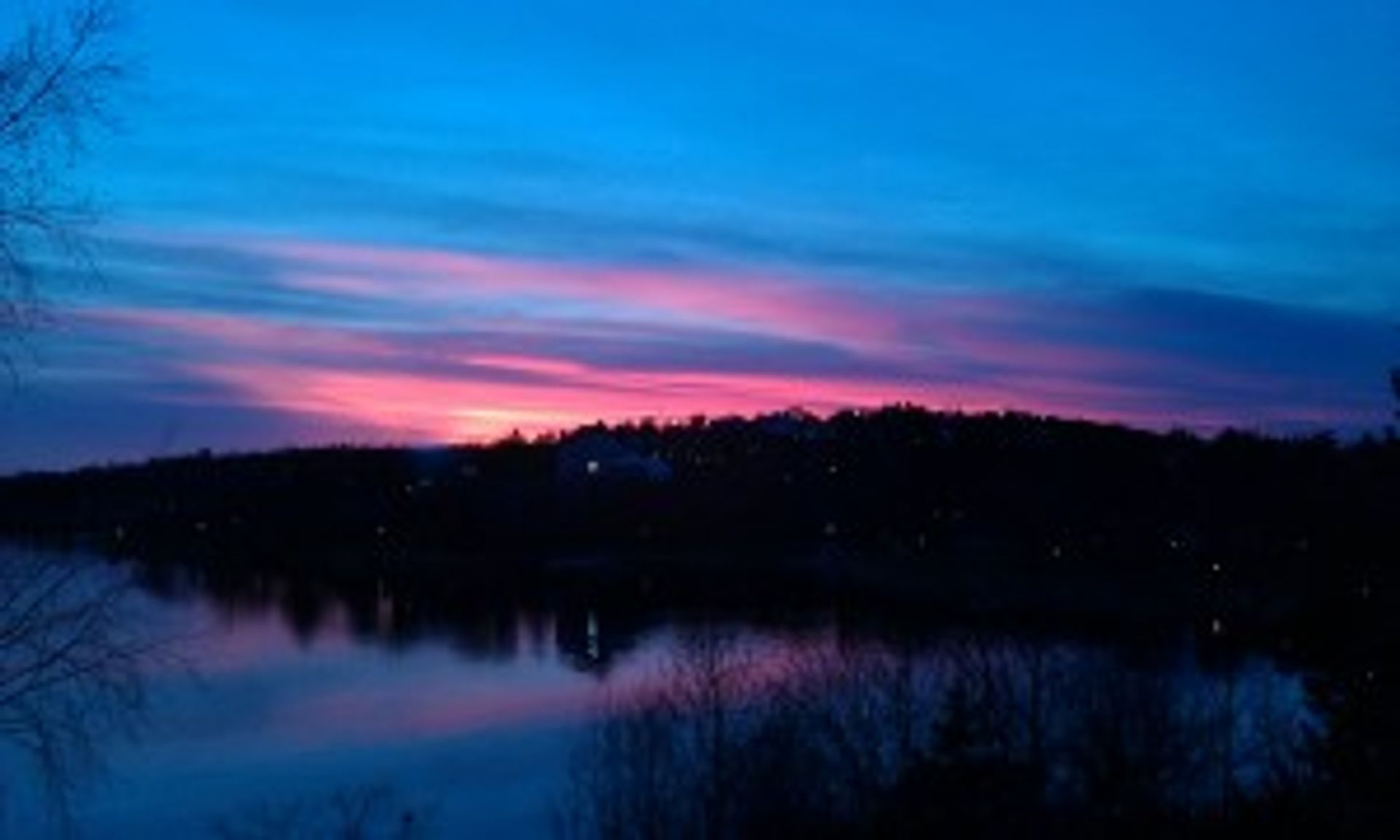 PS: Thank you Rob so much for letting me use the motorboat!!!!!! You are amazing!!!