You know that feeling when your eyes crack open after a good night's slumber and everything just falls into place? That ever elusive sensation of "rightness" with the world that can only be hedged at, because words fail to capture it completely? You feel well-rested. You feel alert. You feel like you're bubbling with anticipation. From what? Shucks if I know. Well, last Sunday, that's exactly how I felt-
Having bathed, brushed and tidied, I pensively check my to-do list as the wholesome smell of toasting toast fills the room and the tea kettle starts whistling. I find that I have three reports due in two days. Studious me would use this precious float time to his advantage, preening and refining these submissions to perfection. Studious me can take a hike right now; adventurous me has taken the wheel.
Ribbons of rippling sunlight stream into the room as I rip the curtains open. Of course it's sunny. Clad in nothing but a shirt and  shorts, I swing the door wide open and greet Old Man Winter with a grin on my face. Like a child dipping a toe into the pool before plunging, I graze the frosted blades of grass with my foot, delighting as the teeny shoots swish back and forth, tracing lines of crisp coolness along my sole. I bear down, putting my whole, bare foot to the grass- Crunch. Crunch. Crunch. The feeling of the delicate, frosted blades snapping against my weight is marvelous, magical, miraculous.
Satisfied that I've made the right decision in forsaking all former plans to mollify my inner adventurer, I don some winter gear as the infectious enthusiasm compels my friend and roommate, Ahmed, to do the same.
"Where are we going?" he asks, as he laces up his boots.
"I don't know…" I tell him. "Bring the camera, though." An afterthought, stemming from the confidence that today is a day for making memories.
We make our way into the vast plot of pristine forest behind the house. Say what you will about Kista, the far-removed Stockholmian suburb that I call home, but no place I've been to yet compares in terms of natural beauty.
As we work our way deeper into the forest, muscle memory kicks in, and we unwittingly start to drift towards our well-treaded paths. I fight back against the psychological inertia, willing my feet to take me places I've never been before. Jarringly, I'm brought to a dead halt as Ahmed grips my shoulder.
"What?" I inquire. But he's already absorbed in his own little world of photography, rummaging through his camera bag for this or that lens.
Ahmed points, and I my eyes follow the line of sight he's drawn to a delightful woodland companion that we've come across: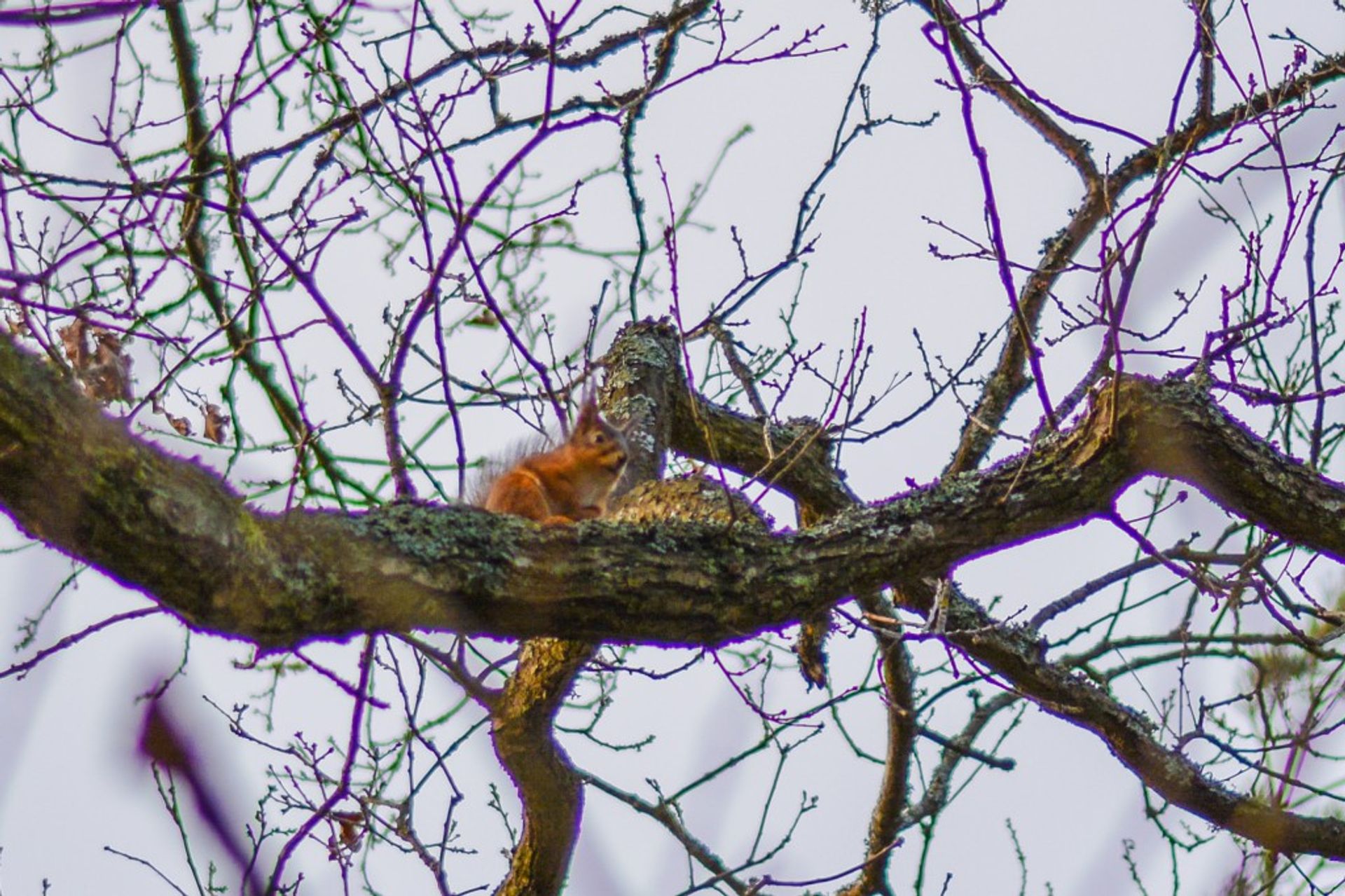 We do our best not to scare him as he stares back, his eyes a mirror of our own burning intrigue and curiosity.
We move on, coming across a decrepit, abandoned old dirt bike, encrusted in a mixture of frost and rust.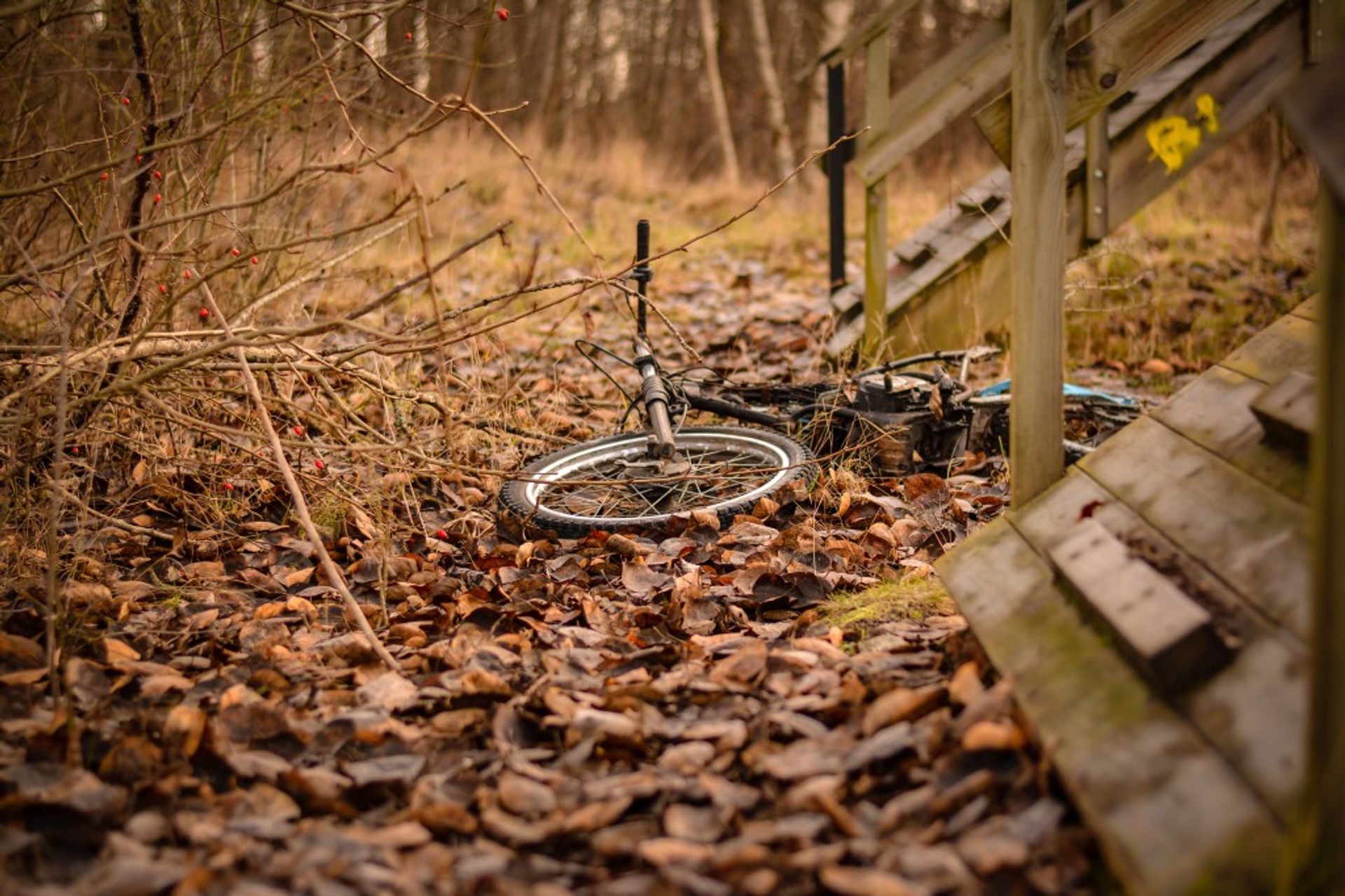 "Who left this here?"  we wonder to ourselves. "What was their story?"
Pressing on, we come across three wooden slides, glazed in ice. Could these be for sledding, when padded with a cushioning layer of snow? Either way, we feel it a waste not to clamber up and extend our field of vision. From atop, we decide on our next destination, the sleeping vegetable patches and farms in the distance: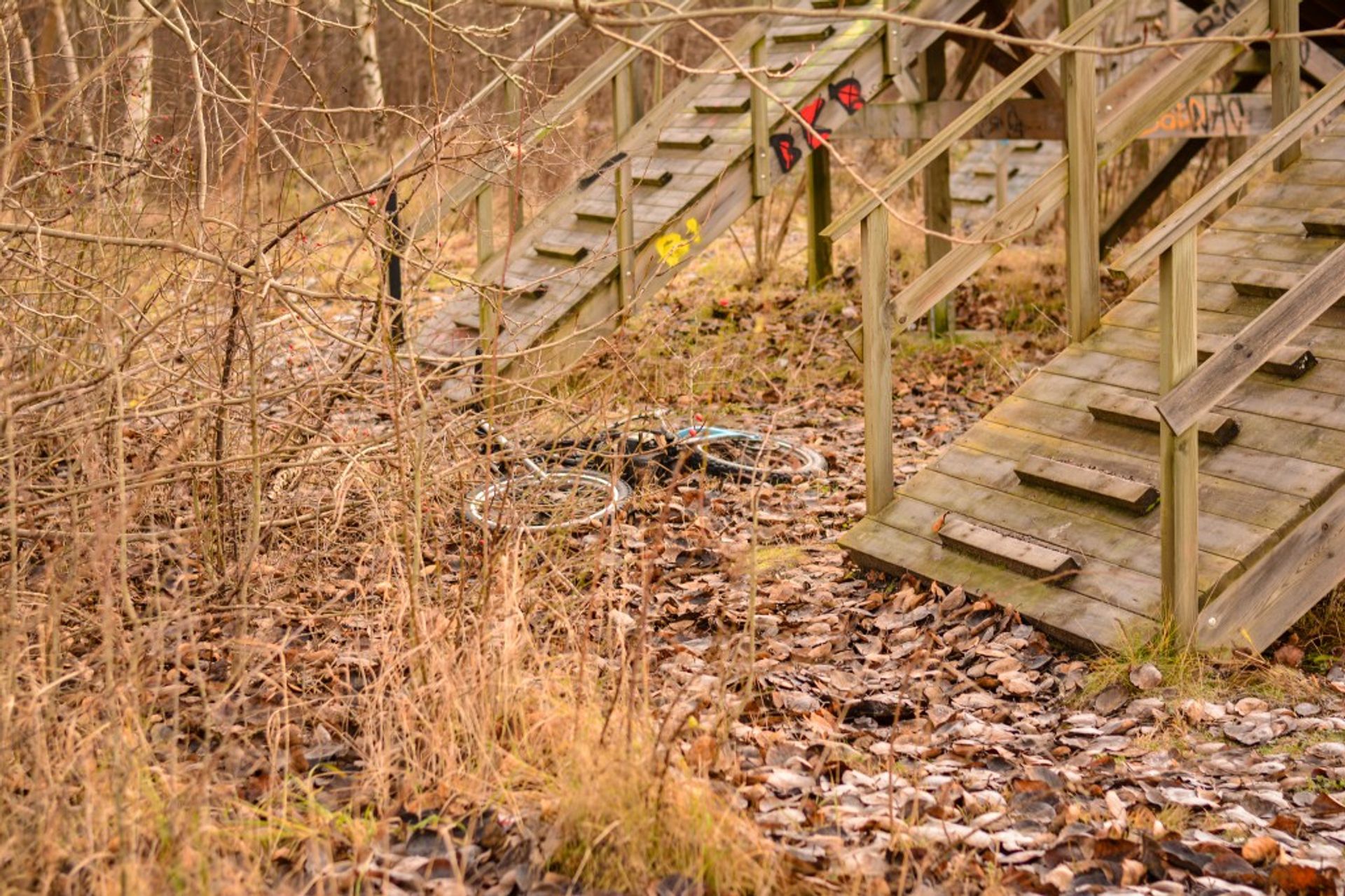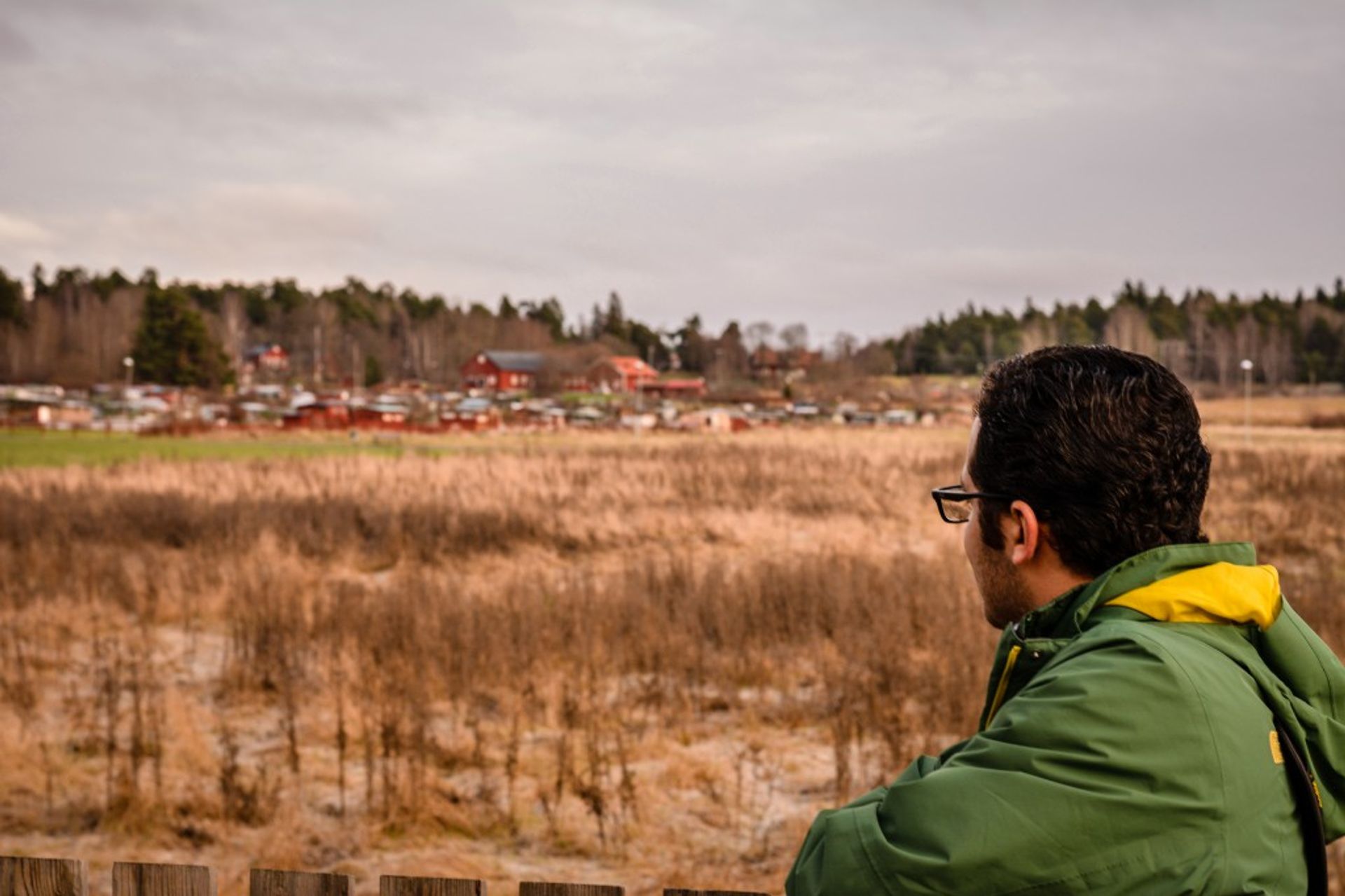 Content with his shots, Ahmed clambers back down the same way we went up, but I have other plans- Plans of glory and conquest and global domination. I decide the time is nigh to rile the spirits of the invisible masses with my unwavering will and unsurpassed eloquence: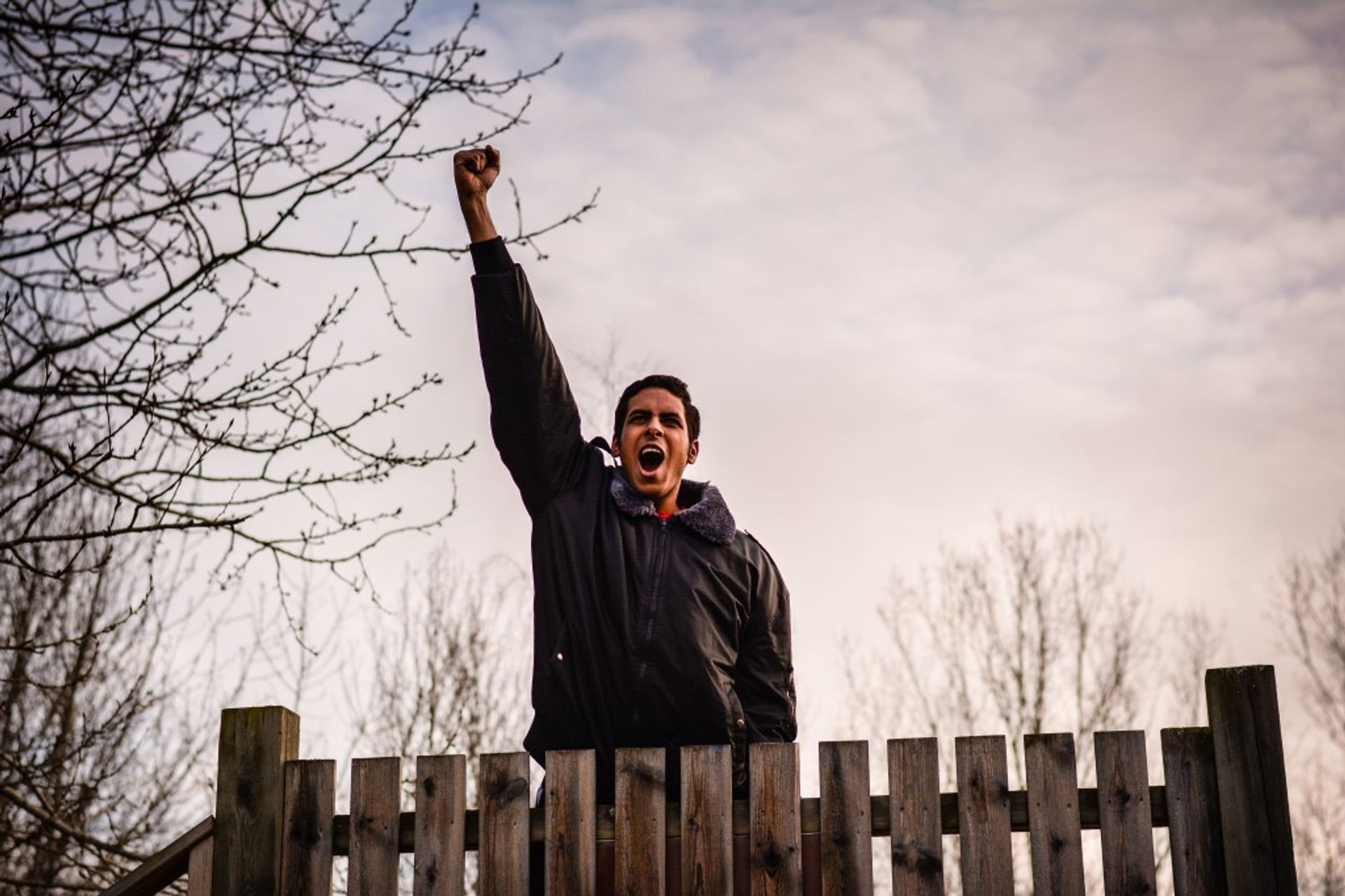 "HURRAH!" the invisible crowd starts chanting, as I assure them of our imminent victory.
But how to make my way back down? A glorious general must take his leave through means befitting his rank and stature…
Oh, right: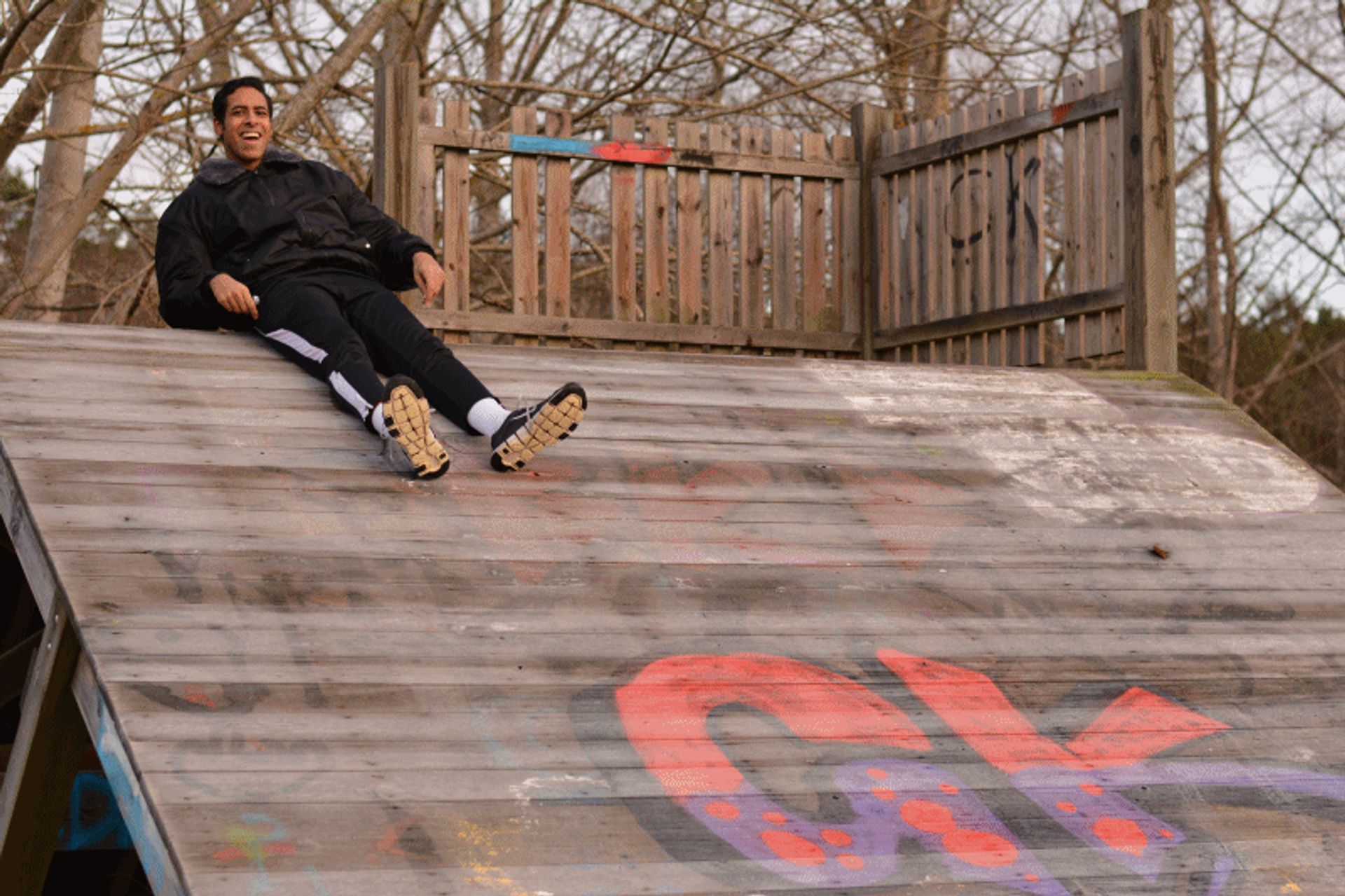 In the most literal usage of the word ever, I end up skinning my palms against the gravel at the bottom of the slide as I apply a "handbrake." On any other day, the stinging and smarting would be an annoyance. Today, it's a tribute to the simple splendor of being alive.
We trundle over to the slumbering vegetable patches, a promise of life's vibrant scents and colors come winter's end. Diminished though it may be, we decide the colorful patchwork of plotted land deserves a photographic tribute of its own: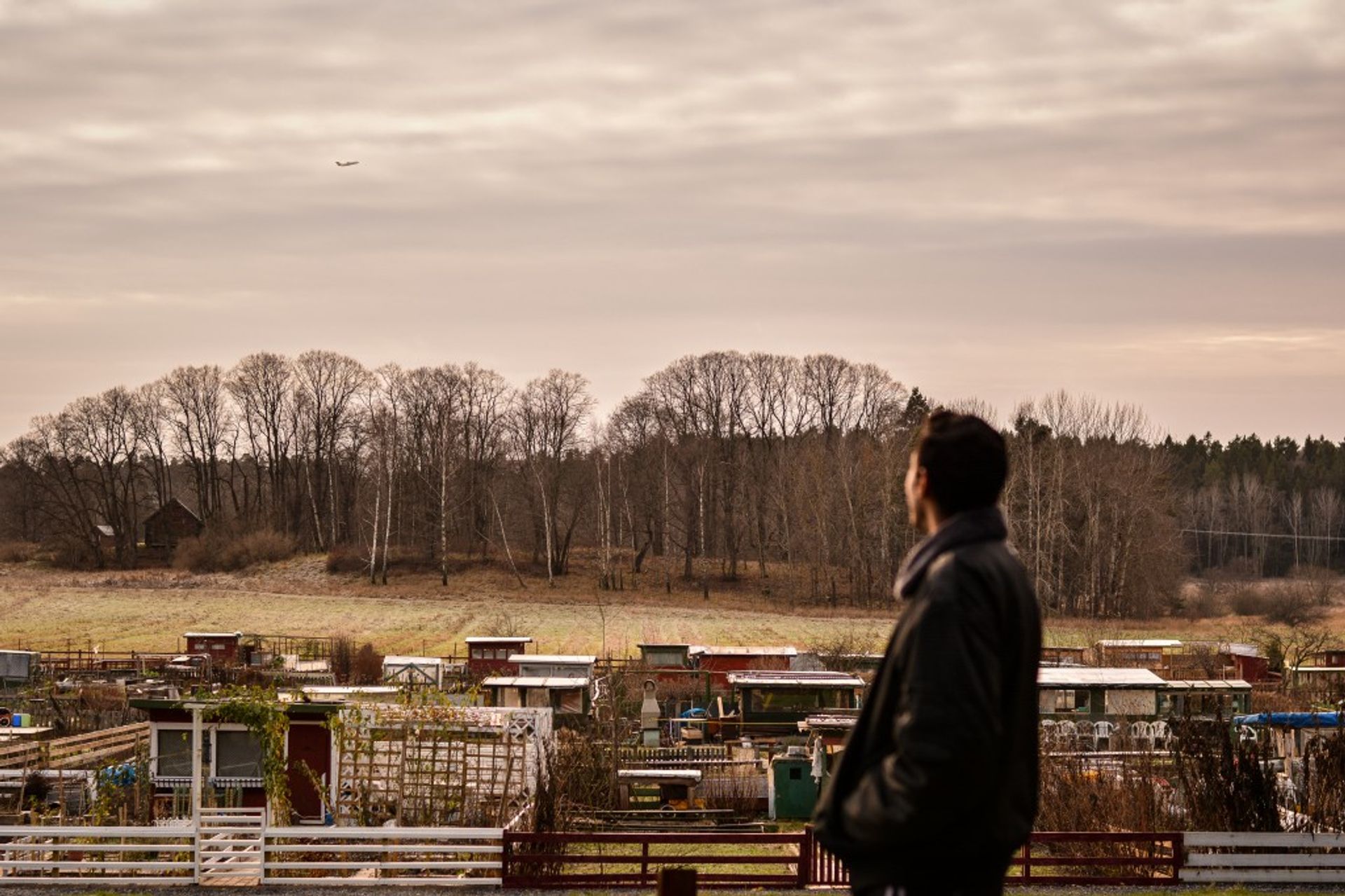 Moving on, we come across a lively group of blackbirds snapping up rowan berries from a tree: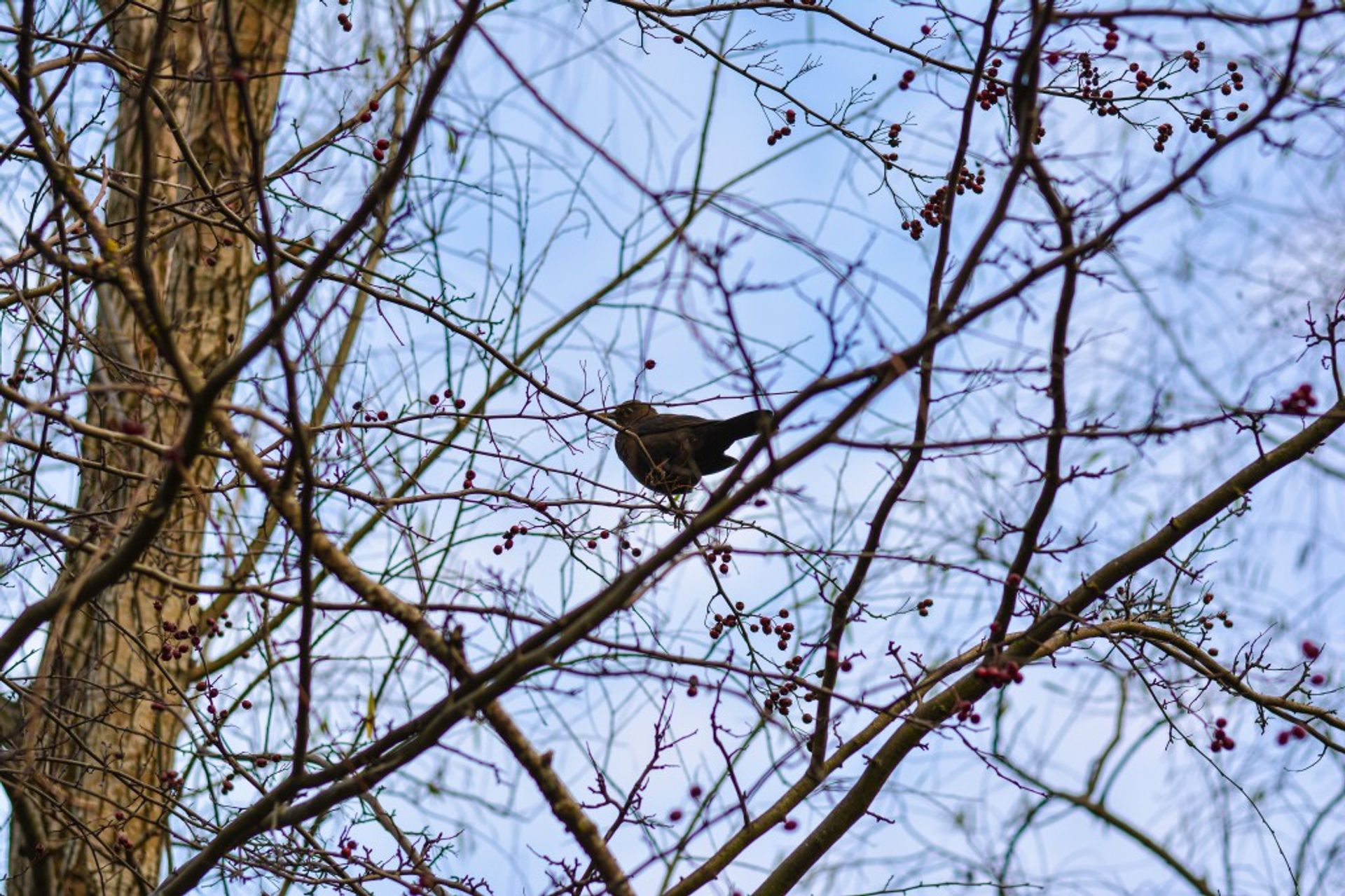 Taking their picture was quite the feat! They simply didn't want to stay still.
The winding road had taken us all the way to the Husby municipality of Stockholm at this point, the next town over from Kista. The scenic path is framed by vibrantly evergreen trees: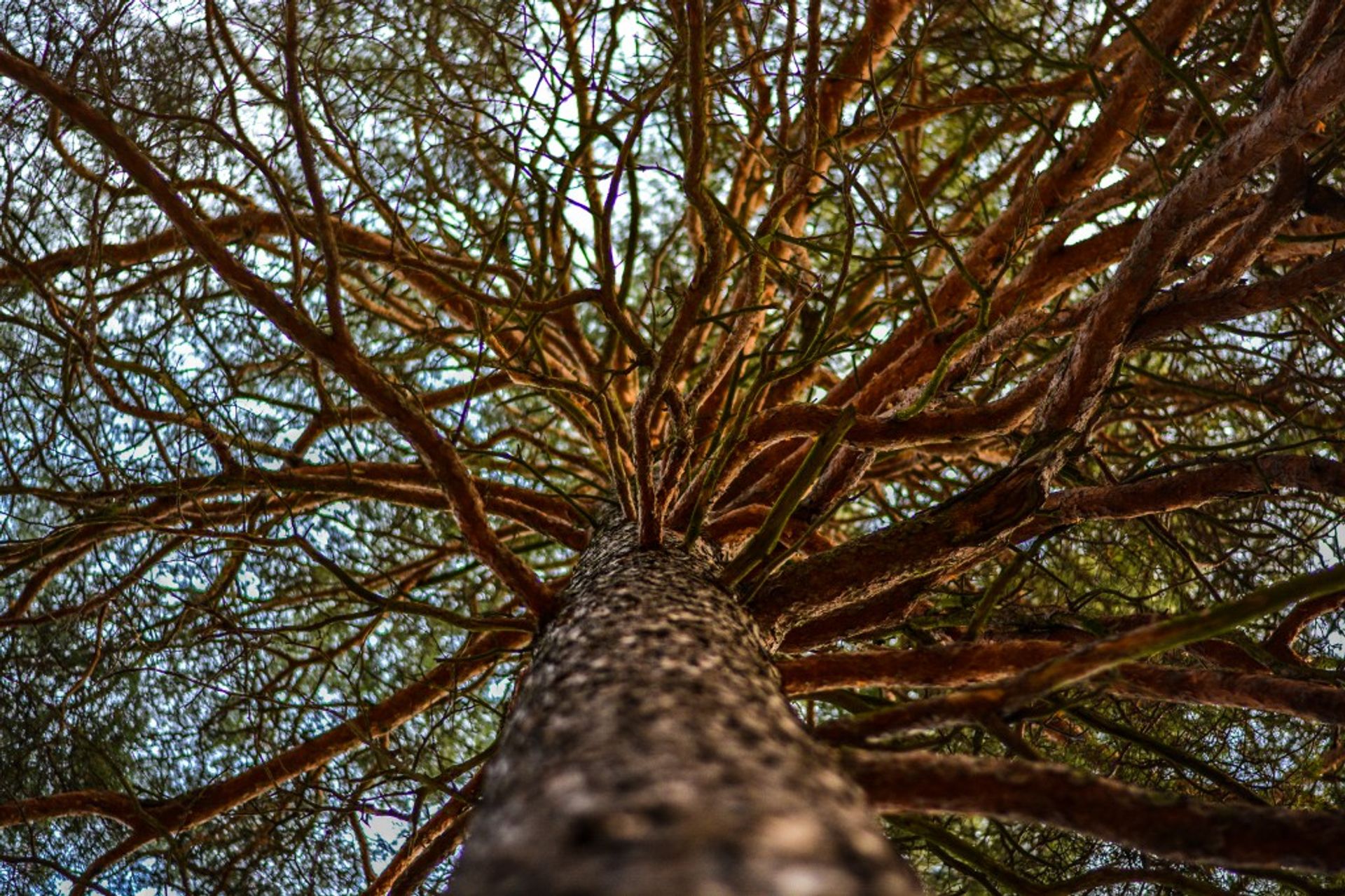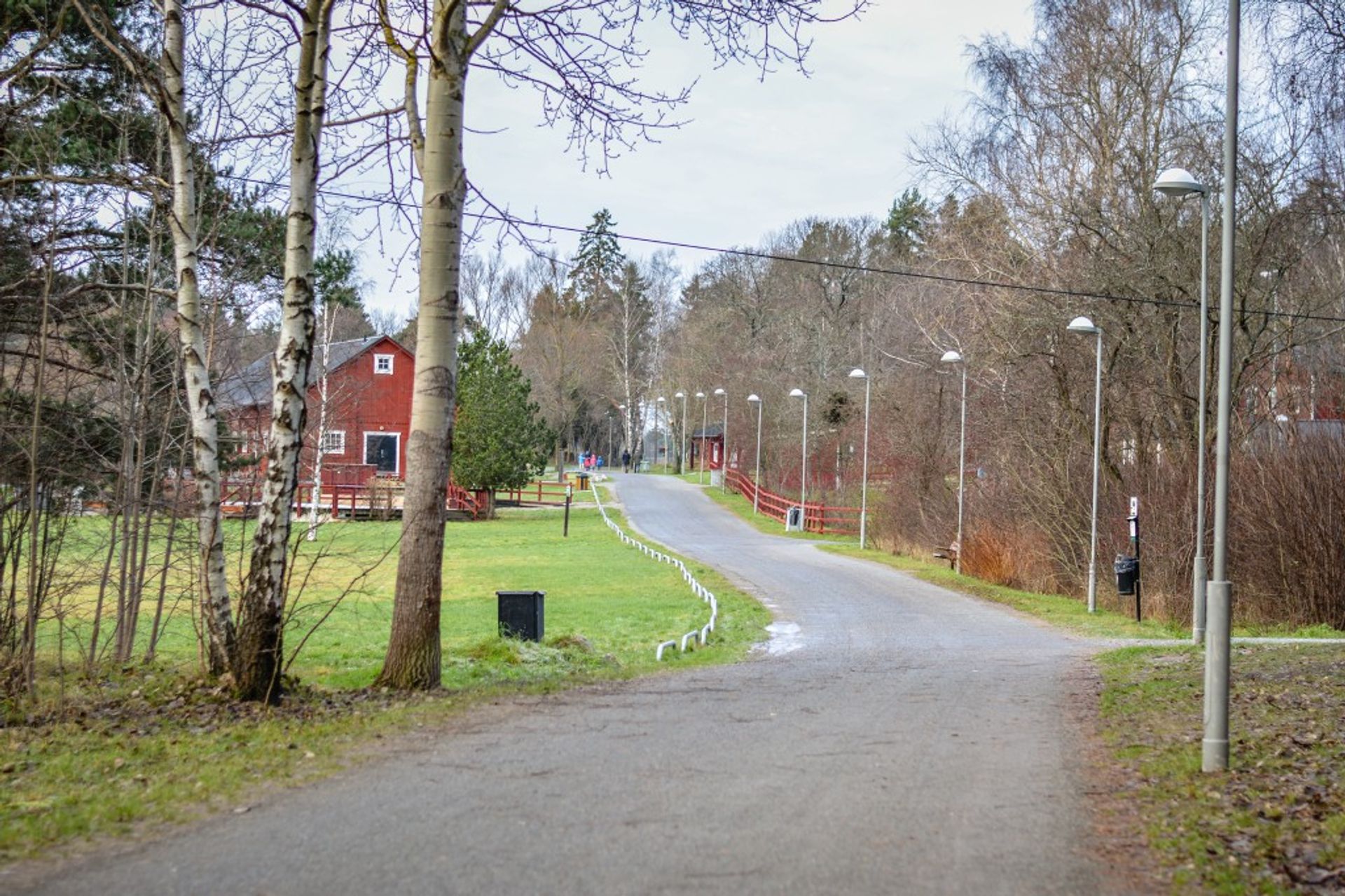 And here, we come to the culmination of our story- The wonderful little town of Husby and its enchanting café.
"Fika?" I say, casting a side-long glance and find Ahmed nodding.
Our rumbling stomachs can wait though- we need to take pictures of this picturesque little coffeehouse, hewn straight from a fairytale: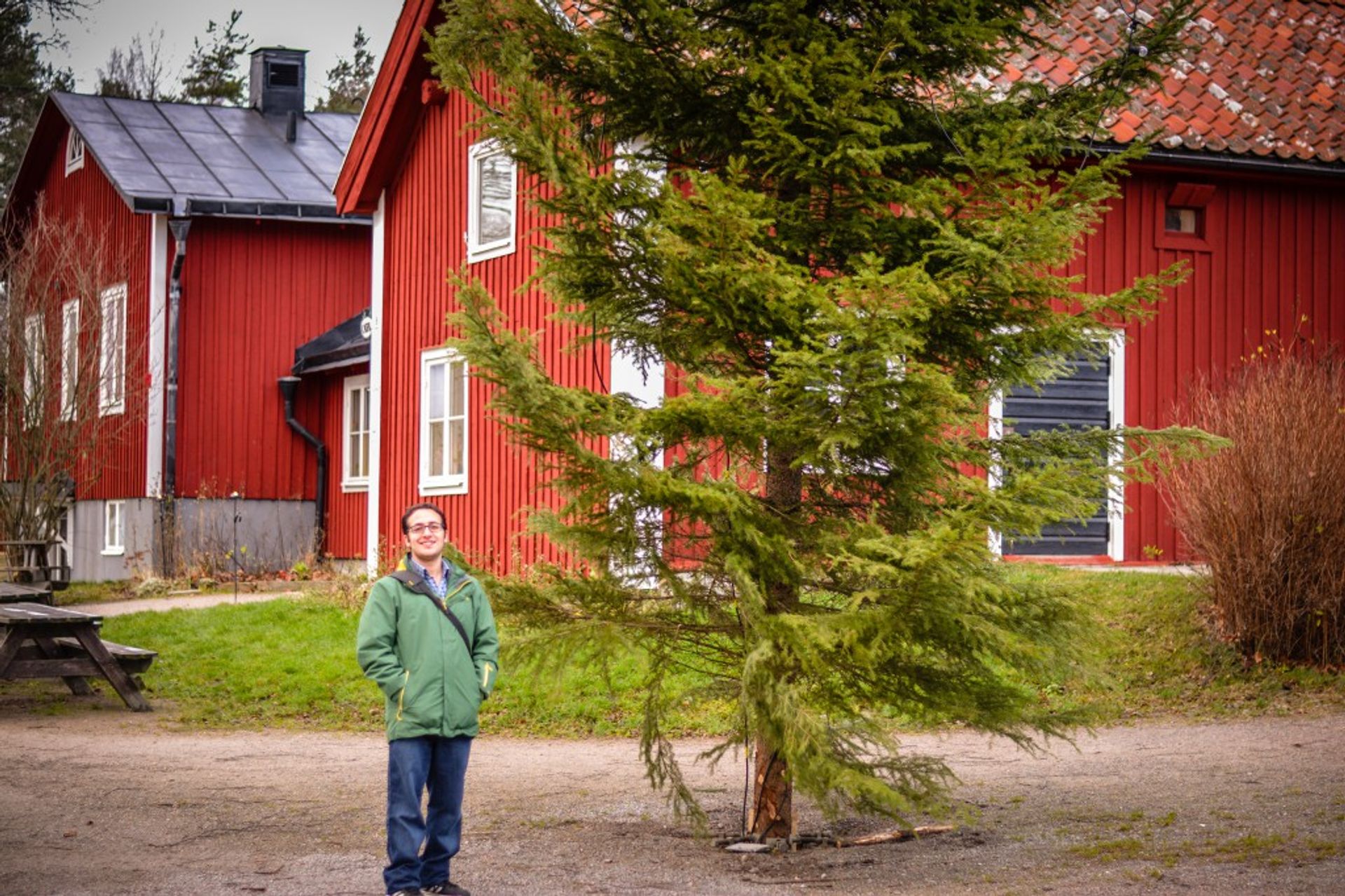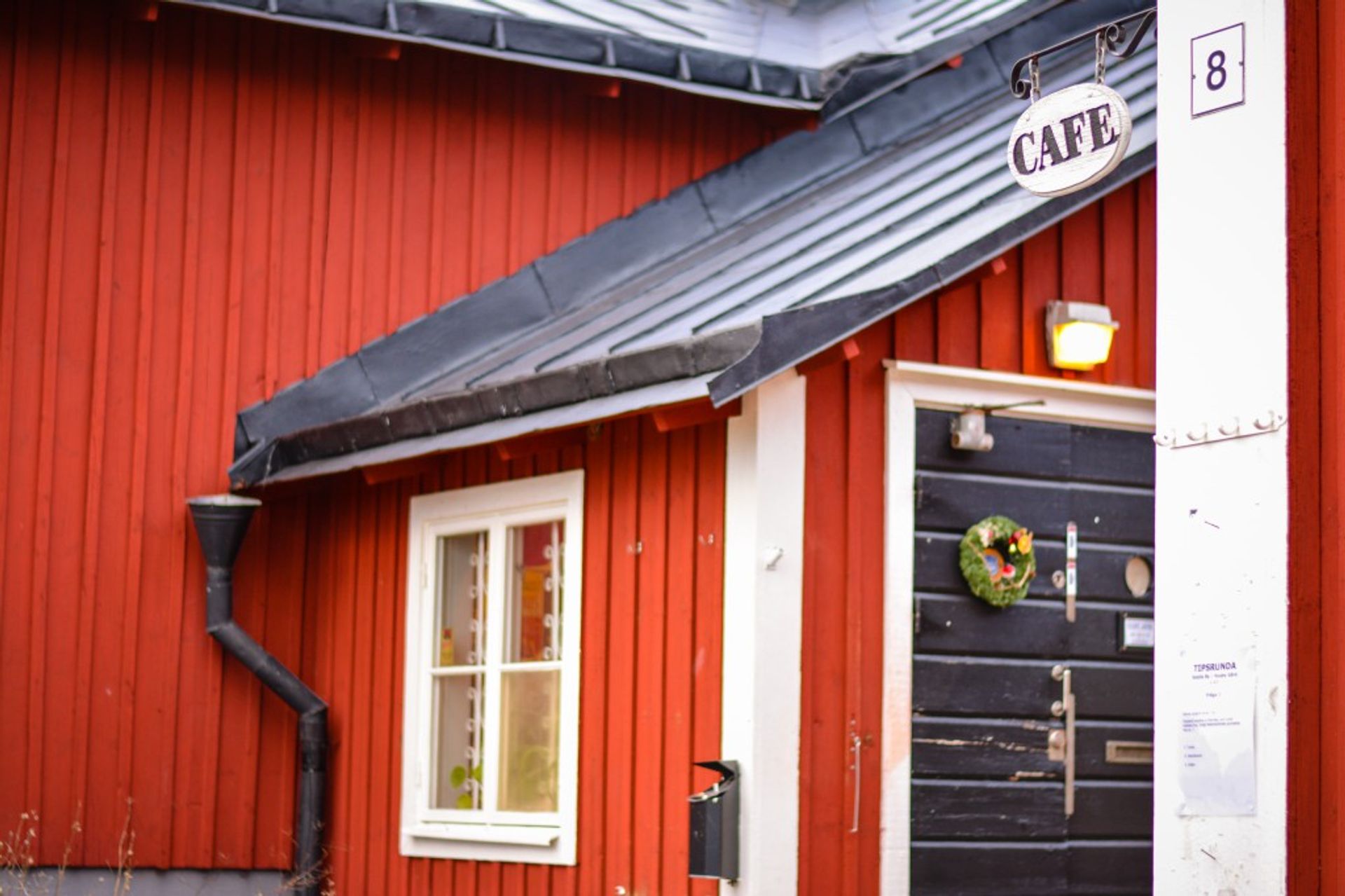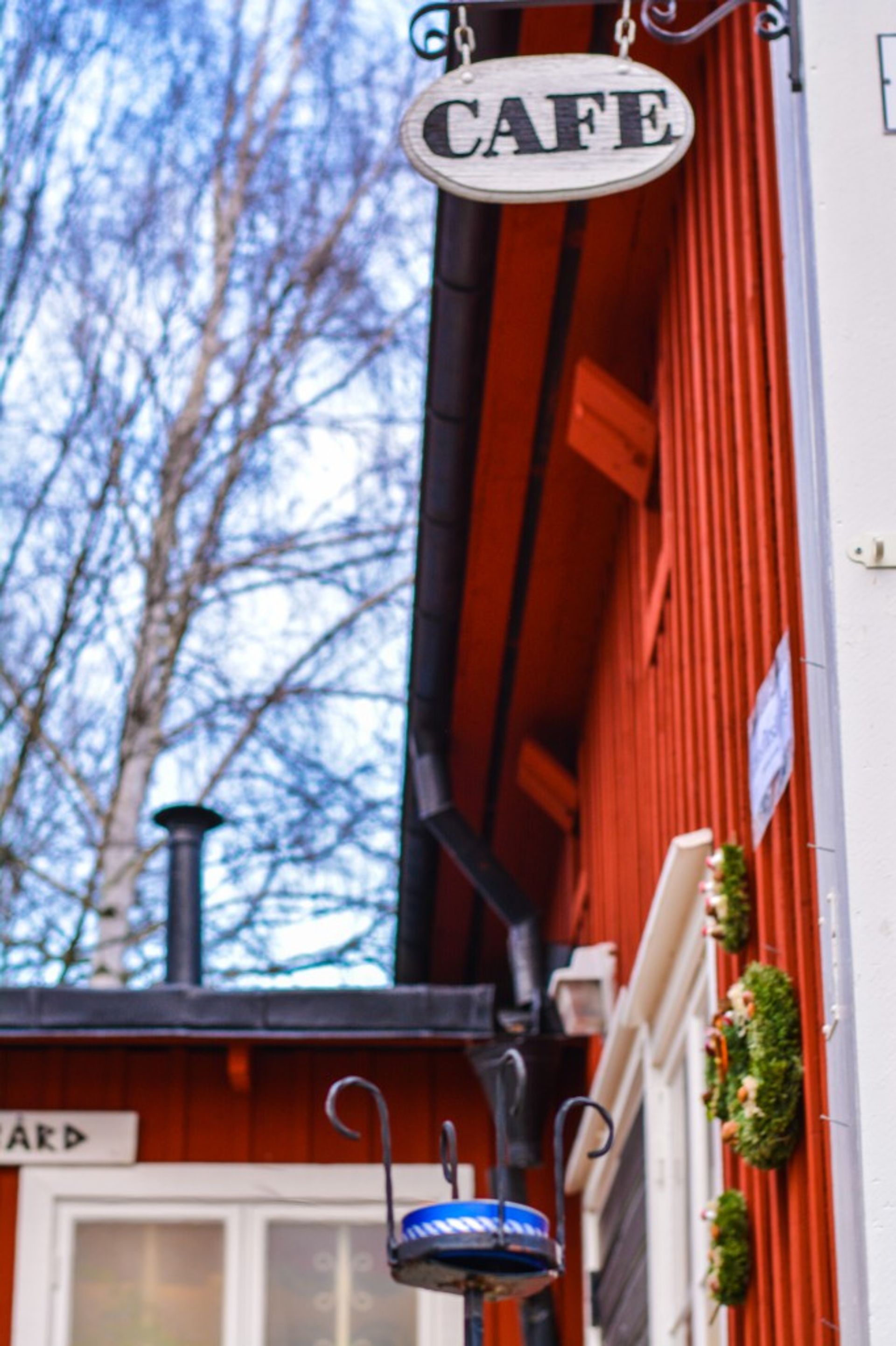 Our visual senses satisfied, we head in to sate our bellies. Opening the door, we're enveloped in the healing scents of coffee, cinnamon, firewood, and  baking. Heartwarming laughter bellows from within to the cheery backdrop of the crackling fireplace. Eyes sparkling like little boys, we eagerly ask the kindly keeper of this wonderful establishment what she has to offer us.
Today's special: warm and wholesome rice milk pudding washed down with some freshly-brewed coffee: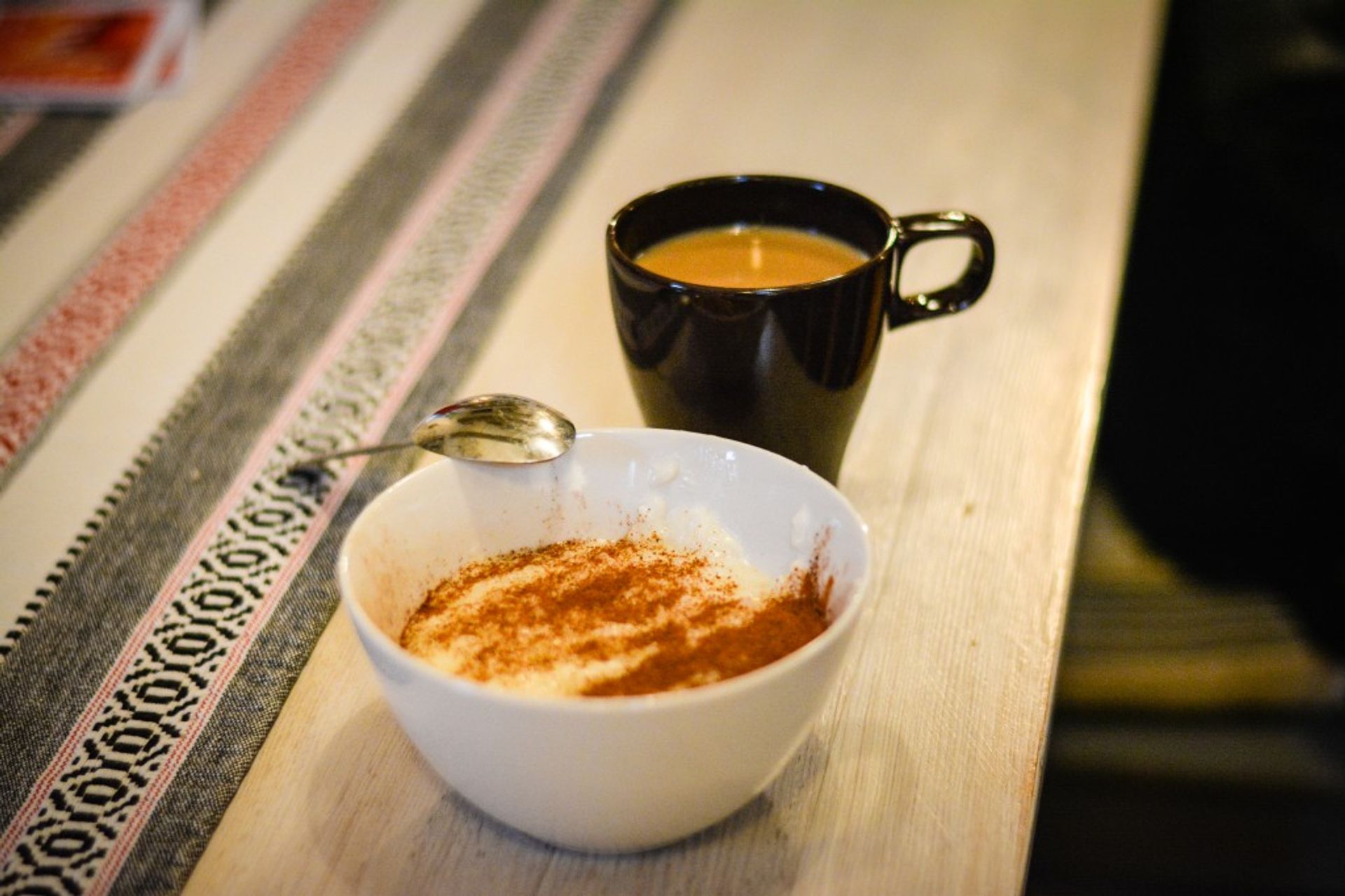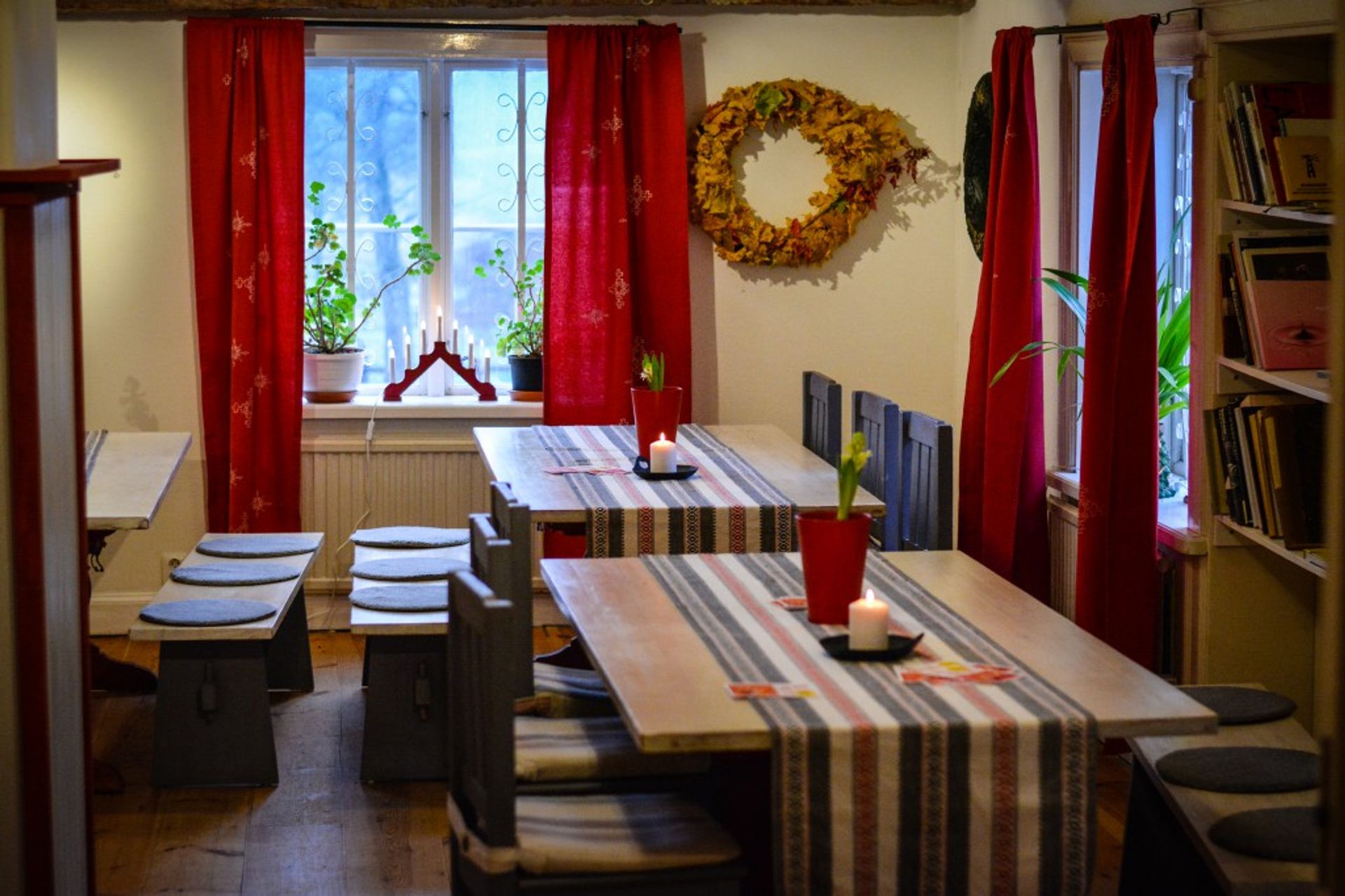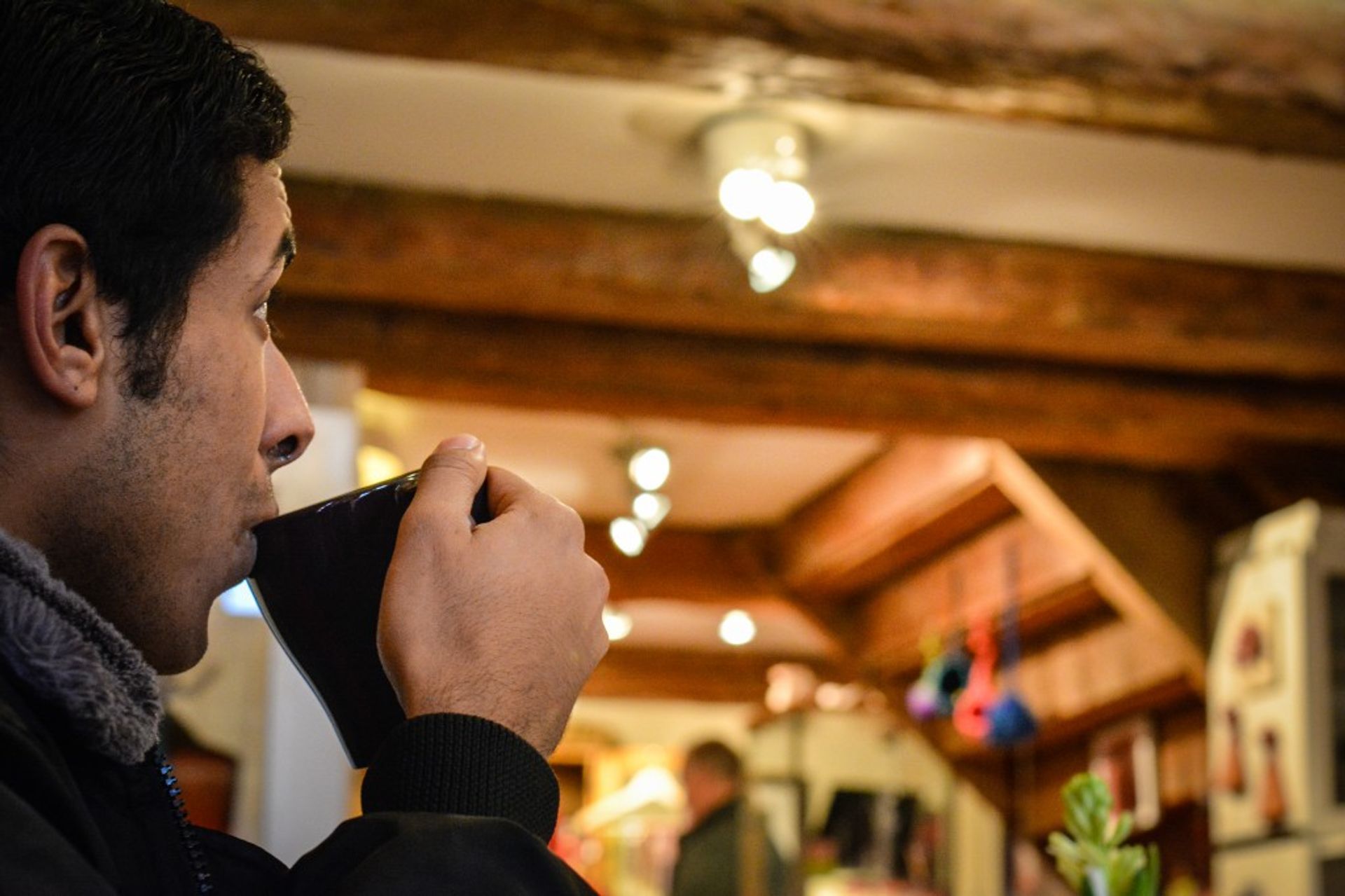 We eat our hearty fill and decide to take a look around. Gleefully, we discover that the cafe doubles as a Christmas shop, which we waste no time in committing to both memory and photographs: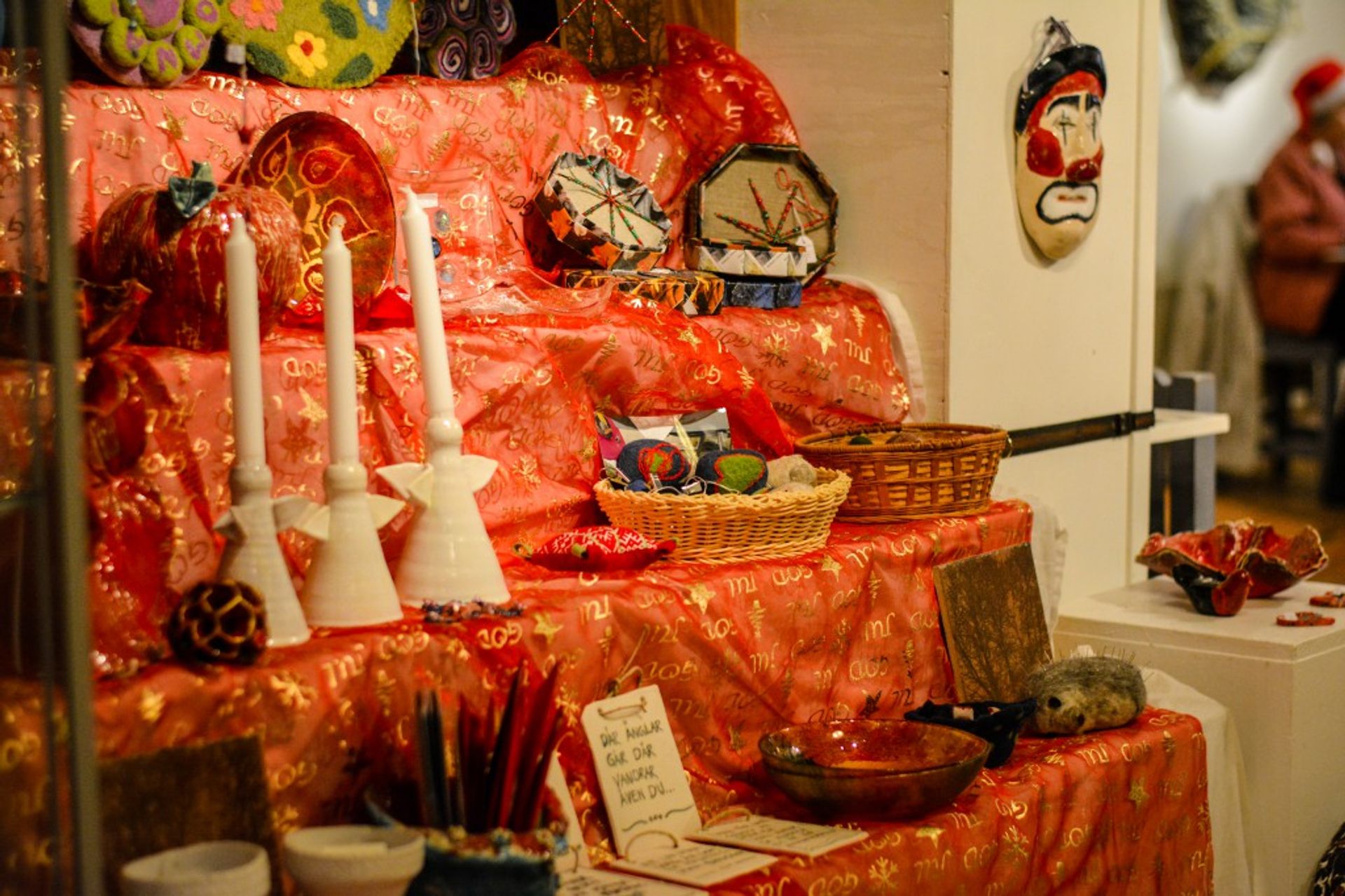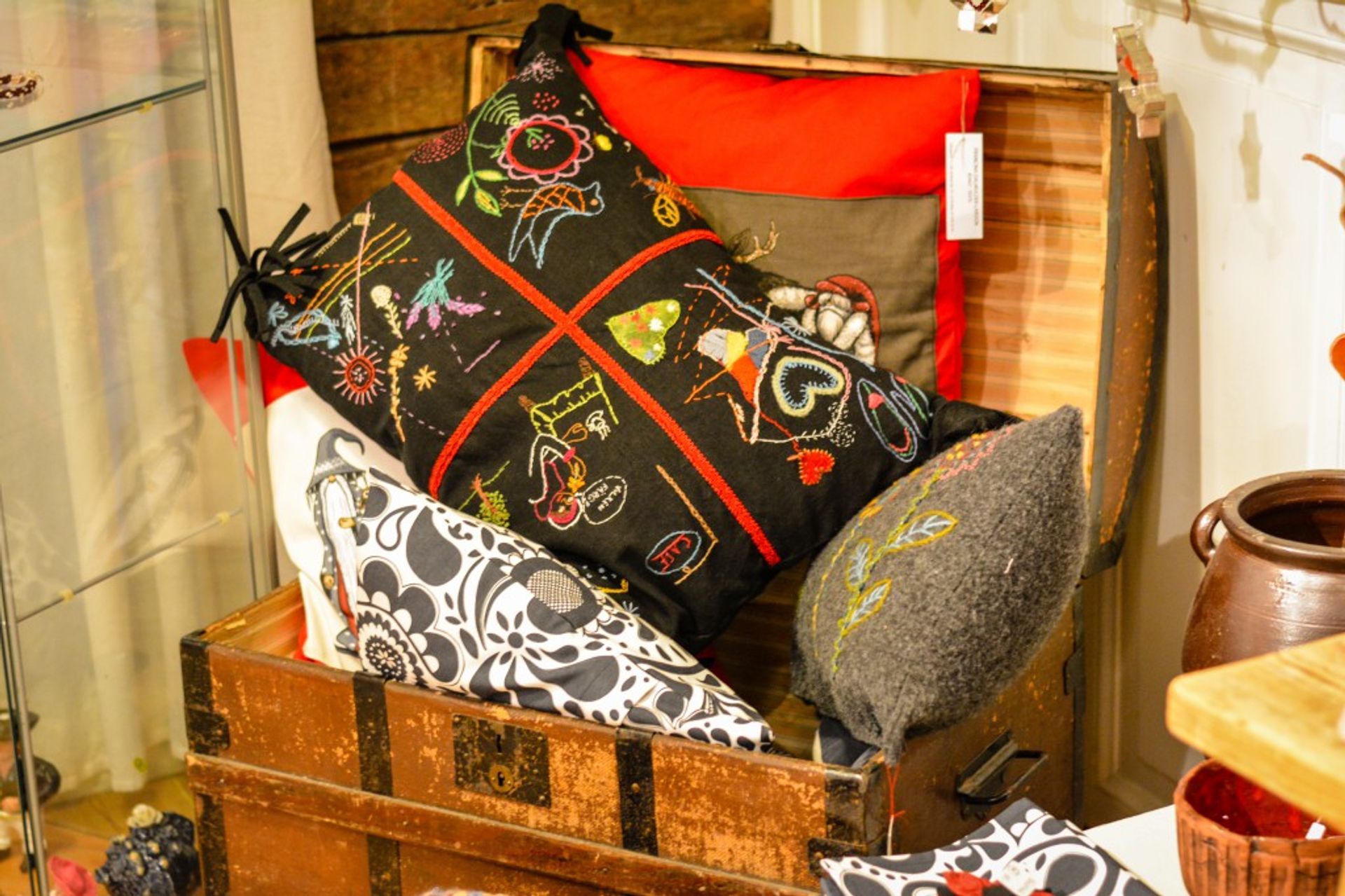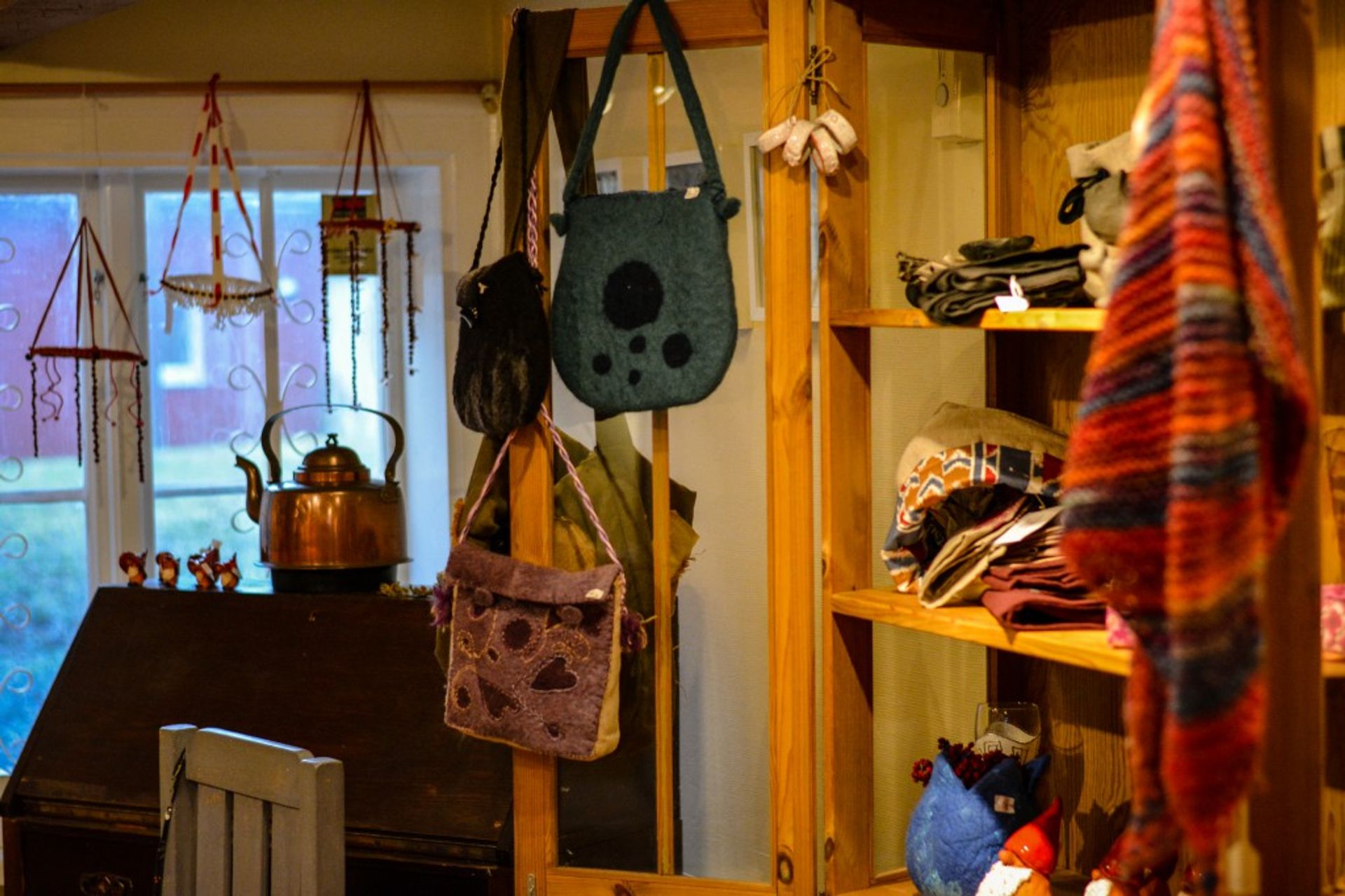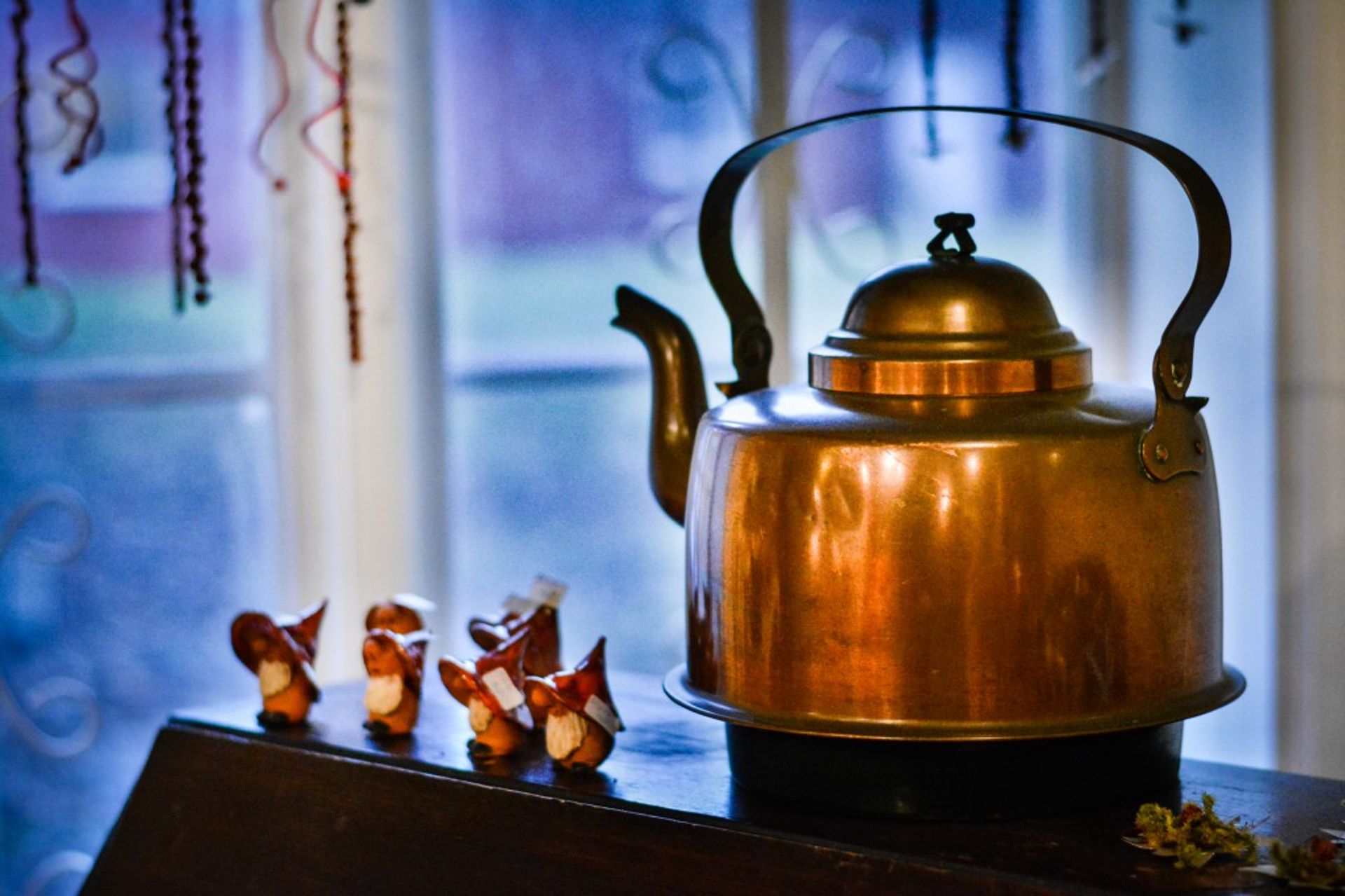 Stepping out, we feel the finality of a journey come to a close- and are ready to make our way back home. The warm and welcoming locals of Husby had other plans in store for us though!
From the café, we were ushered into the local Art Hall: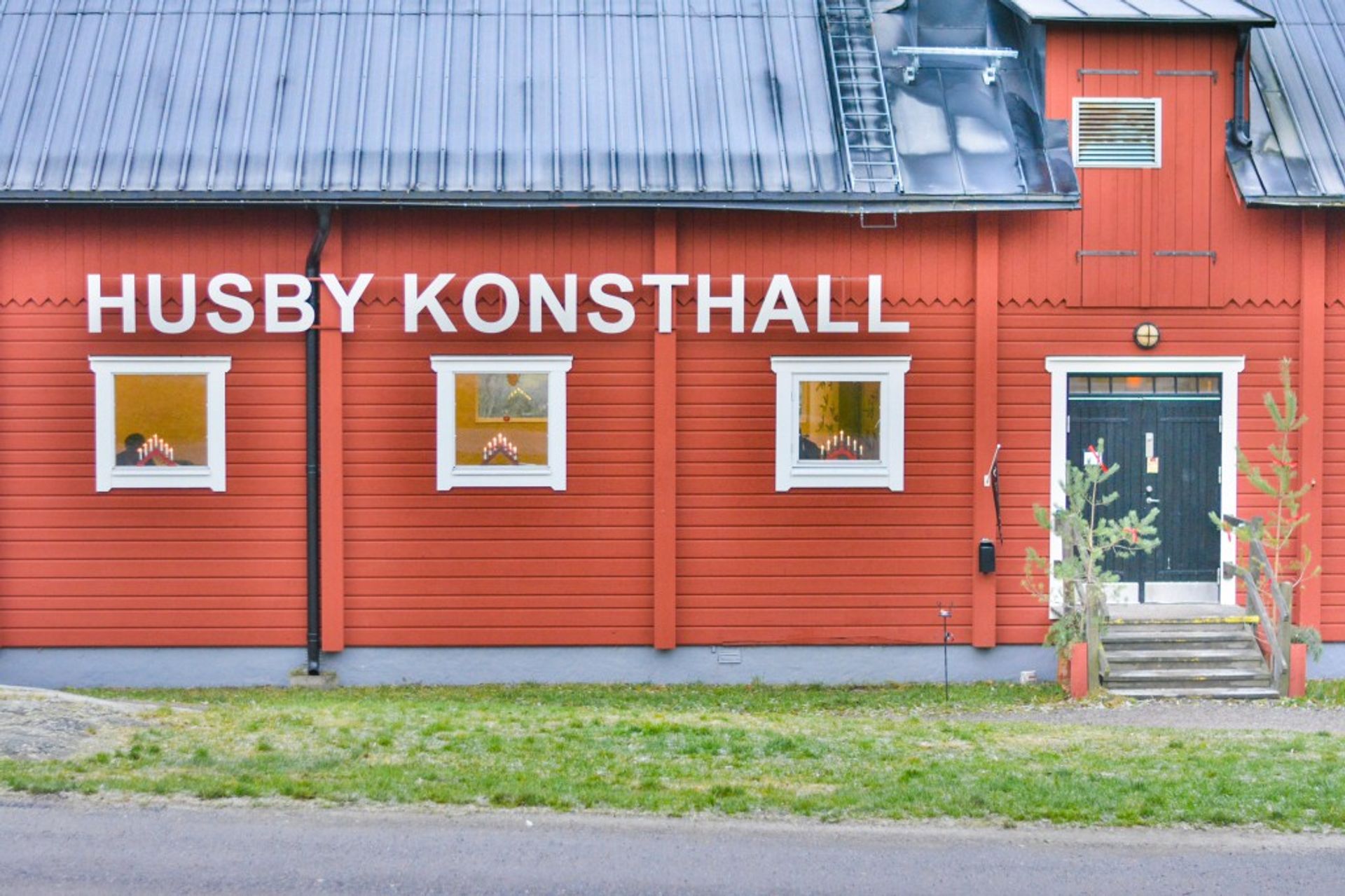 Stepping in felt like more of a homecoming than any time we'd ever gone back to our actual home. We're treated to joyous Christmas preparations in full swing. Children urge us to vote on our favorite gingerbread house and press tiny Christmas souvenirs of their own making into our palms: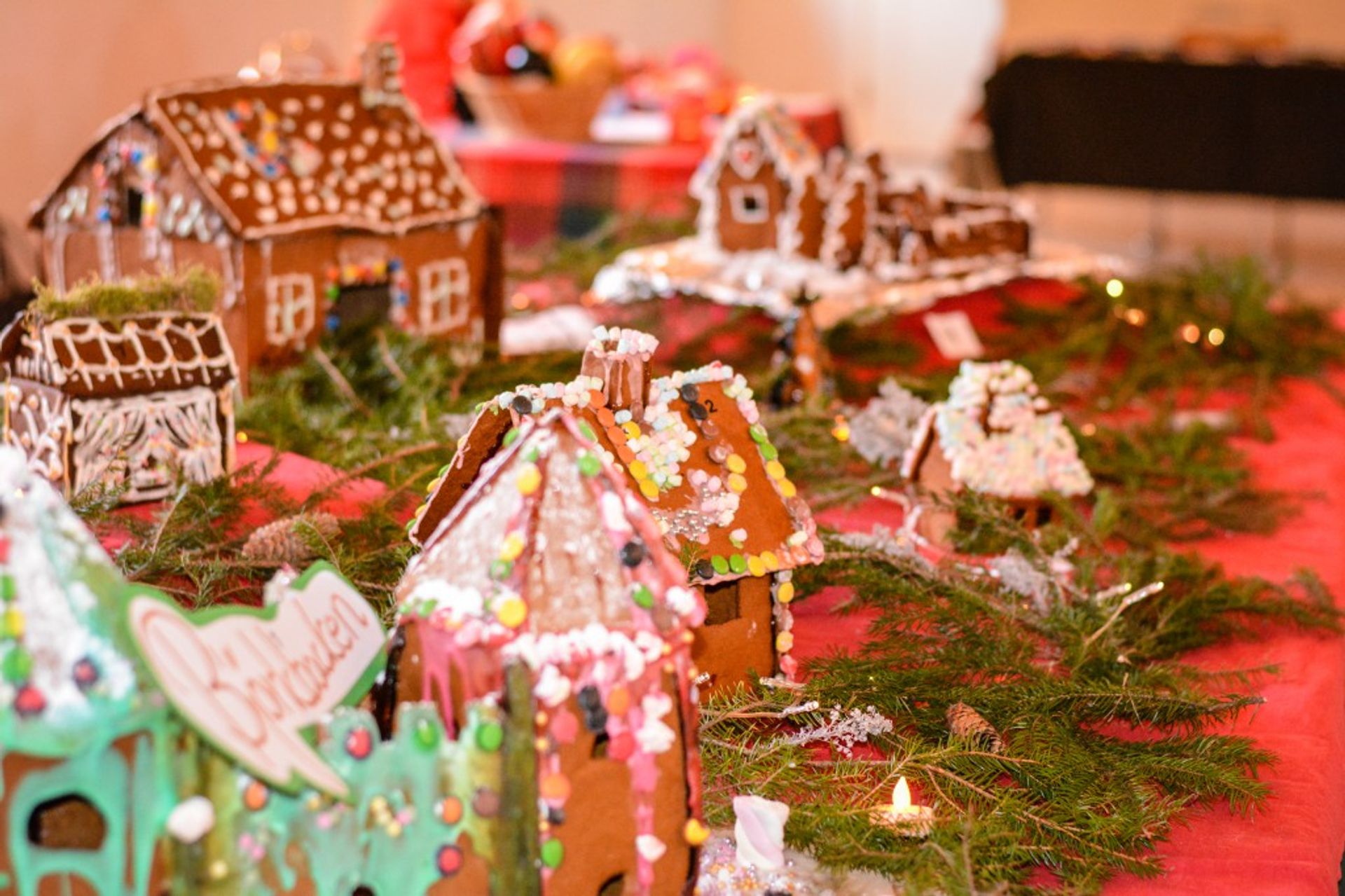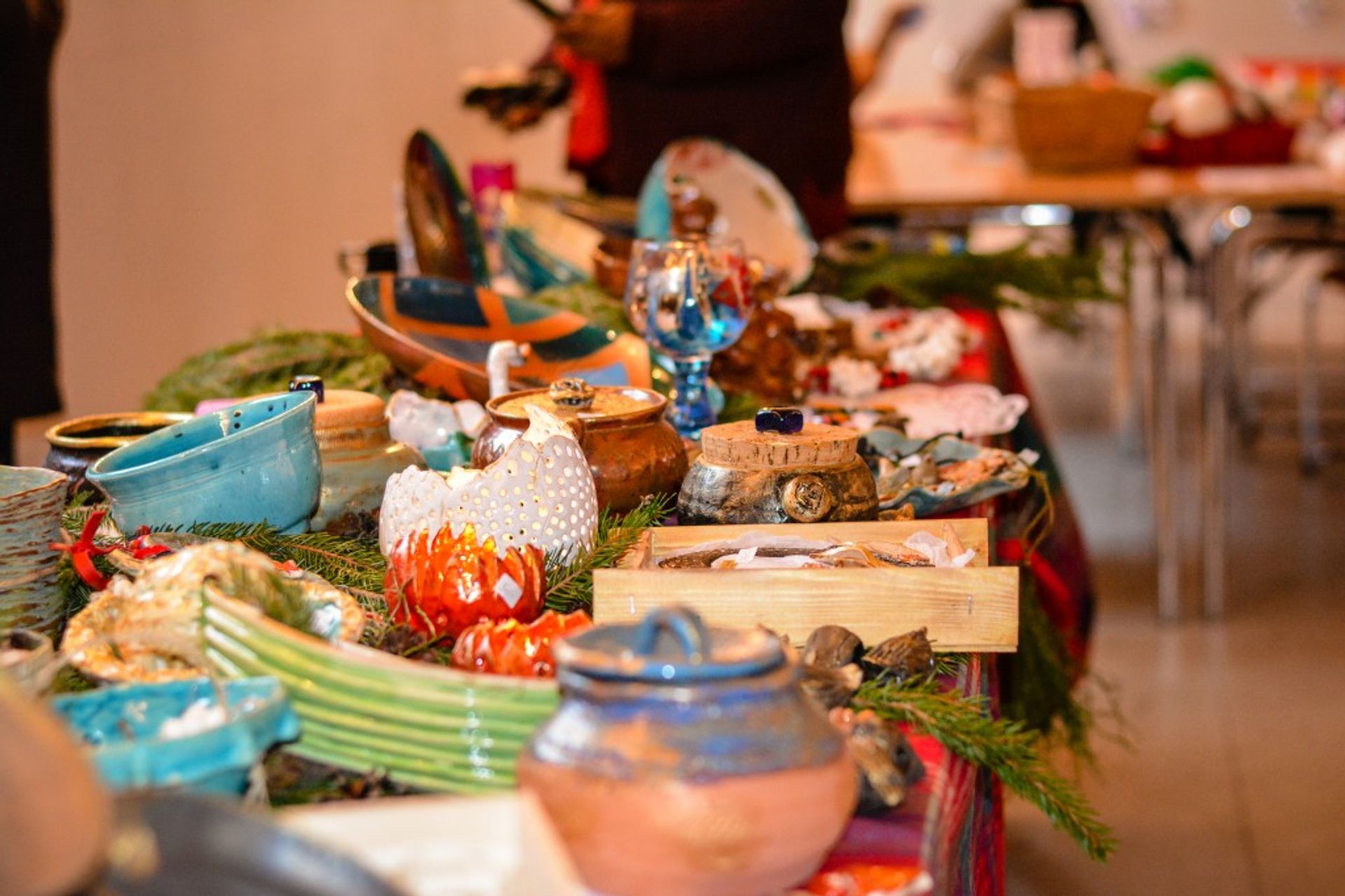 What feels like ages later, we make our way to the local workshop, where all of the fantastical artwork of the Art Hall originates. We find some interesting sculptures to snapshot and pose with: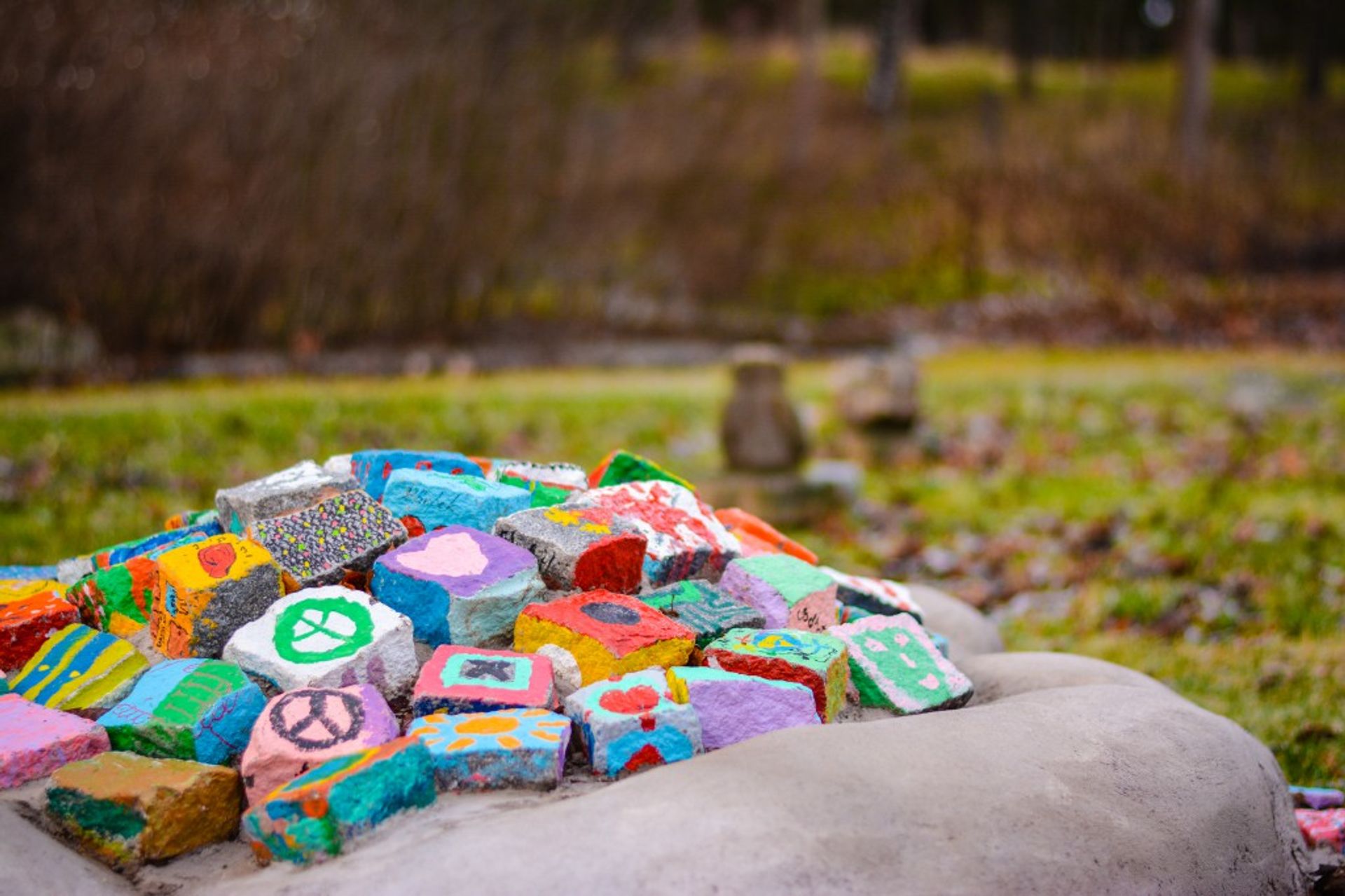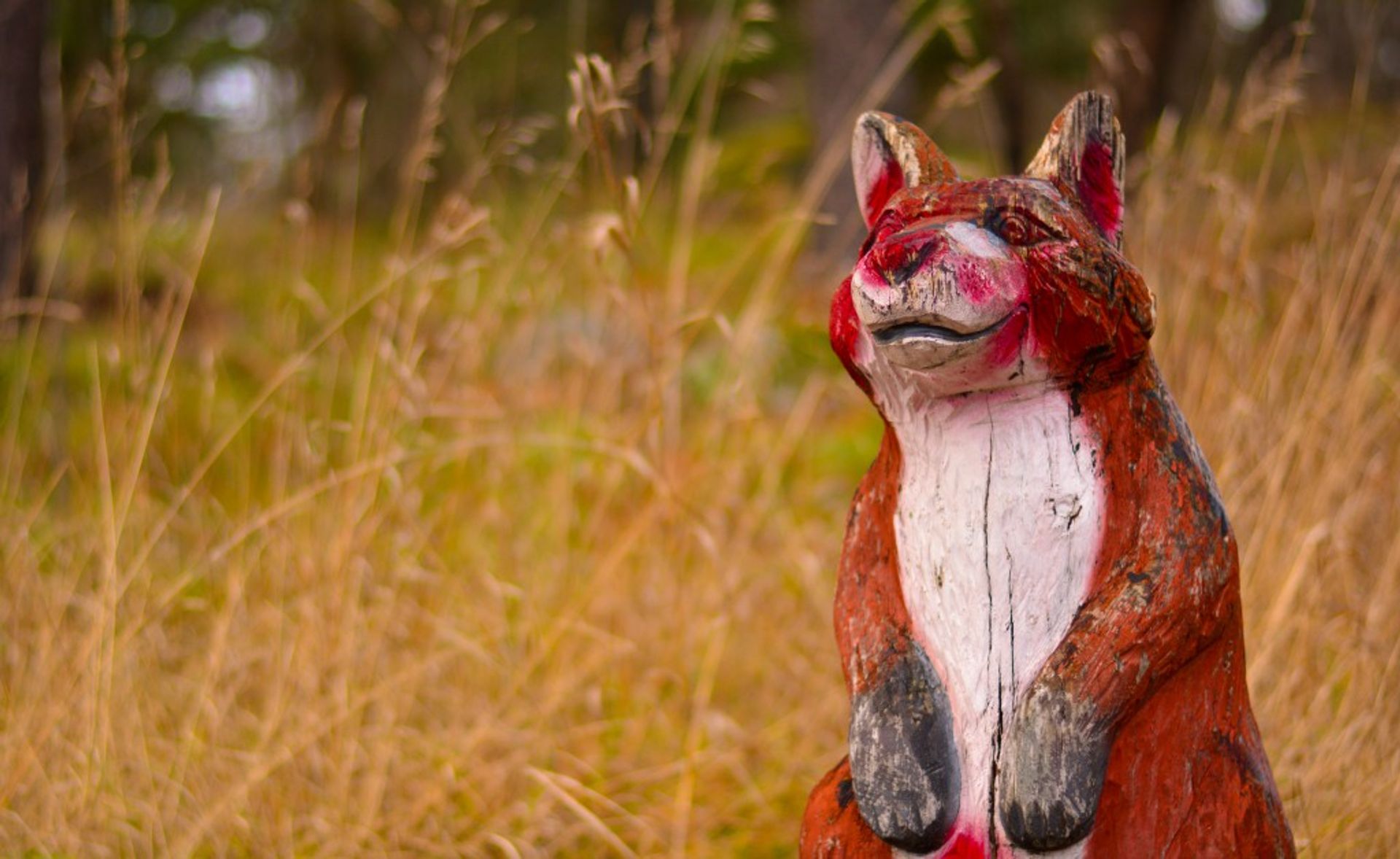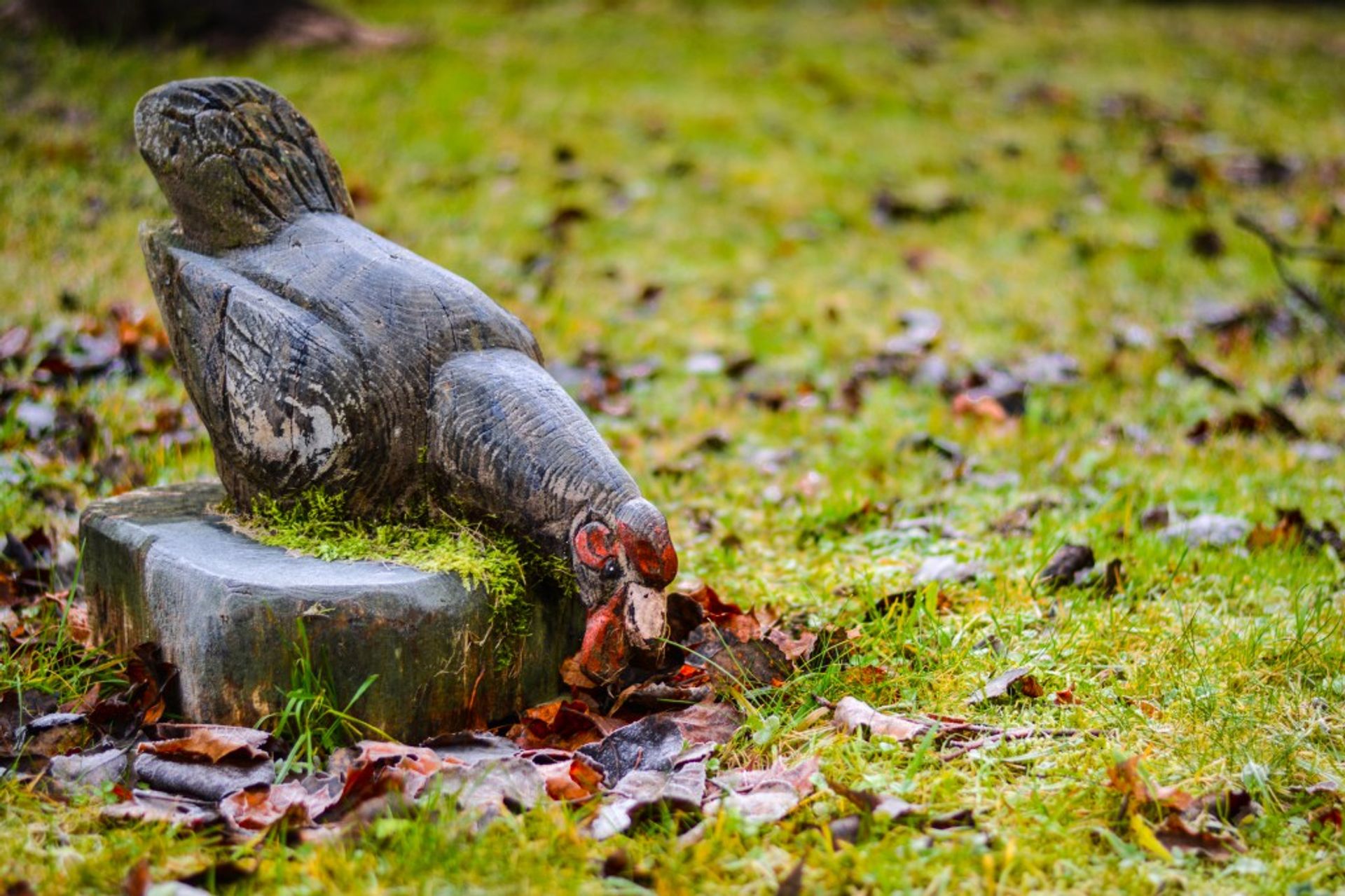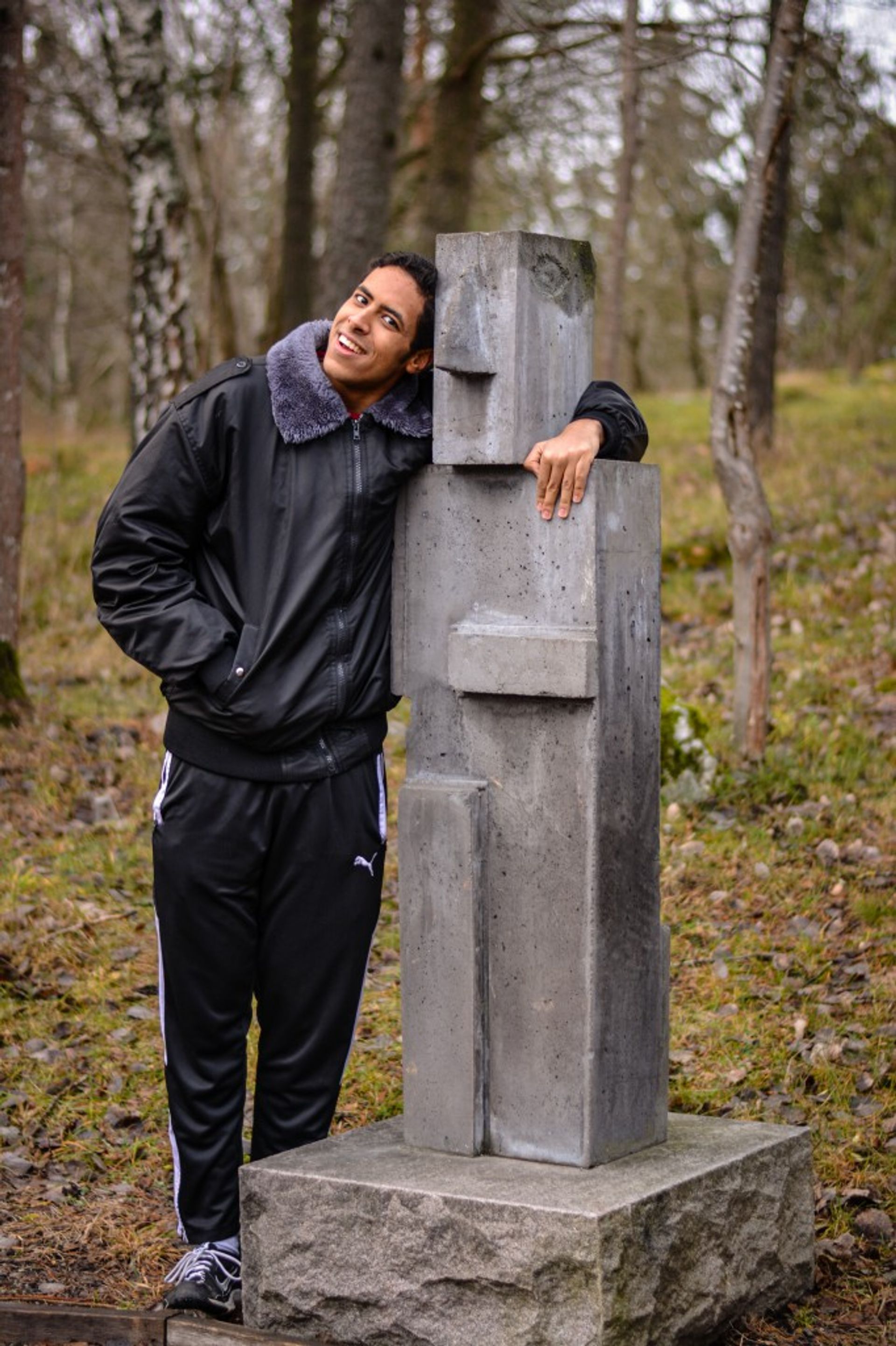 Into the workshop we go.
The moment we step in, we're greeted by sculptors and painters young and old, eager to show us their current projects: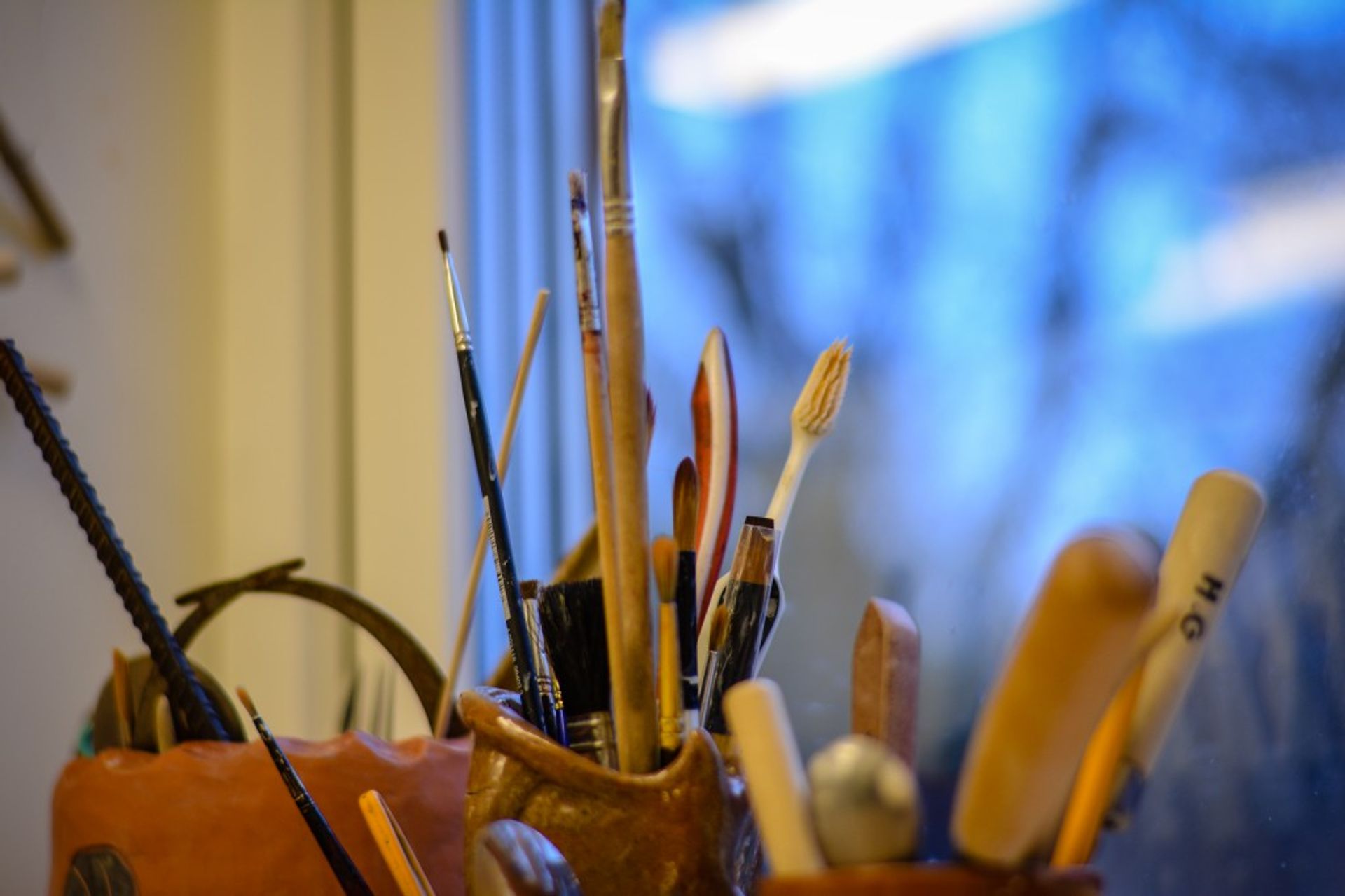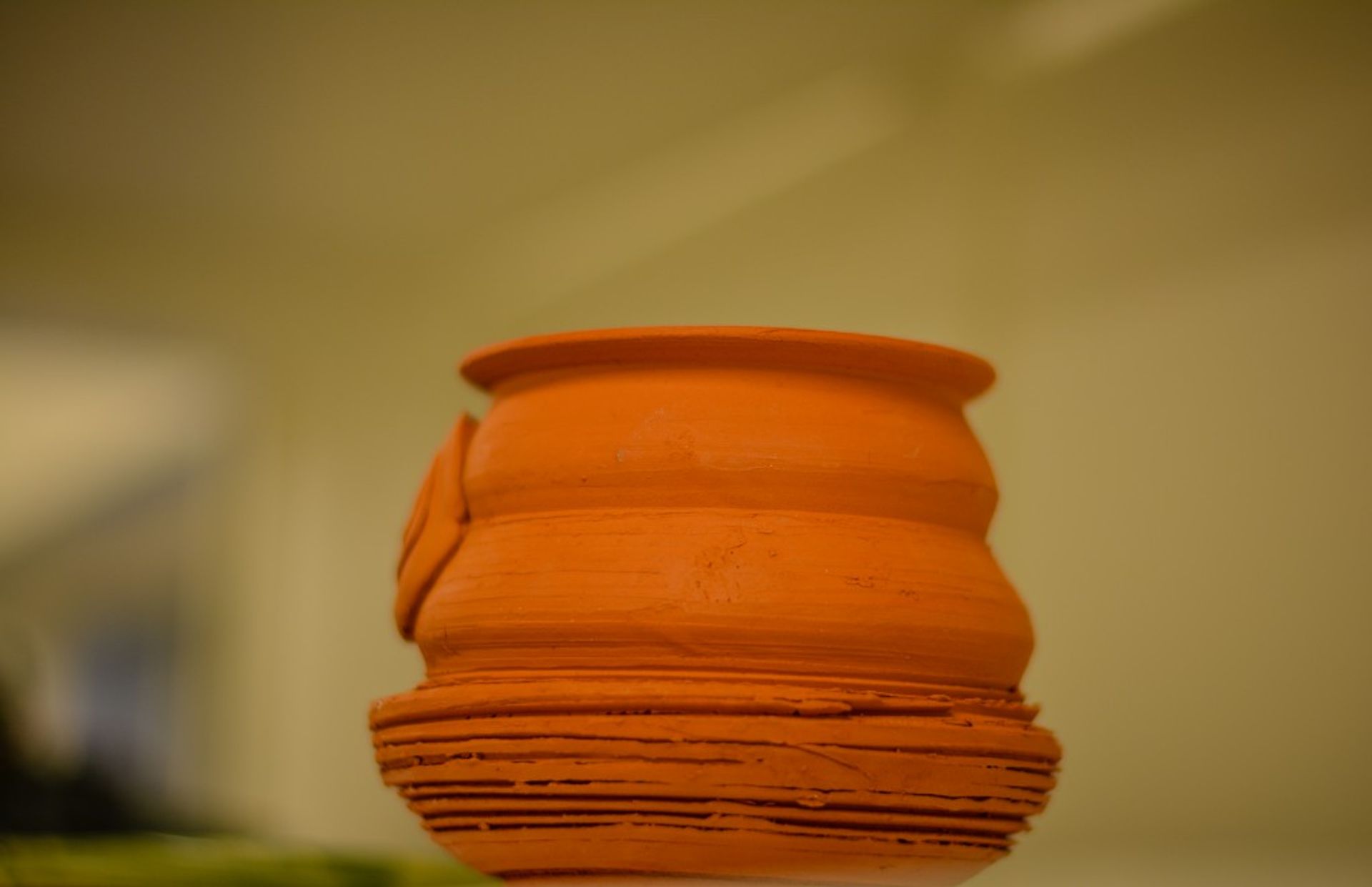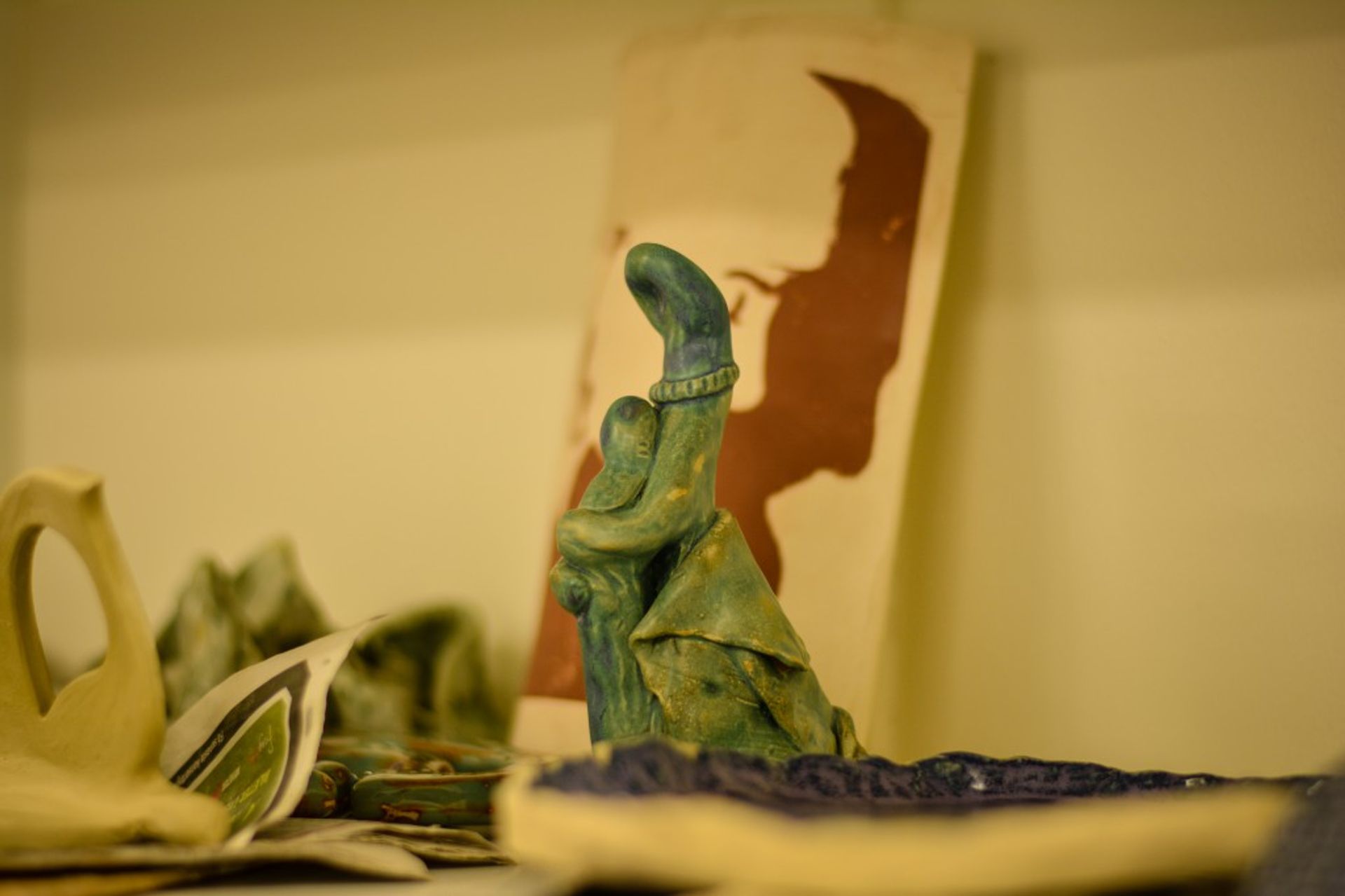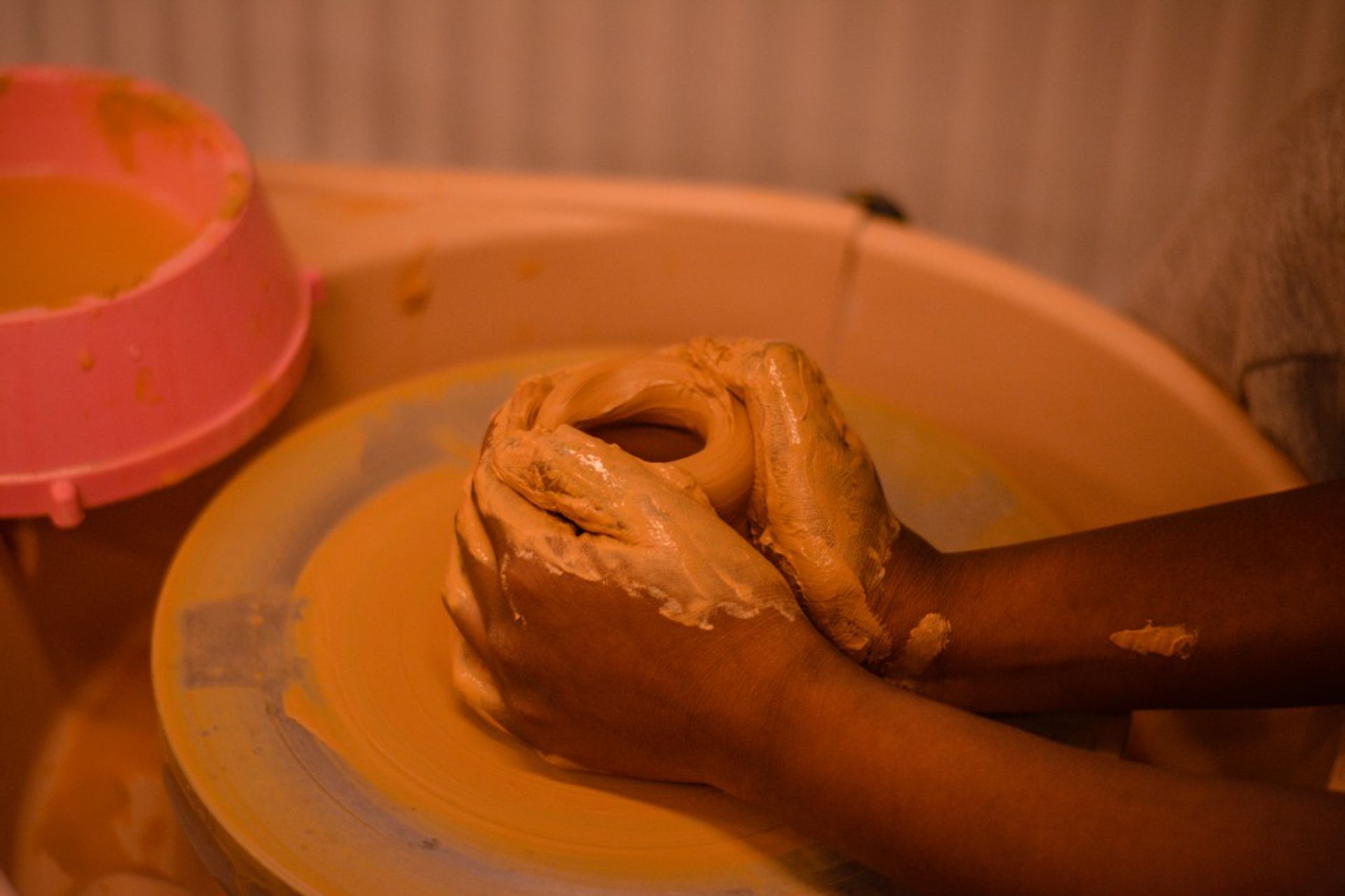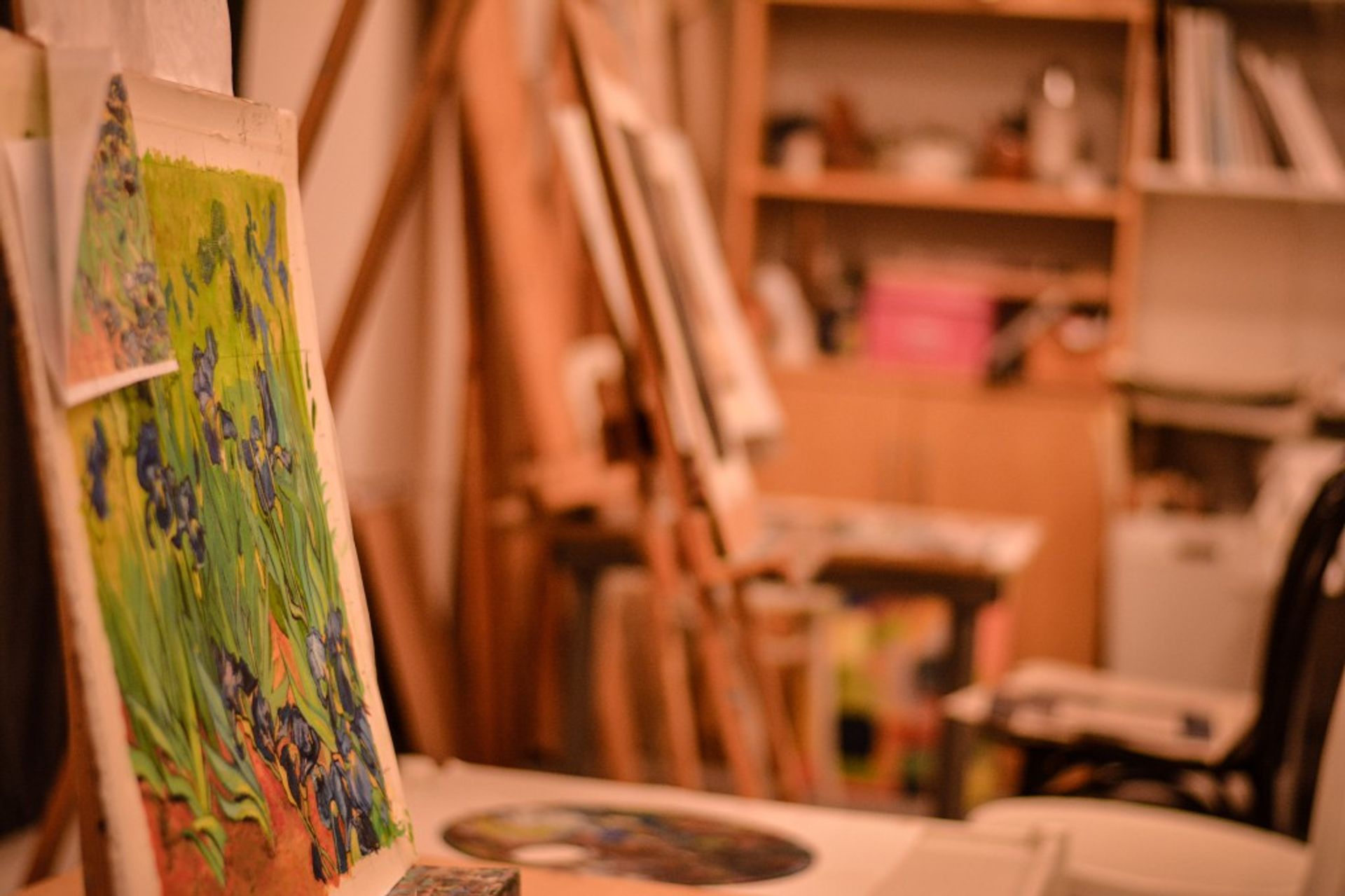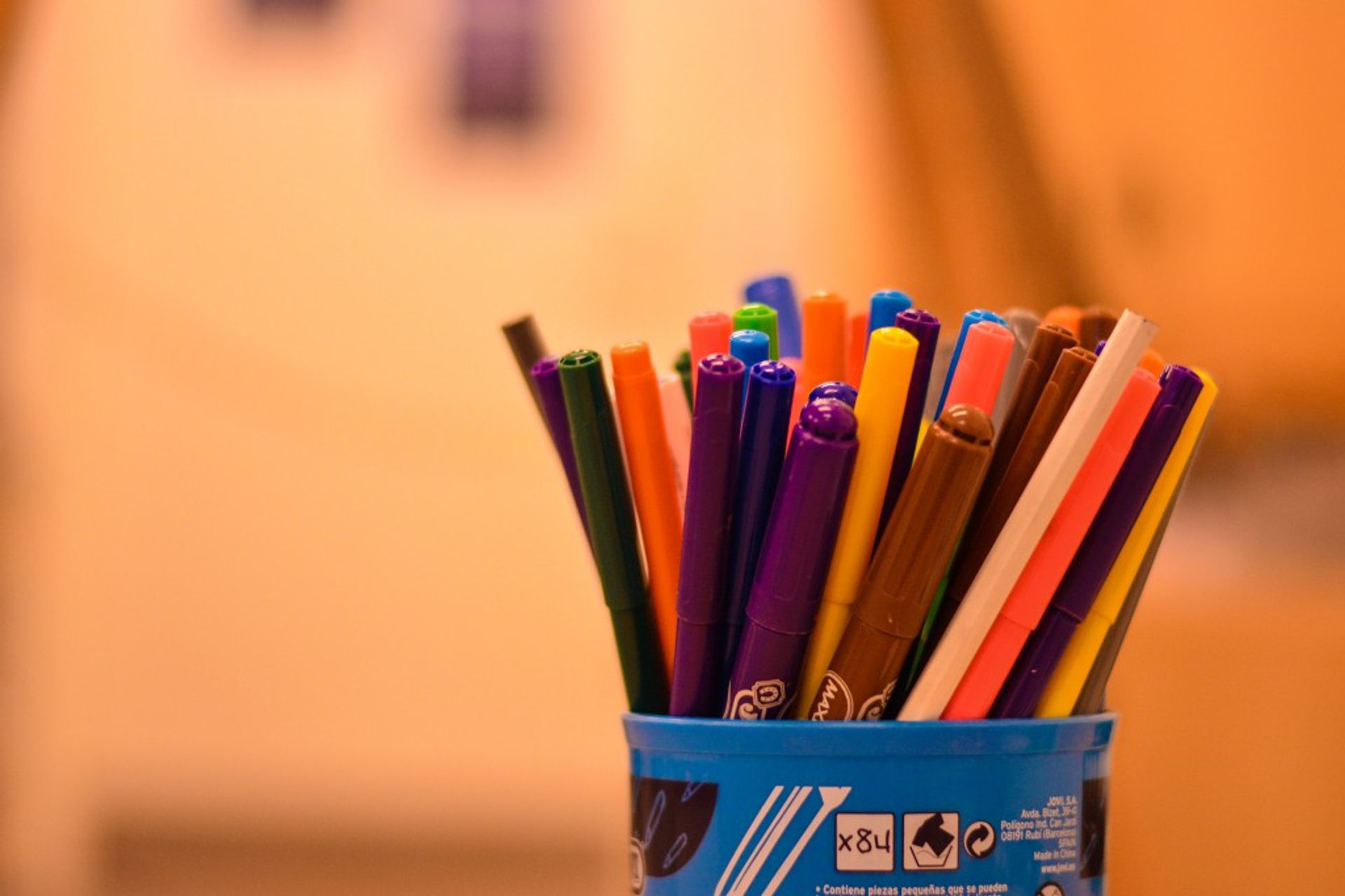 We make some small-chatter promising to pay visits whenever we can, take a couple of shots of the facilities, and head home:
Sunday, the 14th of December, was arguably the best darn day I've had in Sweden so far. The events of that day were a balm that replenished and healed, making me feel whole again. It renewed my faith that home was not a place, but a feeling. It was community. It was warmth. It was wondrous. I'd like to send out a heartfelt thank you to Ahmed, my roommate and photographer extraordinaire, without whom, this amazing day would not have been possible.